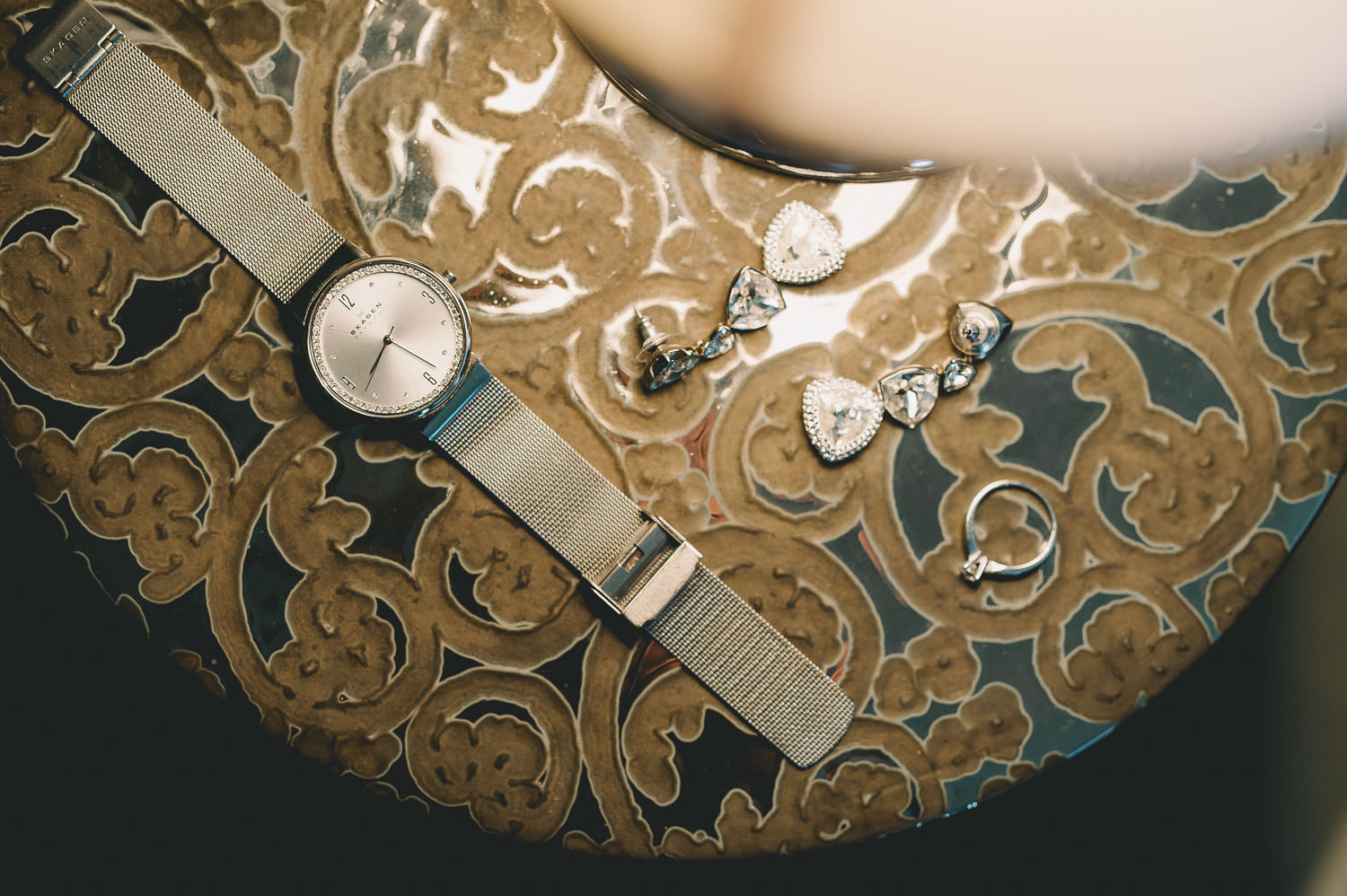 In Slovenia there isn't much of a coastline considering its length but with the city of Piran as a "draft horse" it for sure is a jewel worth nurturing or considering it as a wedding location.
Renata and Aleš are born Slovenians but their life path led them to London where they live and work. Their dream is to live at the coastline someday and they said: "Let's set a sail in right direction at least…" and they started planning their wedding at Slovenian coast. And I am sure their friends from all over the world had nothing against it. ;)
Slovenija se žal ne ponaša s prevelikim številom kilometrov obale, vendar je s čudovitimi obalnimi mesti zagotovo dragulj, ki ga je vredno negovati oz. jo lahko "izrabimo" za nekaj tako prijetnega kot je poroka v Piranu.
Renata in Aleš sta rojena Slovenca, vendar ju je njuna življenjska pot vodila v tujino, natančneje v London, kjer sta si ustvarila kariero. Njune sanje so bile, da bi se poročila na obali in njuna odločnost jima je uresničevanje te želje zagotovo le olajšala. Prepričan sem, da njuni prijatelji, ki prihajajo z vsepovsod niso imeli nič proti.
Venue: Restaurant Marina Portorož
Music: Kranjci
– Aljaž