SRCE PREBUDI PRAVO UMETNOST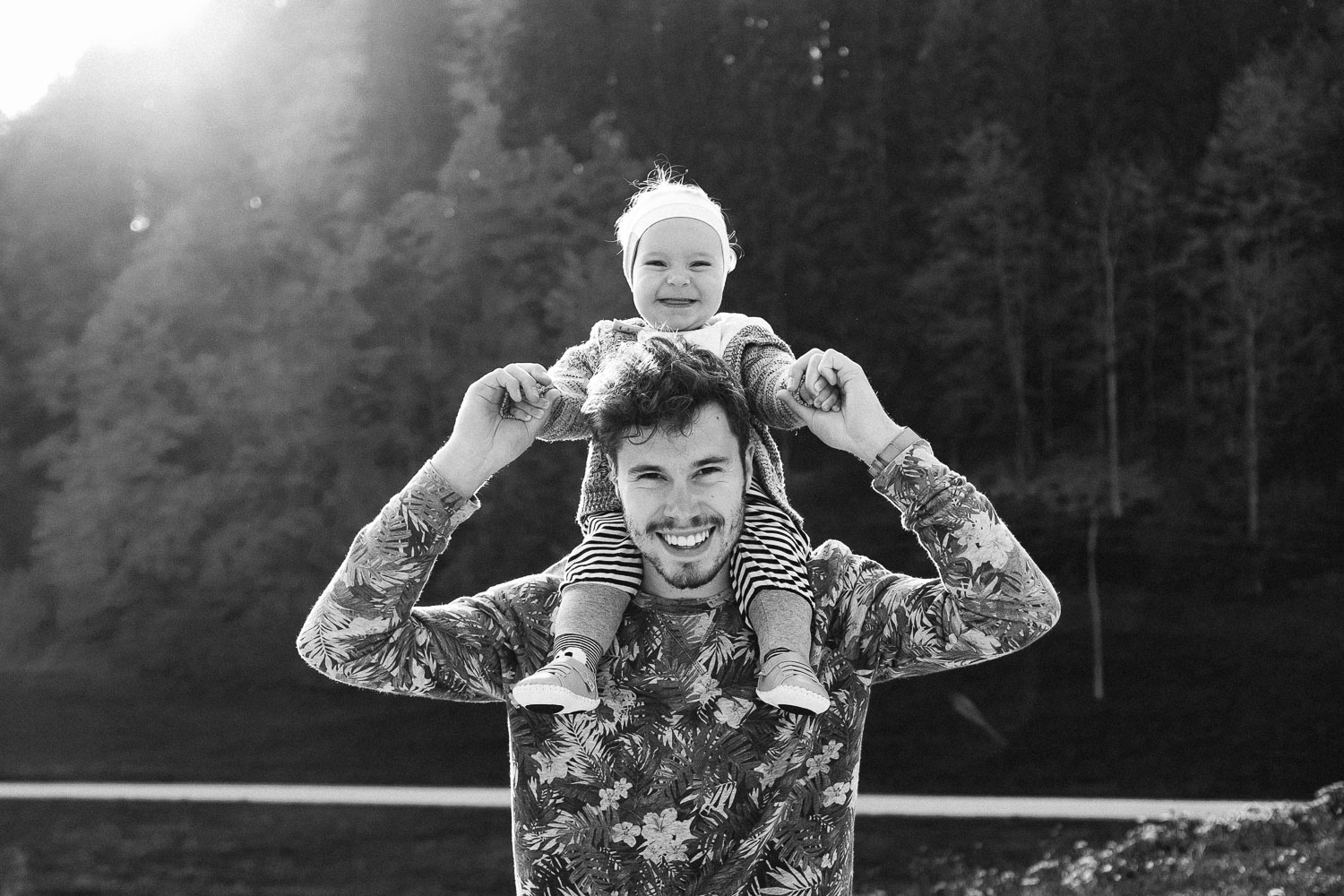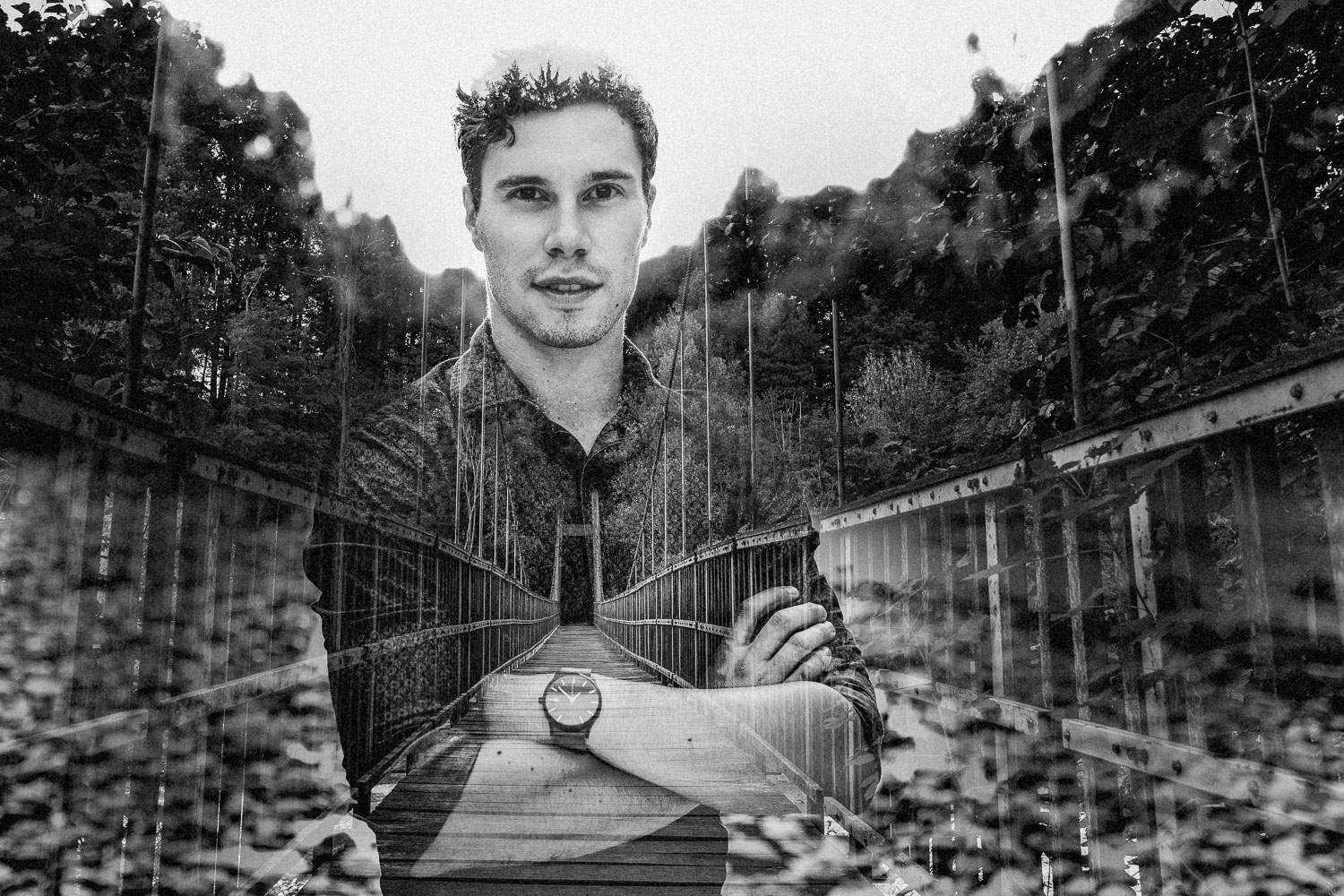 Kave ne maram prevroče, a hkrati tudi ne prehladne. Ko je ravno pravšnja, spodbudi mojo ustvarjalnost. Tako kot odlični filmi, TV serije in vizualna umetnost. Navdih lahko najdem skoraj povsod, a največ mi ga dajo bližnji. Obožujem poglobljene pogovore, izmenjavo iskrenih mnenj in spoznavanje zanimivih ljudi (kar je še ena izmed prednosti mojega poklica).
Svoj fotoaparat uporabljam kot medij za pripovedovanje zgodb. Ko fotografiram, ne stremim le k ustvarjanju tehnično brezhibnih umetniških del. Moj stil prav tako ni samo dokumentarno-novinarski. Kar iščem, so tista najbolj pristna čustva, ki pridejo na dan ob izjemnih trenutkih. Srce je tisto, ki zares govori jezik umetnosti, zlasti pri poročni fotografiji.
Kot večni optimist skušam vedno gledati na svetlejšo plat življenja. Resnično, brezmejno in globoko obožujem svetlobo; po možnosti naravno in tisto pozno popoldansko. Vse je odvisno od izbora pravega časa. Na koncu dneva je prav čas tisti najpomembnejši in z veseljem ga v veliki meri delim s svojimi najdražjimi. Z ženo Evo, sinom Galom in hčerjo Mašo.
---
BESEDE O MENI OD PAROV, KI SEM JIH IMEL PRIVILEGIJ FOTOGRAFIRATI
več mnenj si lahko prebereta s klikom na puščici ob strani
Marjana & Tadej
"When we were looking for a wedding photographer, we wanted it to bo someone who is spontaneous, simple and unobtrusive. We wanted someone who could capture the feeling of our wedding day. And so after a few minutes of web browsing we encountered Aljaž's work. Despite our usual indecisiveness, the decision was surprisingly quick and not at all hard. We can confirm that it was the right one. Shy and awkward as we are he completely disarmed us with his directness, simplicity and vibrancy. We functioned together as we knew each other forever. And the resulting photographs are like our relationship; genuine, live and eternal. We could not wish for more. Aljaž, thank you for being with us for our special day!"
Natalija & Matej
"Aljaž was soon shortlisted as first choice for our wedding photographer. The first time we met him was at our cousin's wedding and when we saw the resulting pictures, we immediately knew that was it. He really gives you a feeling that you're the one who is relevant in the story. There were only a few moments from our wedding that we remembered seeing him with his cheerful and yet focused face expression. Even the portrait session that we were really afraid off because we're not accustomed to pose and be in the spotlight was relaxed and pleasant. After the wedding we met for a coffee to get our photos and just when I thought that nothing more could surprise us Aljaž was chatting with us as we were old friends. He was interested in everything about us and we for sure didn't just talk about weather. It was a wonderful feeling when a person who is not so close to you expresses such warmth. Feeling that you were not just business to him. If we sum up it was like he weren't there that day but when we got our pictures, we saw that he was by our side every moment. And not only that - as if he got only the best from us! He is not only excellent in what he does, but is also a remarkable man. He got our trust from the first "Hello!" and kept it until now. If we had to pick again we wouldn't have done it any different!"
Deja & Igor
"With Aljaz we had very friendly relationship. That was a great contribution to the fact that we felt good and relaxed with a camera around, which I find very important. If we take into account that he was able to capture truly excellent photos he is the key to beautiful wedding memories you can have."
---
Aljaž Hafner, s.p., fotografske storitve, Godešič 28, 4220 Škofja Loka, DŠ: 37098187, MŠ: 6625606000