HEART BRINGS OUT TRUE ART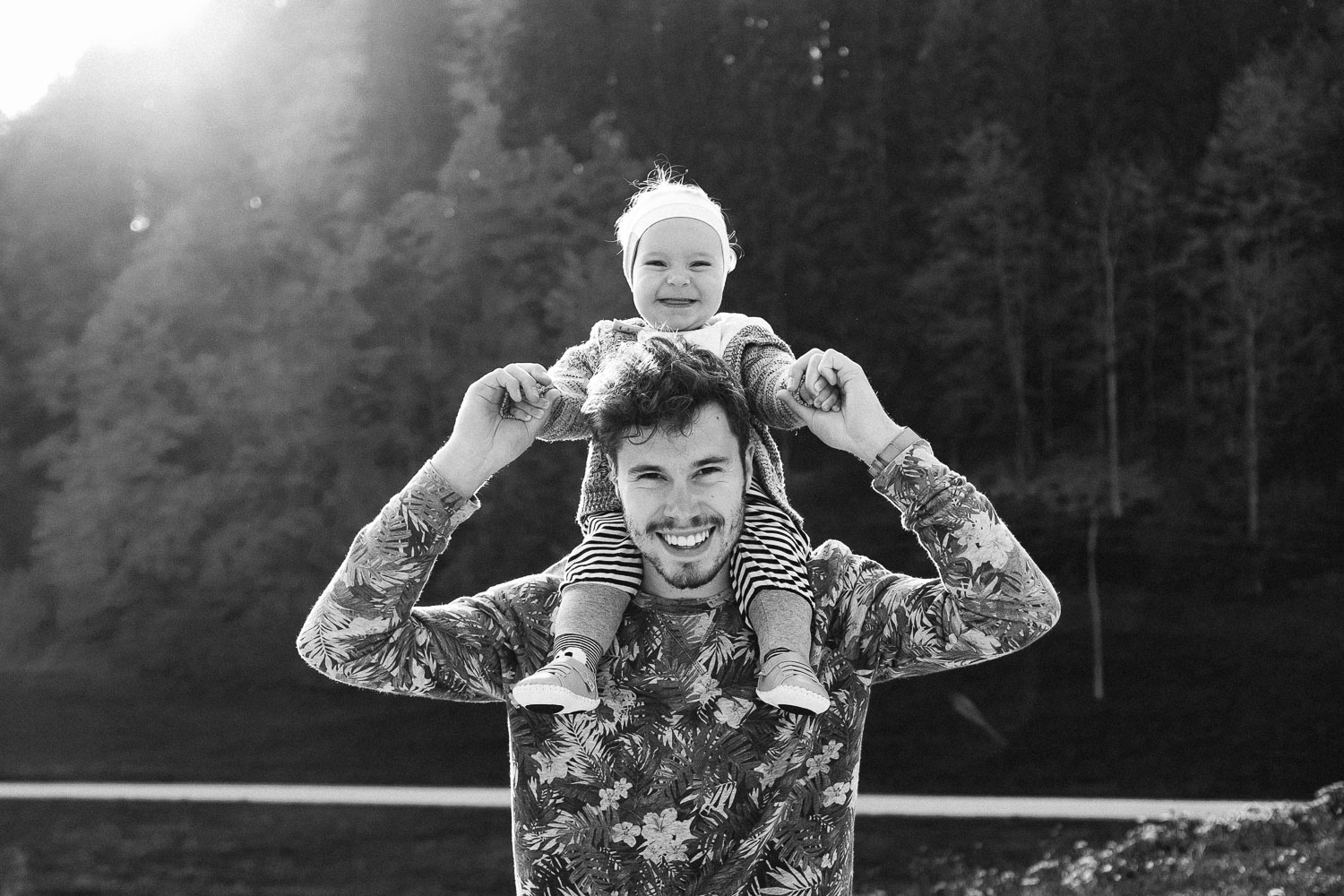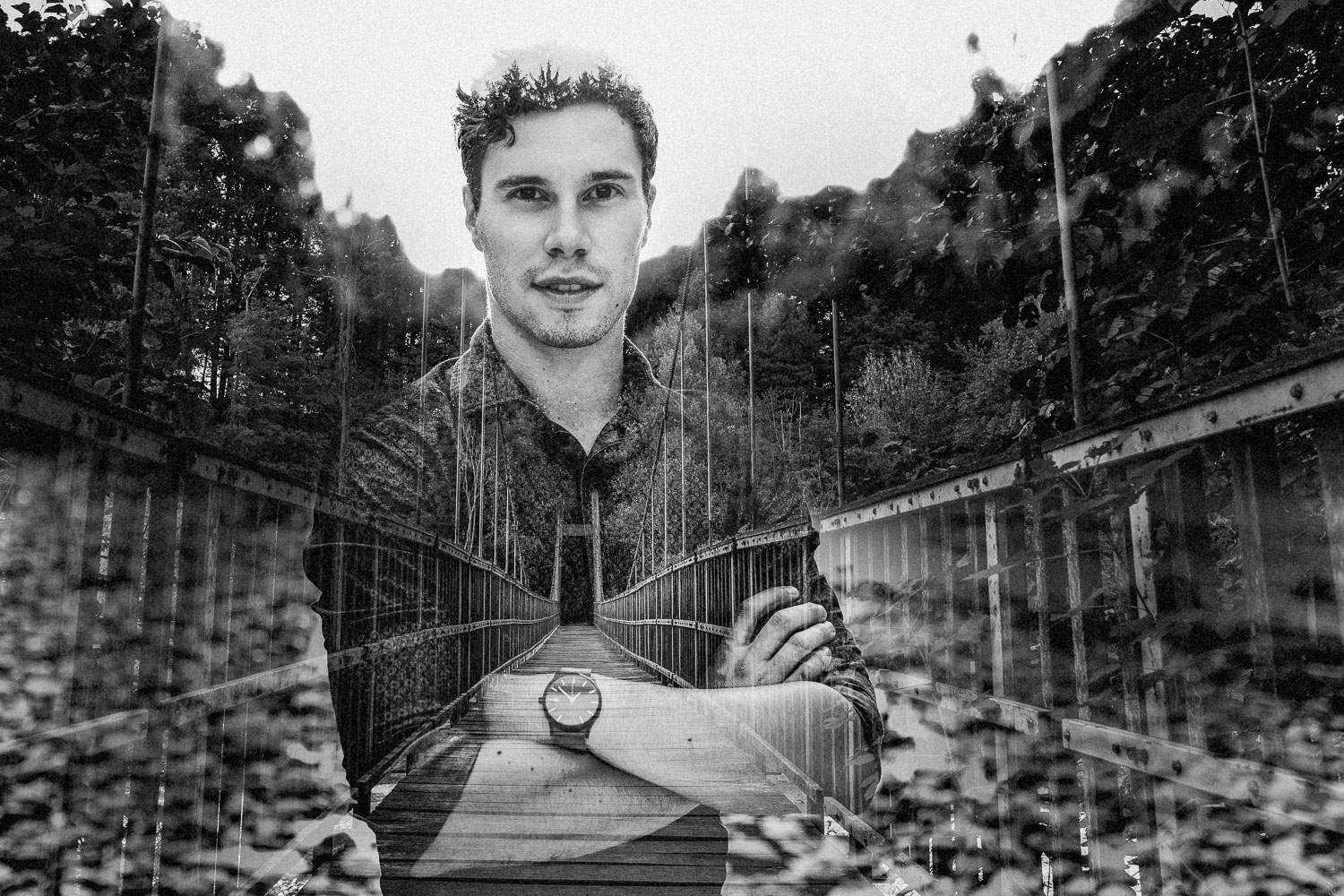 I prefer my coffee not too hot and not too cold. When done right, it gets my creative juices flowing. Just like great movies, TV series, and visual arts. I can find my inspiration almost everywhere, but there is no better inspiration than in people close to me. I love insightful conversations, honest opinions, and meeting interesting people (again, perks of my job).
I use my camera as a medium to tell stories. When taking photos, I don't strive just to make technically impeccable pieces of art. My style is also not just documentary-journalistic. I want to find those genuine emotions that come out in exceptional moments. It's the heart that really speaks volumes in art, even more so in wedding photography.
As an unapologetic optimist I always try to look on a bright side of life. I truly, madly, deeply like light; preferable natural and in the late PM hours. Timing is everything. Because at the end of the day, time is more valuable than anything and I love to share great deal of it with my wife Eva, son Gal and daughter Maša.
---
WORDS ABOUT ME FROM THE PEOPLE I WAS LUCKY TO PHOTOGRAPH
you can walk through testimonials using arrows
Marjana & Tadej
"When we were looking for a wedding photographer, we wanted it to bo someone who is spontaneous, simple and unobtrusive. We wanted someone who could capture the feeling of our wedding day. And so after a few minutes of web browsing we encountered Aljaž's work. Despite our usual indecisiveness, the decision was surprisingly quick and not at all hard. We can confirm that it was the right one. Shy and awkward as we are he completely disarmed us with his directness, simplicity and vibrancy. We functioned together as we knew each other forever. And the resulting photographs are like our relationship; genuine, live and eternal. We could not wish for more. Aljaž, thank you for being with us for our special day!"
Natalija & Matej
"Aljaž was soon shortlisted as first choice for our wedding photographer. The first time we met him was at our cousin's wedding and when we saw the resulting pictures, we immediately knew that was it. He really gives you a feeling that you're the one who is relevant in the story. There were only a few moments from our wedding that we remembered seeing him with his cheerful and yet focused face expression. Even the portrait session that we were really afraid off because we're not accustomed to pose and be in the spotlight was relaxed and pleasant. After the wedding we met for a coffee to get our photos and just when I thought that nothing more could surprise us Aljaž was chatting with us as we were old friends. He was interested in everything about us and we for sure didn't just talk about weather. It was a wonderful feeling when a person who is not so close to you expresses such warmth. Feeling that you were not just business to him. If we sum up it was like he weren't there that day but when we got our pictures, we saw that he was by our side every moment. And not only that - as if he got only the best from us! He is not only excellent in what he does, but is also a remarkable man. He got our trust from the first "Hello!" and kept it until now. If we had to pick again we wouldn't have done it any different!"
Deja & Igor
"With Aljaz we had very friendly relationship. That was a great contribution to the fact that we felt good and relaxed with a camera around, which I find very important. If we take into account that he was able to capture truly excellent photos he is the key to beautiful wedding memories you can have."
---
My company is registered under Aljaž Hafner, s.p., fotografske storitve, Godešič 28, 4220 Škofja Loka, VAT: 37098187, RN: 6625606000