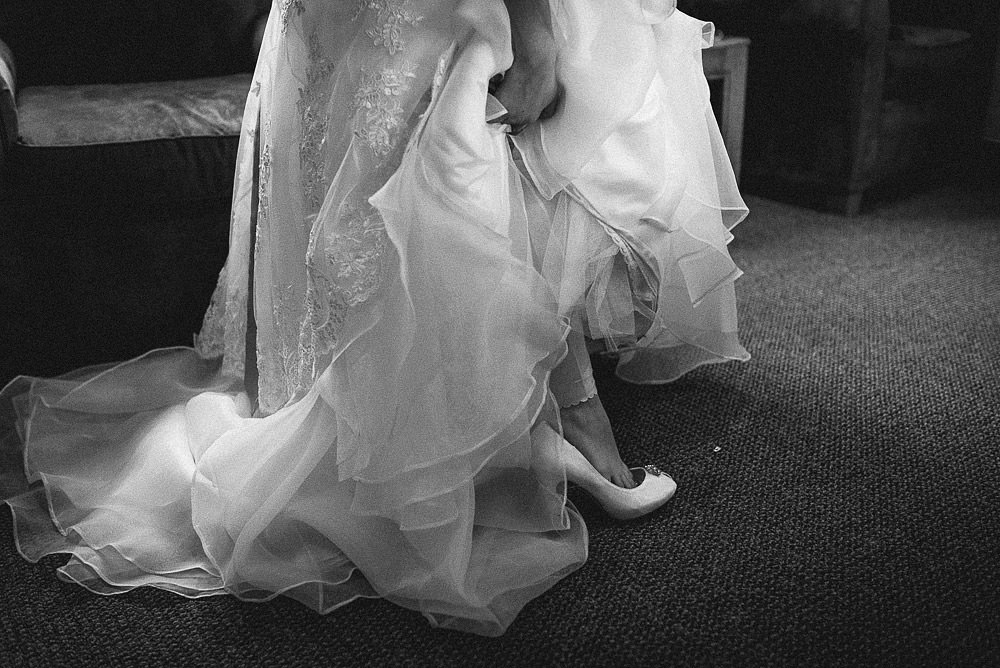 HOLLAND MICHIGAN WEDDING PHOTOGRAPHER I MAIRA & JOSH
Holland is a stunning city on Lake Macatawa in Michigan, the US. You'll recognize it by the city's famous Big Red Lighthouse and May's Tulip Time Festival when you can see tulips blooming all over the city. The festival is organized each year to recall Holland's Dutch roots.
The city of Holland and its surroundings attract travelers with natural beauty, breathtaking views of Lake Michigan, the award-winning downtown, a great variety of attractions for kids and adults, museums, theatres, and more.
For me, meeting with Holland, Michigan was a very special experience. Looking back at the days when I was just starting to shoot weddings, I remember that I had some goals regarding my career as a wedding photographer. What I didn't even dare to think of was to shoot destination weddings so soon.
However, I was given the opportunity last year, and I guess I seized that one good enough to be invited to be Holland Michigan wedding photographer by an amazing Colombian-American couple Maira and Josh.
The wedding took place in Camp Geneva (Holland, Michigan), a special place where Maira and Josh met during one of the summers they both spent over there. Since it was still wintertime when the wedding took place, the camp was otherwise empty and entirely available only for the bride & groom and their guests.
The Camp is located along the Lake Michigan shoreline just 5 miles north of Holland, Michigan and offers a spectacular view. I find it especially beautiful at this time of year when you can still see blocks of ice coming down from the northern part of the lake.
HOLLAND MICHIGAN WEDDING PHOTOGRAPHER
A great place to visit is also a Holland Harbor Light also known as Big Red. This beautiful place is where we took some portraits of the bride & groom as well as of bridesmaids and groomsmen.
My wedding shootings are always tremendously fun. So, we had a great time despite the fact that it was so chilly outside that I could barely feel my fingers at the end of the shoot, as I forgot to bring a pair of gloves.
But I kept saying to myself, "If the bridesmaids can make it – so can I!" Kudos to the girls who whore those light dresses in the cold and wind! I can only imagine how cold they were in those dresses that were more suitable for summertime or some warm indoor shoot.
All in all, to me, Holland, Michigan wedding was a very special experience. I hope to be Holland Michigan wedding photographer soon again.