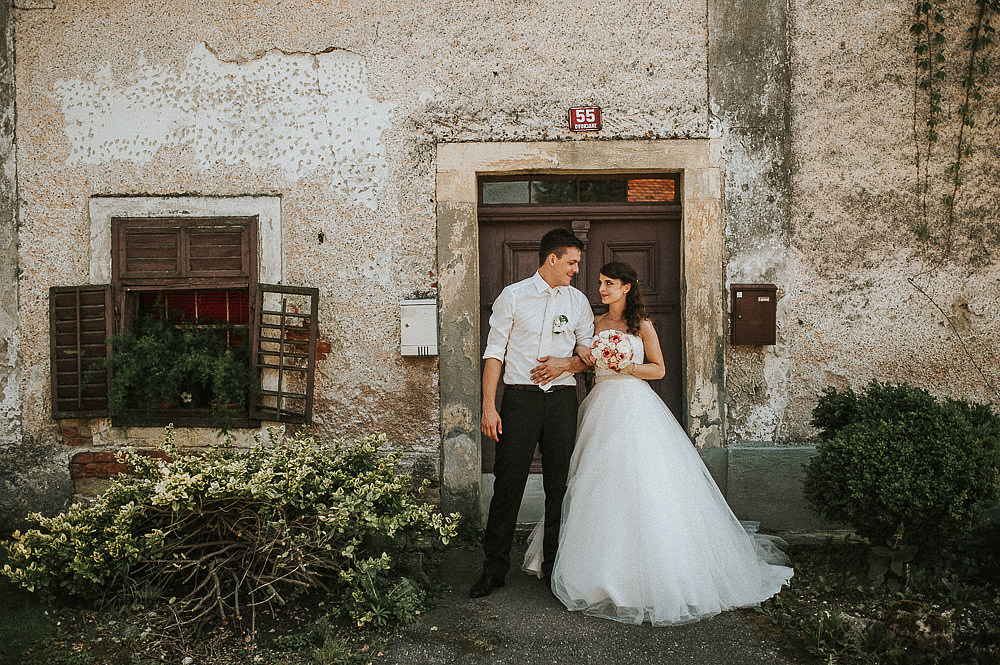 Maribor wedding photographer ı Petrina & Urban
I knew this wedding was going to be perfectly organised from the beginning when we first met with the bride and groom. And after those kind of meetings there is not easy to wait a year for a wedding to happen because you wish it happened the next day. And it was, so well organised that not even a torn wedding dress could ruin brides wedding day. Since she knew she has her grandma to make things right. Those are such a great moment to be a photographer. Maribor wedding photographer.
Maribor wedding photographer
The reception took place in Boathouse Maribor. I am sure that there are even some locals who don't know what a great place they have in their neighbourhood. Idilic place by the river, with great light for evening couples session. Therefor guest don't need to party without bride and groom while they take their portraits.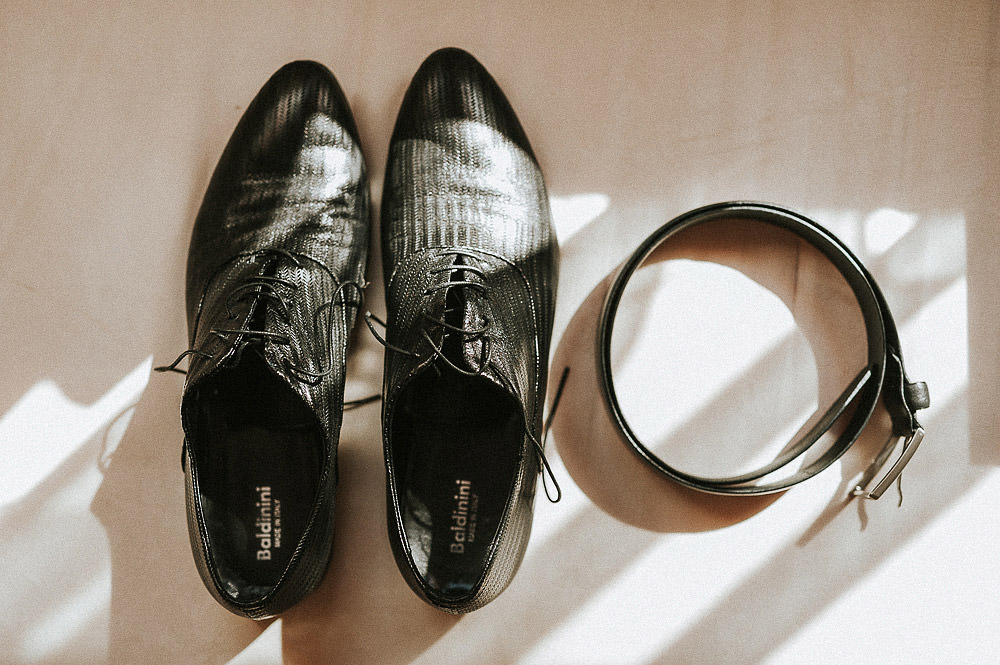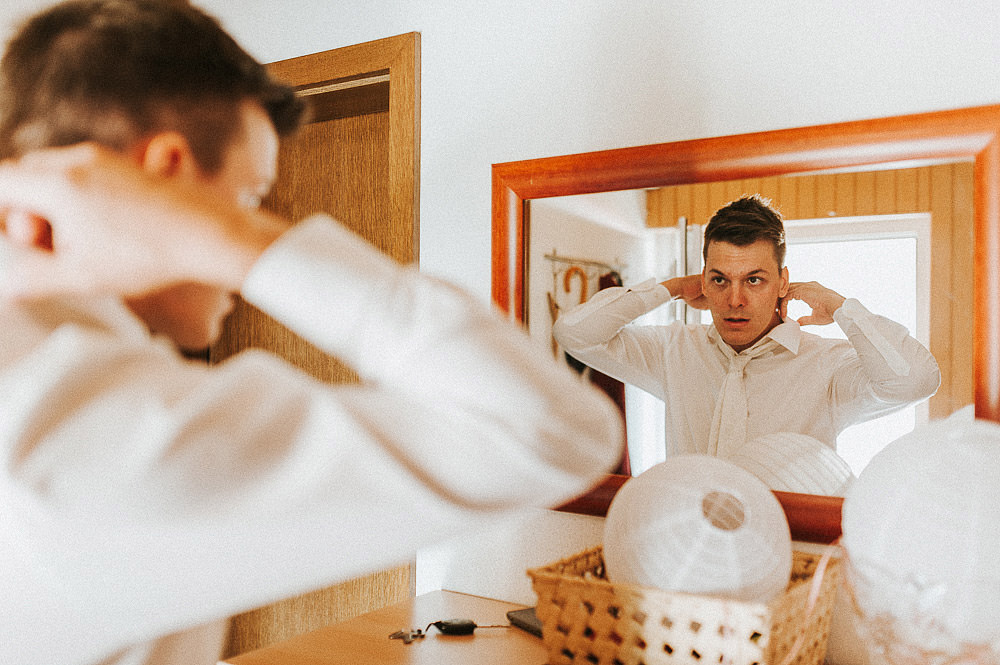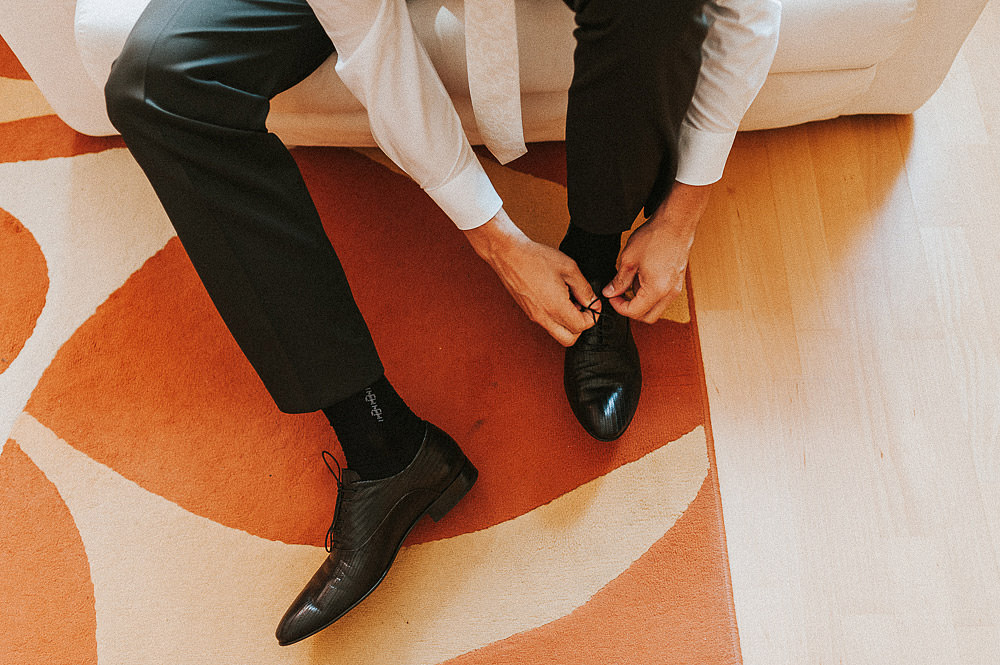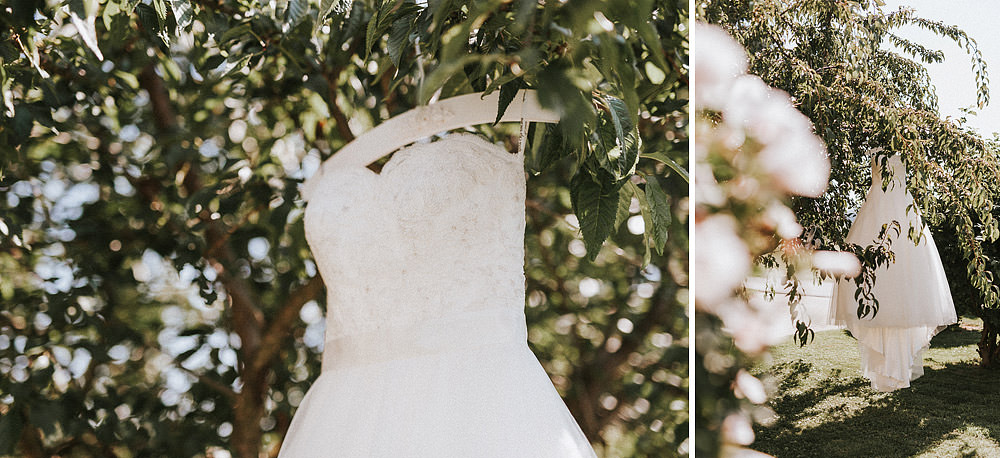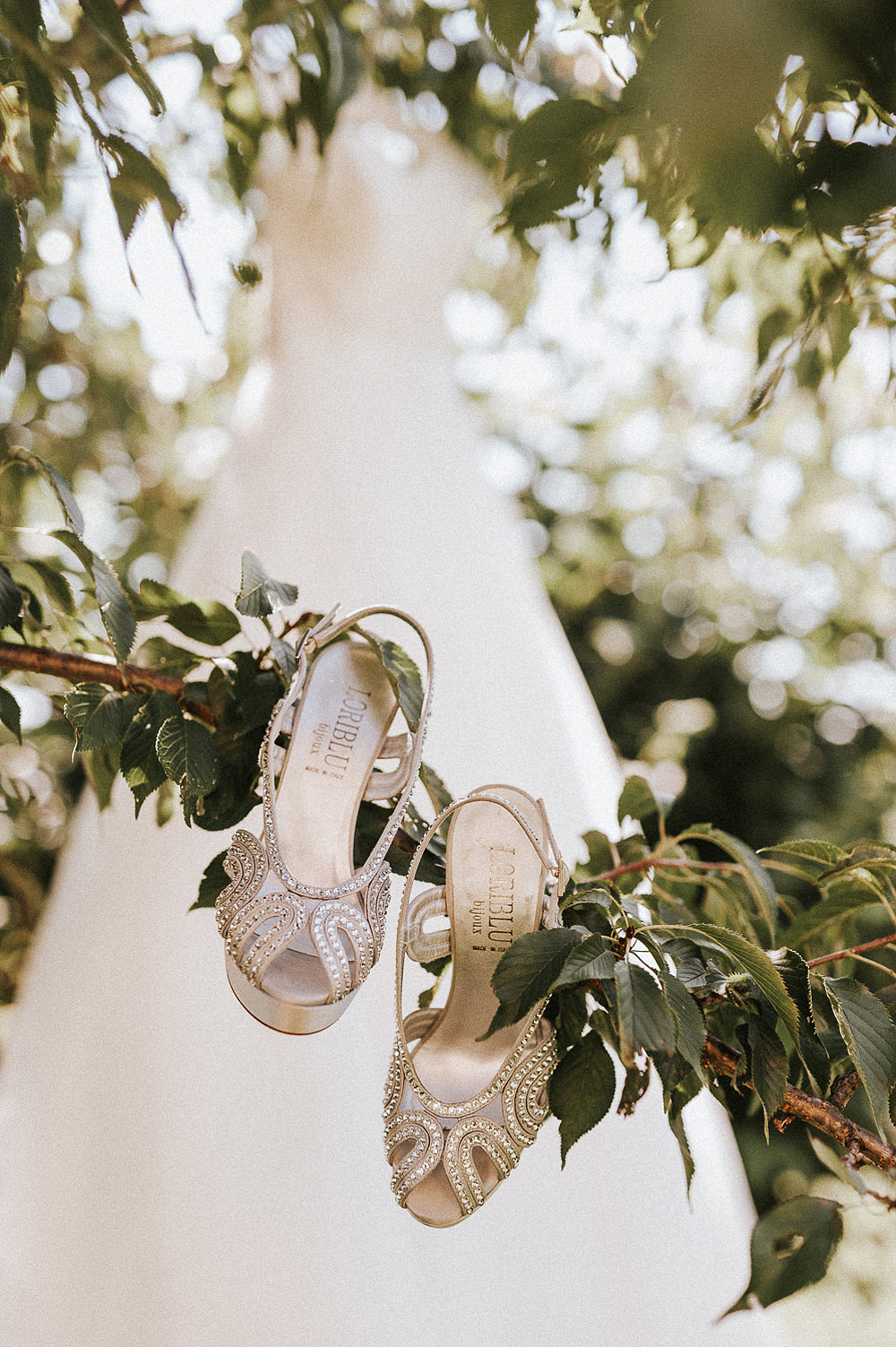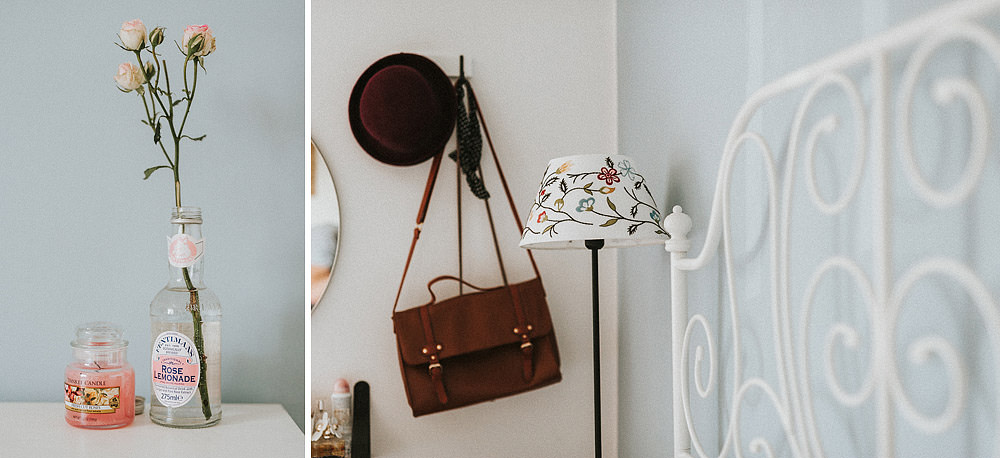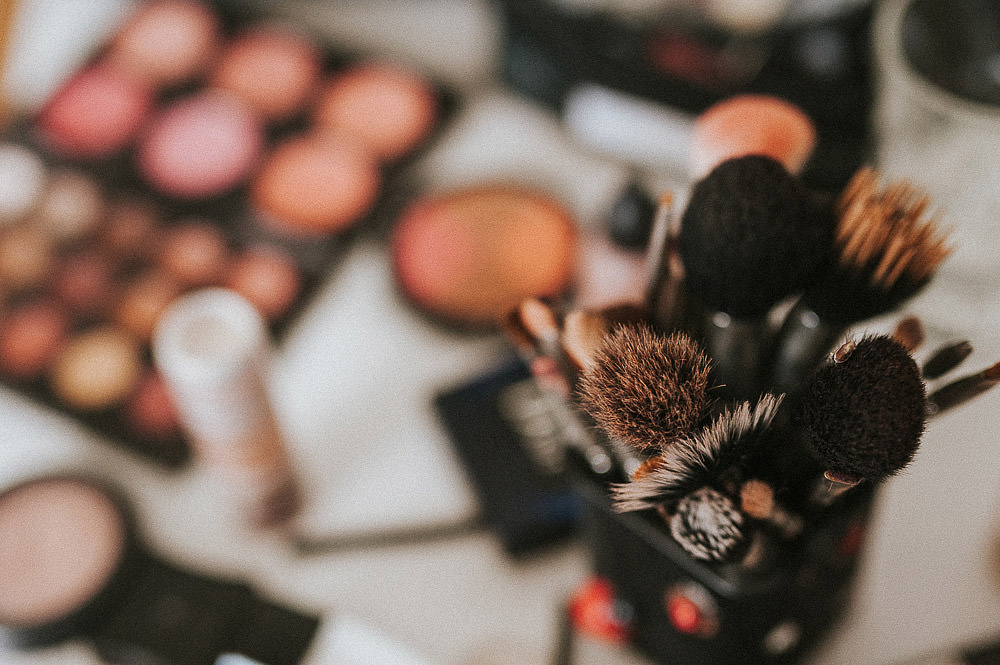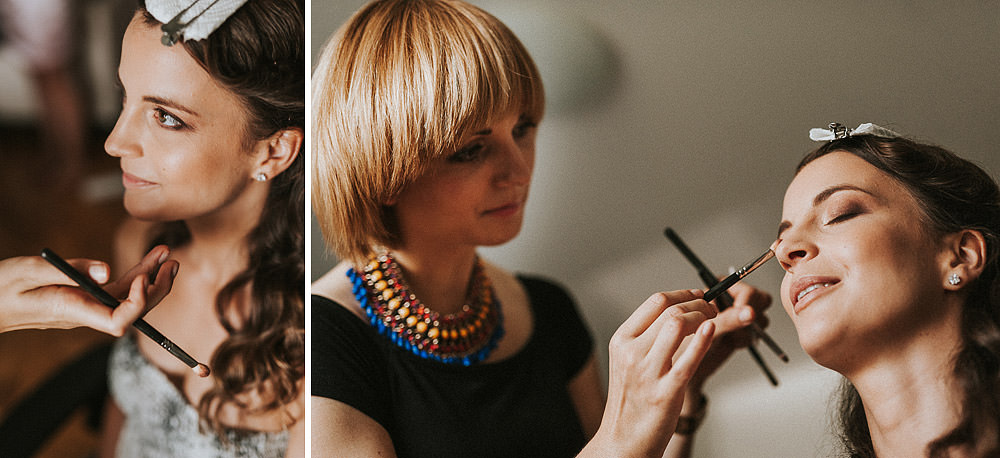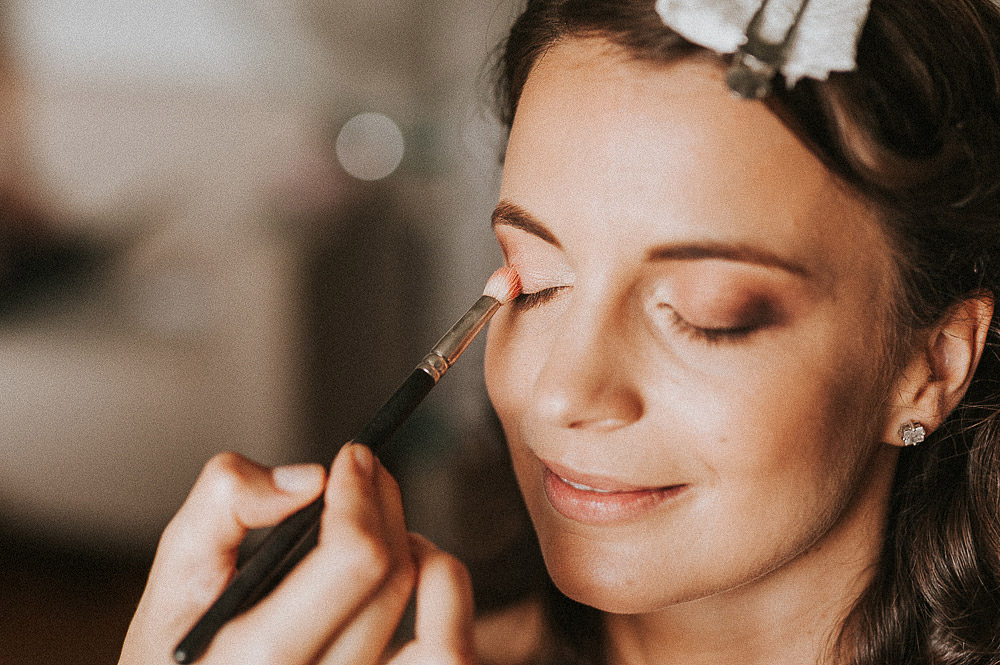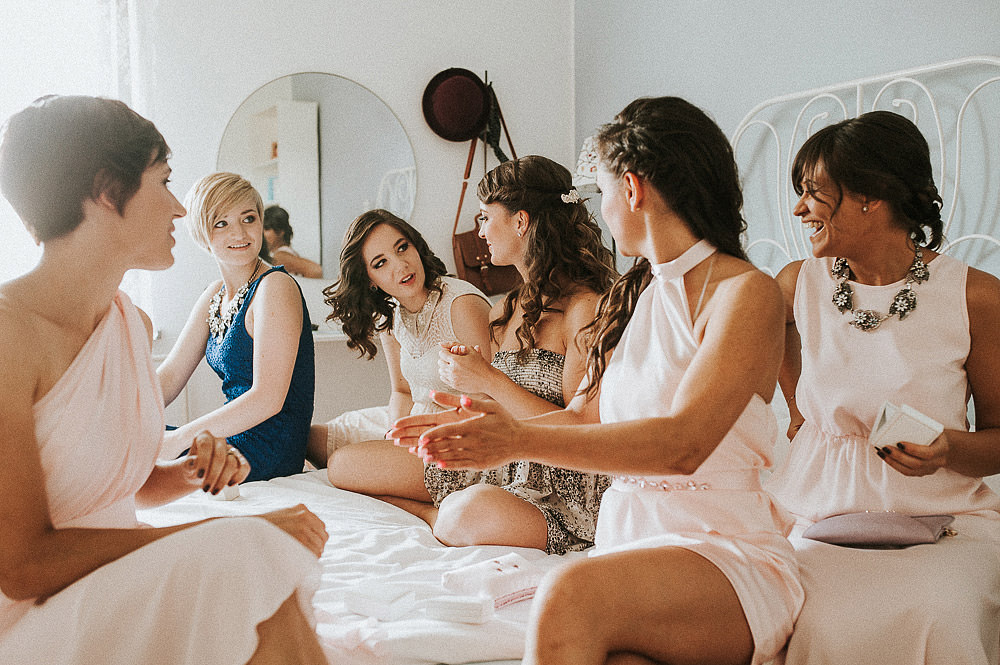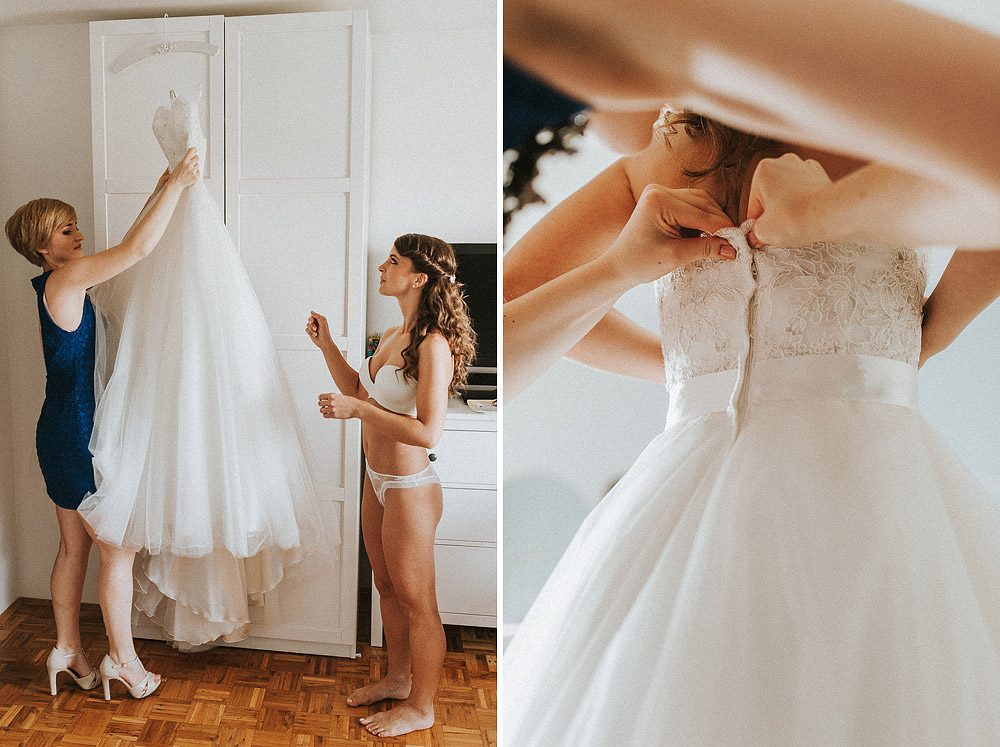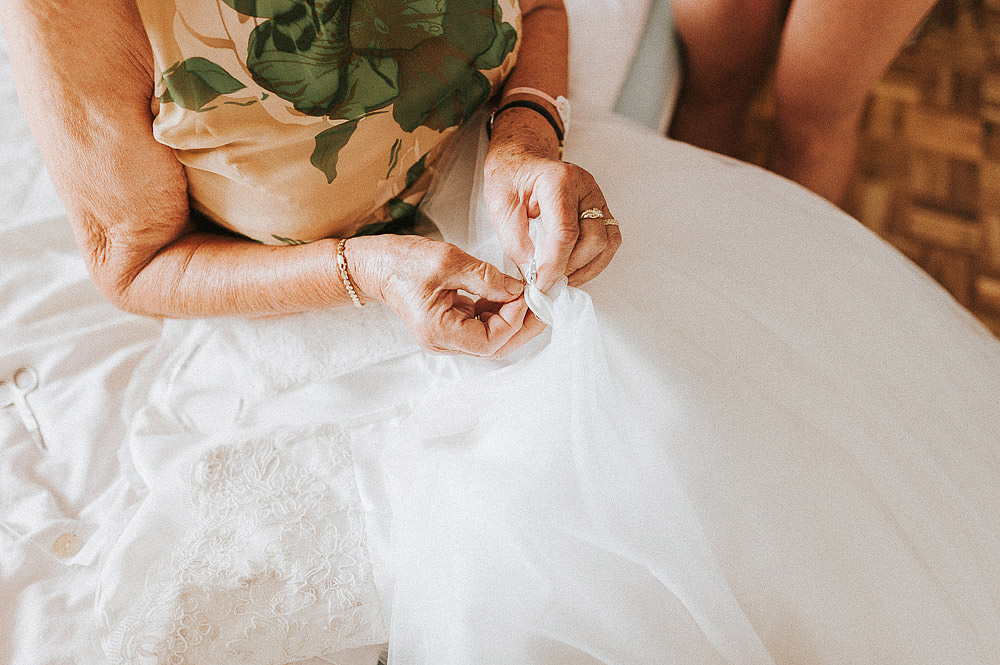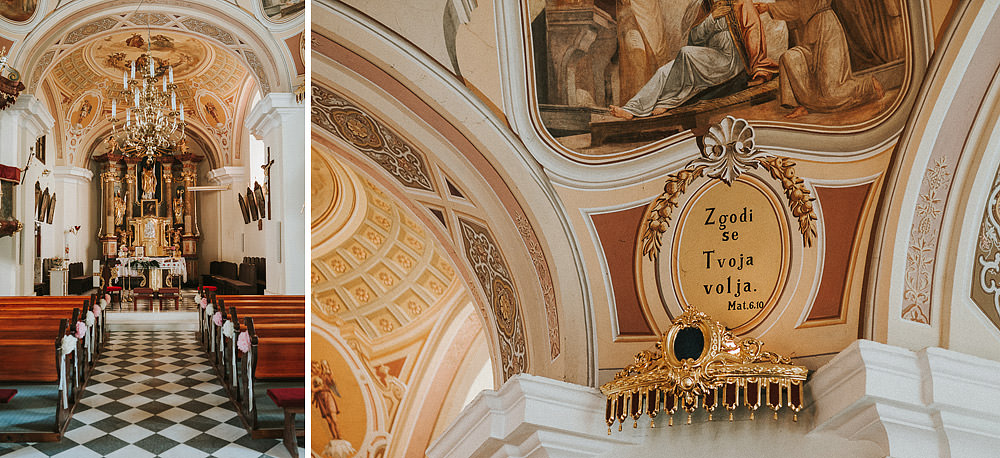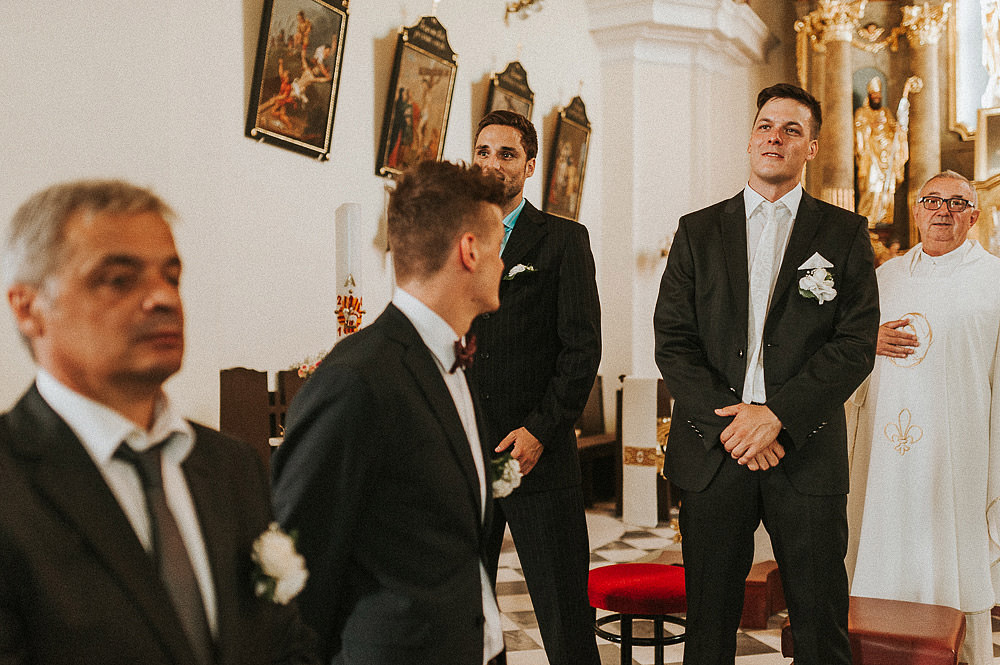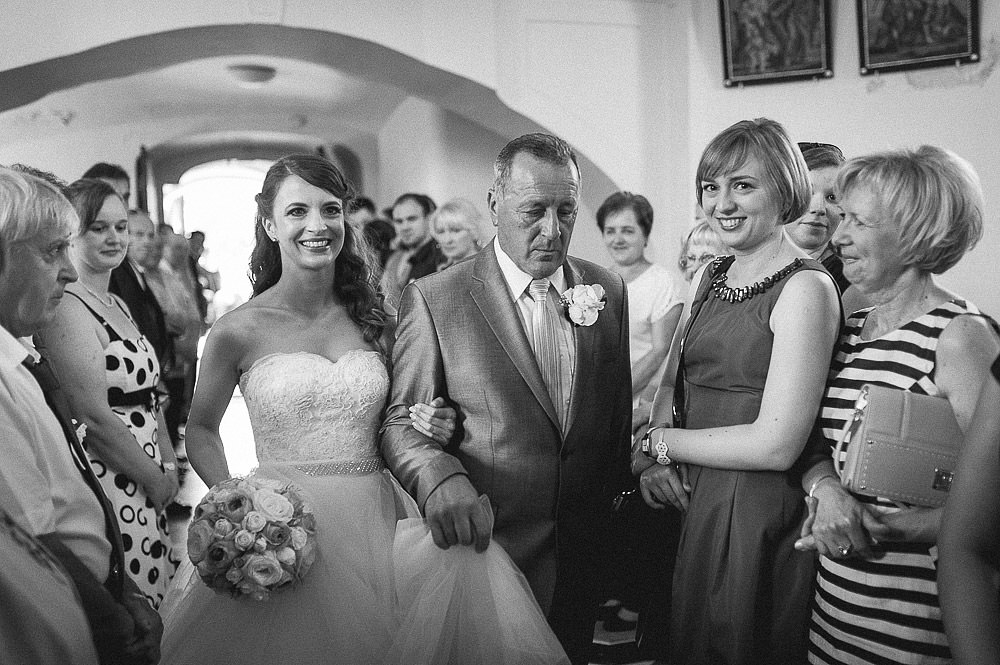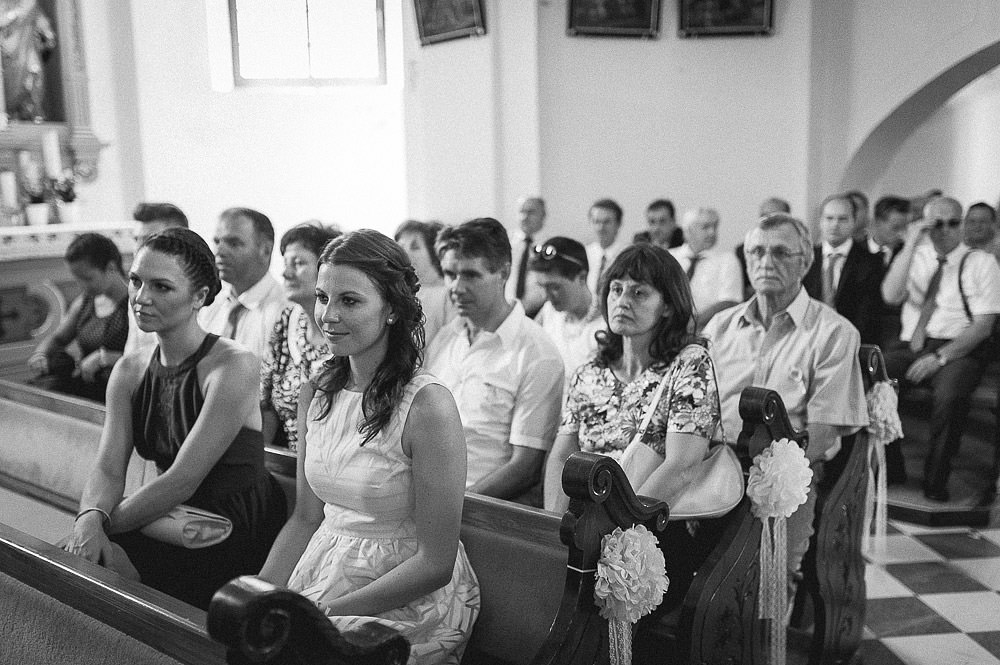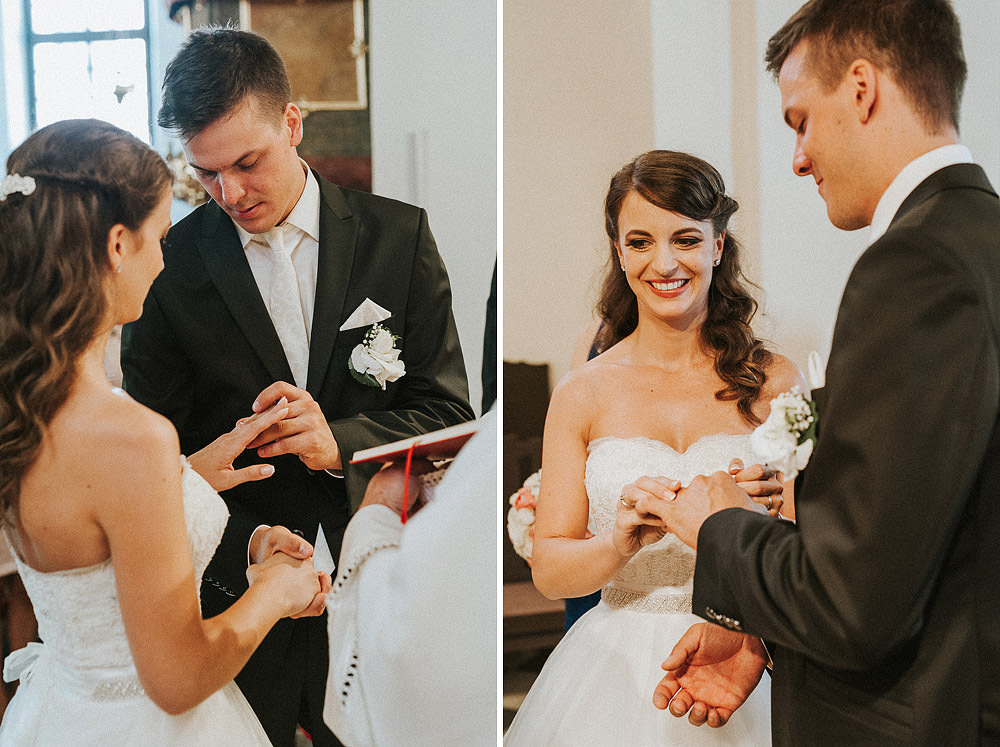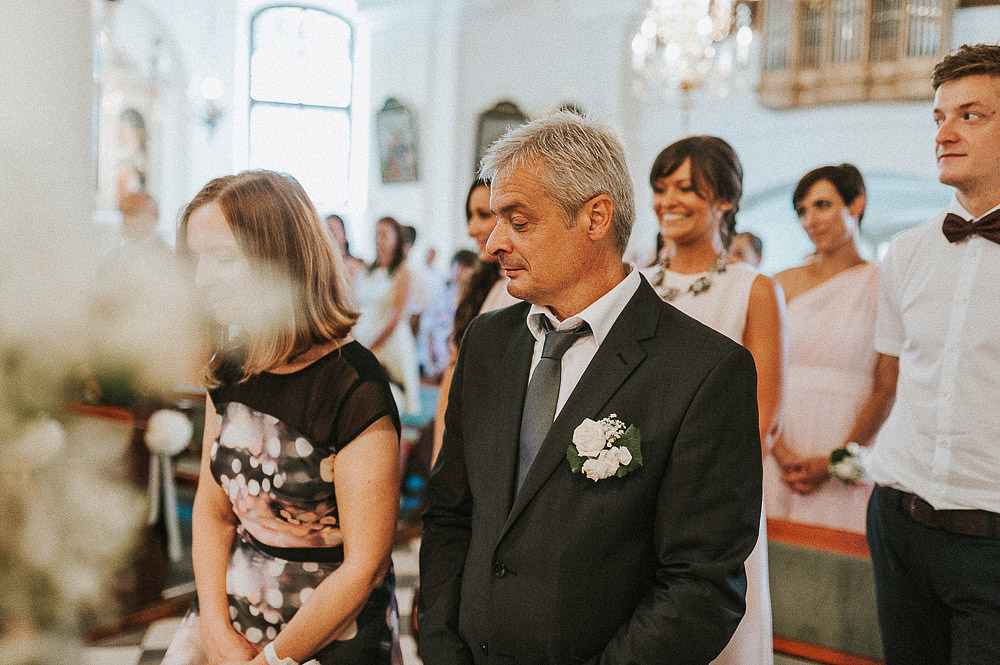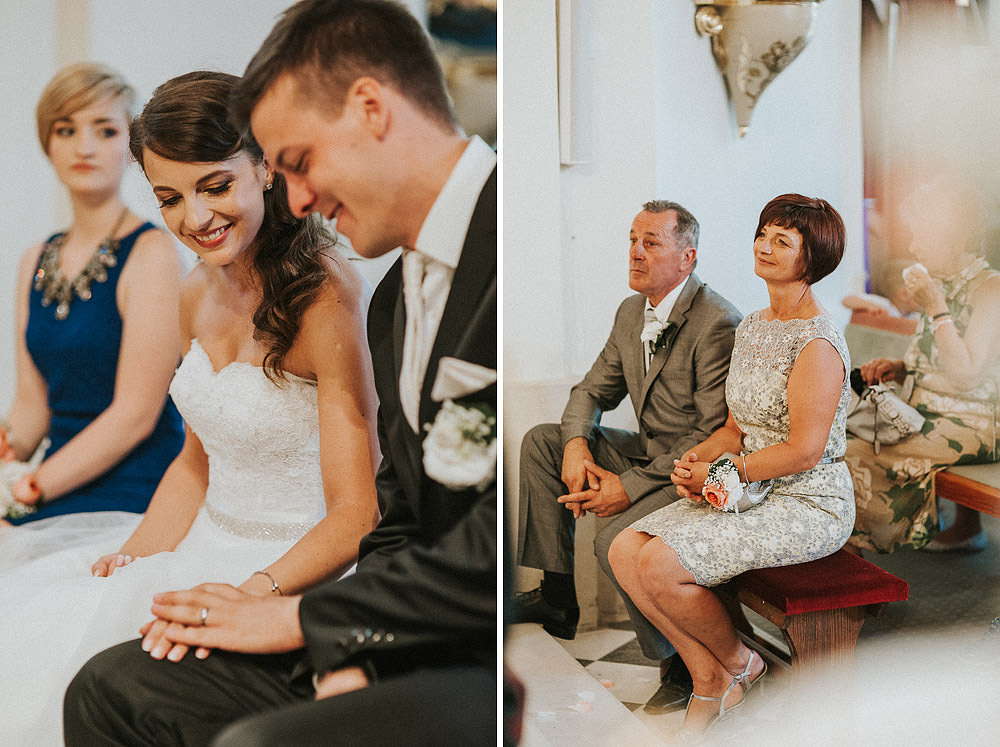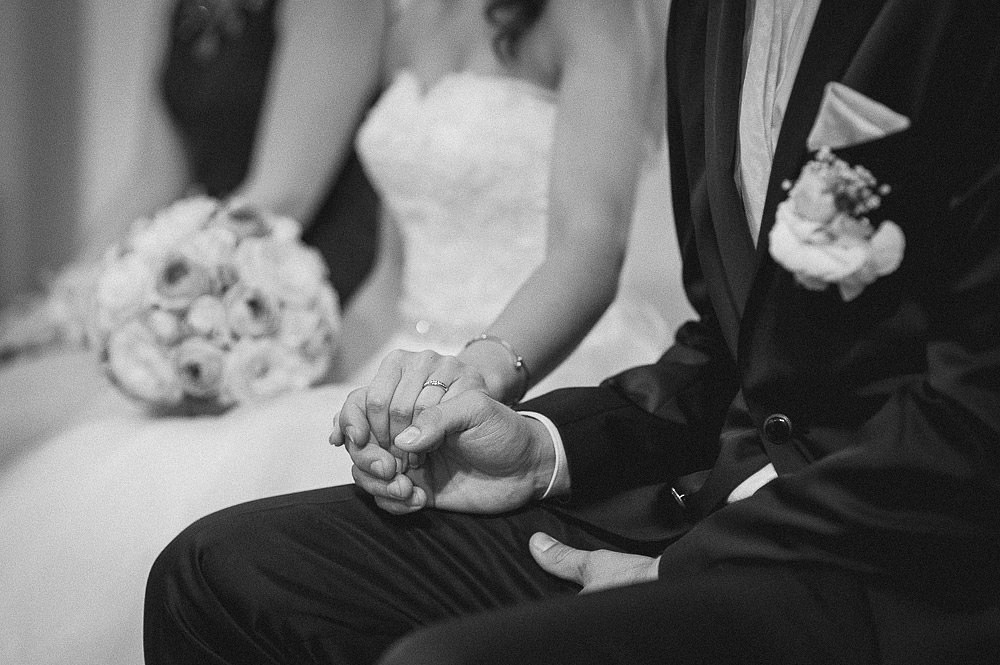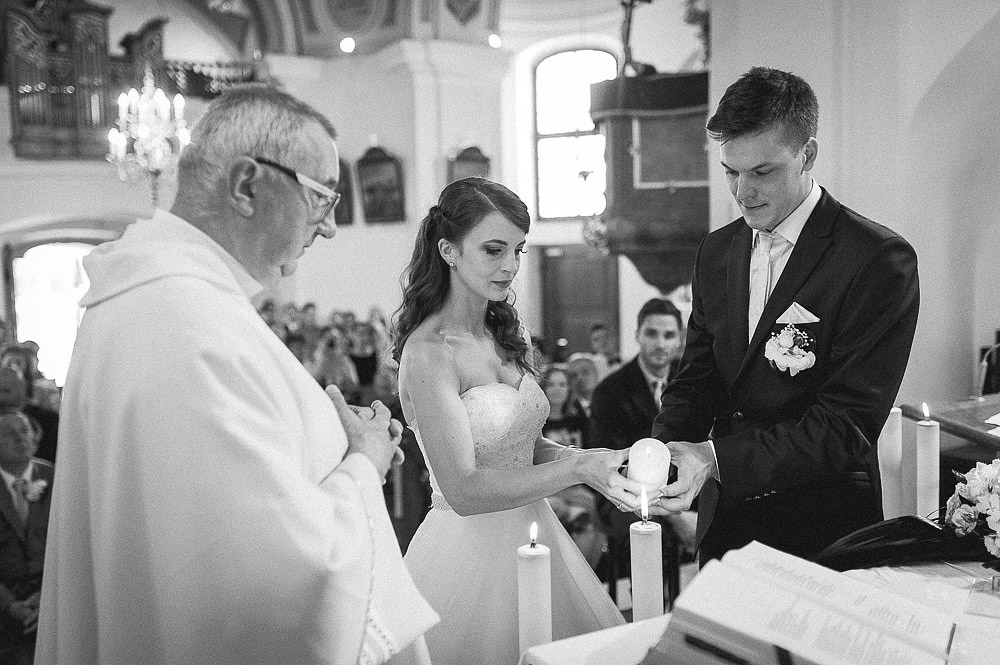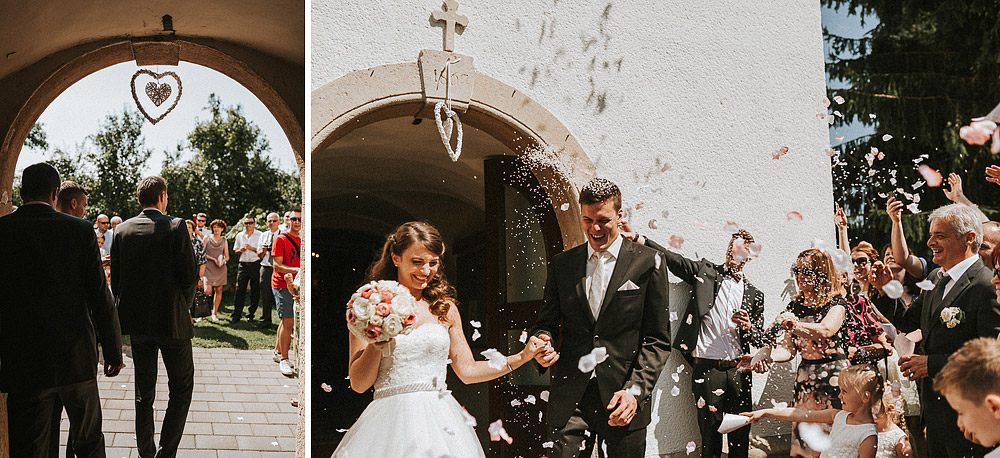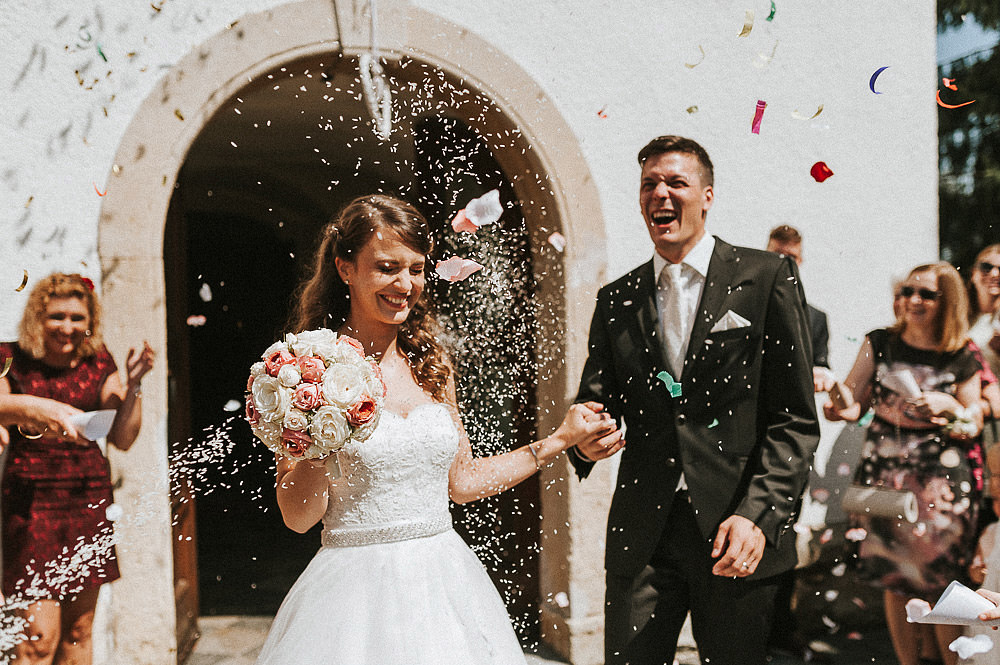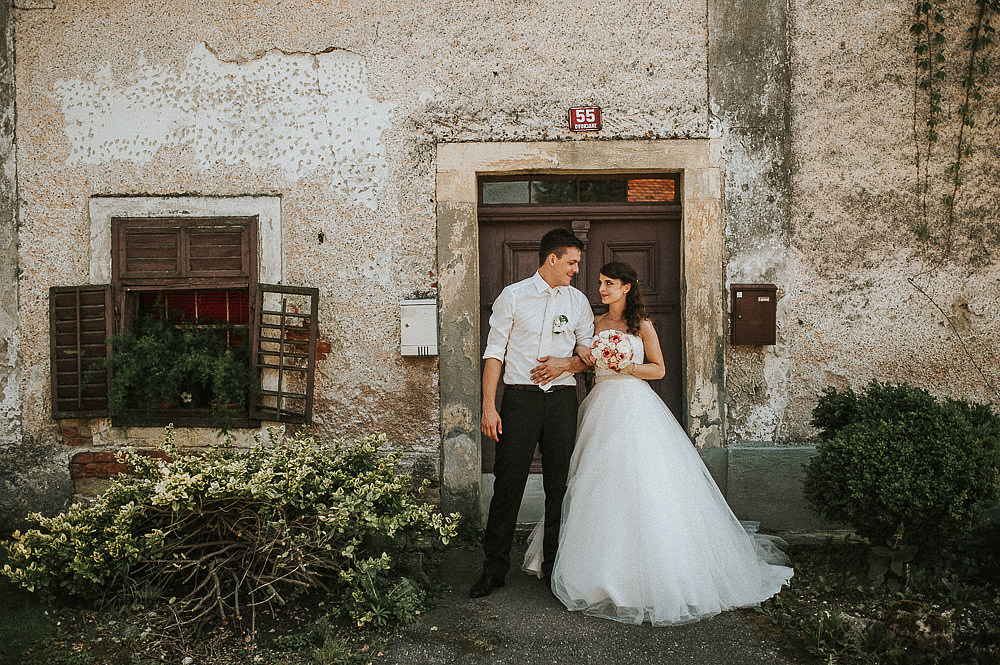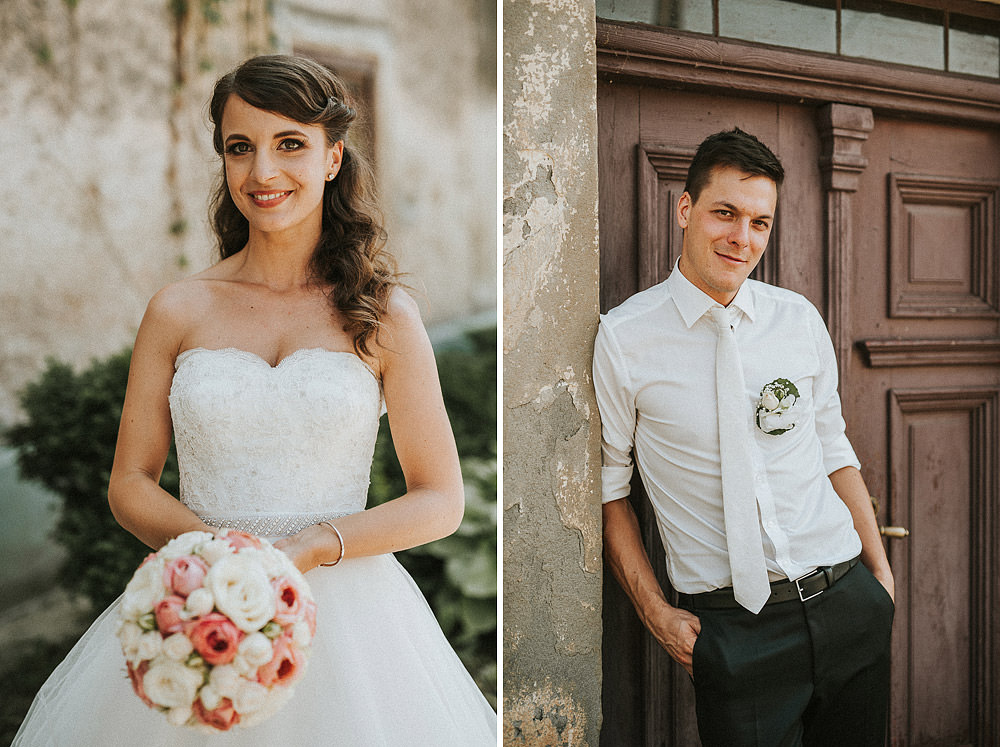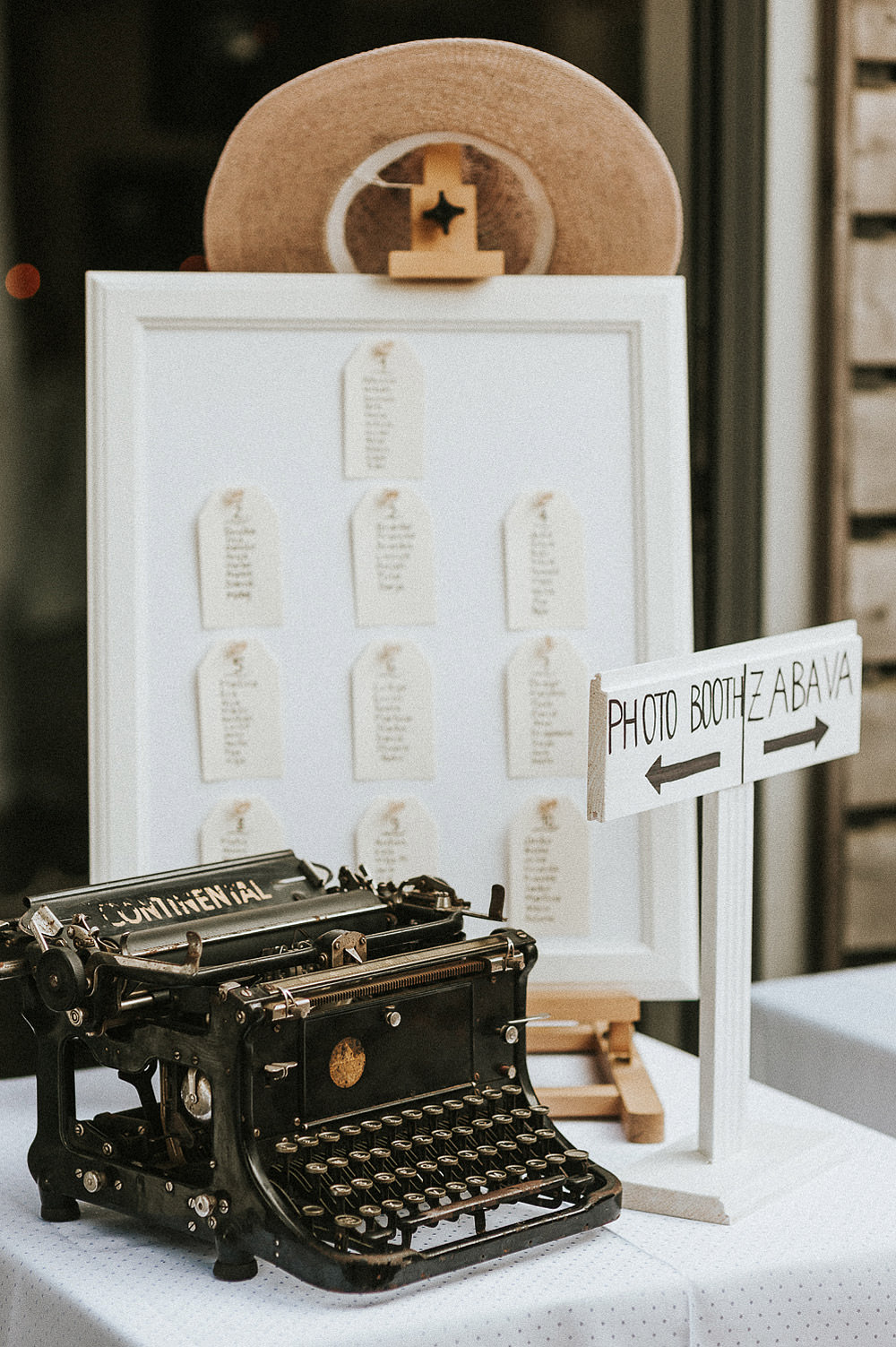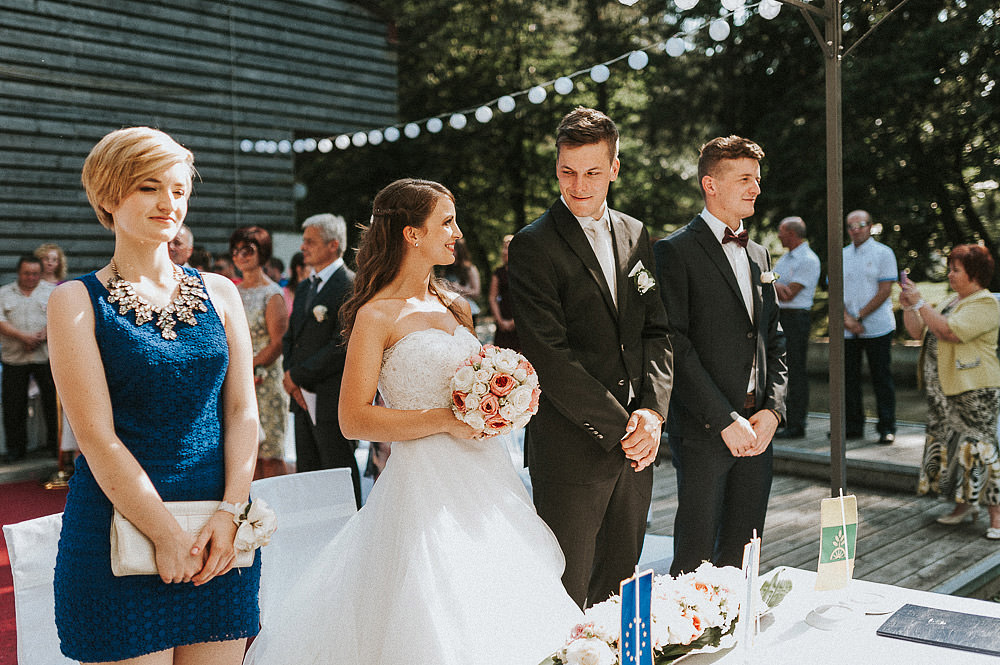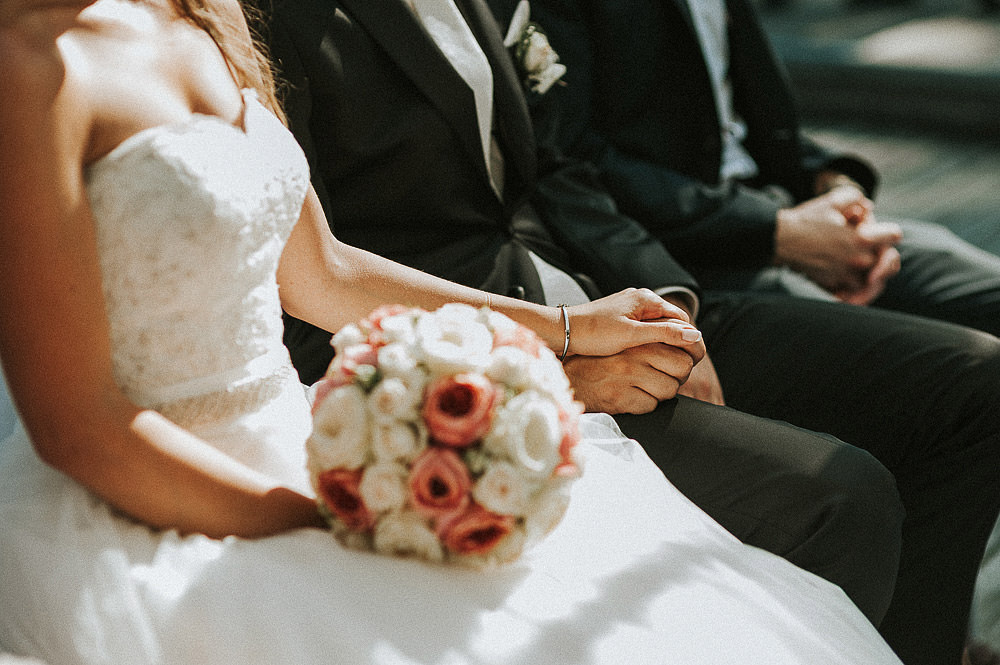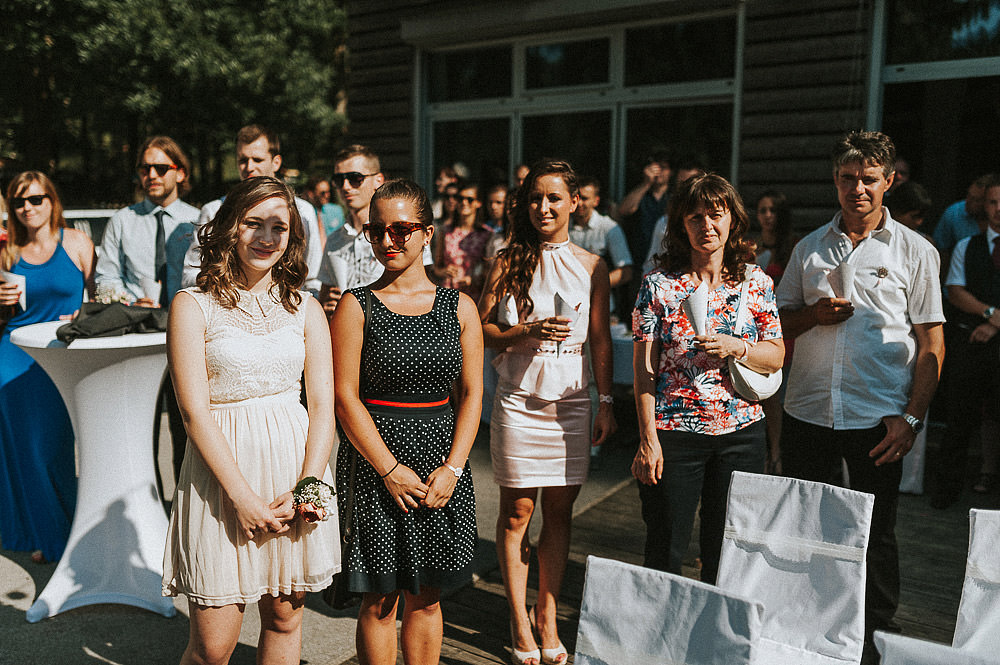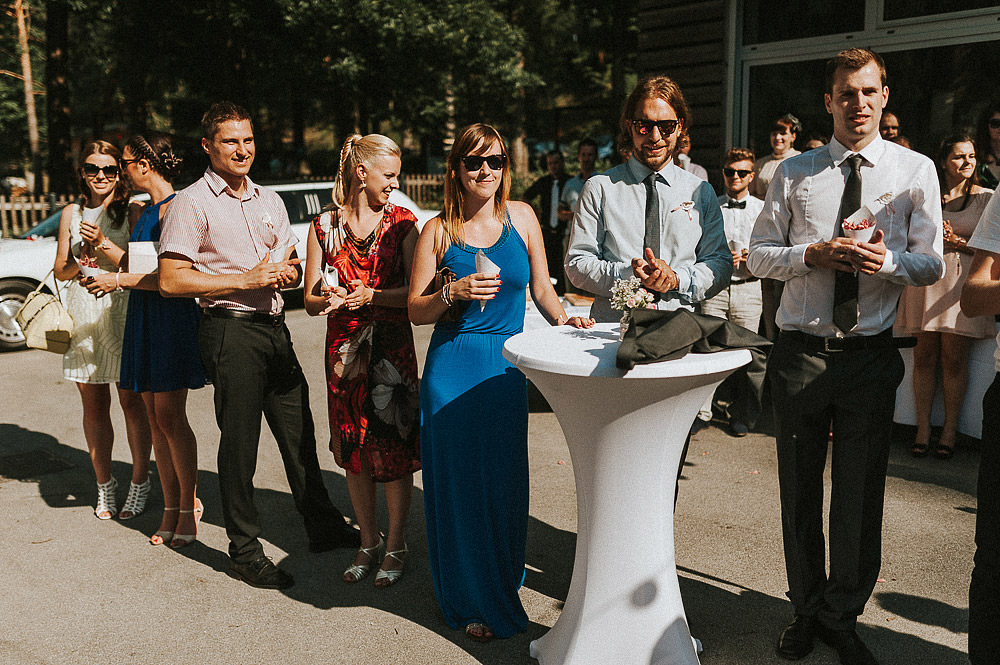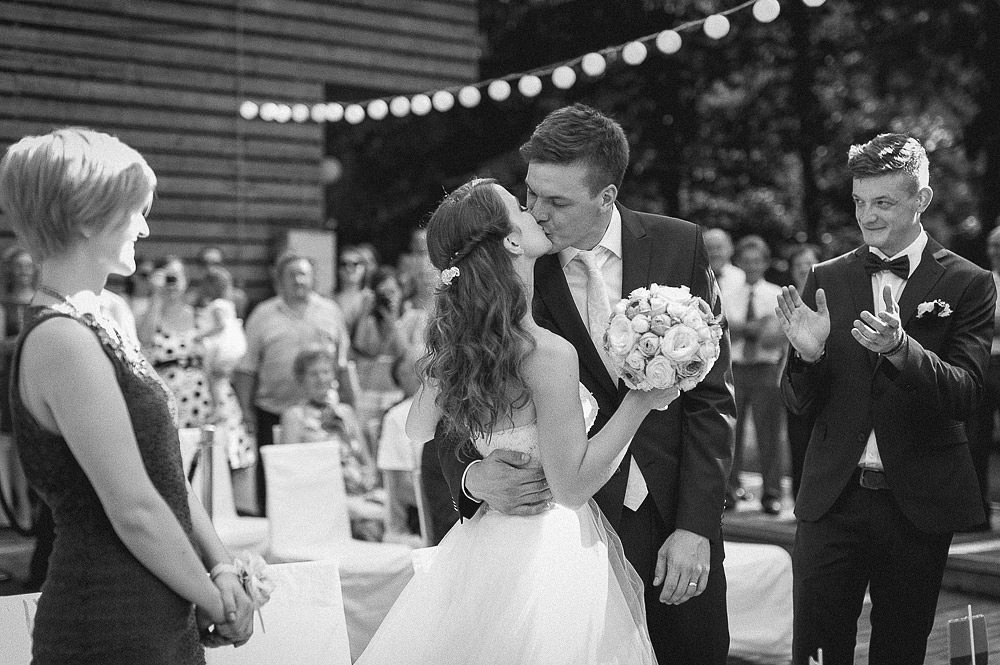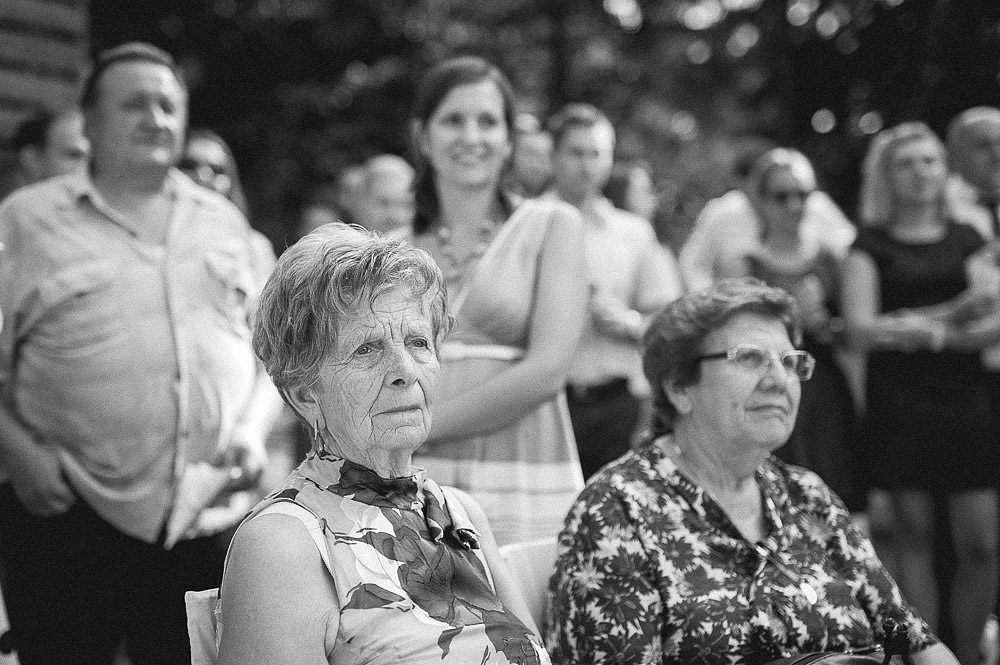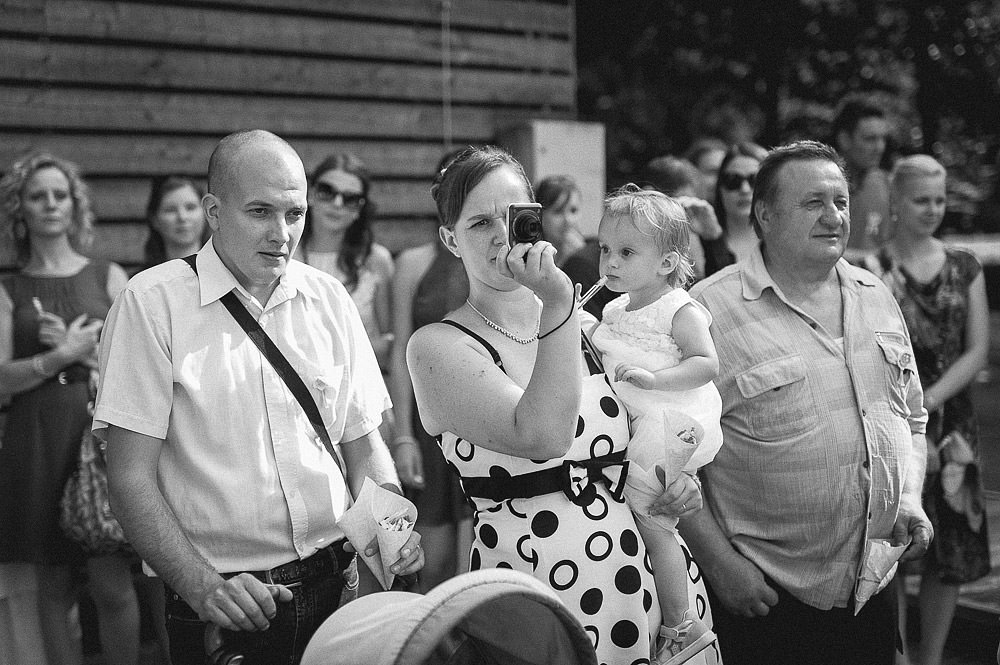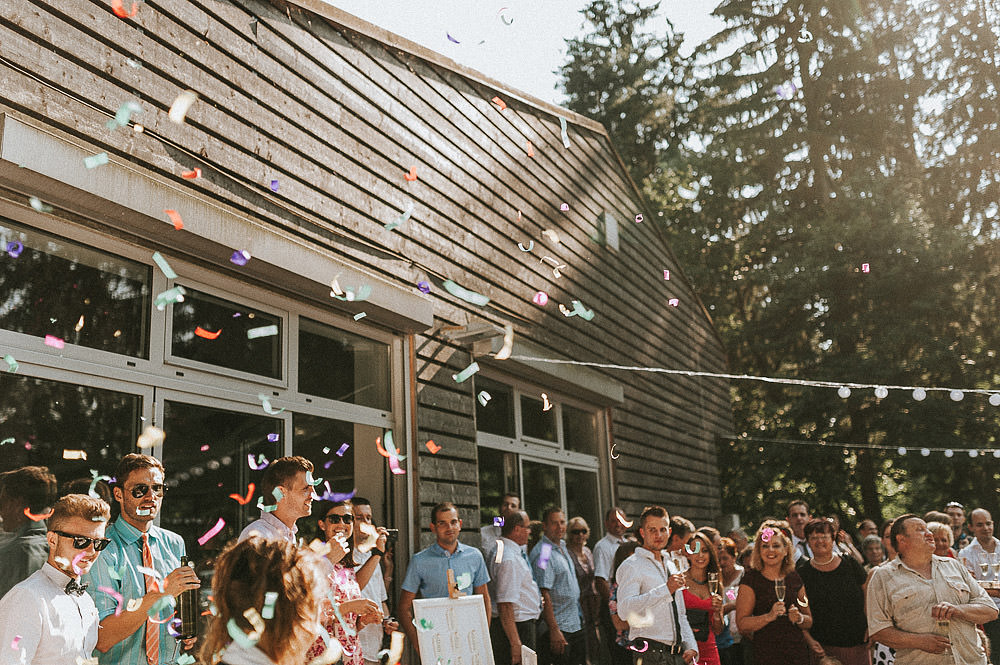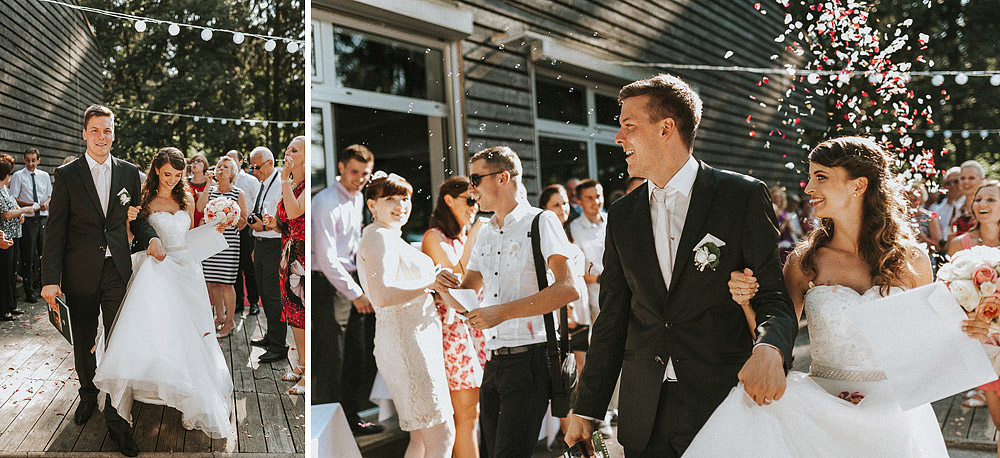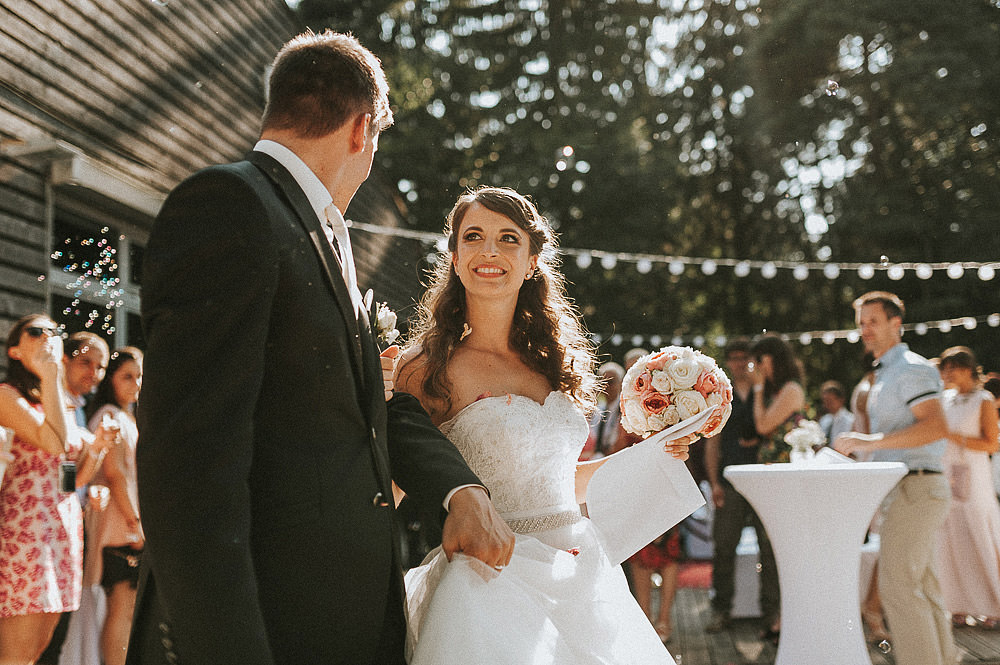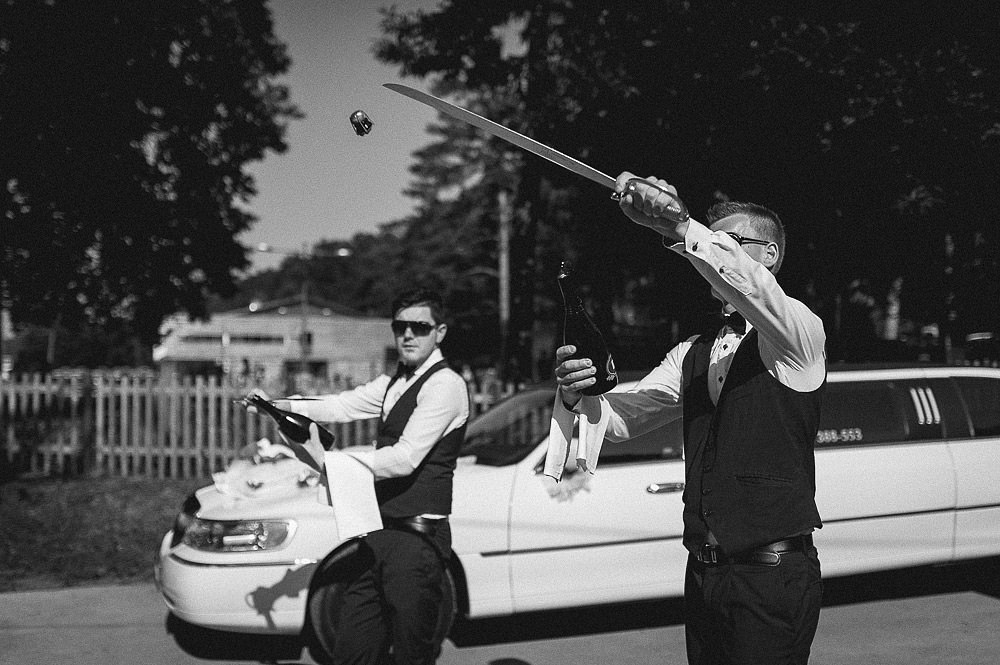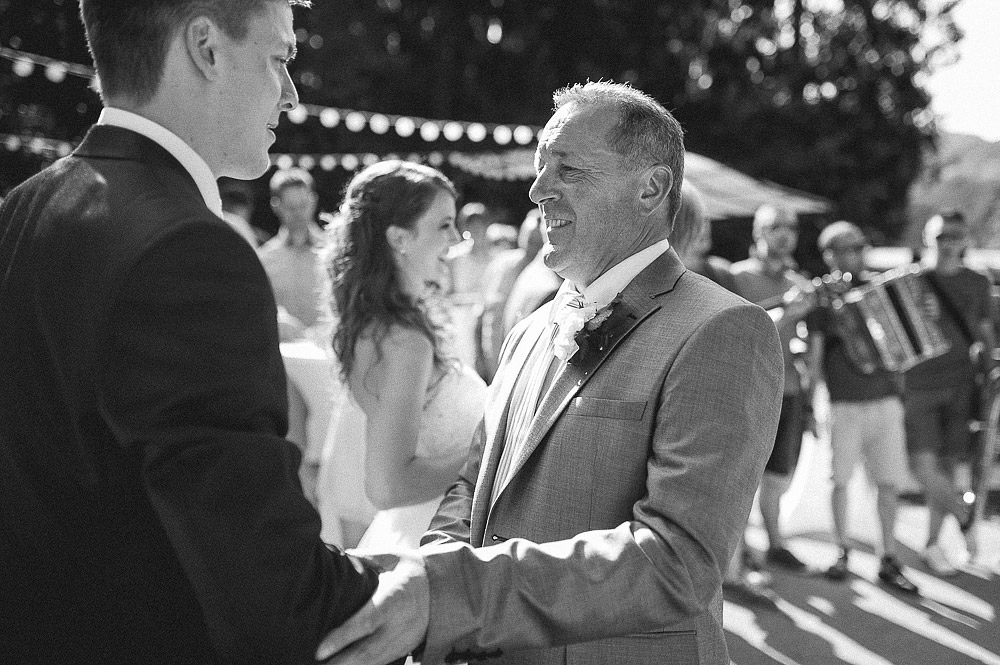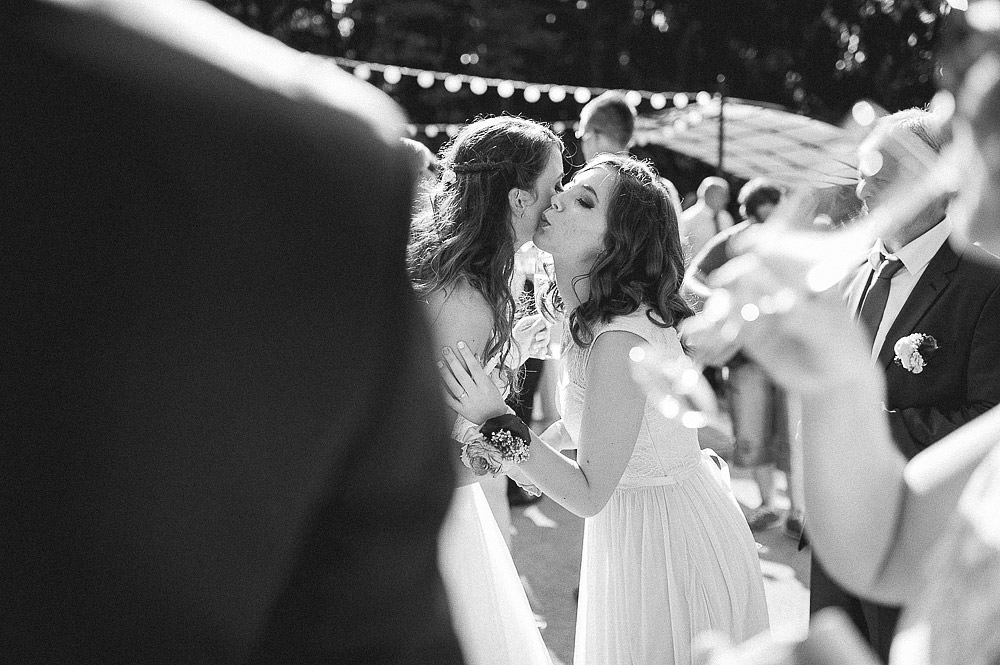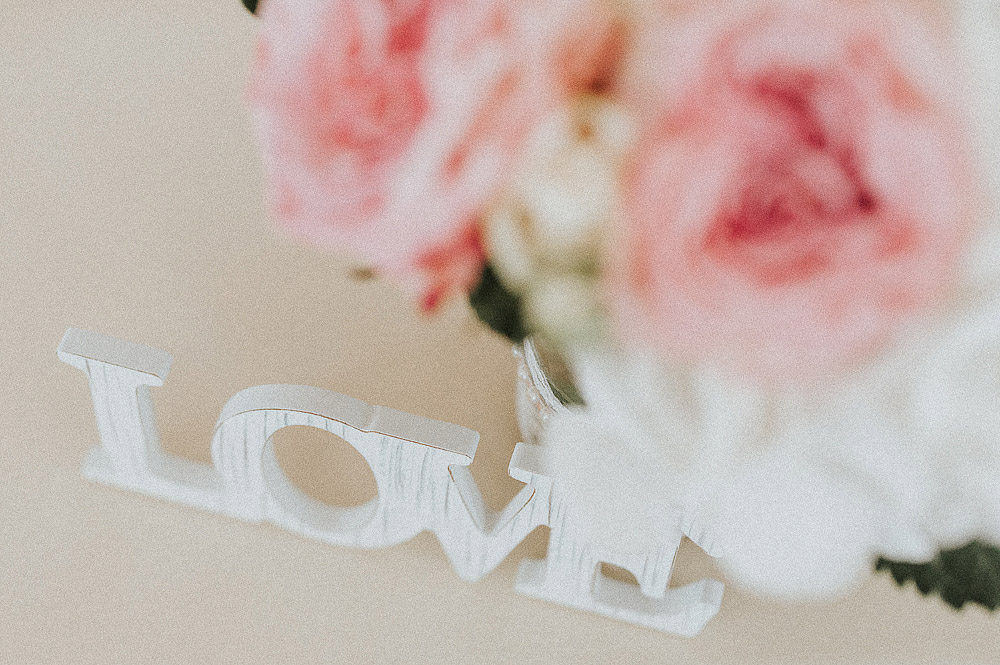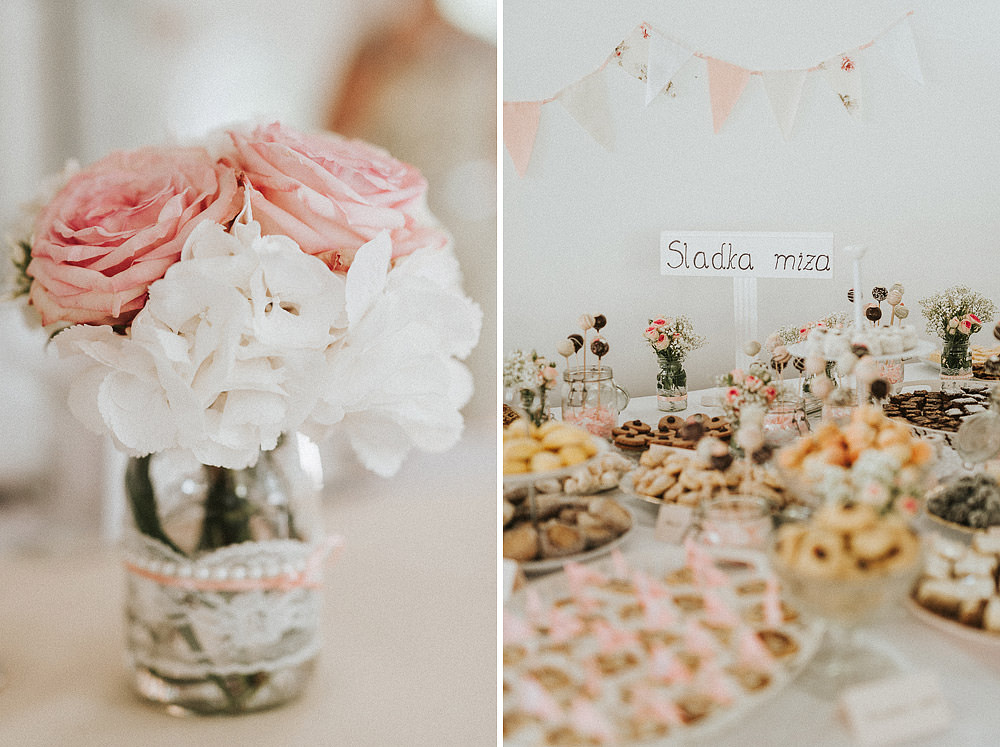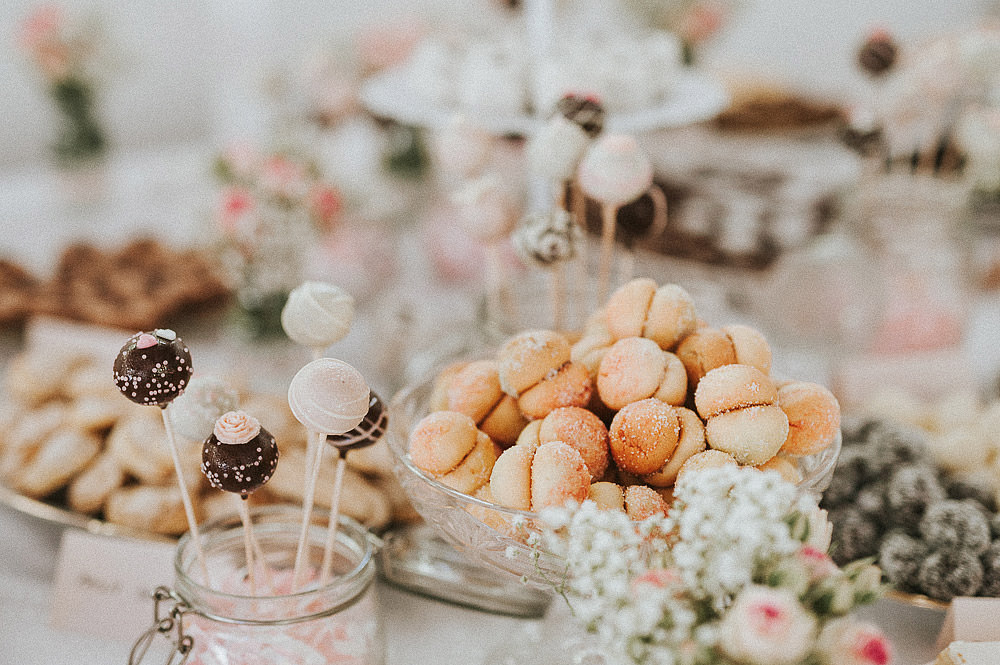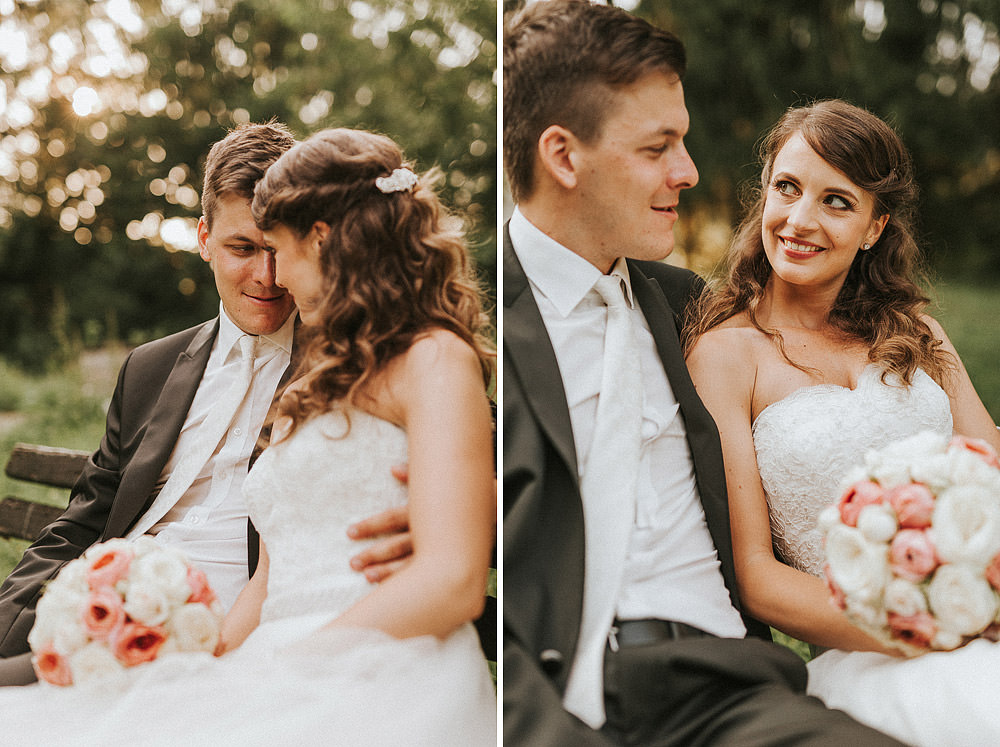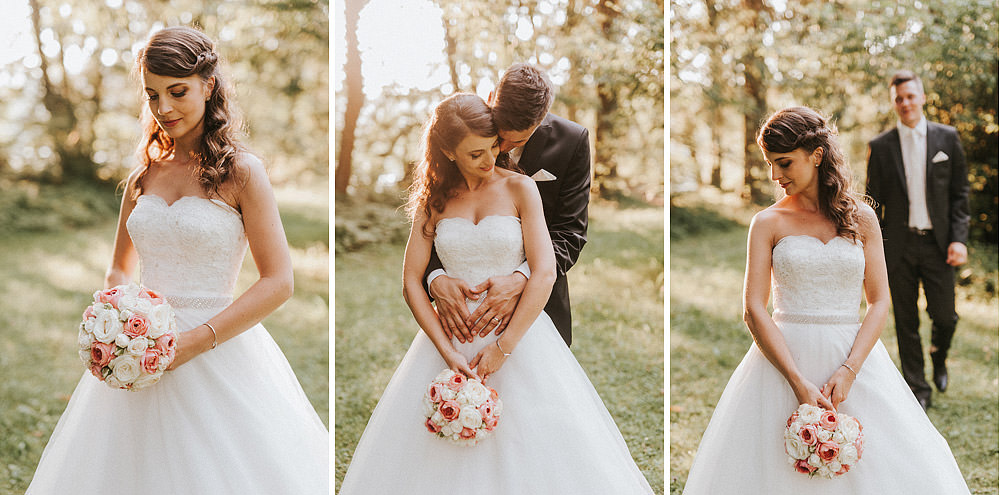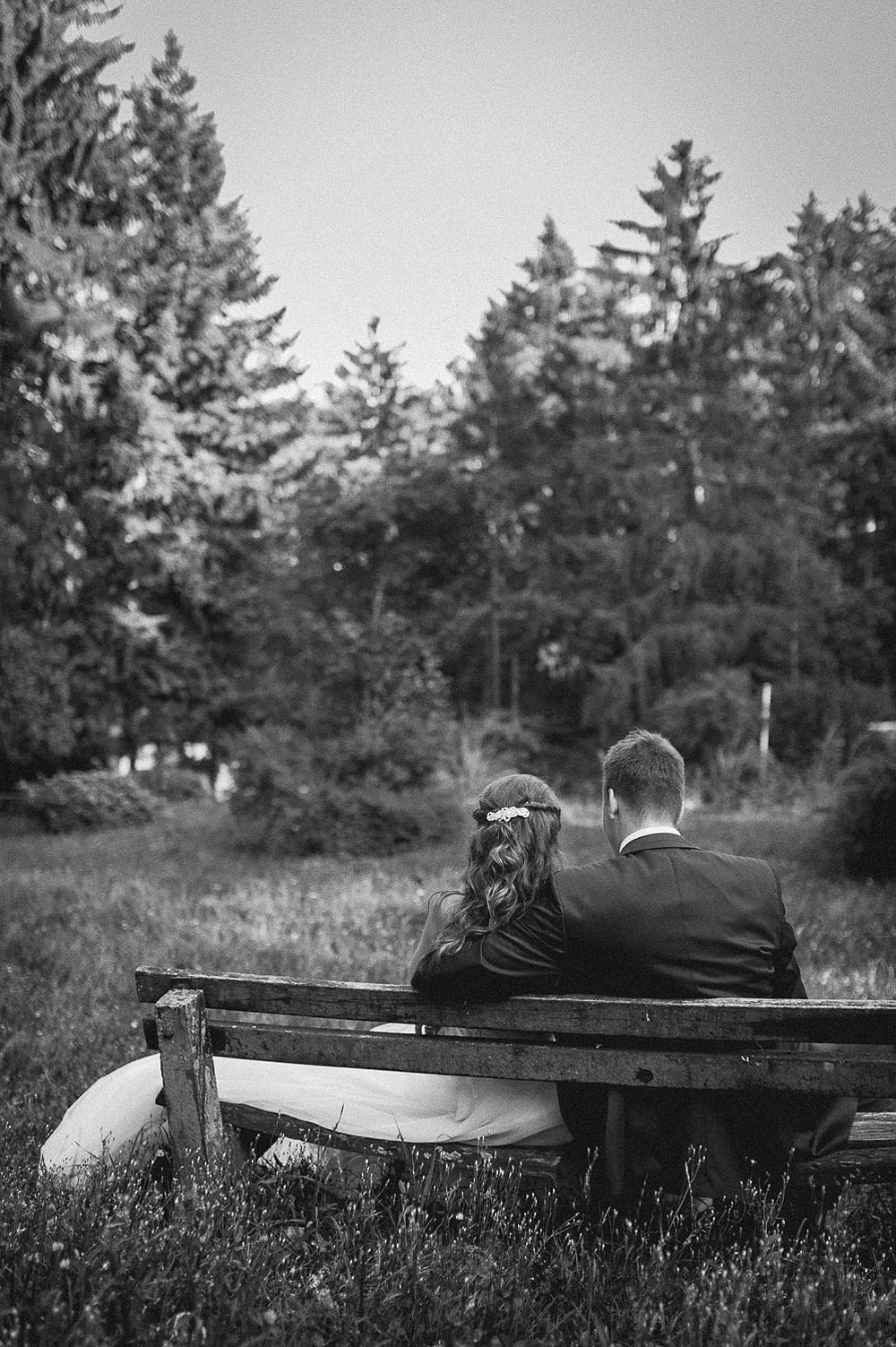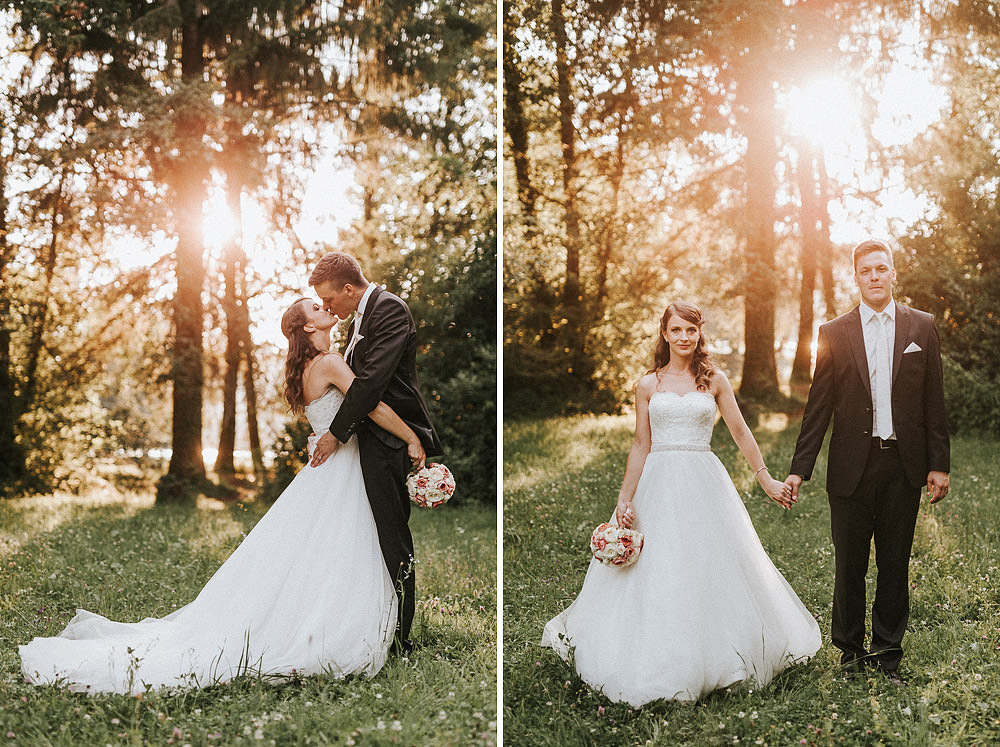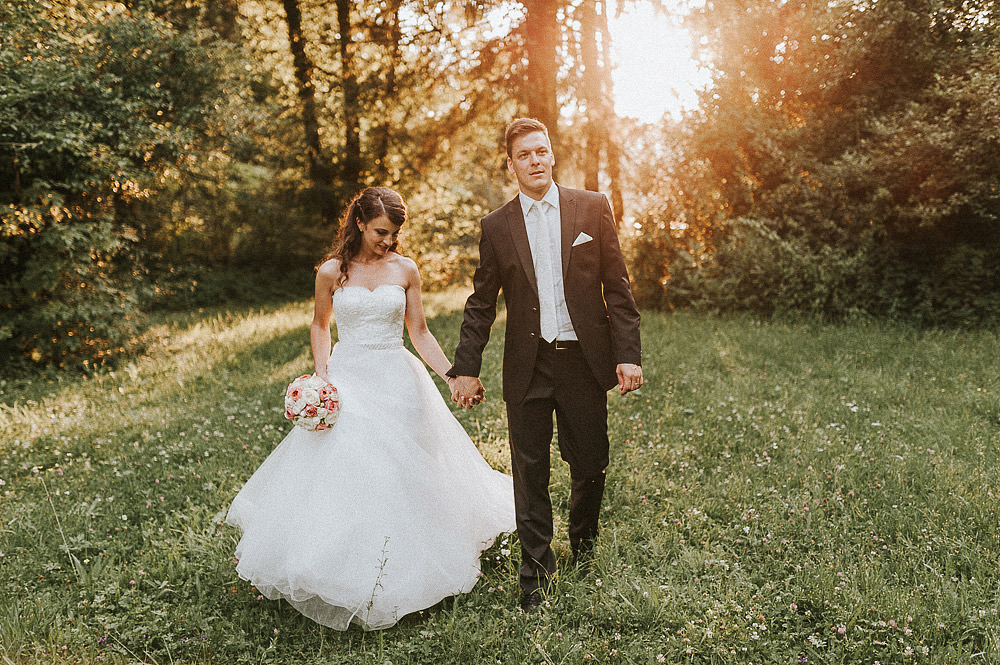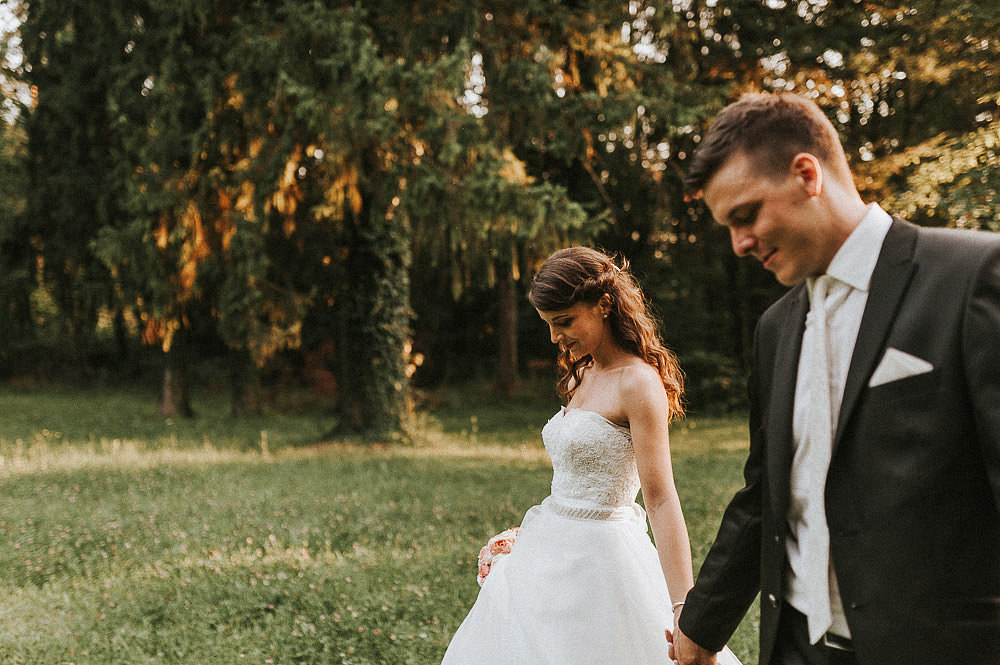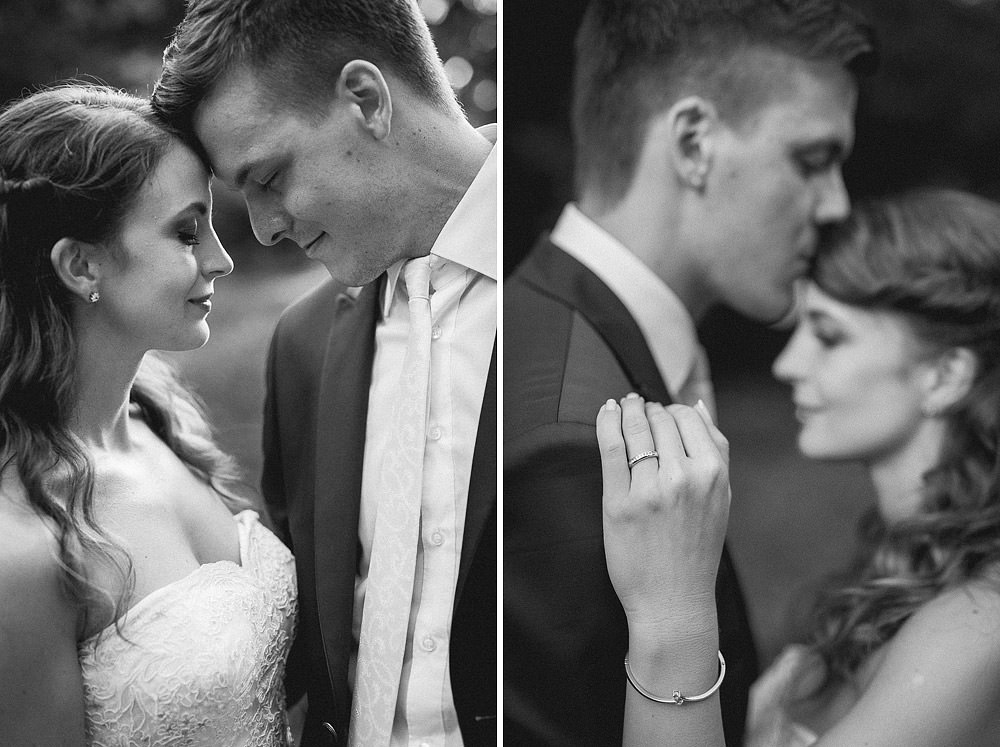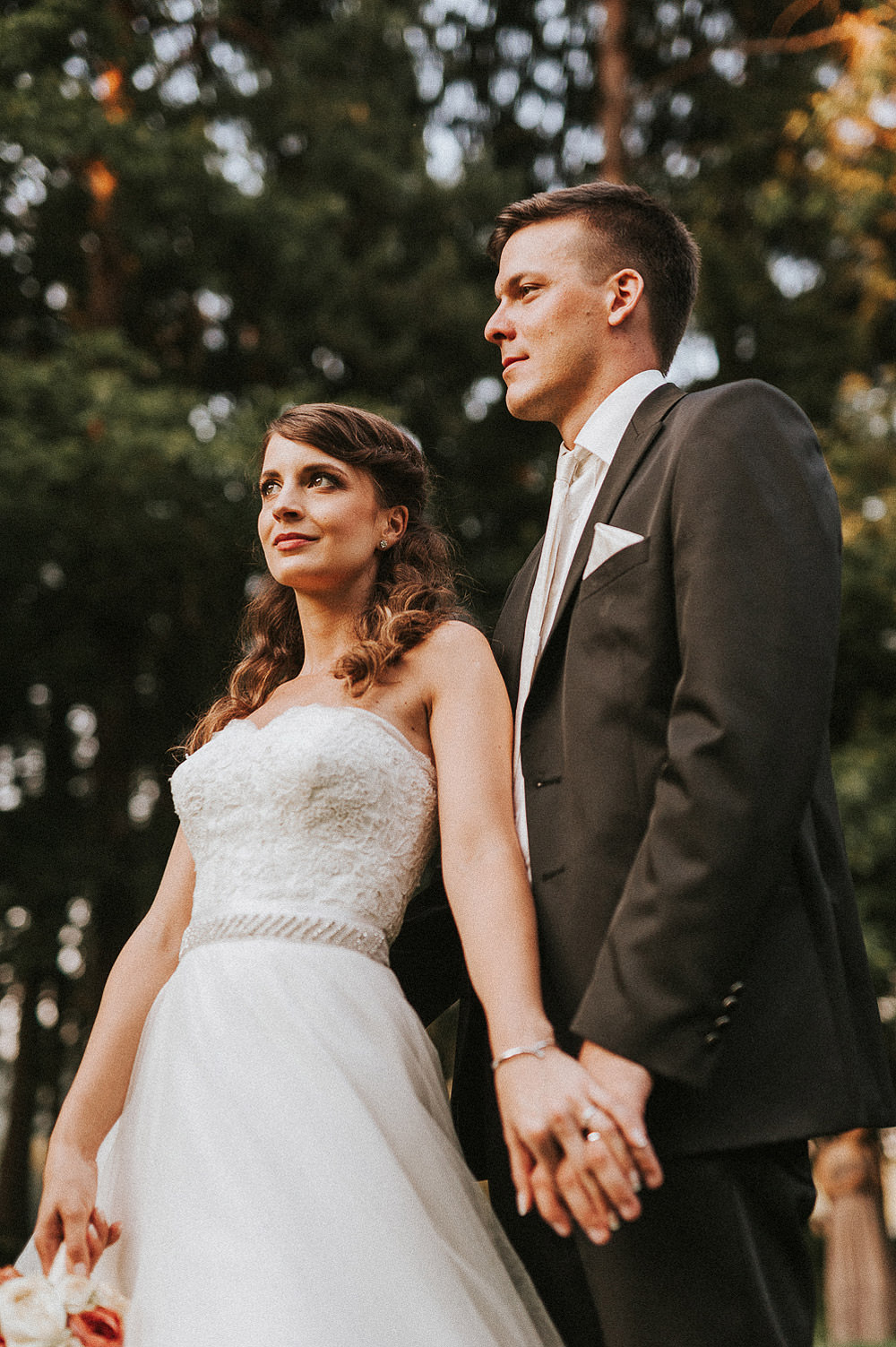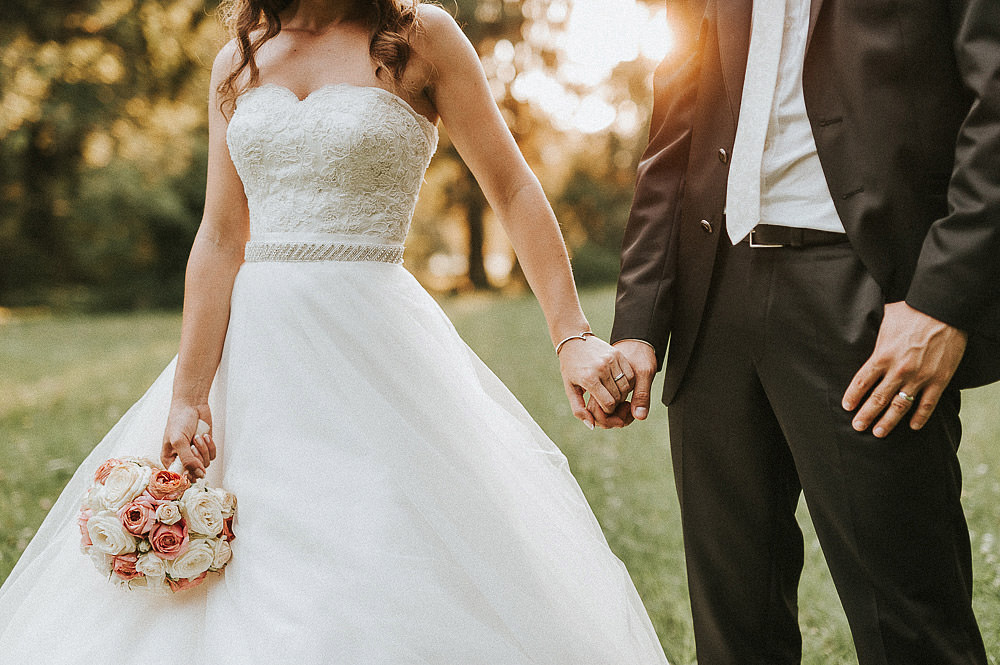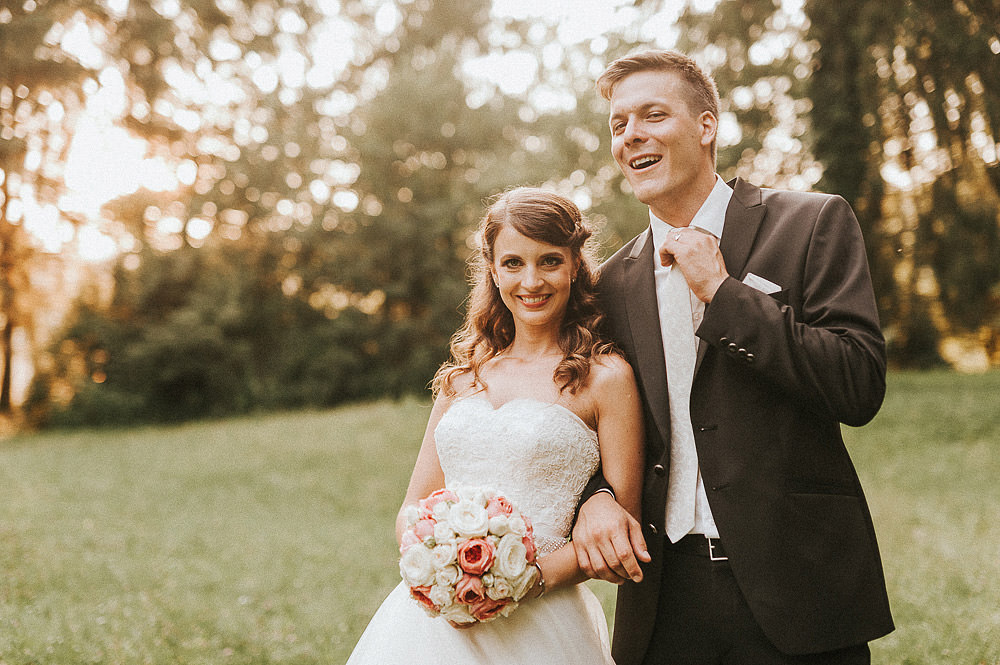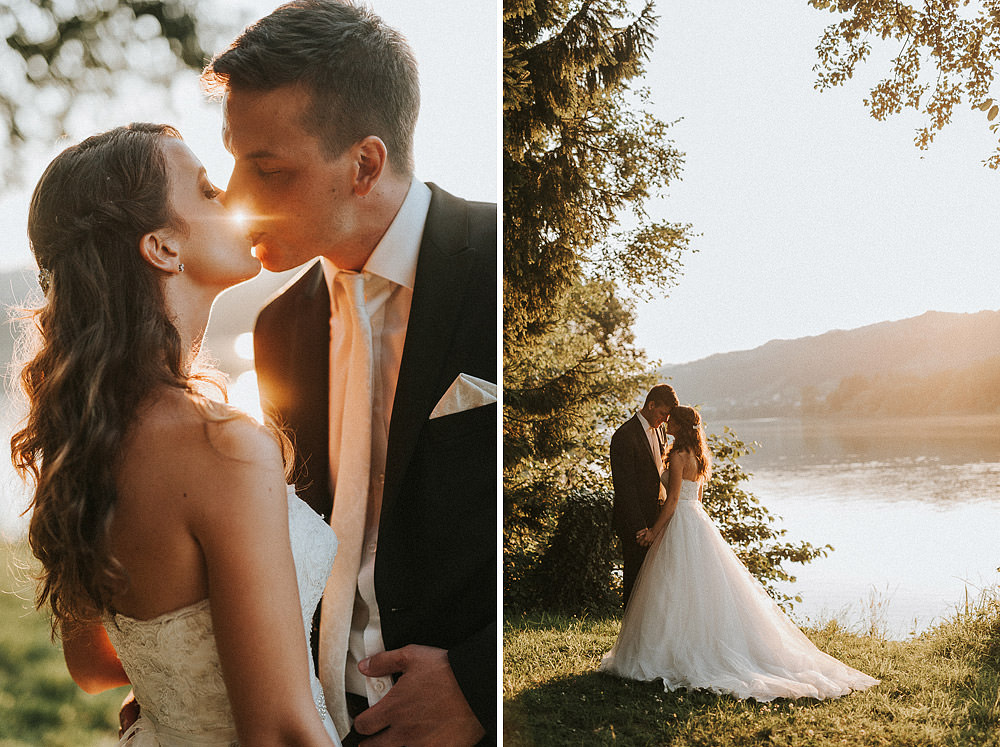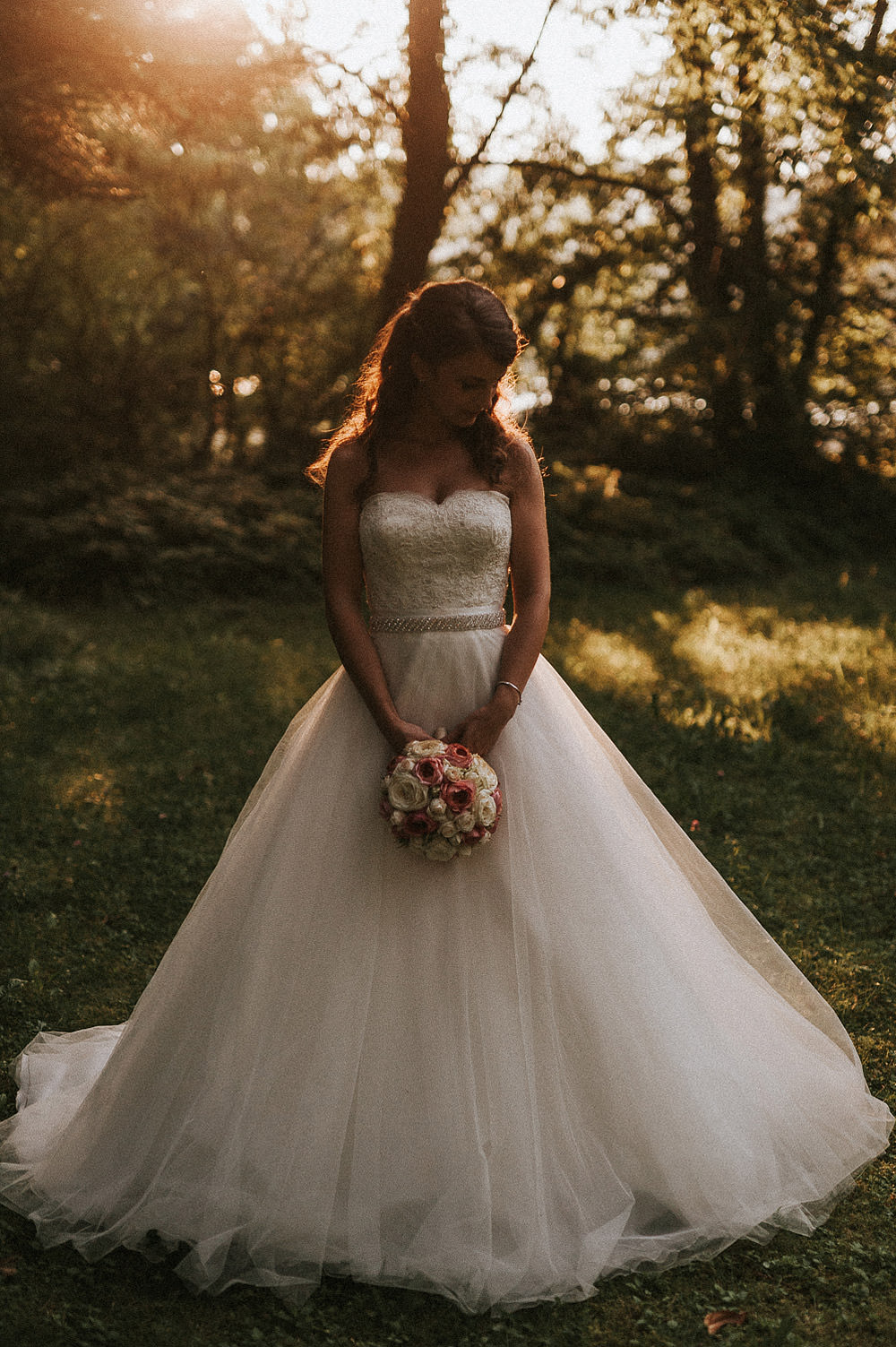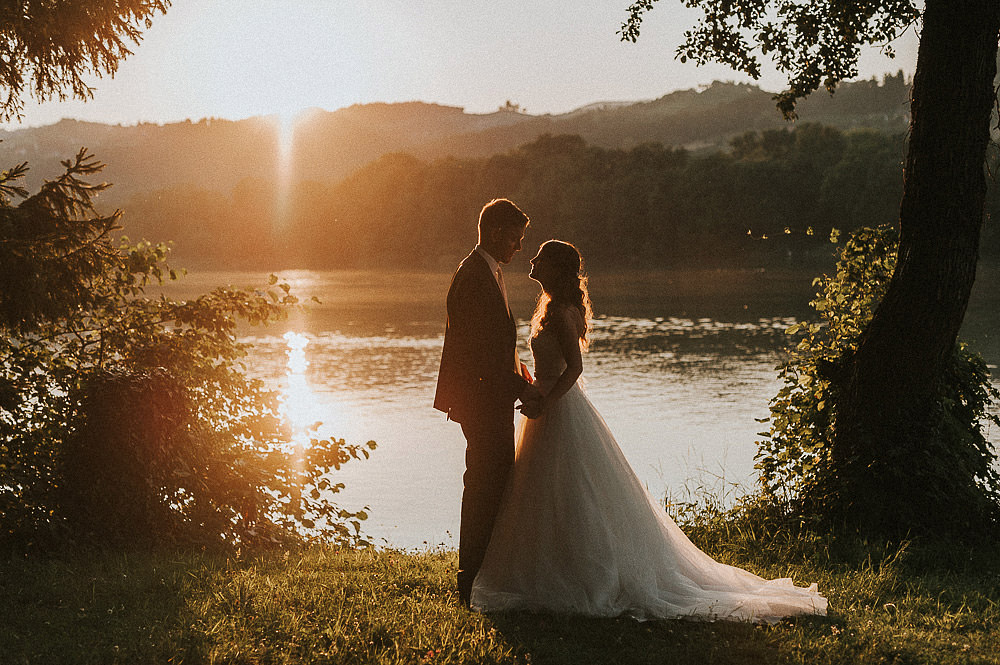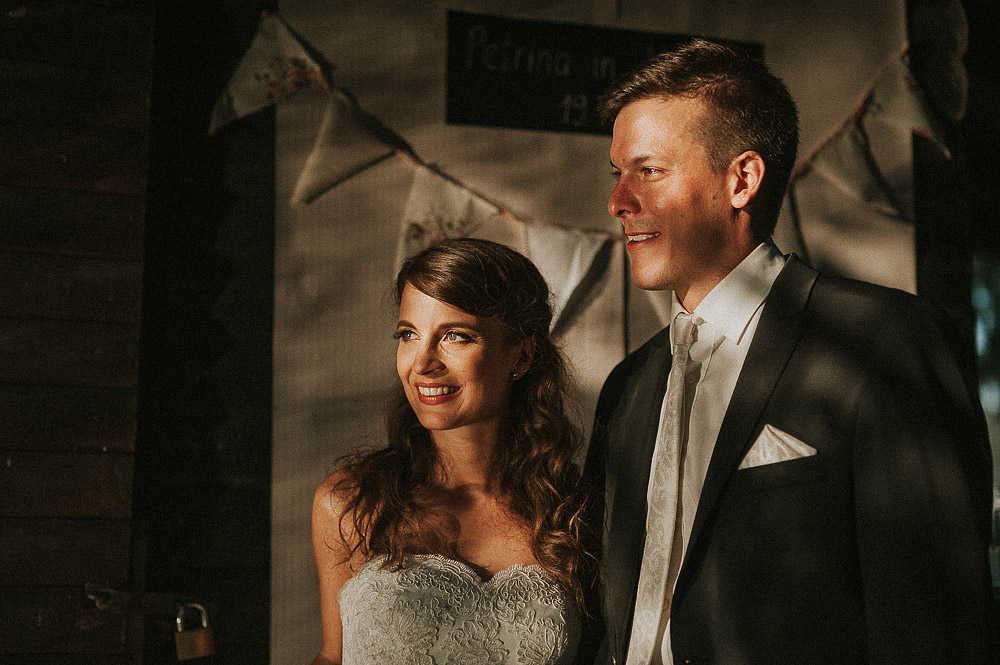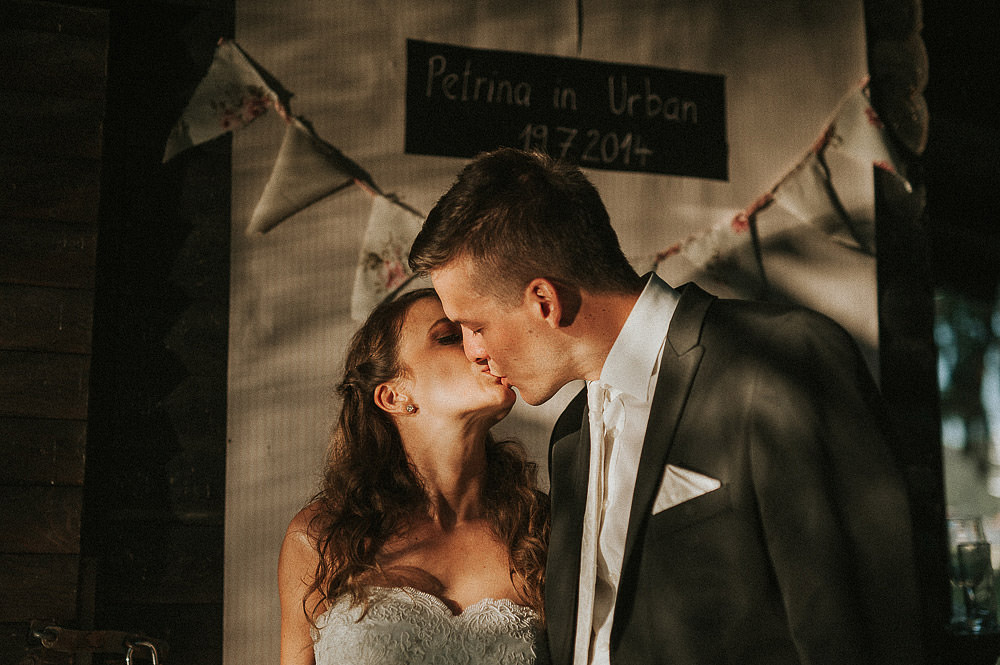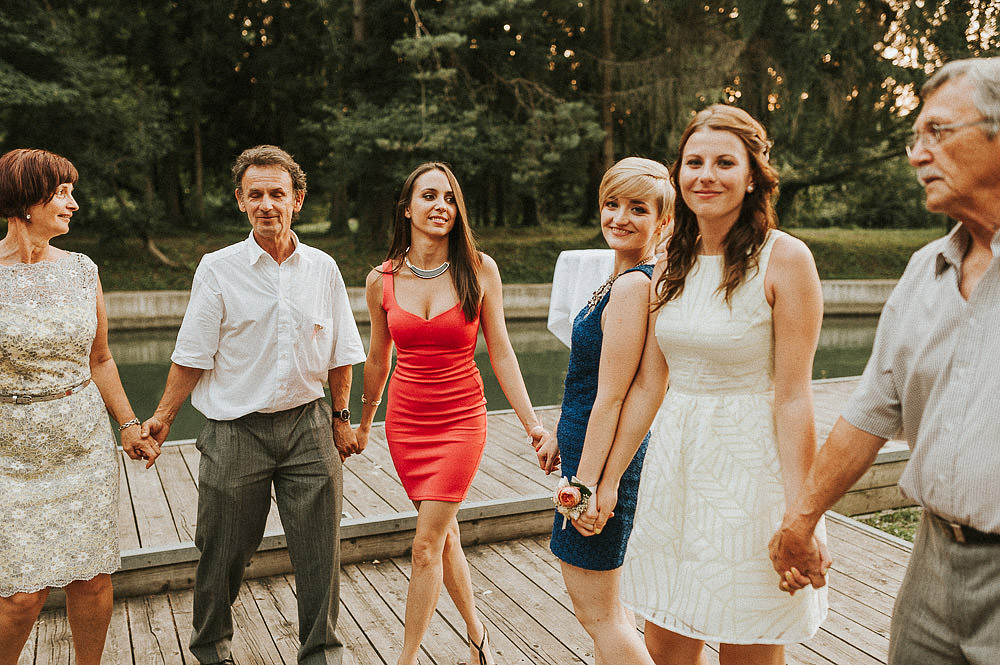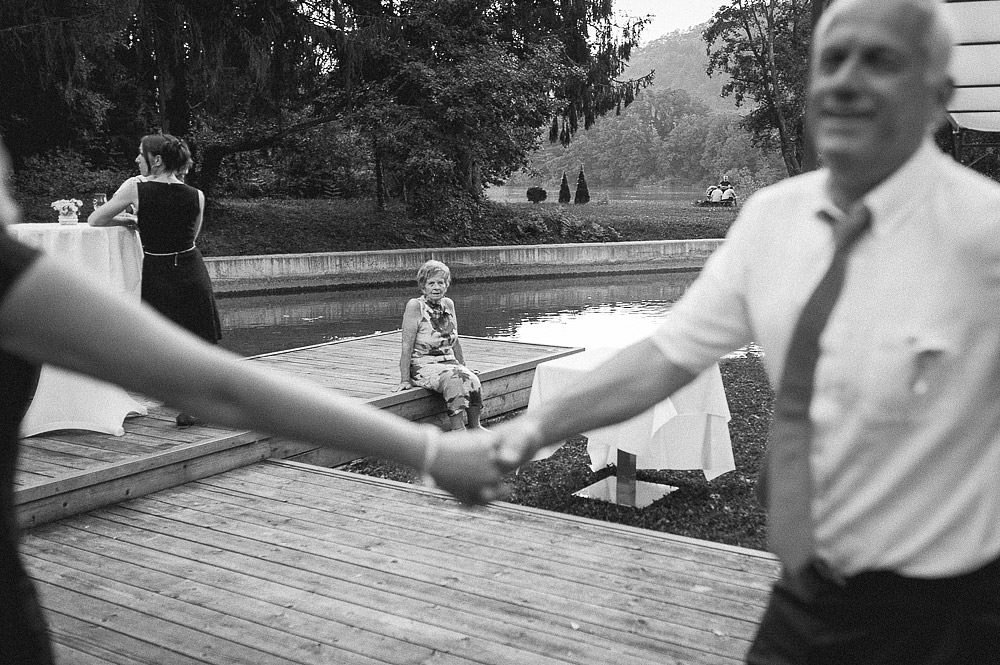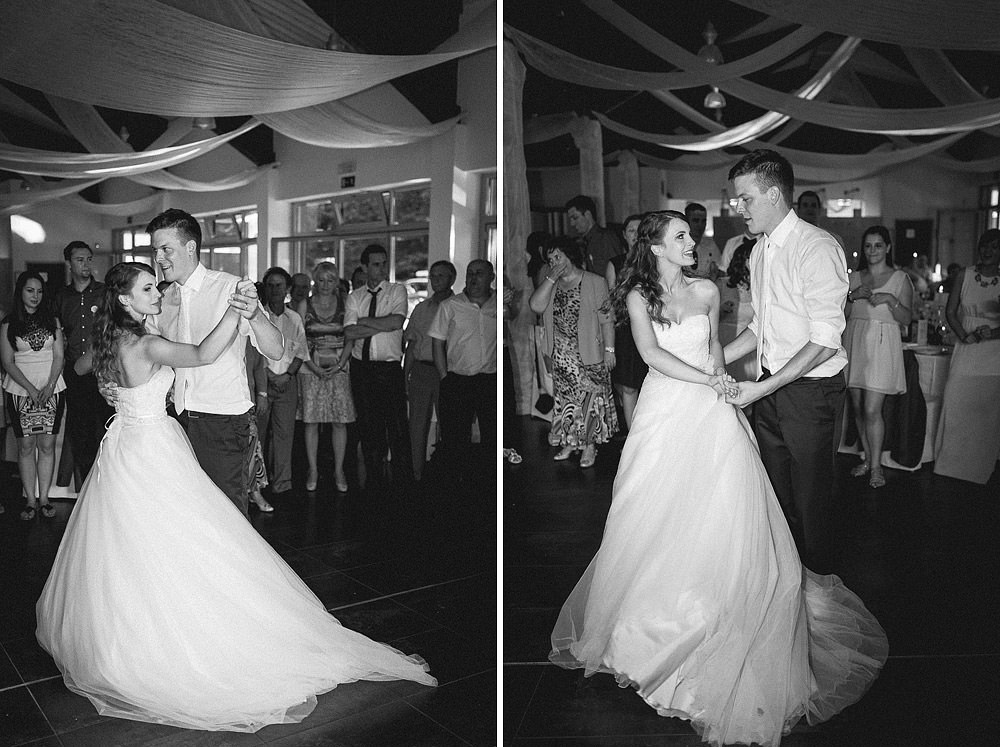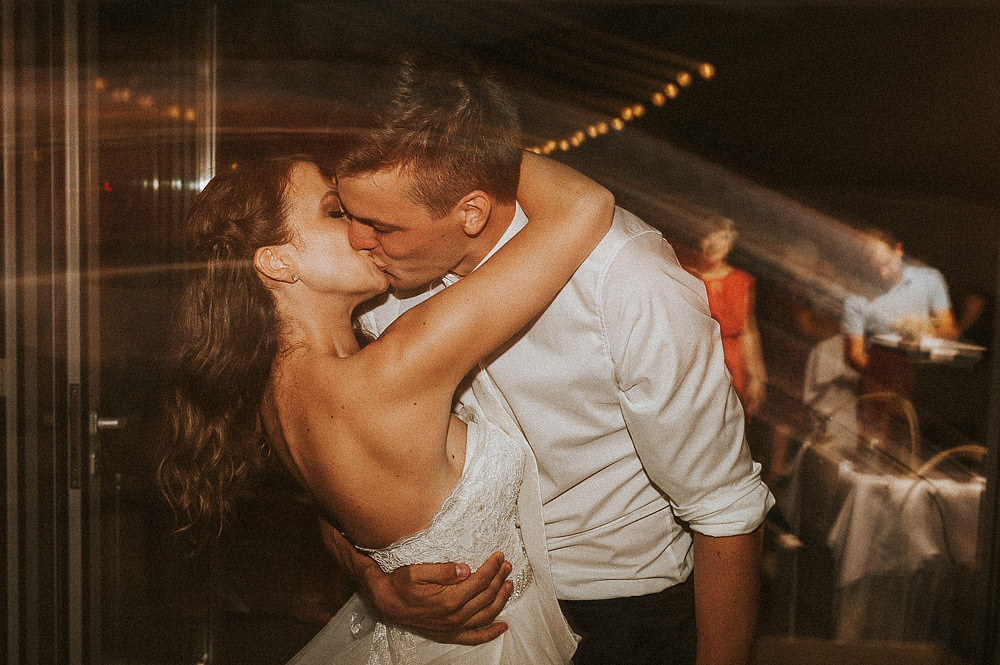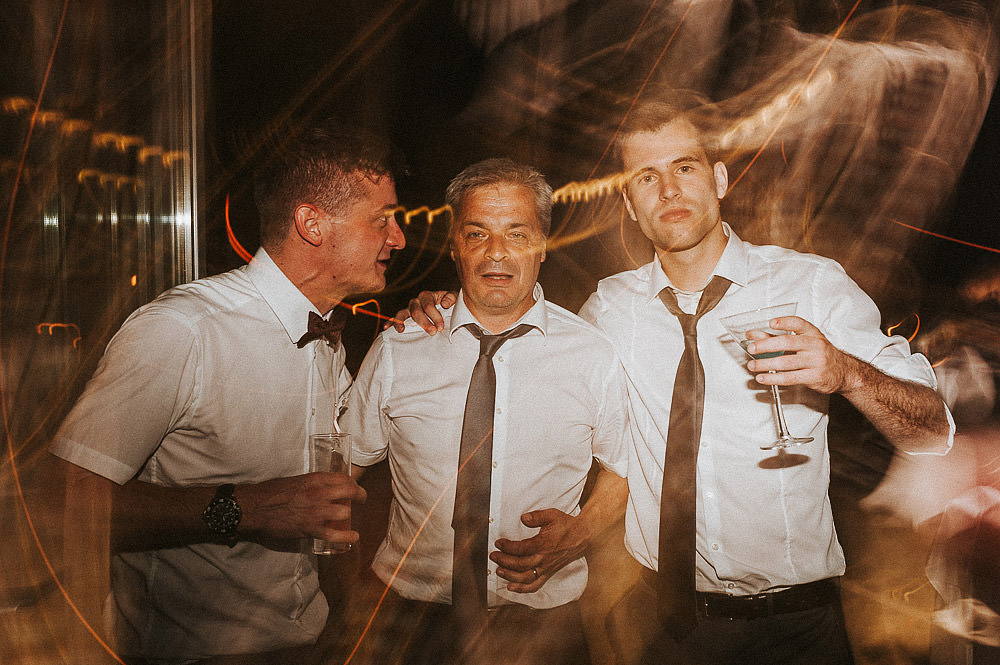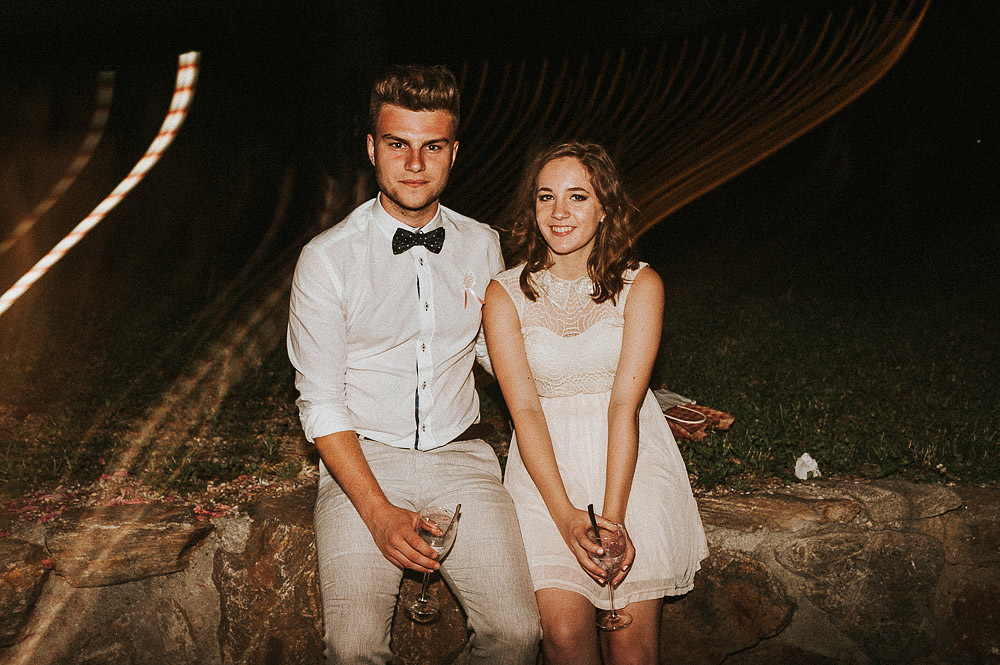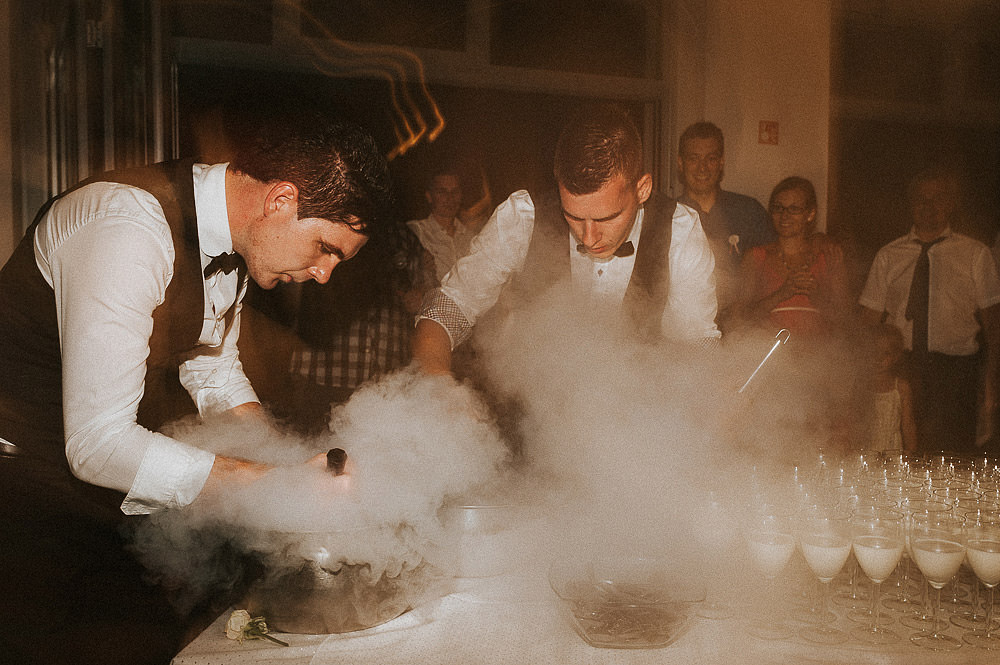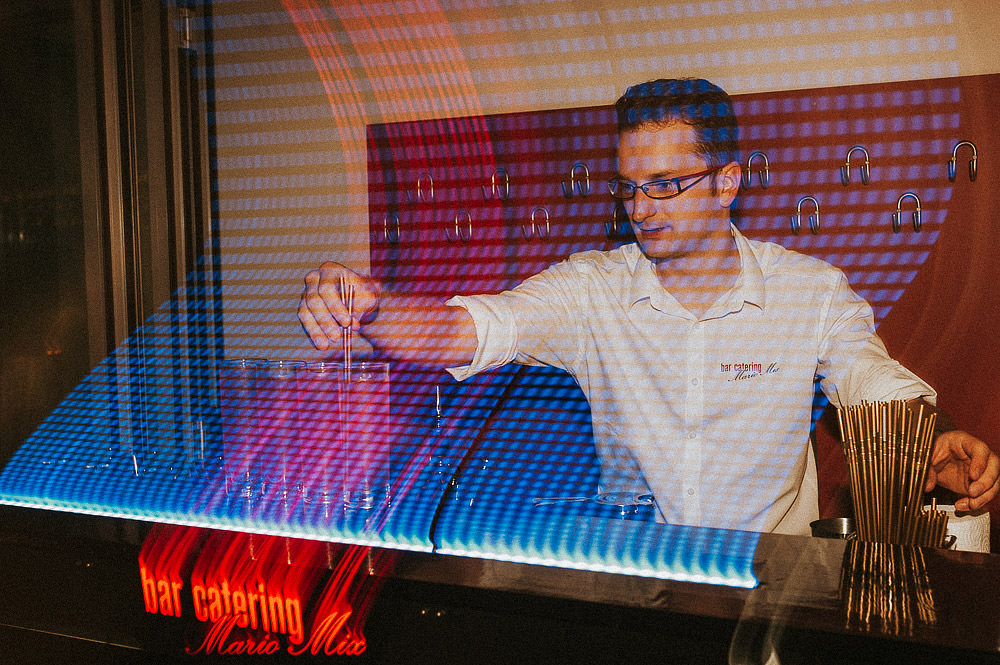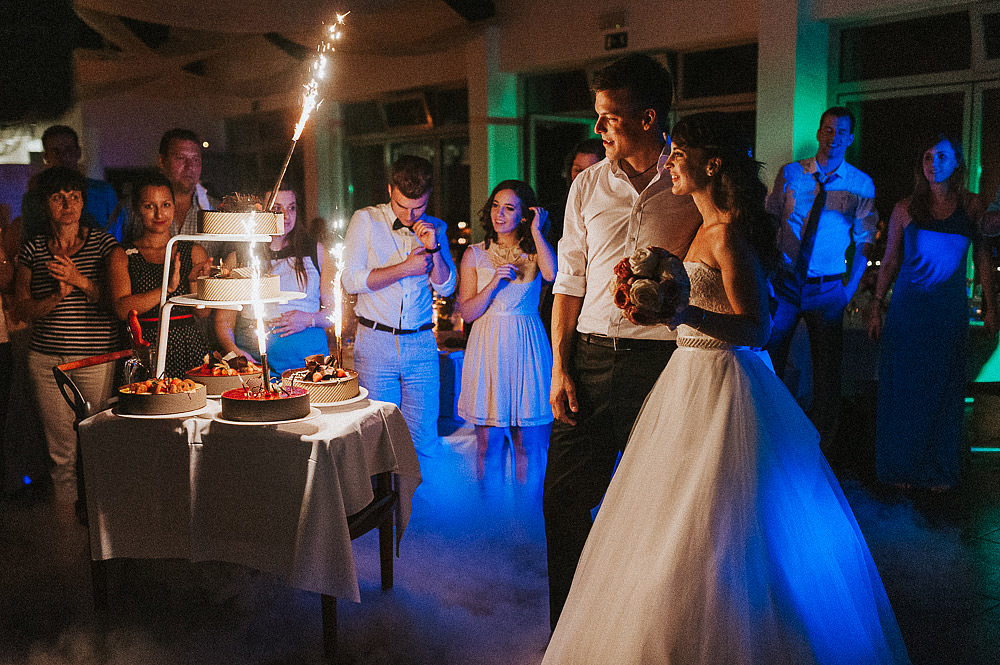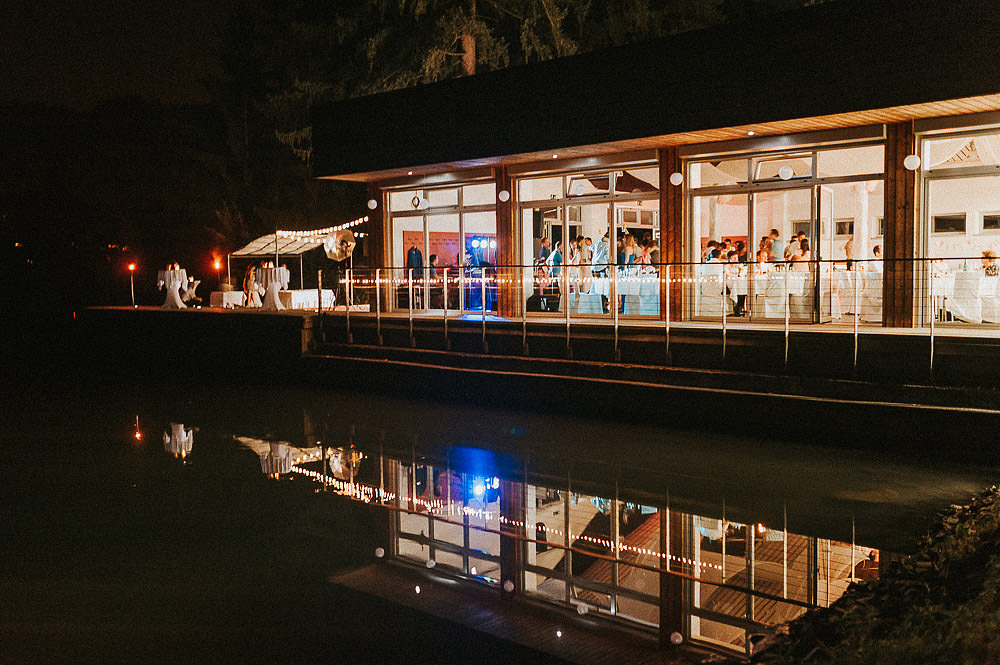 Make-up: Mateja Pozeb Očko, AlterEGO
Hair: Danijela Zagoršek
Venue: Čolnarna Maribor
Flowers: Cvetličarna Valerija Grubelnik
Music: Nova Pot
Cattering: Štajerska hiša kulinarike
Decoration: family and friends
Desserts: family and friends
Wedding cake: Slaščičarstvo Lušta