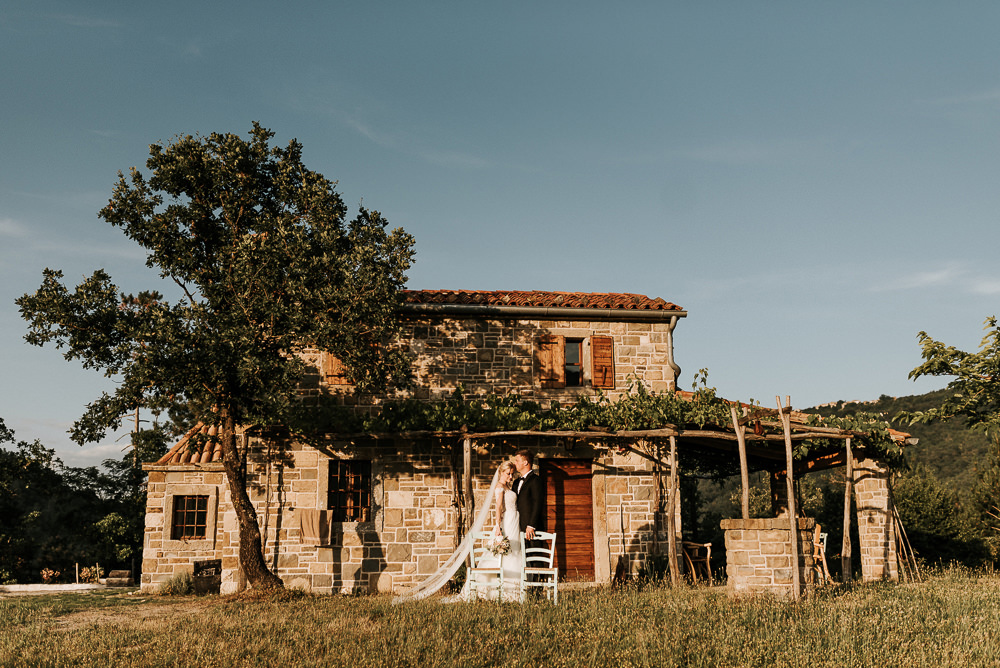 KODARINOV MLIN WEDDING I ANJA & GREGA
This gorgeous outdoor wedding took place at Kodarinov mlin, one of the most beautiful venues in Slovenia. Kodarinov mlin is a charming, photogenic venue in Italian-vintage style, lined with olive trees and filed with a peaceful atmosphere.
Anja & Grega started their day close the medieval town of Grožnjan and it's less renowned "little brother" Oprtalj. It was a true pleasure to capture their wedding preparation at stunning Villa Bazjaki with infinity pool, gorgeous backyard, and beautiful views of Istrian surroundings. It was the perfect beginning of the perfect day.
After a relaxing morning by the pool, the bride & groom and their wedding guests got ready for the ceremony and reception. As their Istria wedding photographer, I had the honor to catch those precious moments of excitement, expectation, and pure joy.
Kodarinov Mlin
Kodarinov mlin (mill) is nestled in Dragonja valley, and it is surrounded by olive groves, lush greenery, and picturesque Istrian hills. This charming stone old mill was completely renovated and elegantly turned into a wedding venue by a current owner, Vasja Kodarin.
The old mill was built in 1800, and served as a grind until 1956. The current owners, Vasja and Ingrid Kodarin managed to bring the old mill to life and give it the most beautiful function possible. The new owners rebuilt the mill from their own resources and have done all the work on the masonry with the help of friends.
Today, Kodarinov mlin is a beautiful wedding venue and a perfect setting for exquisite wedding photos.
Istria Wedding Photographer
I was really lucky to get the chance to be Istria wedding photographer at Anja & Grega's wedding and a part of this unique event. I am grateful for this day when love, happiness, and closeness were palpable in the air.
We had a lot of fun while taking wedding photos, in a genuinely relaxed and friendly atmosphere. The wedding party was a beautiful way to wrap up the whole Kodarinov mlin experience.
I am really happy they picked me as their Istrian wedding photographer and even happier that had the opportunity to meet a lot of amazing people and spend an unforgettable day at gorgeous Kodarinov mlin.
P.S. Hope to go back there soon!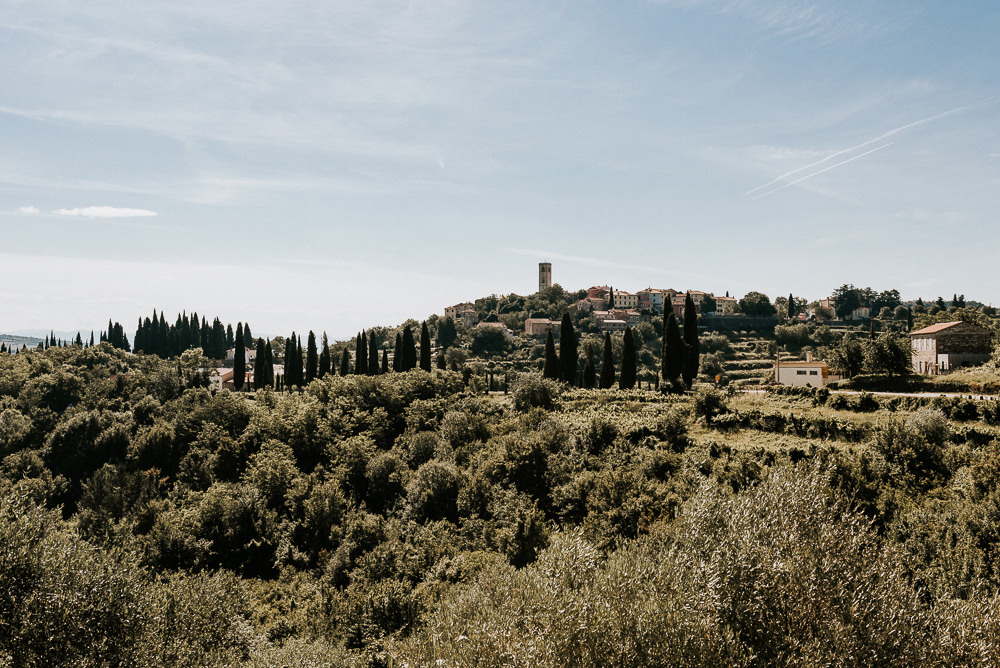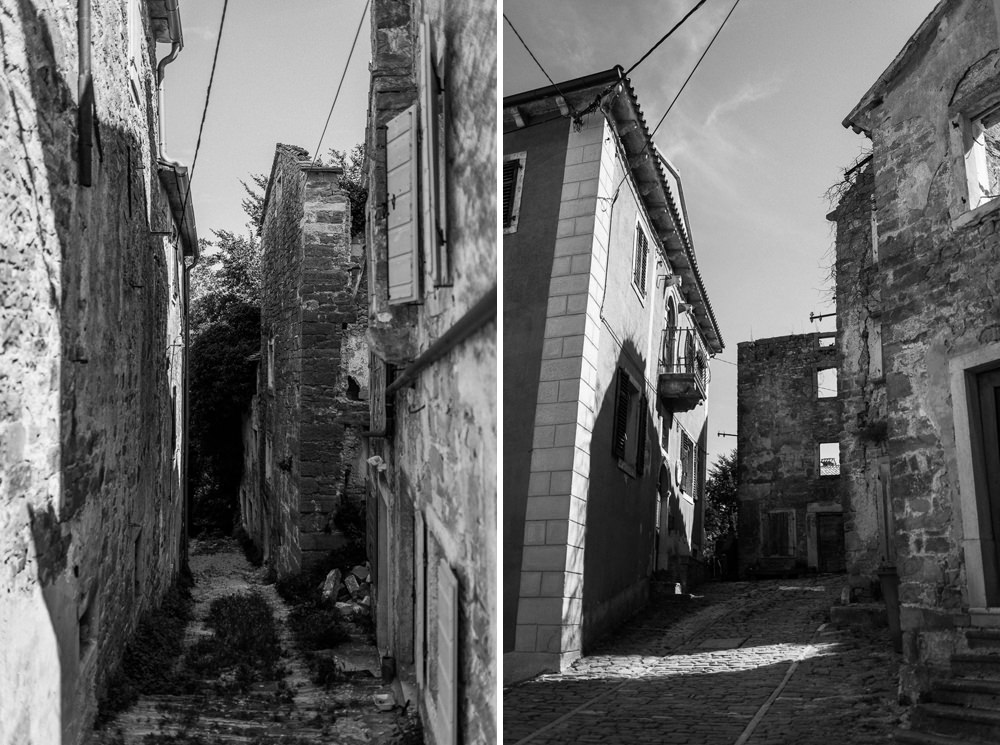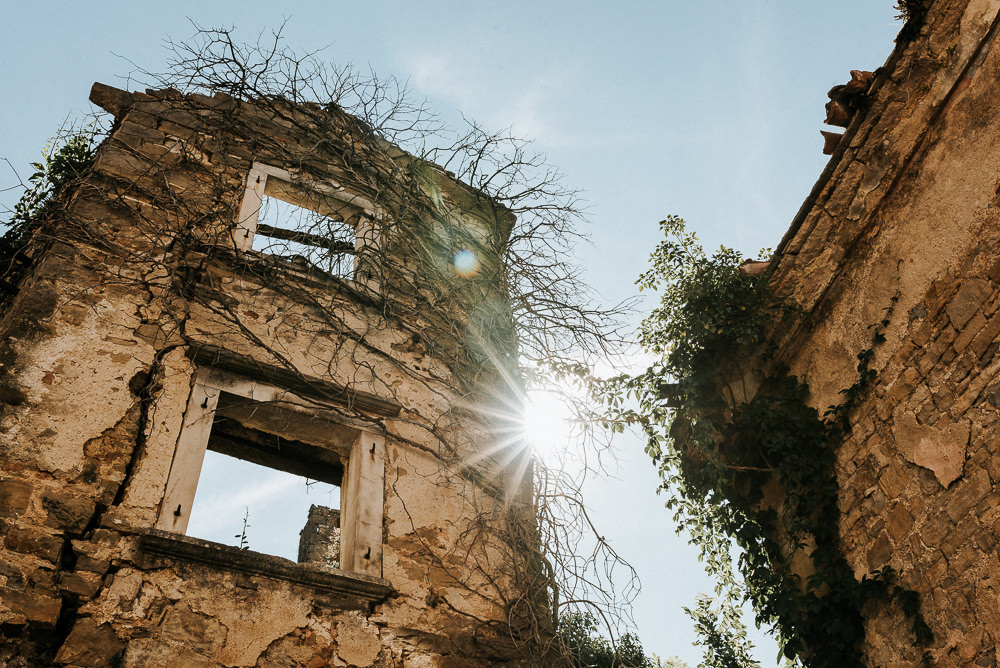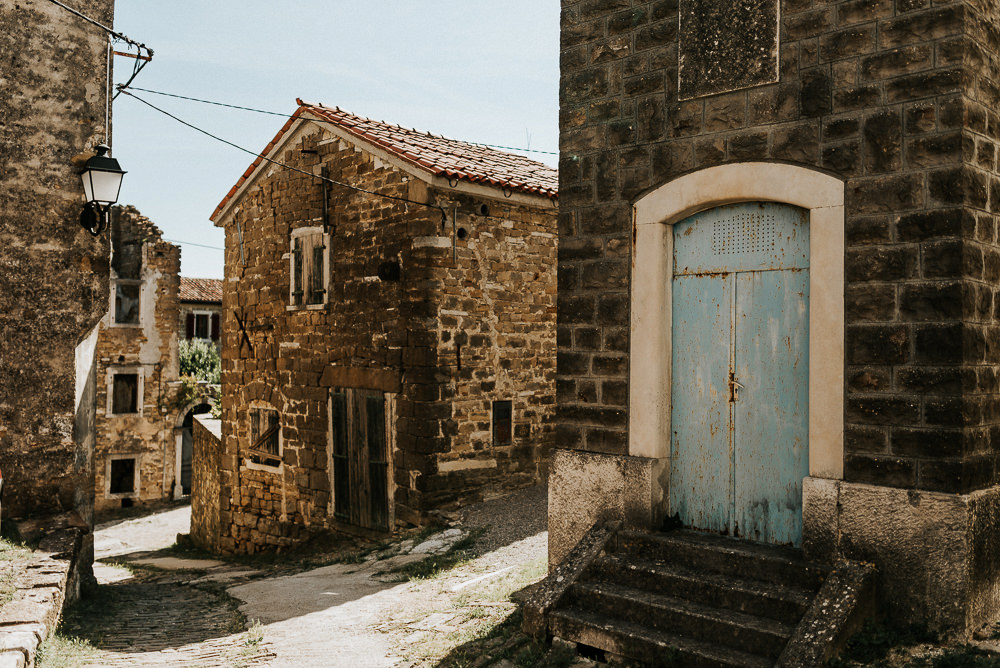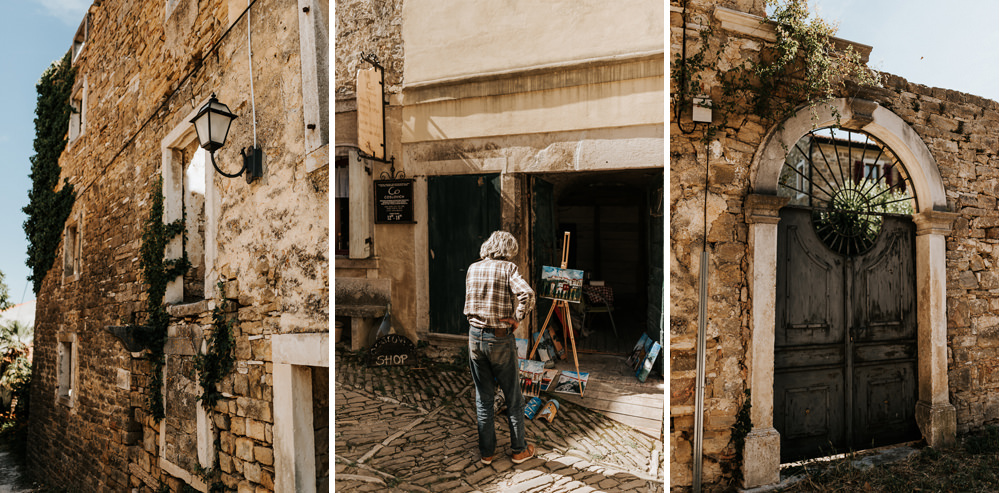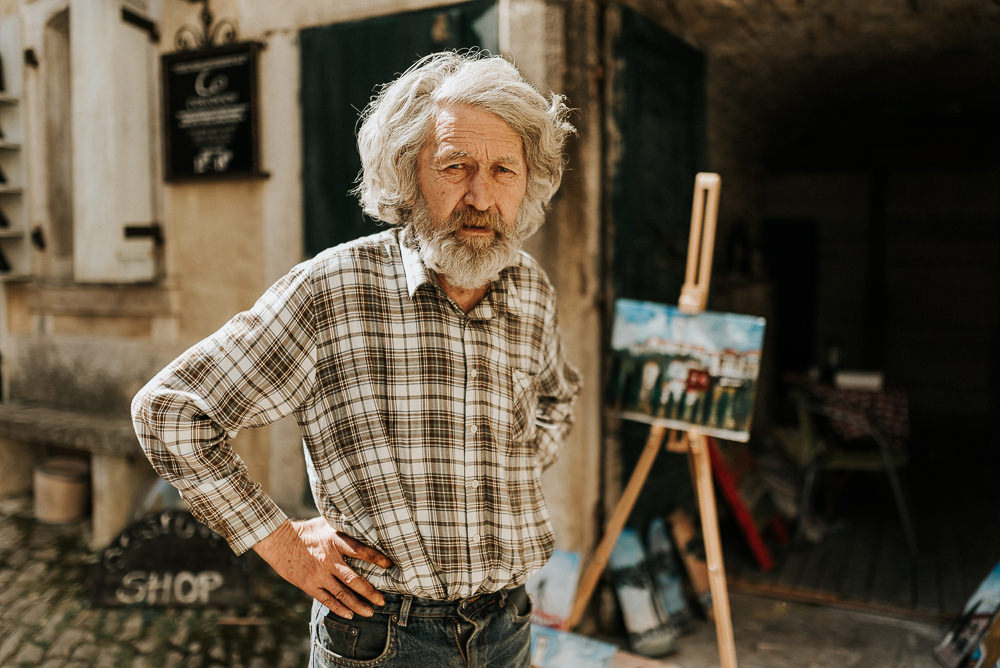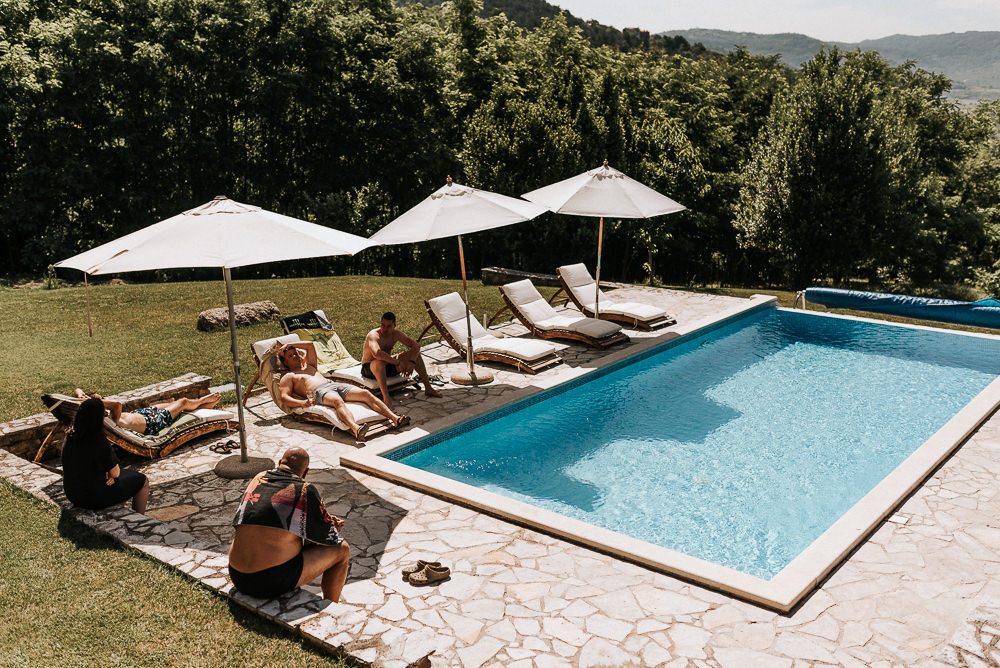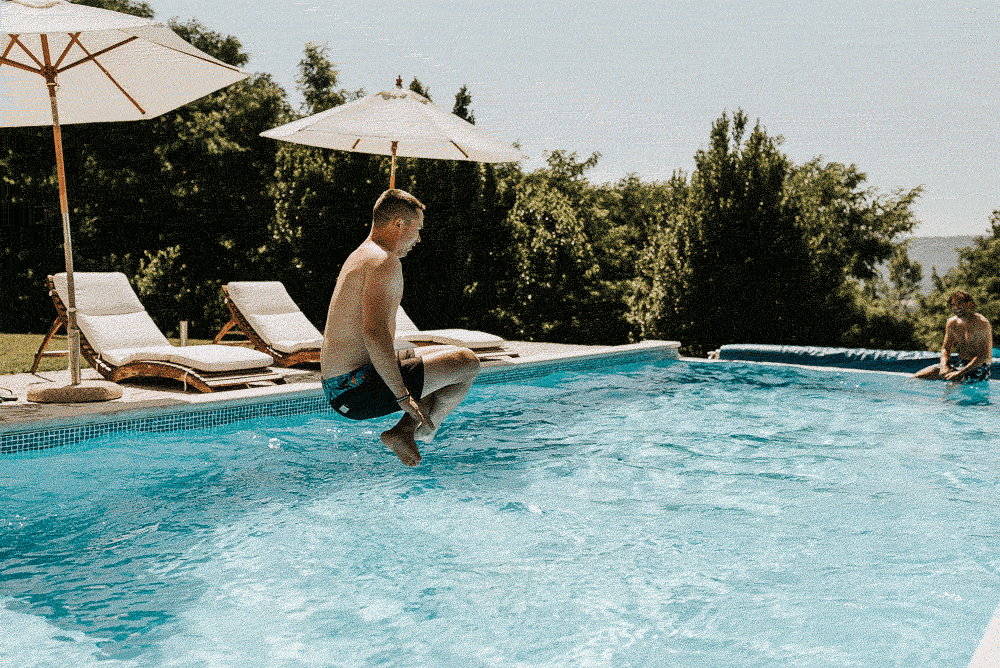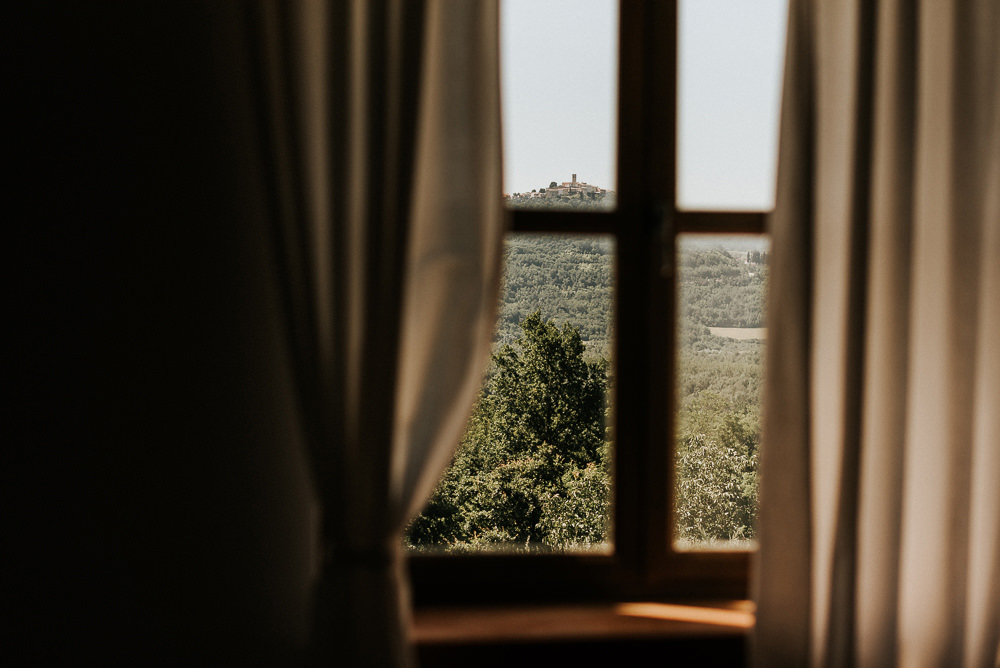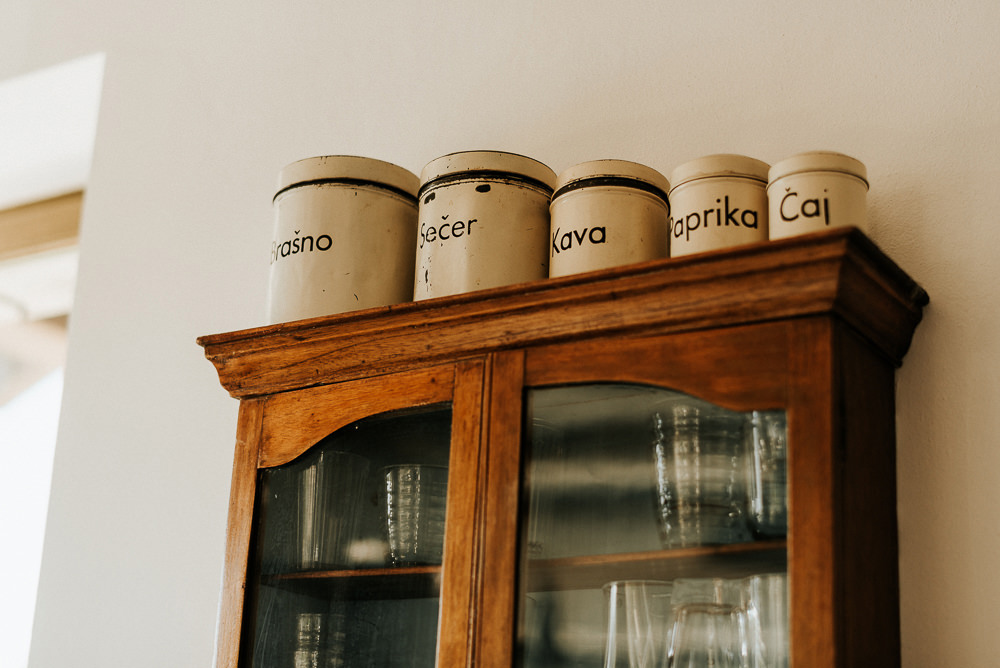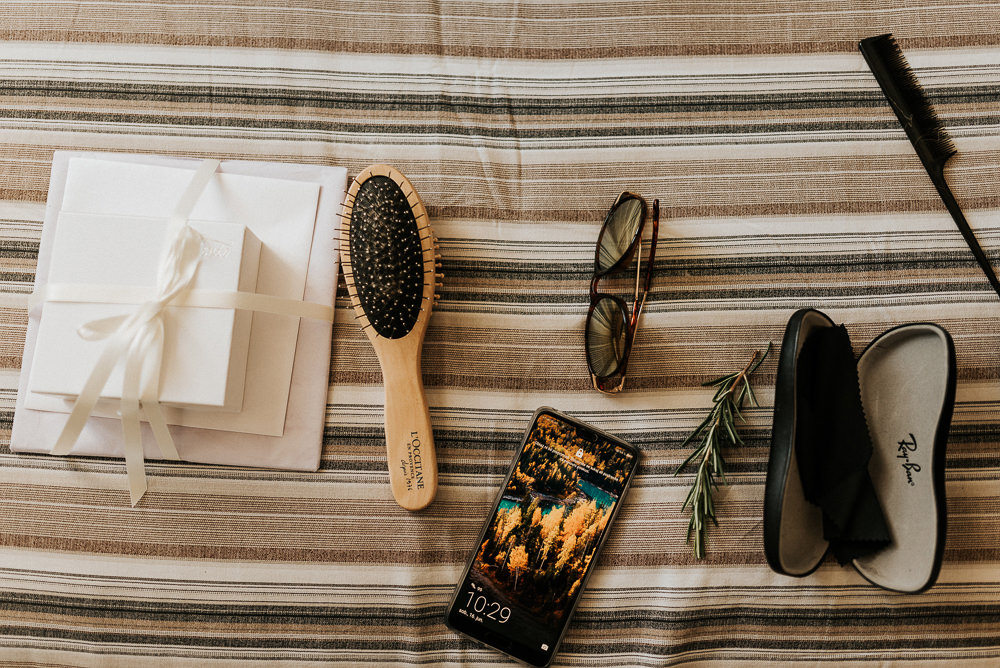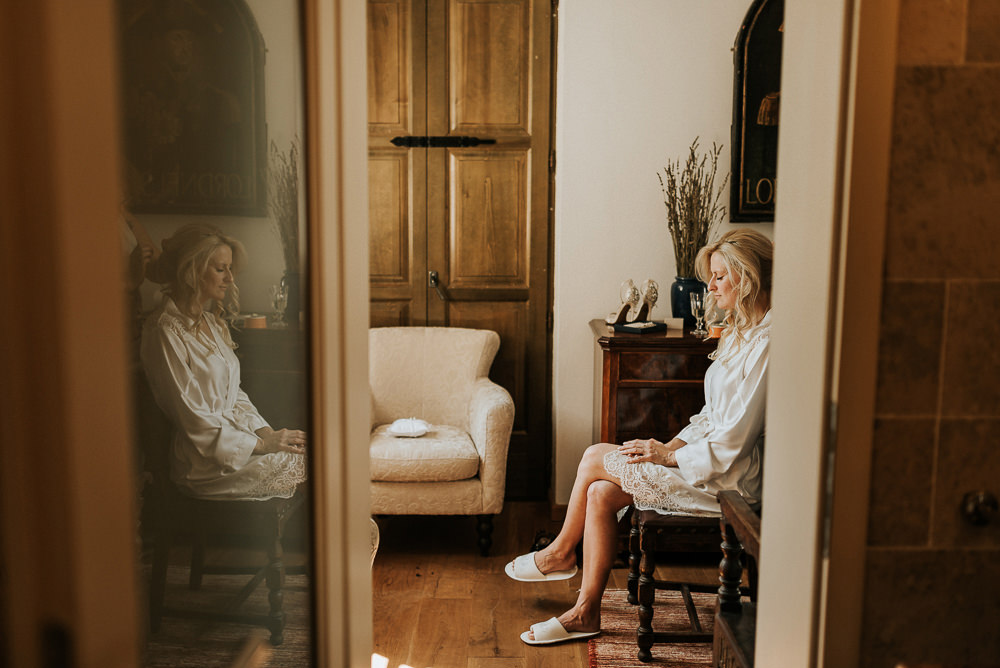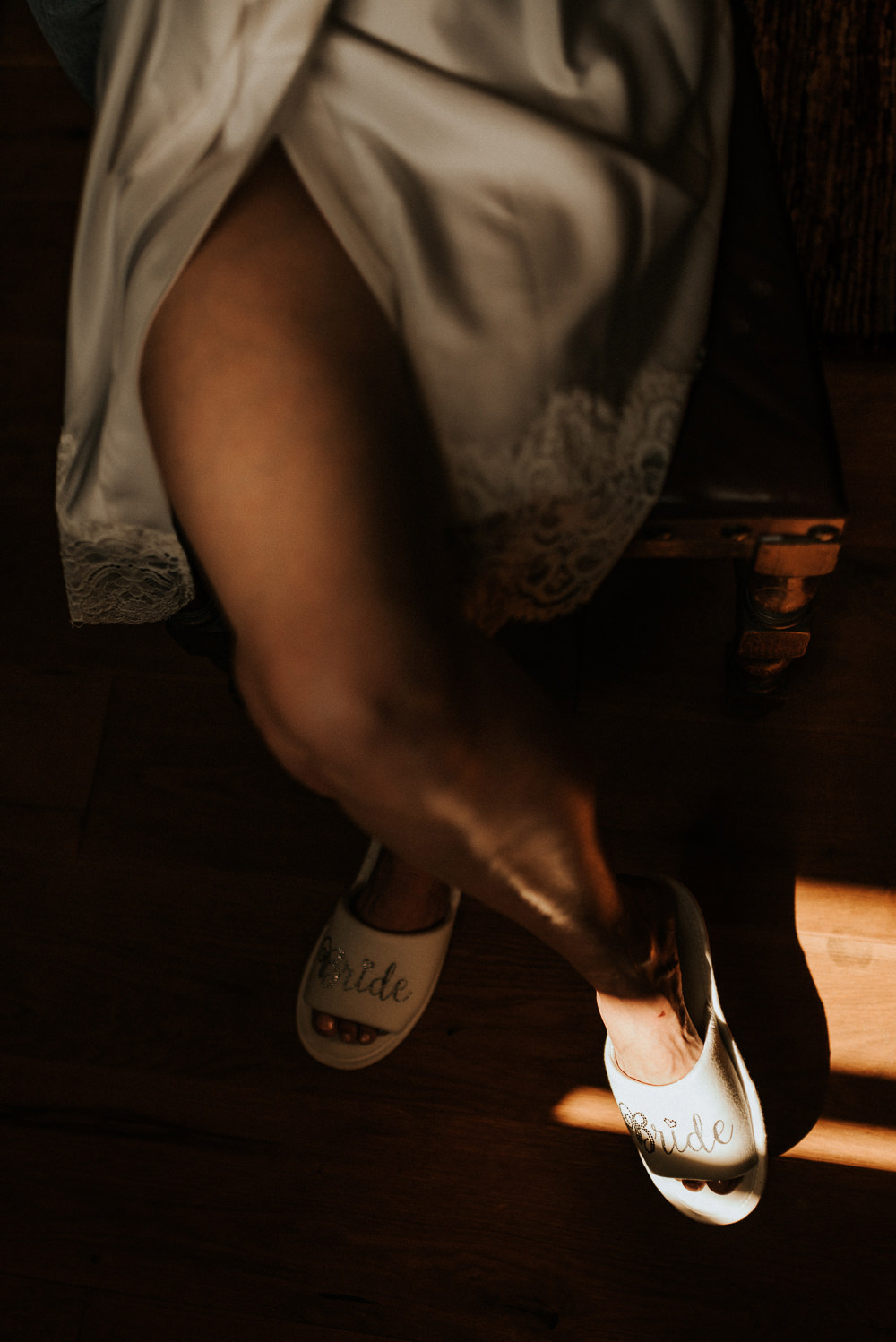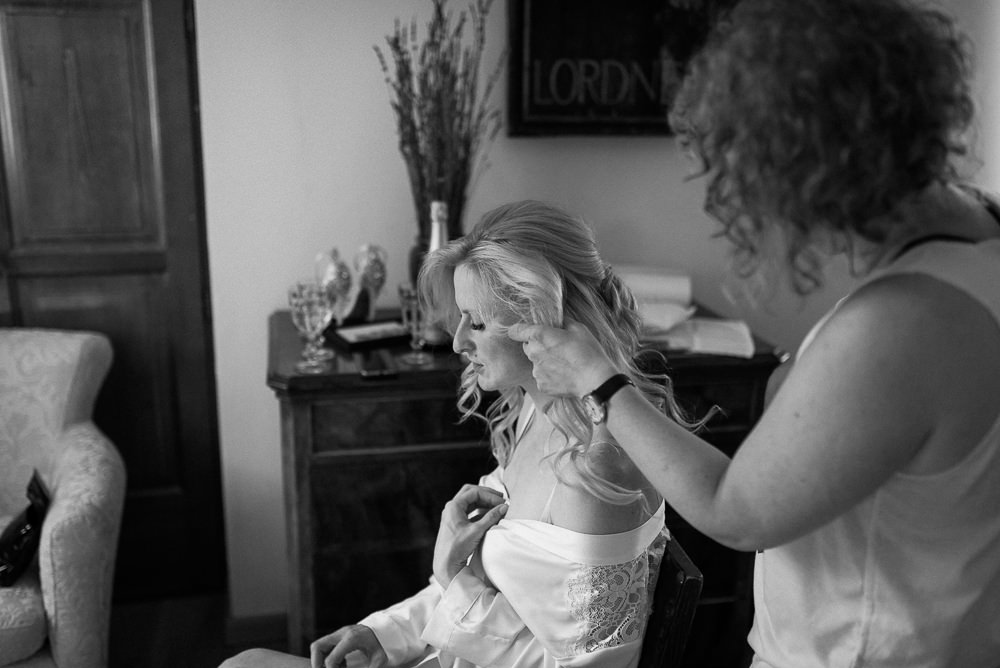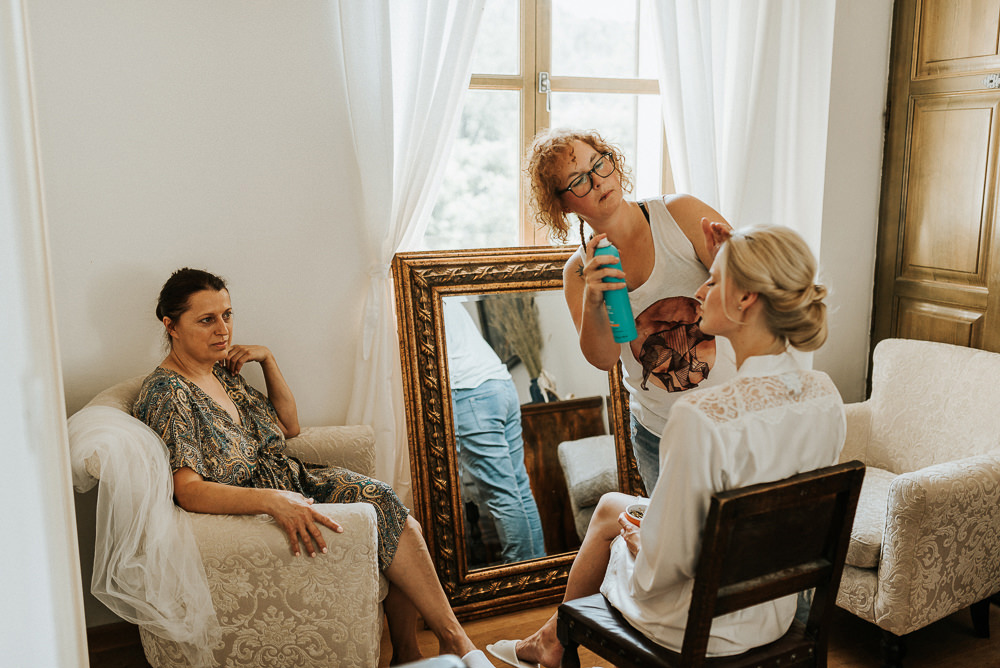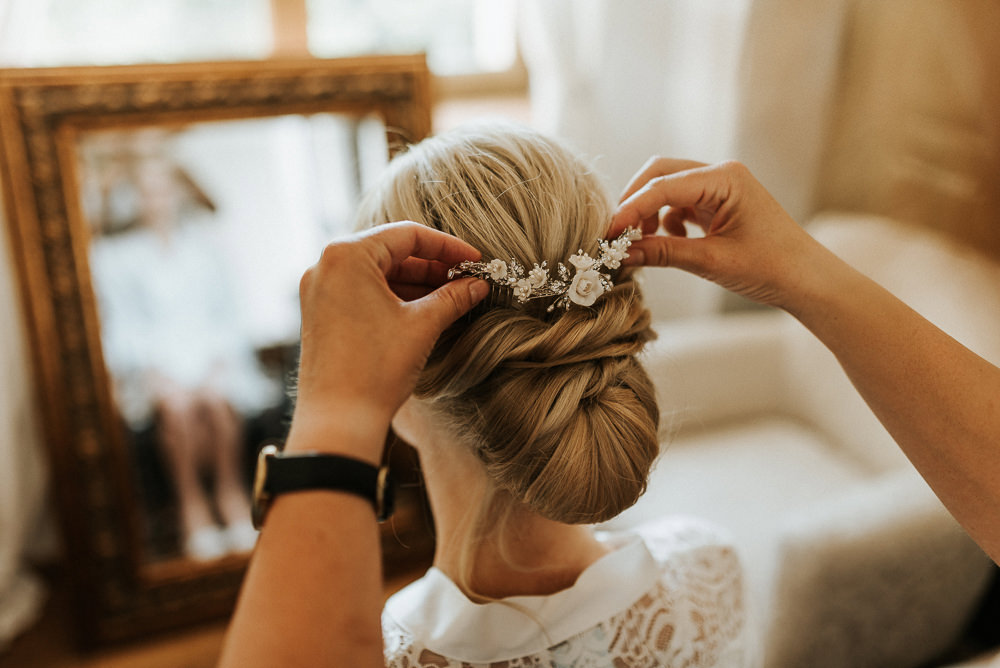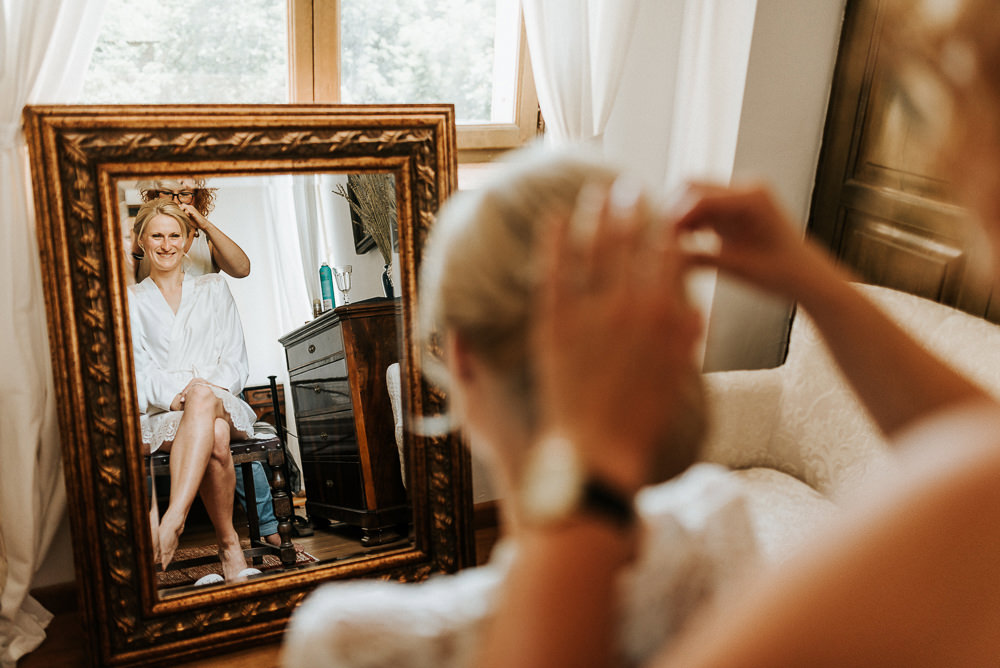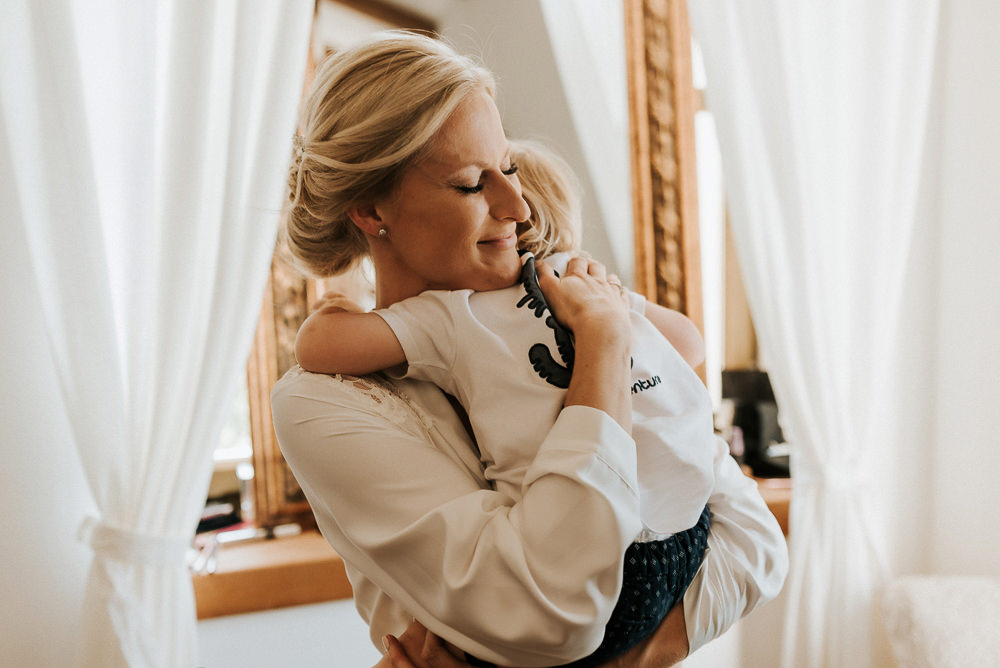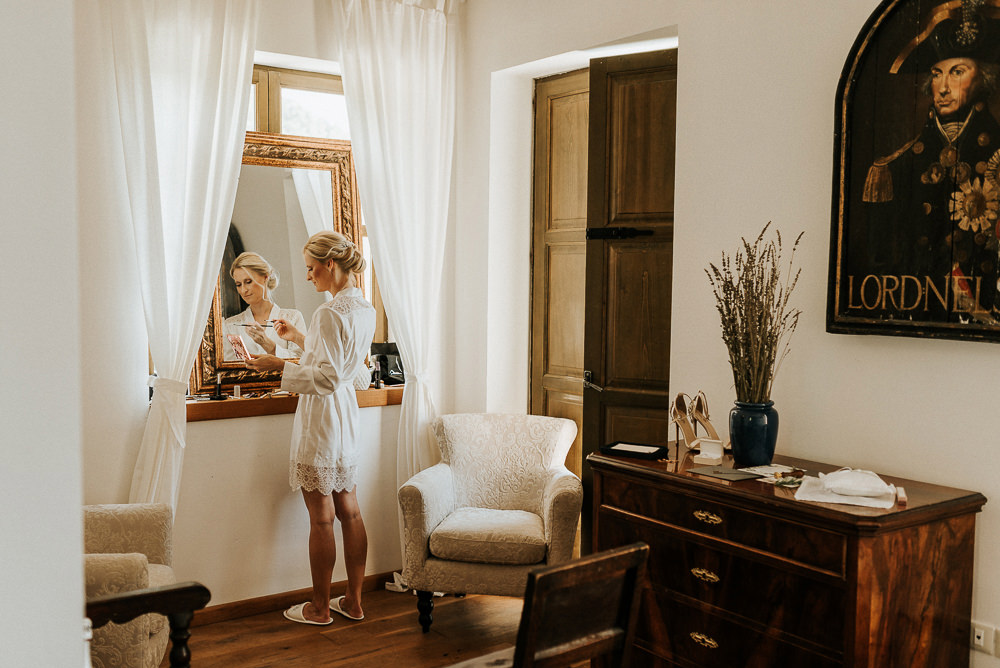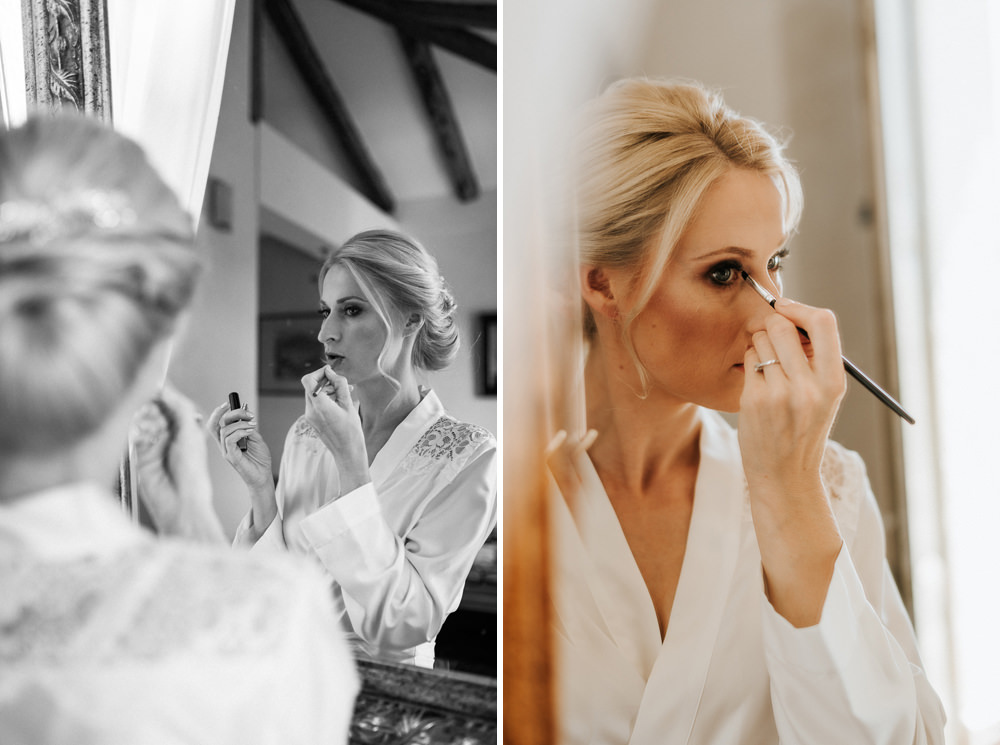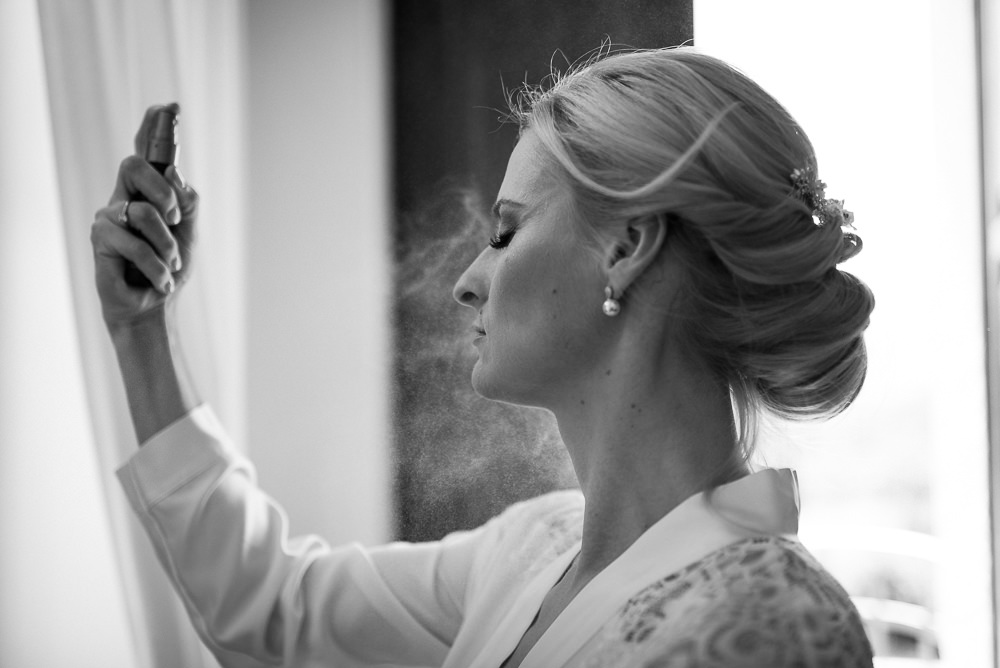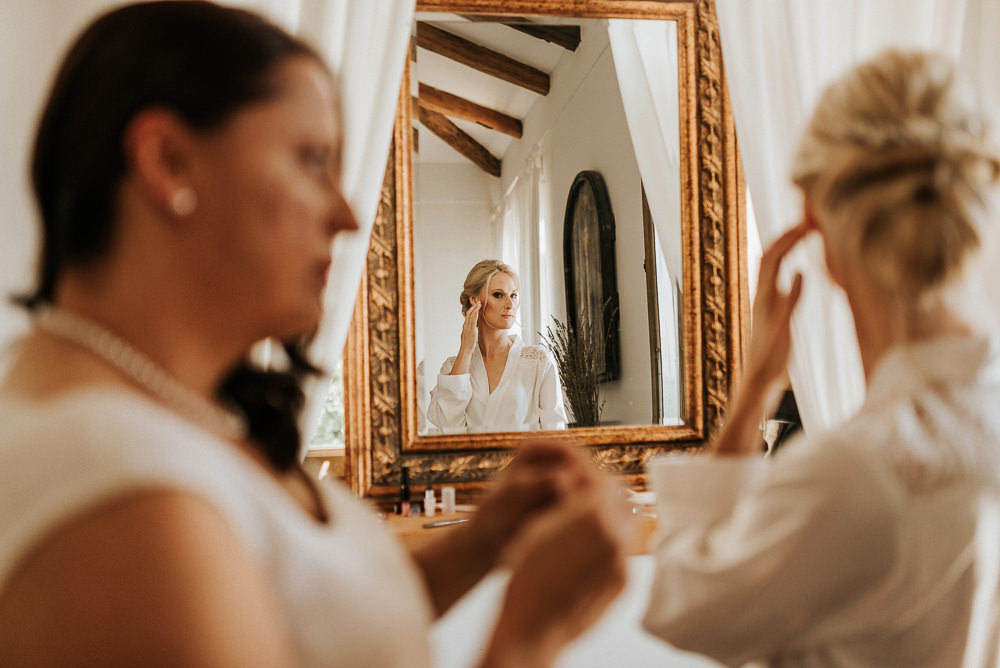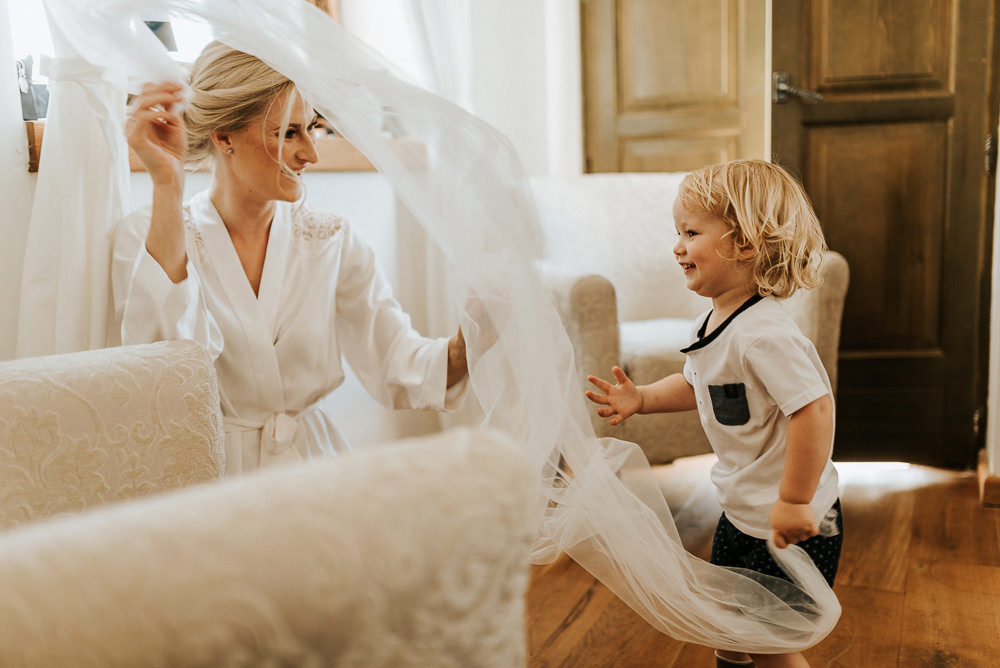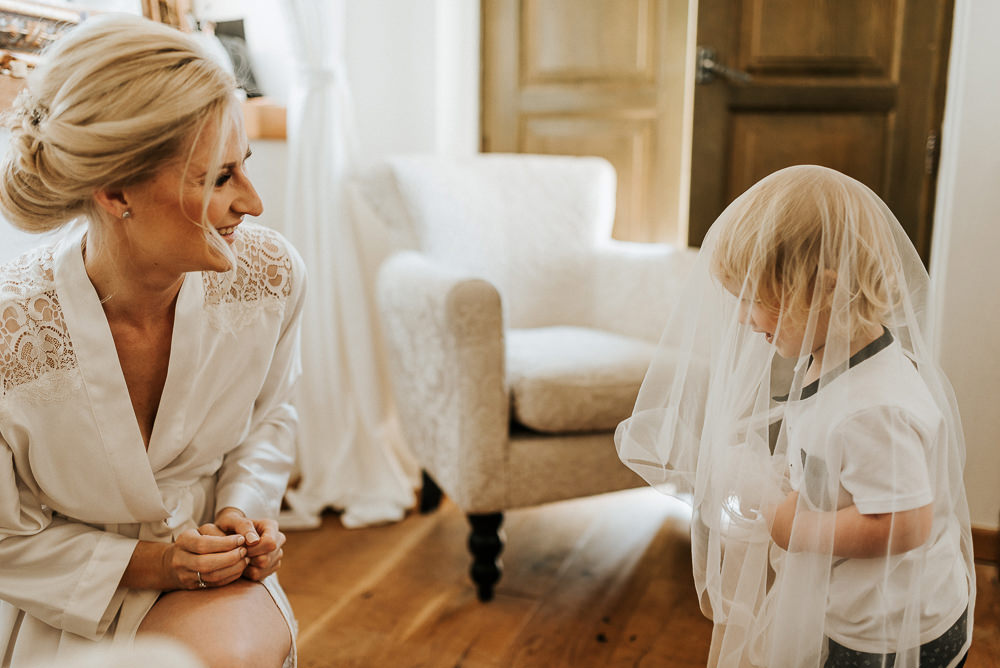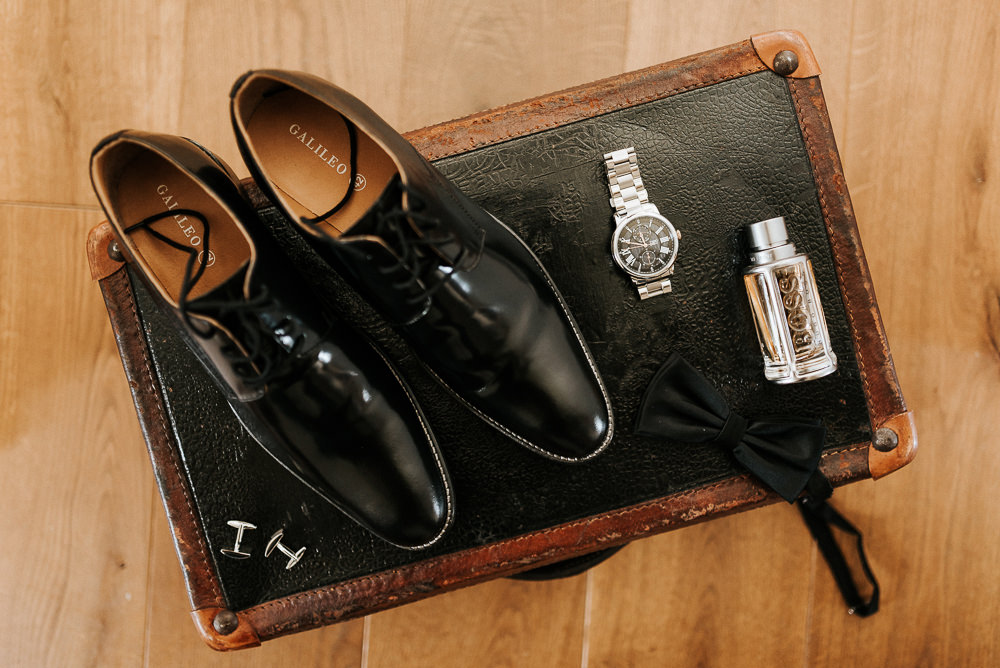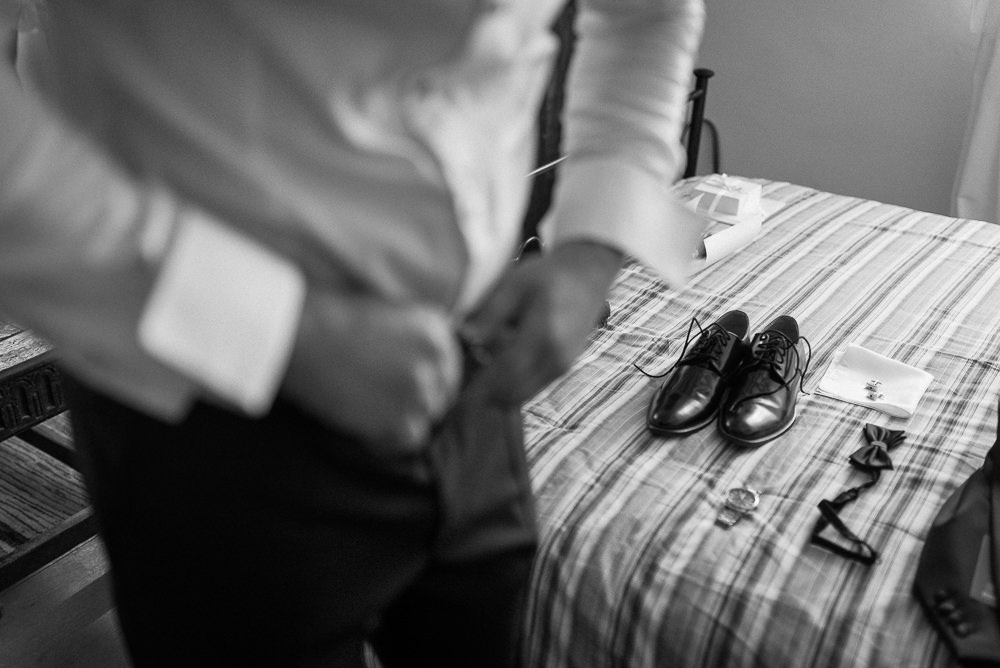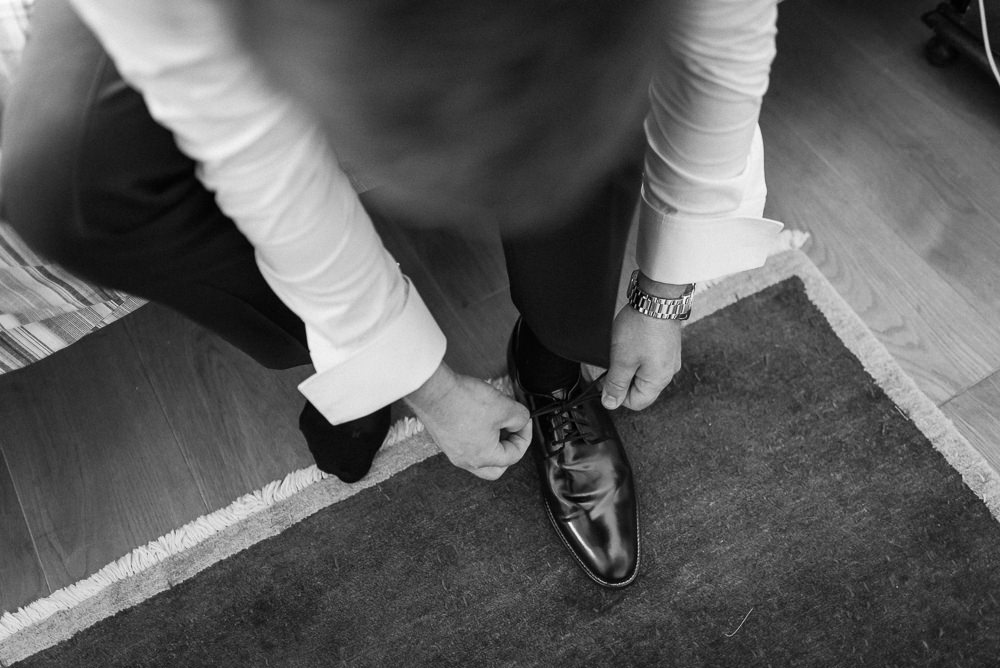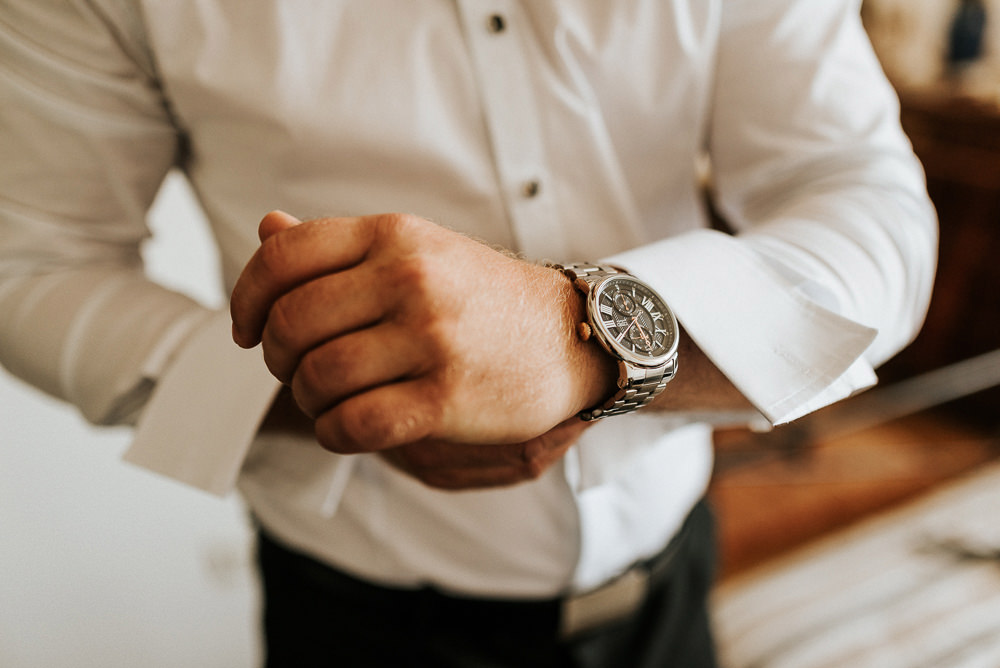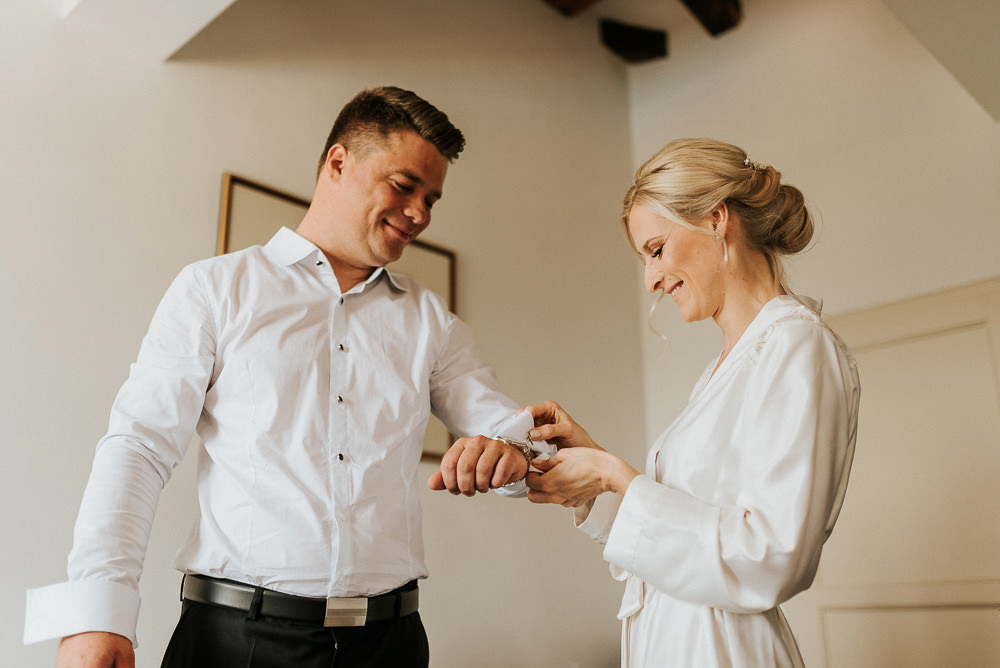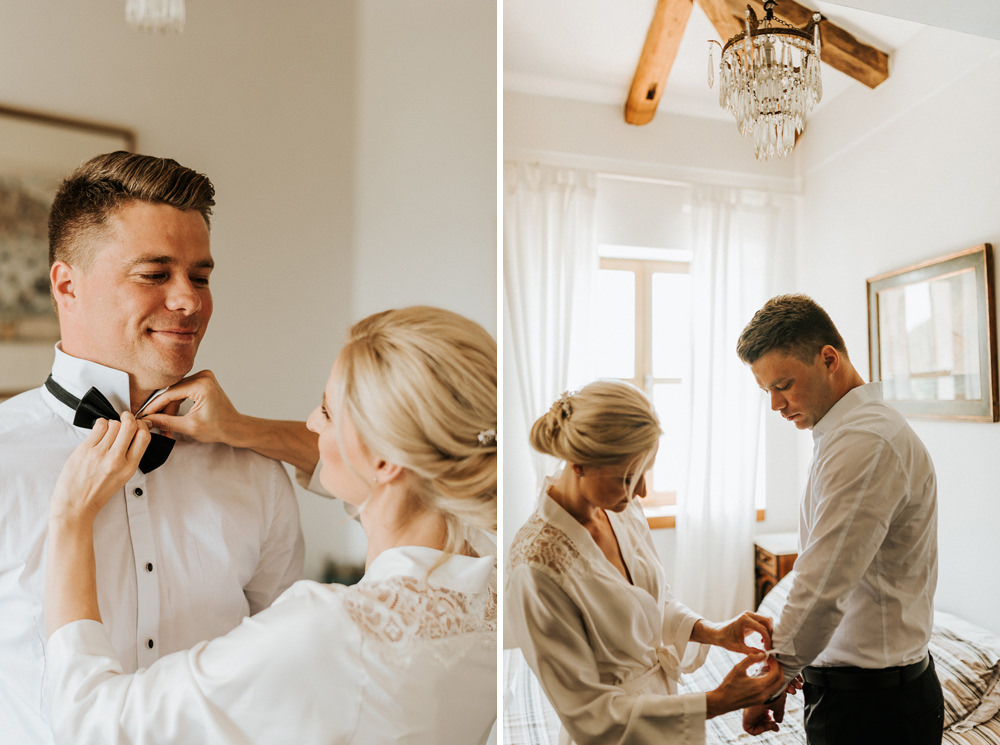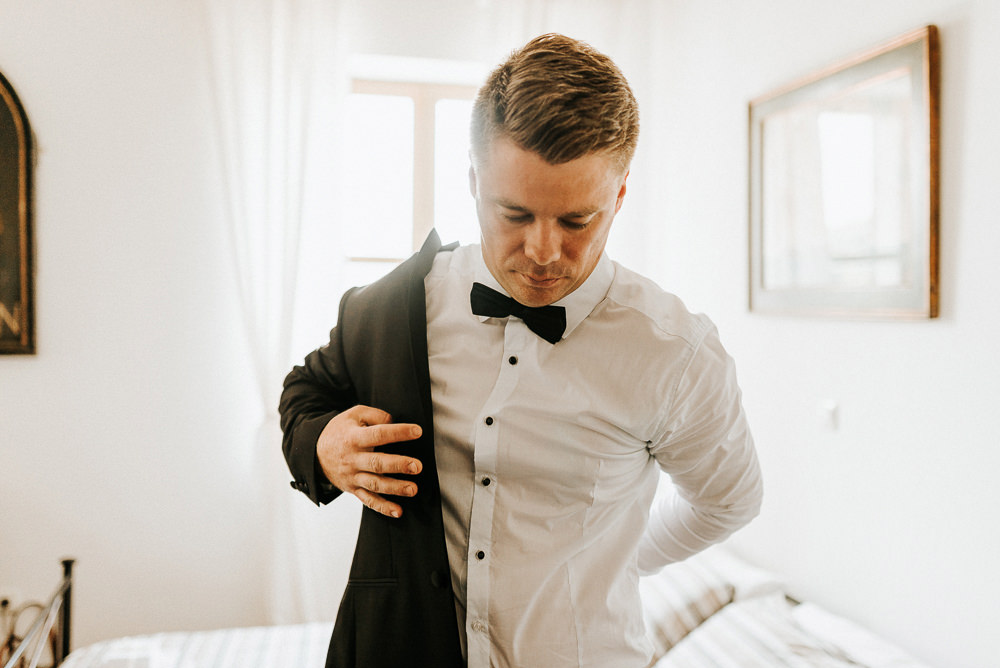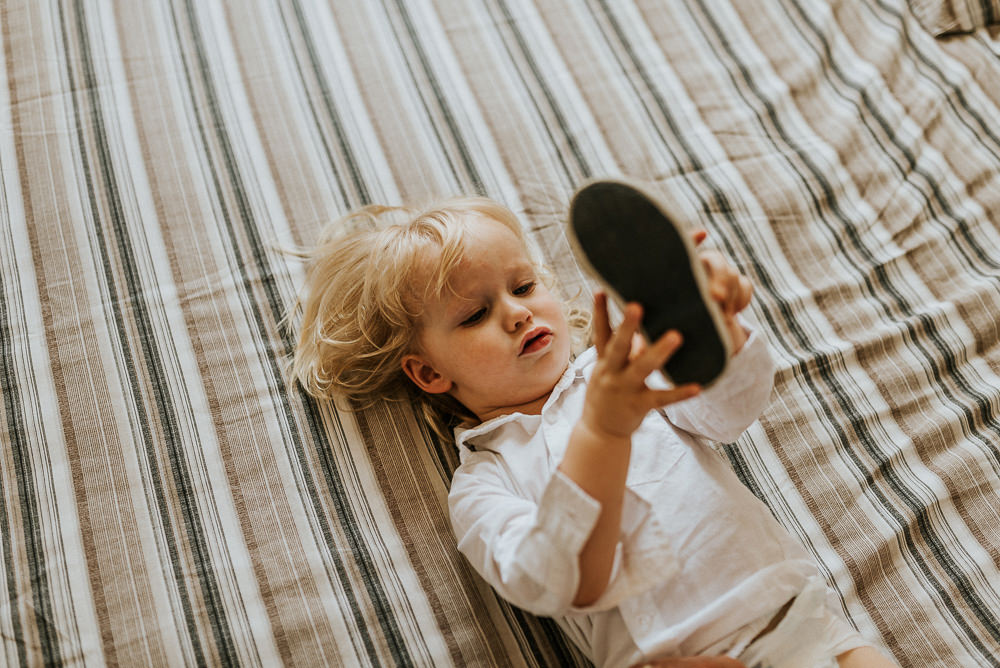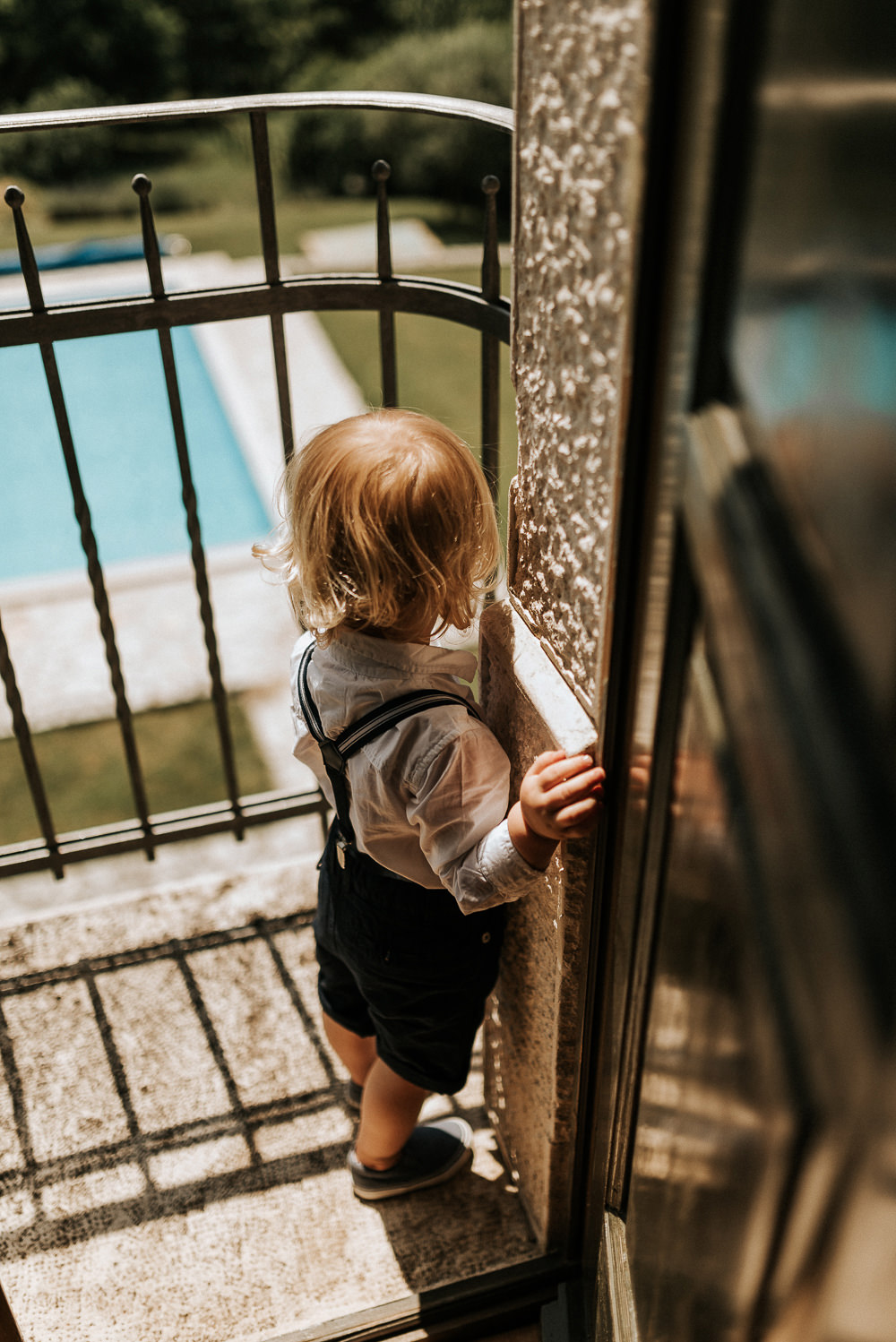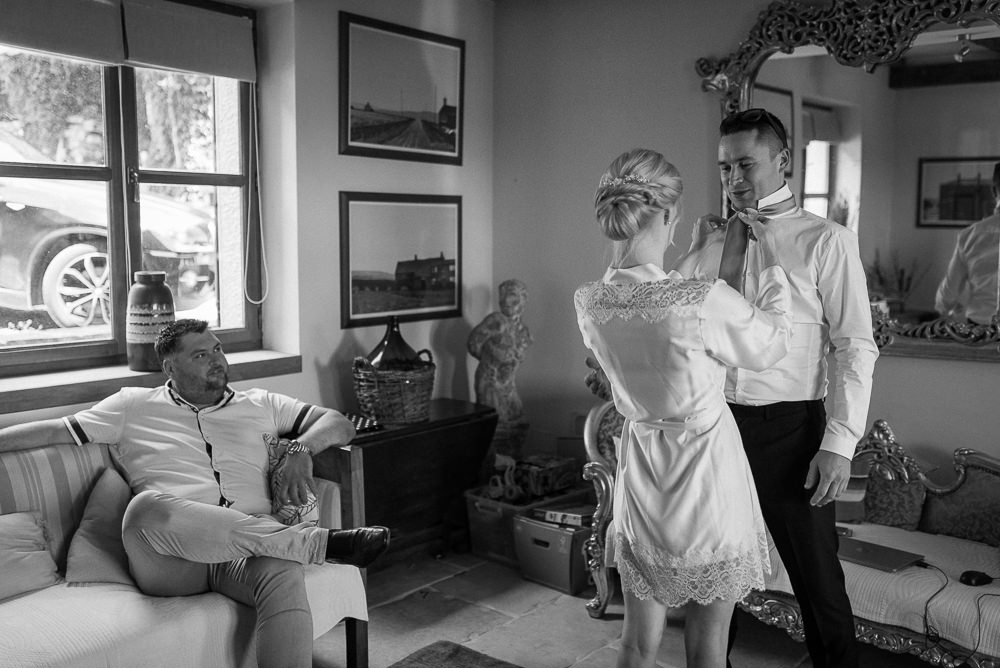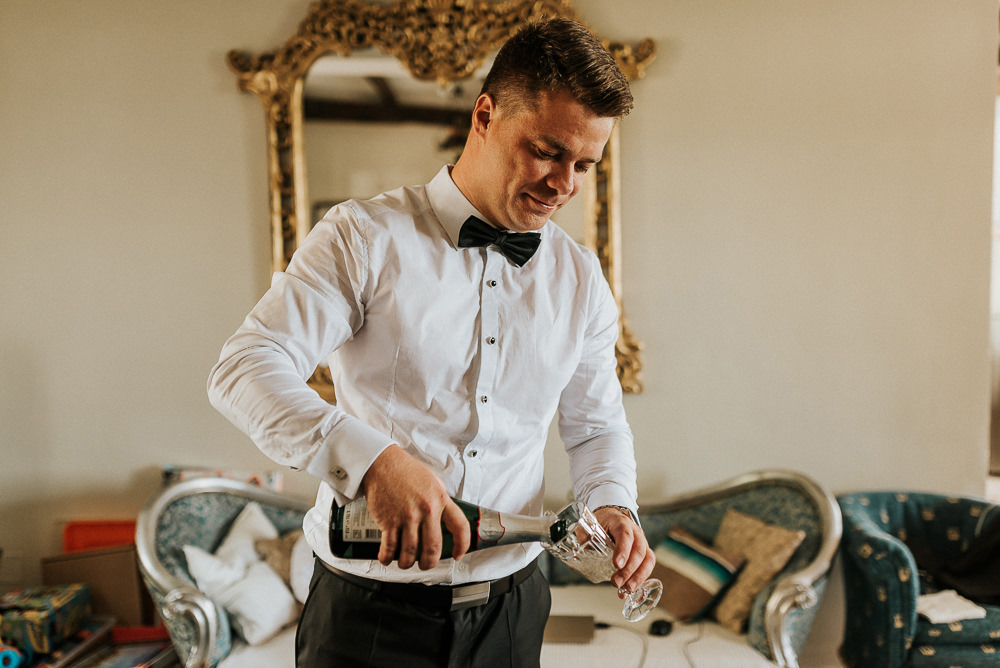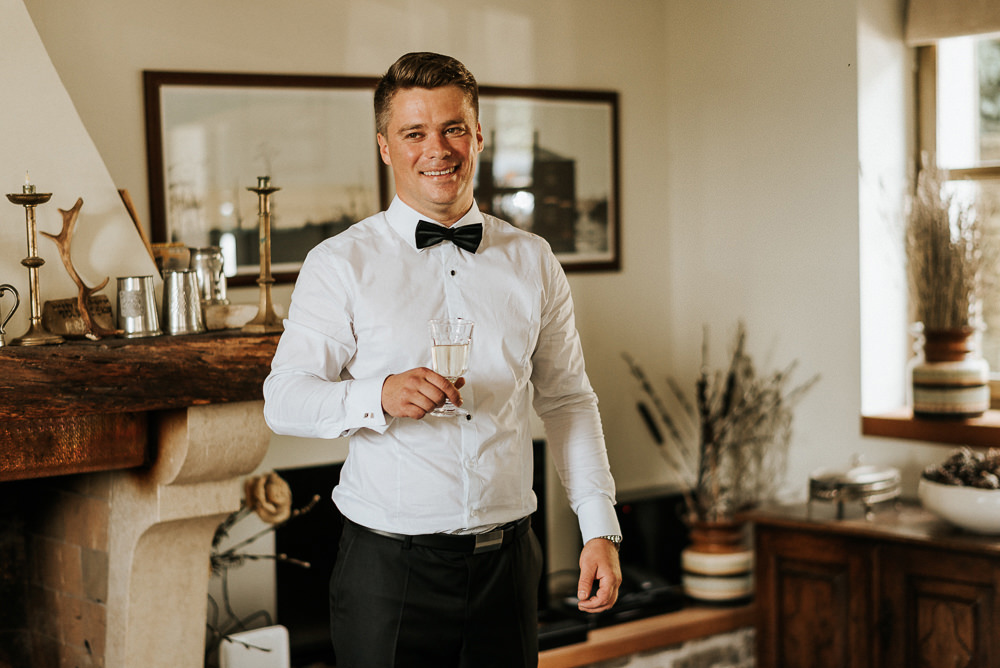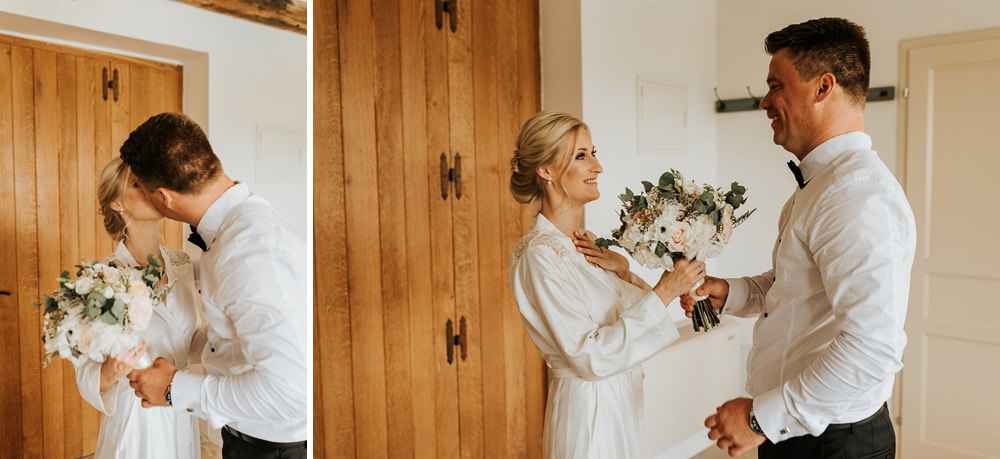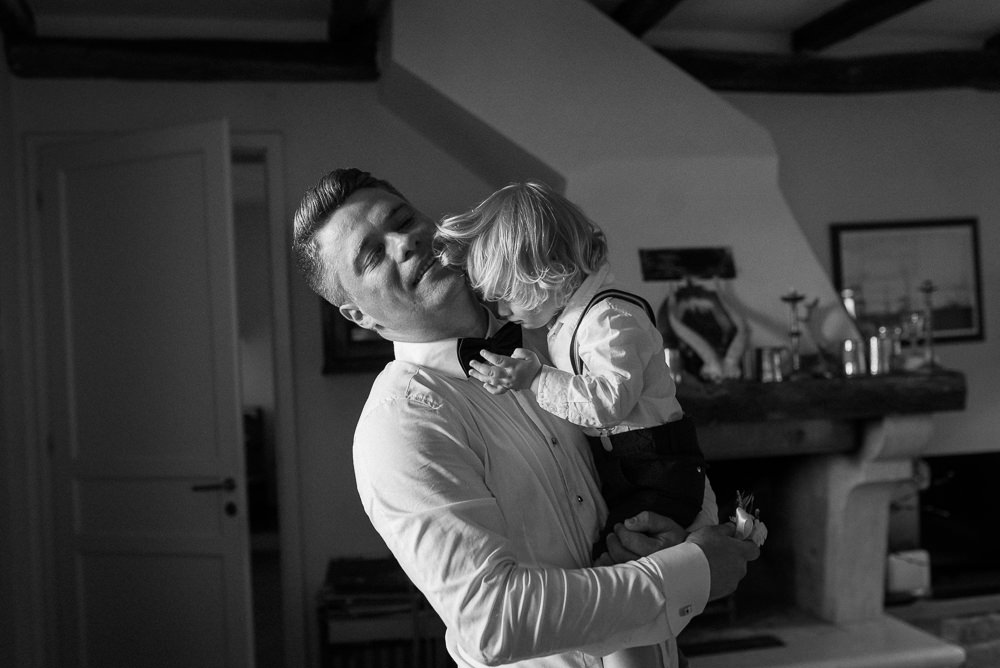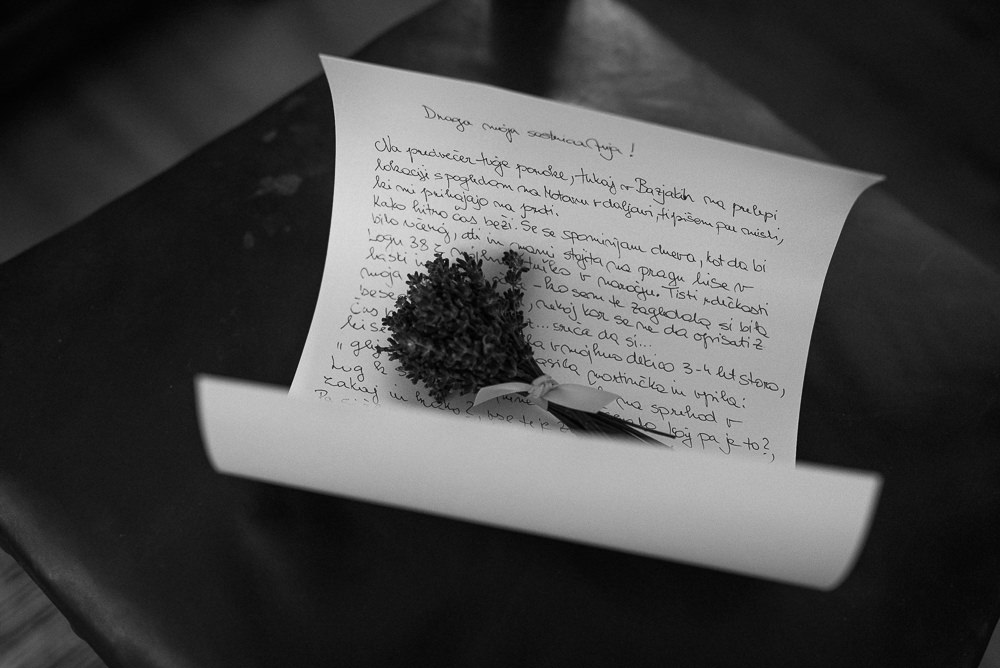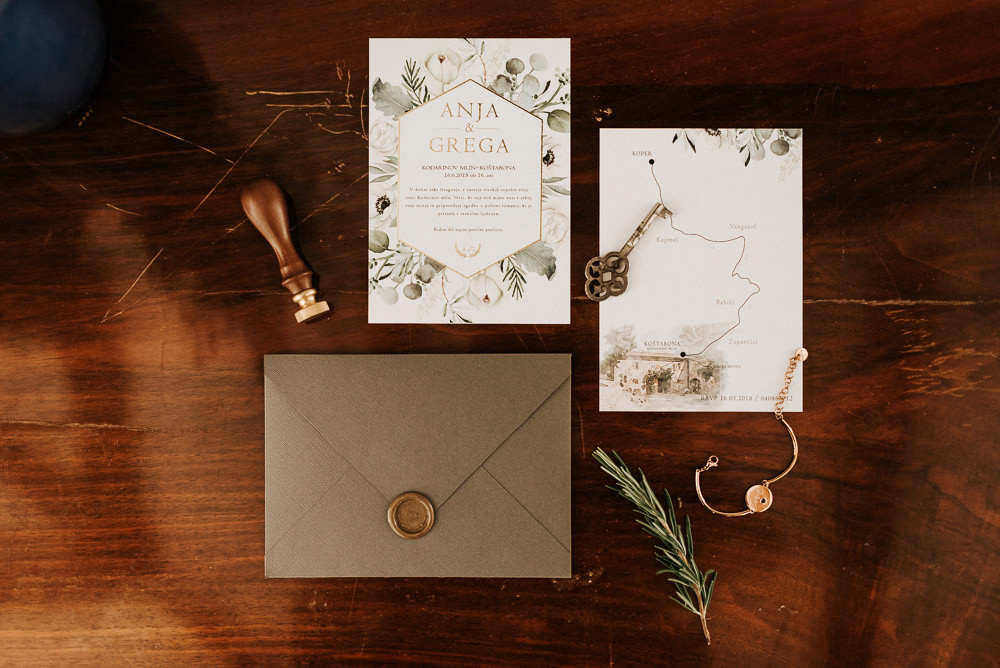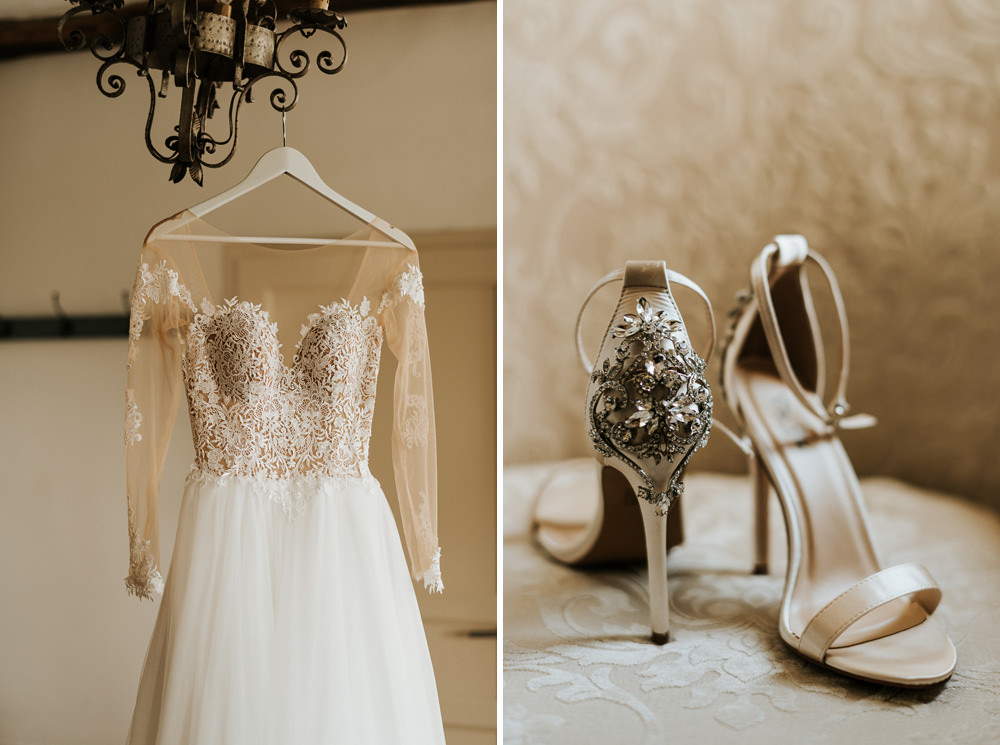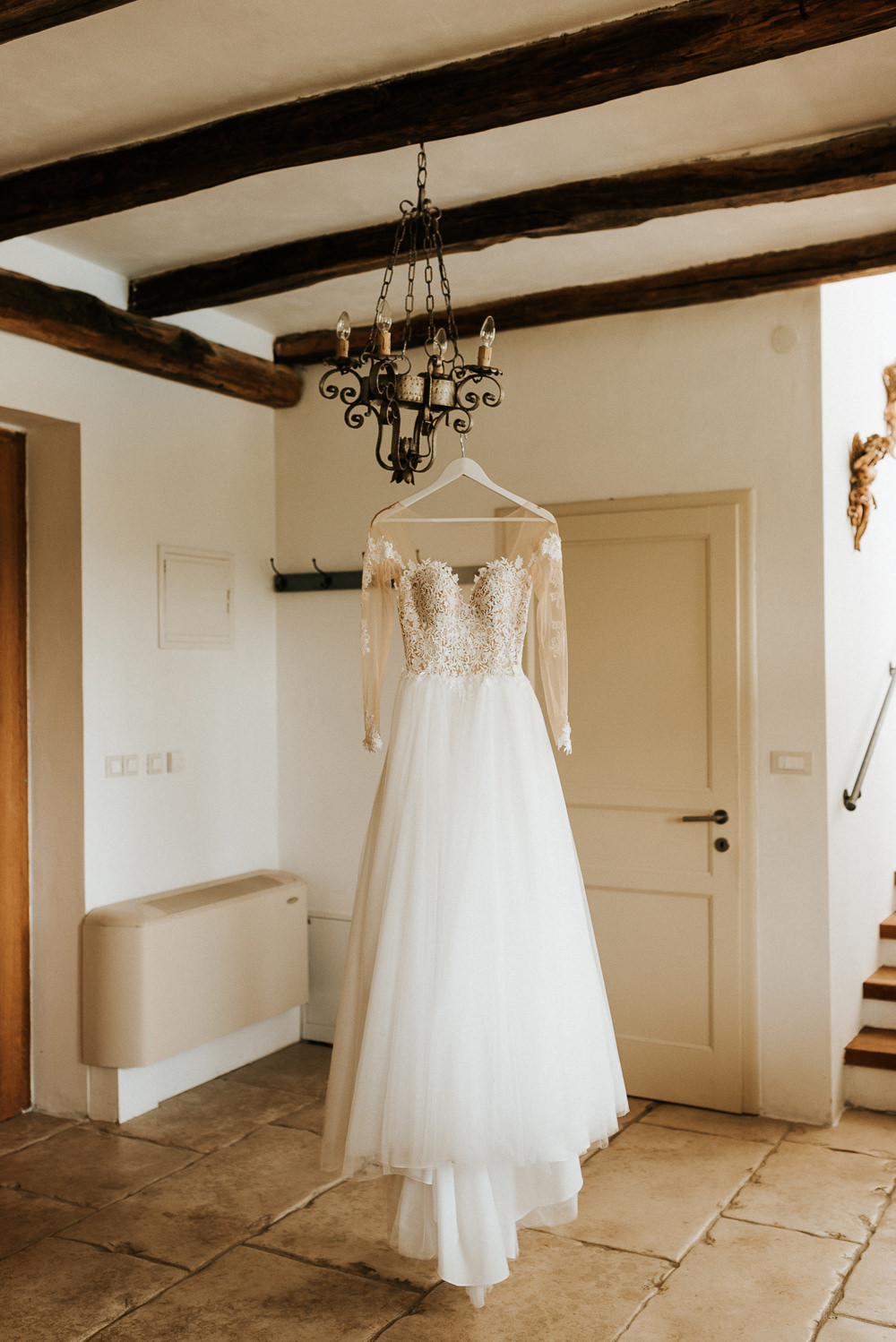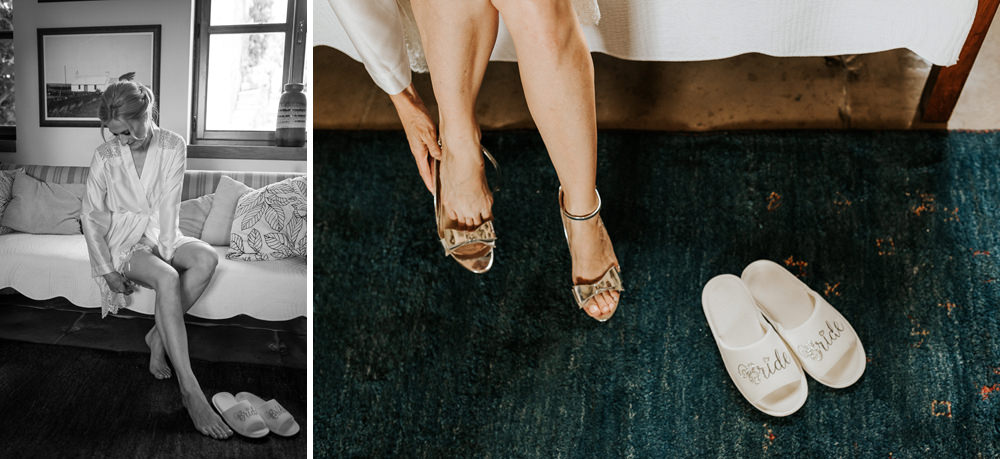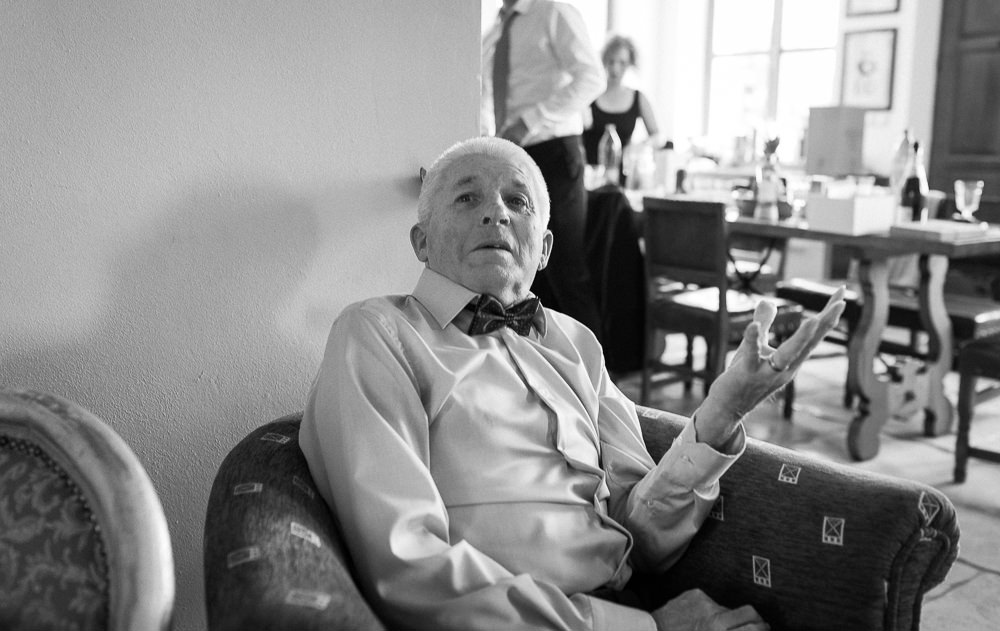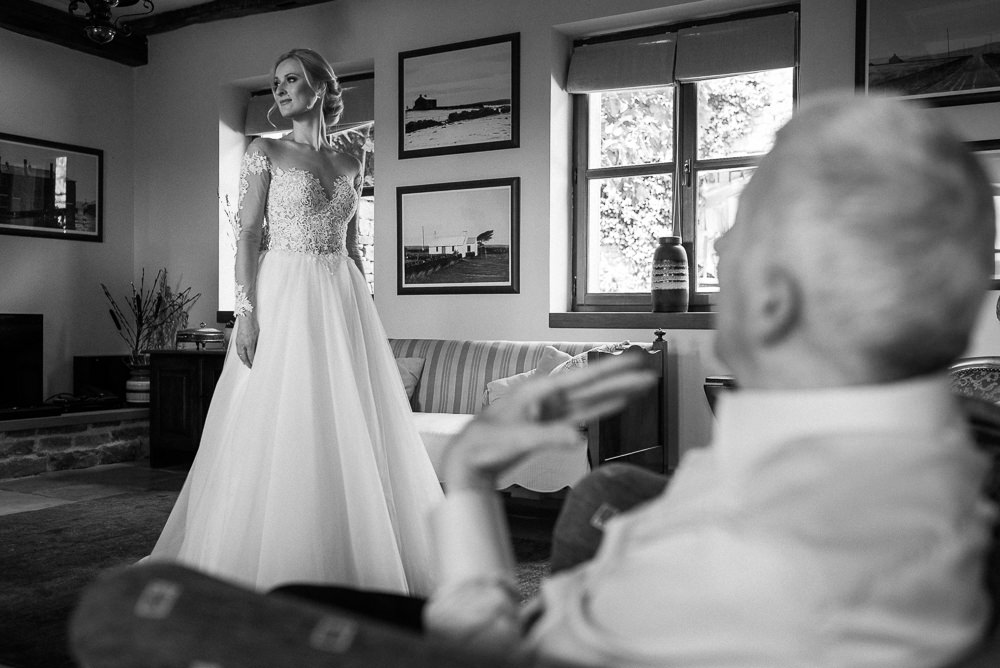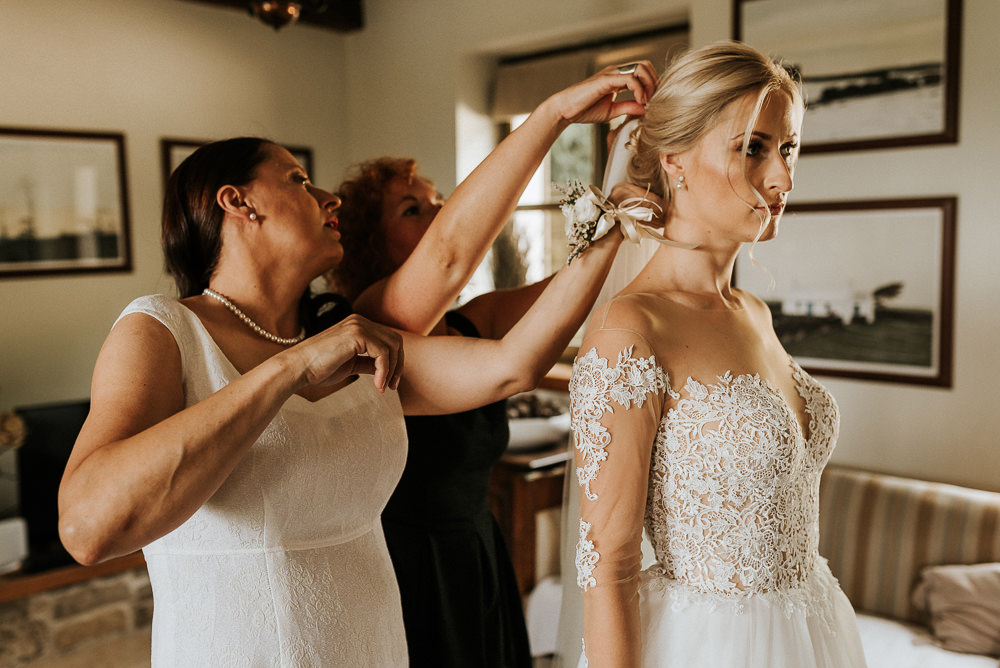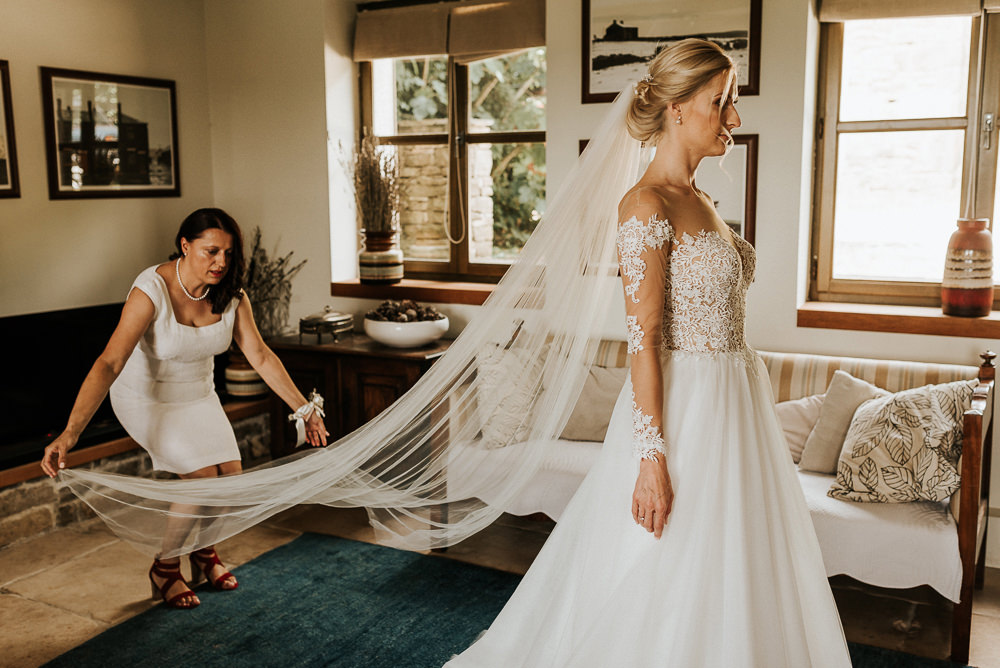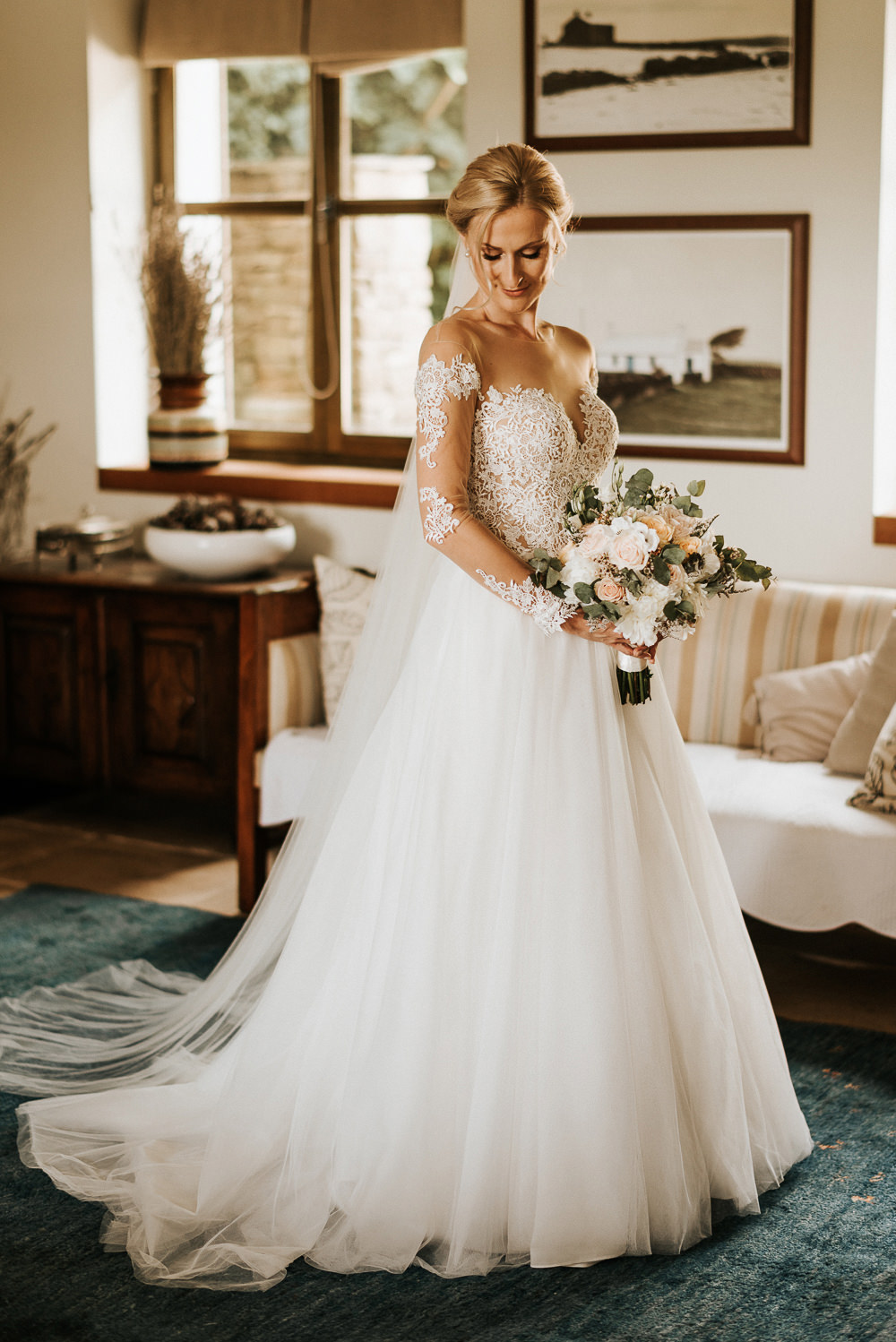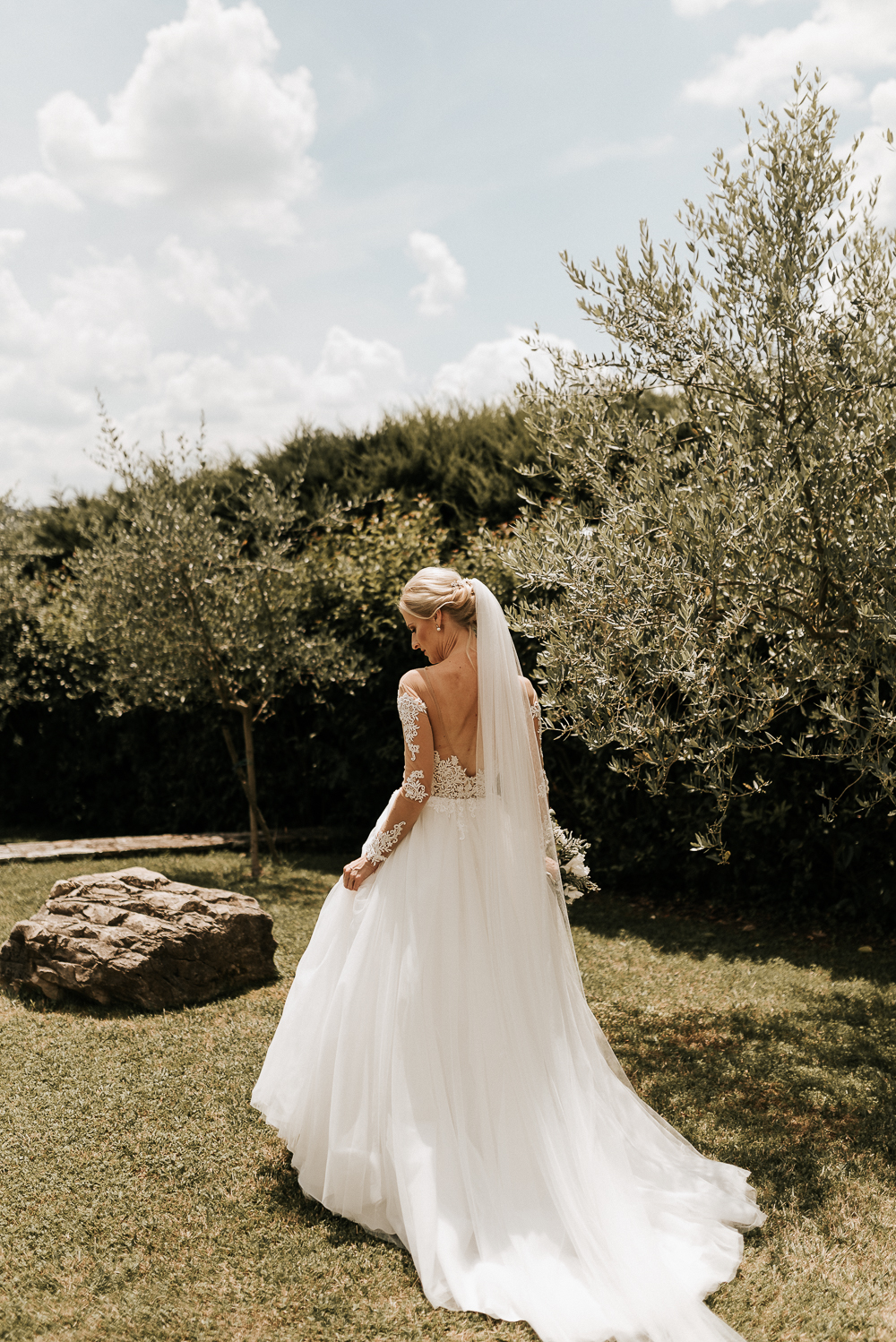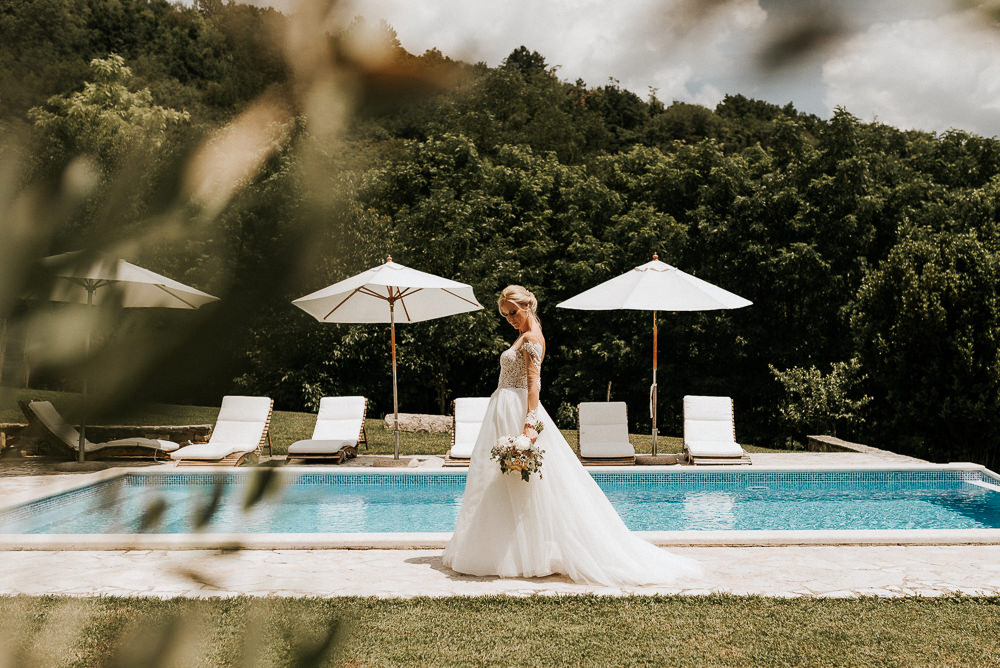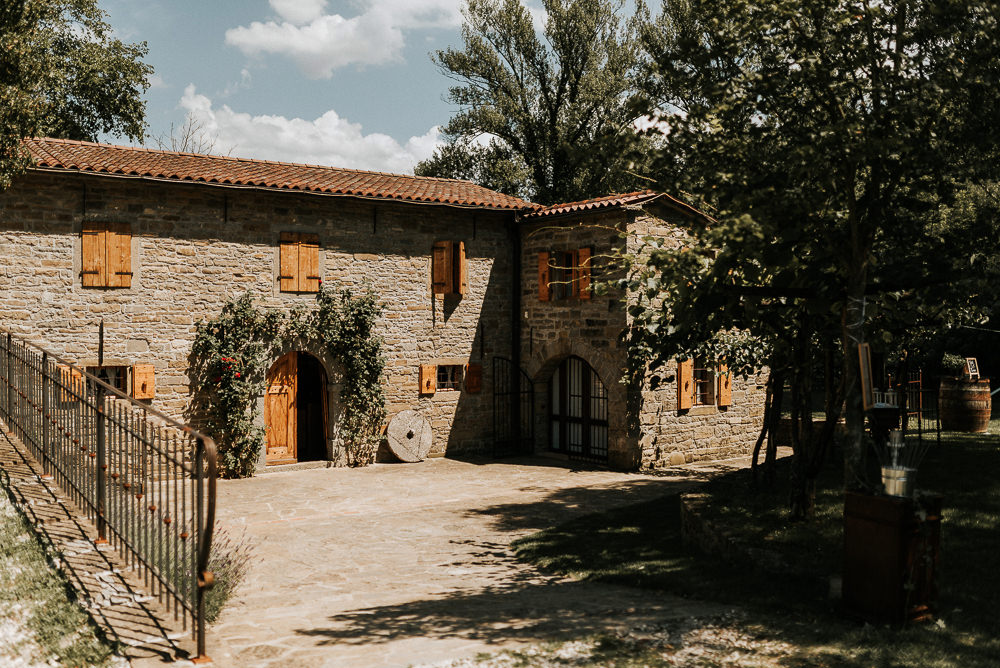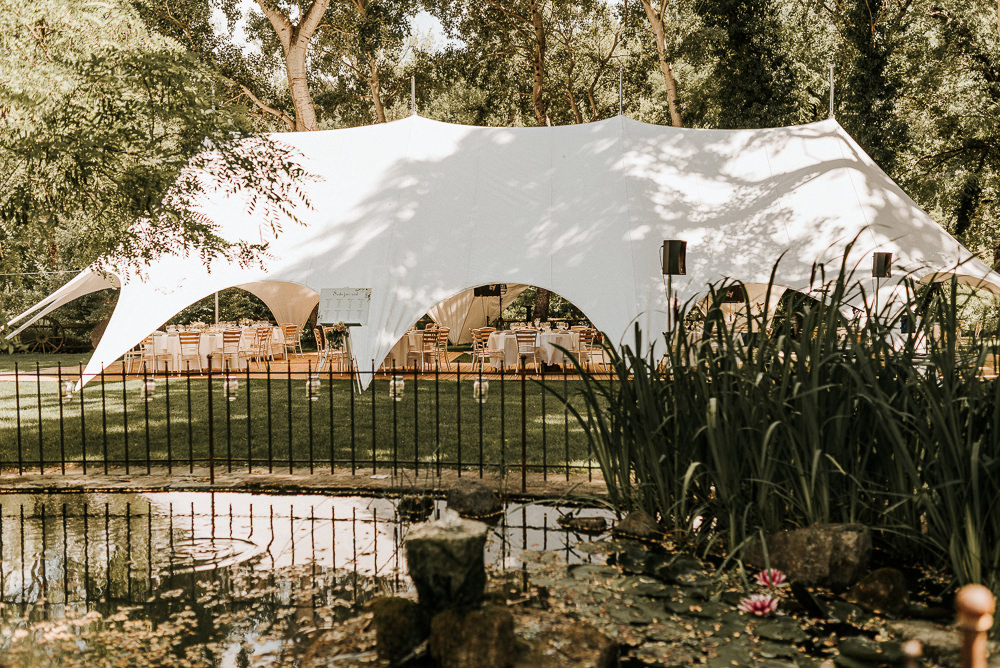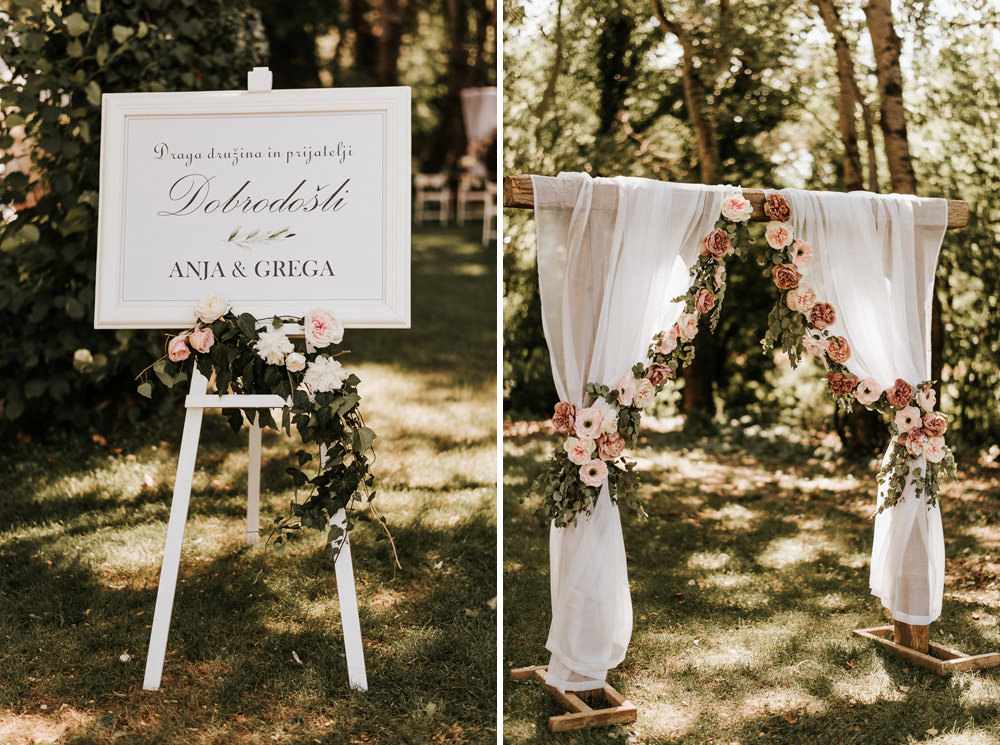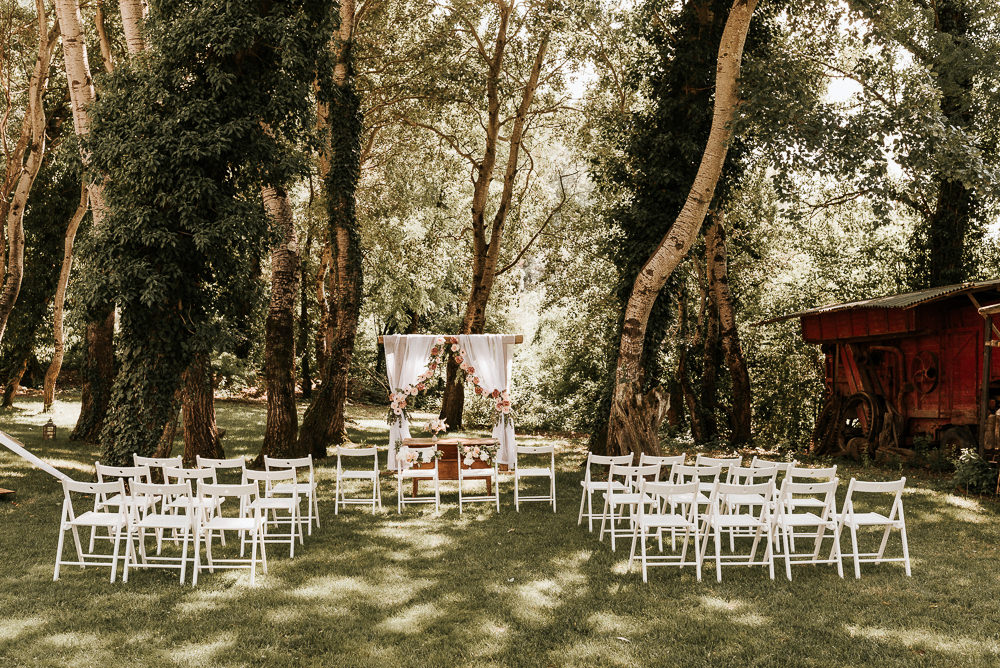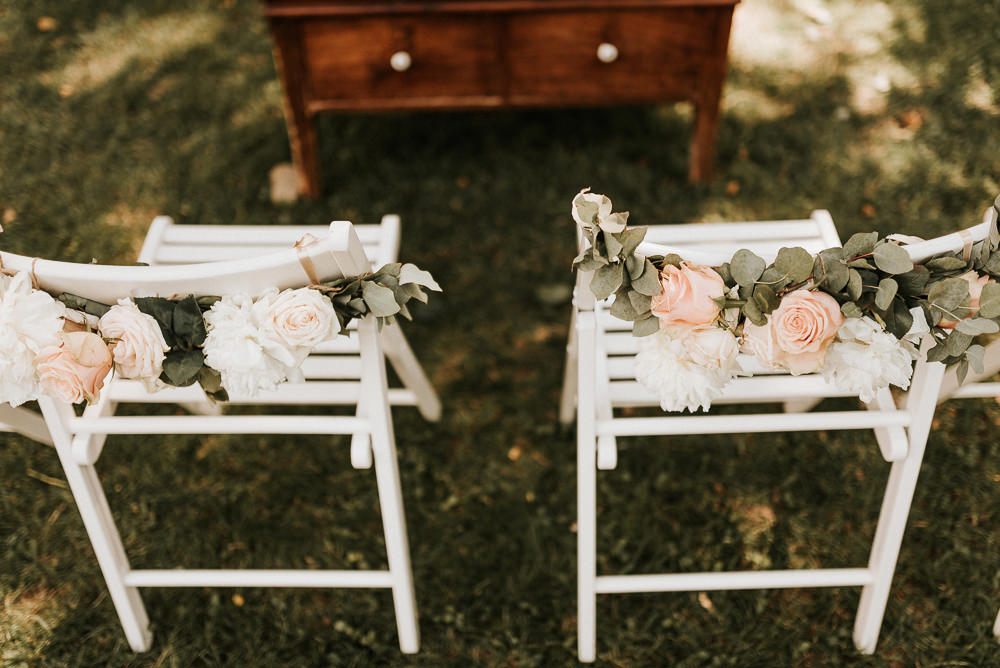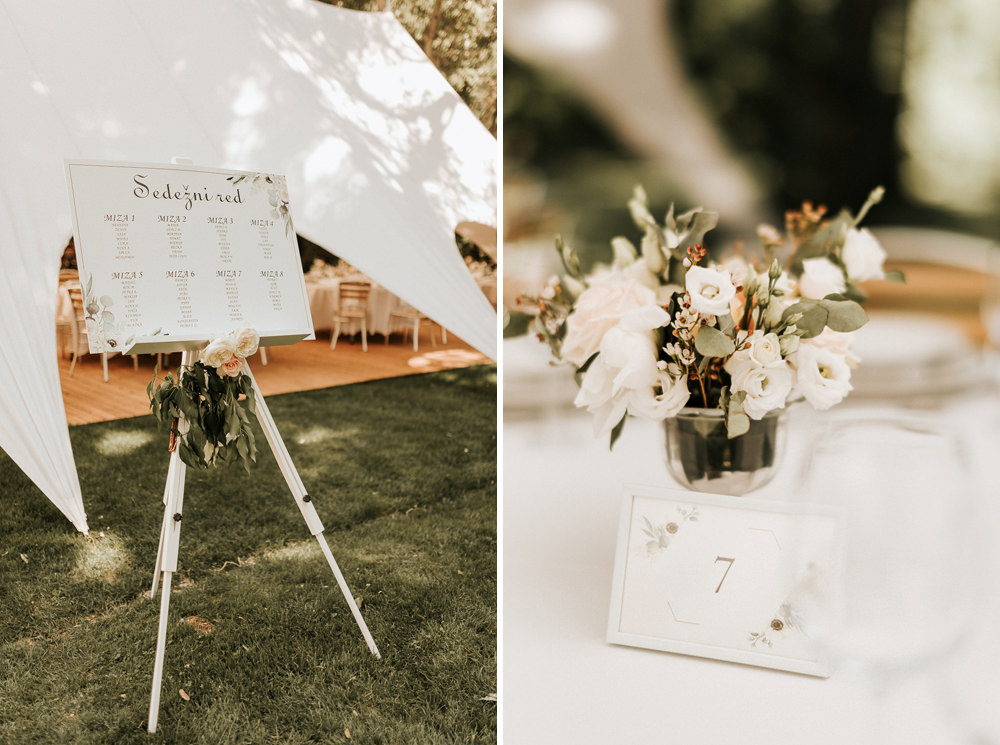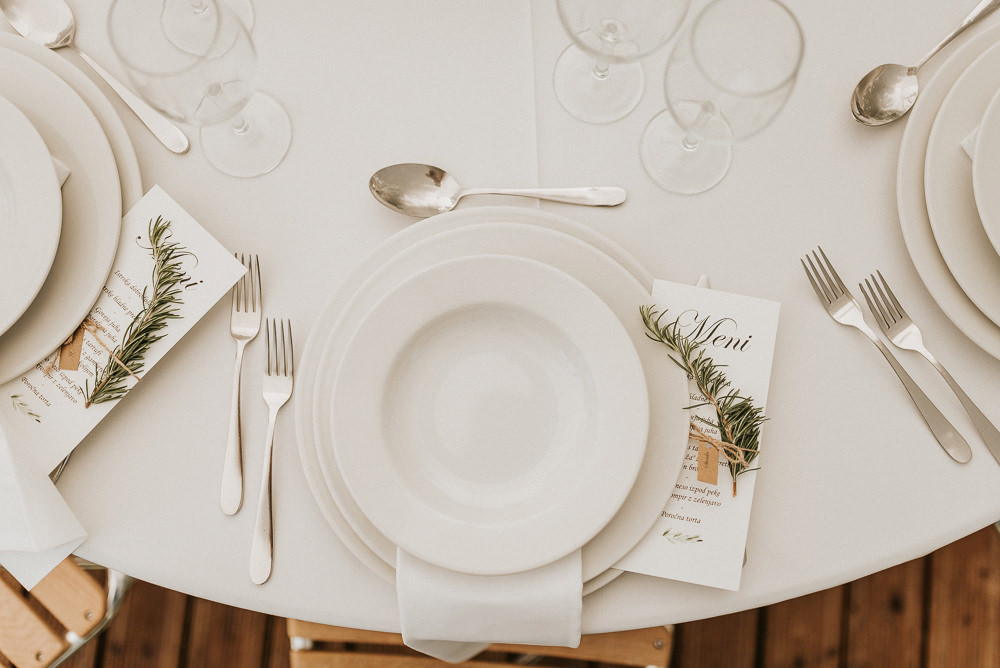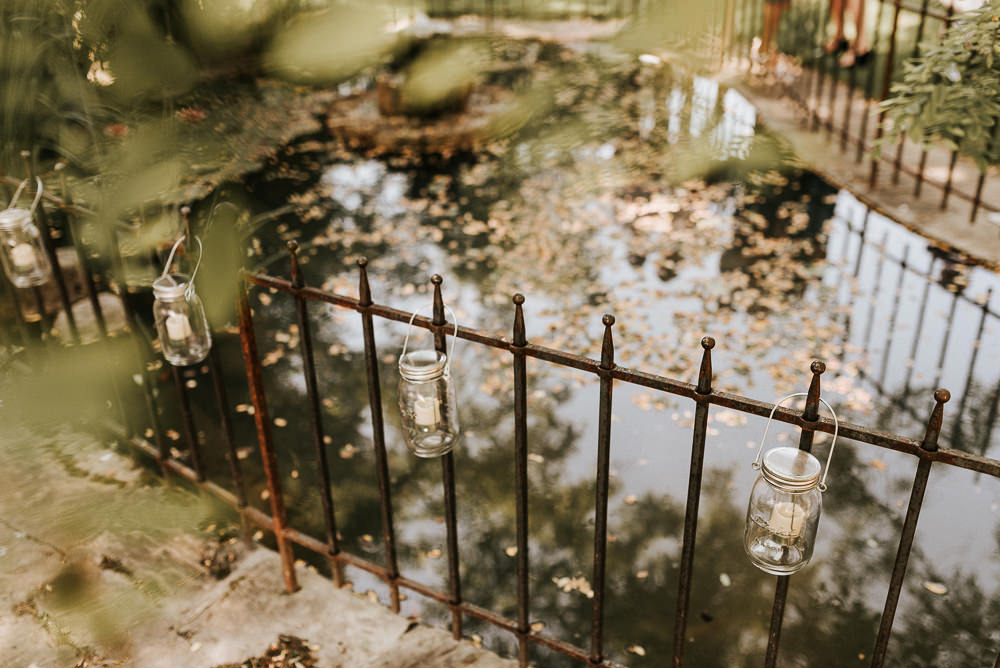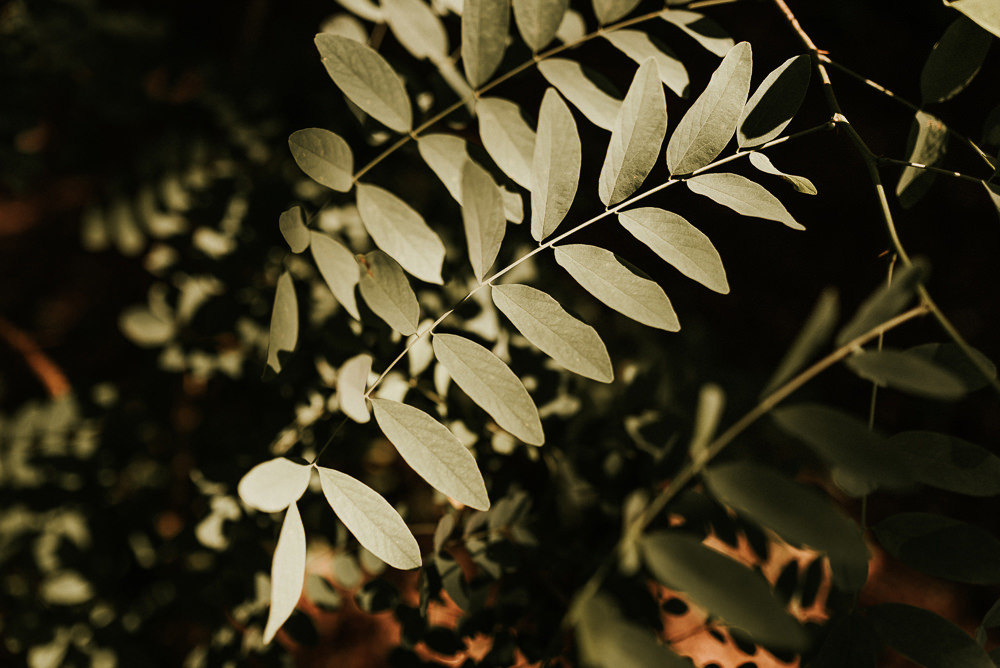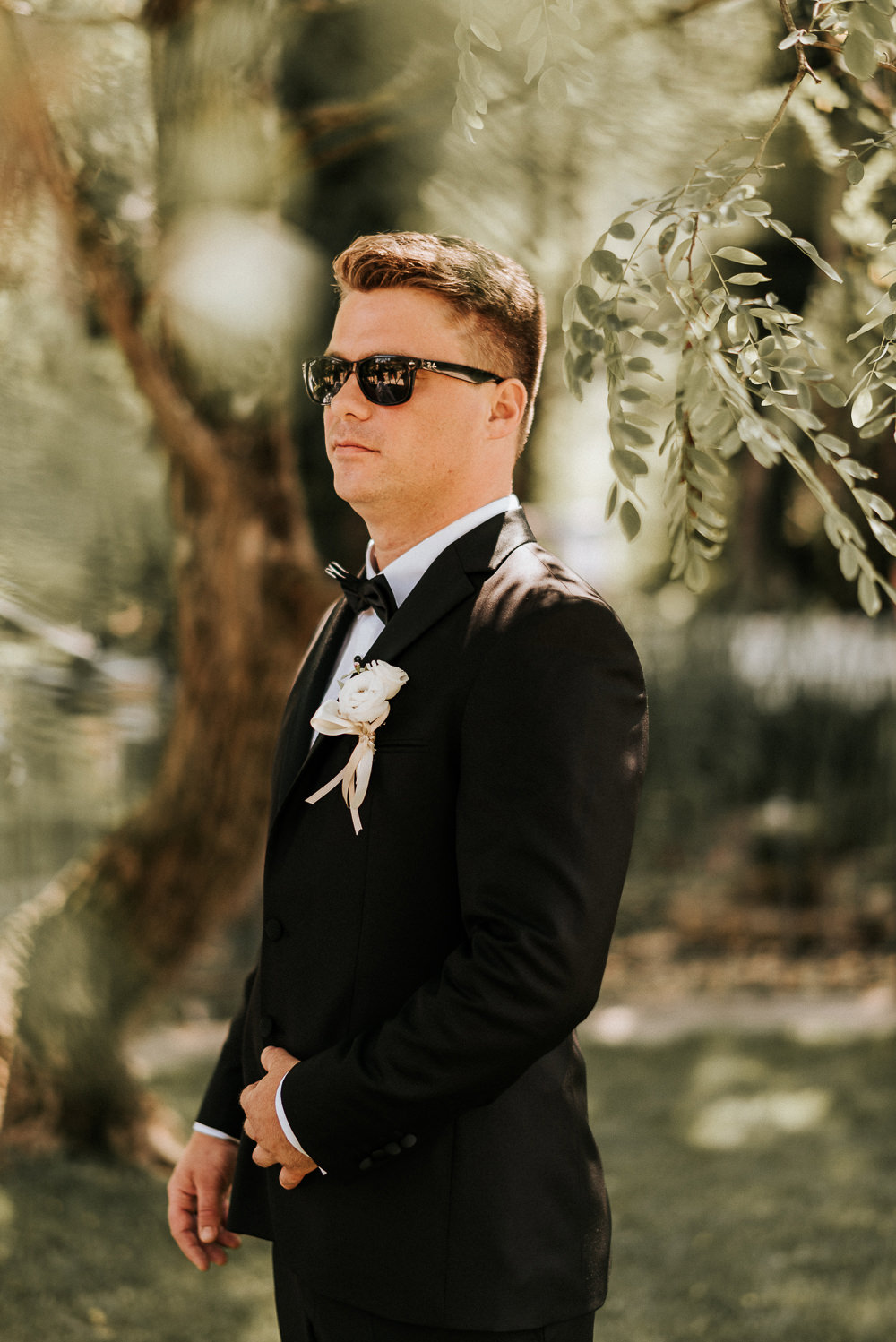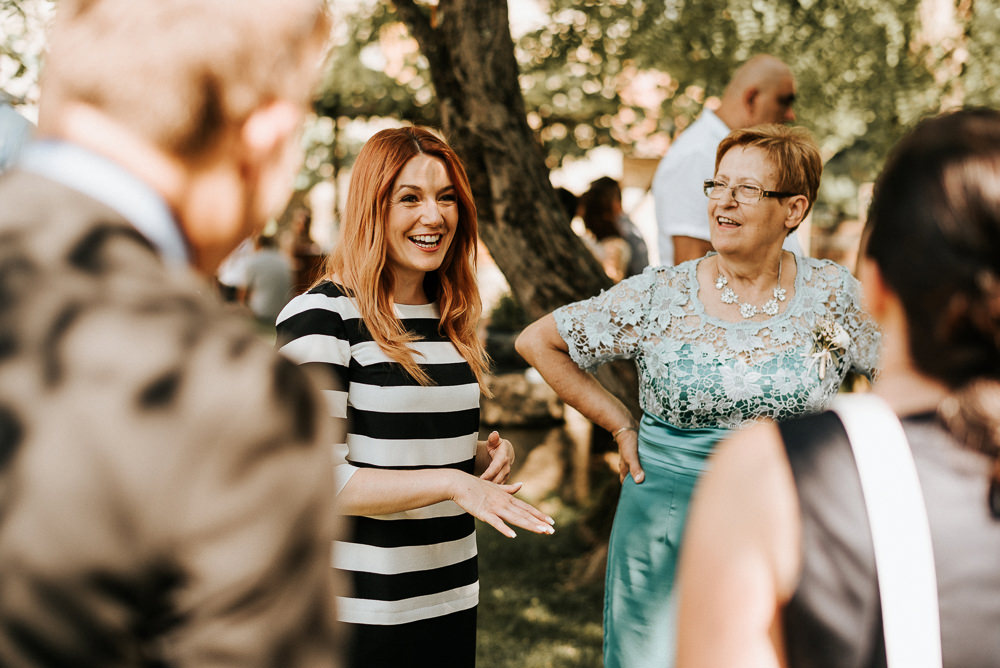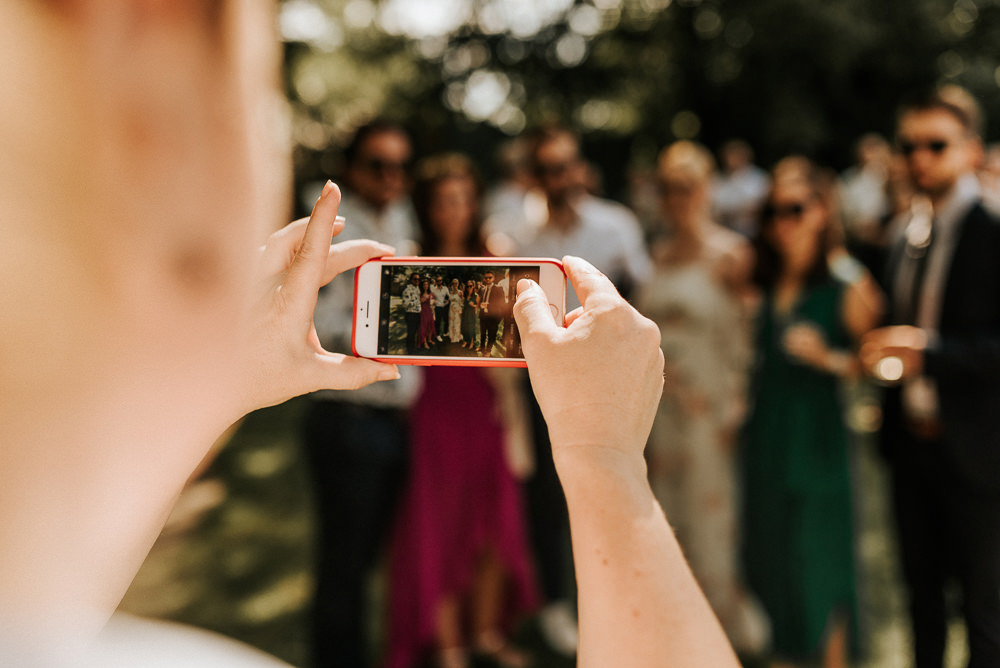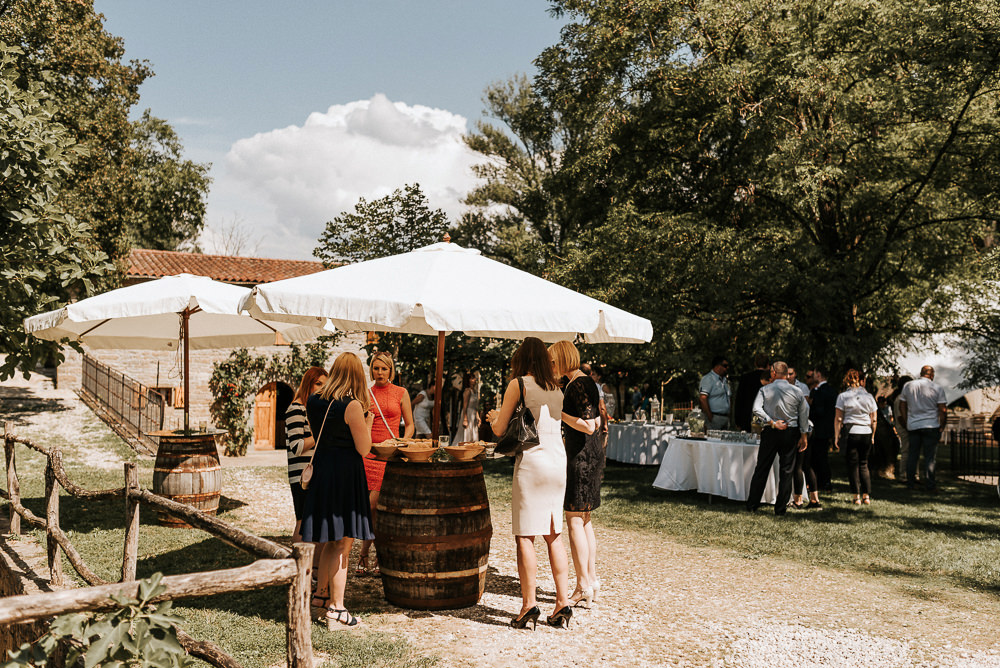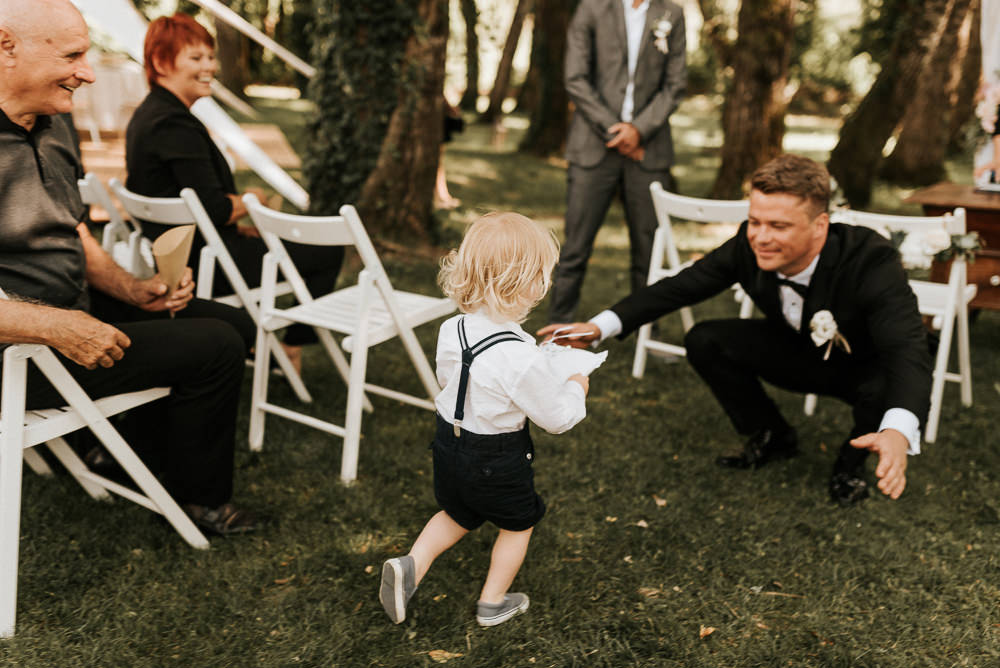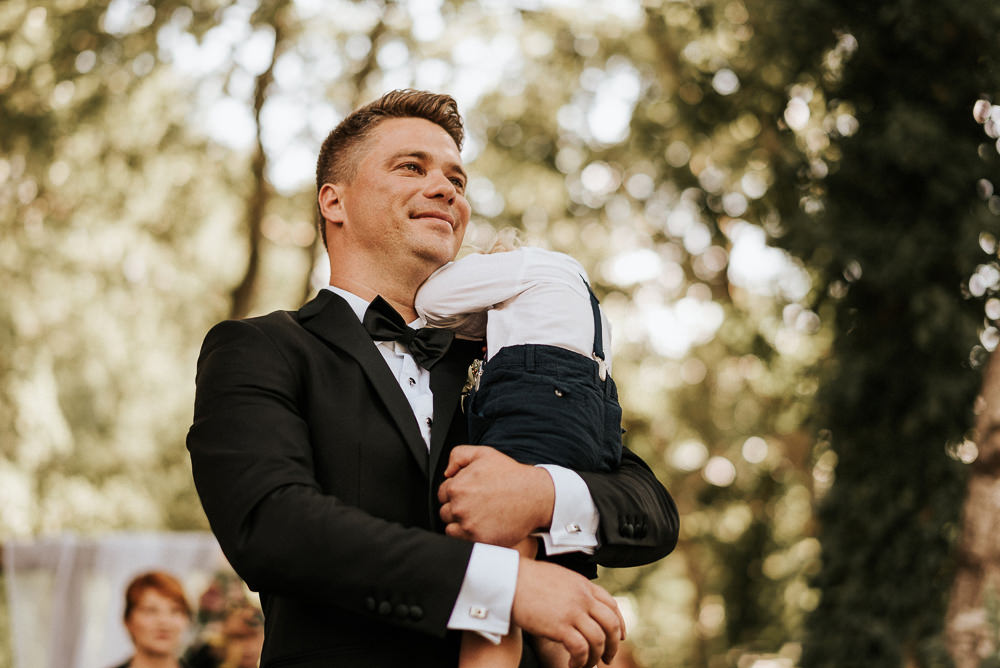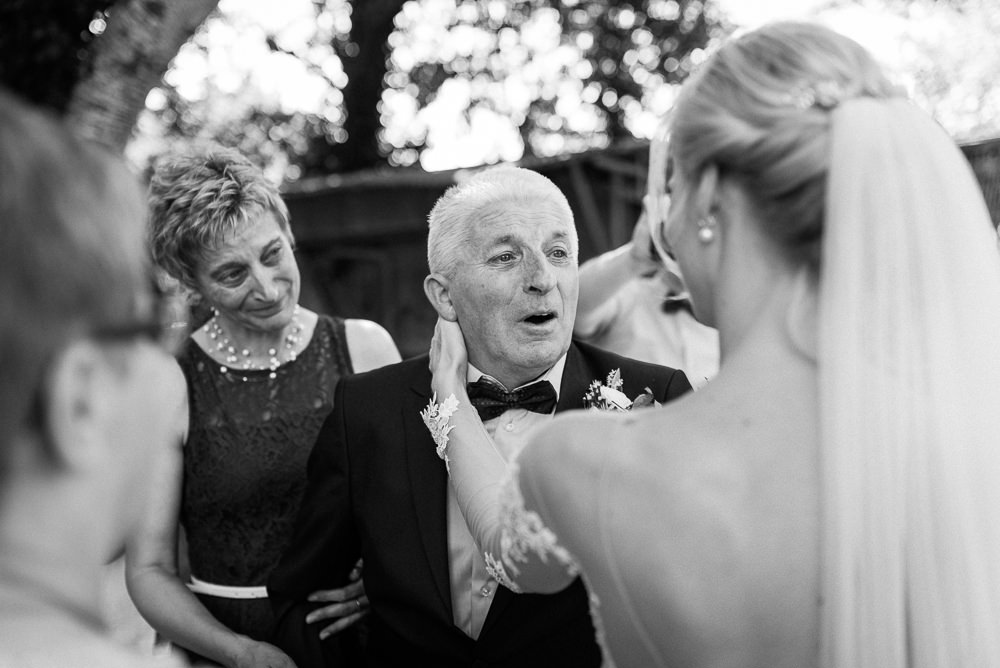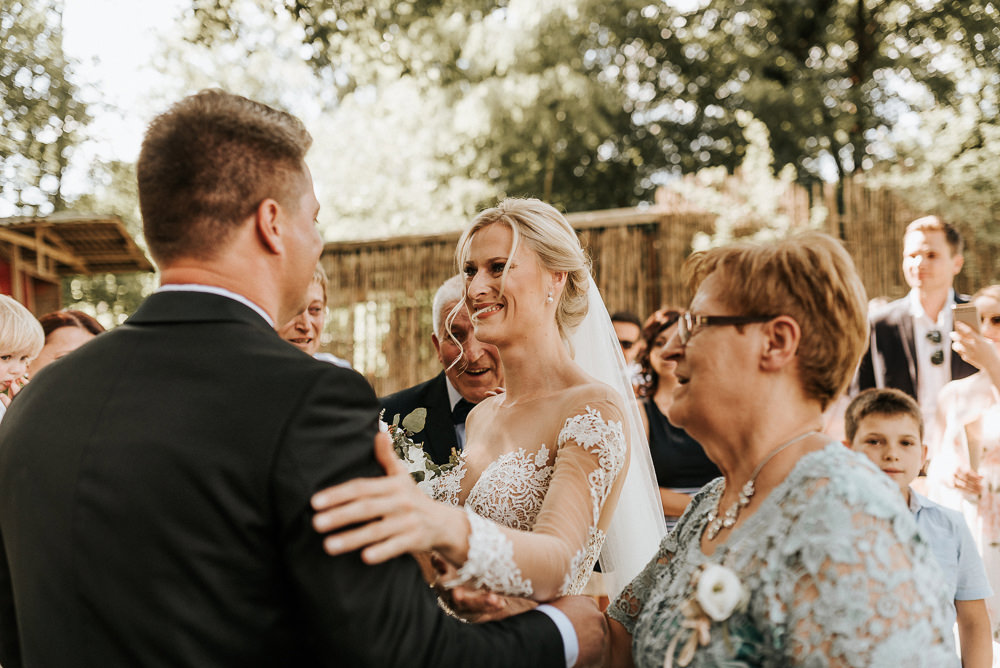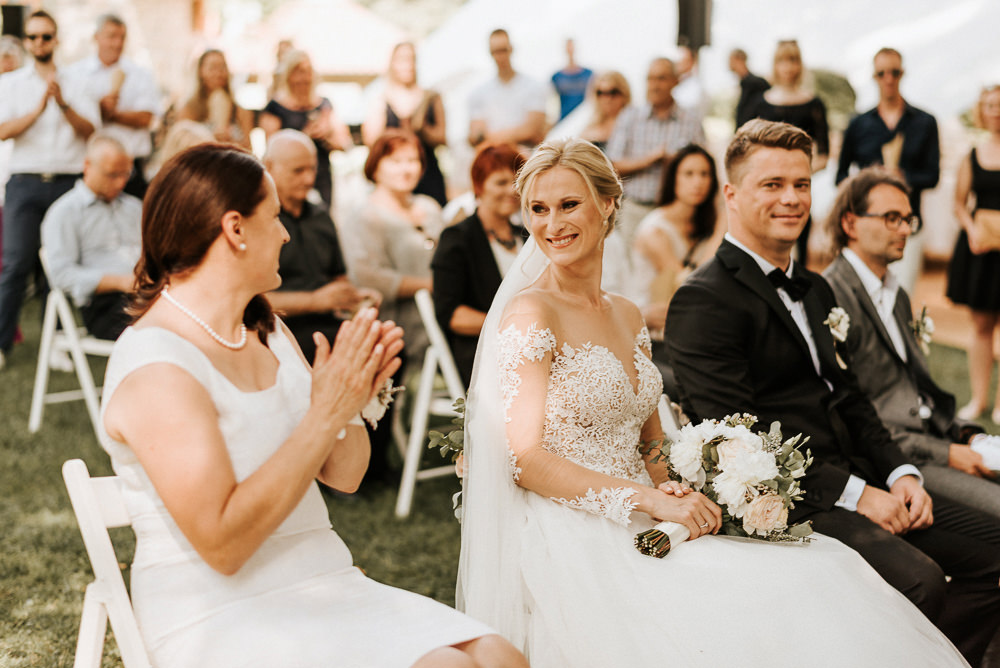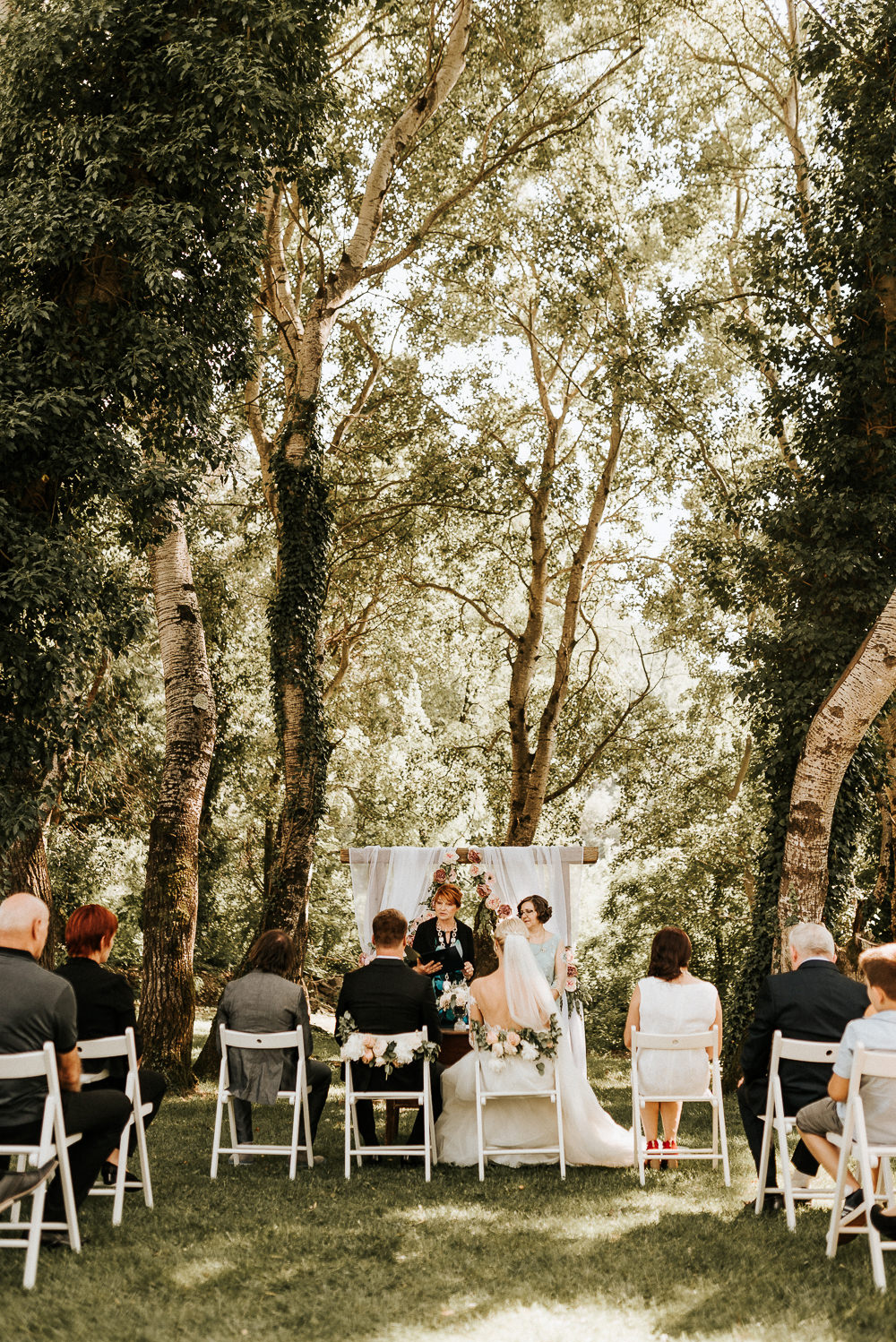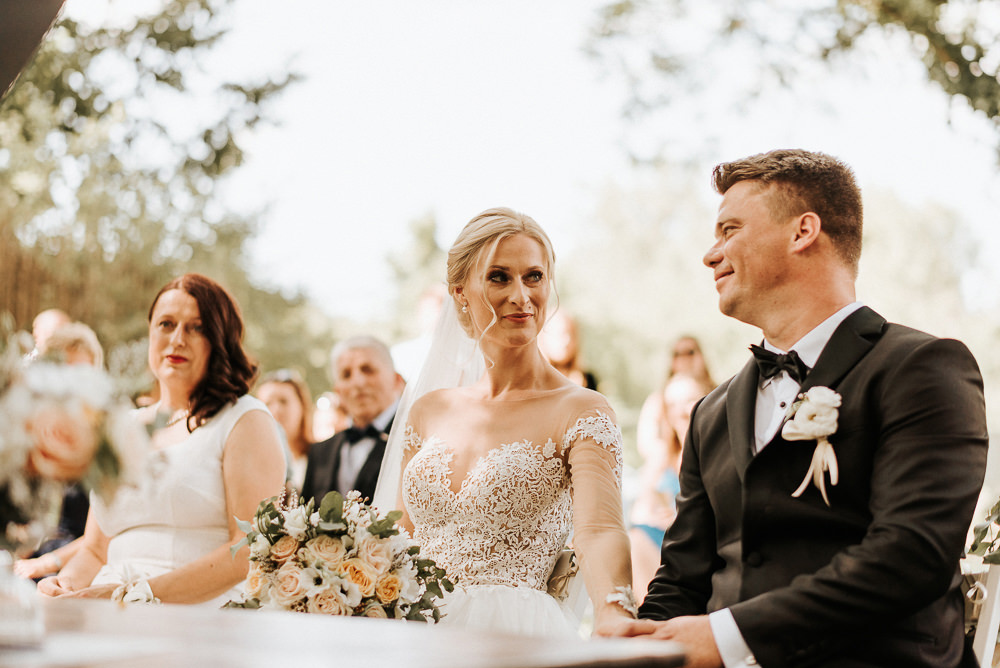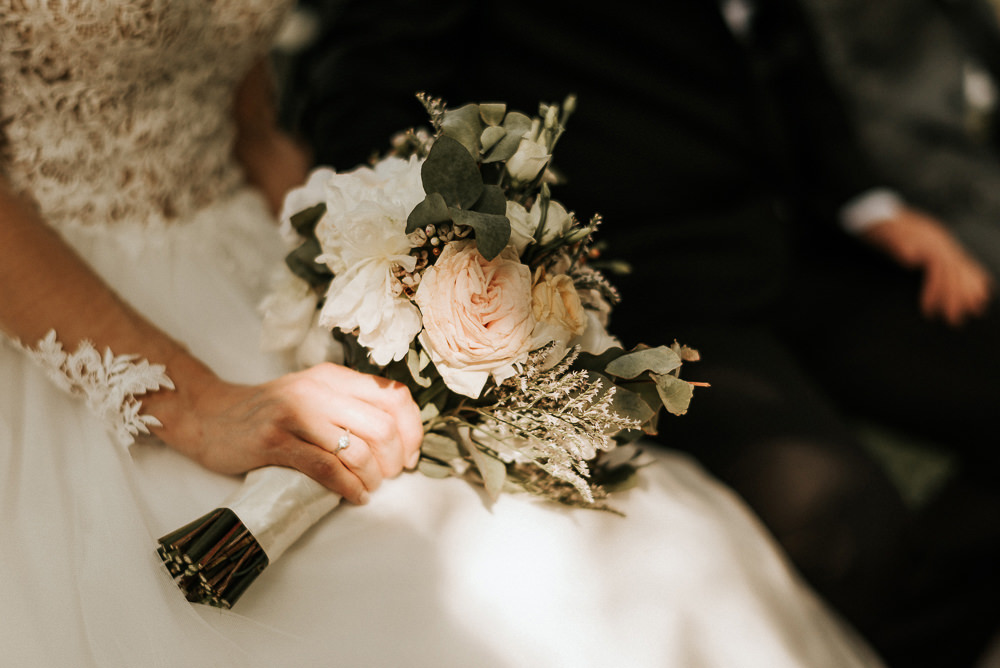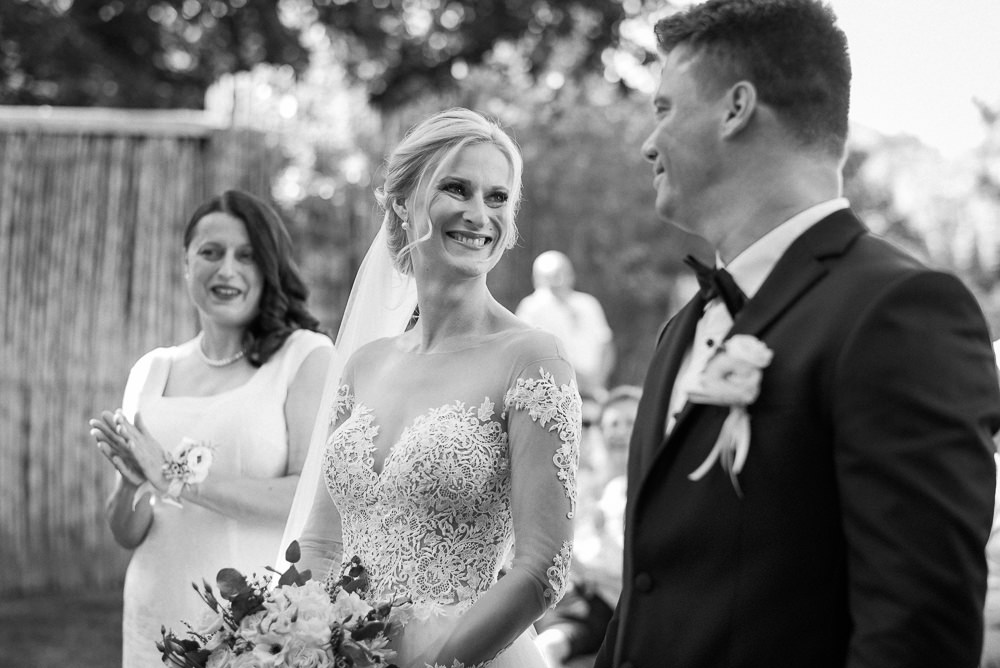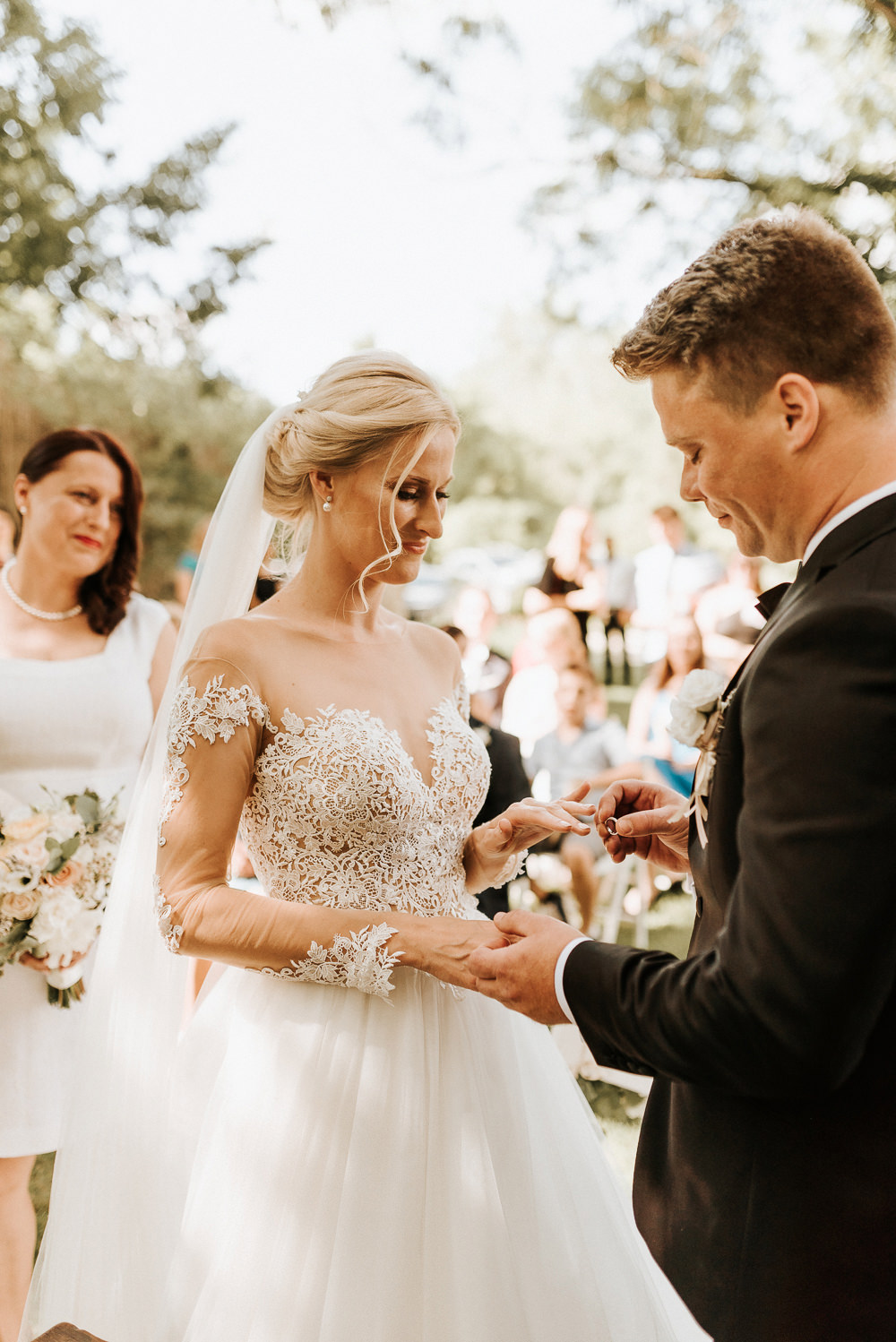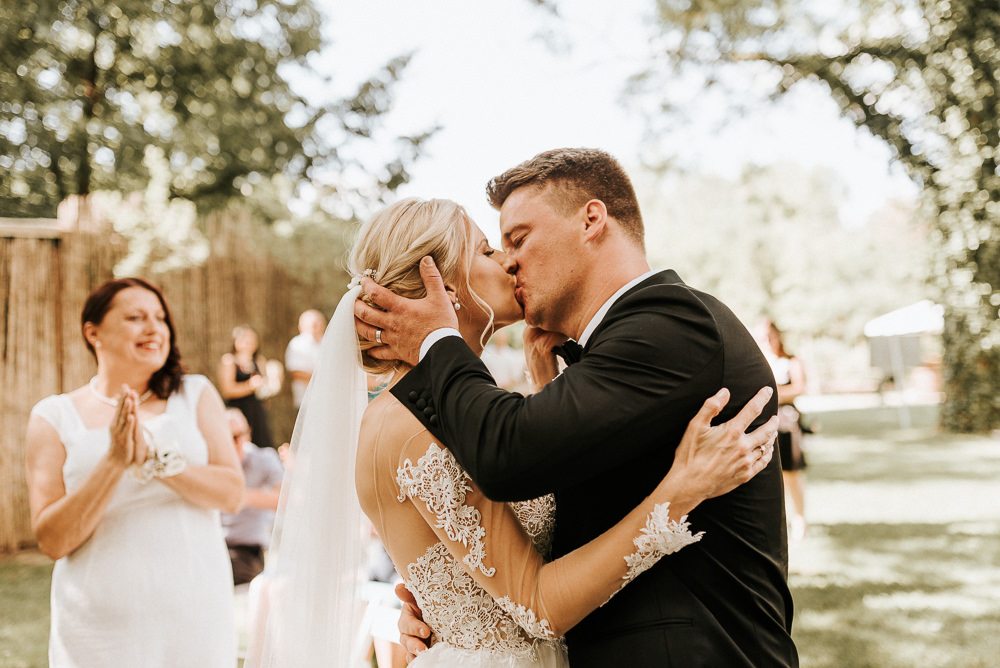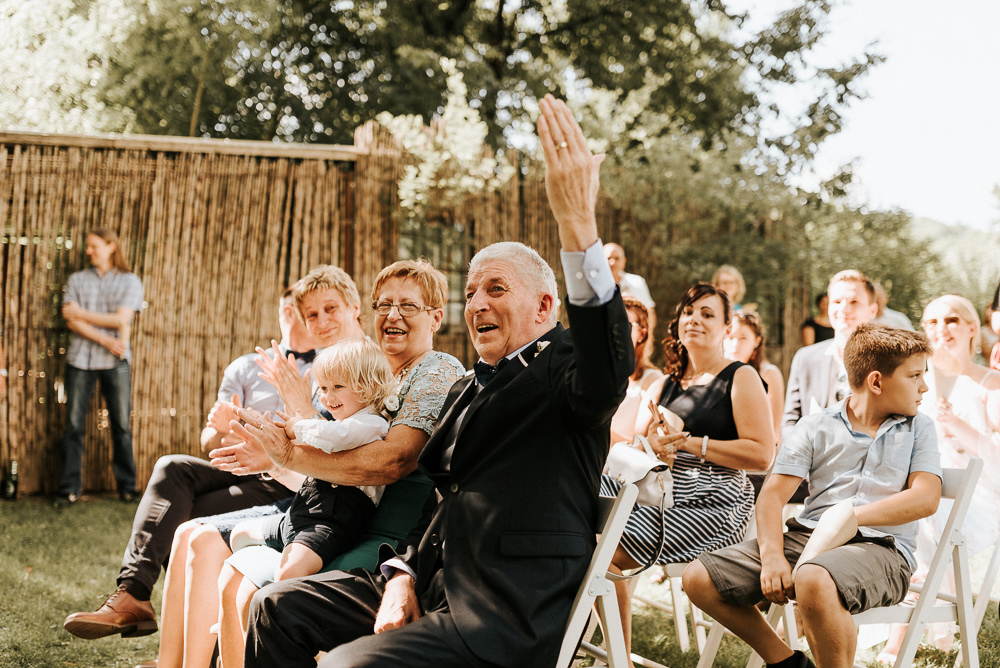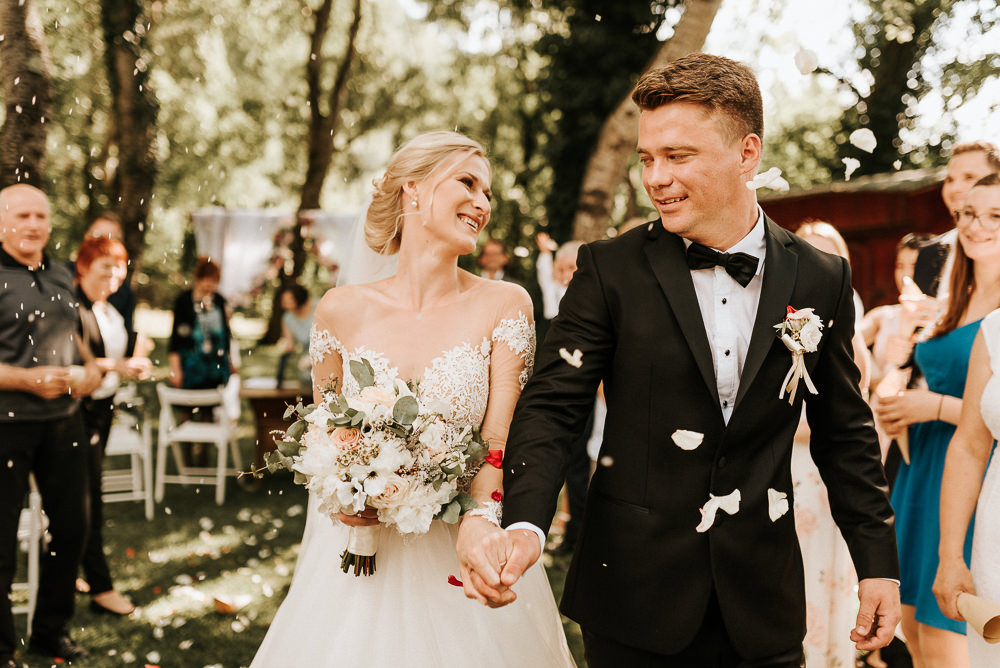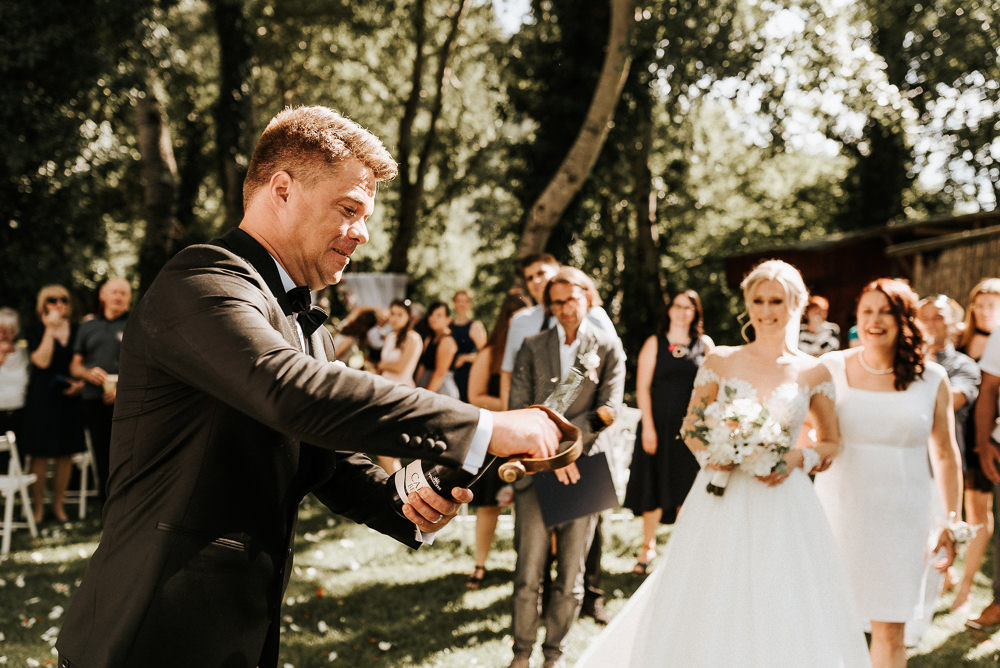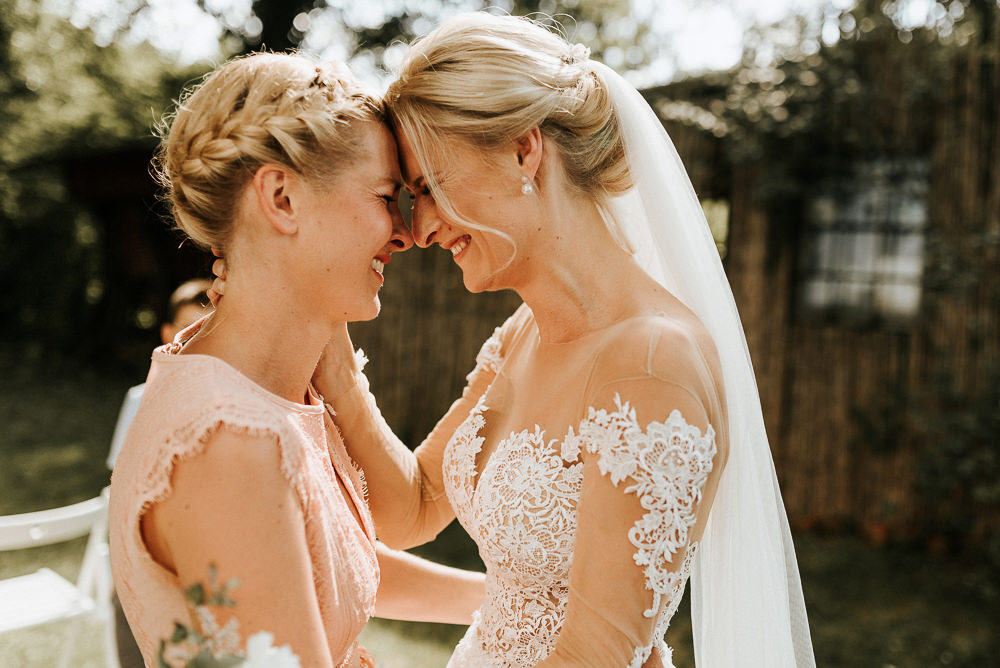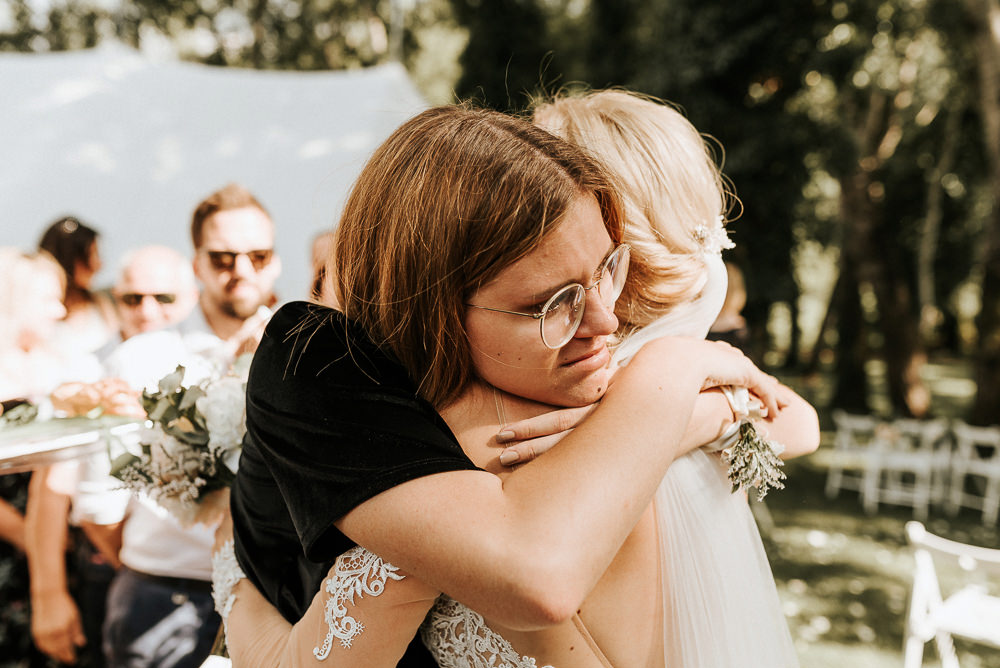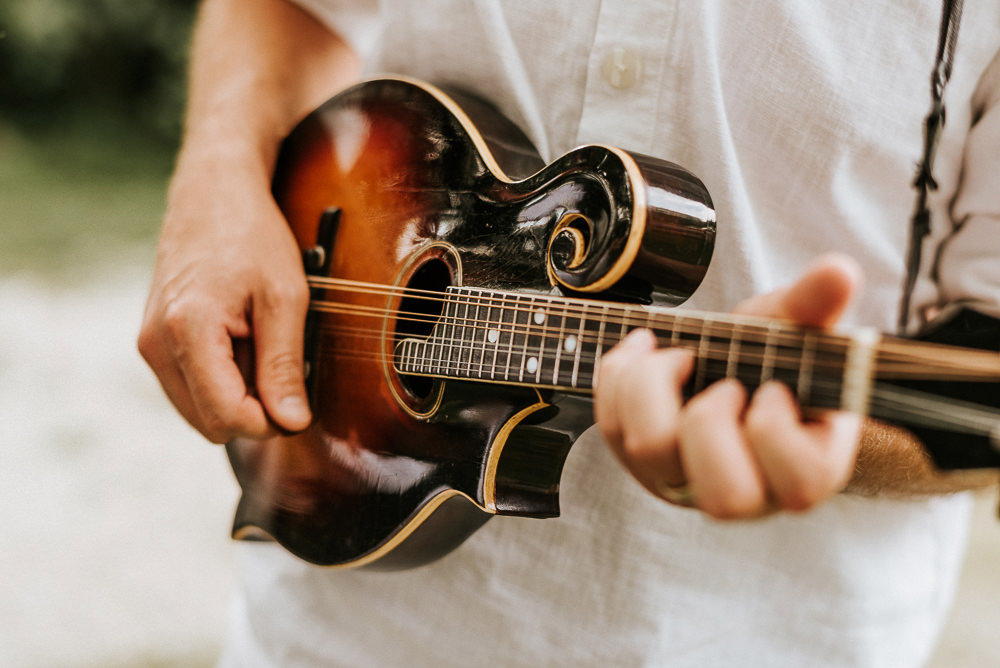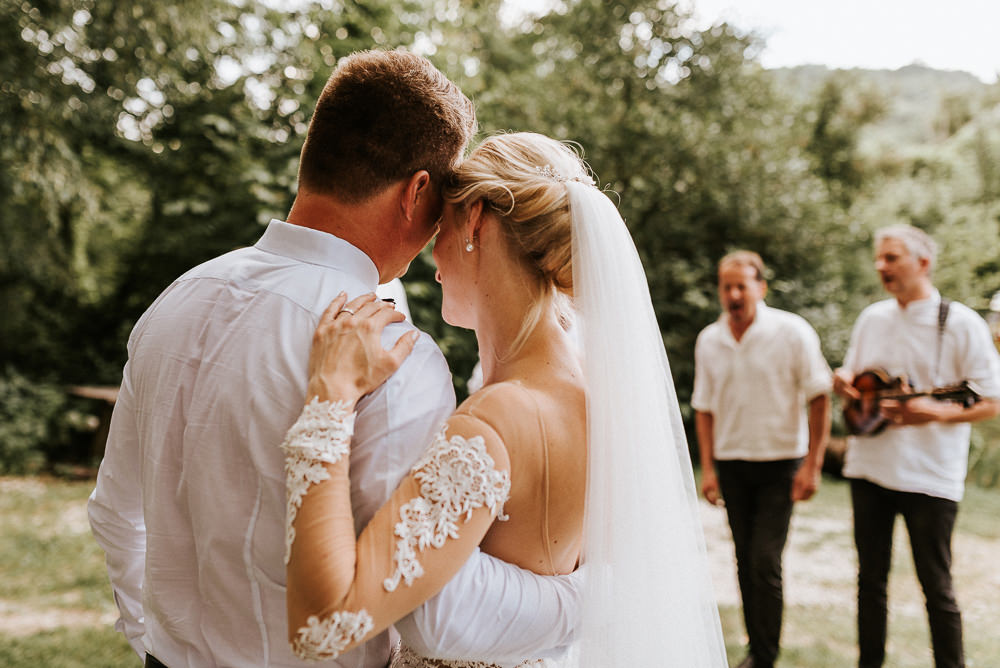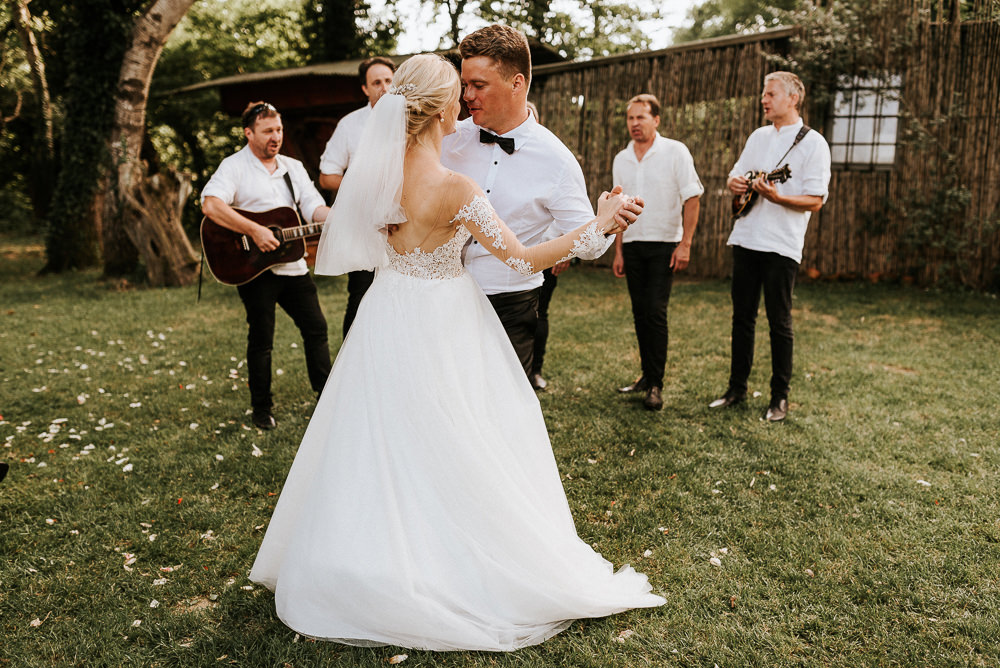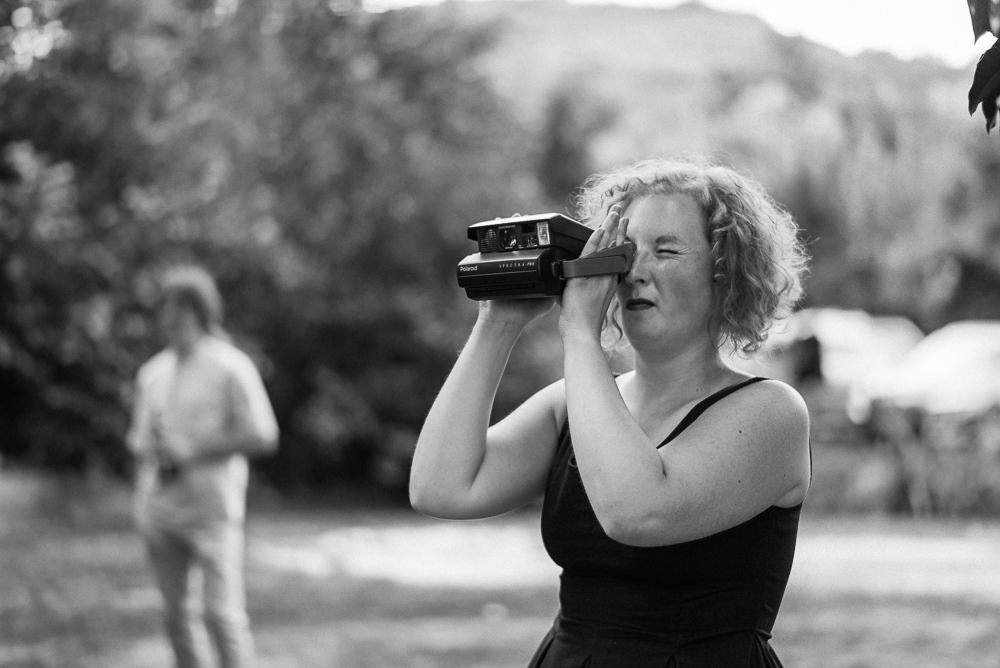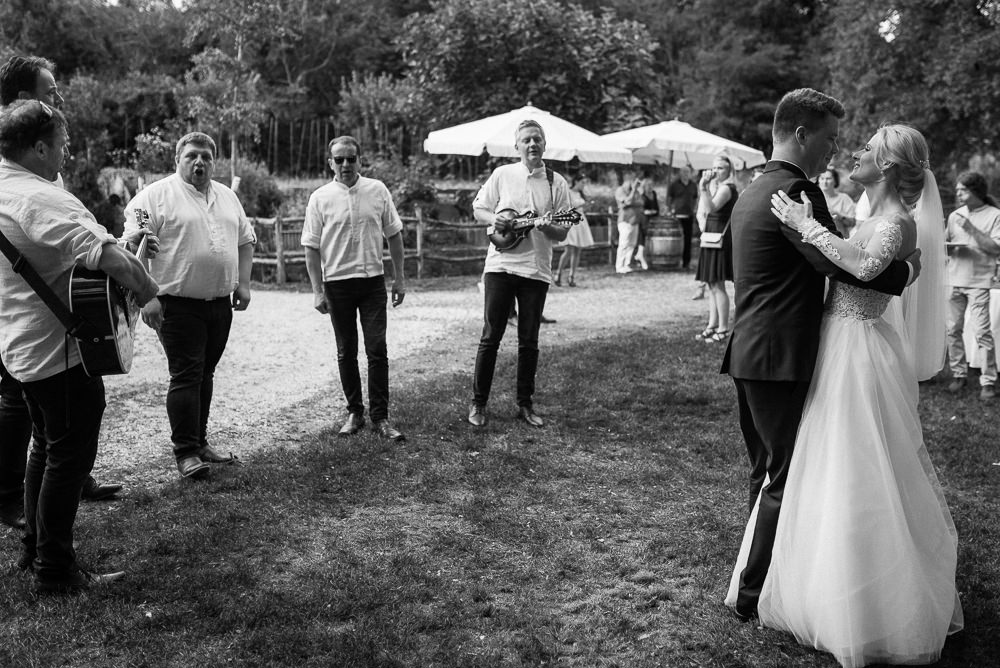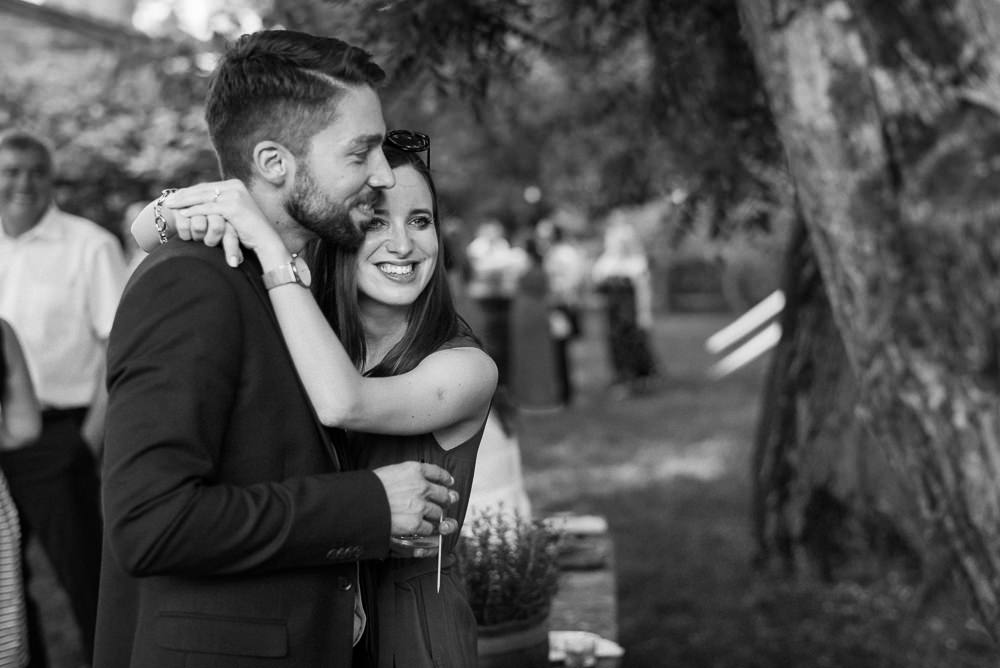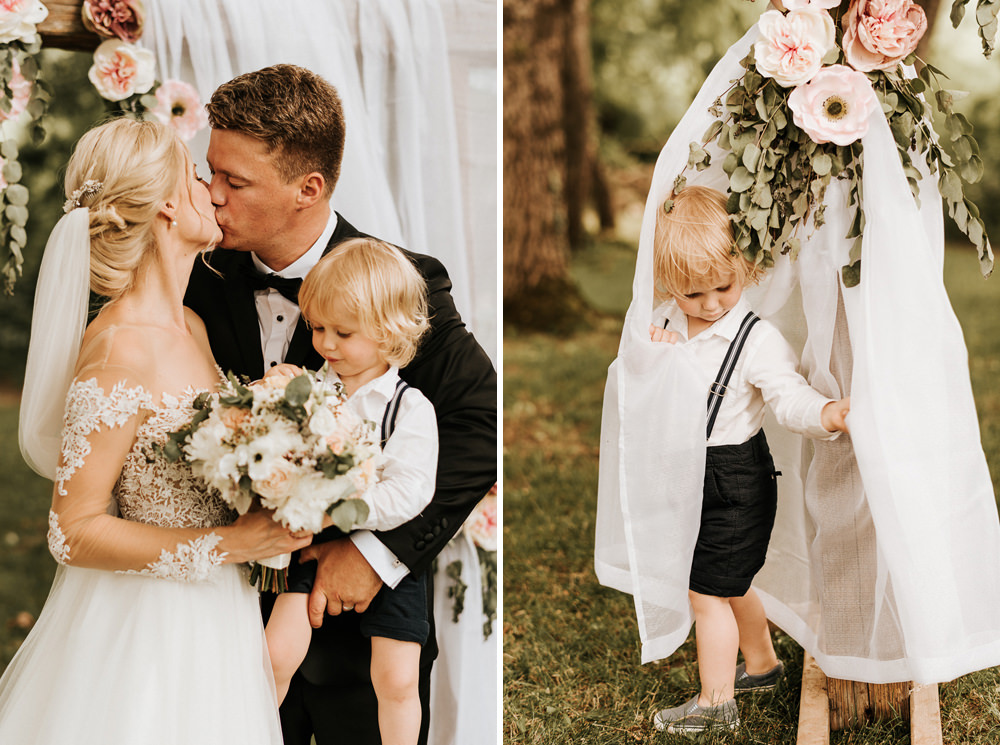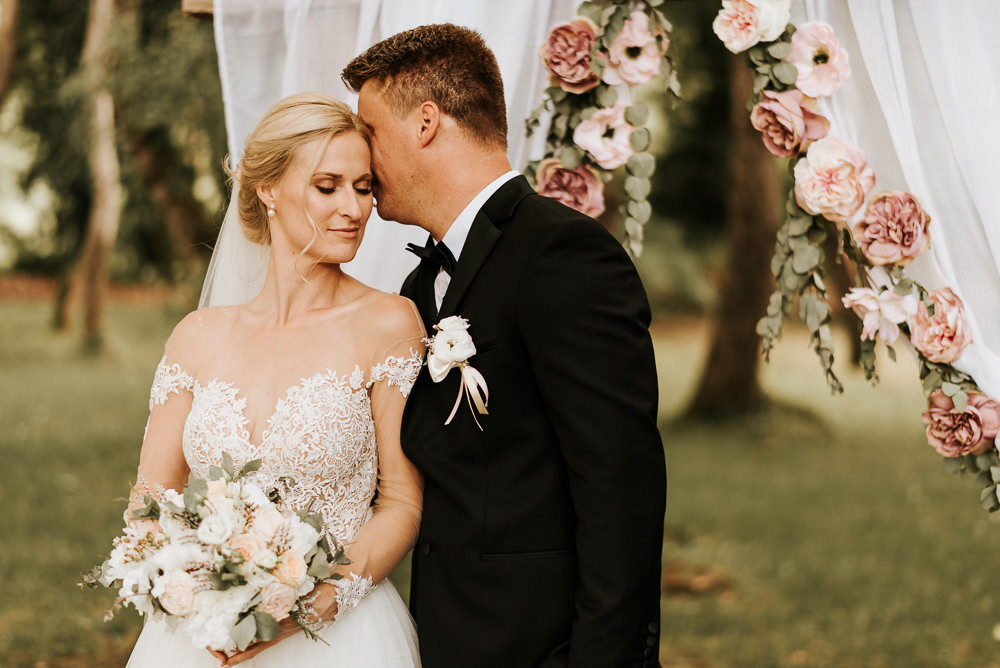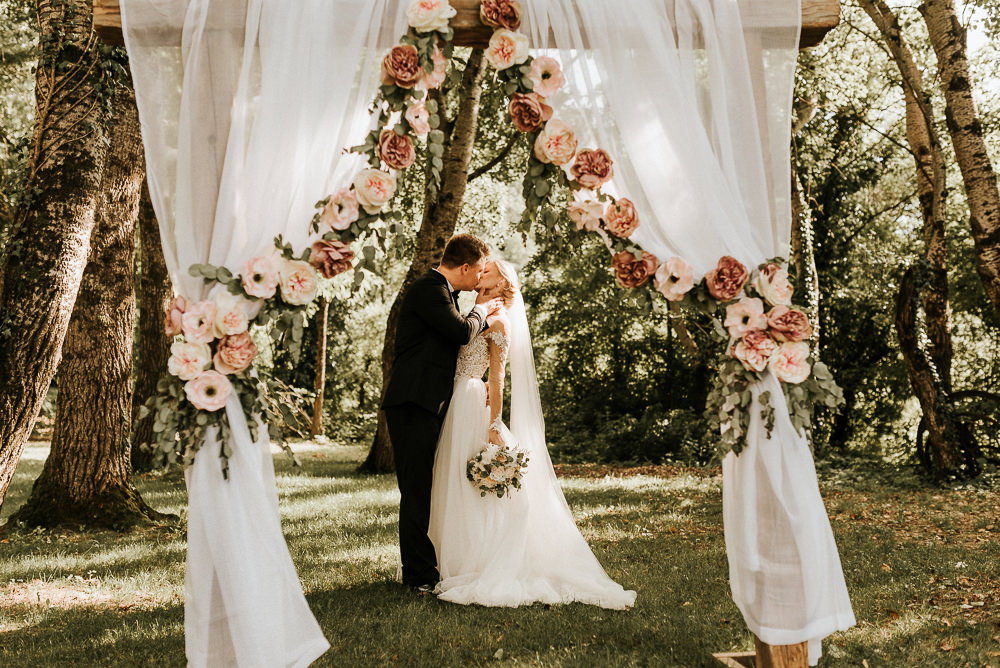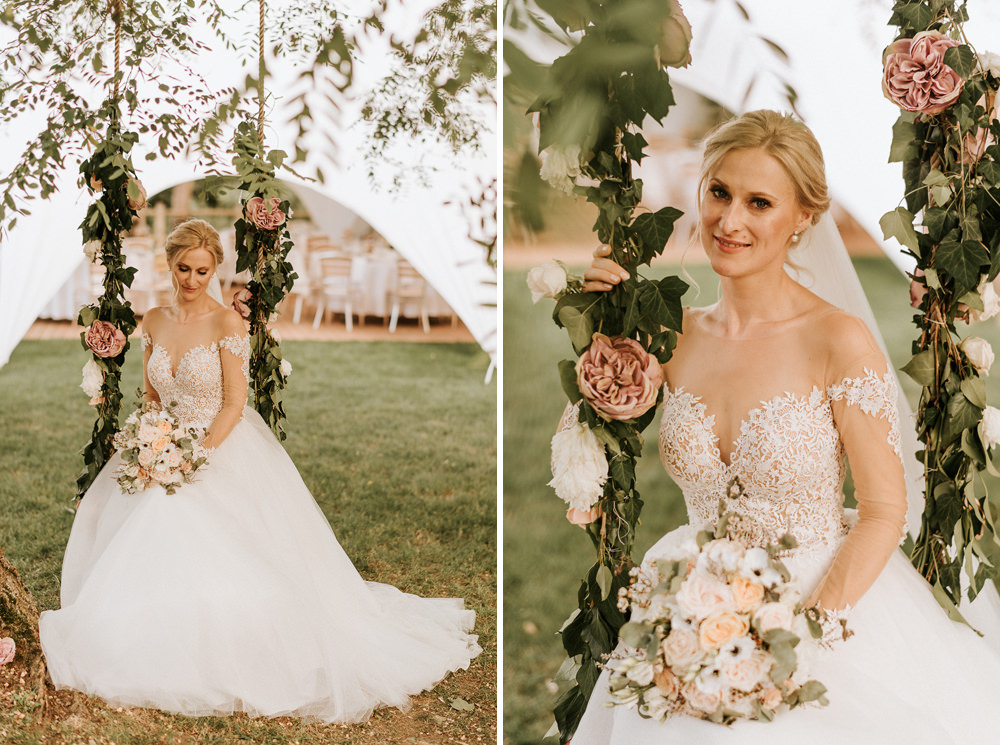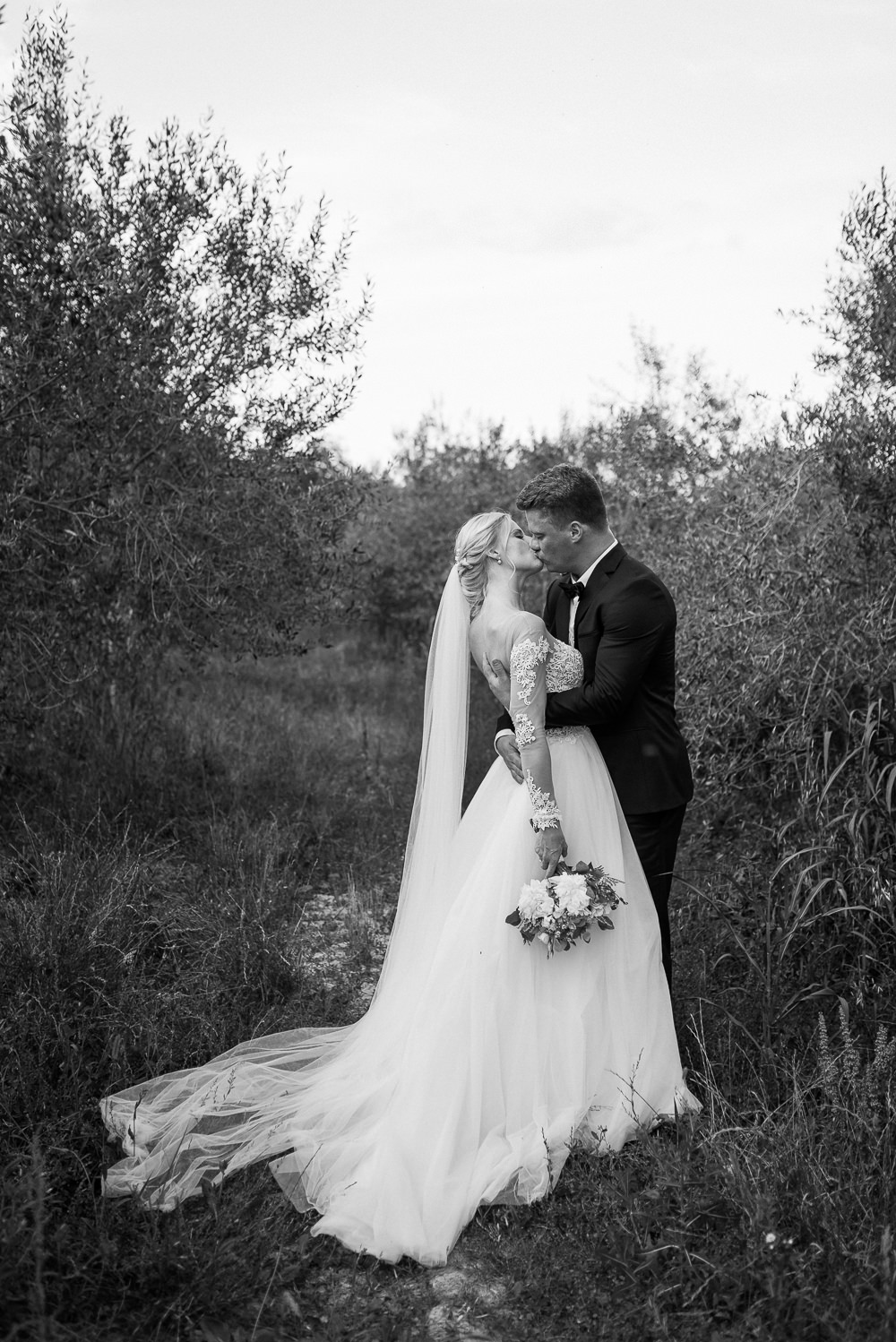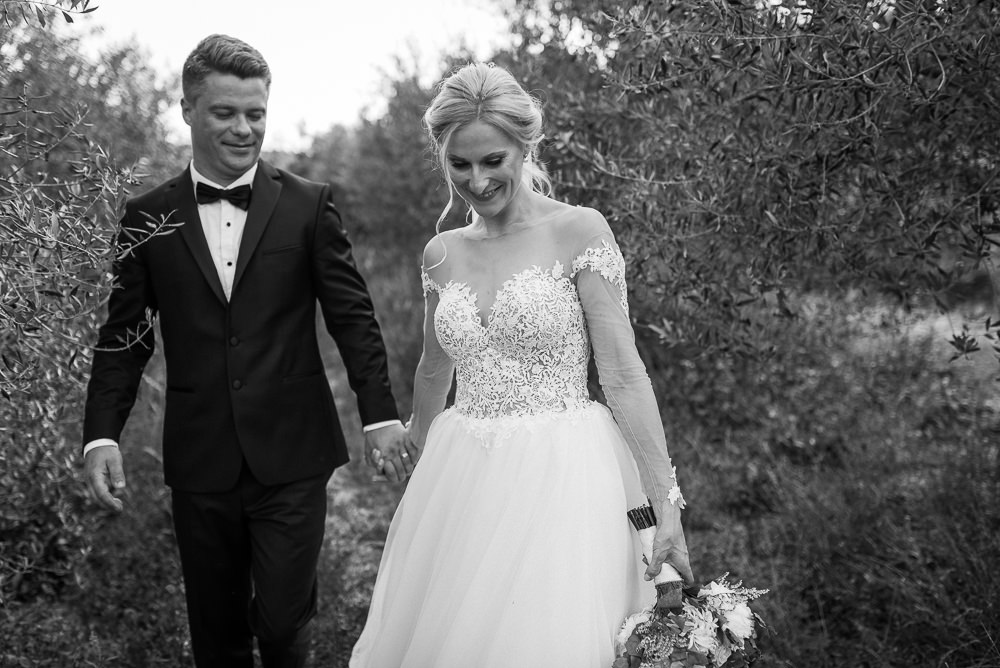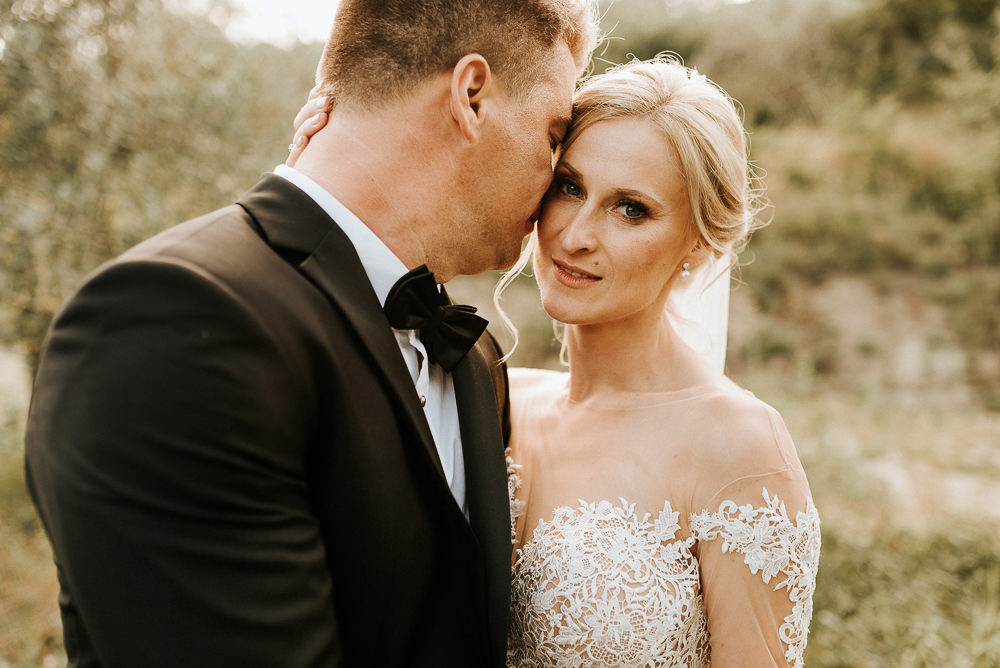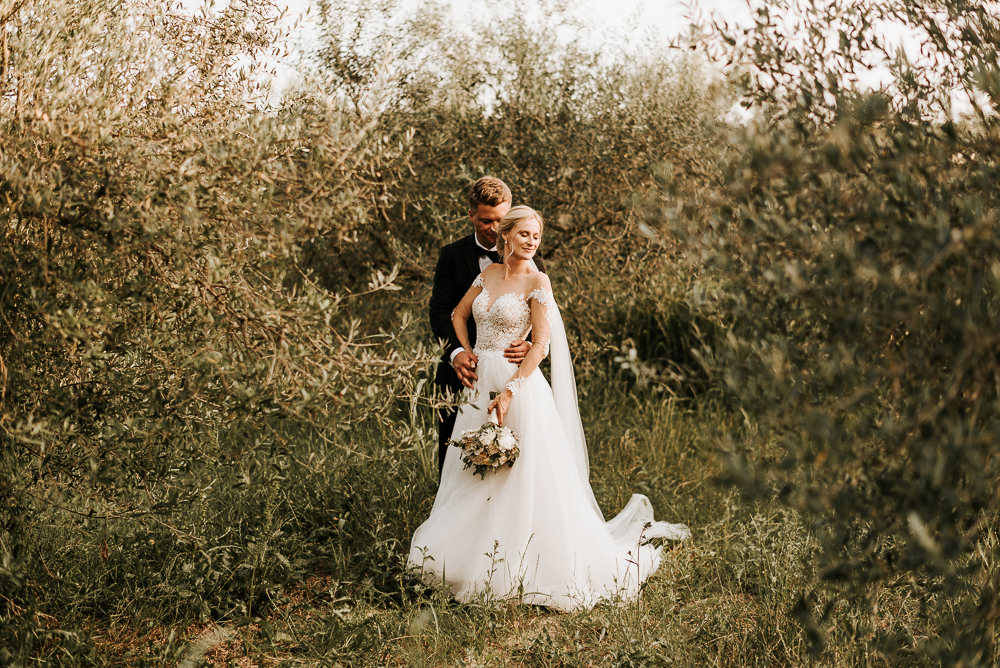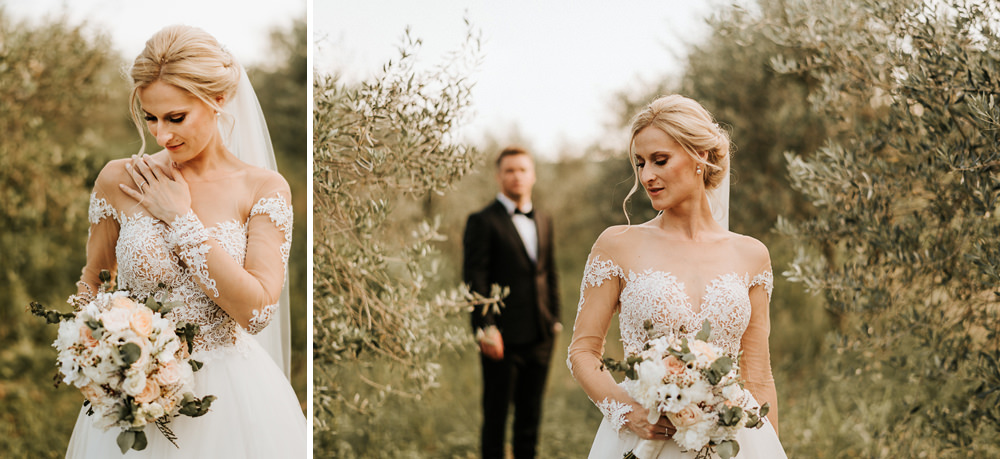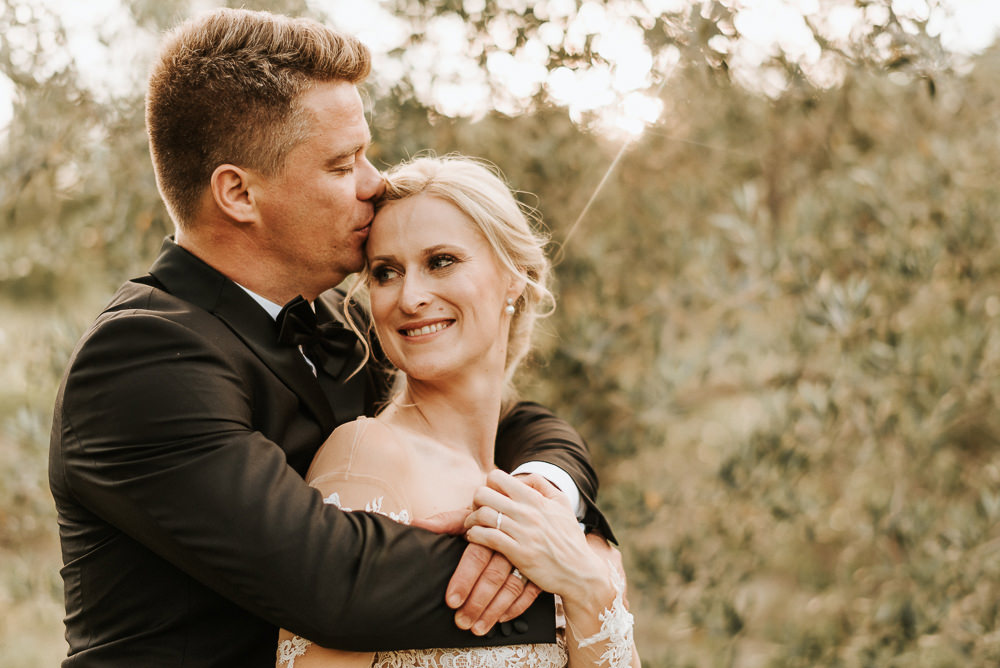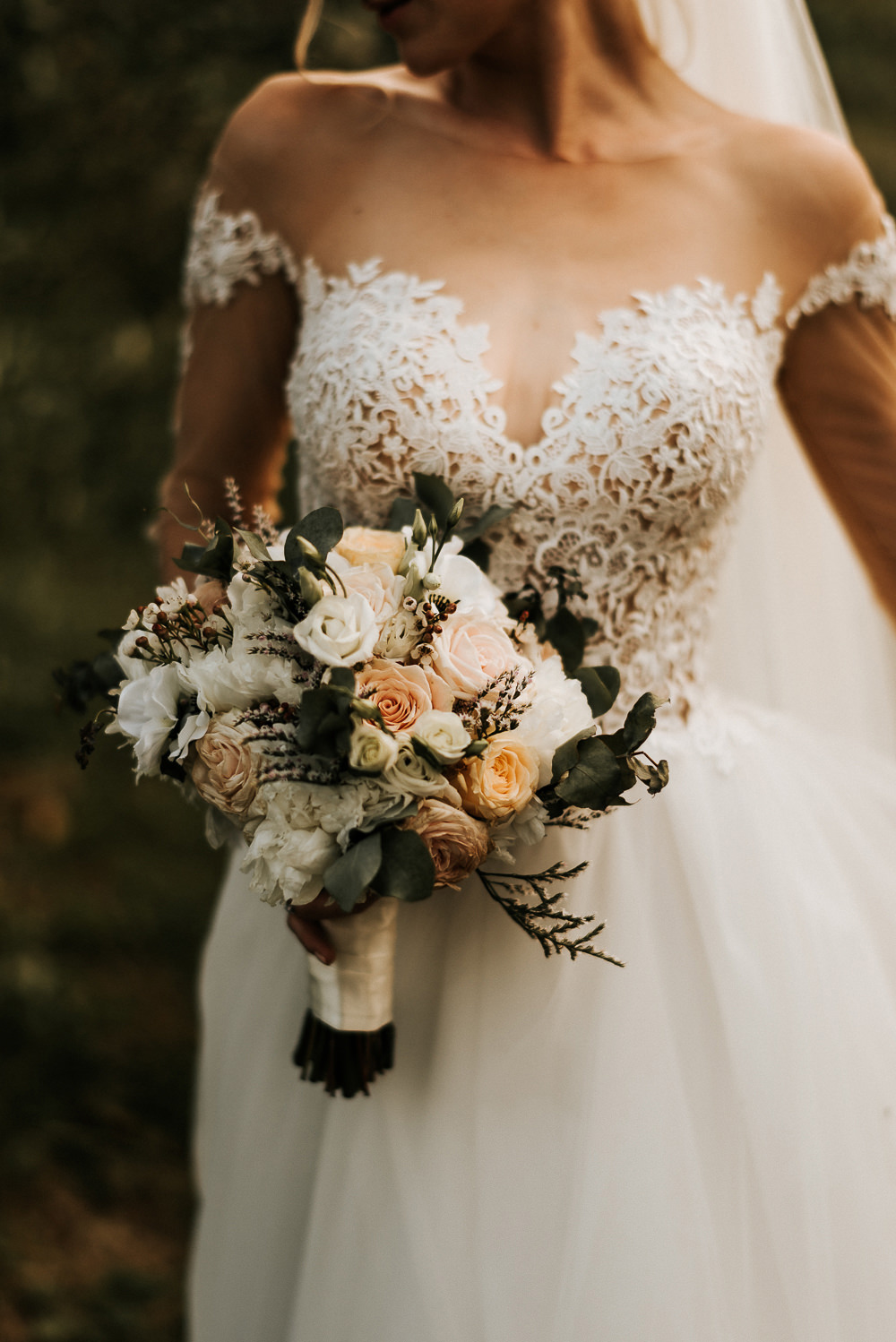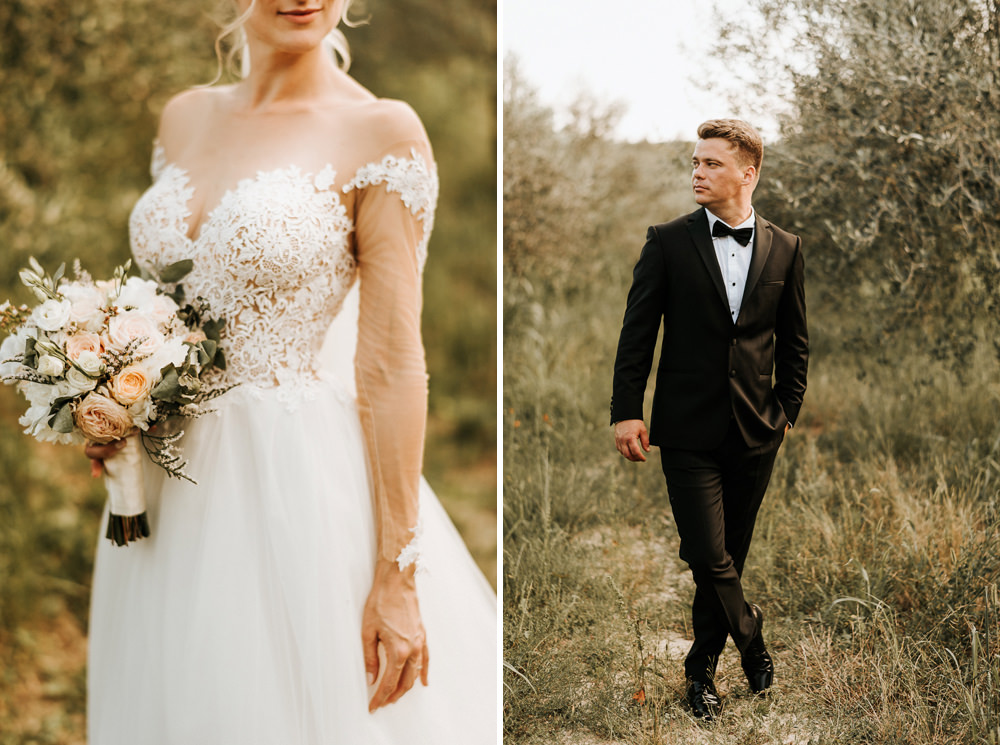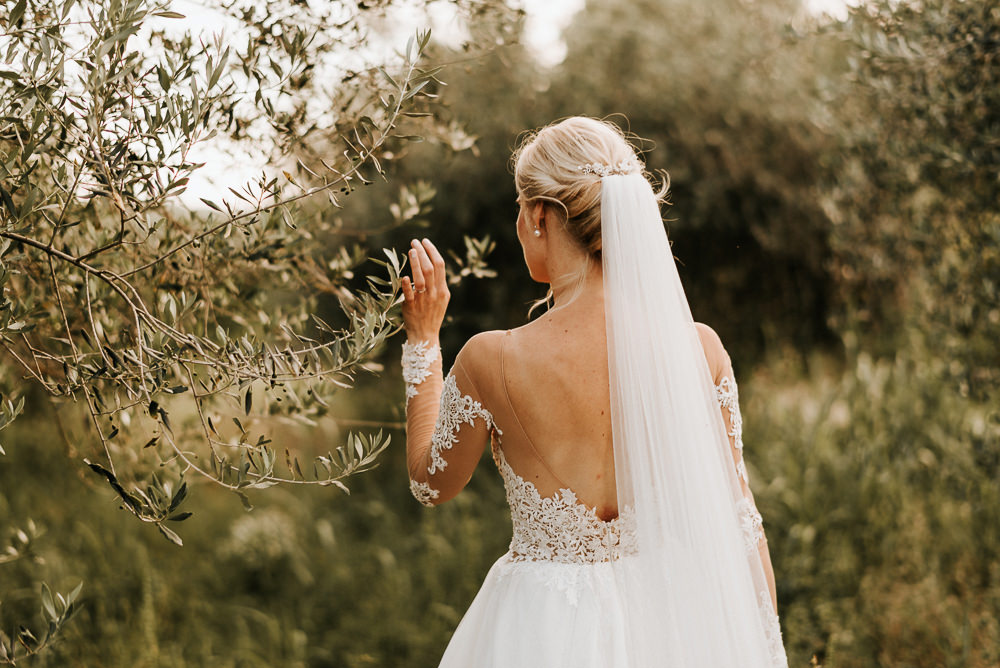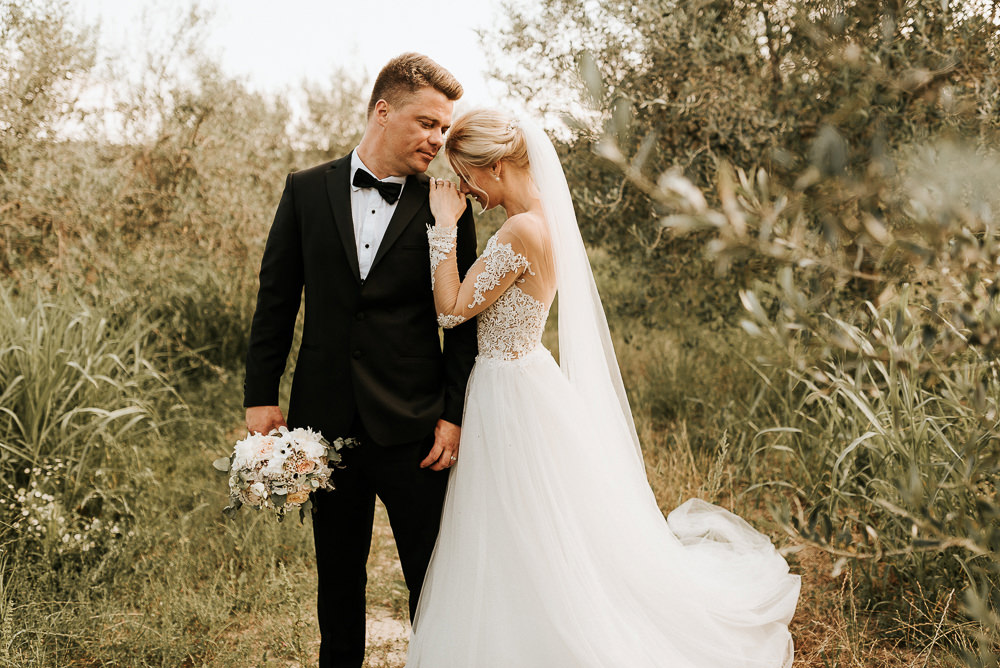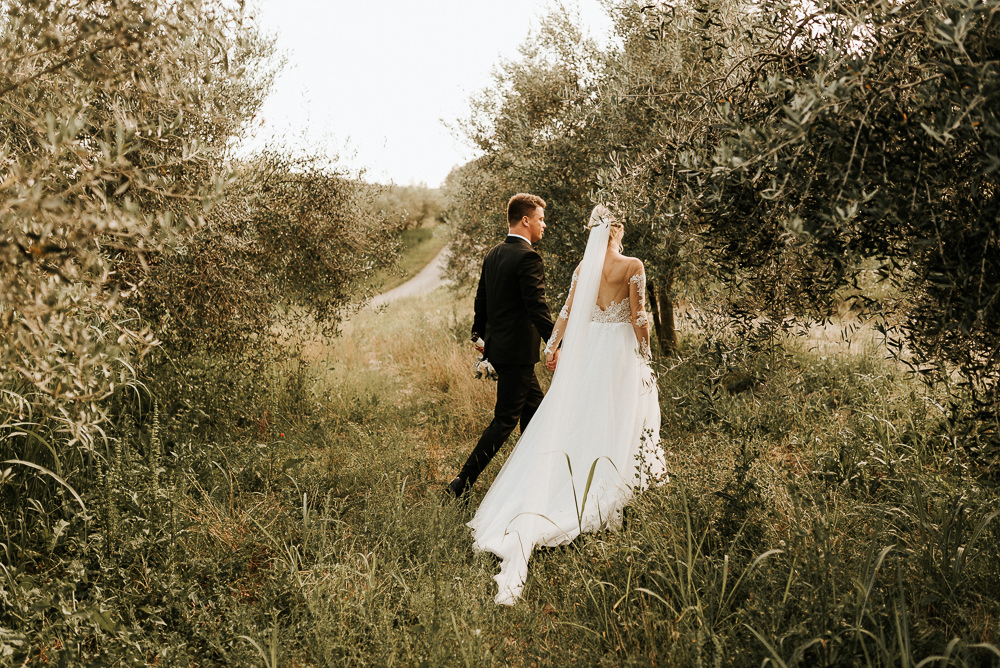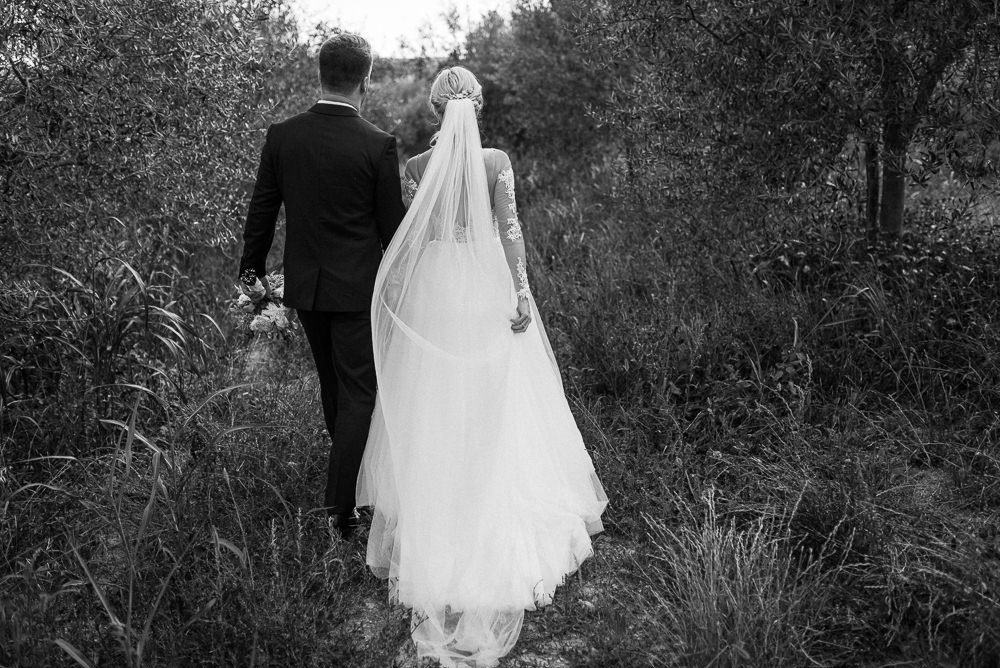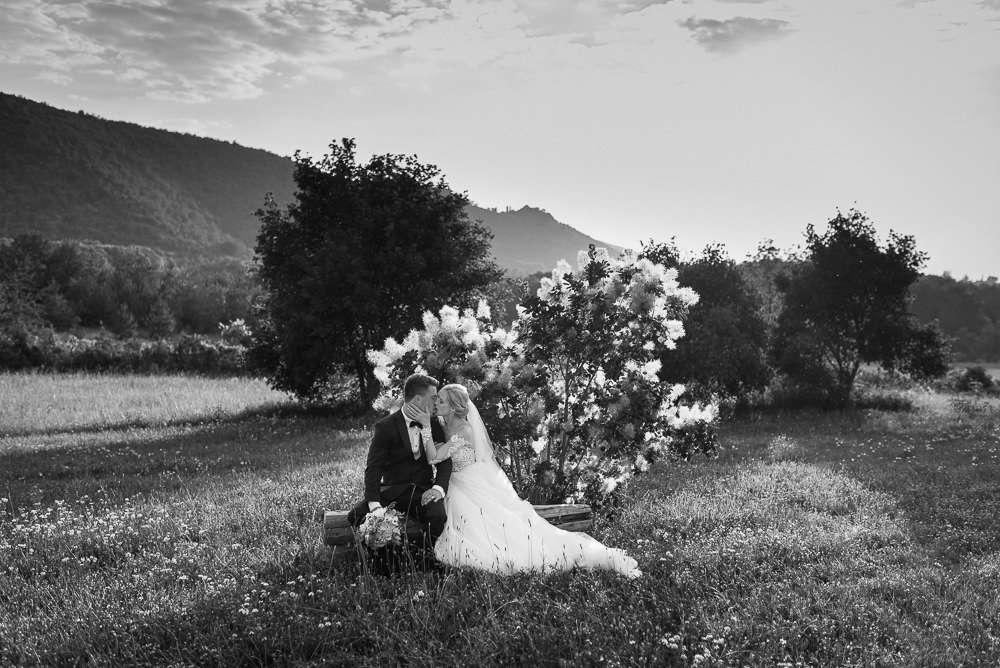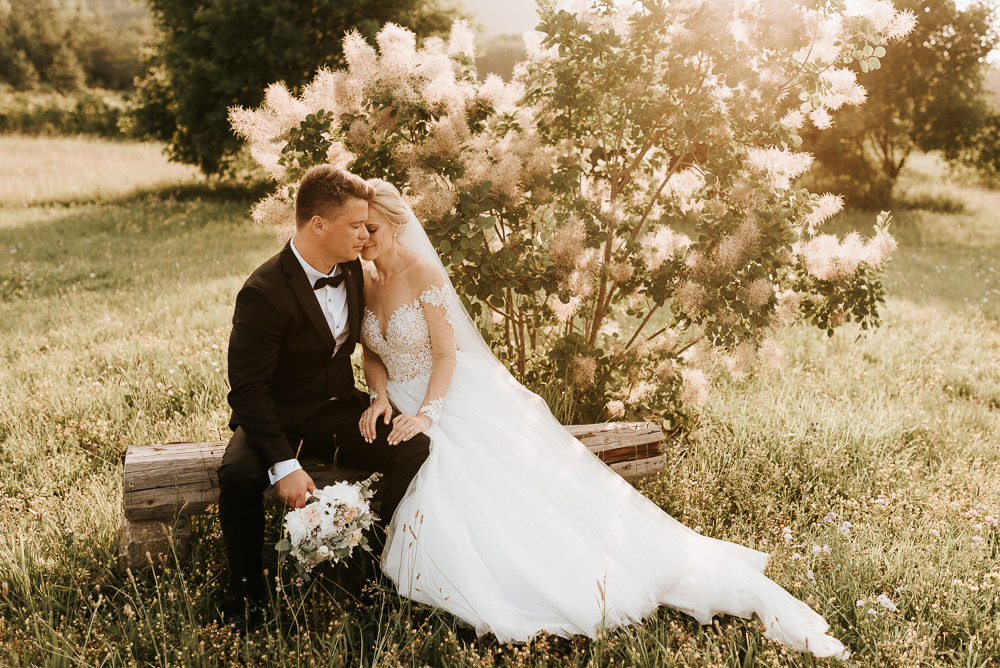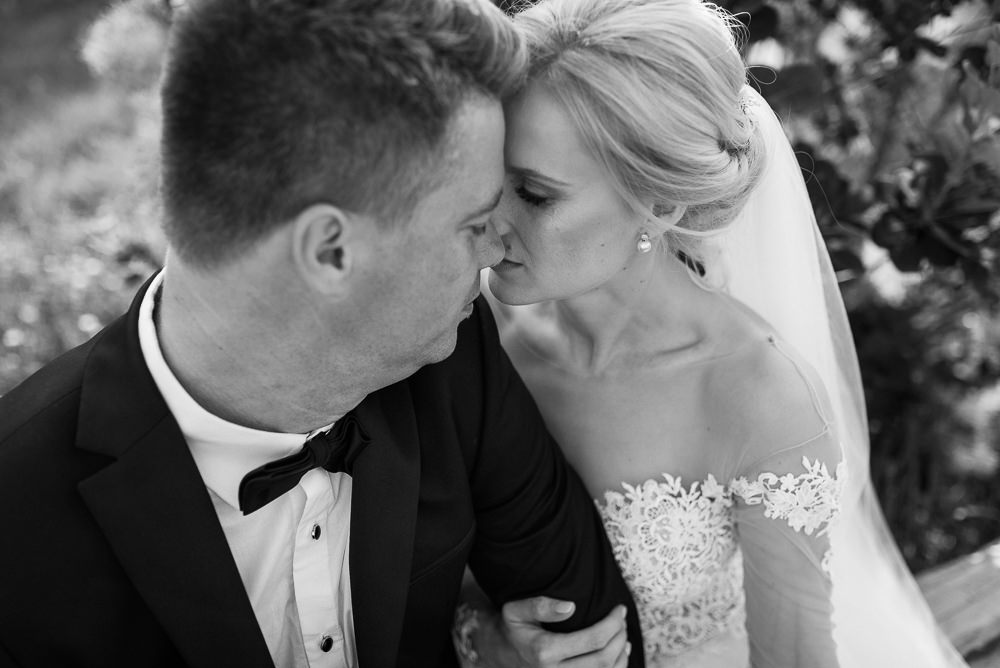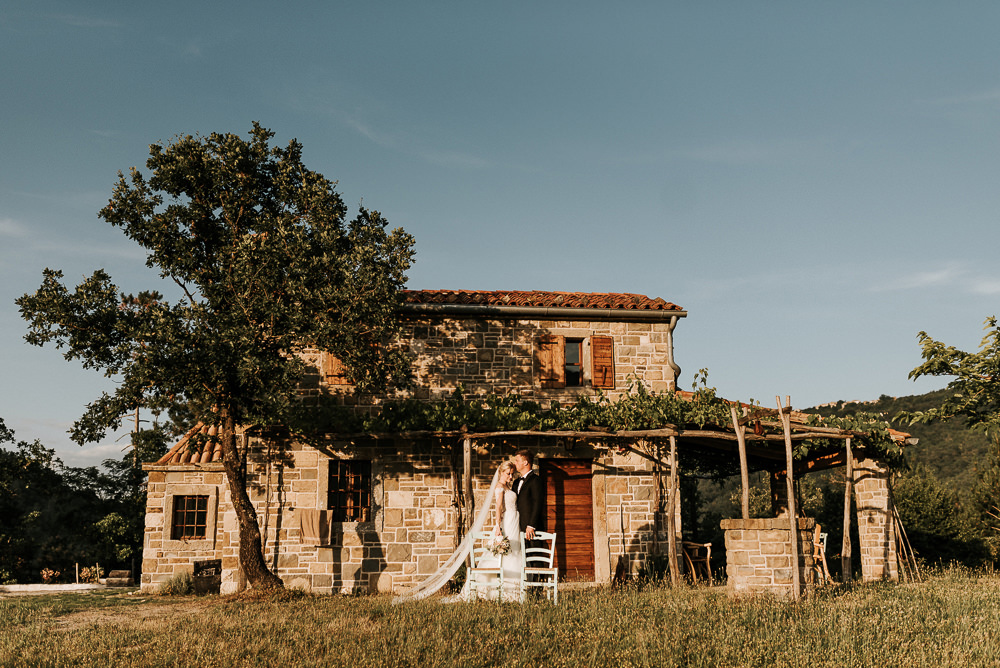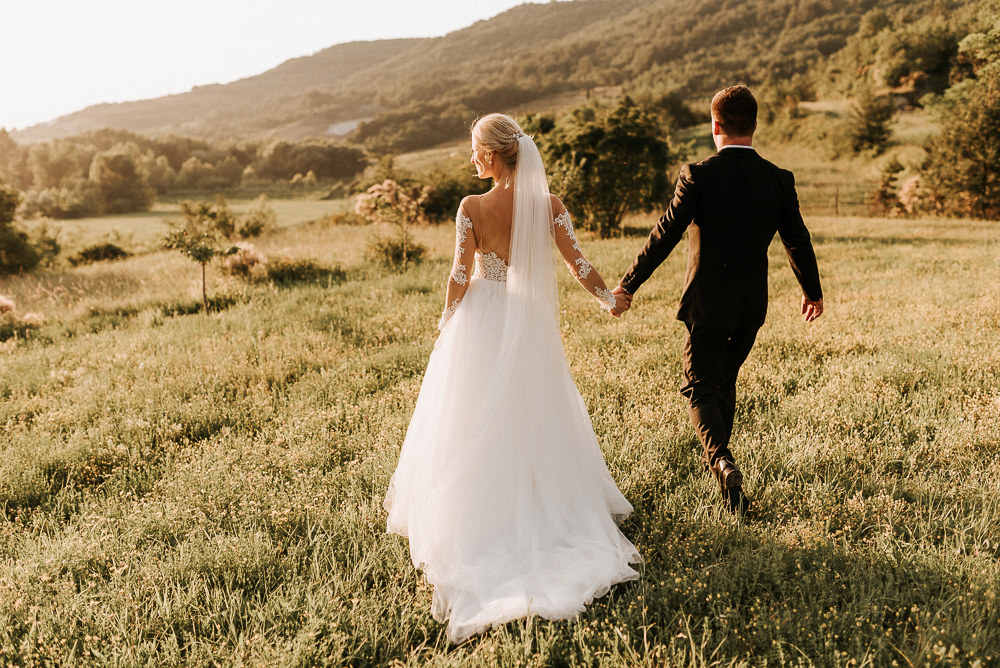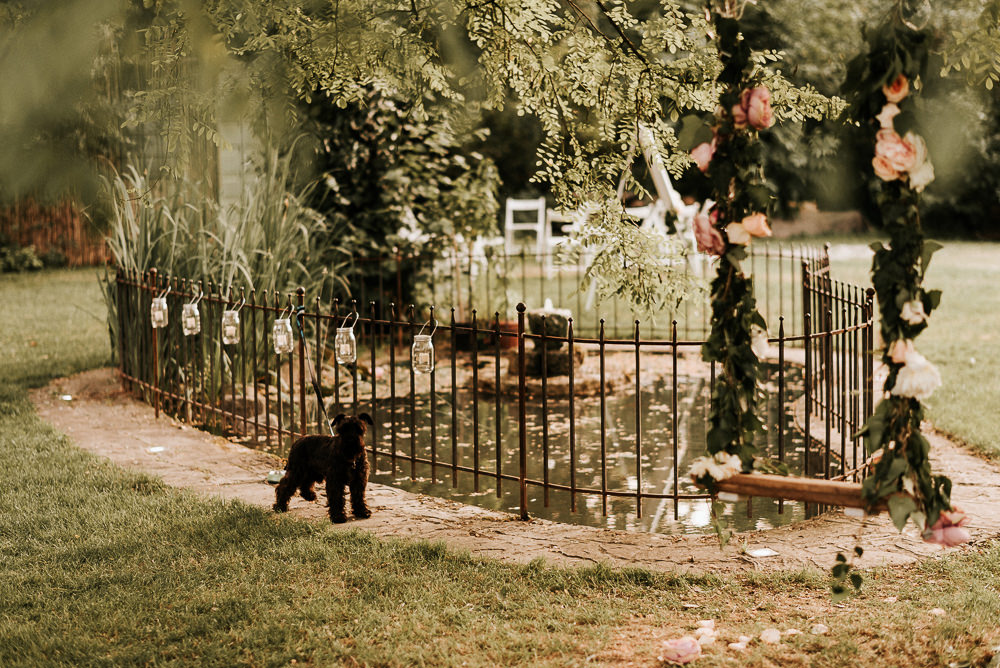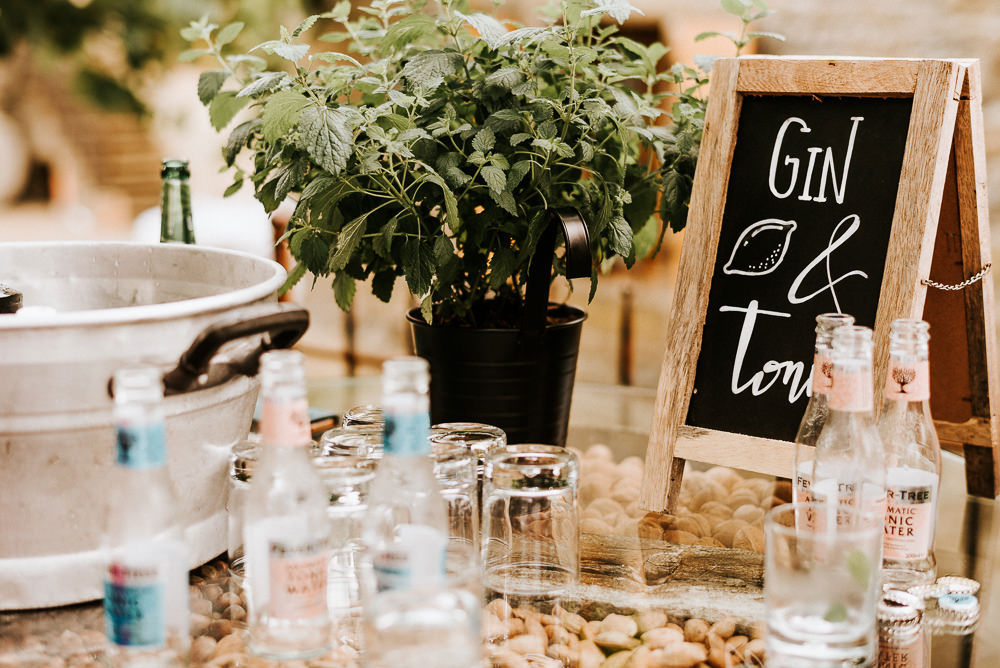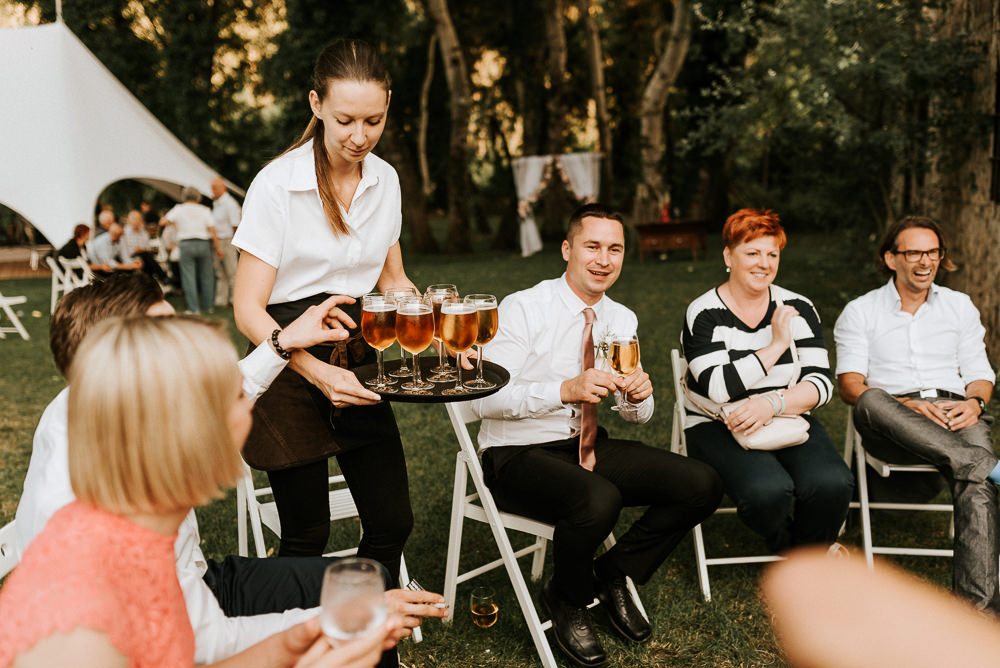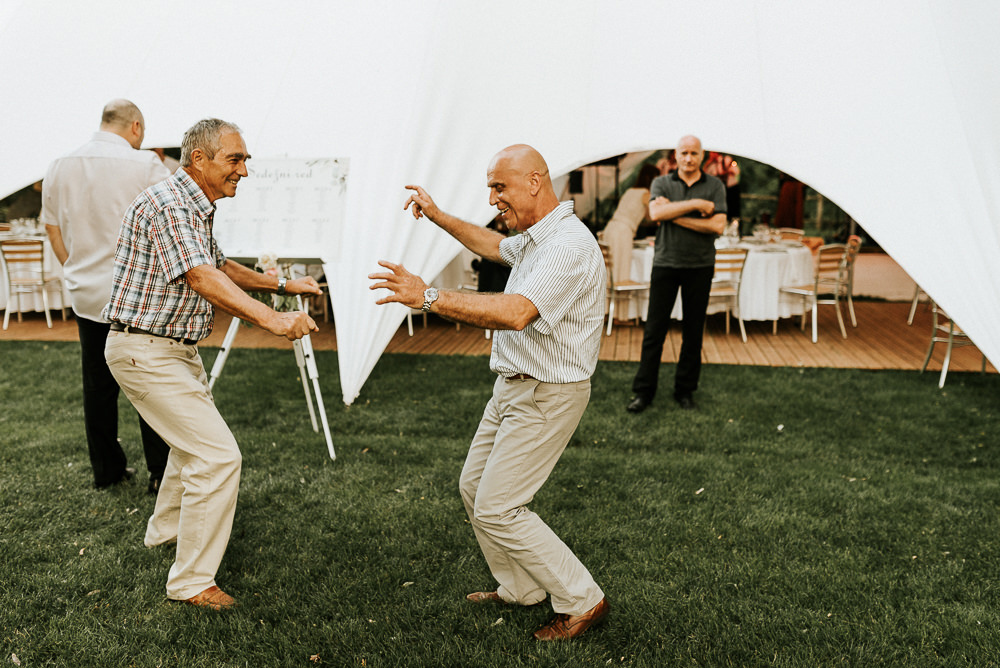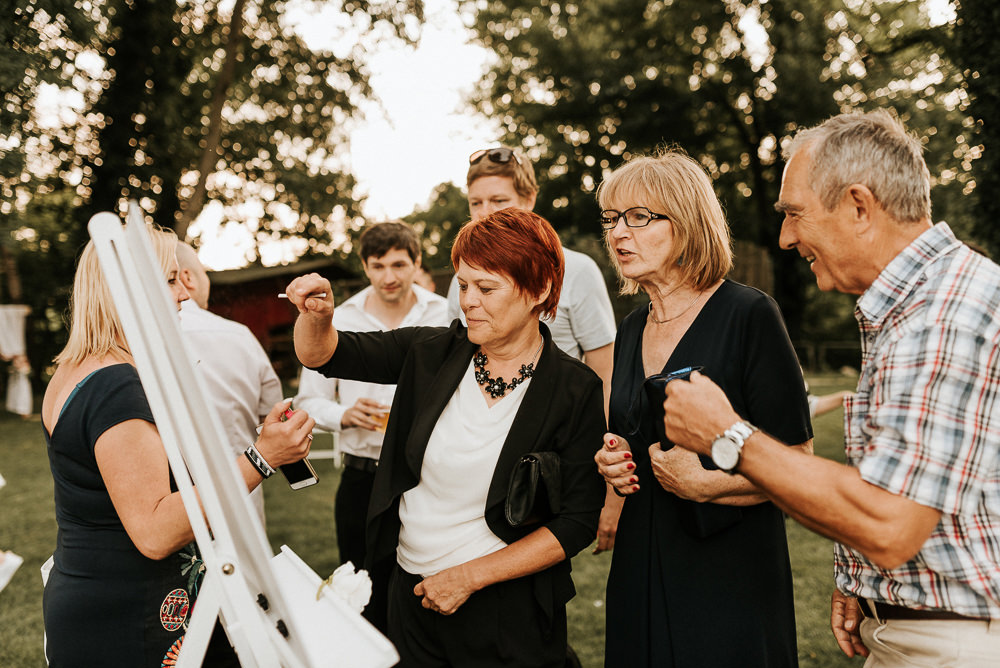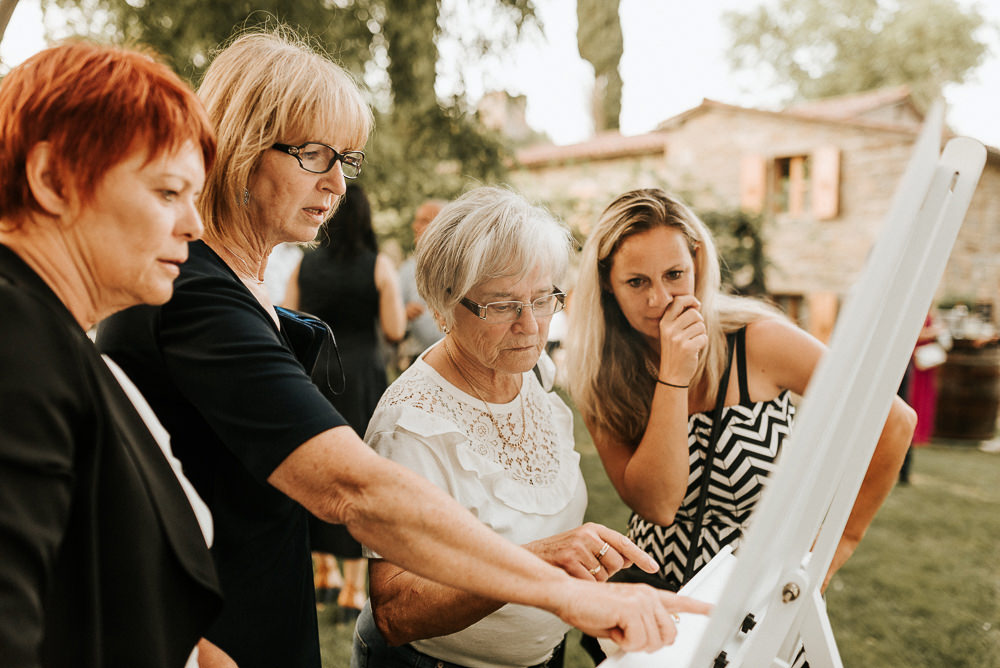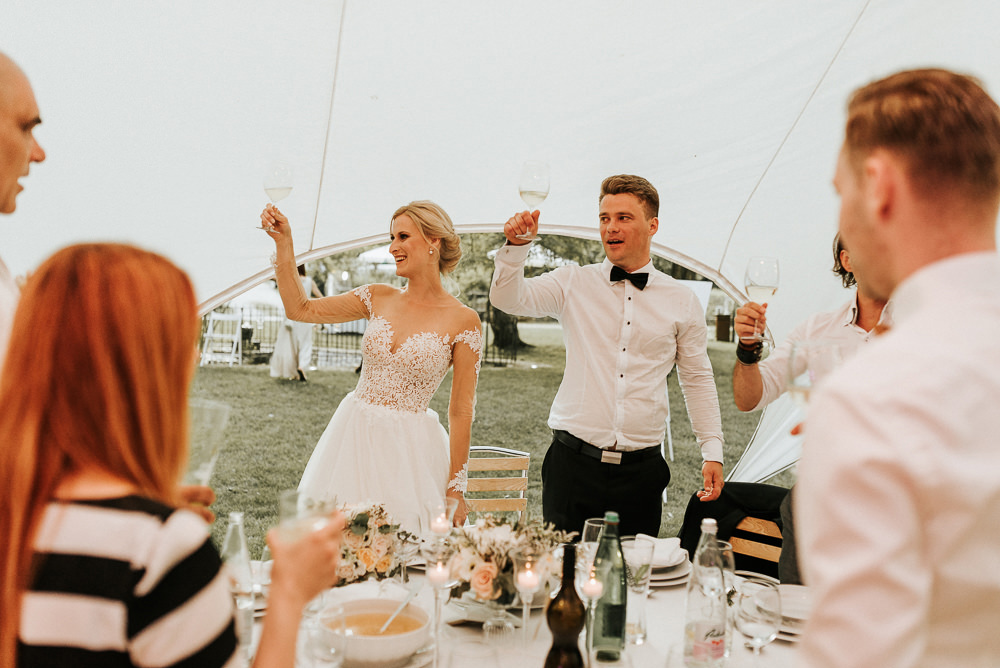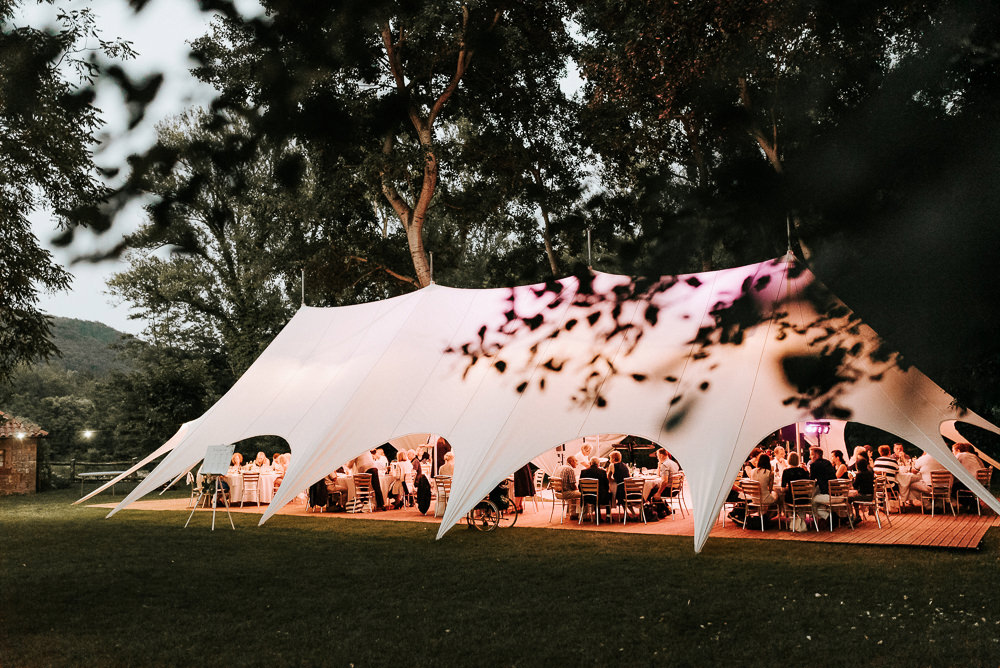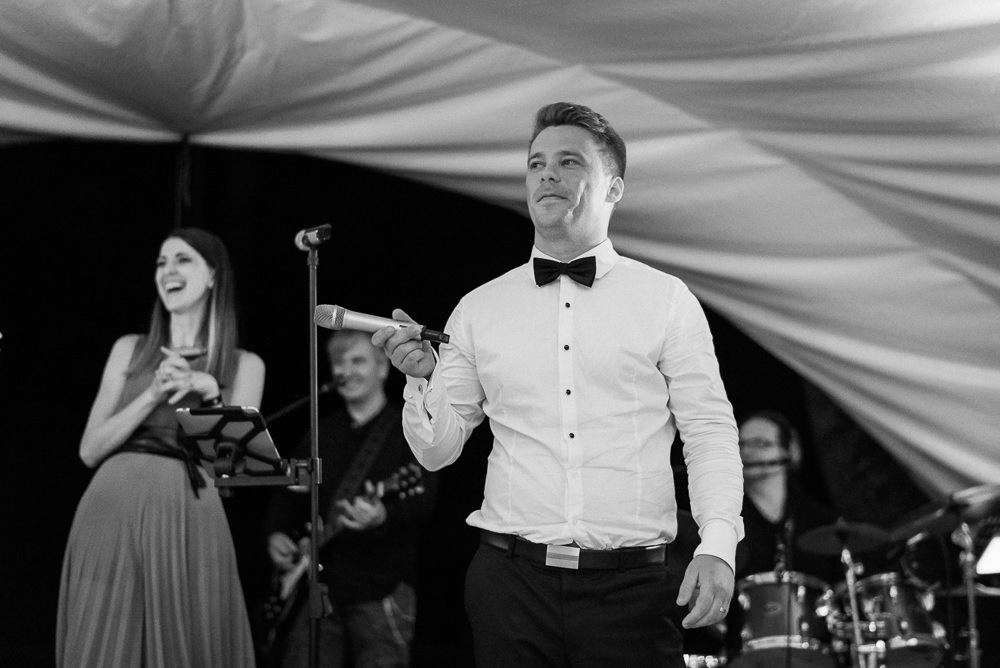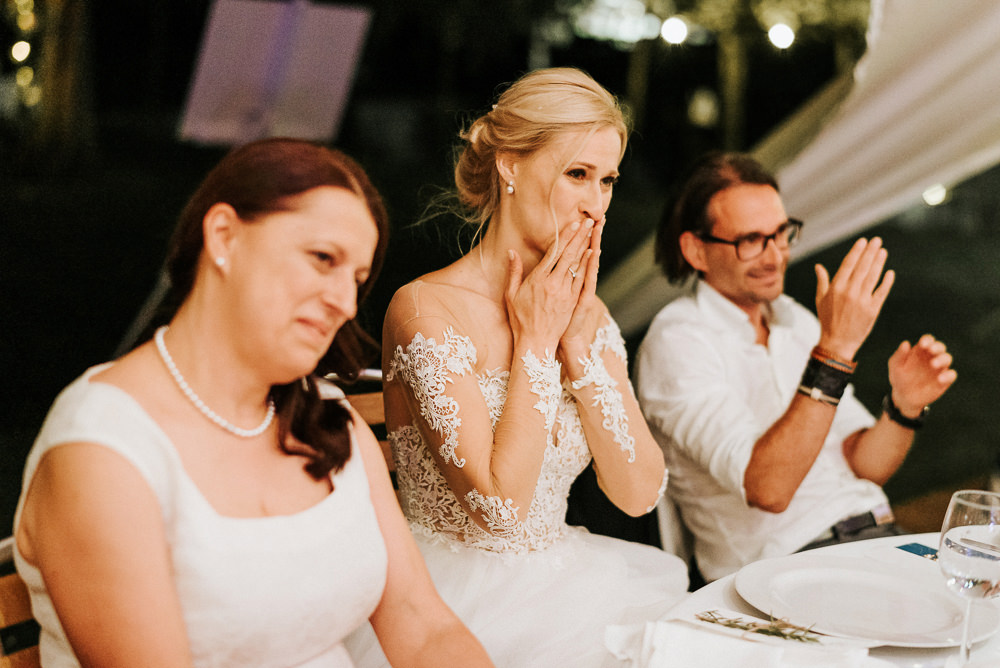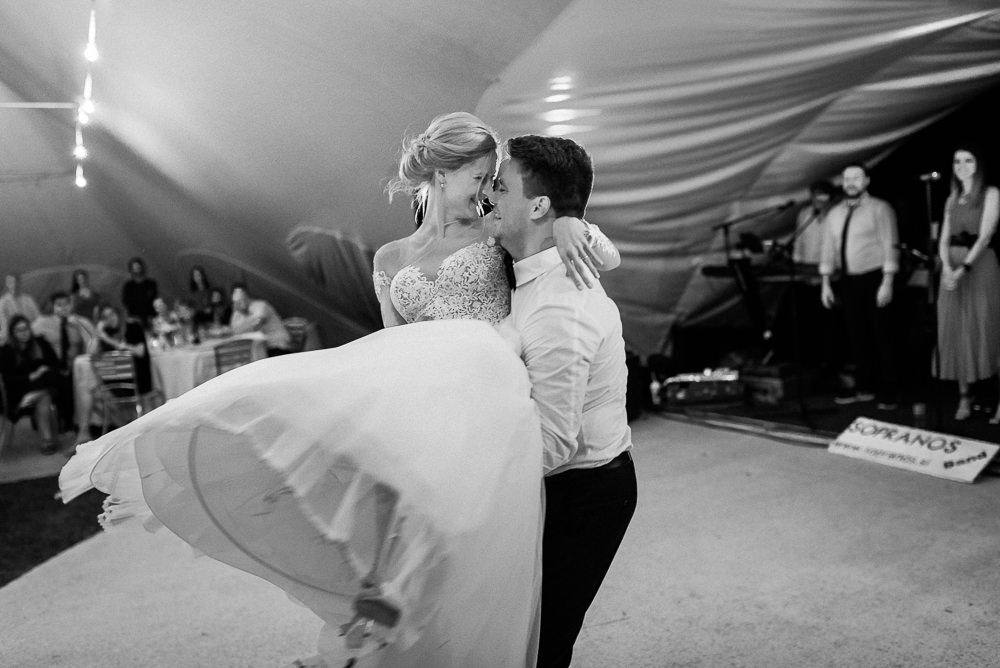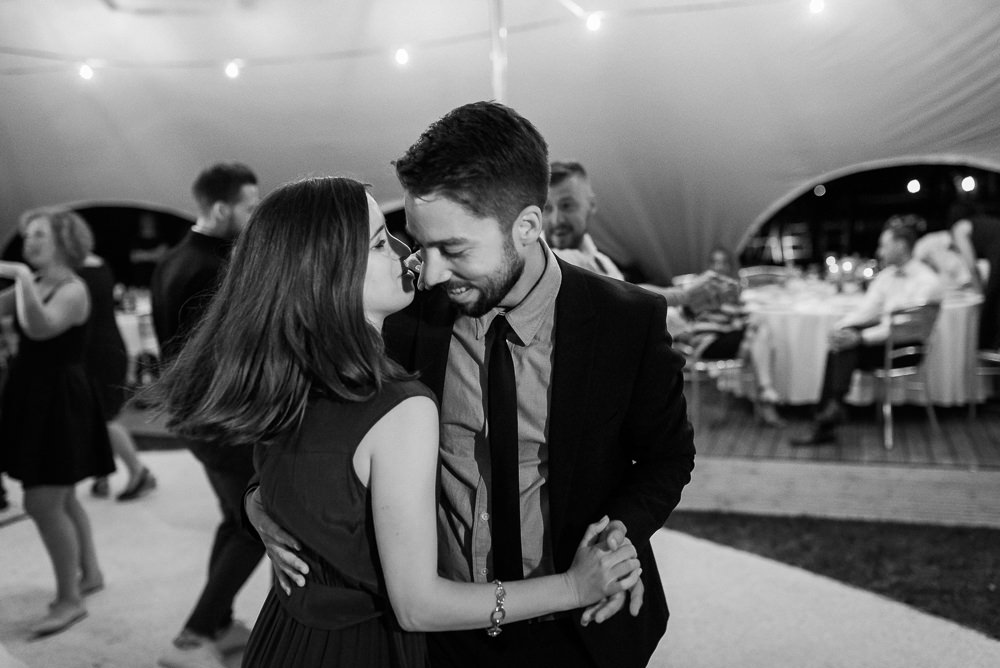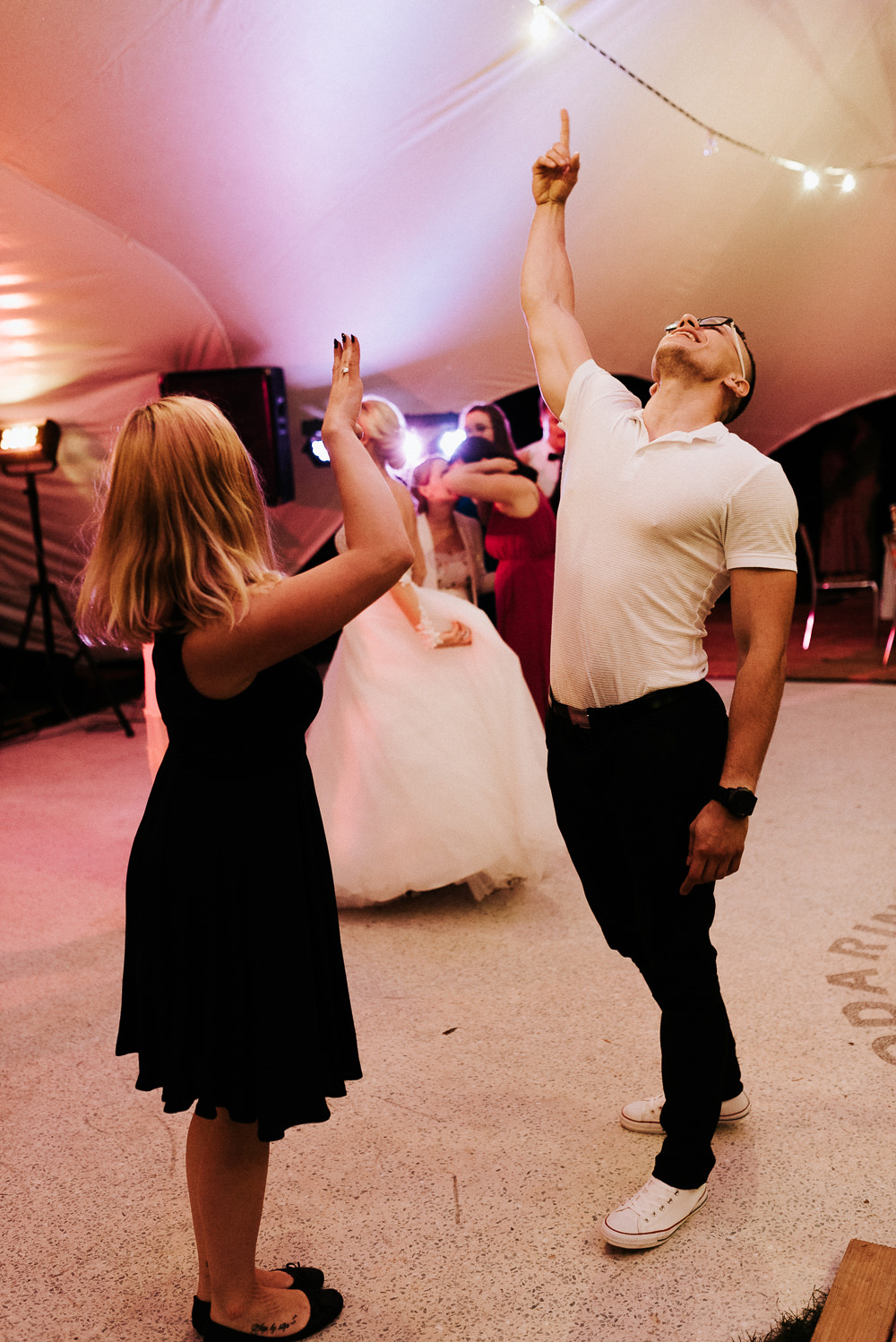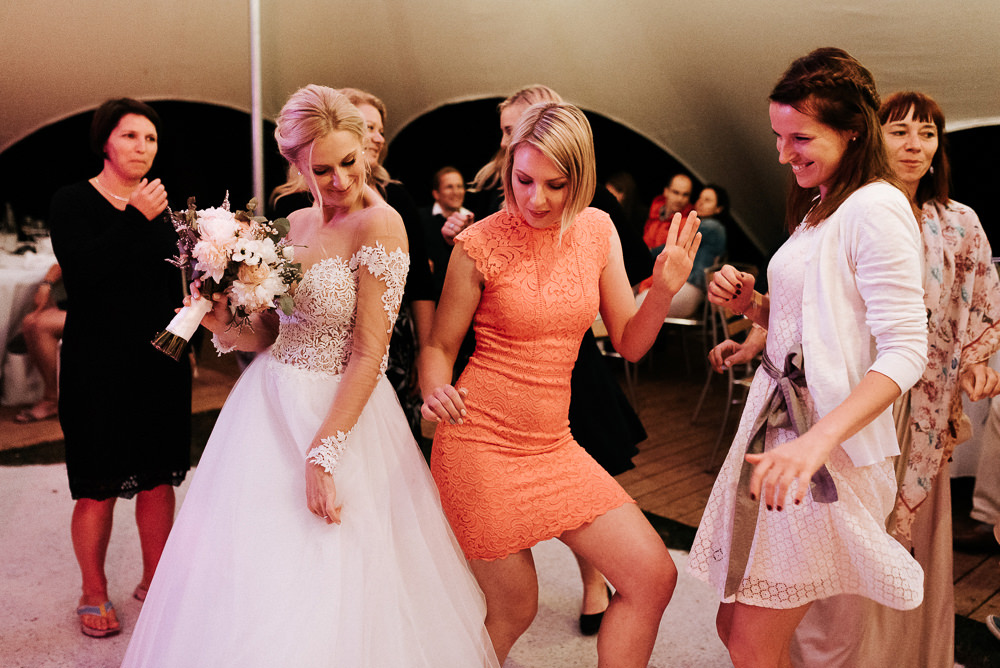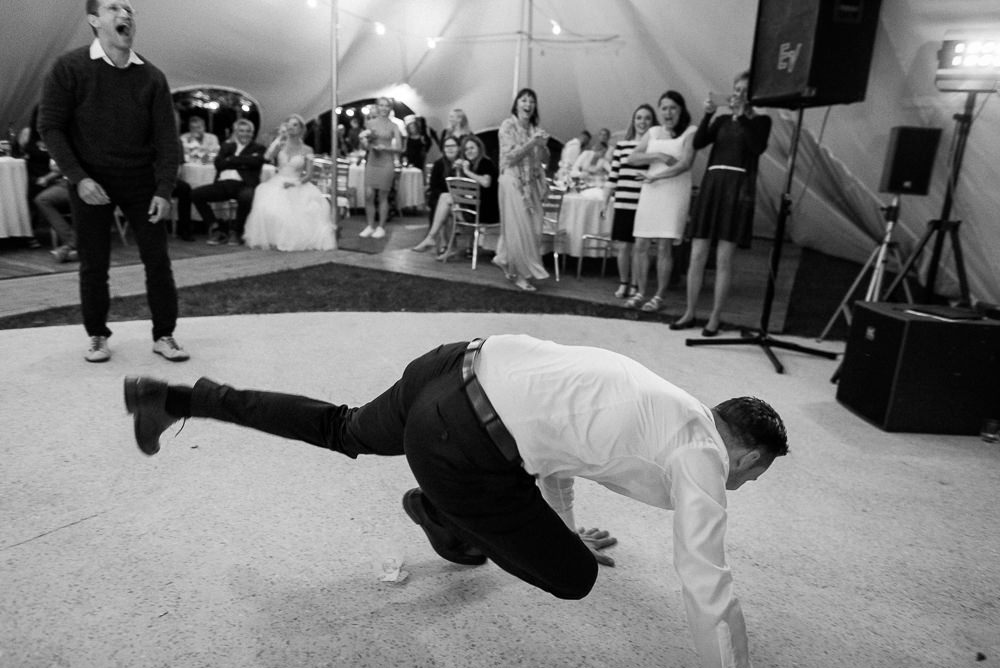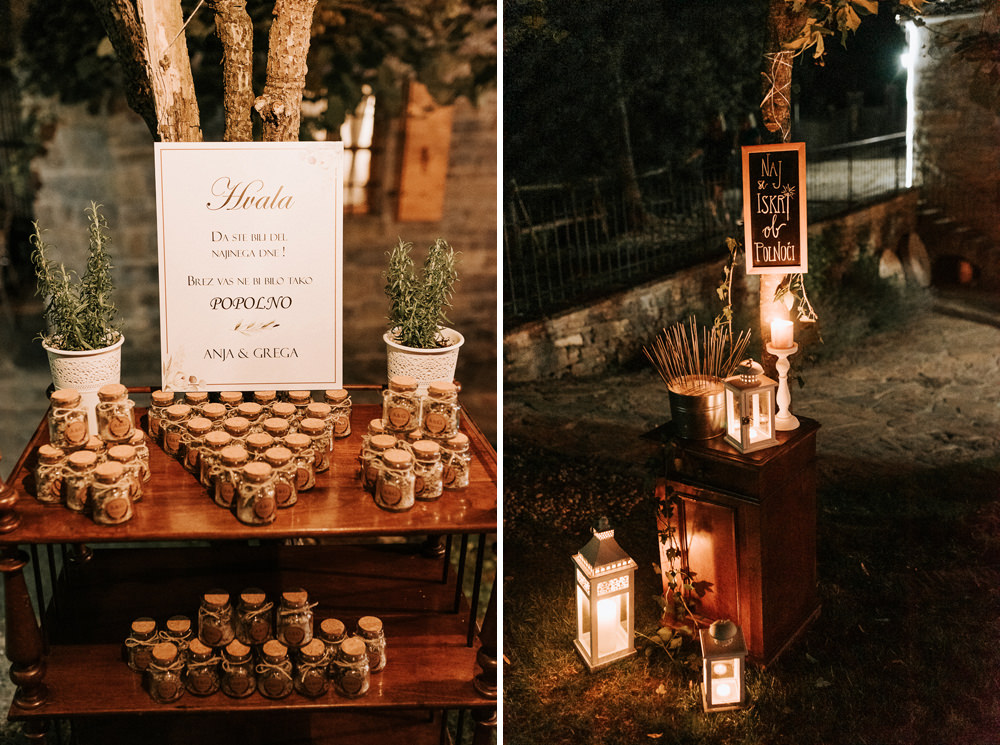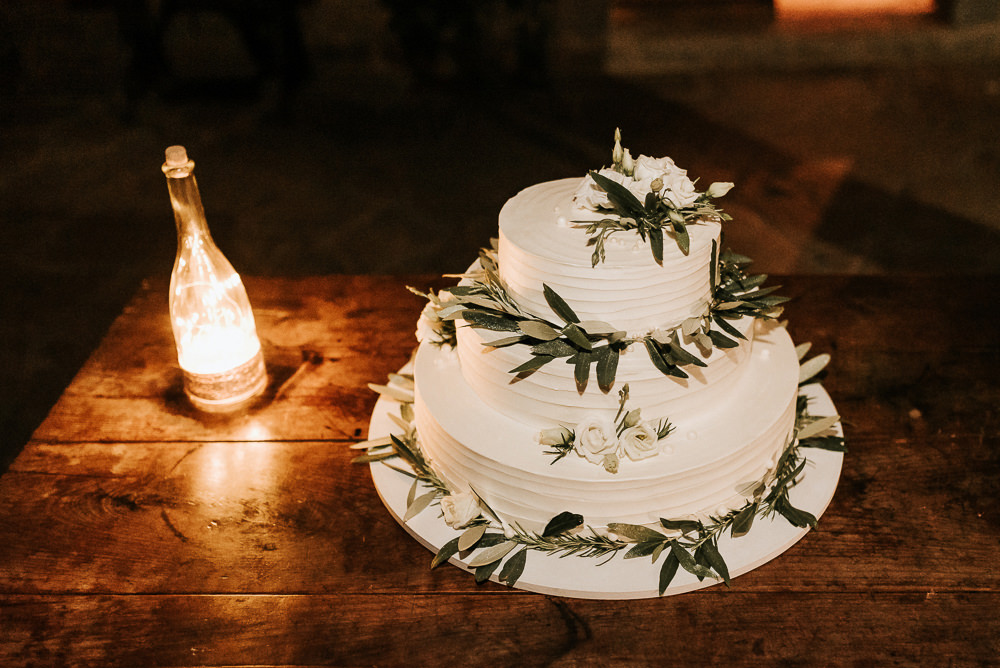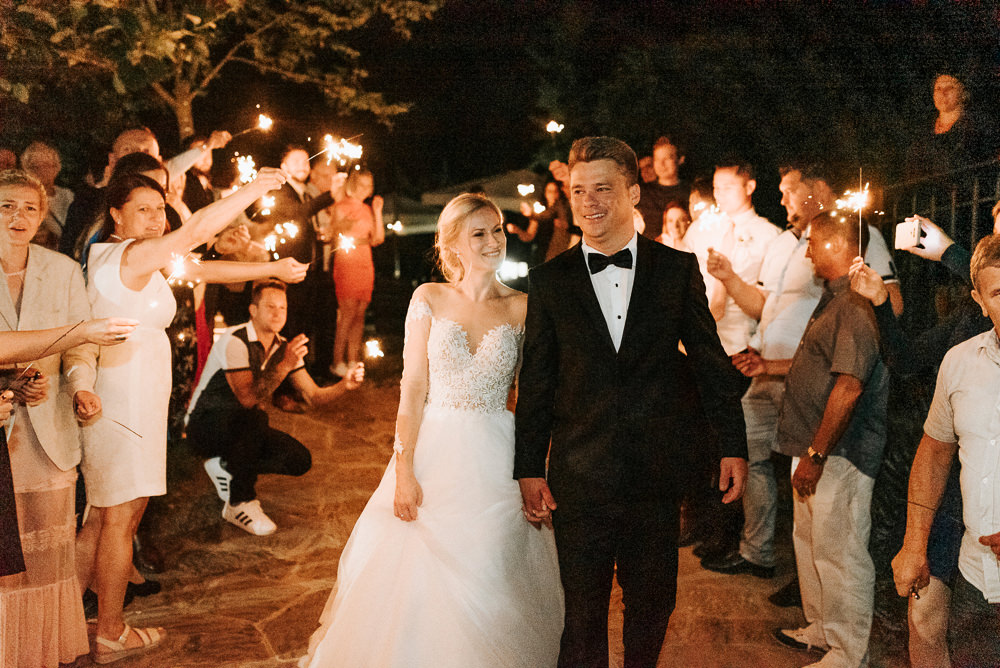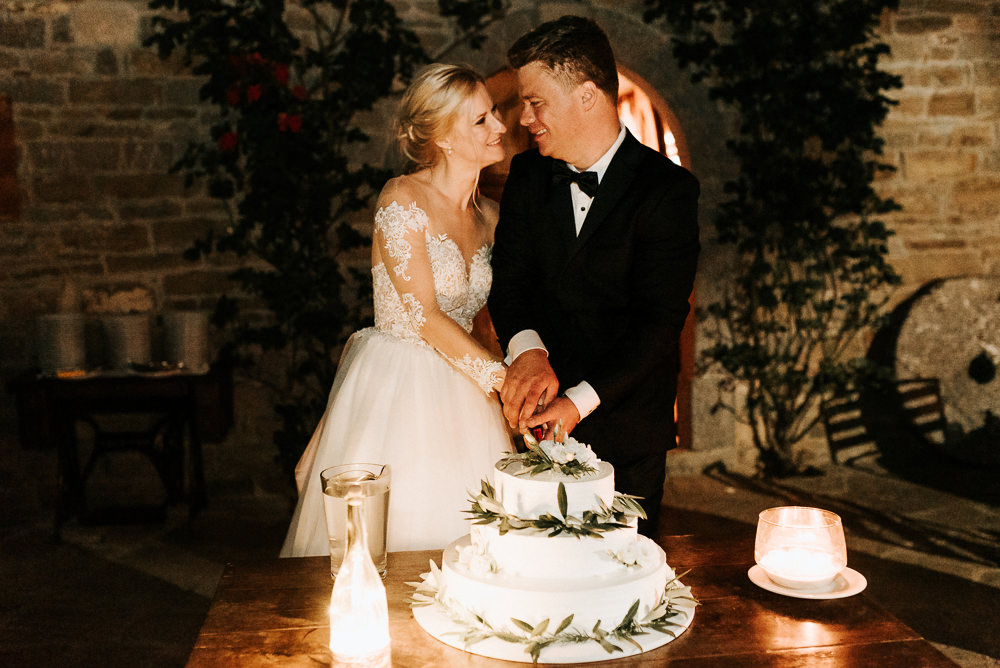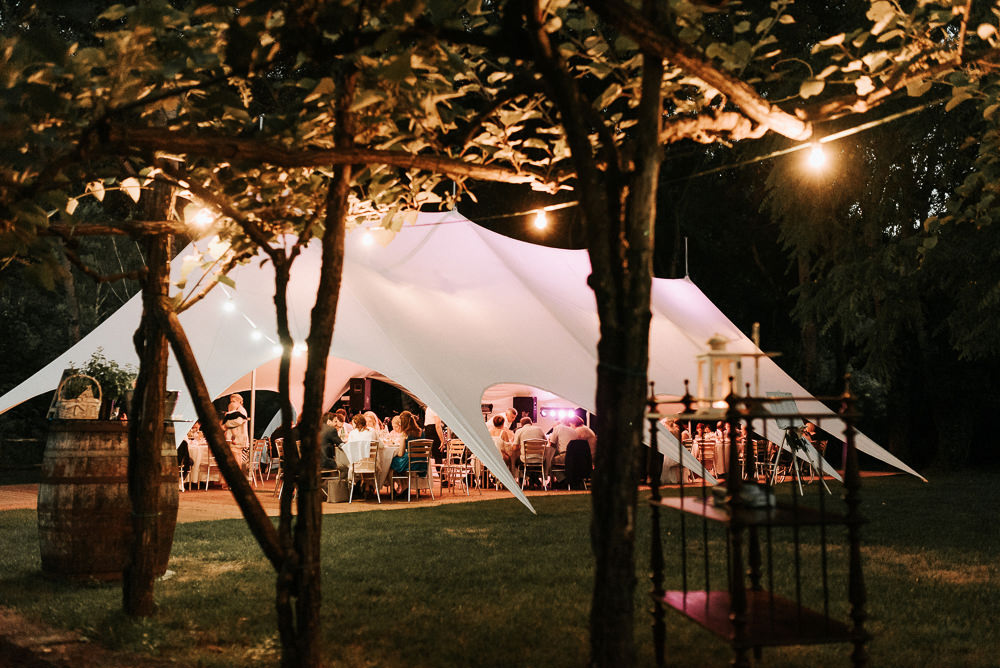 They helped turn a dream into reality for the happy couple:
Preparations venue: Villa Bazjaki, Livade 
Wedding venue: Kodarinov mlin, Koštabona
Brides dress: MillaNova, wedding saloon White Couture, Slovenia
Grooms dress: MORRO SARTORIALE and Egoist by Peter Thaler
Hair: Grajski frizer, Škofja Loka, Slovenia
Brides hair piece: Tania Maras Bridal
Brides shoes: Chi Chi London Bridal
Dalmatian klapa: Klapa Lumin
Bouquet and flowers: Petaloevents
Stationary: Nika Rihtaršič @mysticalmoonland
Wedding rings: Zlatarstvo Koman
Wedding cake: Slaščičarstvo Klasika