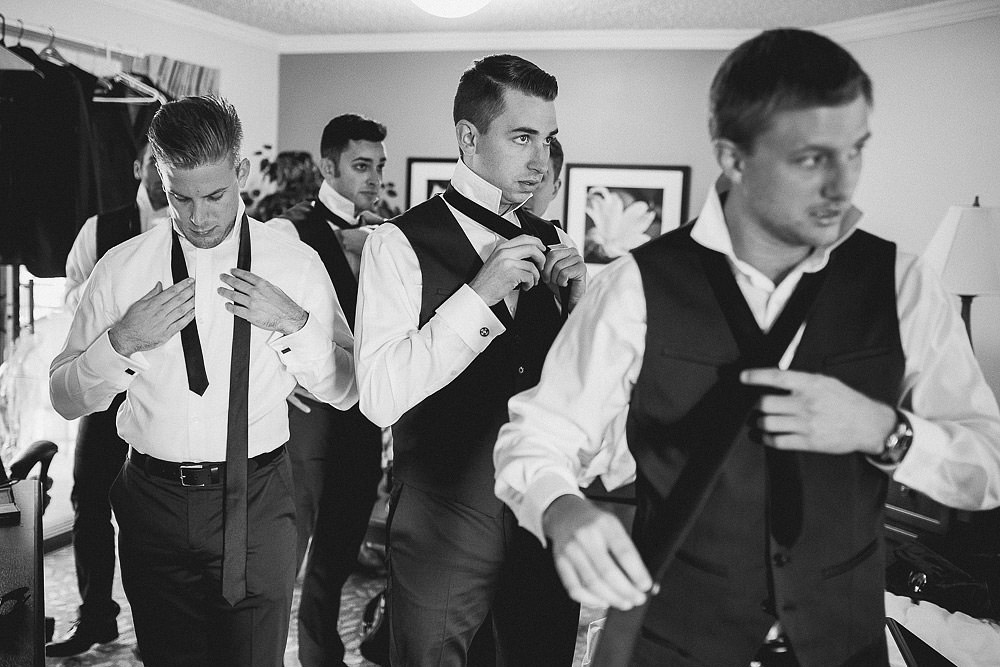 WEDDING PHOTOGRAPHER CHARLEVOIX, MICHIGAN
Northern Michigan wedding was definitely the wedding I was most excited about that season. The reason was obvious – it was my first destination wedding ever! :) And it was not just any wedding, but wedding in a promised land, the United States.
I really love traveling and (obviously) shooting weddings. So, the opportunity to combine those two passions was simply a dream come true! The second reason why I was so excited about shooting Northern Michigan wedding in particular was that I knew there was a lot of attention paid to details, which is another thing I am very fond of.
Castle Farms Wedding Venue
Castle Farms, Charlevoix, Michigan is a special event facility, famous for its beautiful stone buildings with a 100 years old history. The facility was constructed in 1918 by Albert Loeb as a model working dairy farm. It is no surprise that Castle Farms is one of the most popular historic attractions in Northern Michigan.
However, this site is also one of the top Midwest's wedding venues. The castle's stunning gardens, picturesque ponds, and the Michigan's largest outdoor model railroad just add to the uniqueness of this amazing wedding venue.
Castle Farms is also home to the museum with extensive collections featuring royal family memorabilia from around the world.
WEDDING PHOTOGRAPHER CHARLEVOIX
Whether you are wedding photographer Charlevoix based or you're coming from a different part of the world, like myself, this wedding was something every destination wedding photographer dreams of.
Wedding was perfect with beautiful weather, happy couple and lots of goofing around – a sure sign there were a lot of very good friends of the couple attending the nuptials. That really adds to the atmosphere. Especially when the whole bridal party joins for the photoshoot!
I usually prefer going with just the bride and groom but this time I had nothing against all of them joining me. We all had a great time while we were creating long-lasting memories for Breana and Dan. Castle Farms with its ponds and gardens was provided a dreamlike setting every wedding photographer in Charlevoix would enjoy.
I wish I was able to do destination weddings more often in the past and I can't thank Breana and Dan enough for providing me with the opportunity to be there on their special day! THANK YOU!
Wedding photographer Charlevoix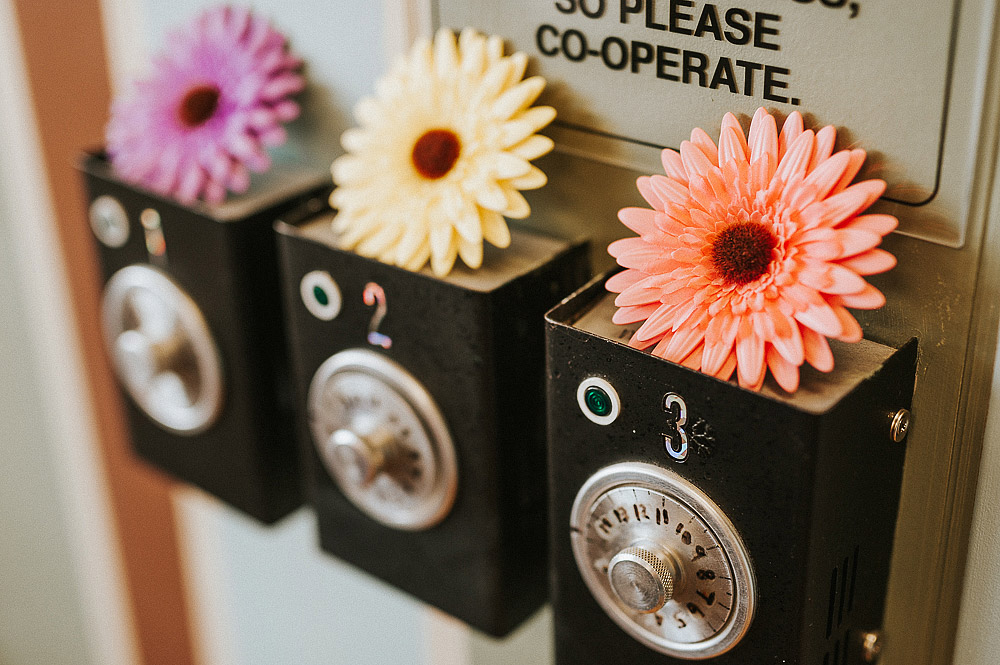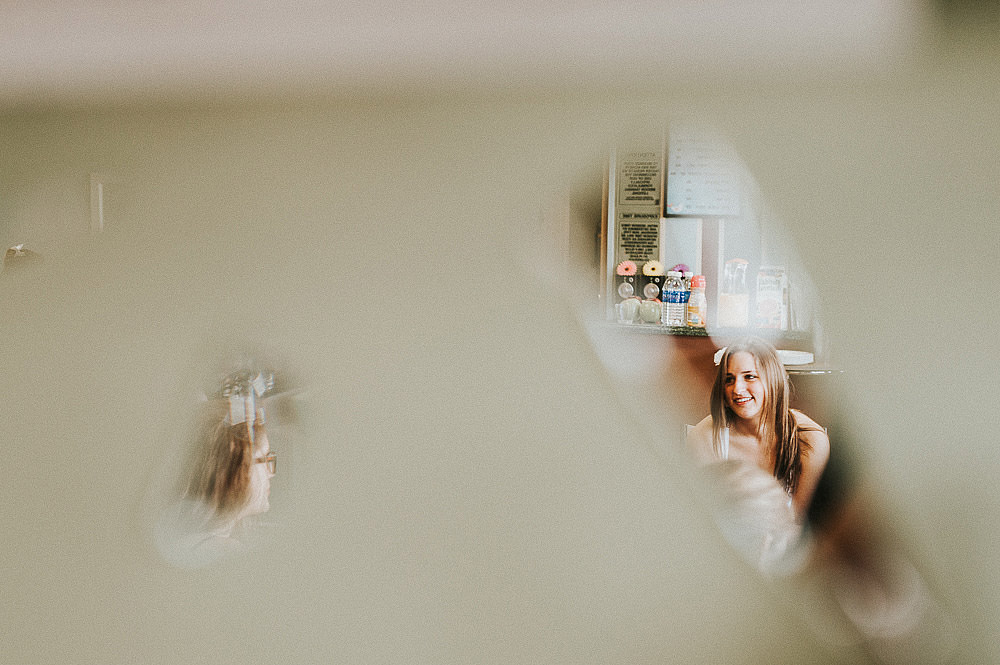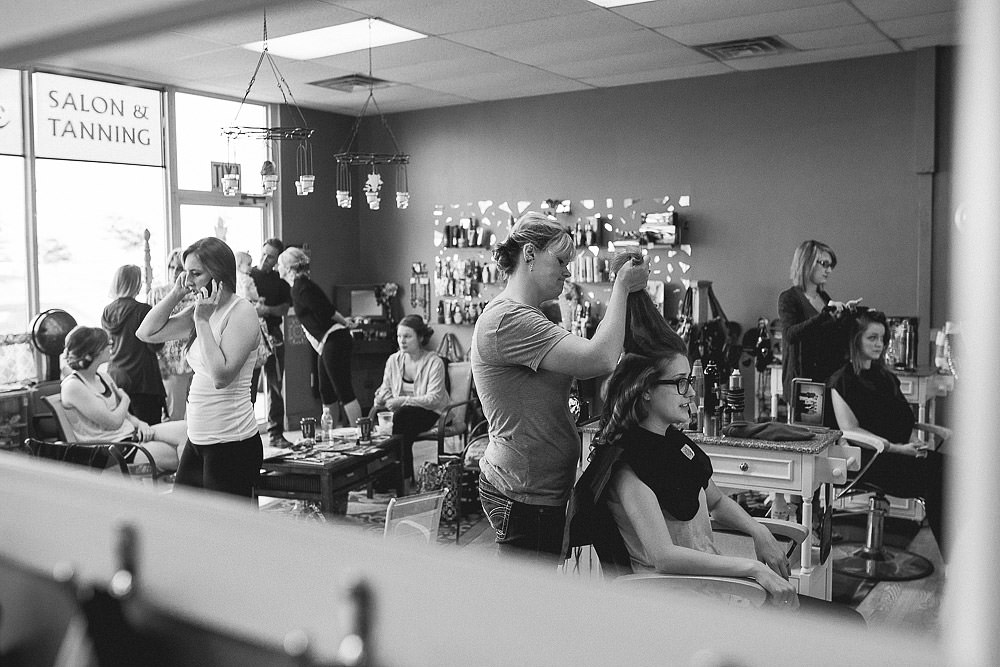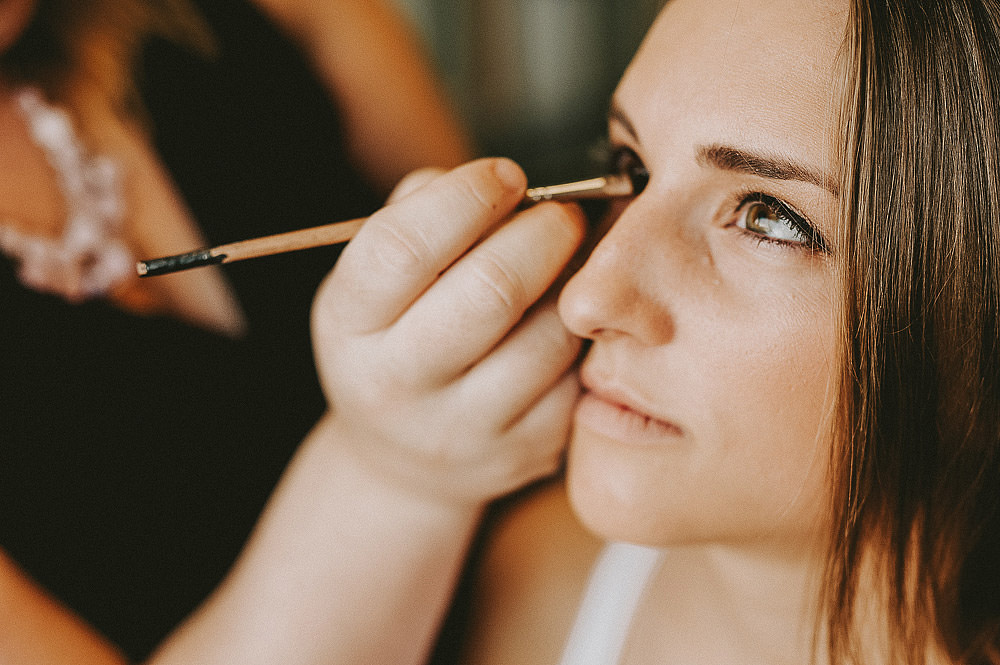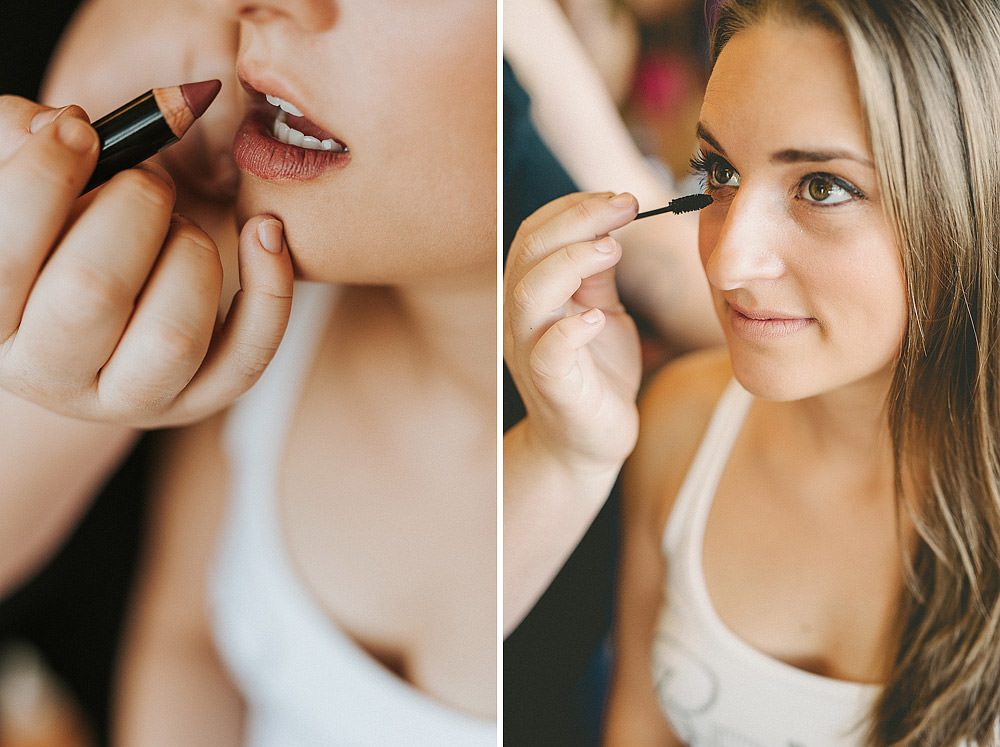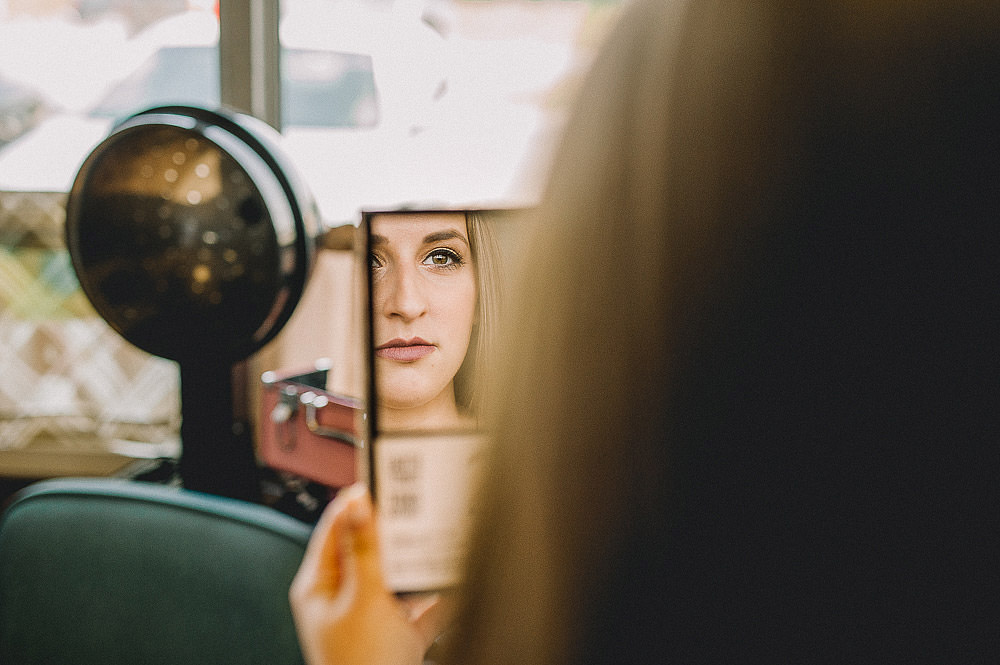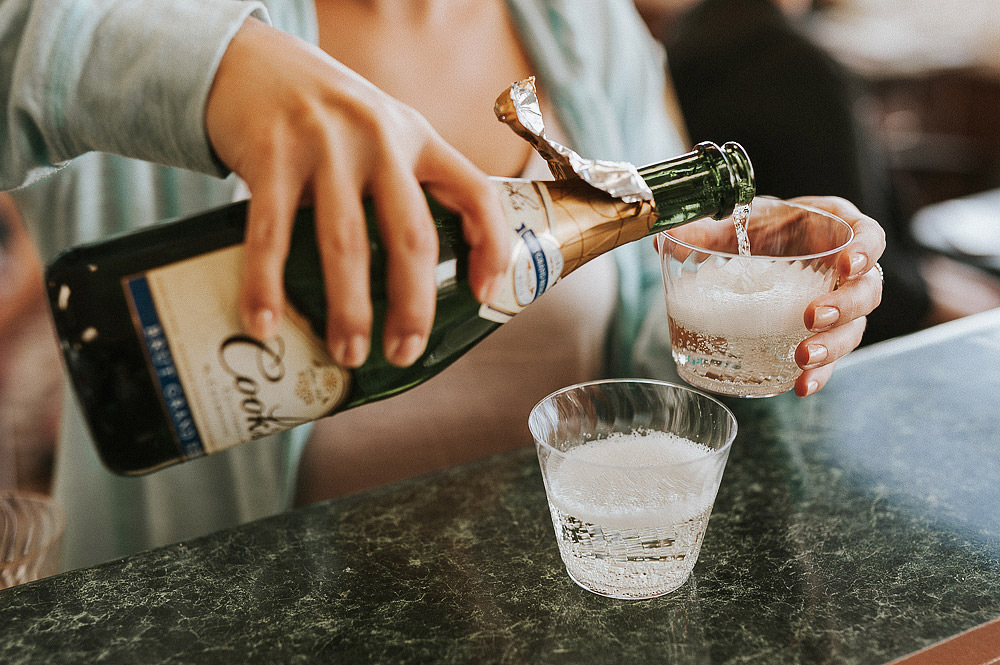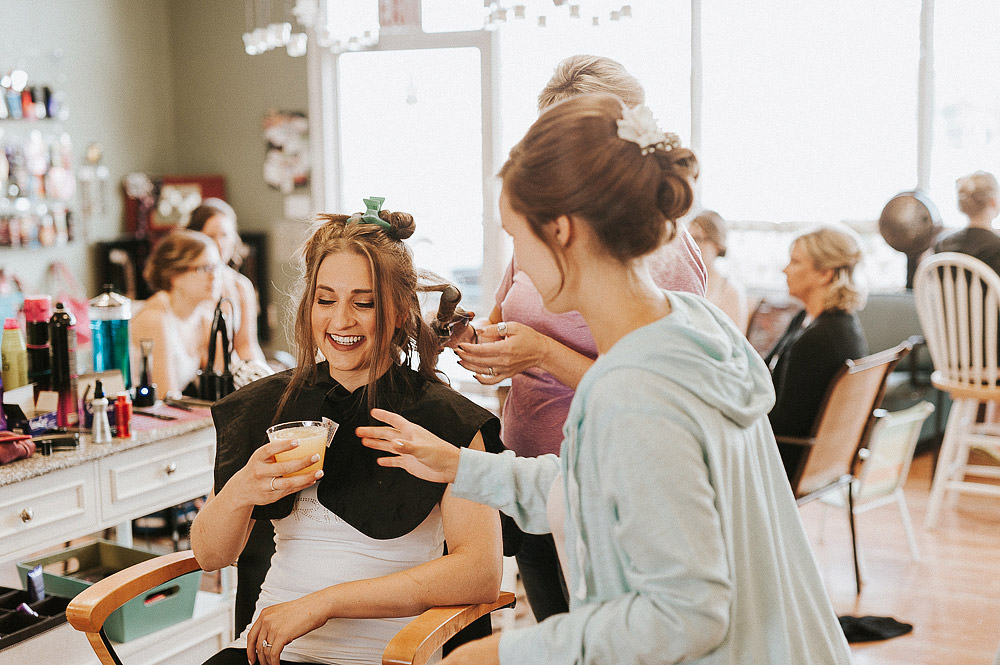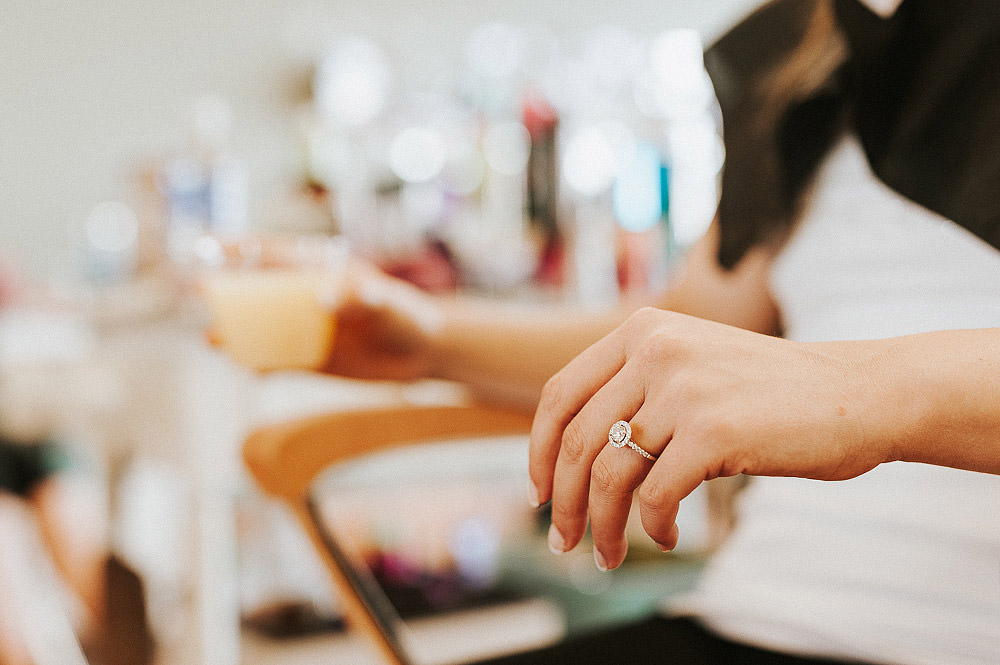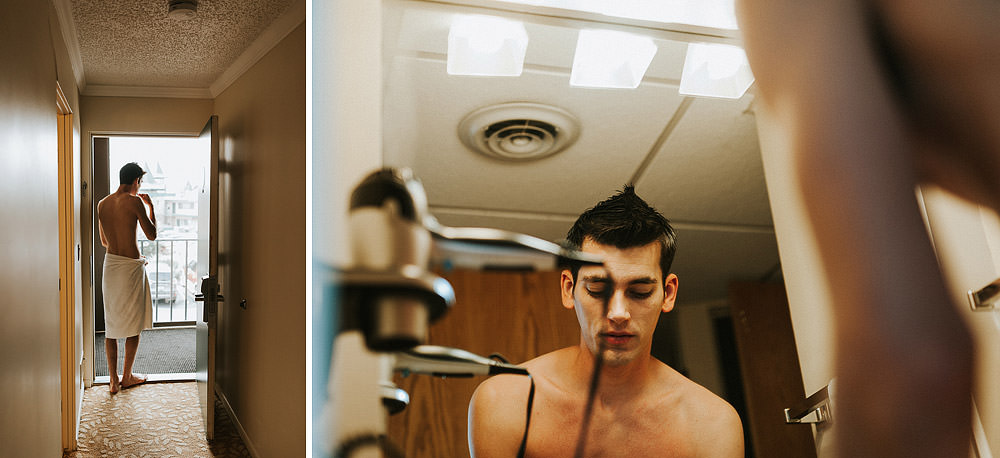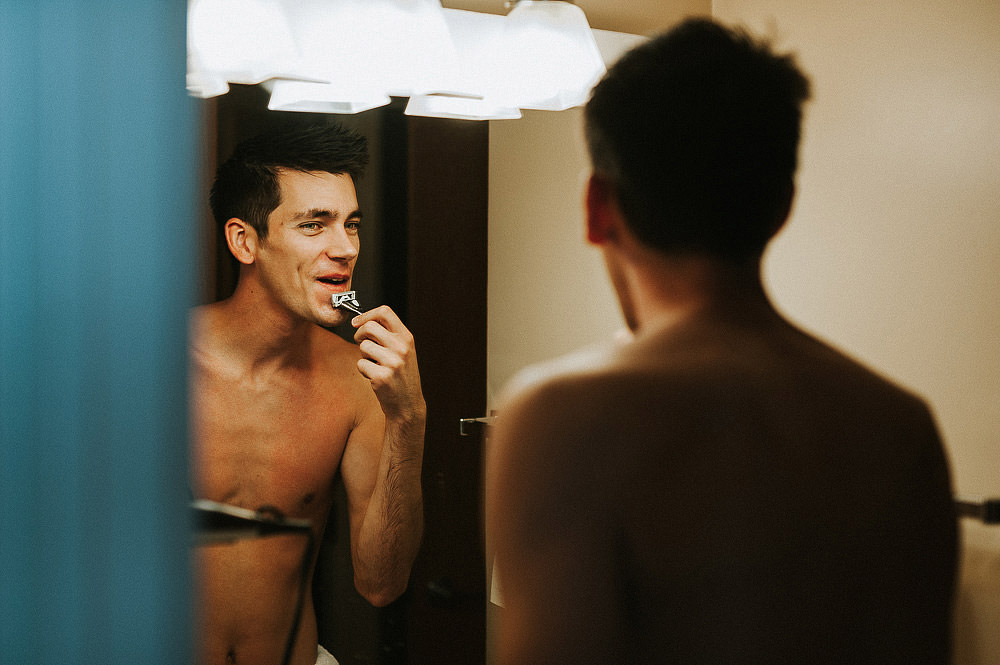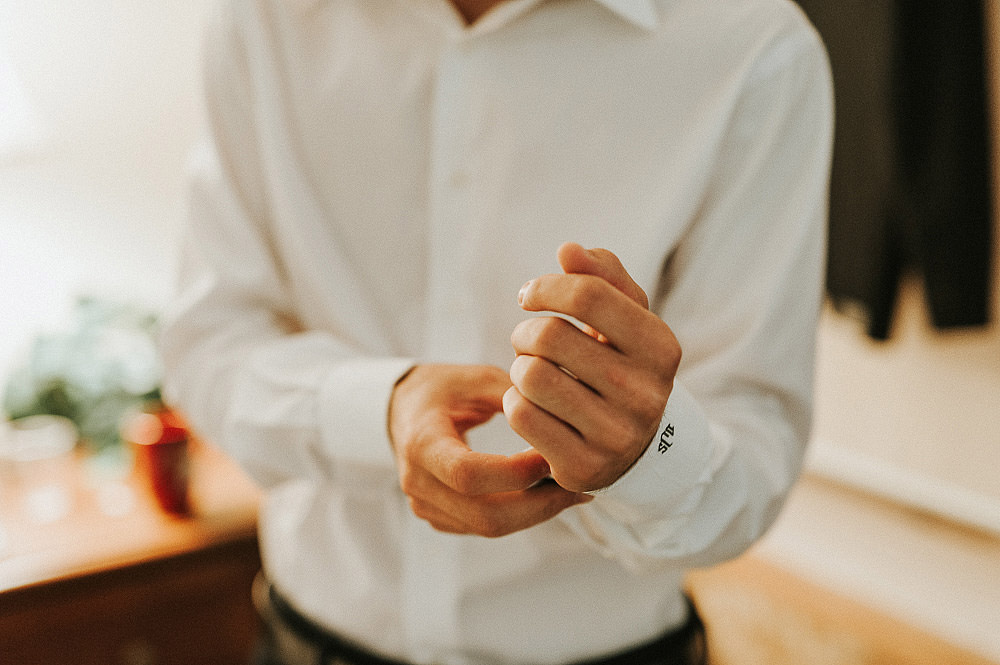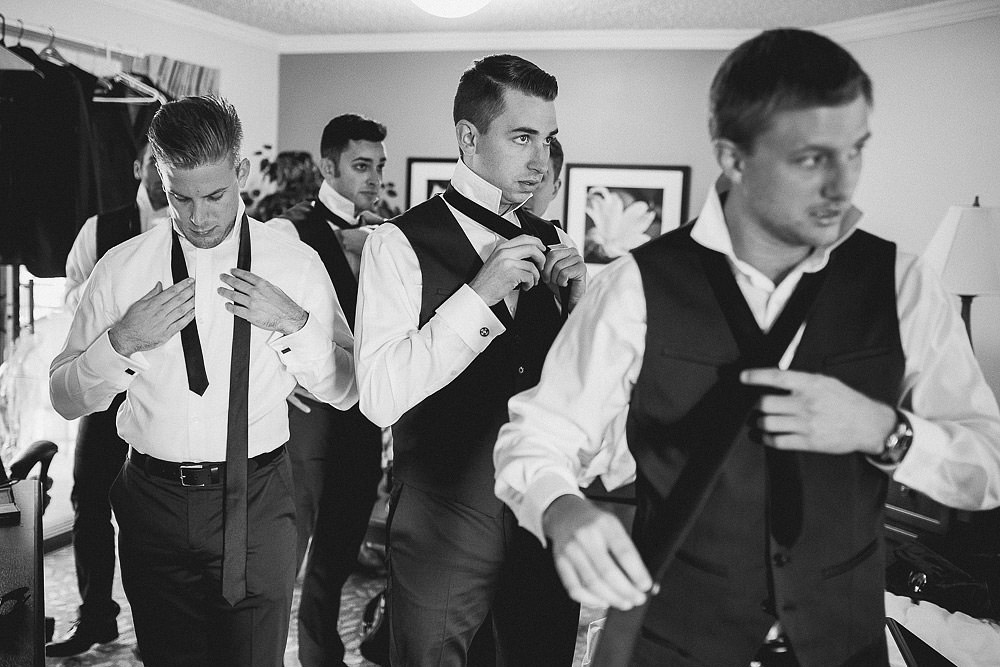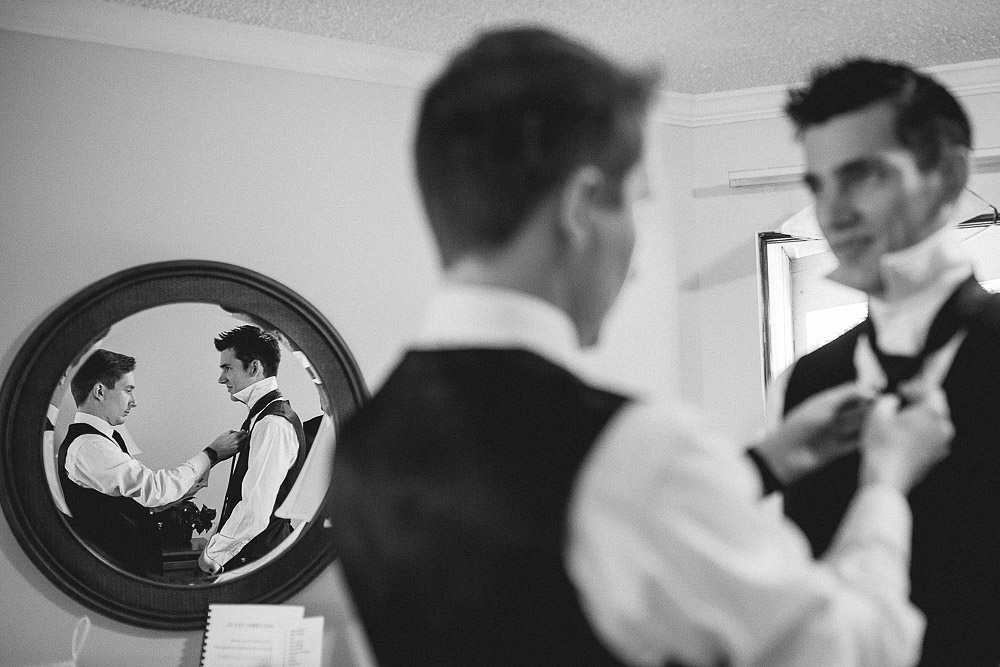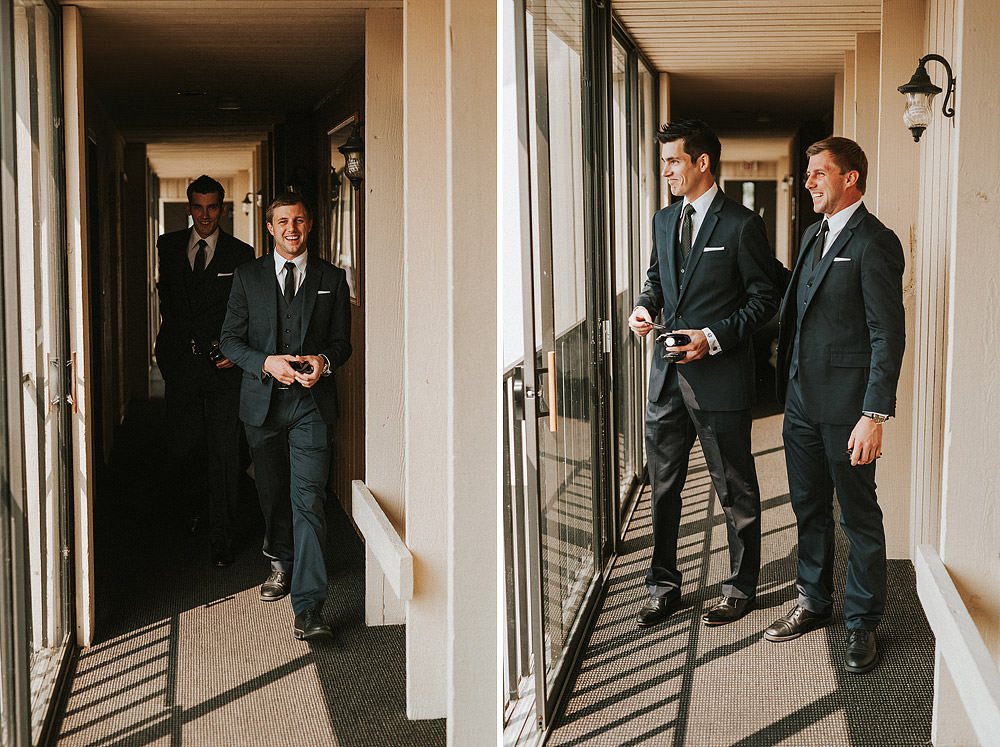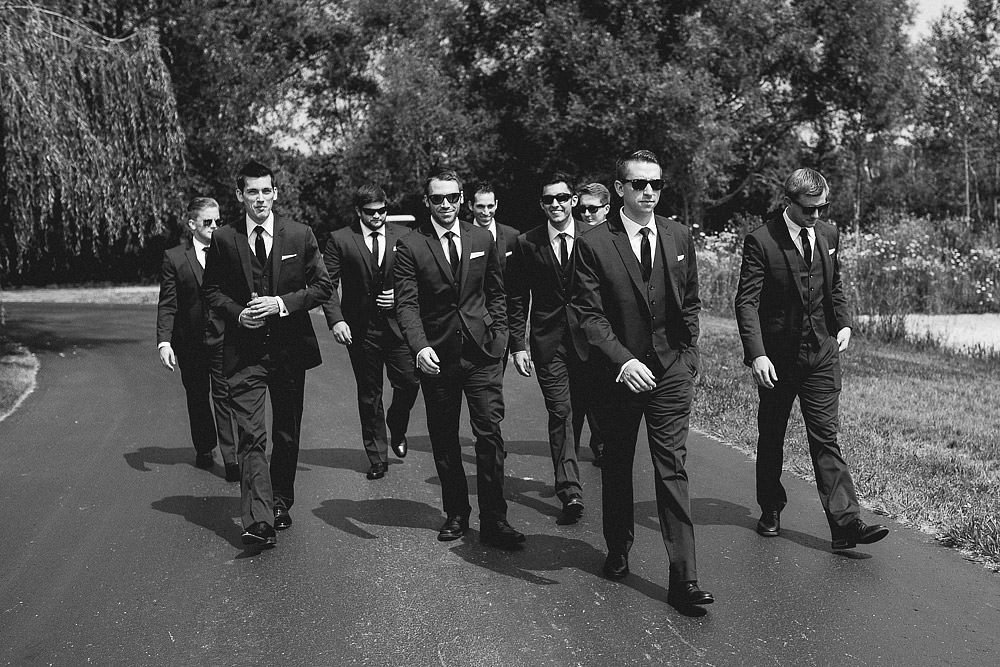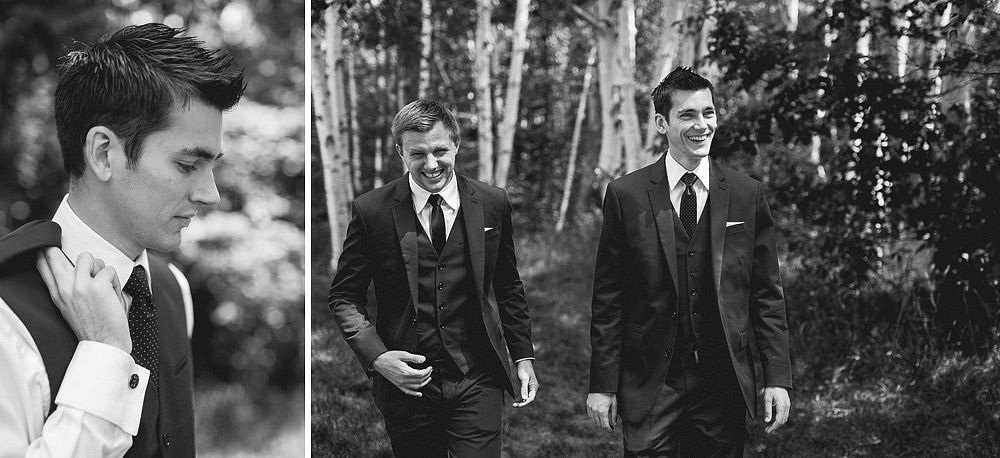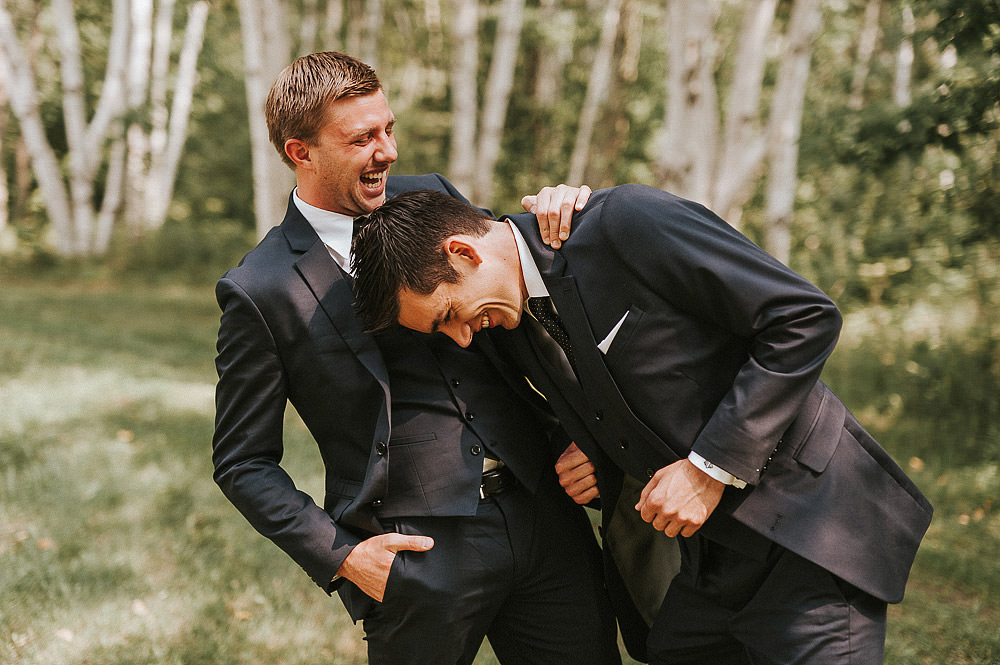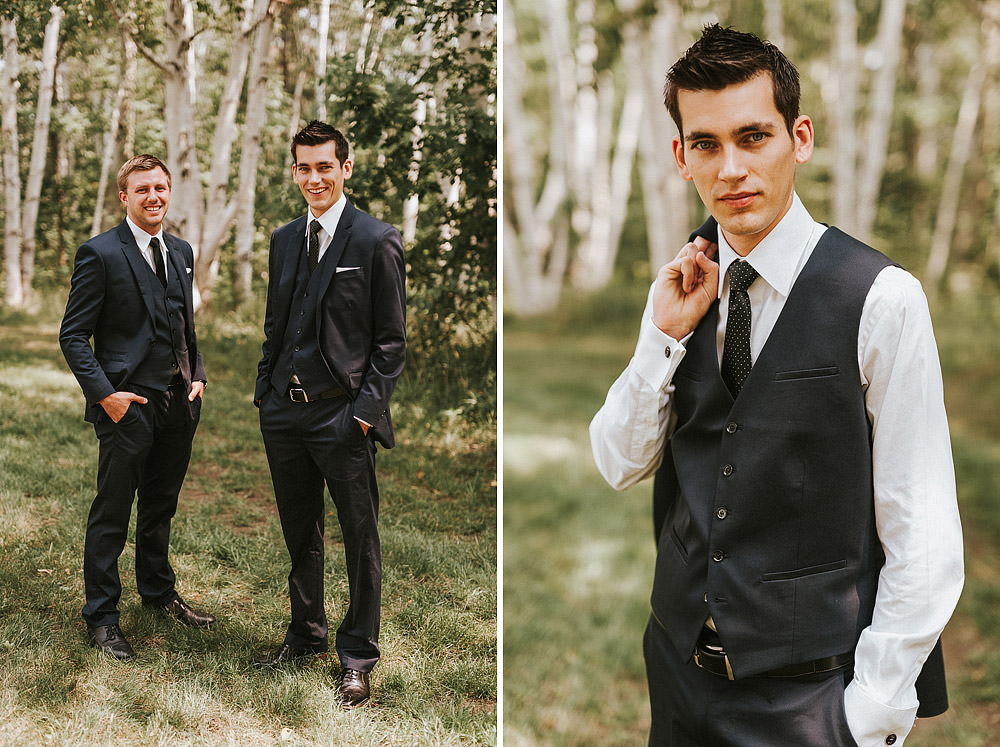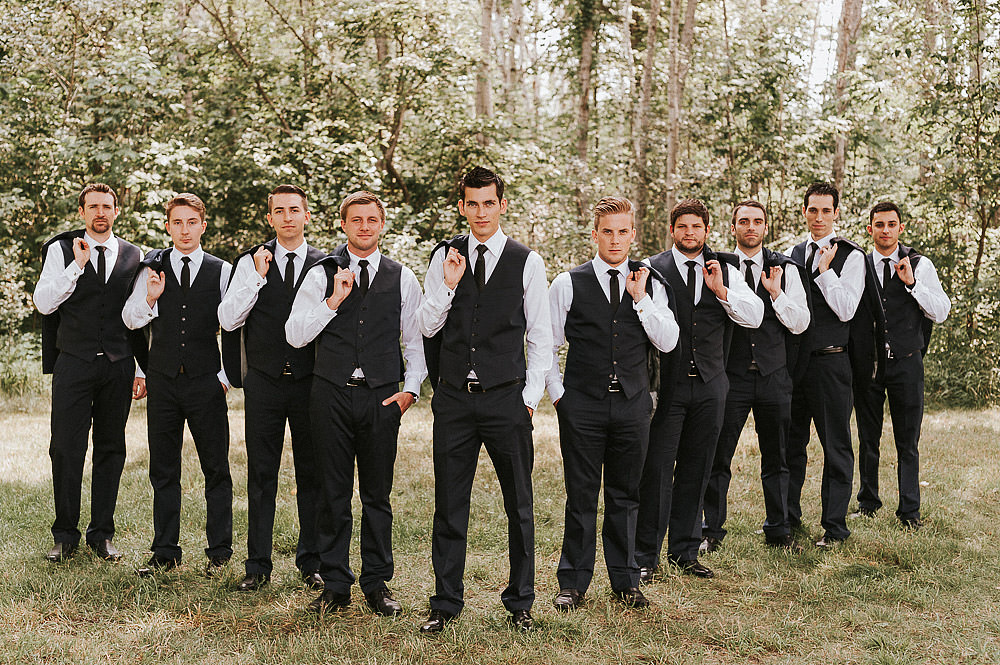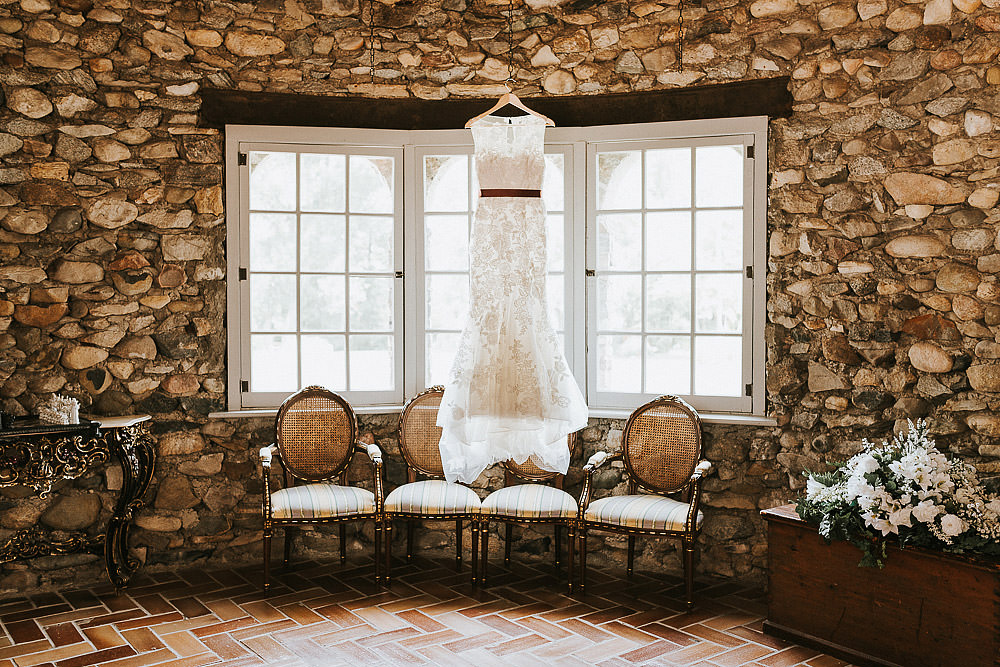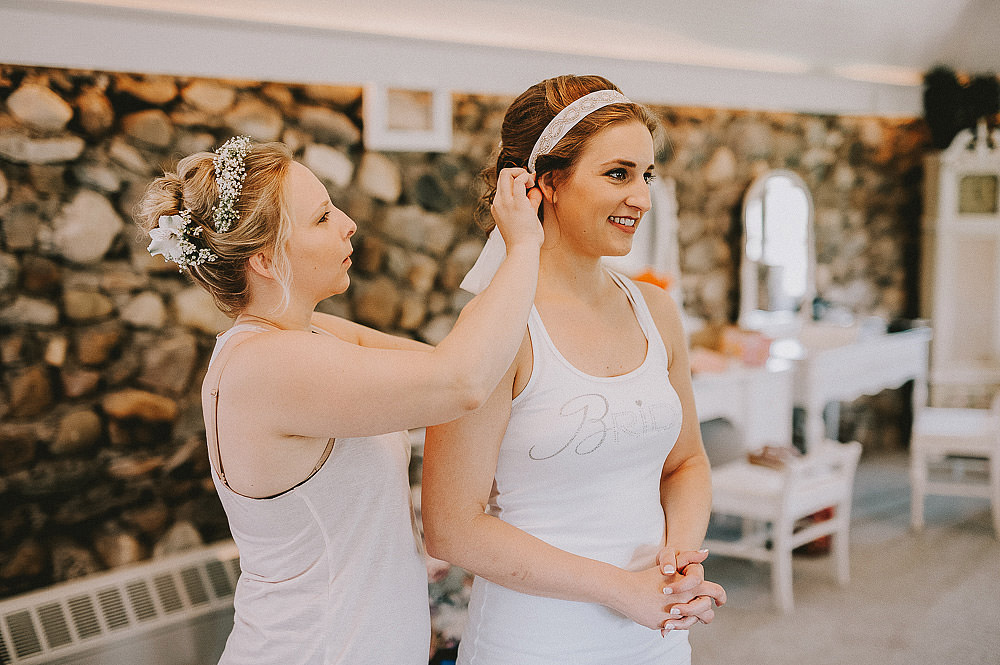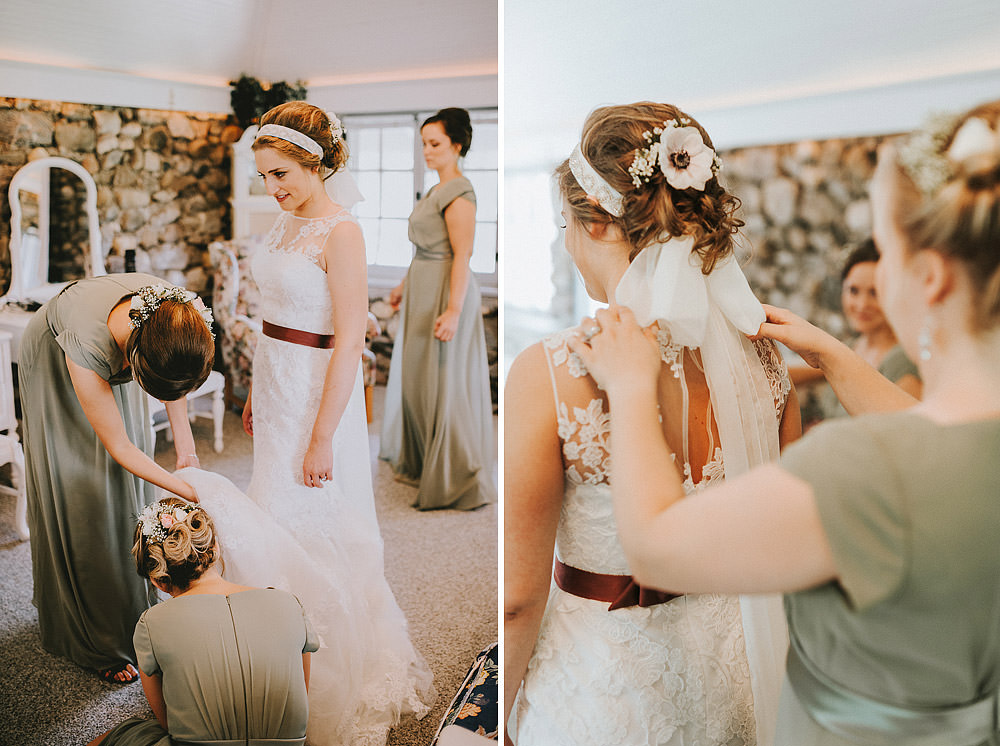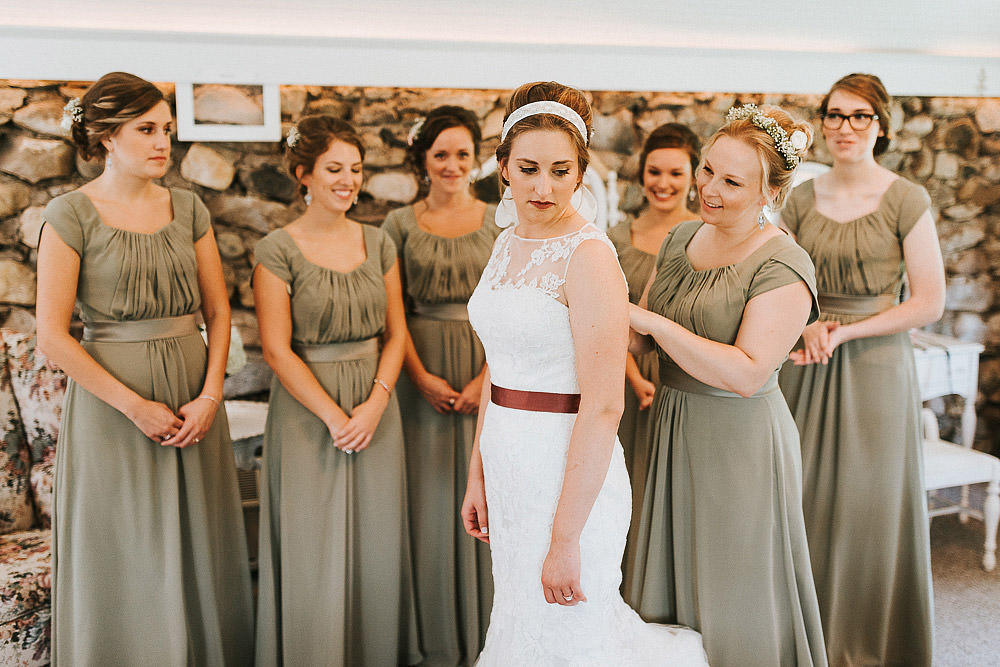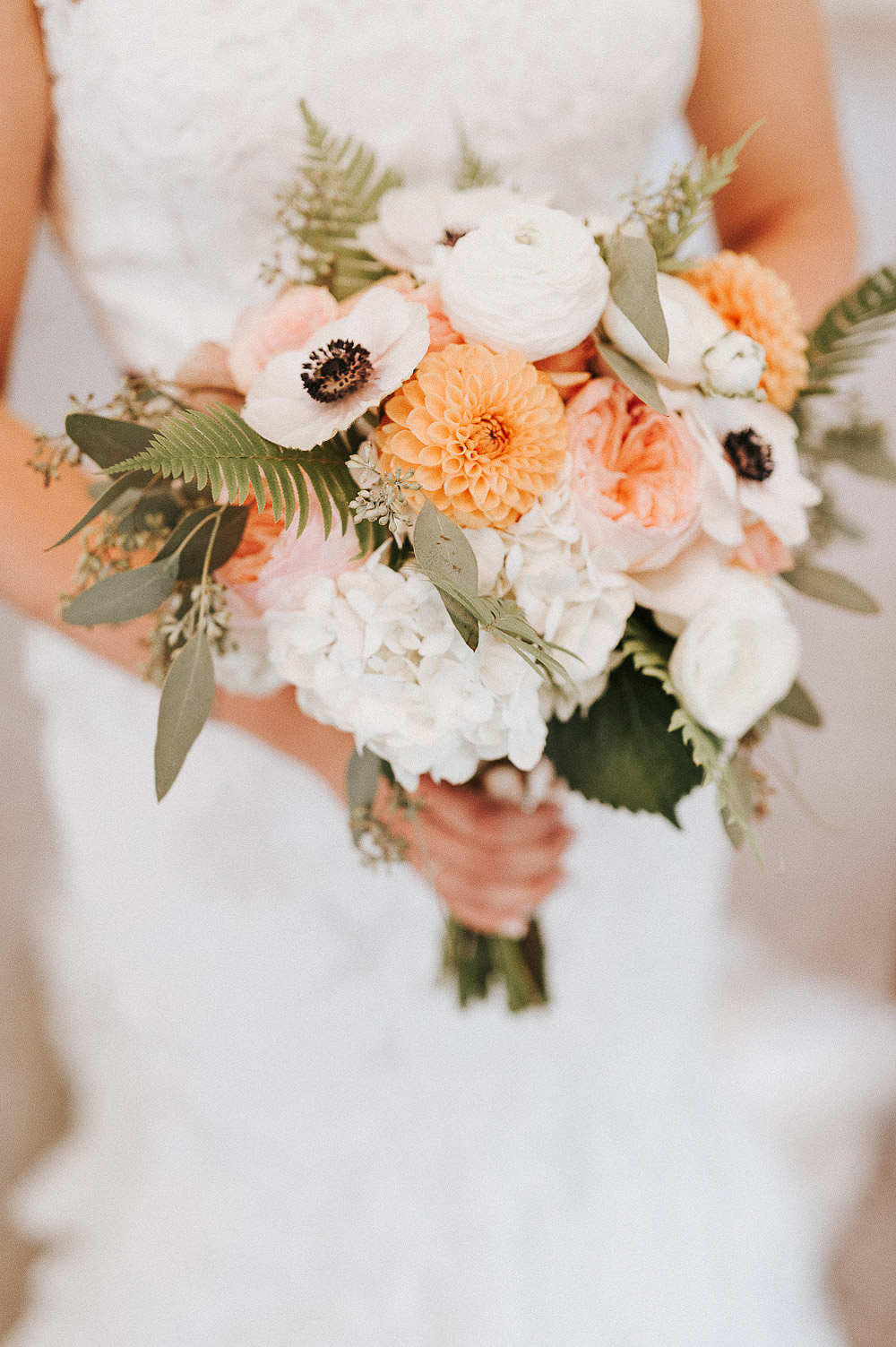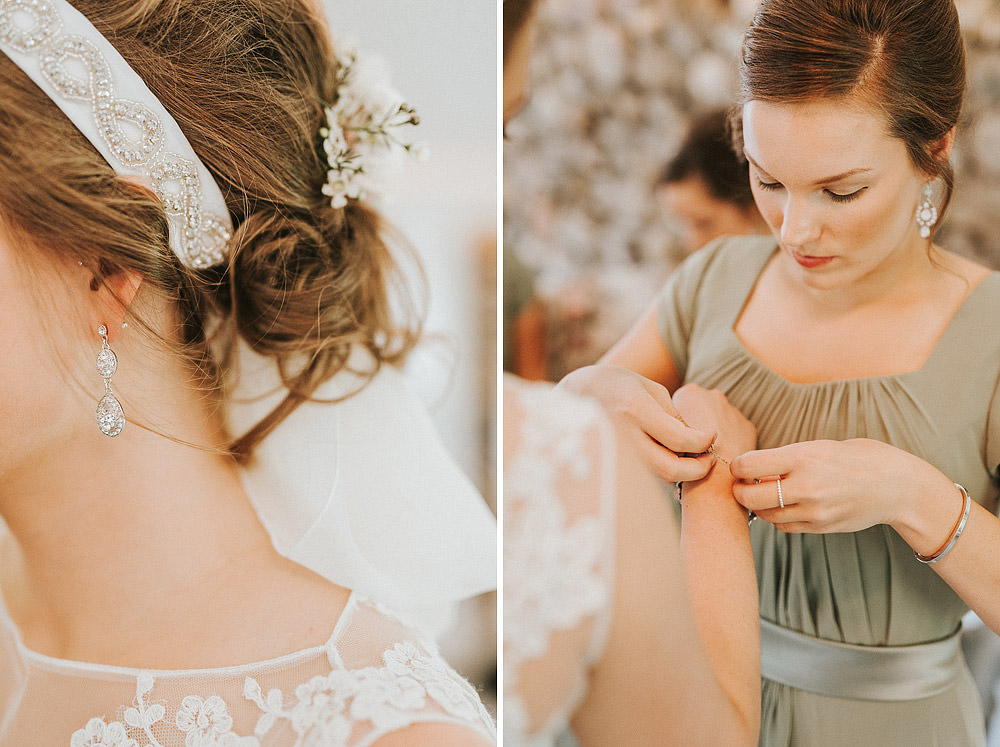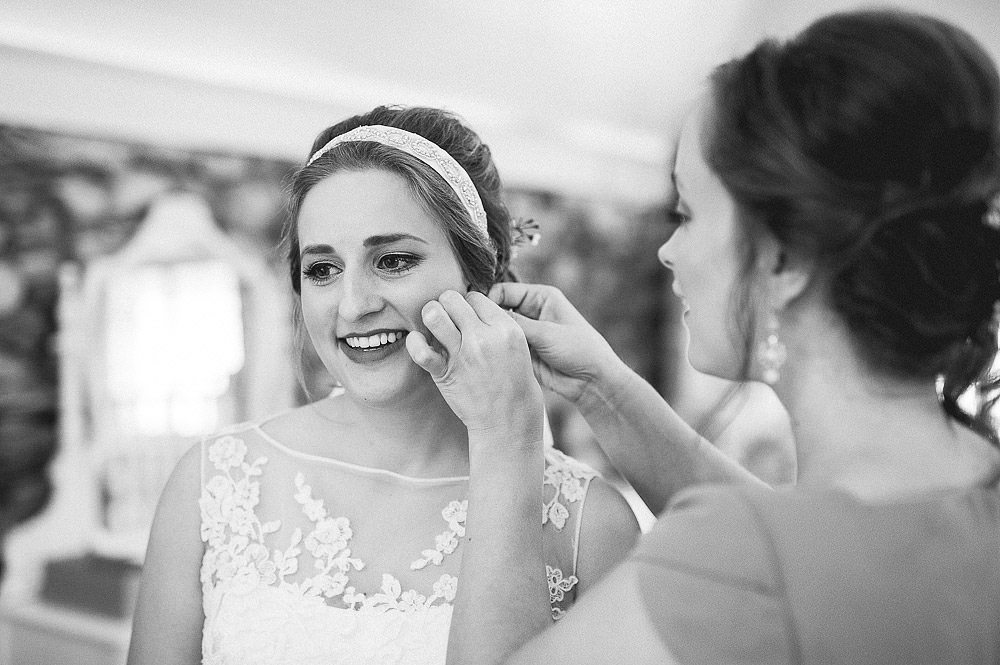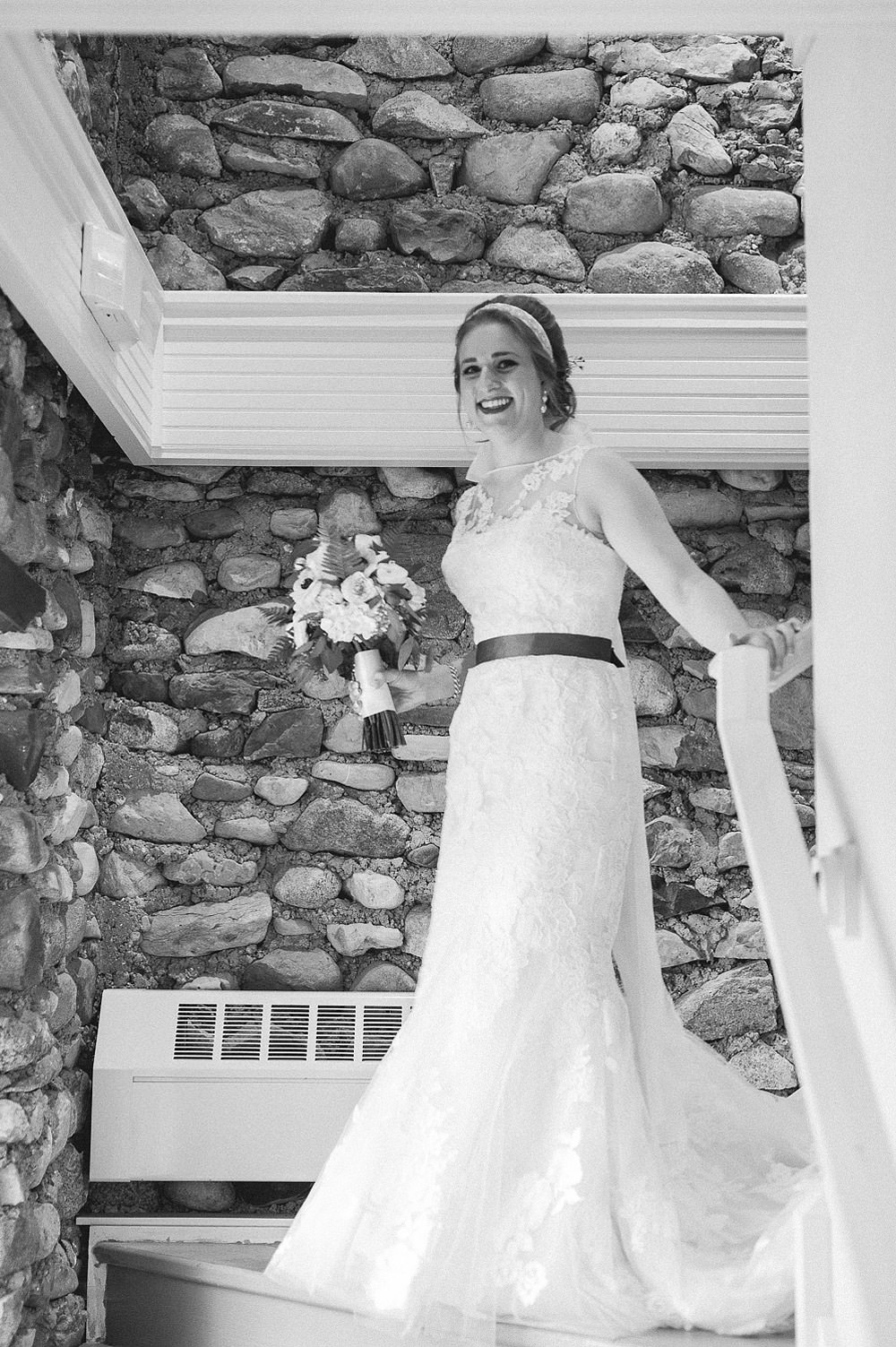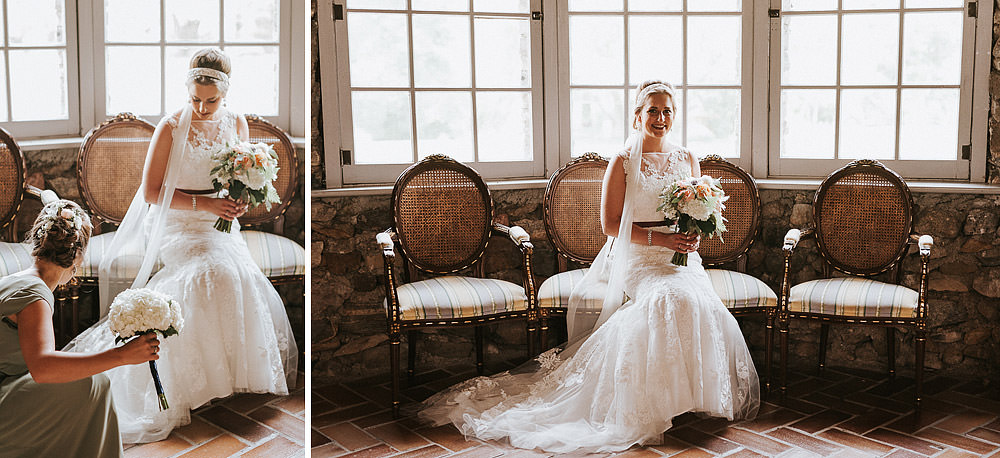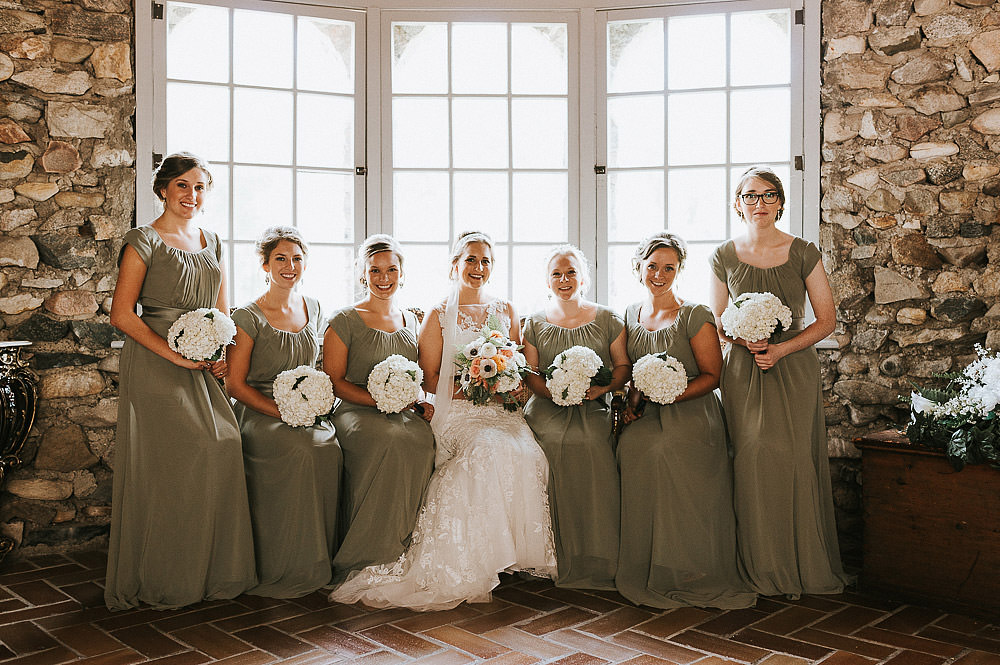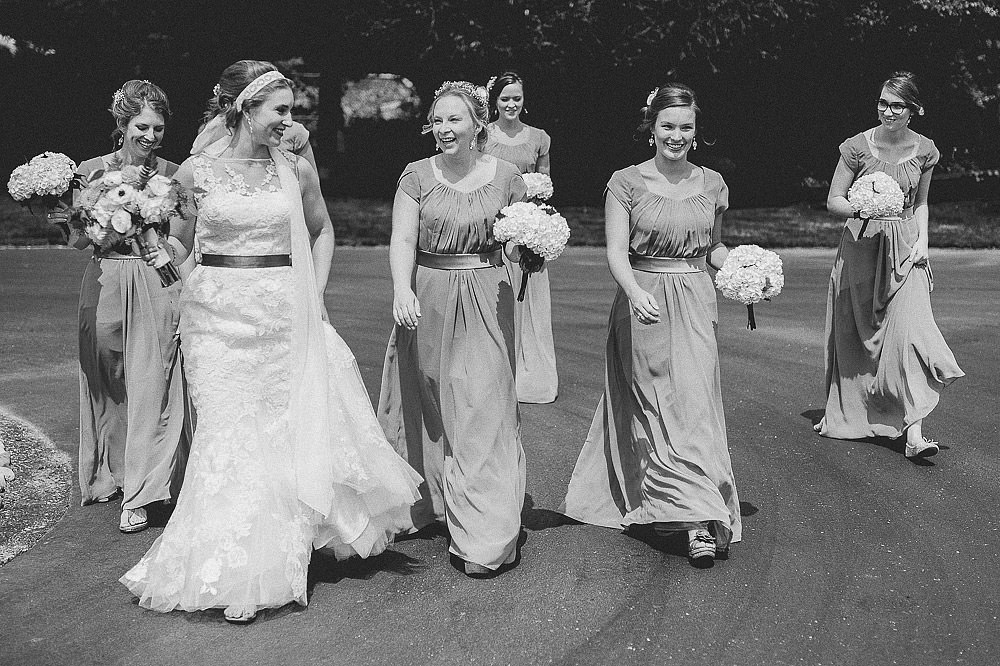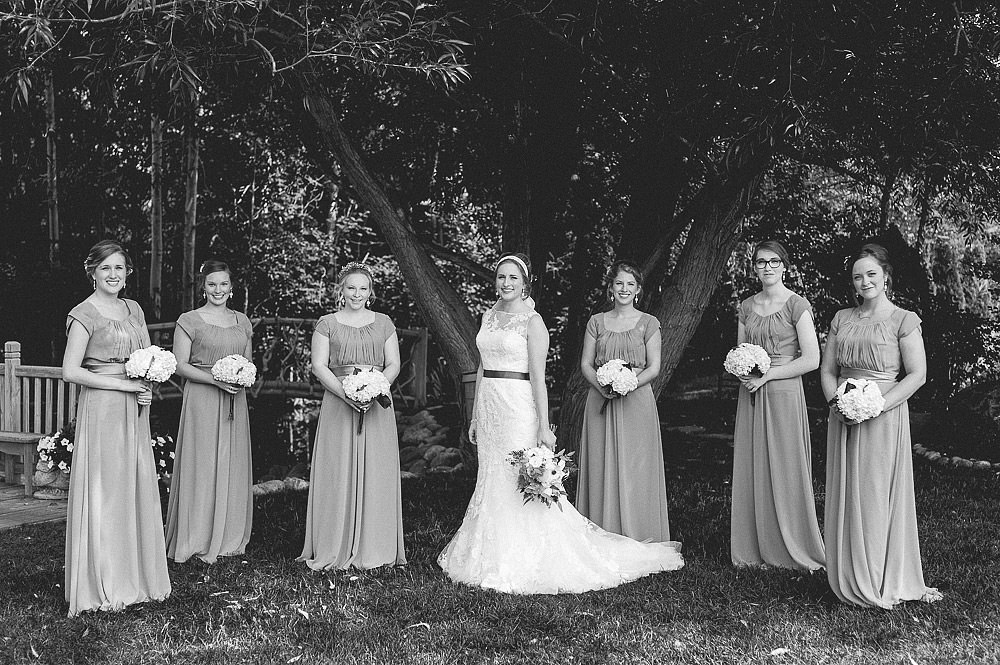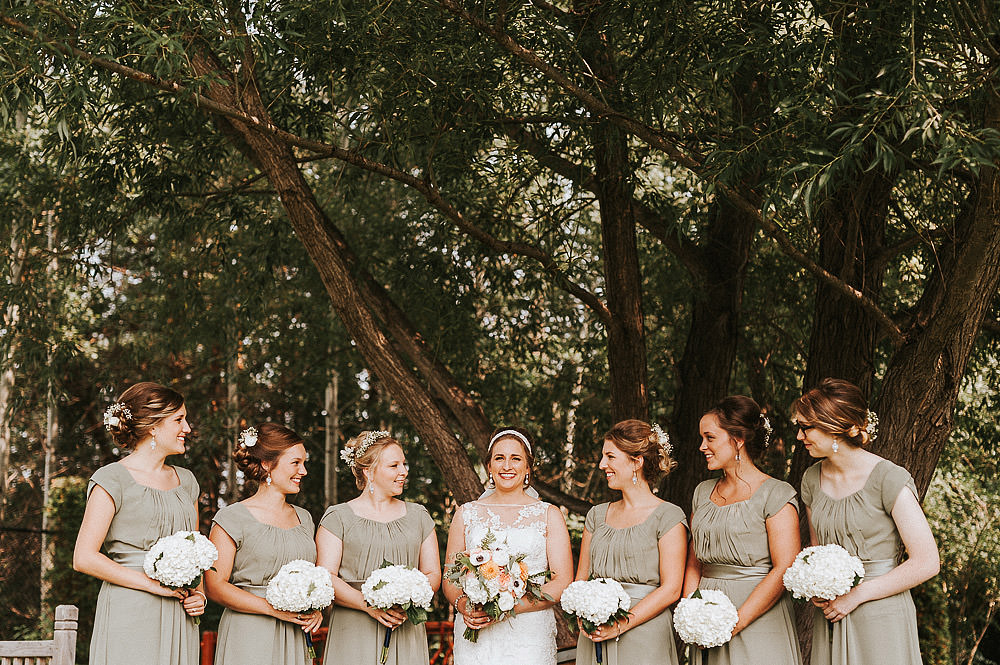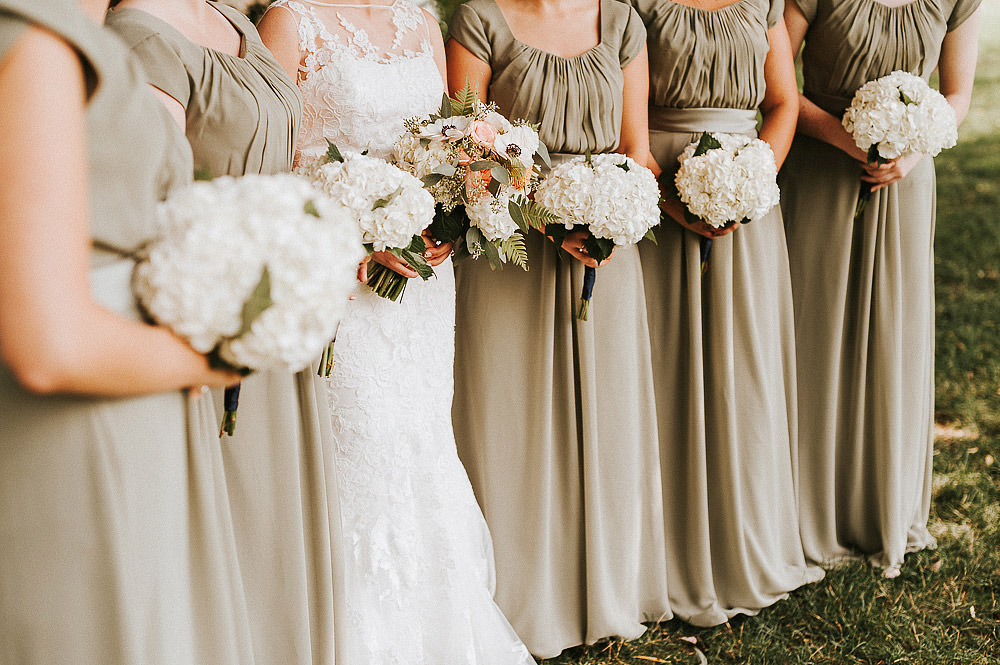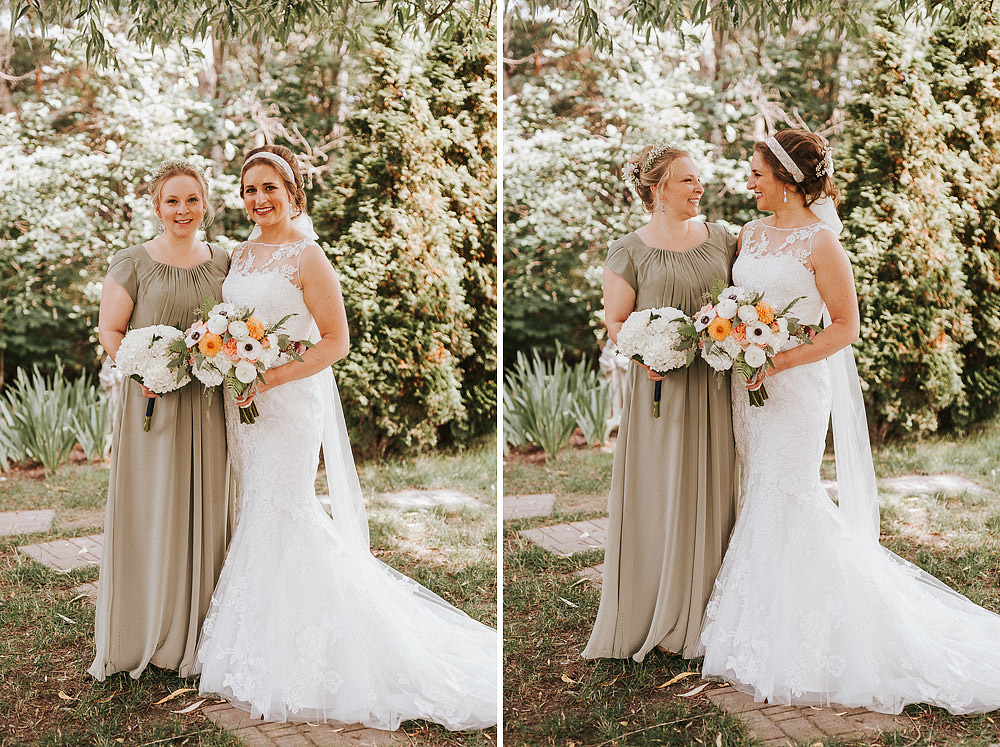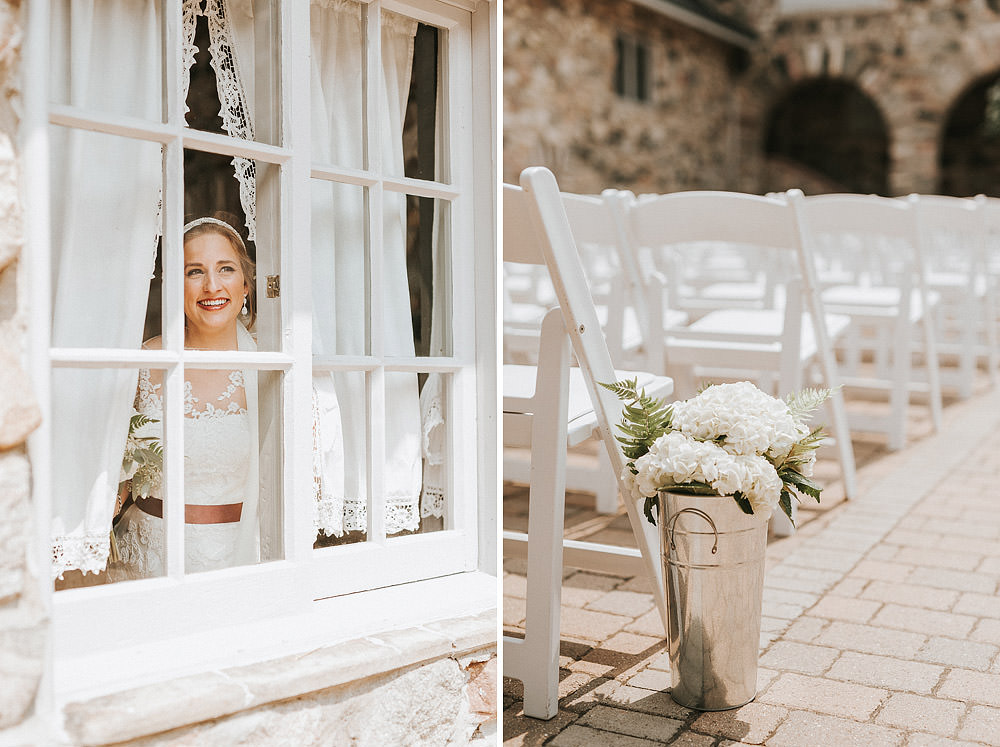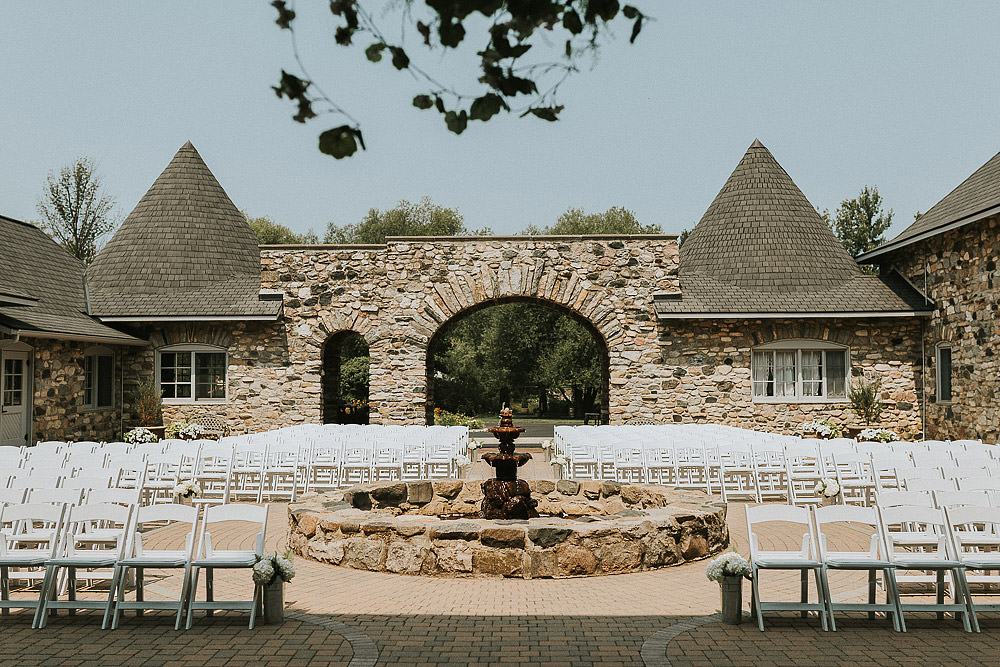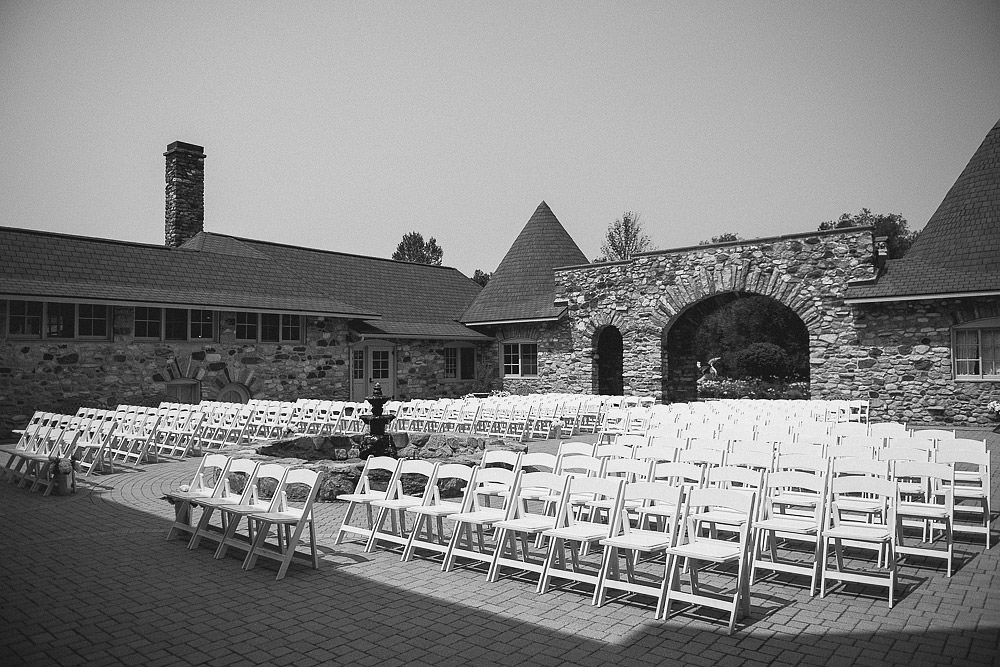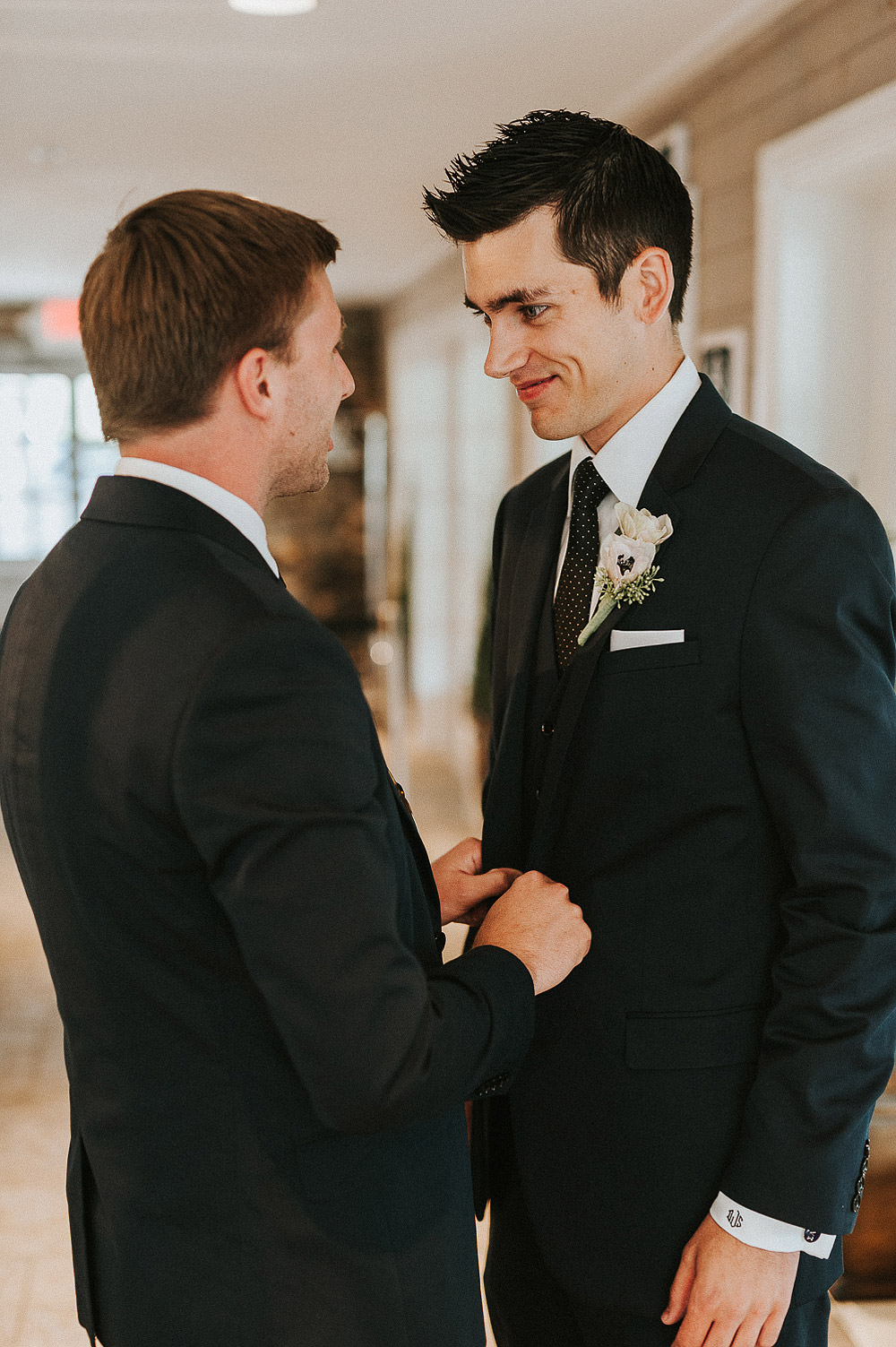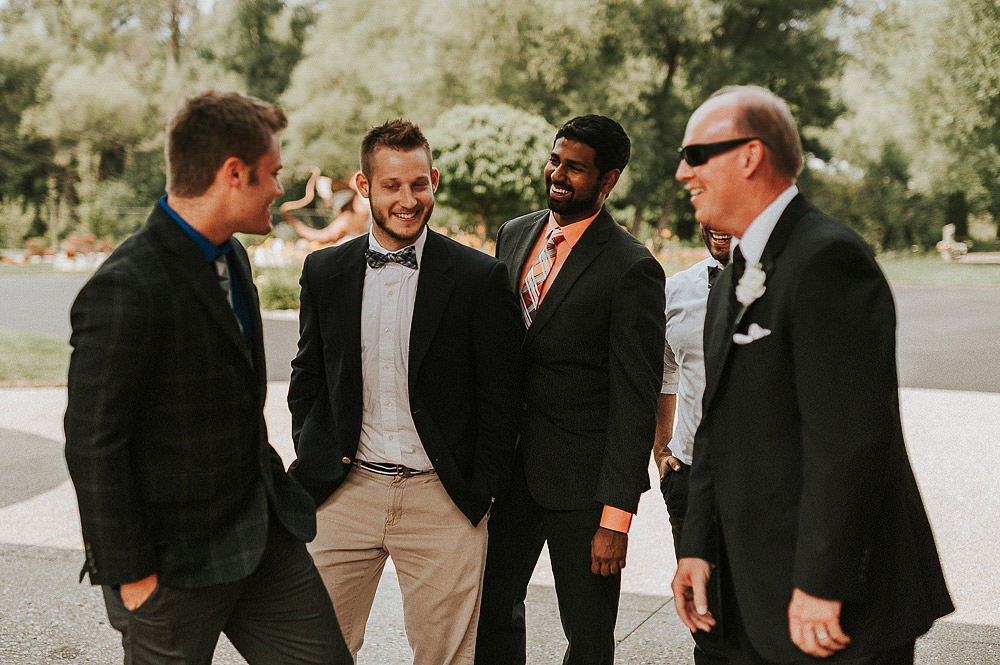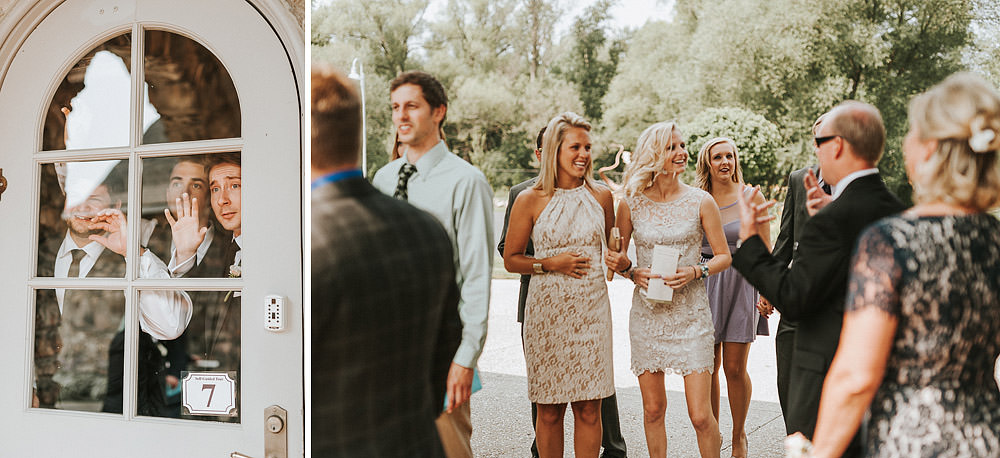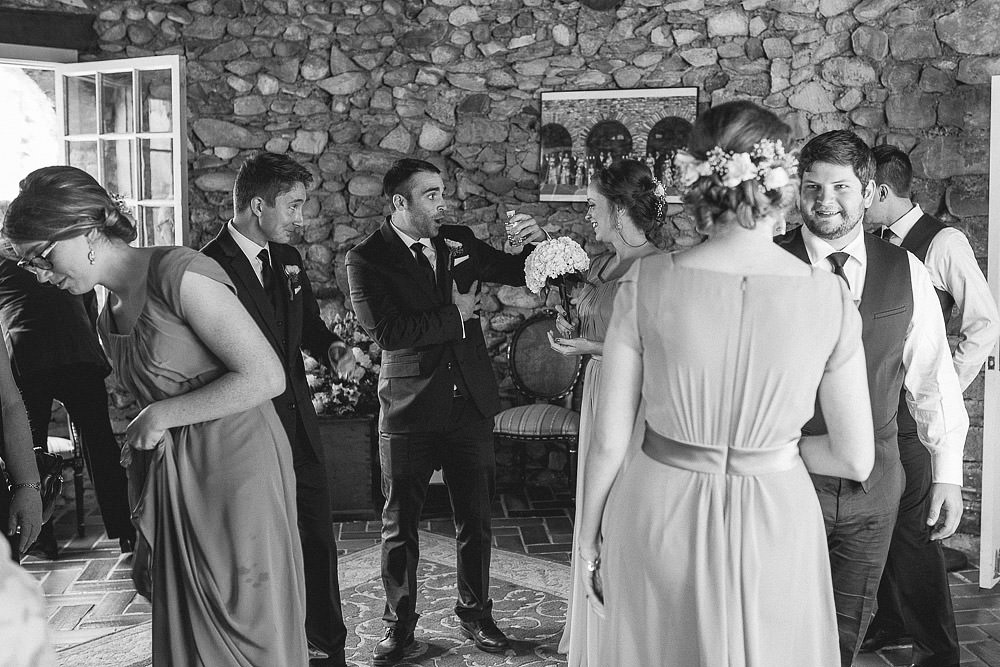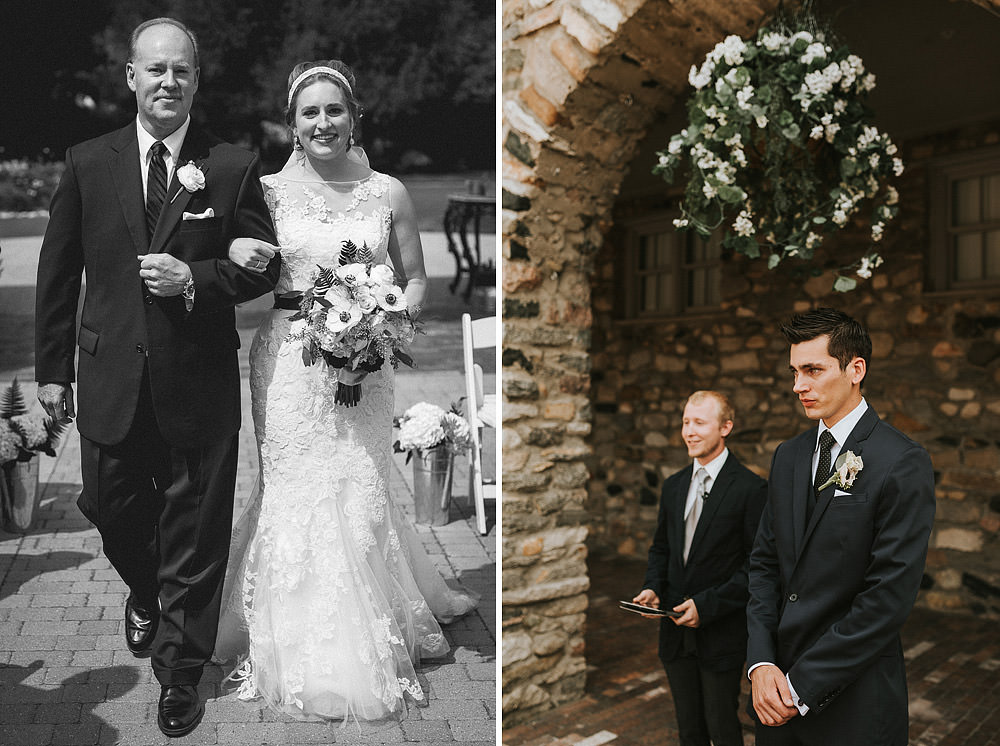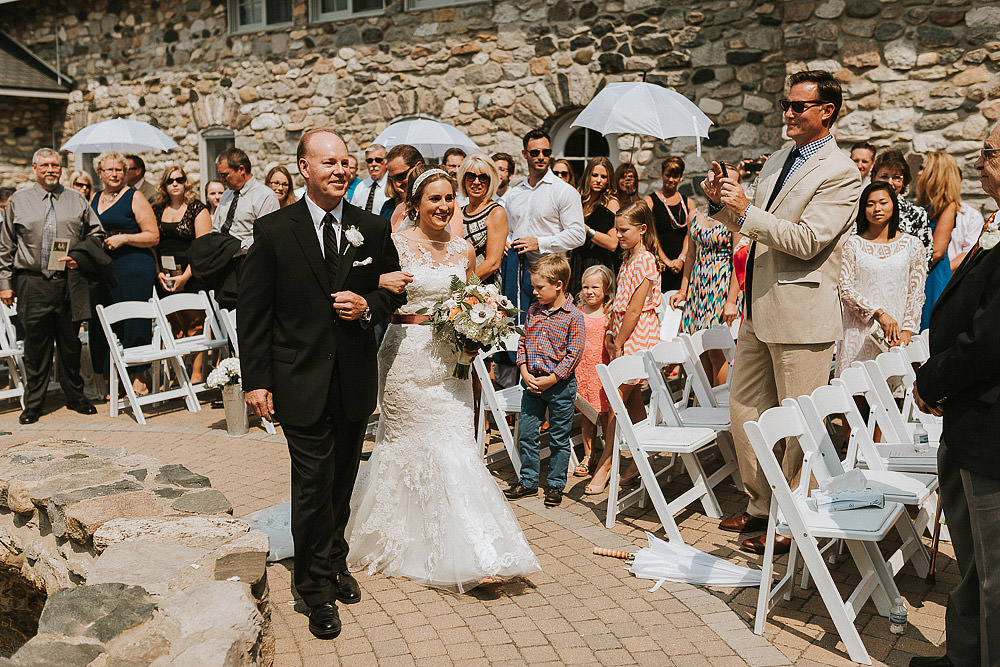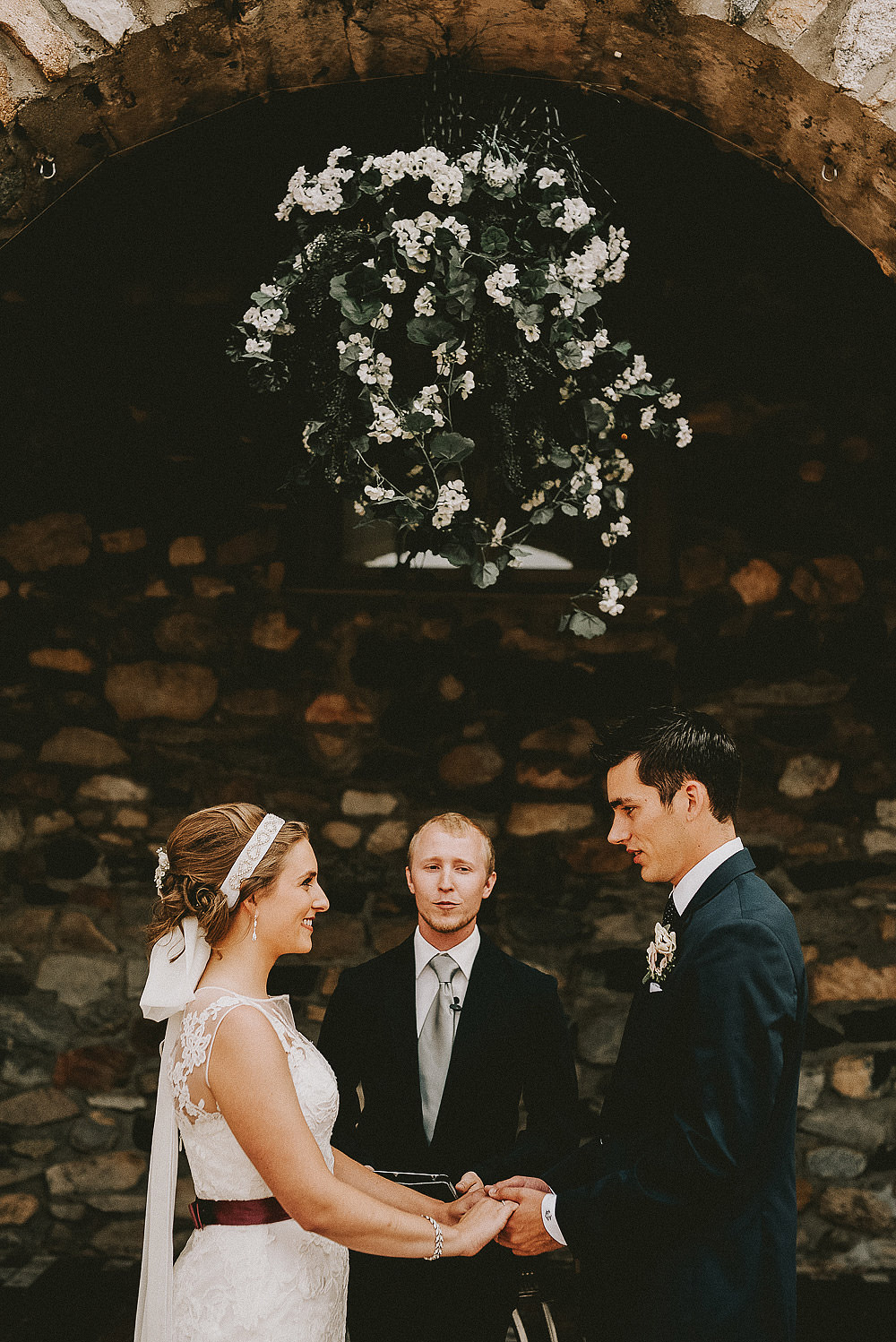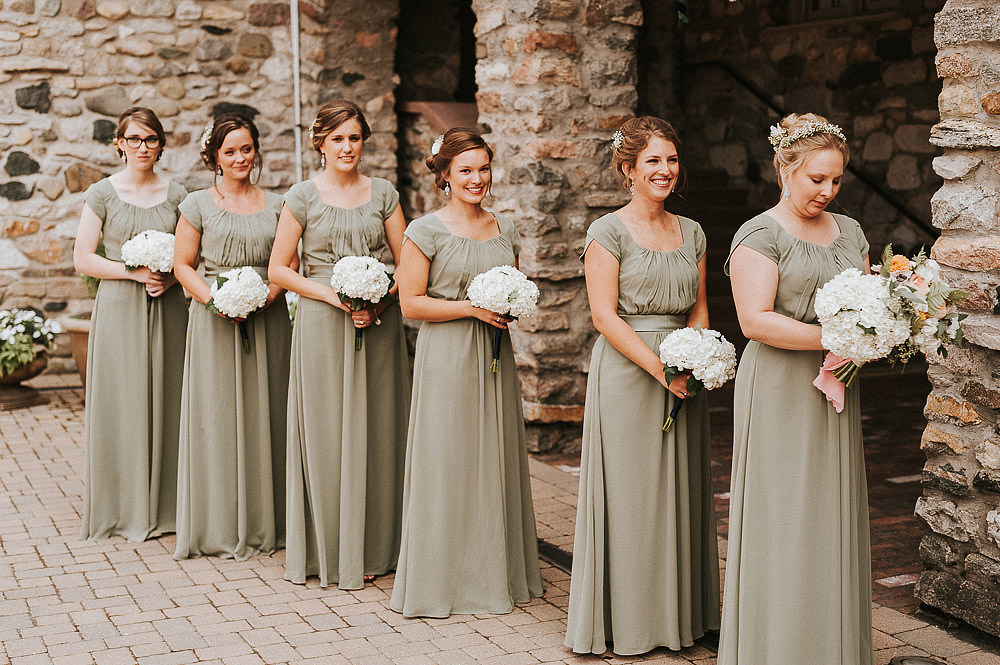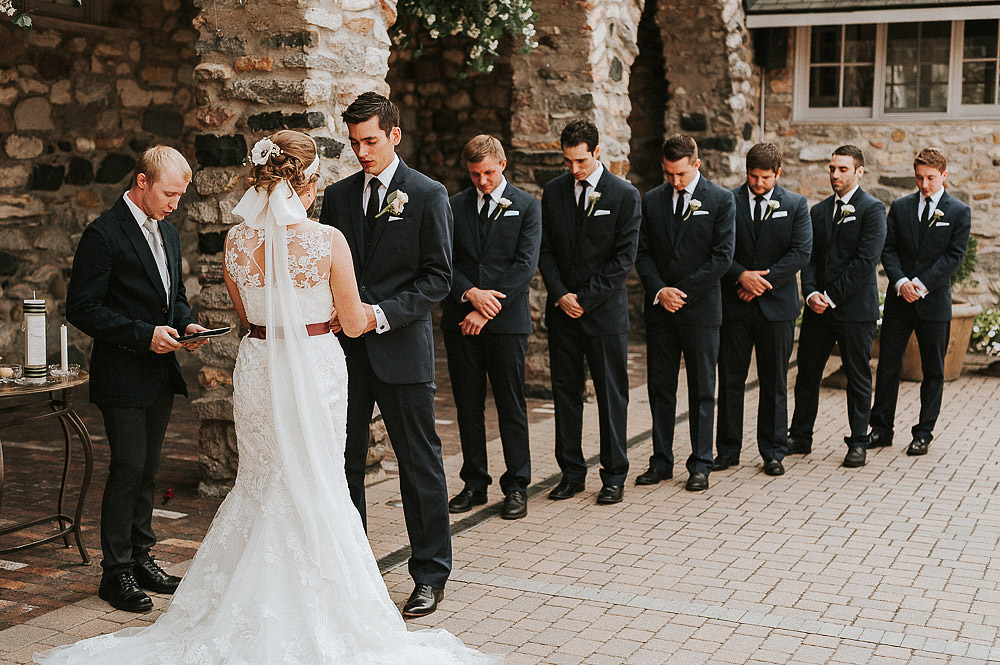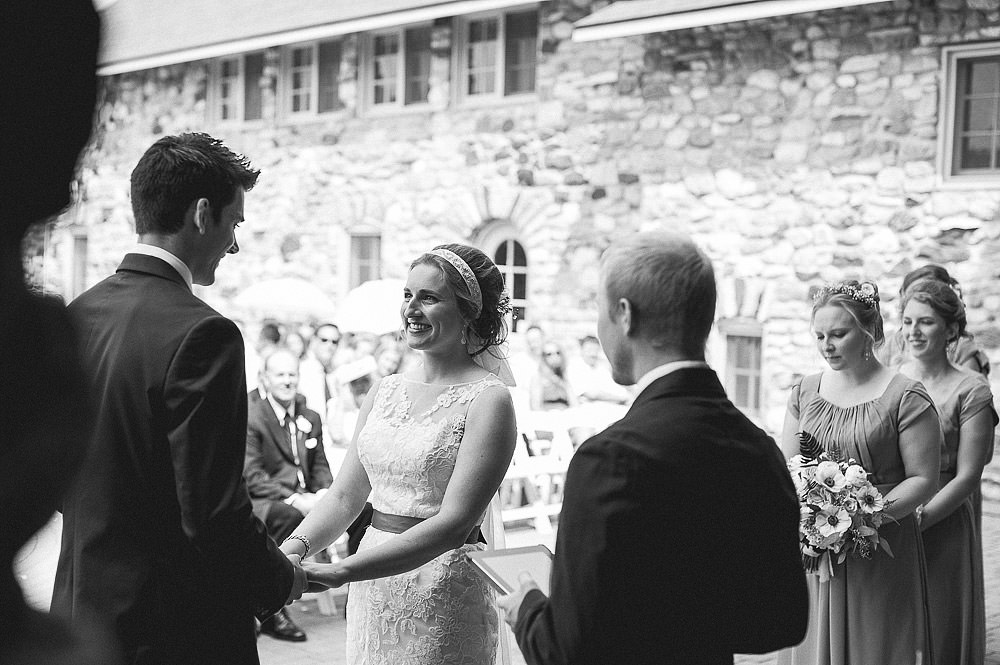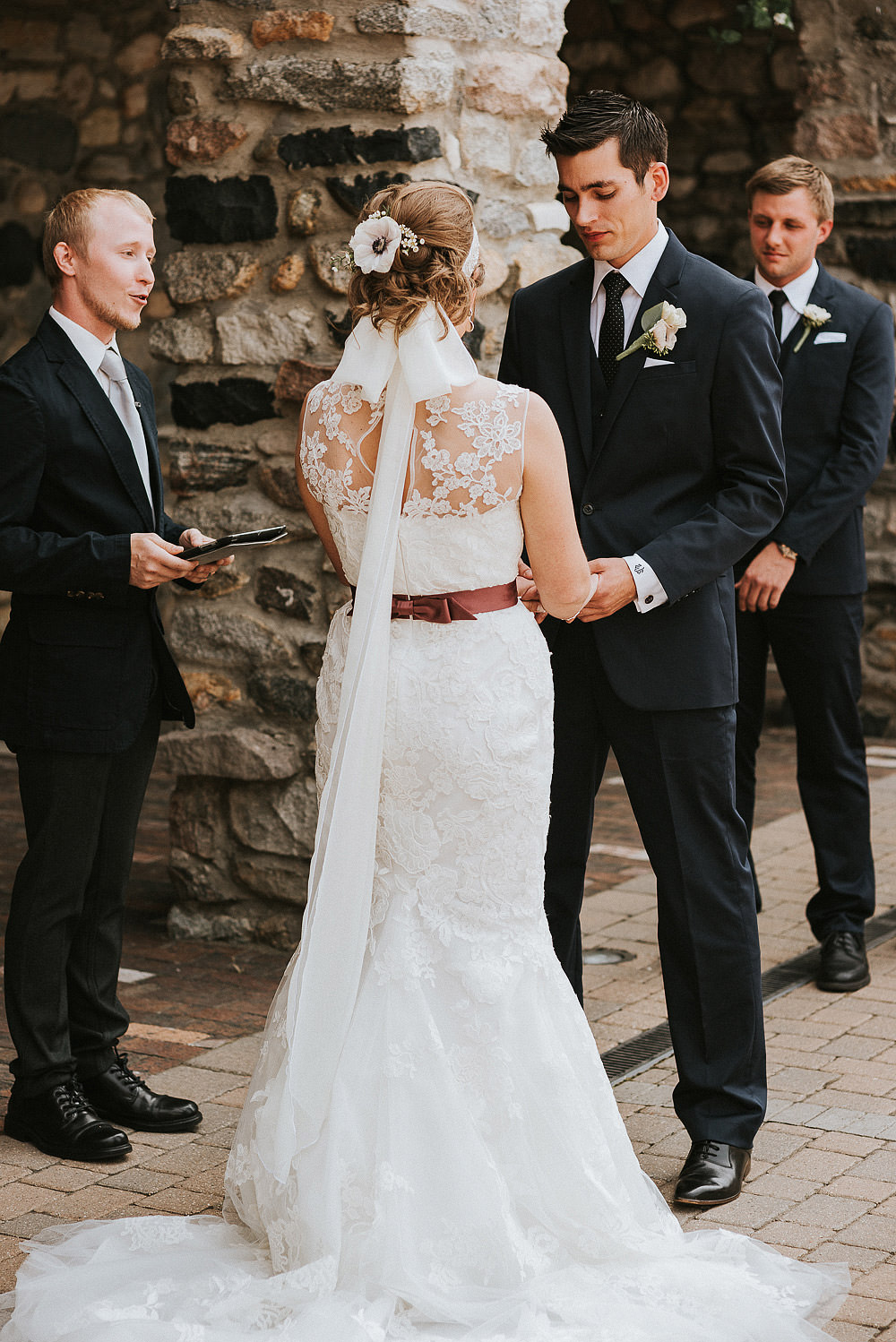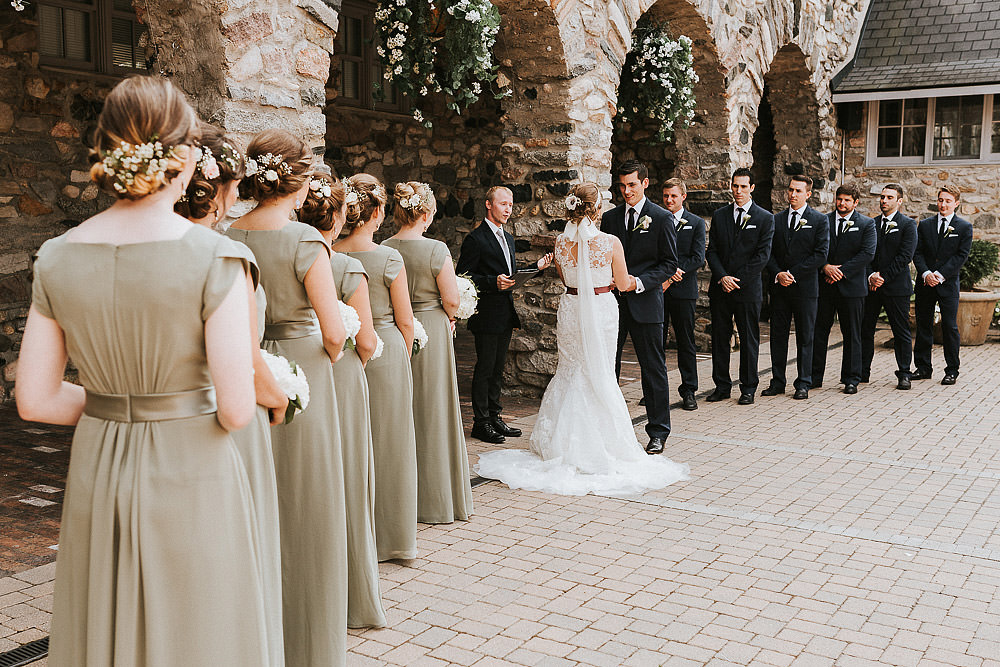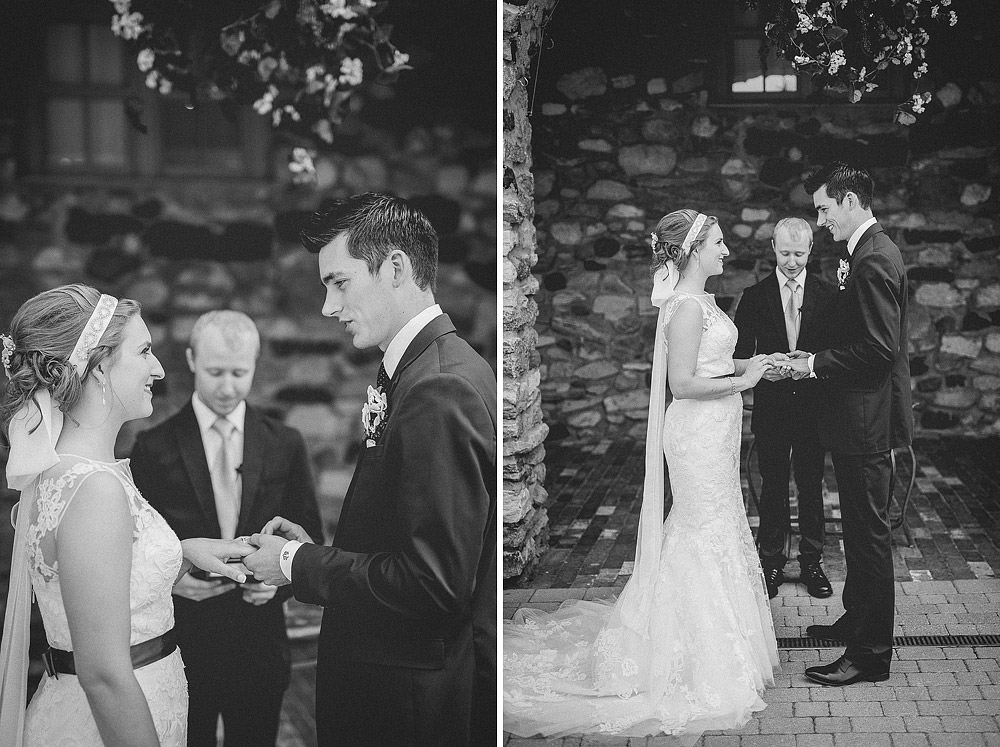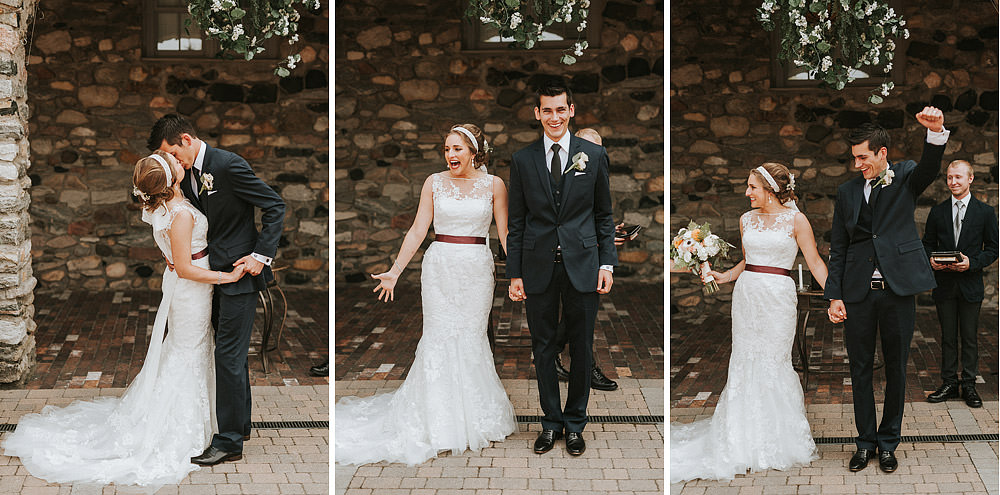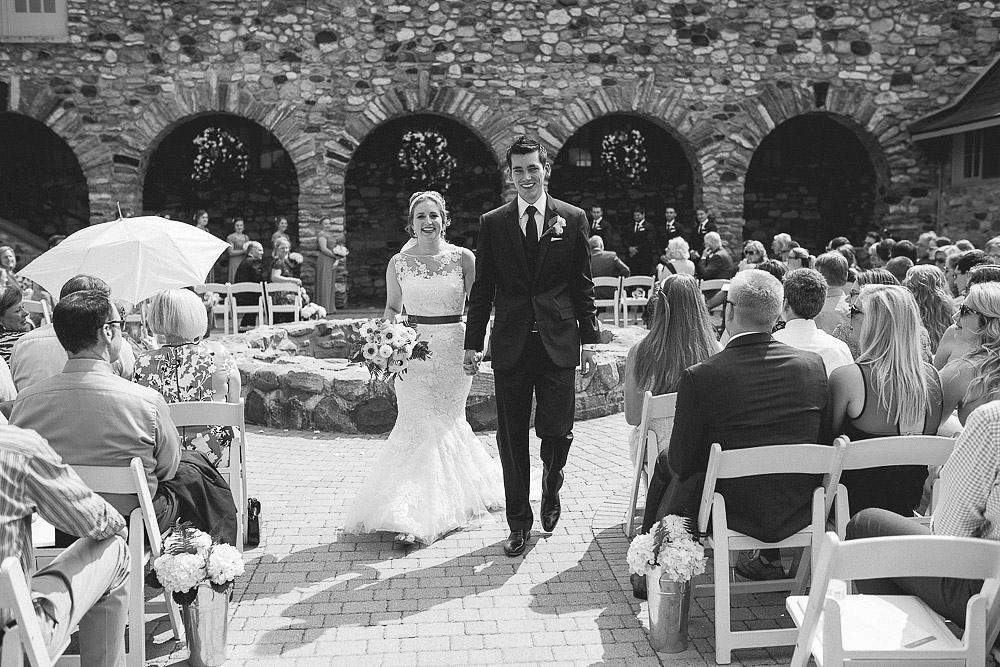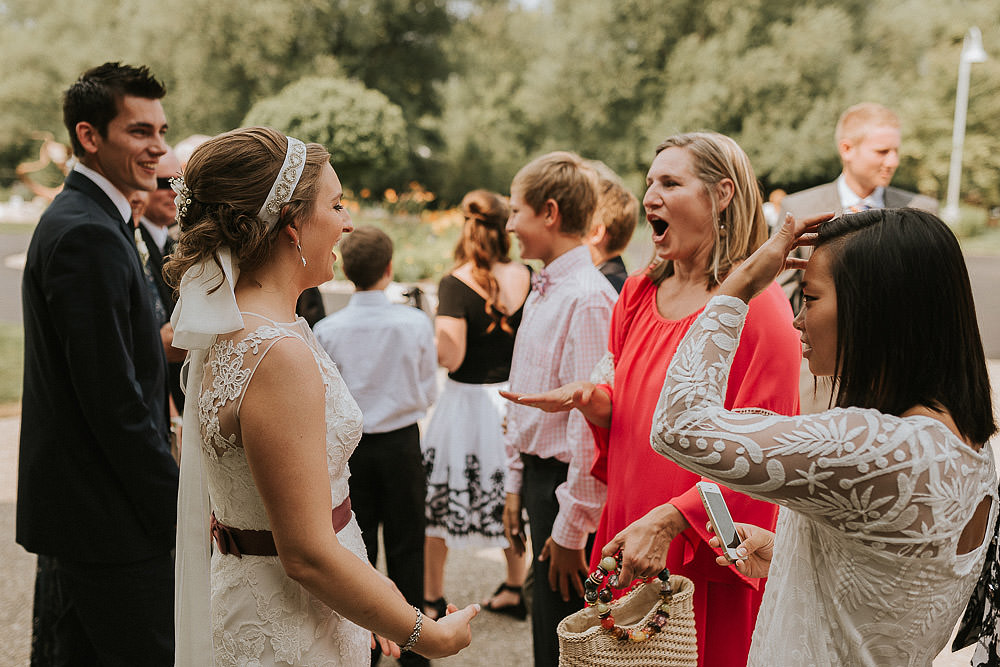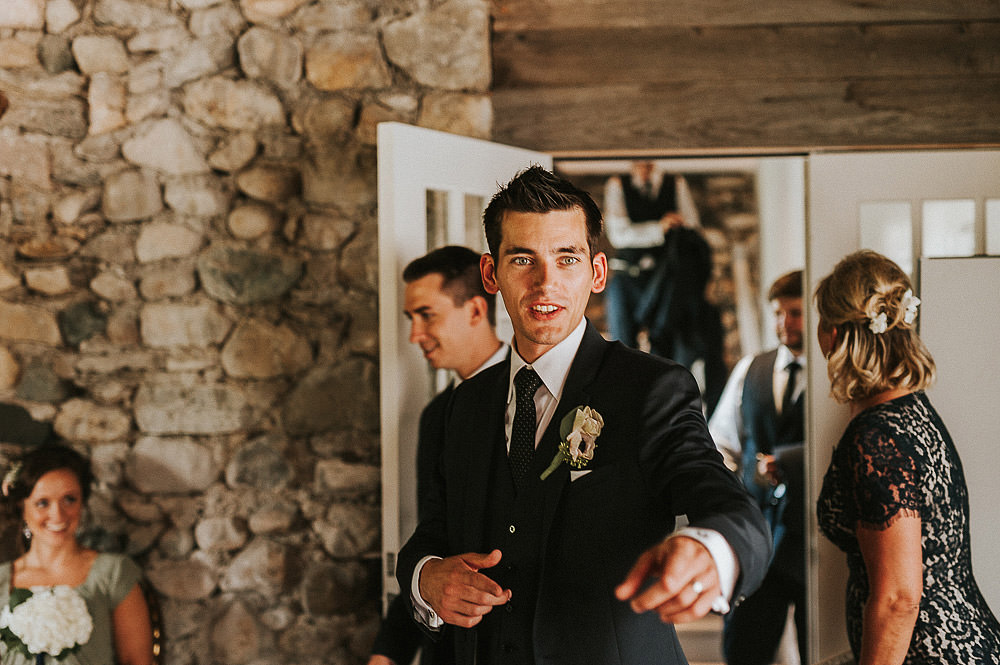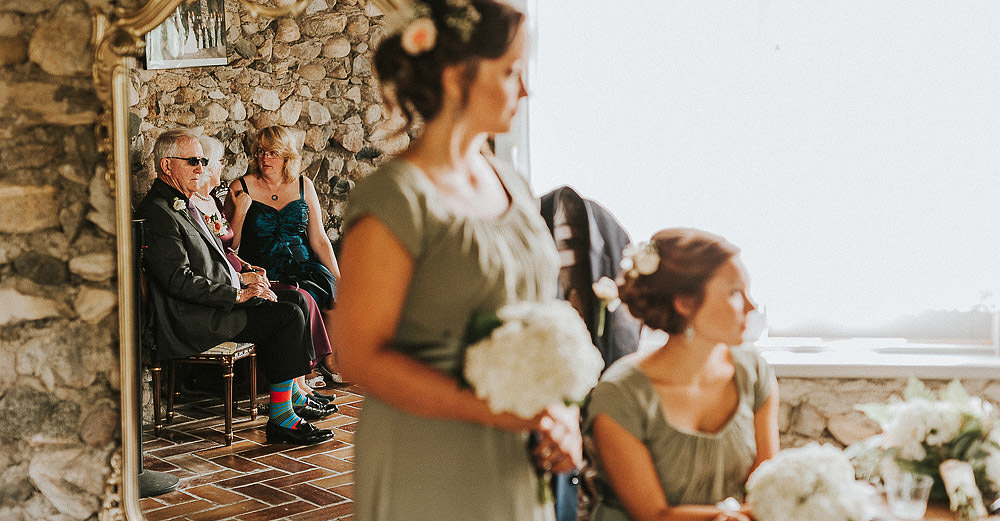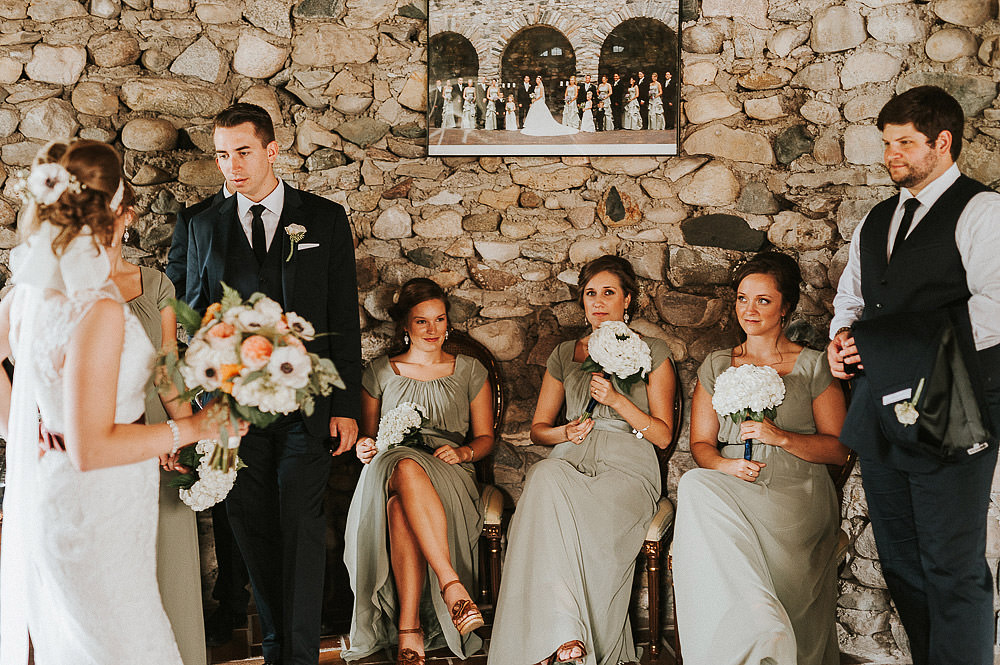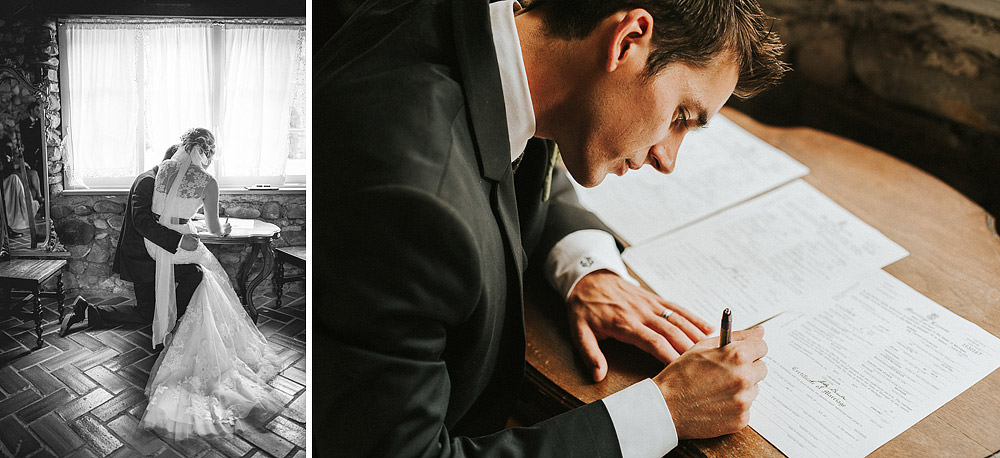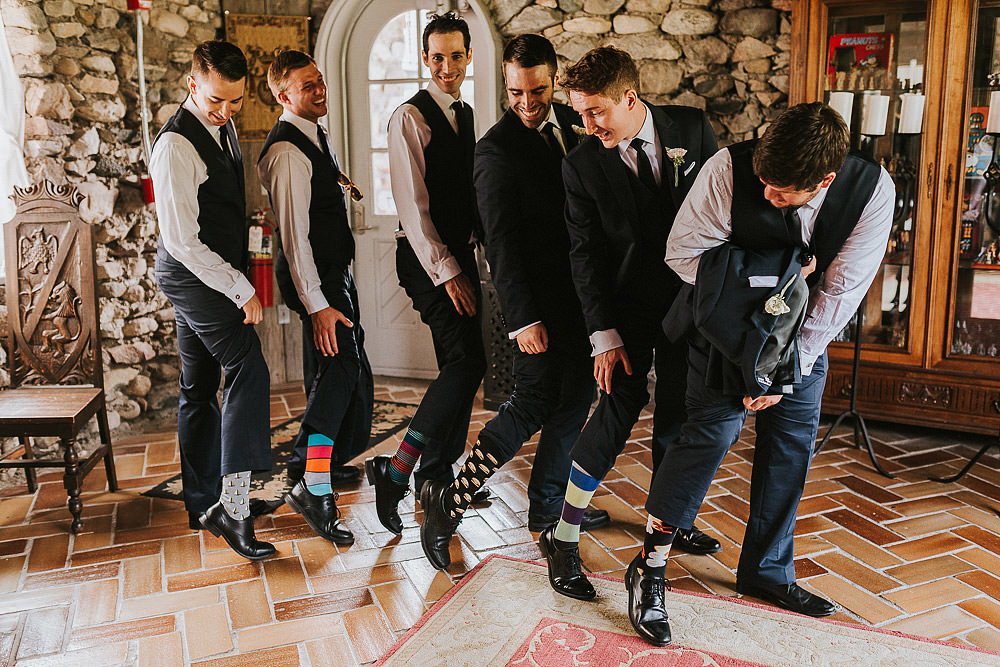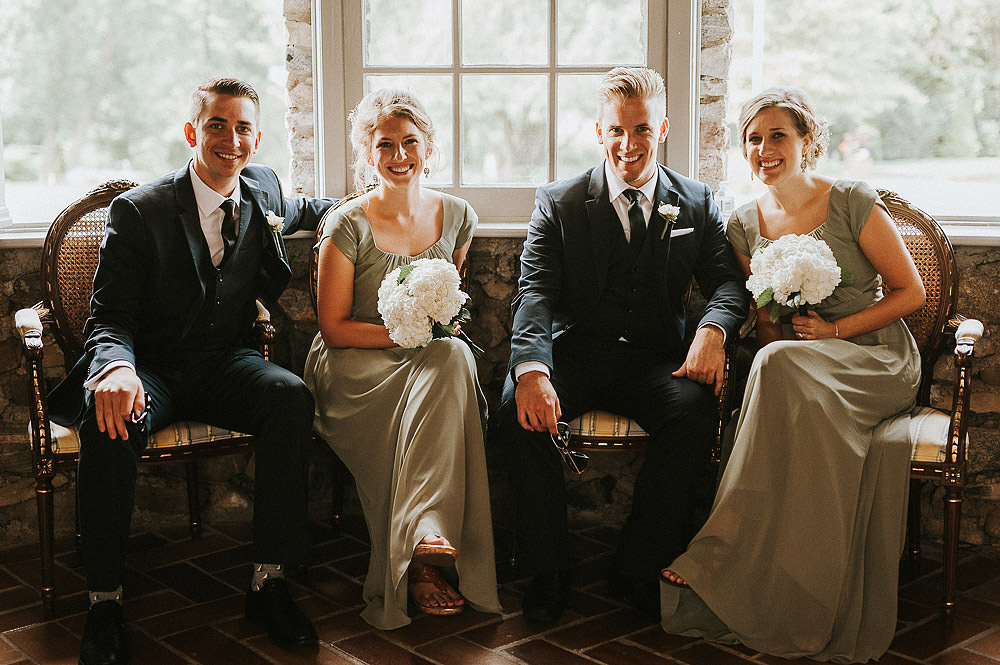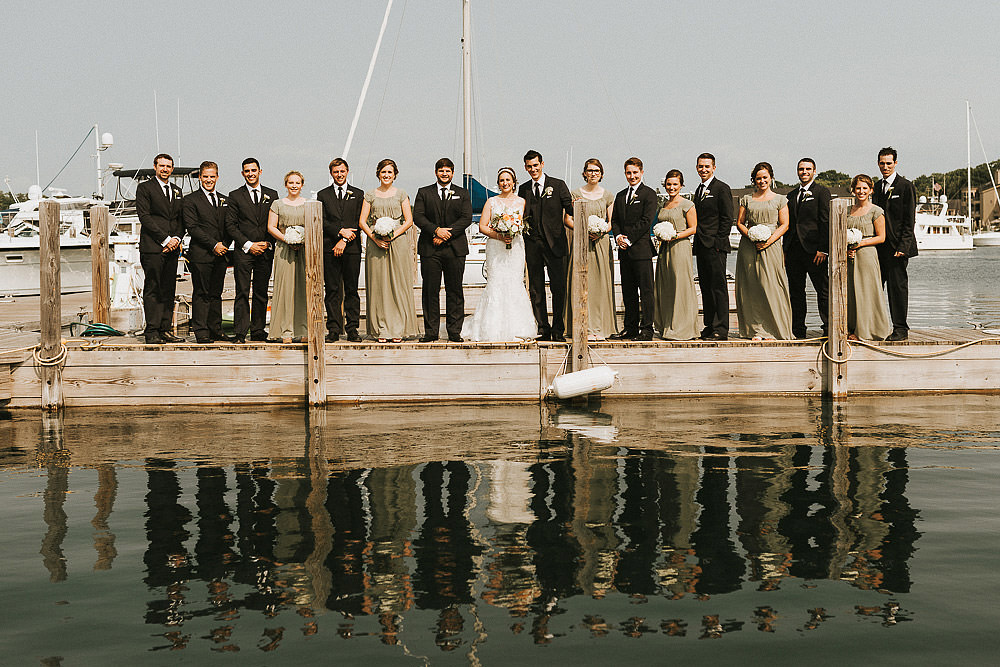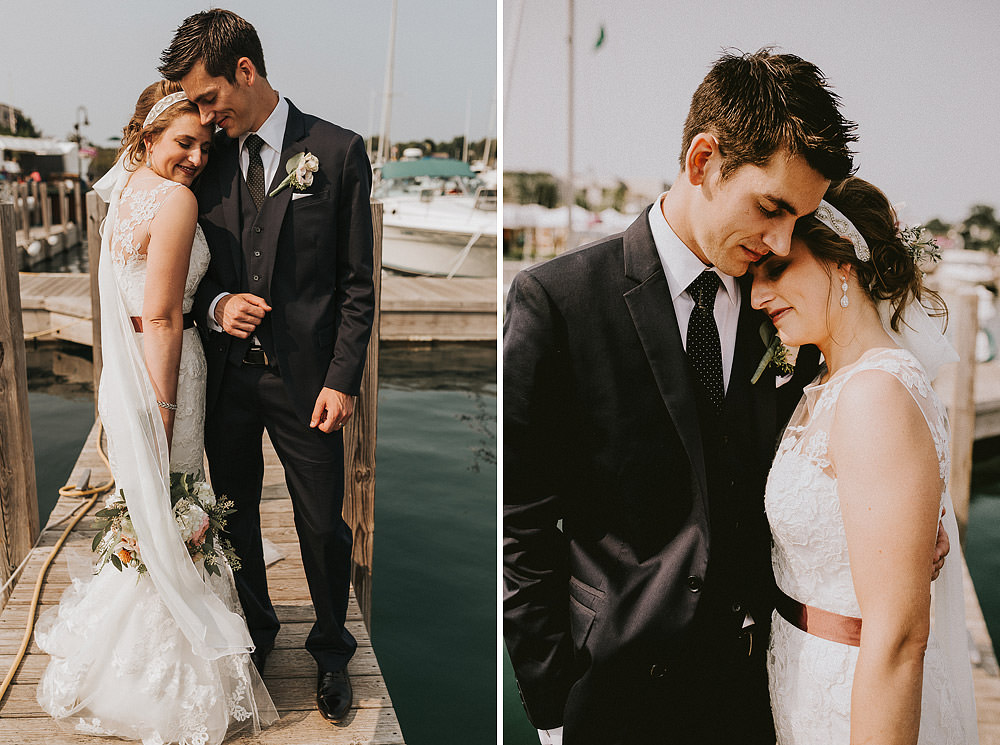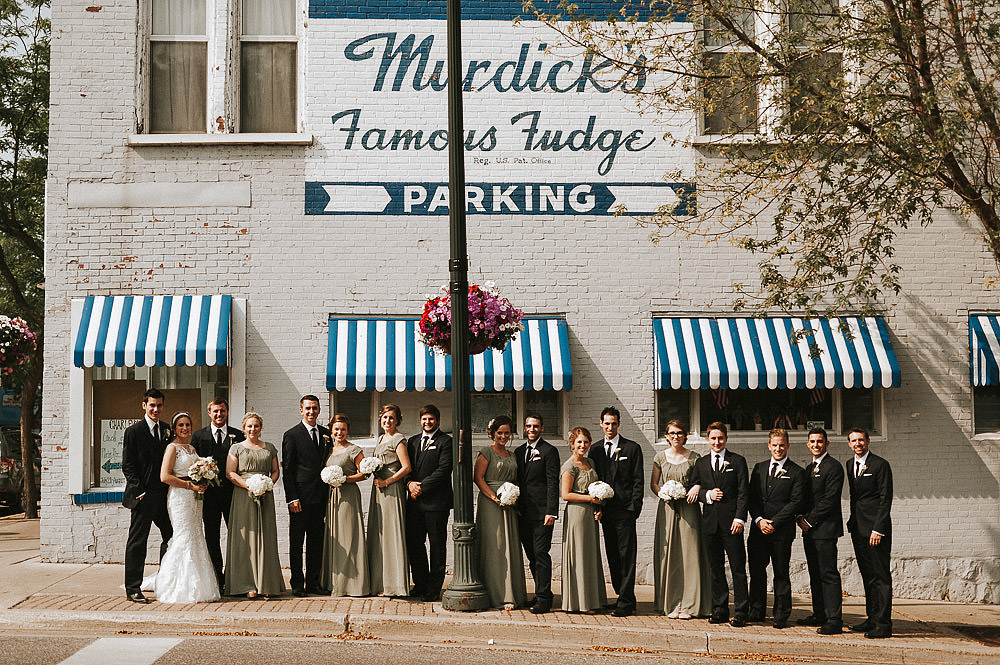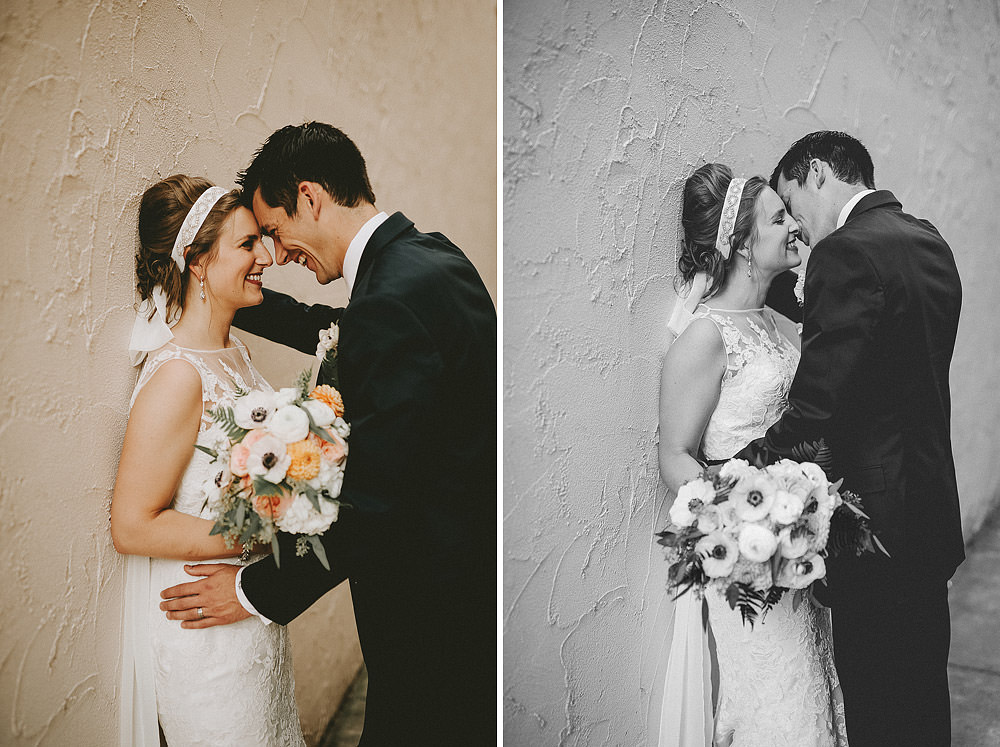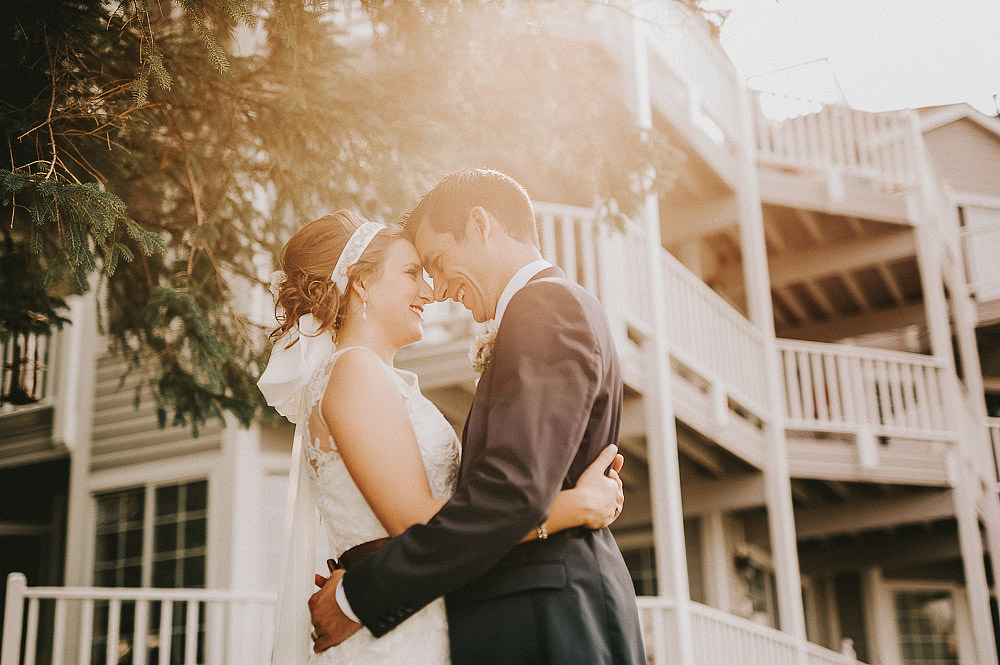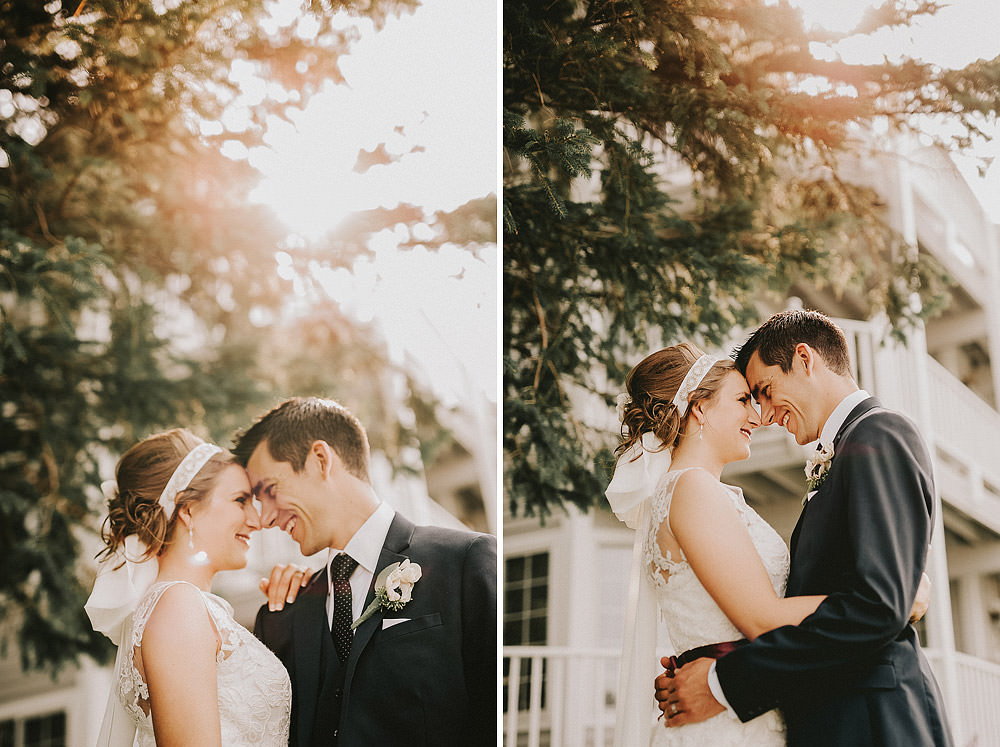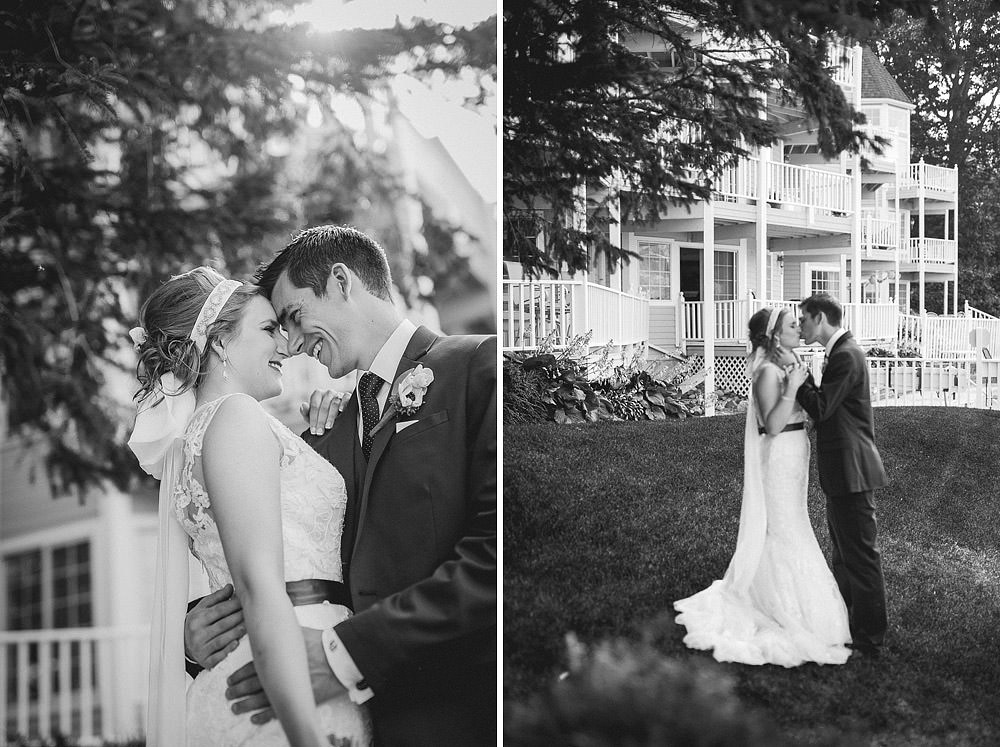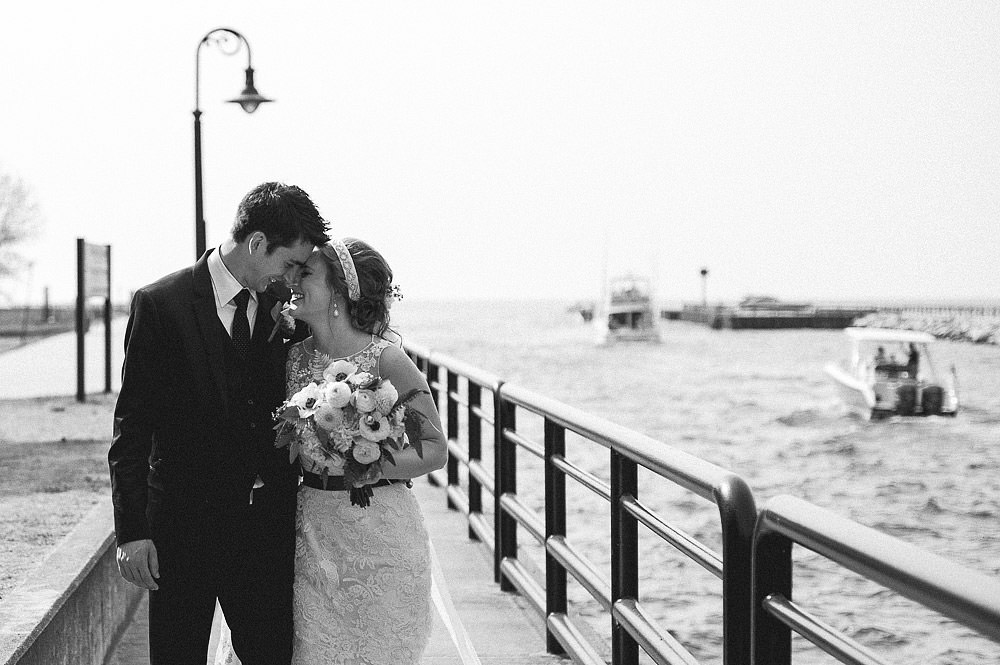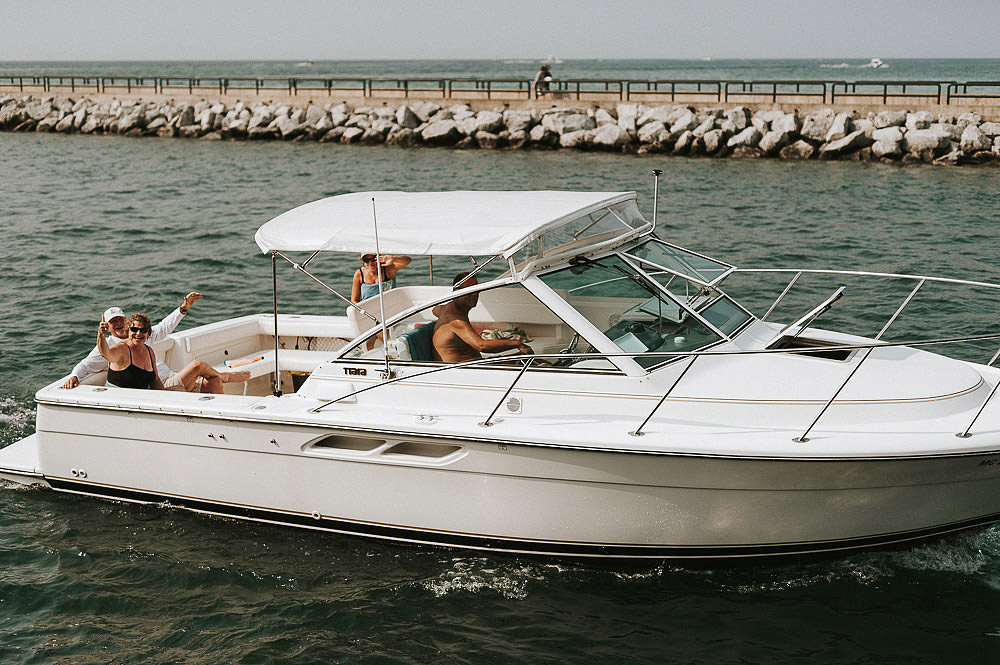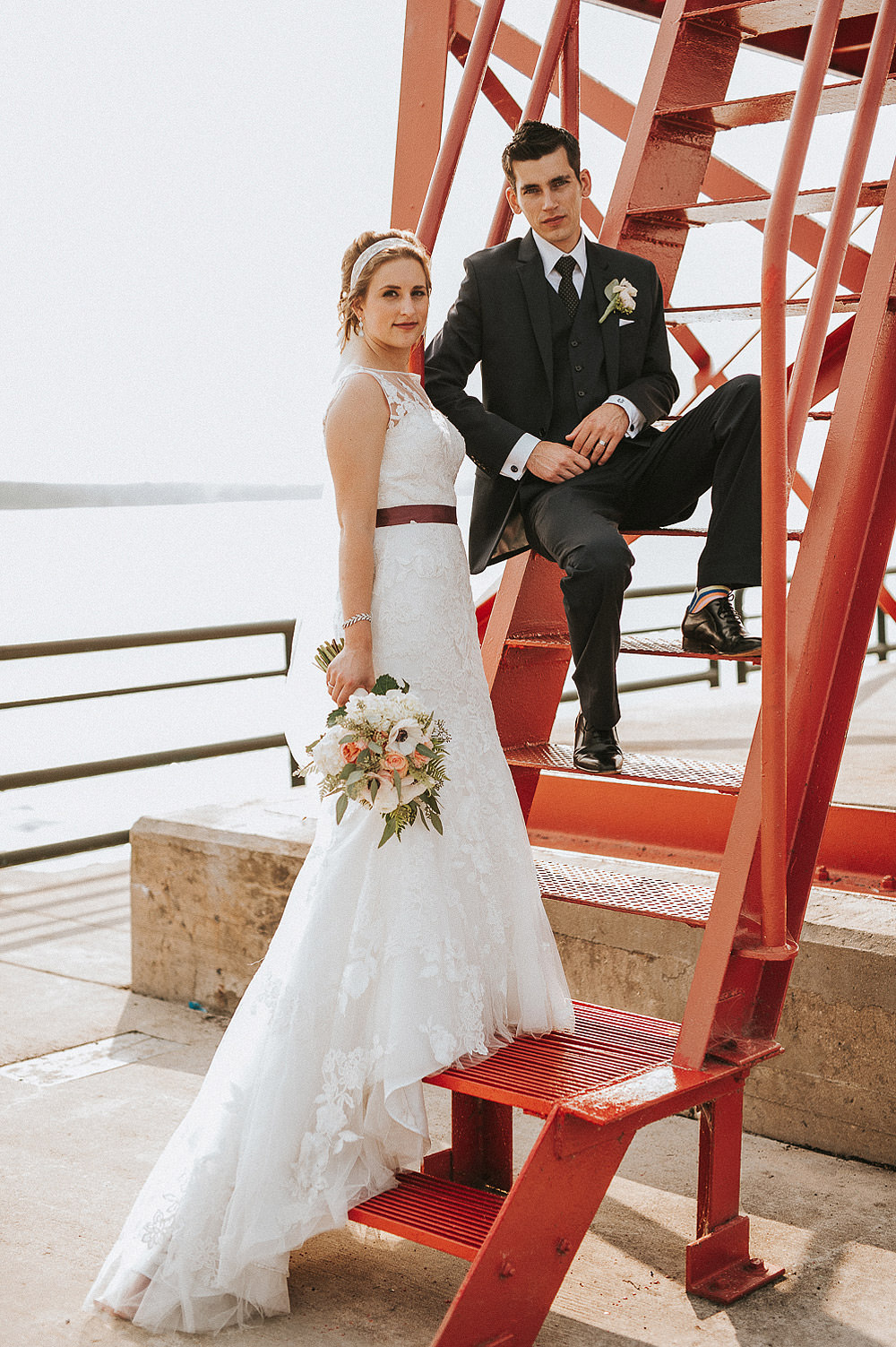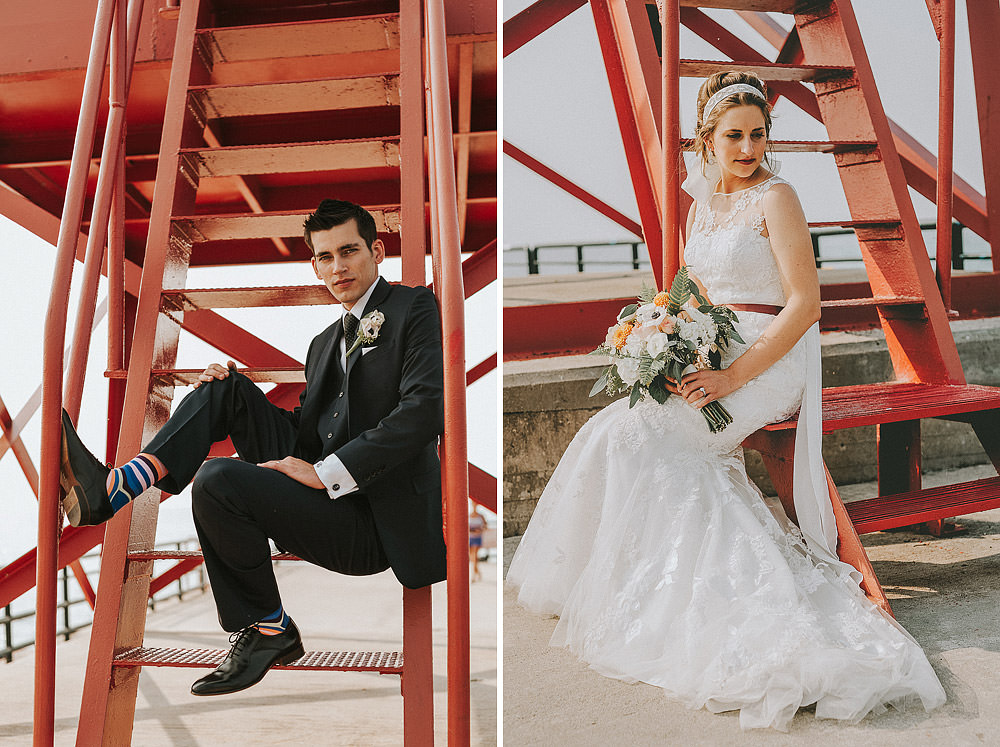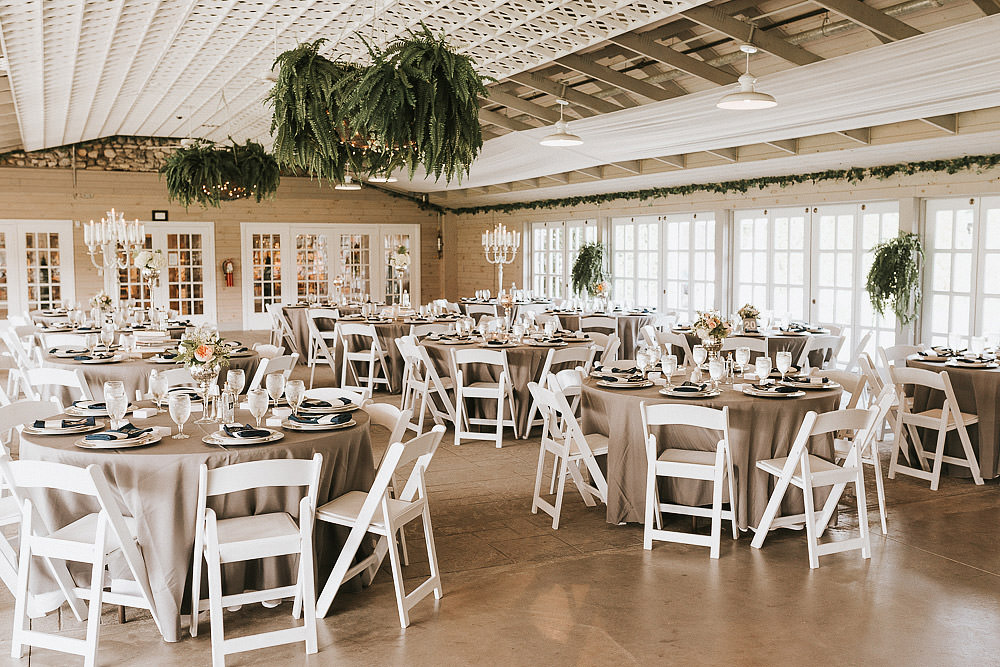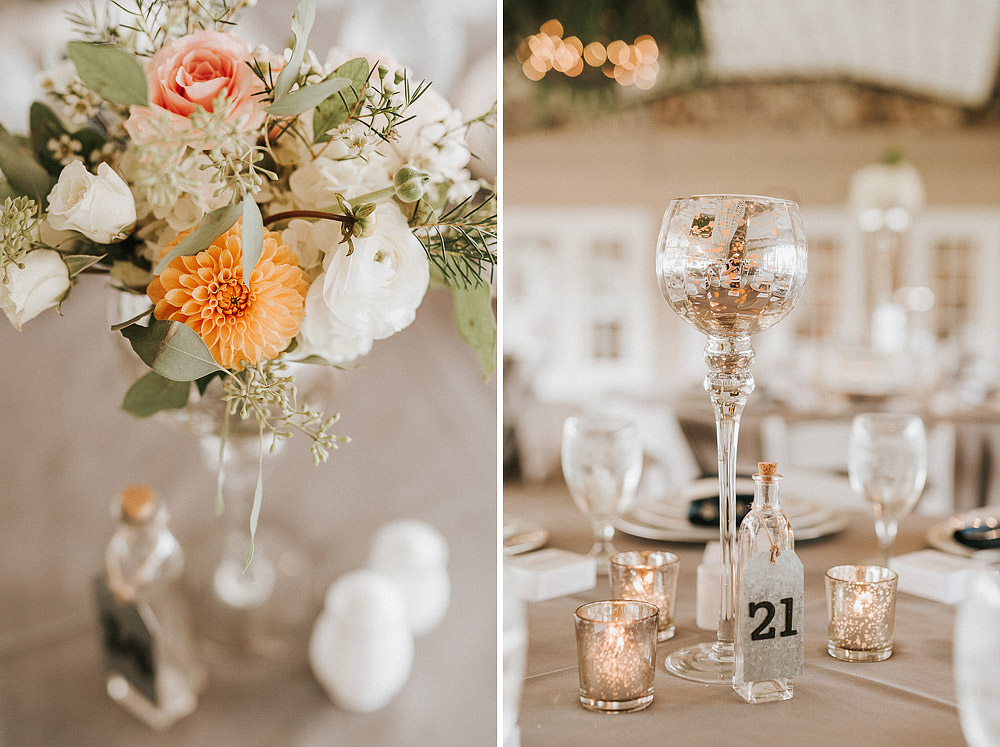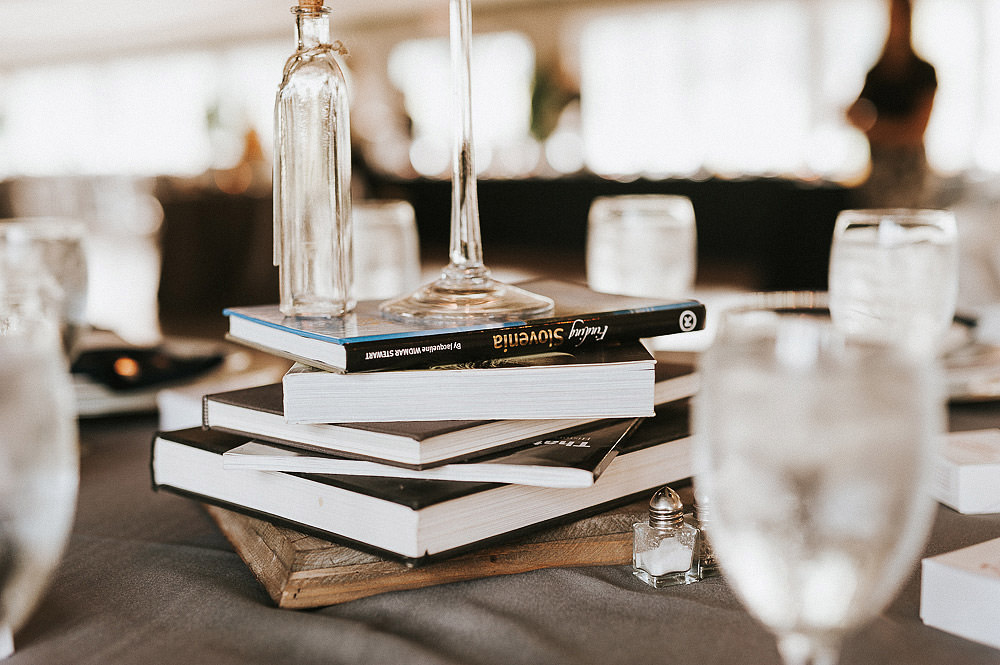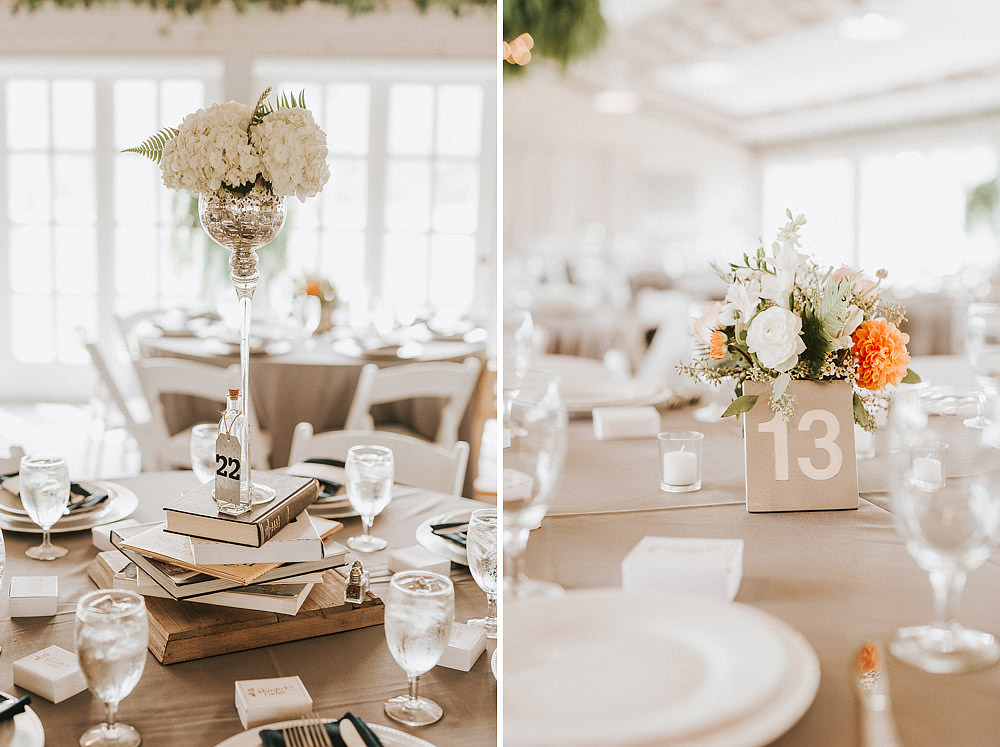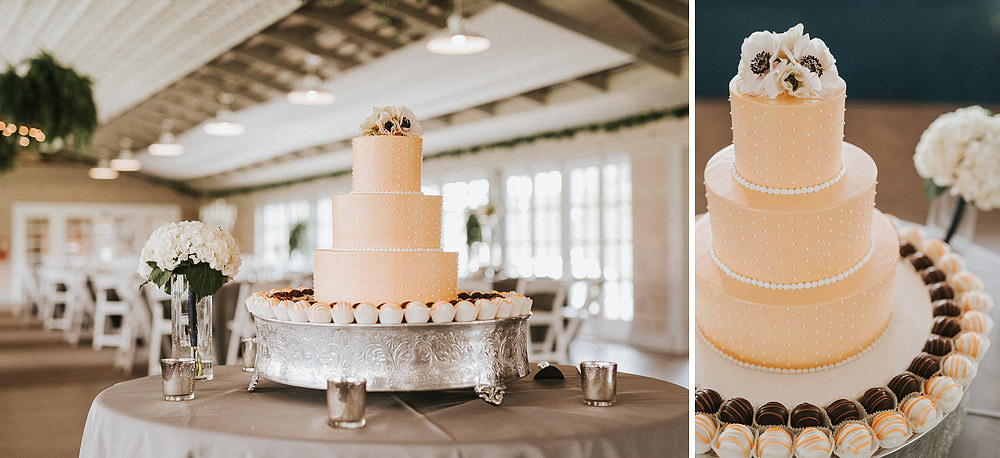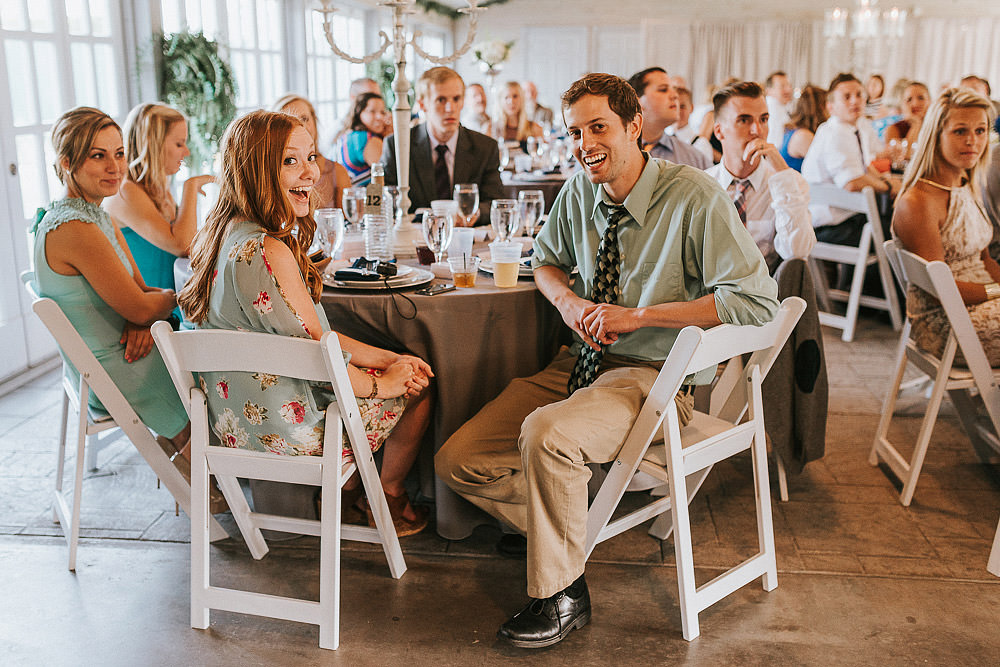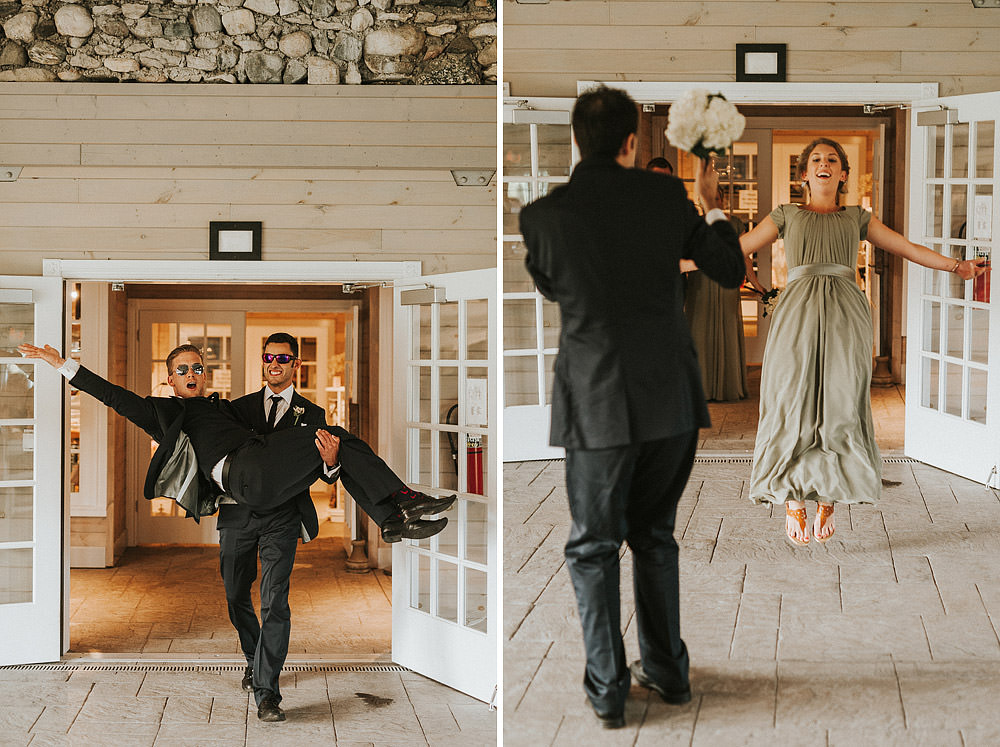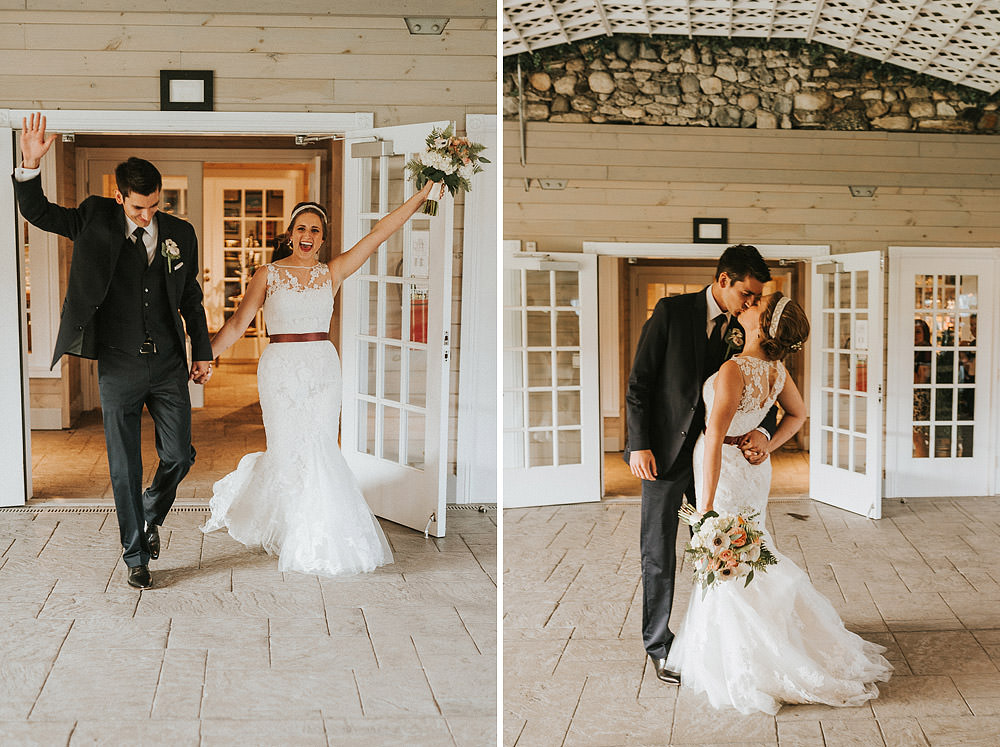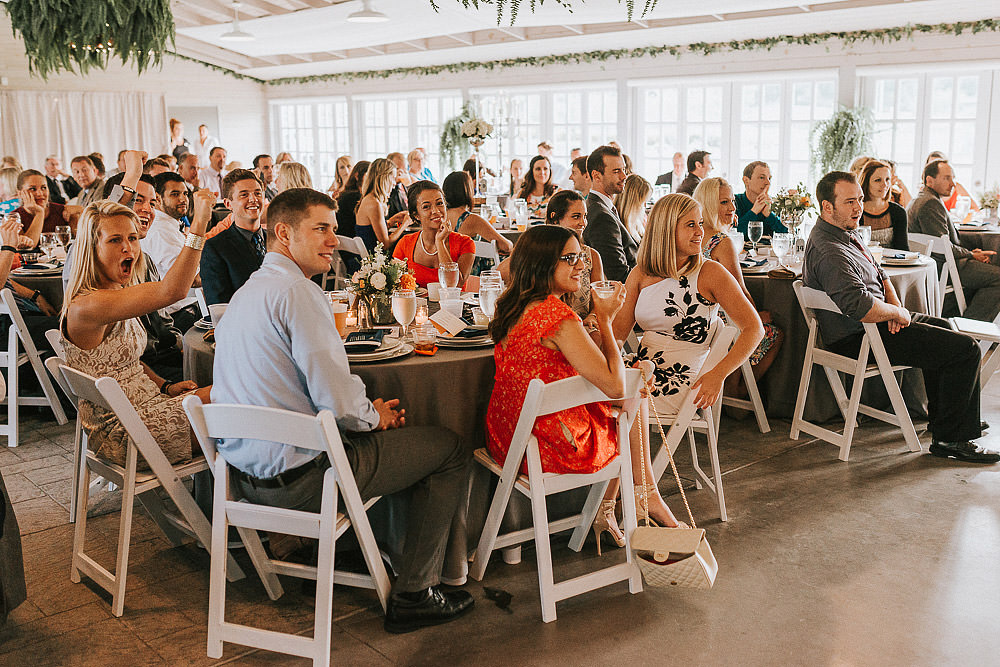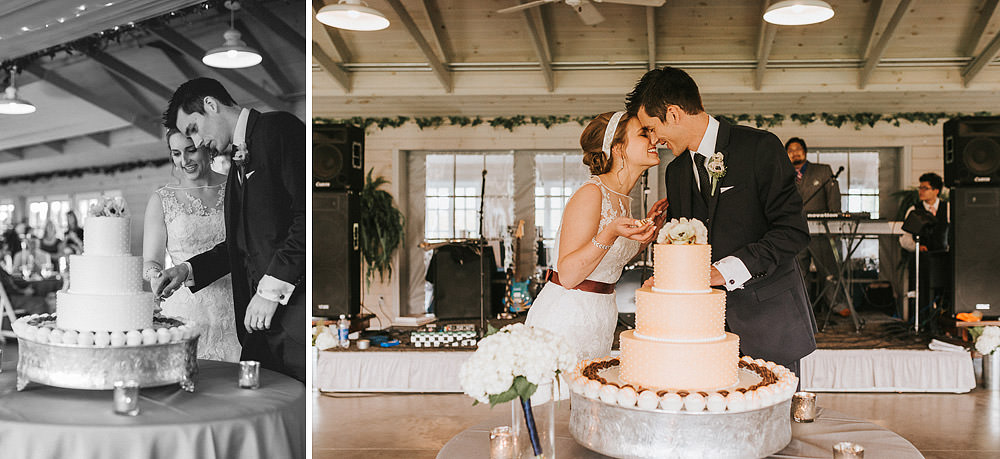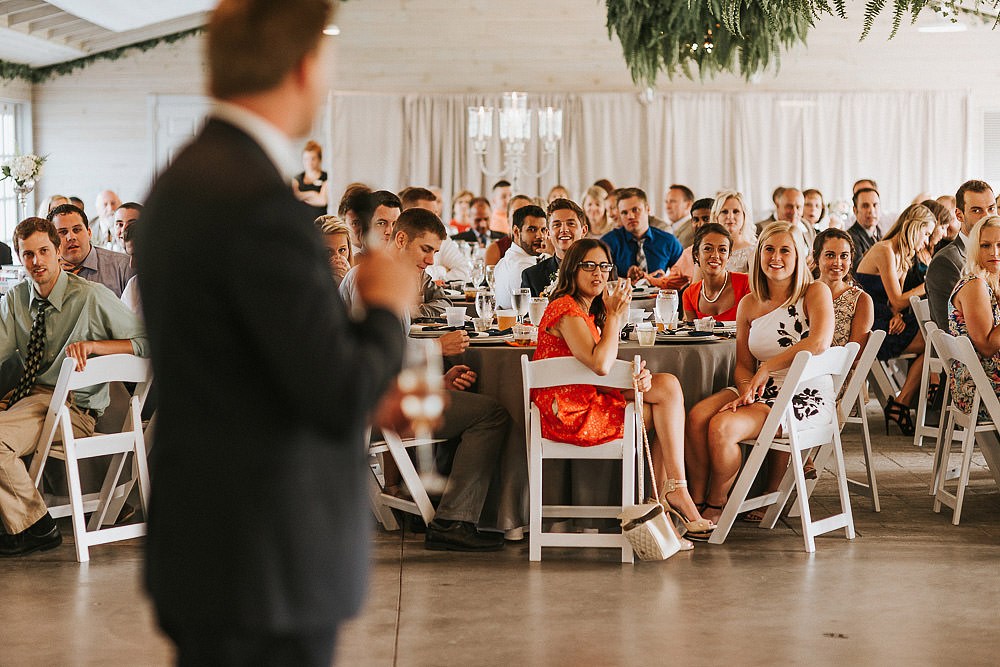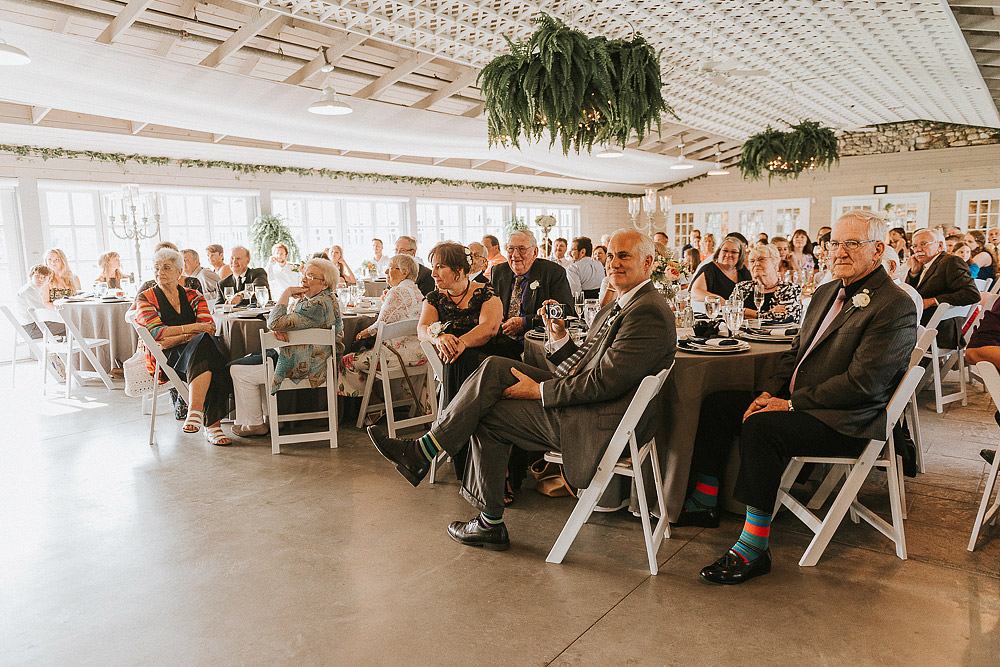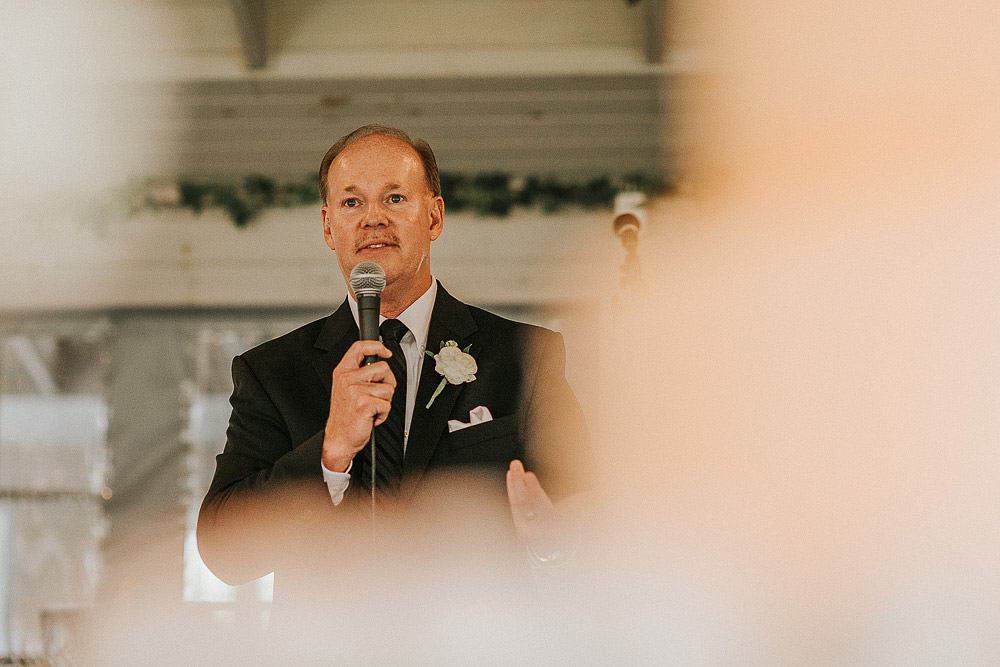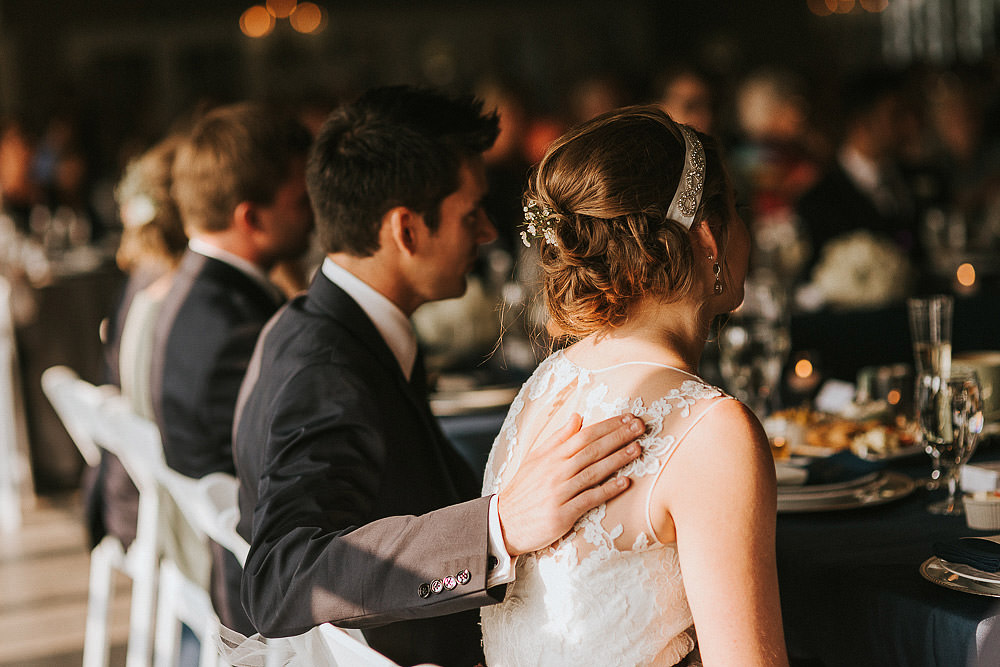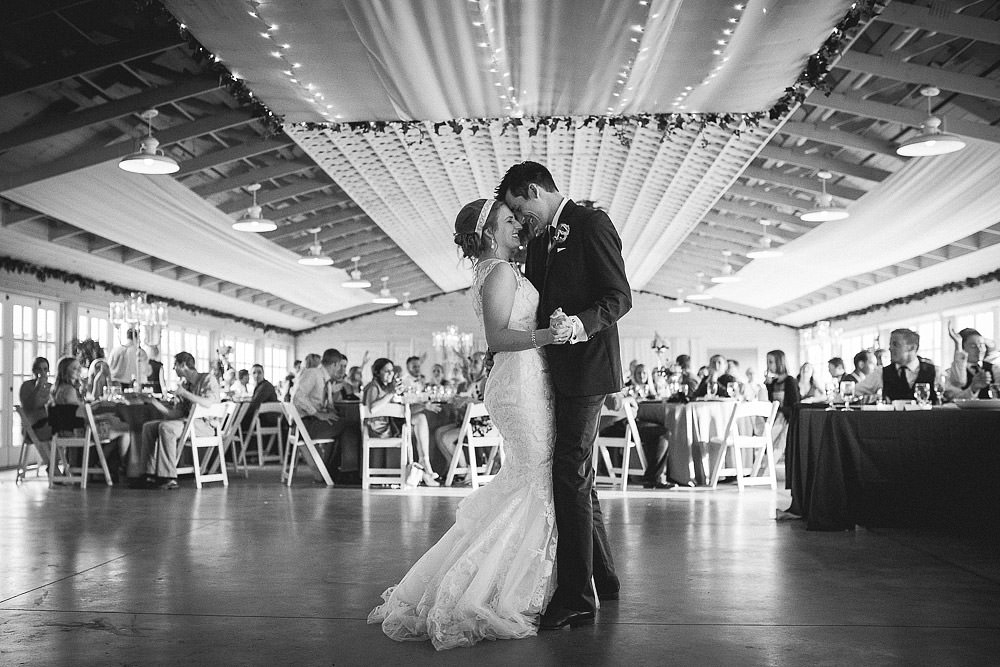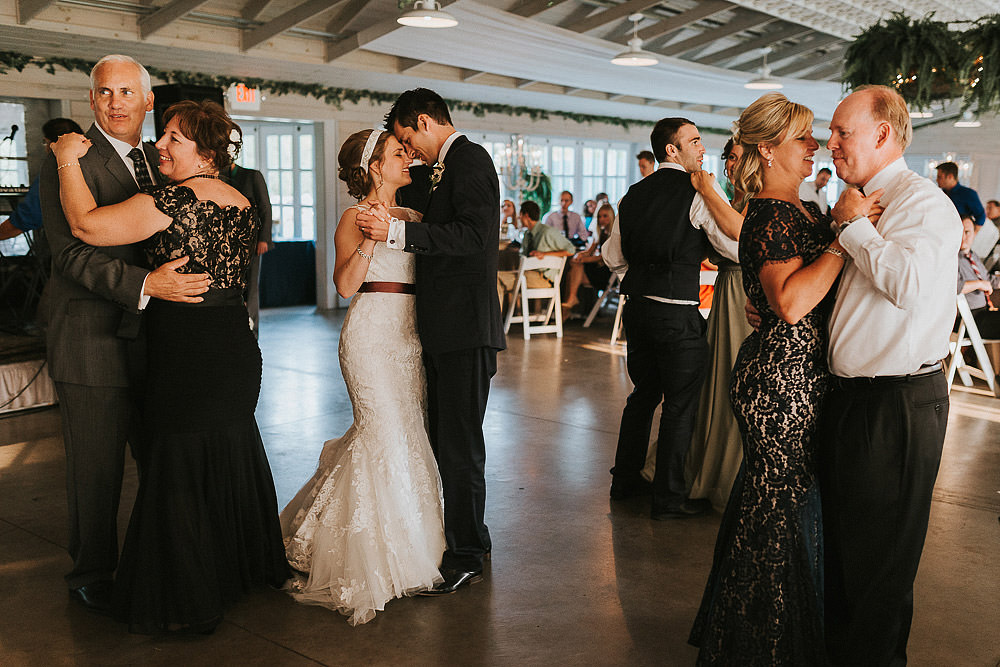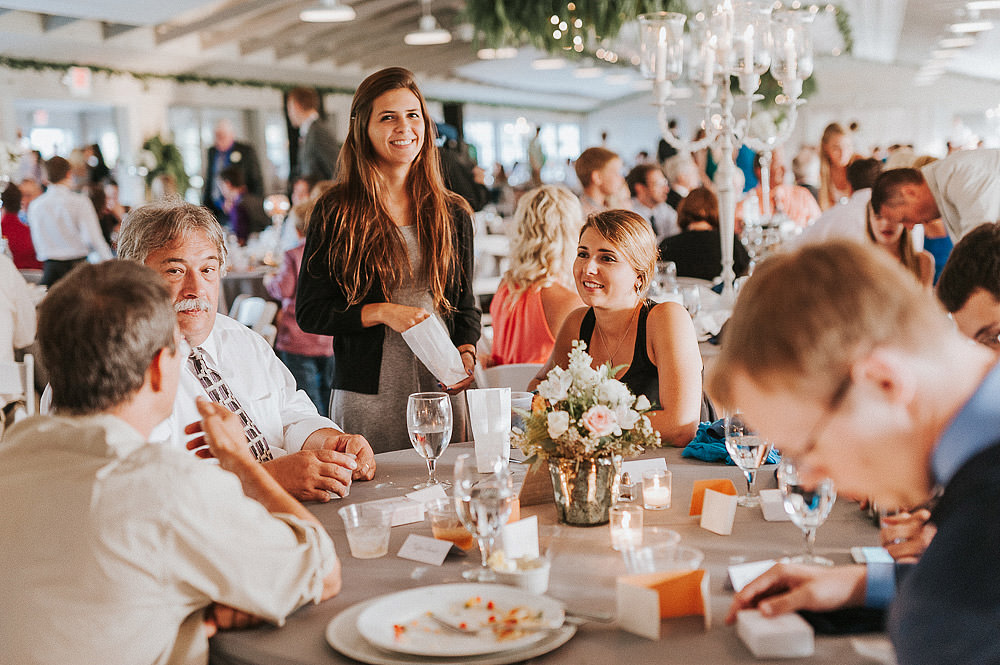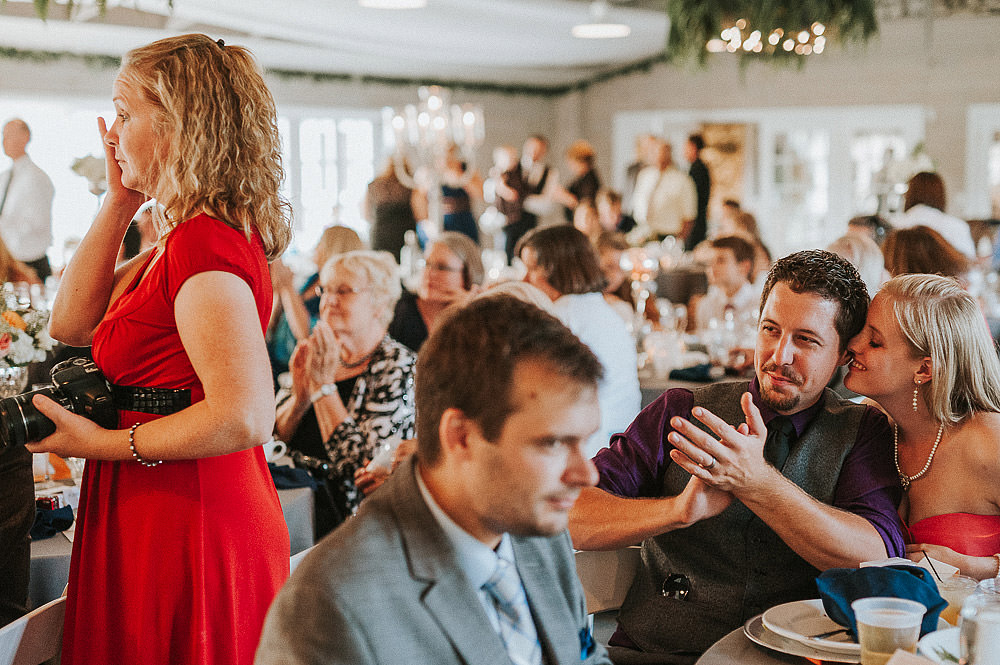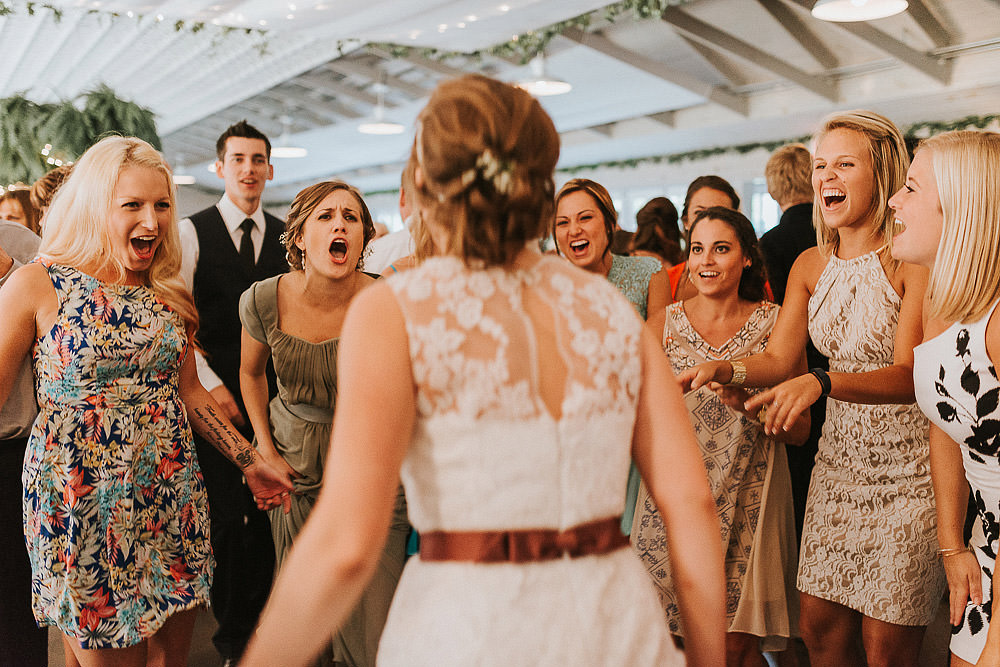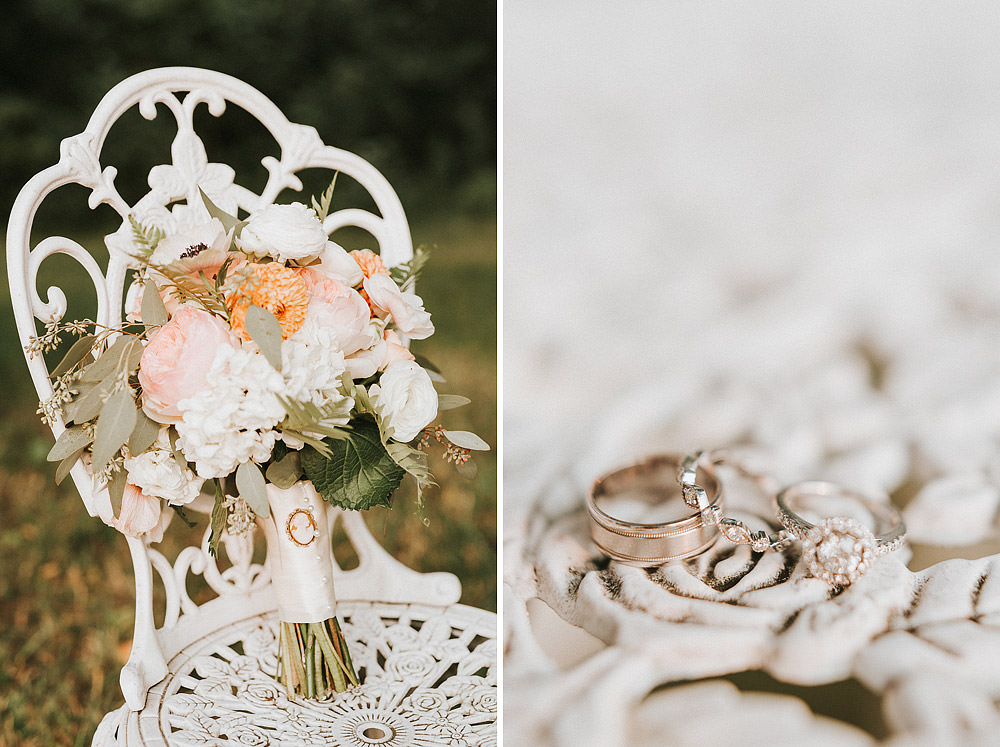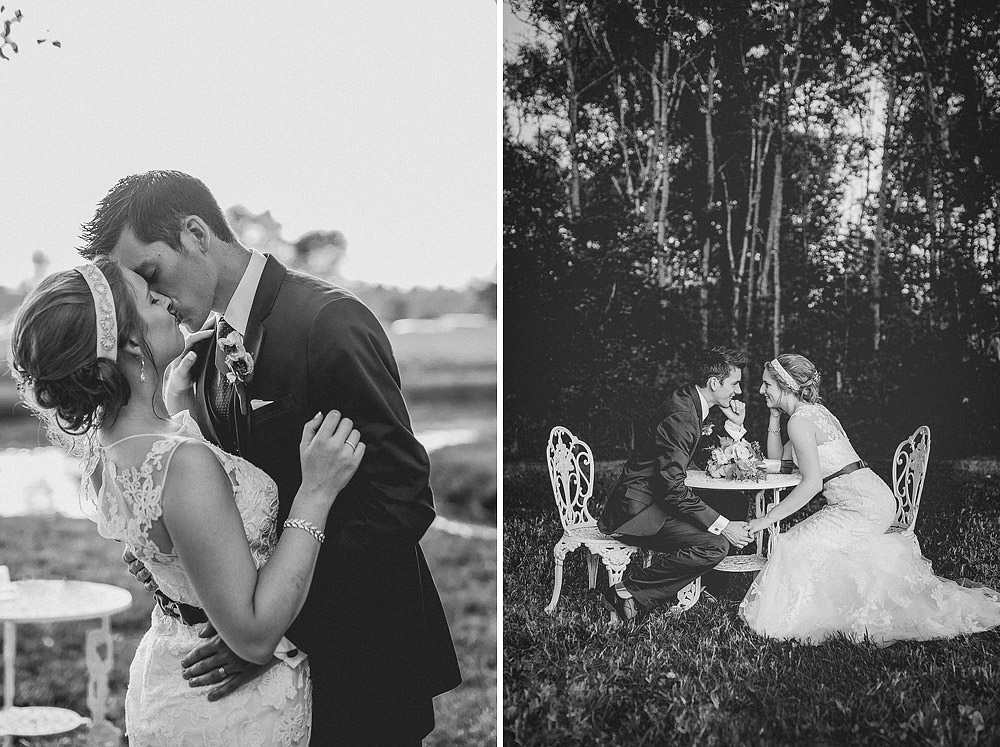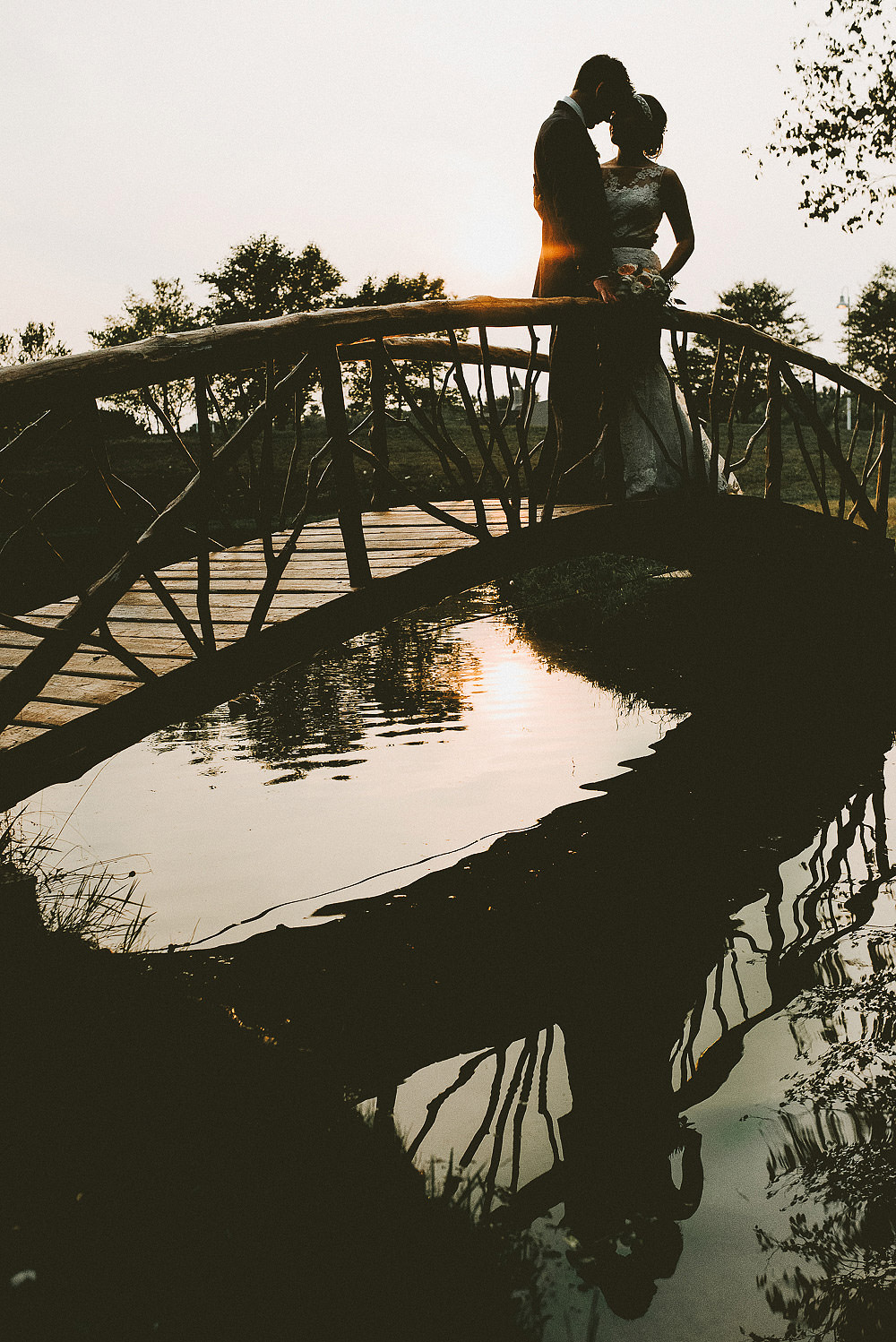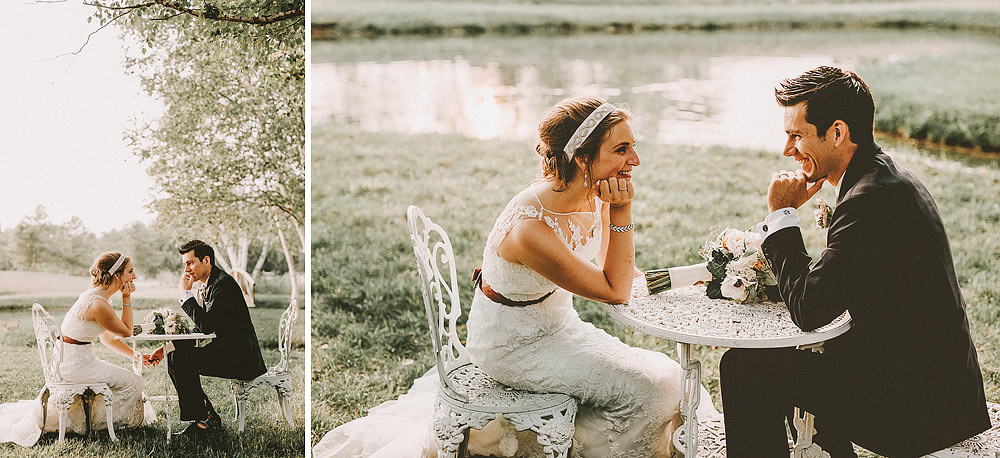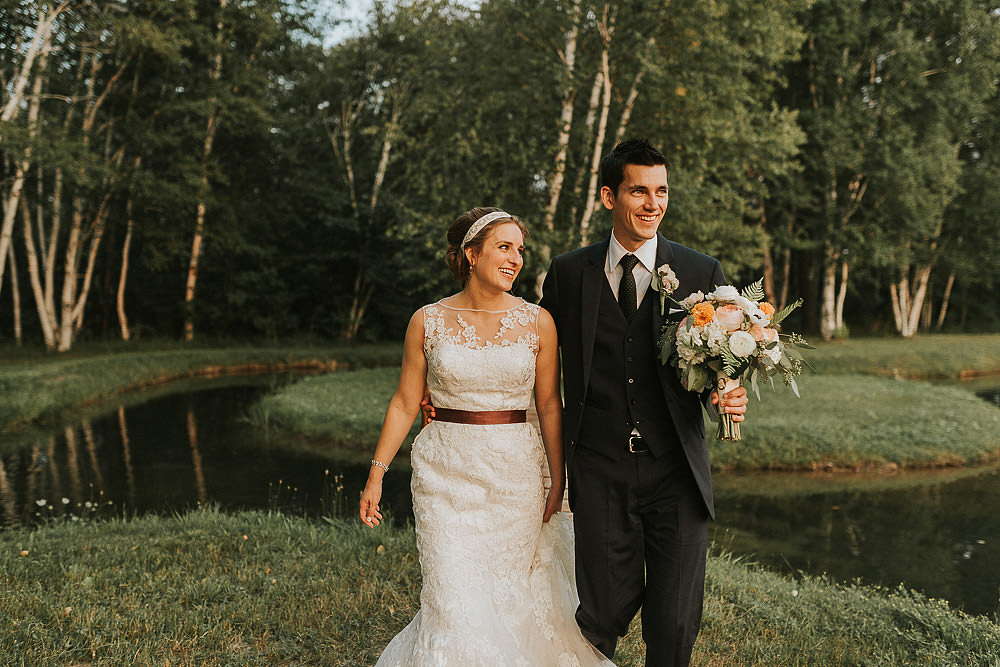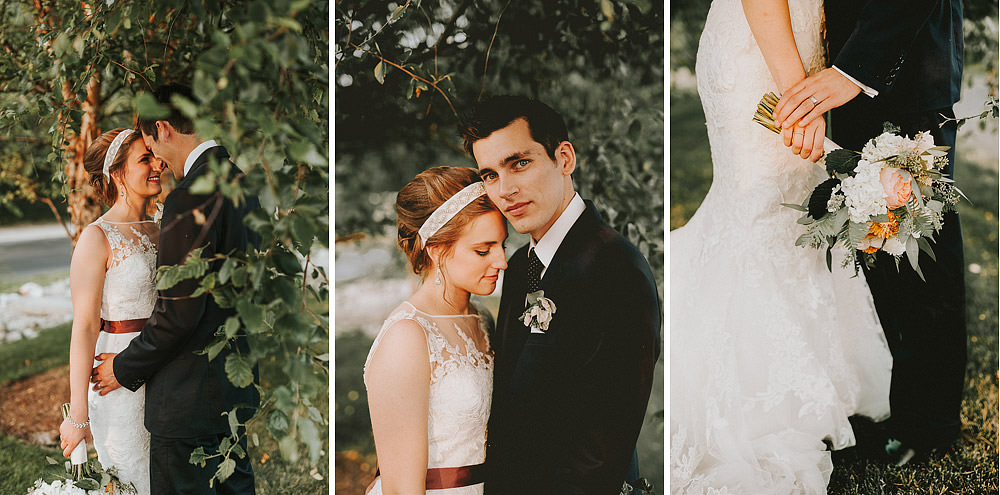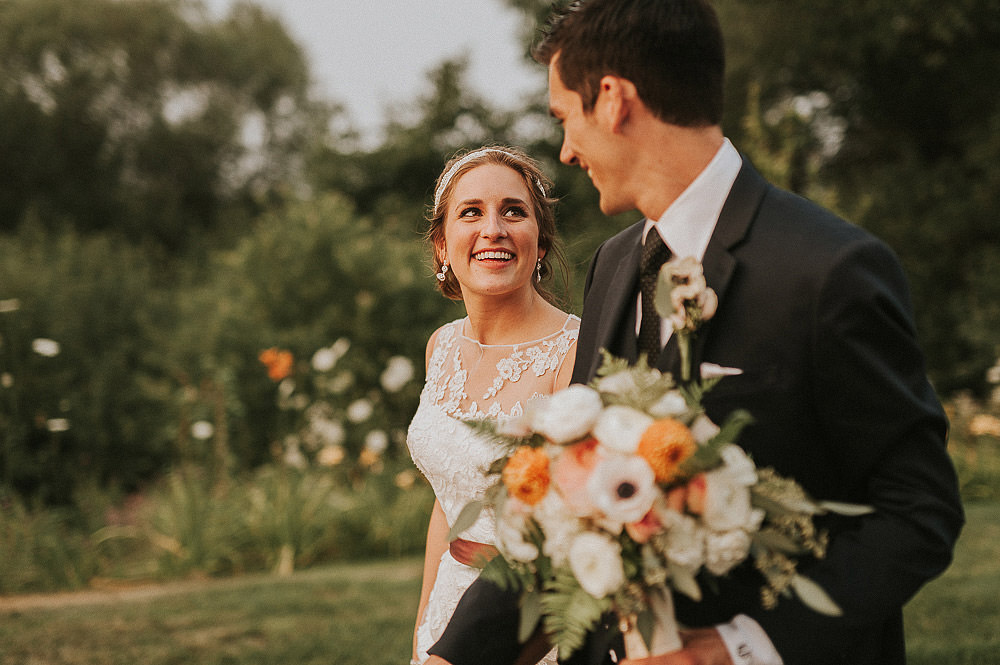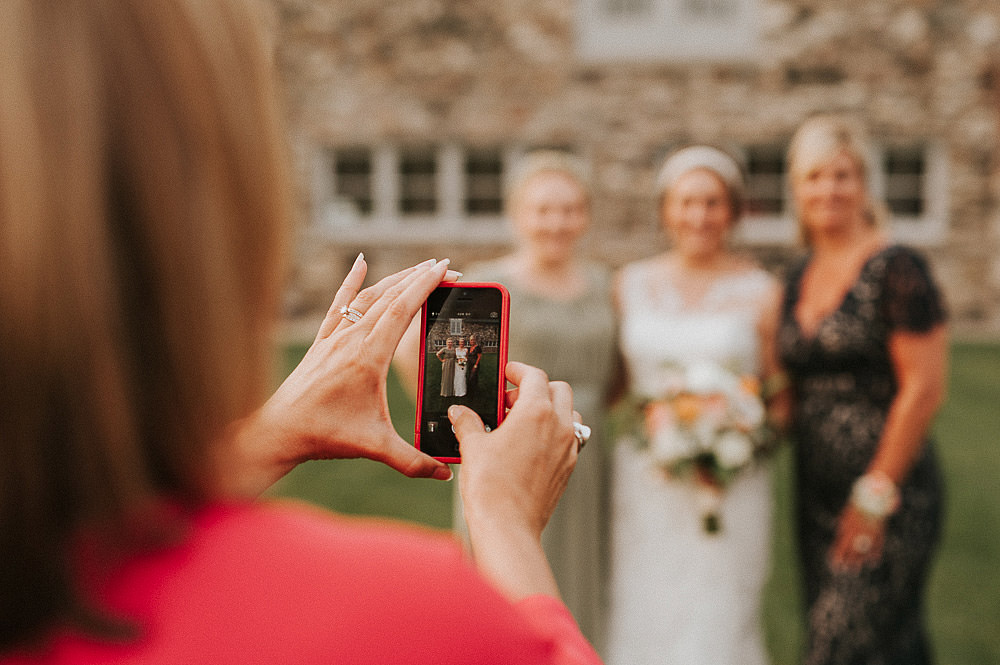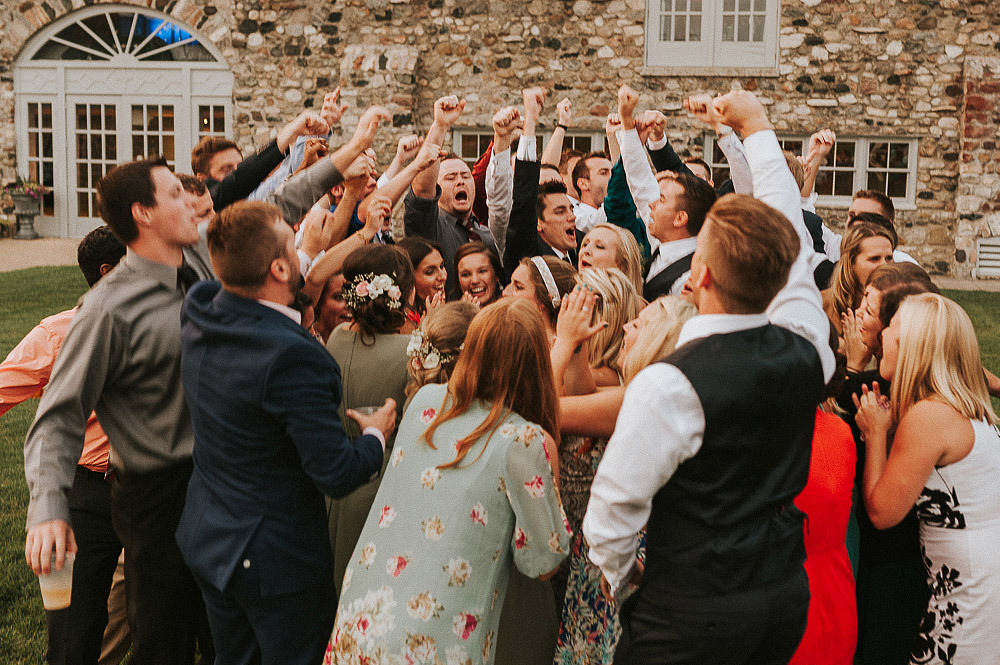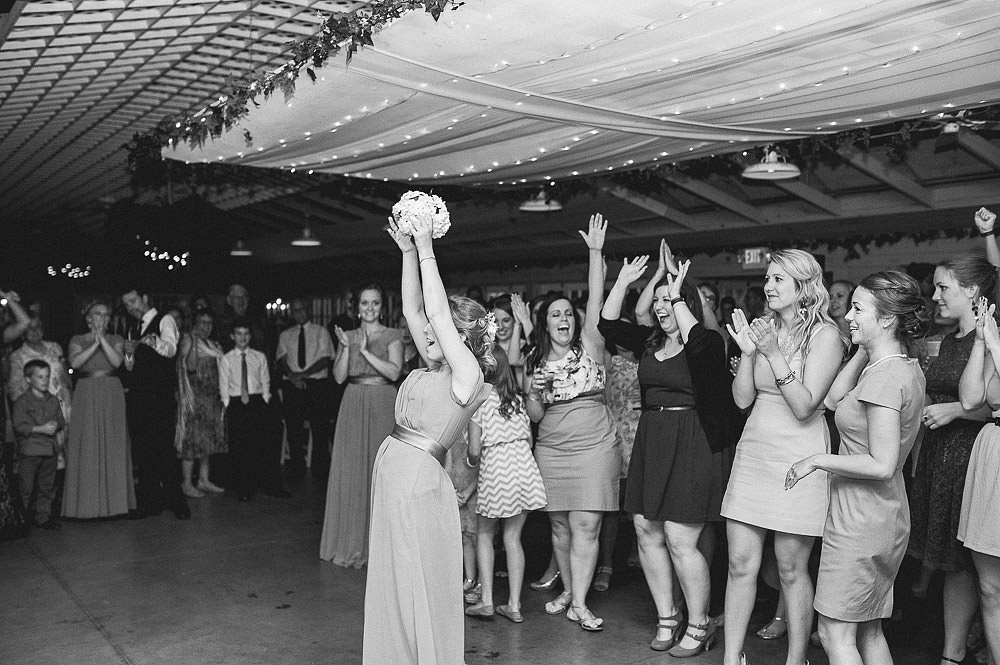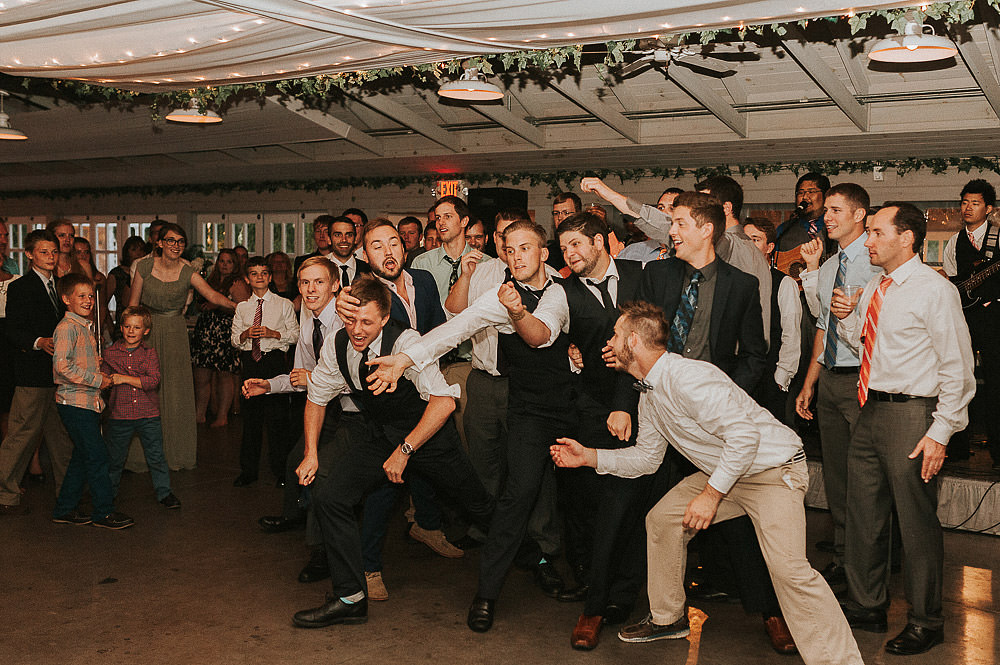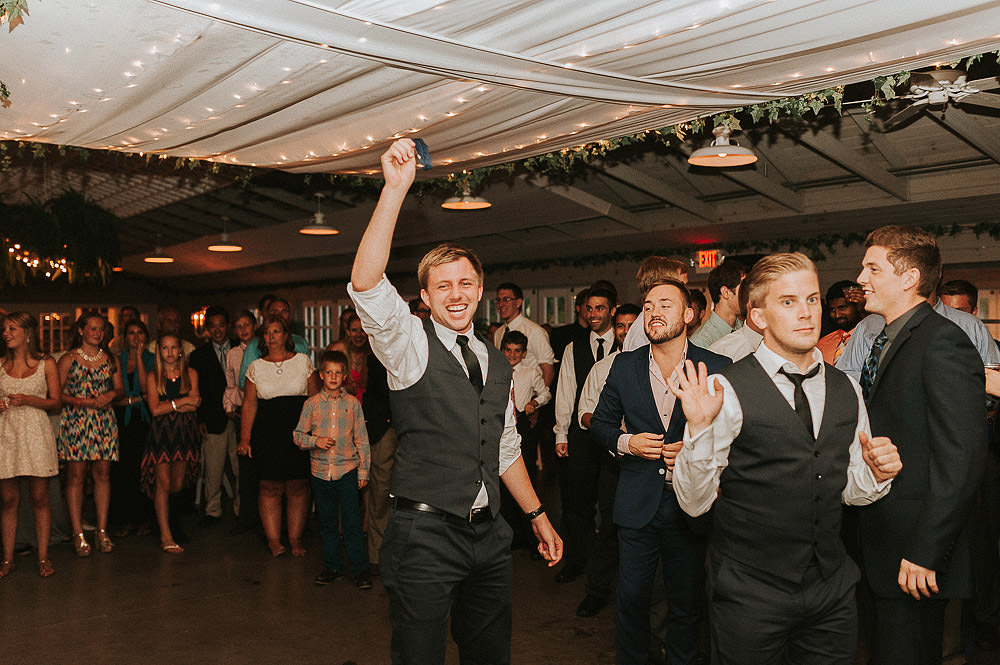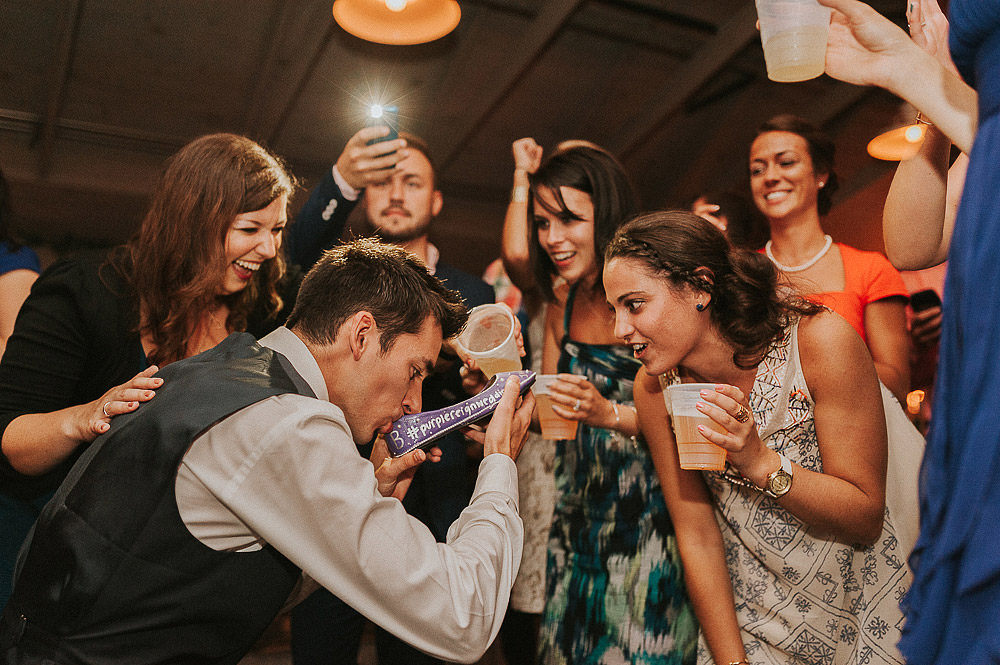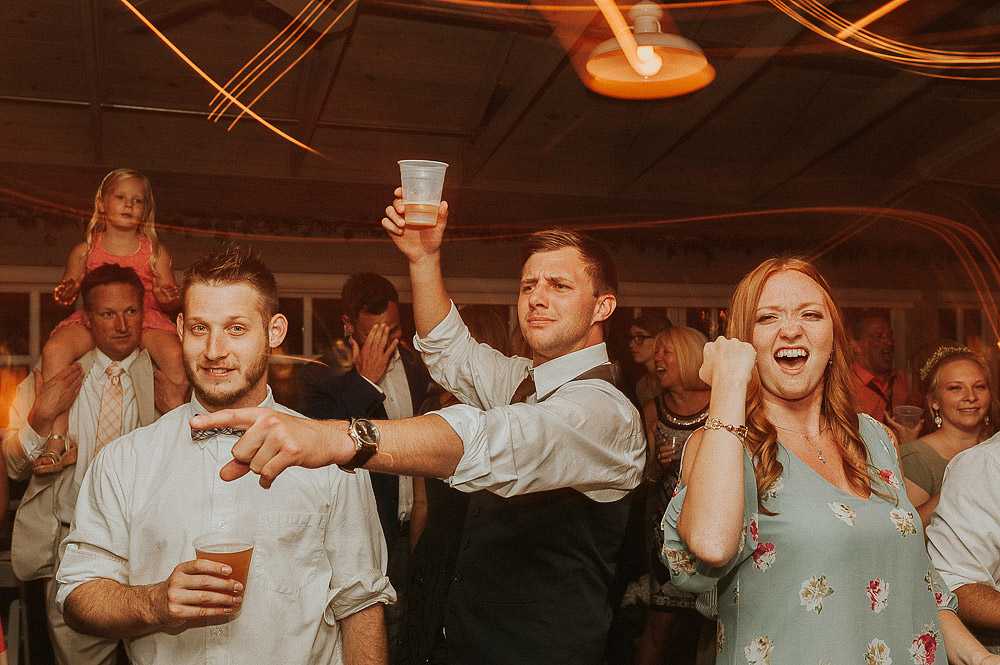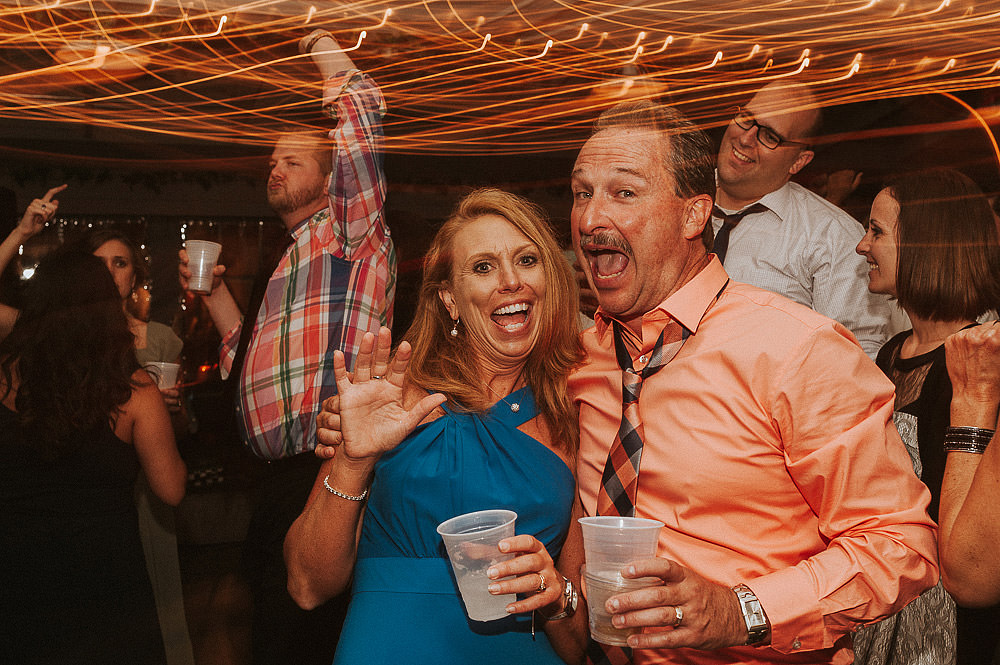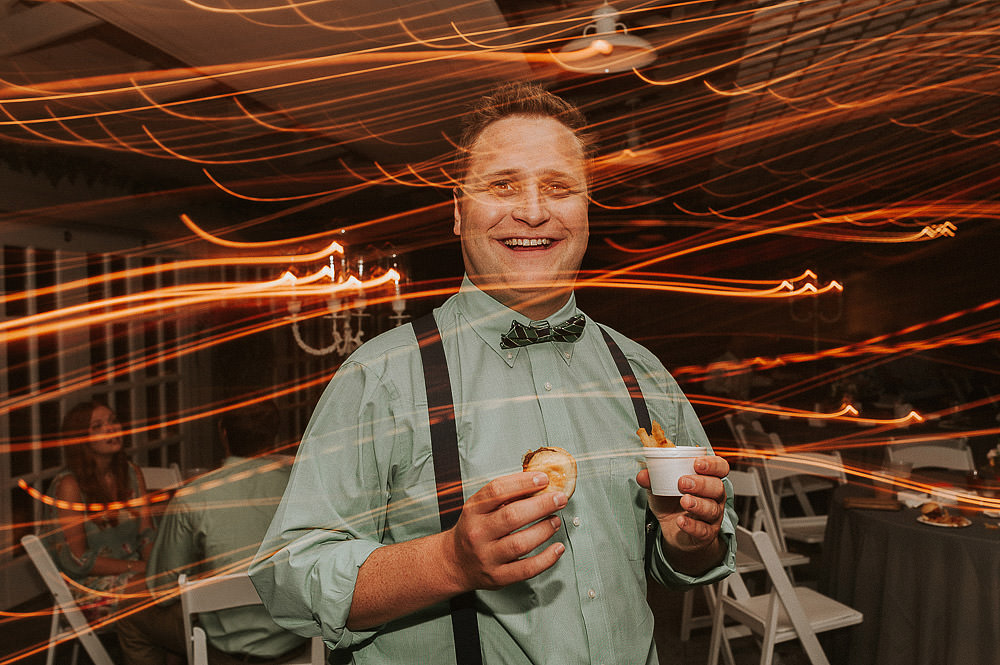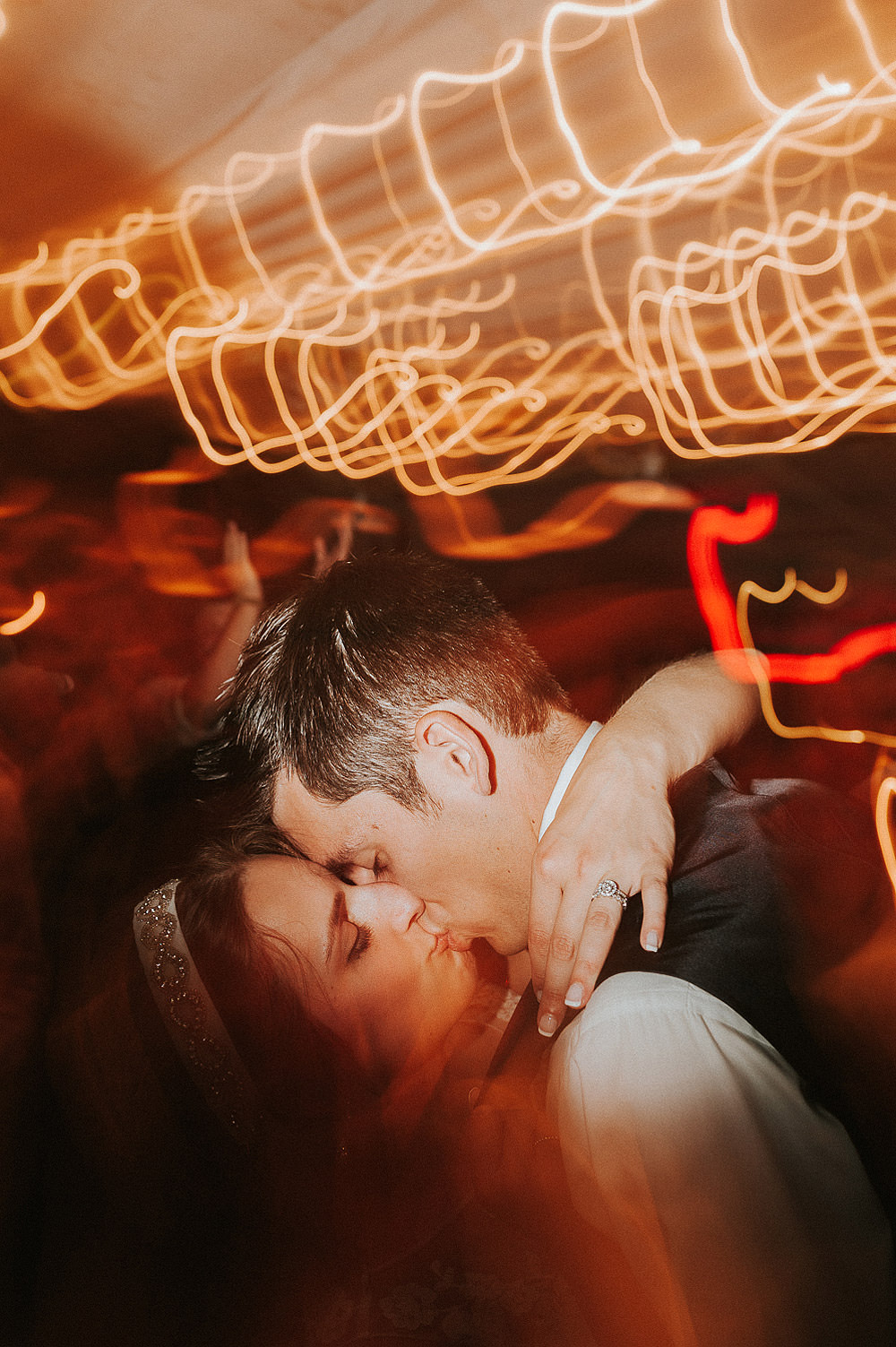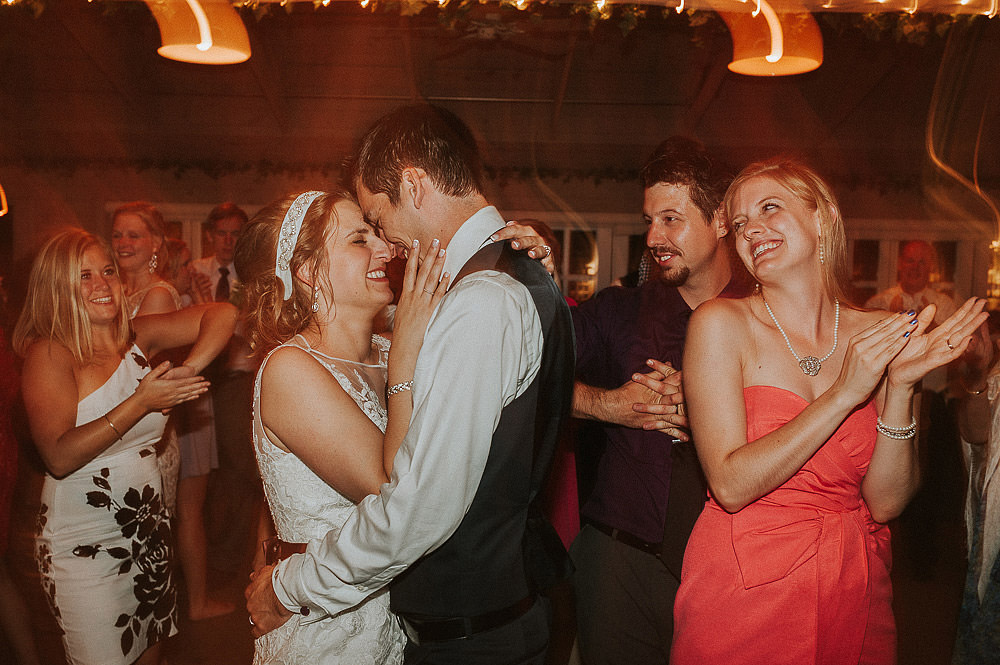 Makeup: Well Being Day Spa
Hair: Last Tangle Salon
Venue: Castle Farms
Florist: Thyme Hill Designs
Cake: Bella E Dolce
Caterer: A Matter of Taste
Band: The Cabin Guyz
Printed design and venue design: Breana&Dan themselves

– Aljaž