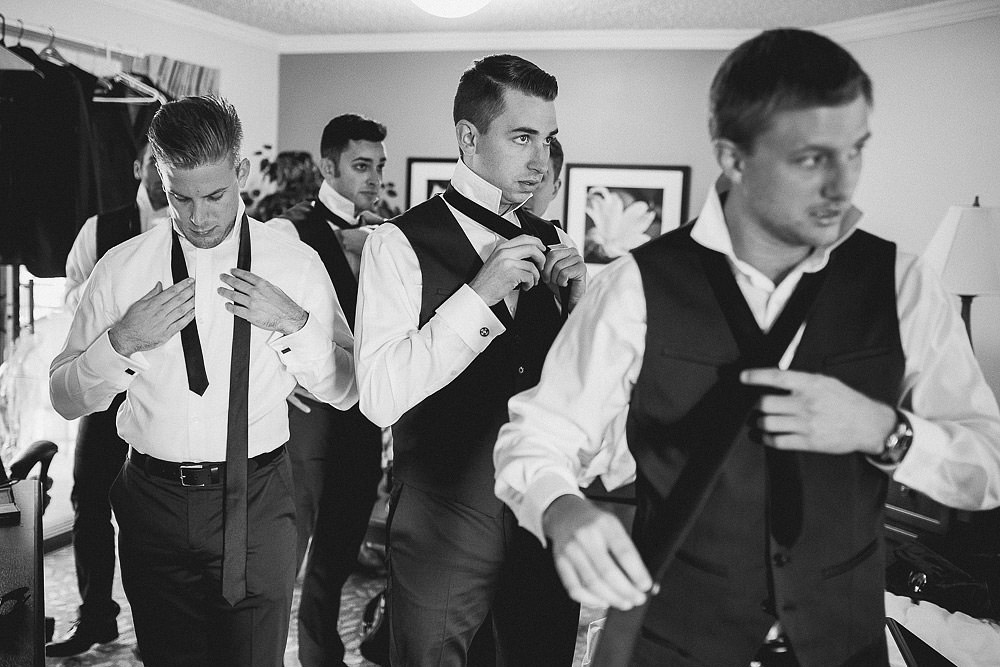 Wedding photographer Charlevoix, Michigan
This was definitely the wedding I was most excited about in that wedding season. The reason was obvious – it was my first destination wedding ever! :) And it was not just any wedding but in a promised land. I really love traveling and of course shooting weddings and if I was able to combine those two passions you can guess it was a dream come true! The second reason why I was so excited about shooting this particular wedding was that I knew there was a lot of attention paid to details – another thing I am very fond of. Something every destination wedding photographer Charlevoix could only imagine.
Wedding was perfect with lots of goofing around and that tells you there were a lot of very good friends of them attending the wedding. That really adds to the atmosphere especially when the whole bridal party joins for the photoshoot. I usually prefer going with just the bride and groom but this time I had nothing against all of them joining me.
I wish I was able to do destination weddings more often and I can't thank Breana and Dan enough for giving me the chance to be there on their special day! What they THANK YOU!
Wedding photographer Charlevoix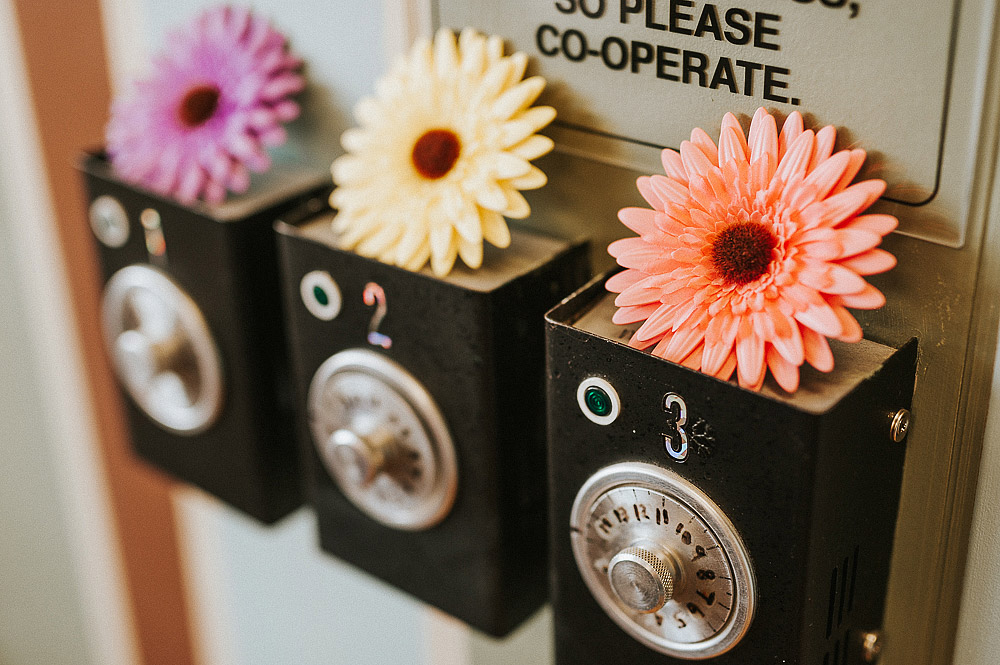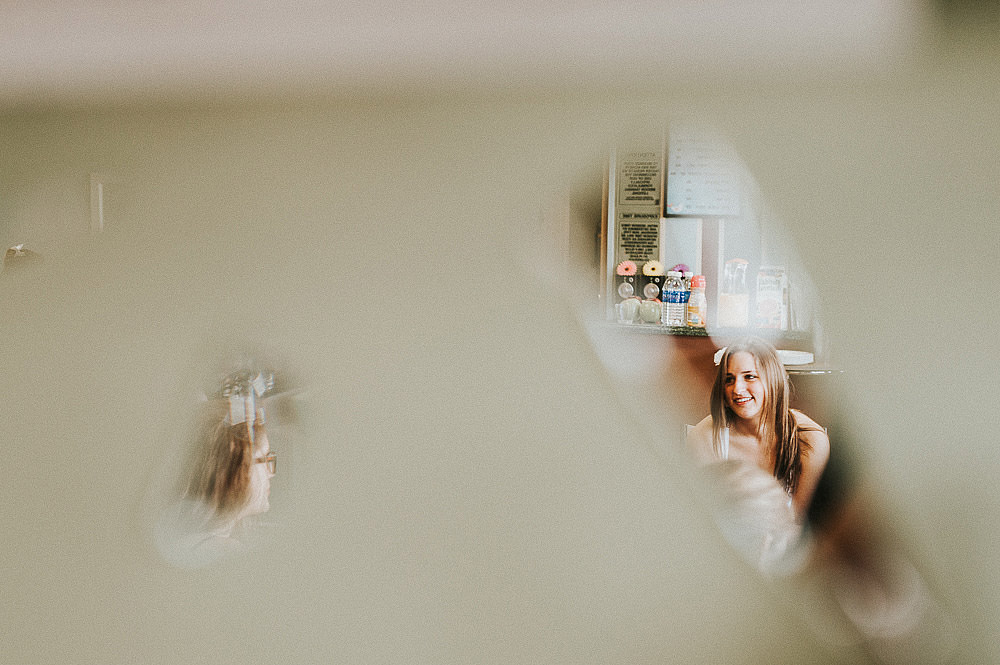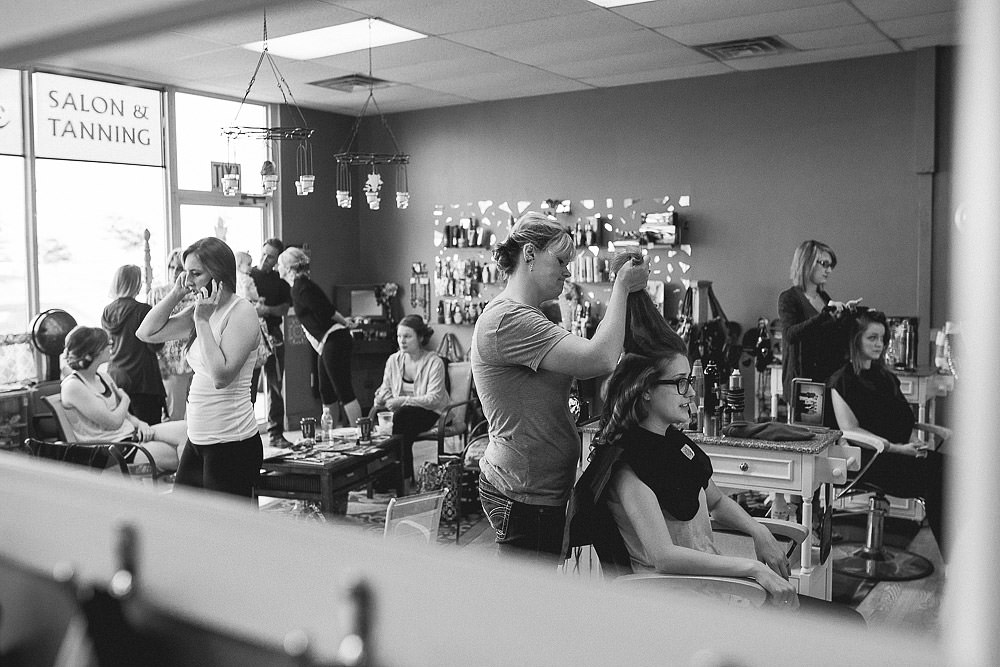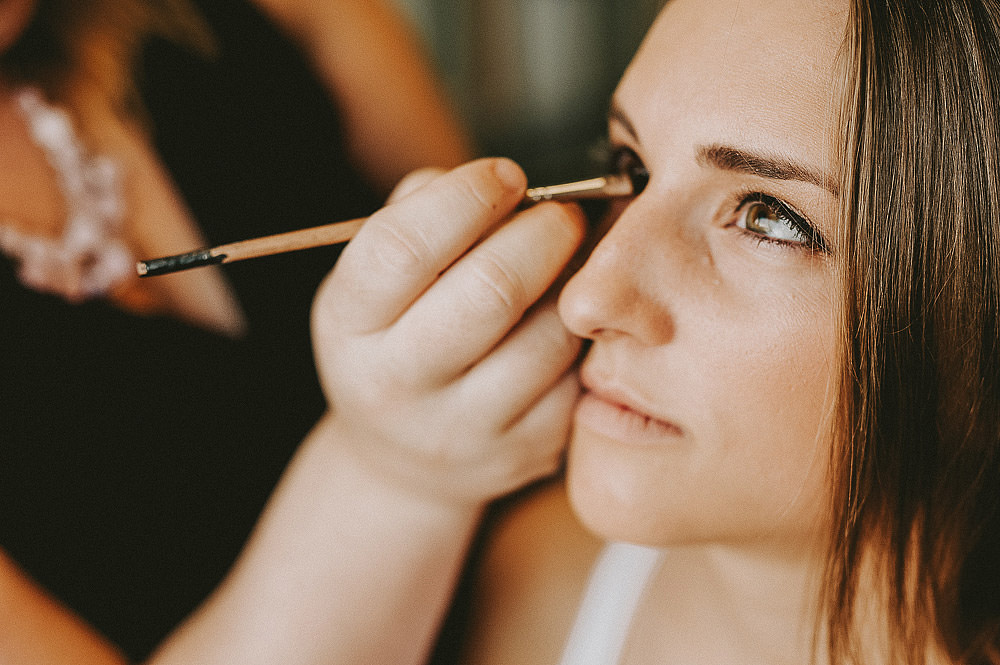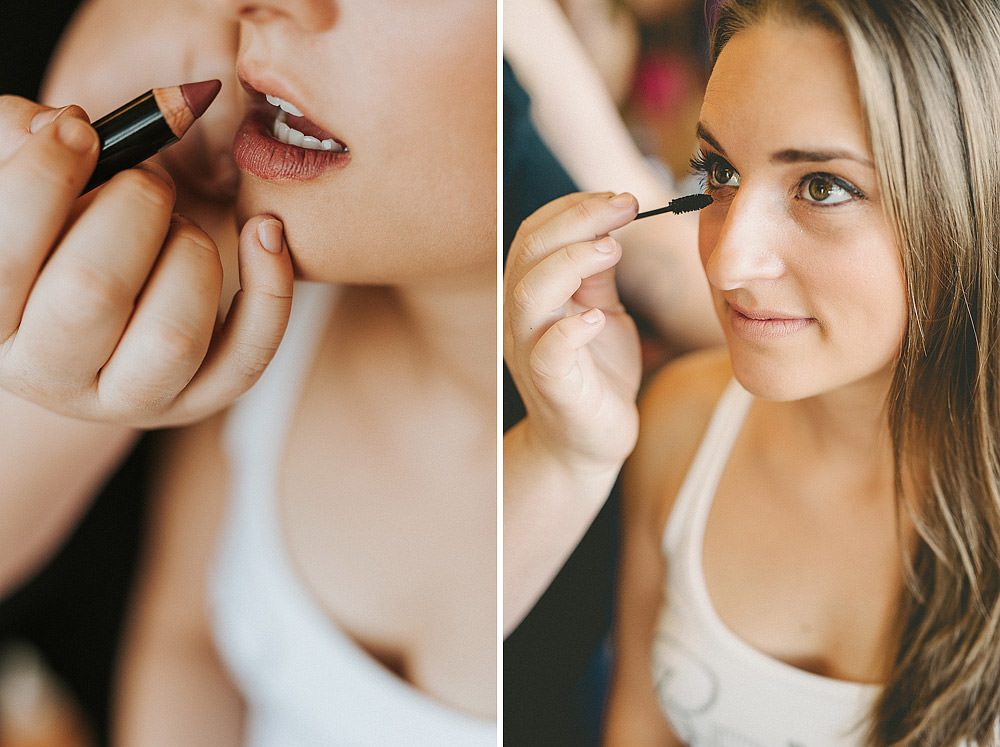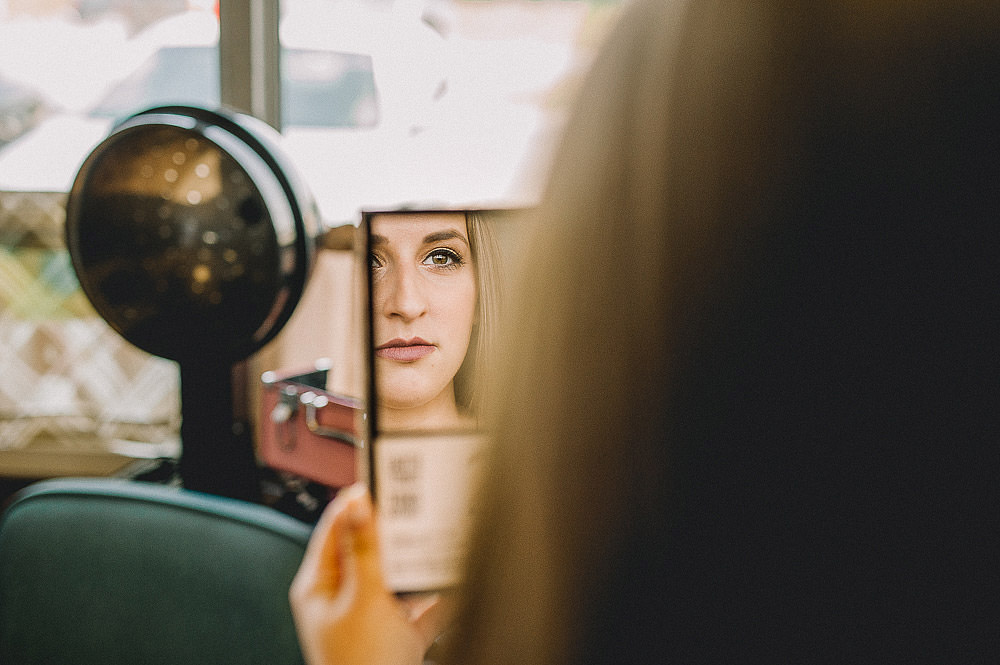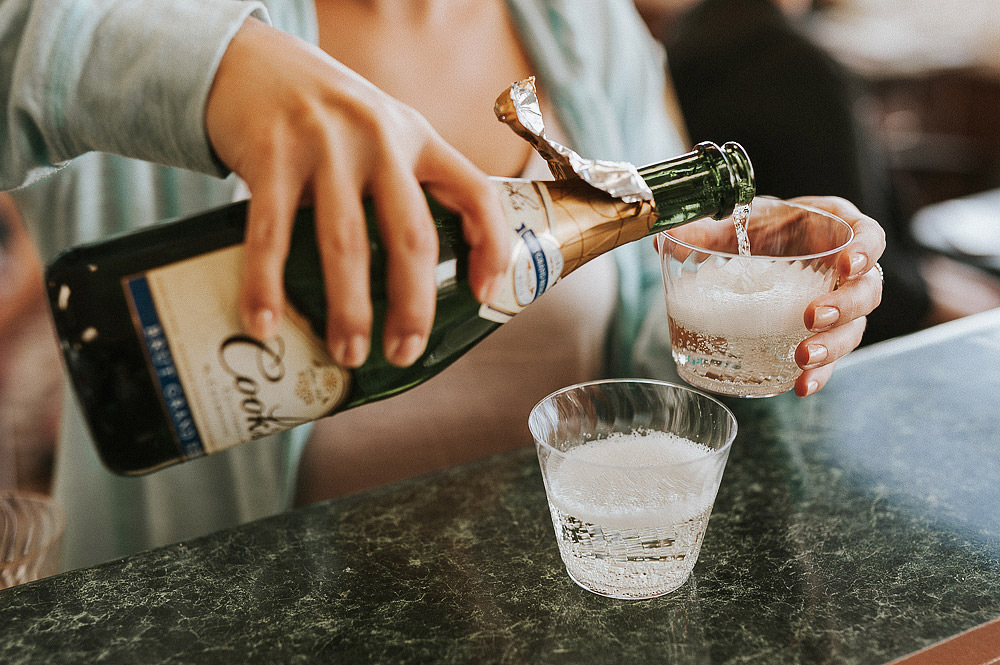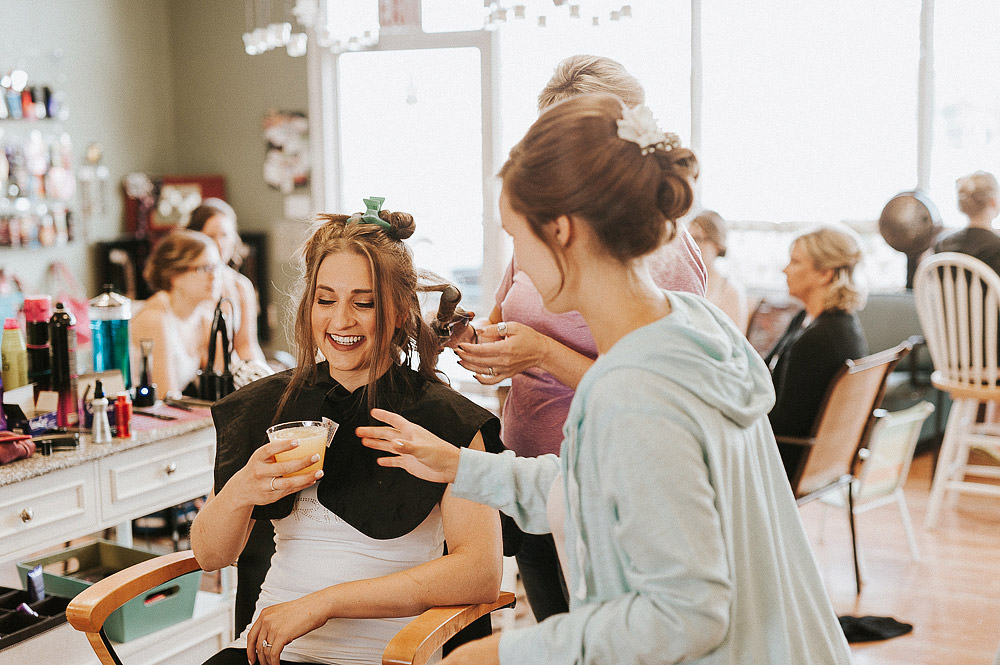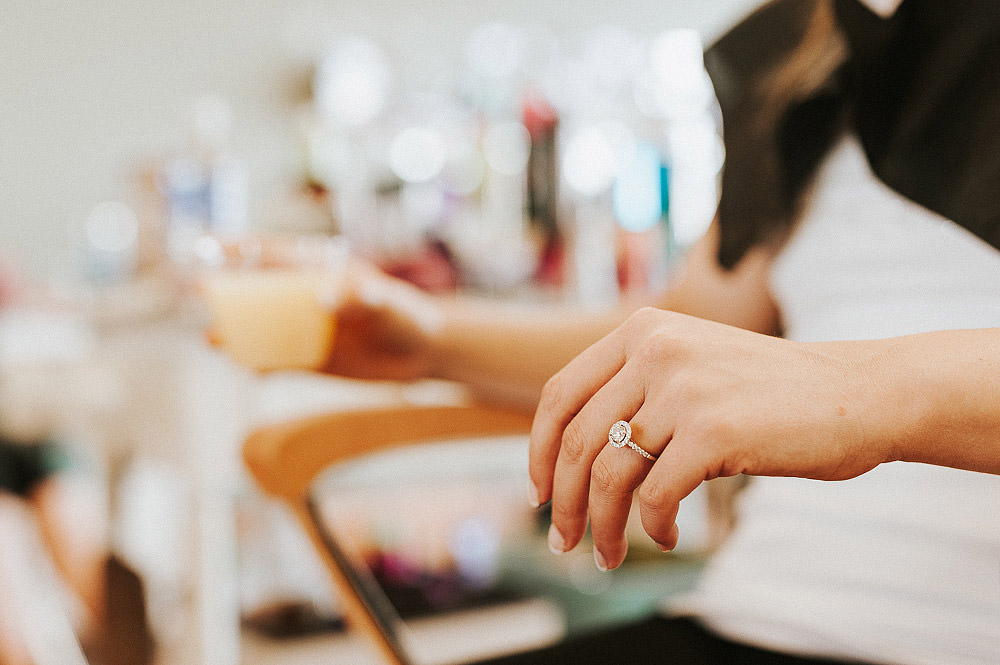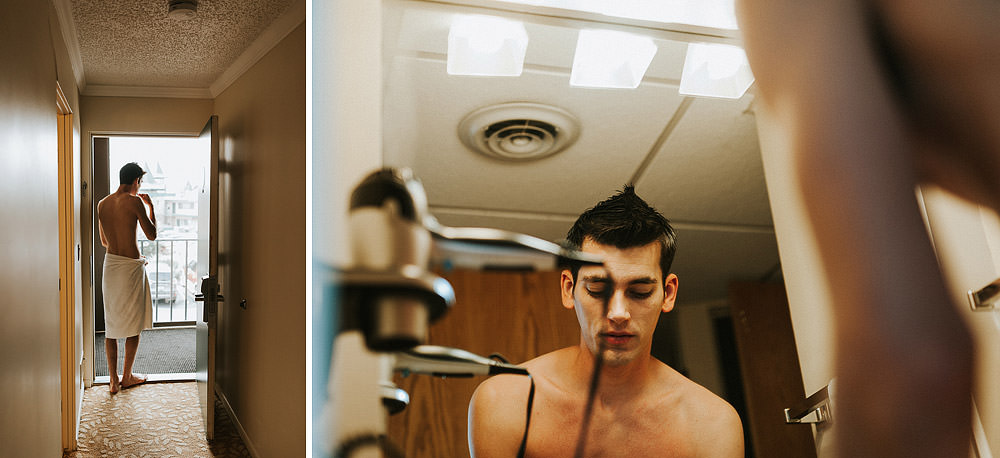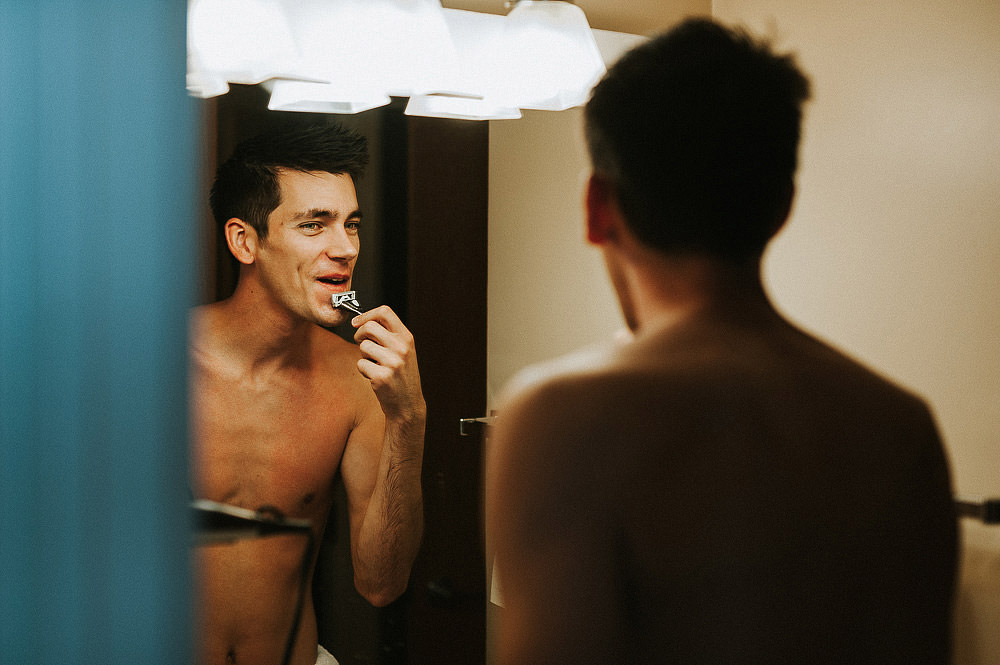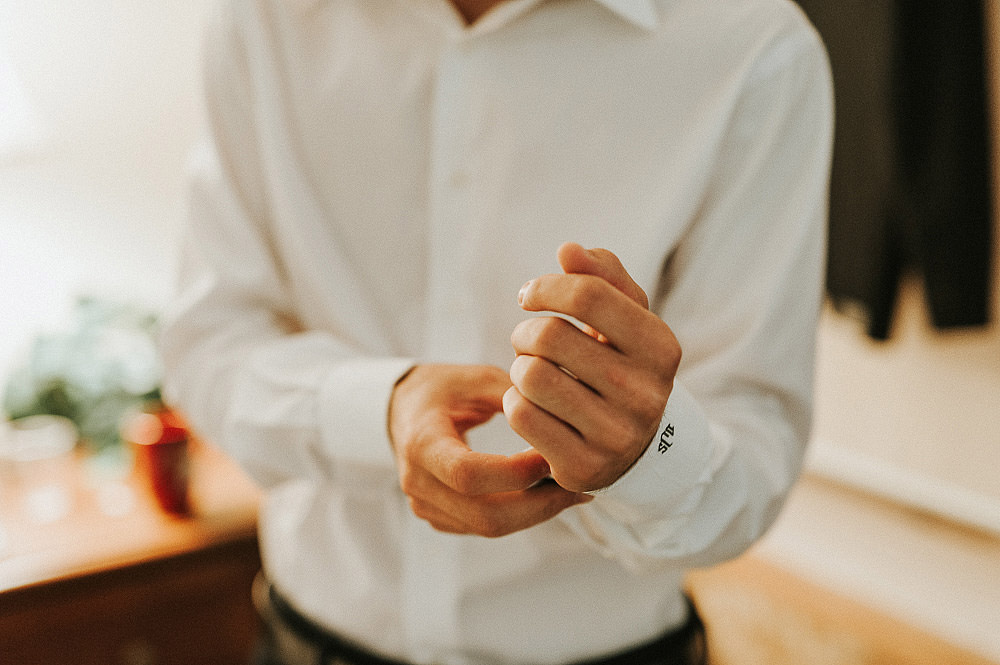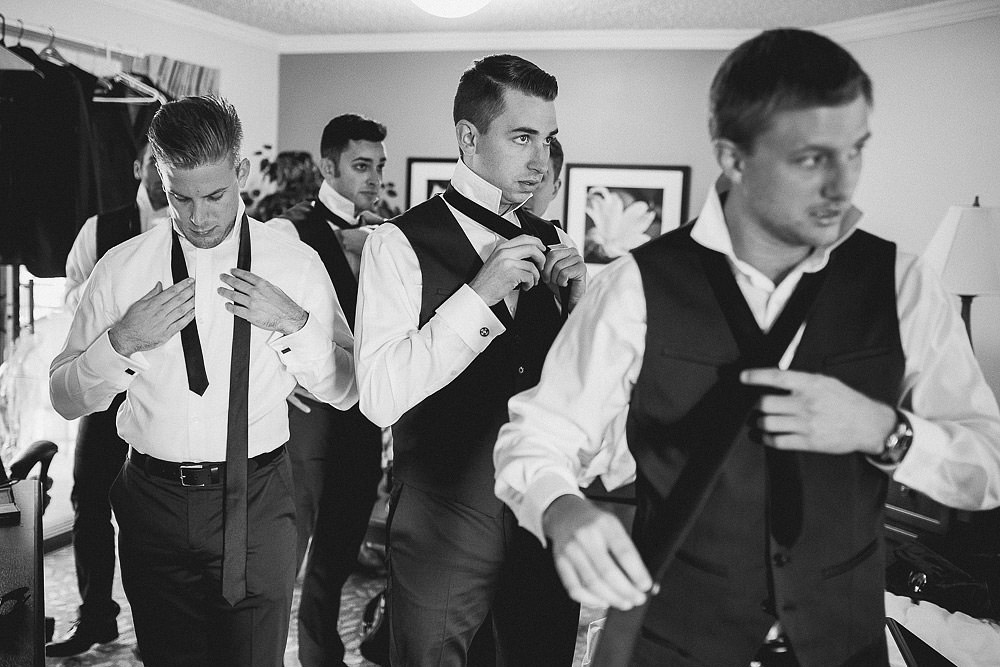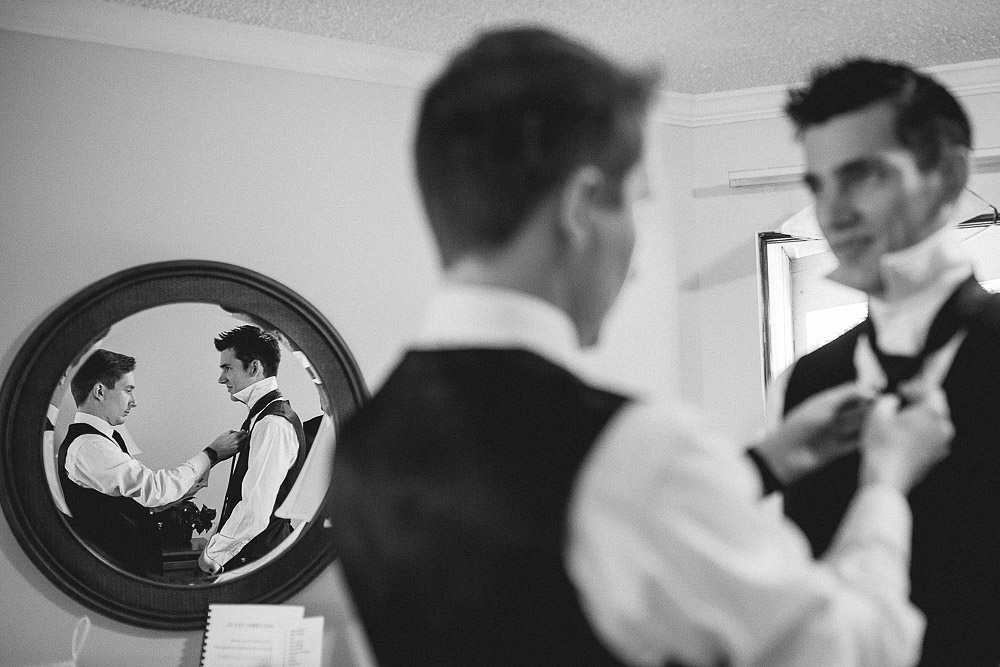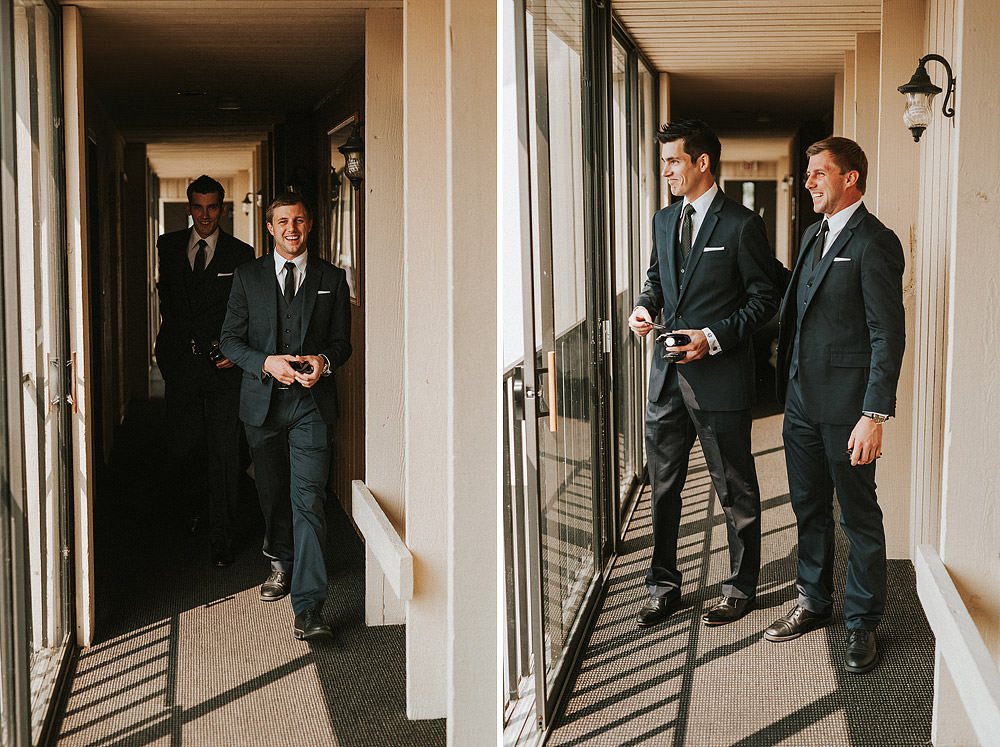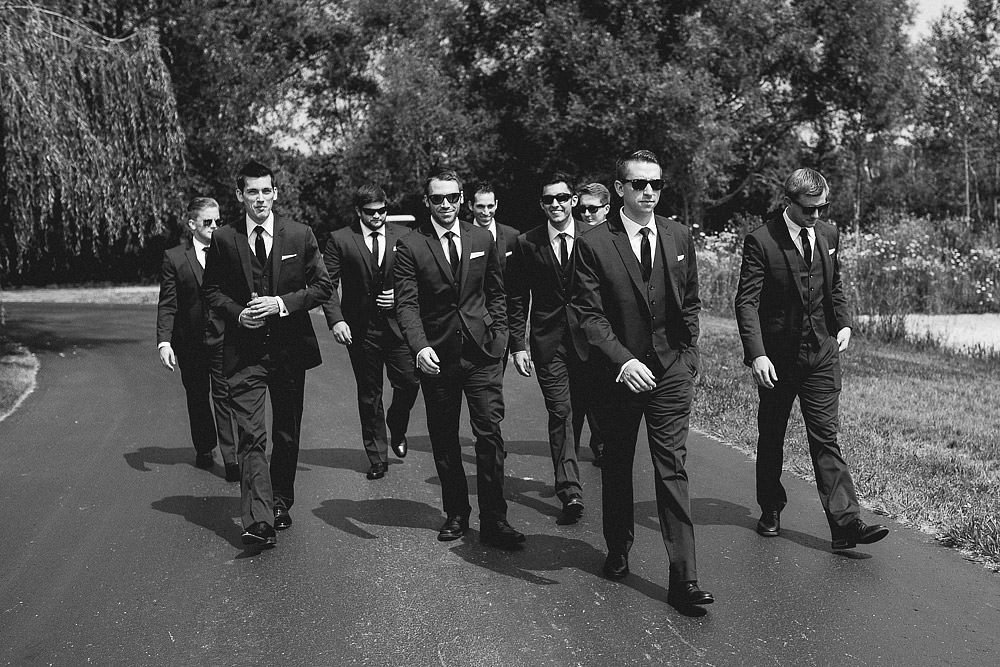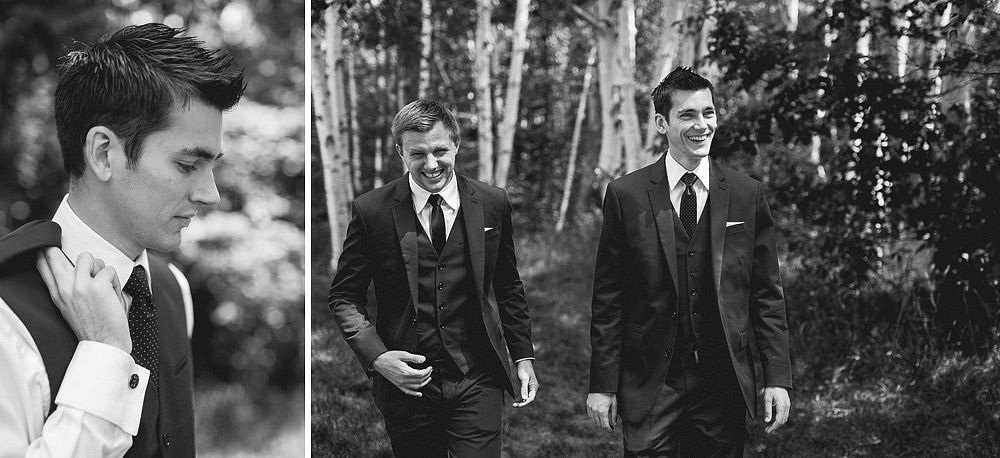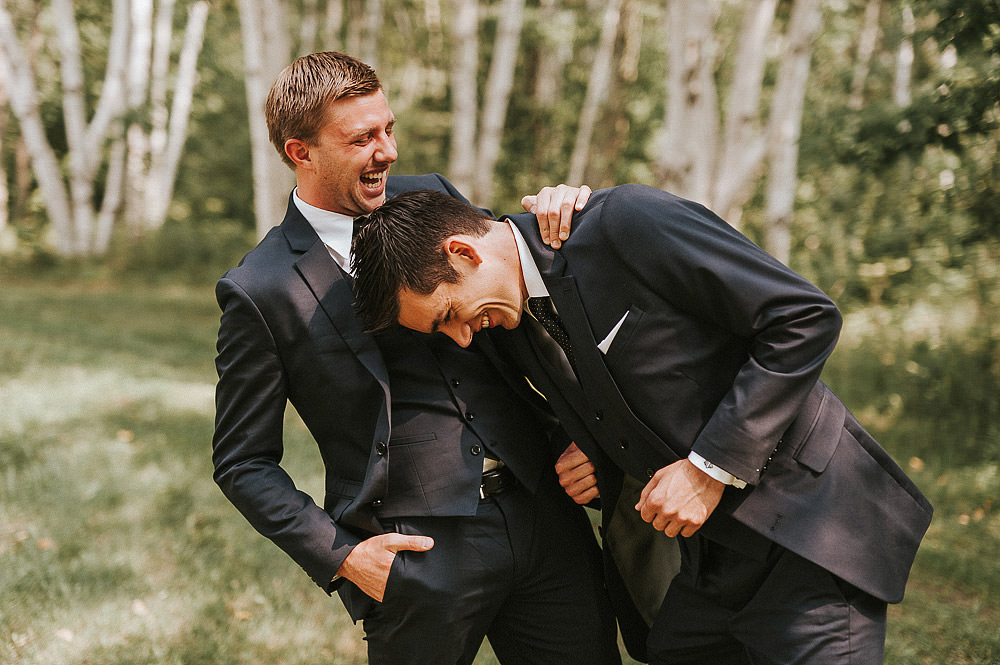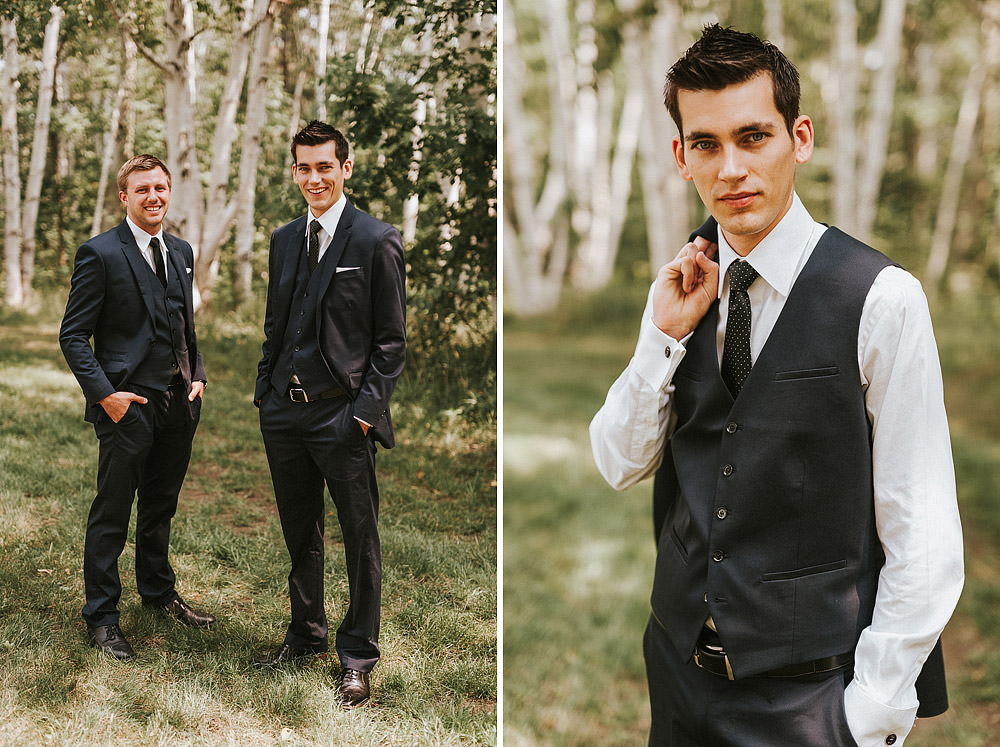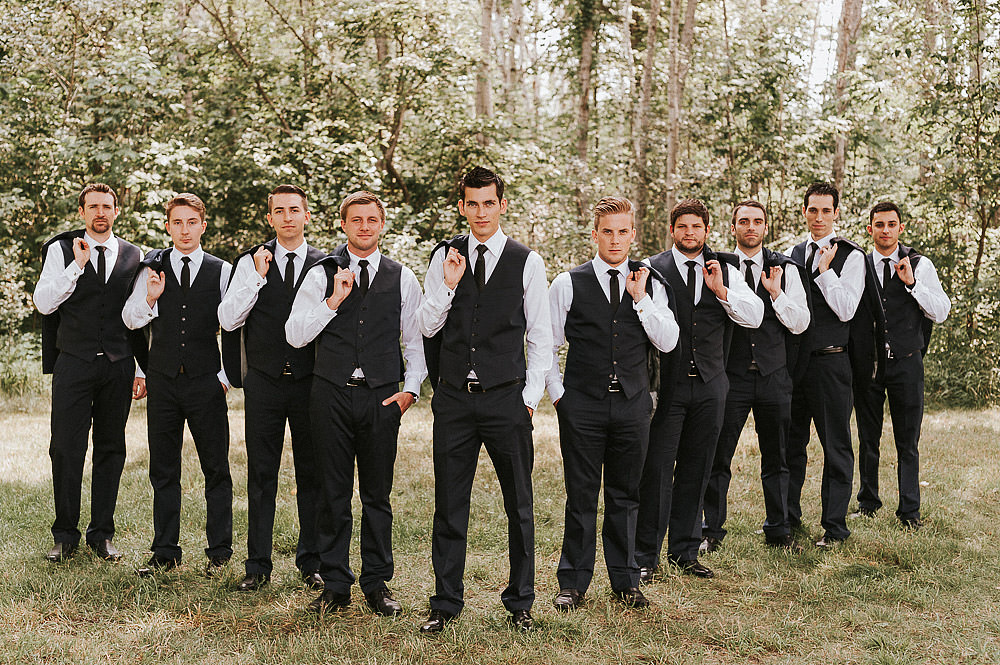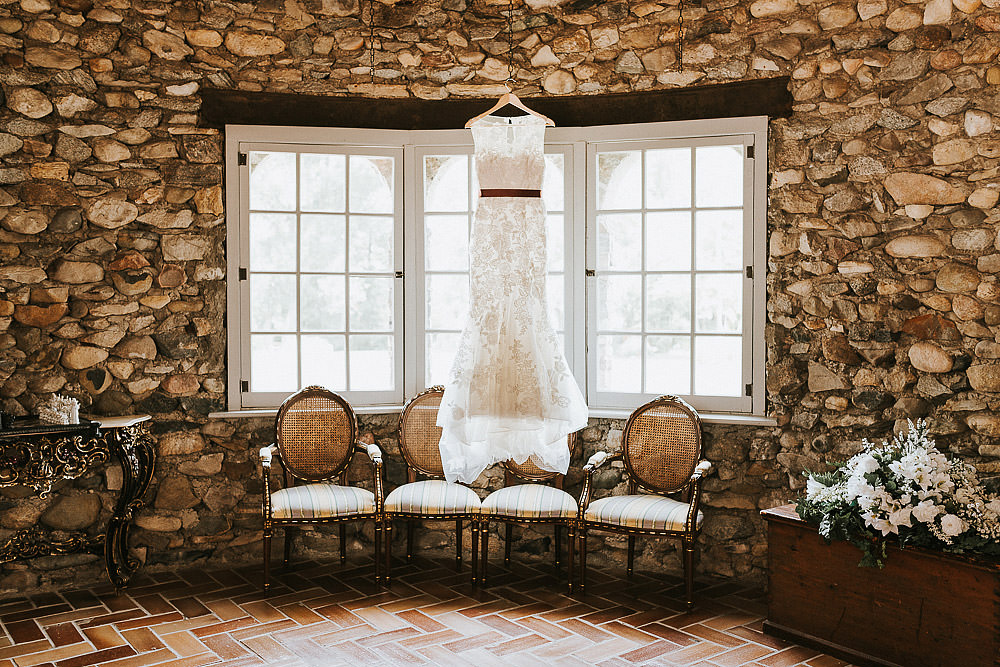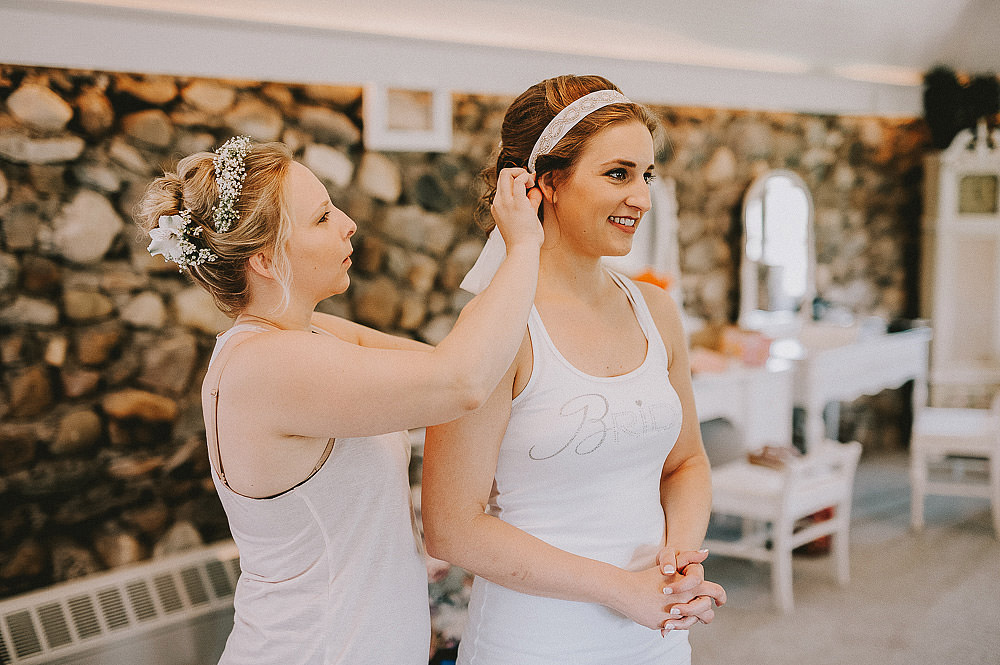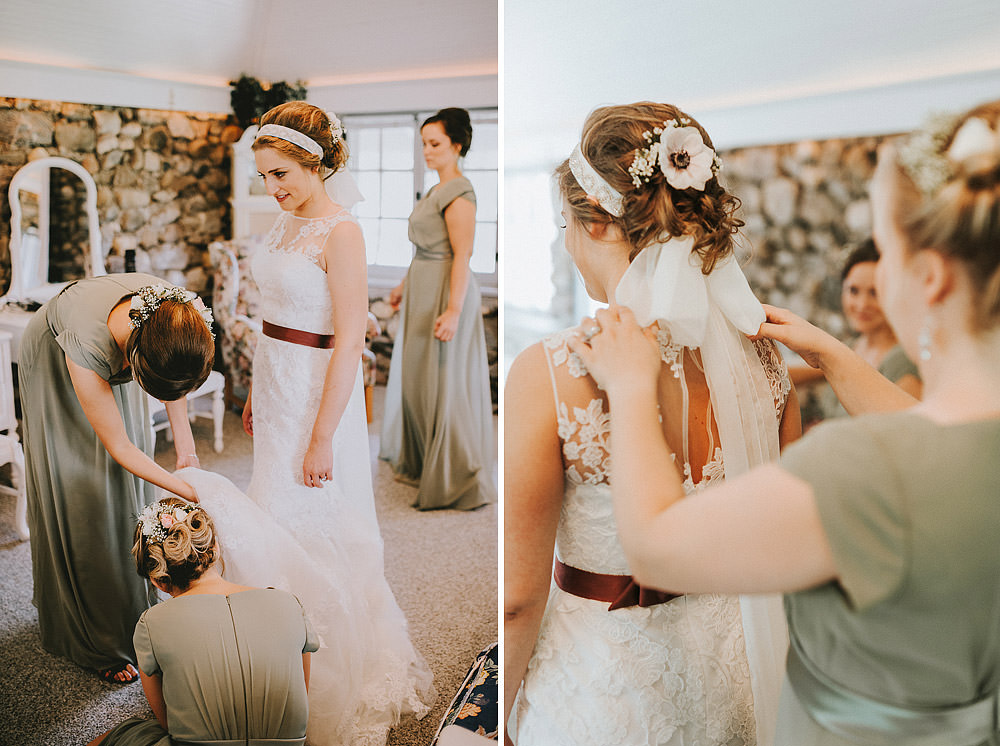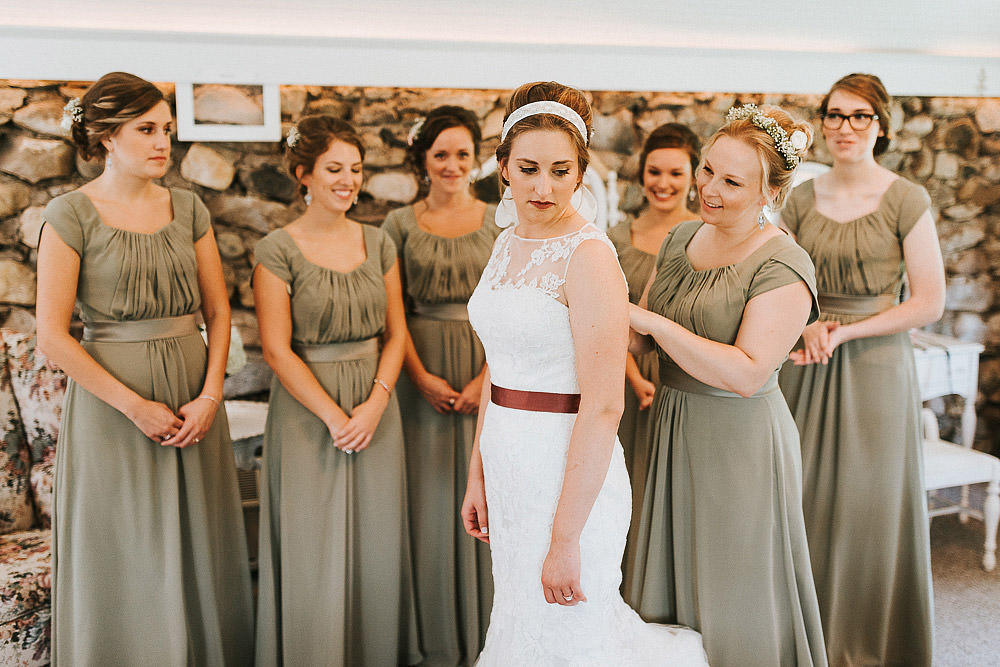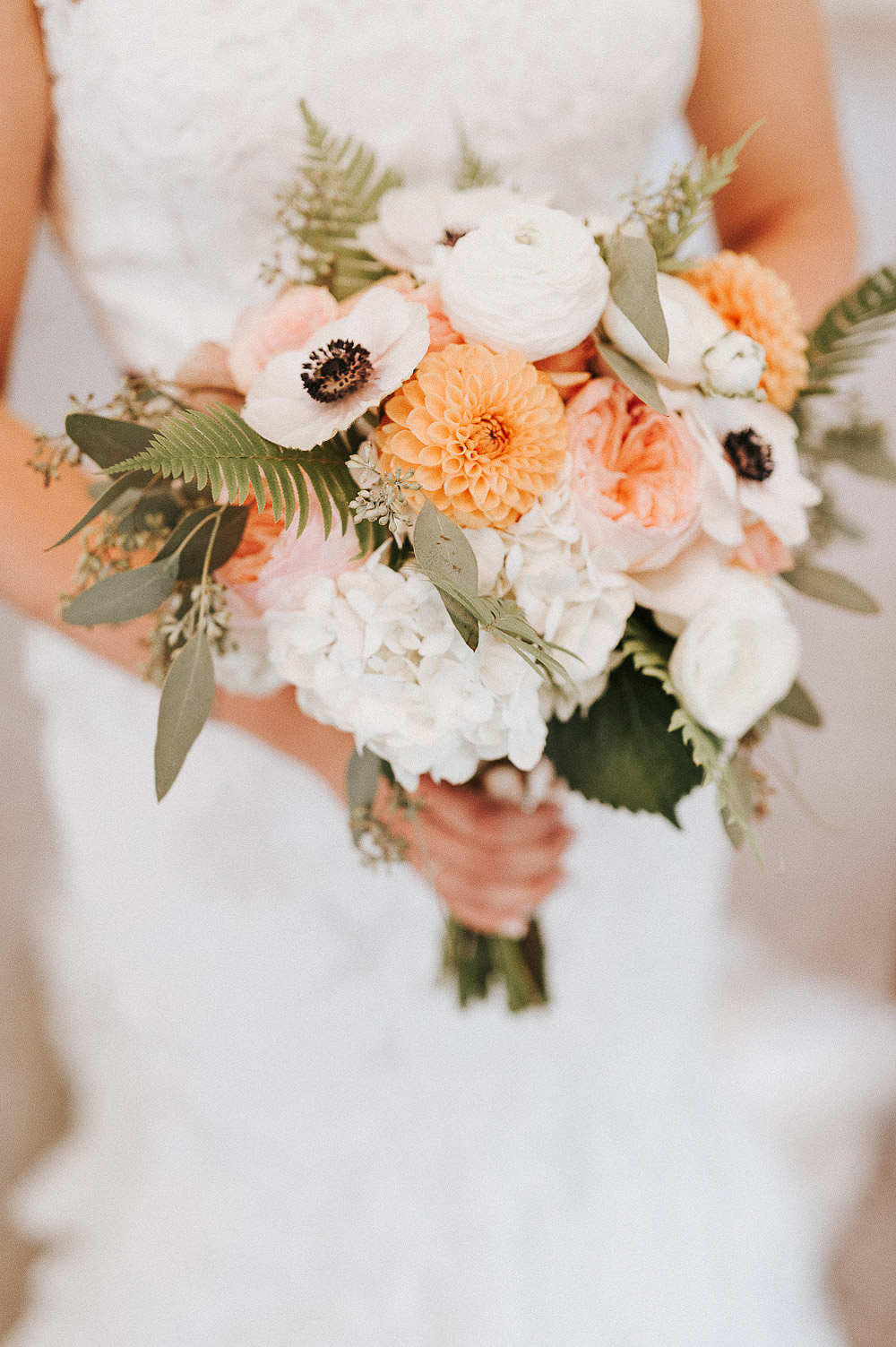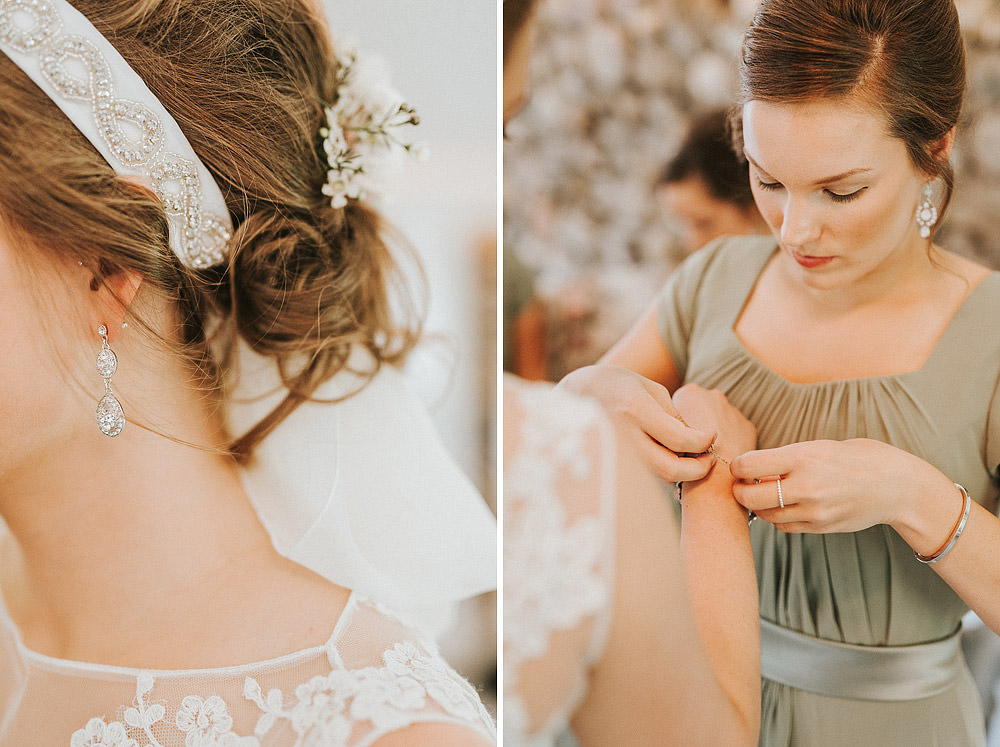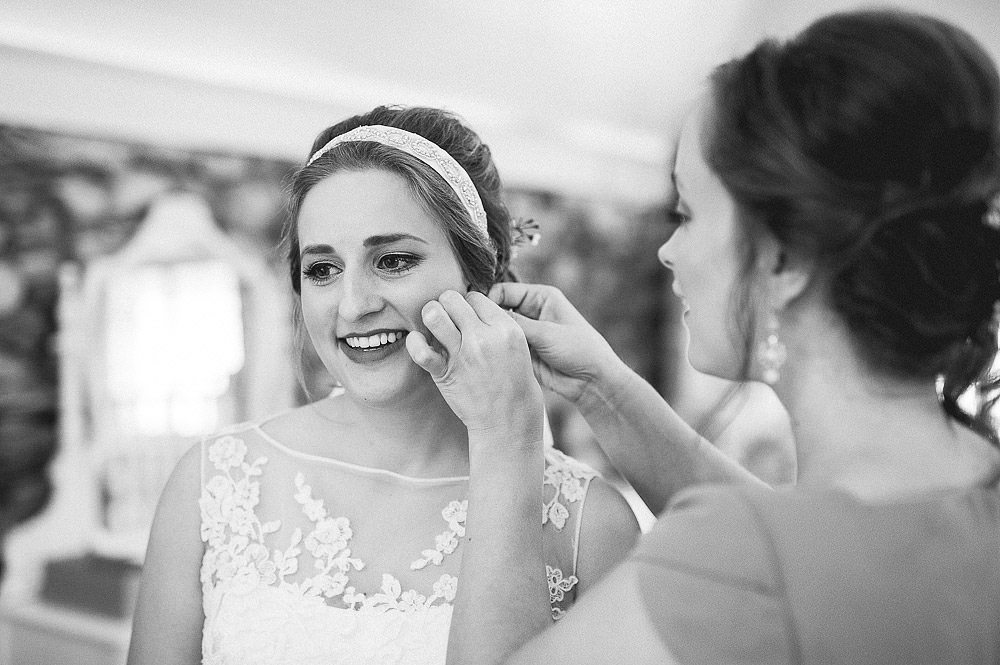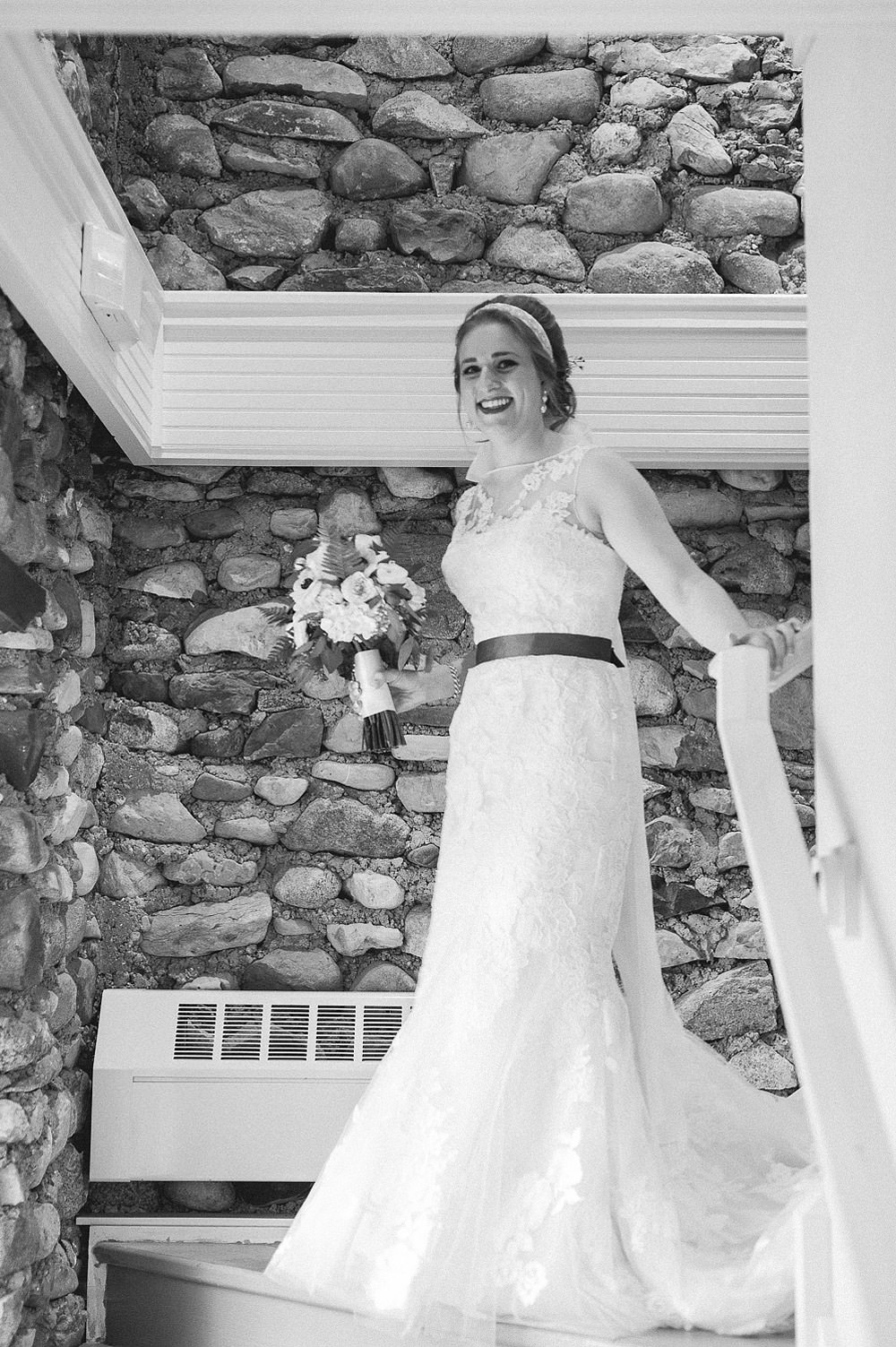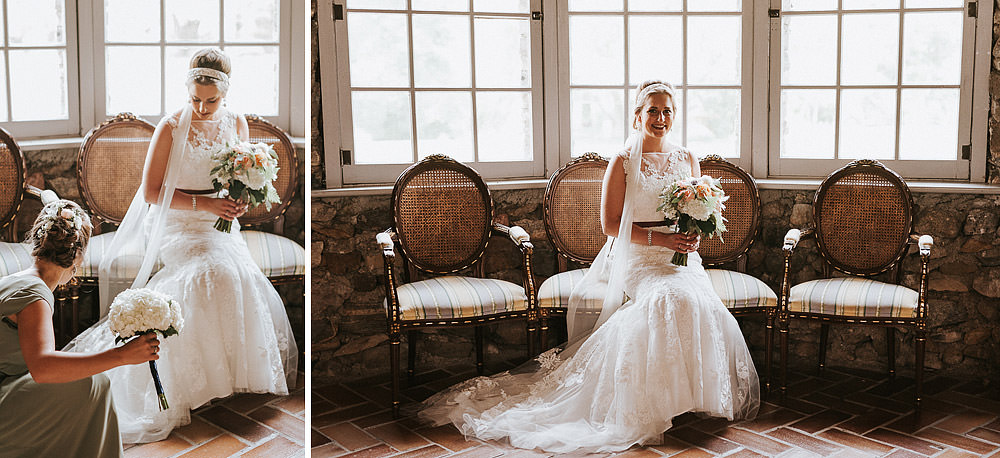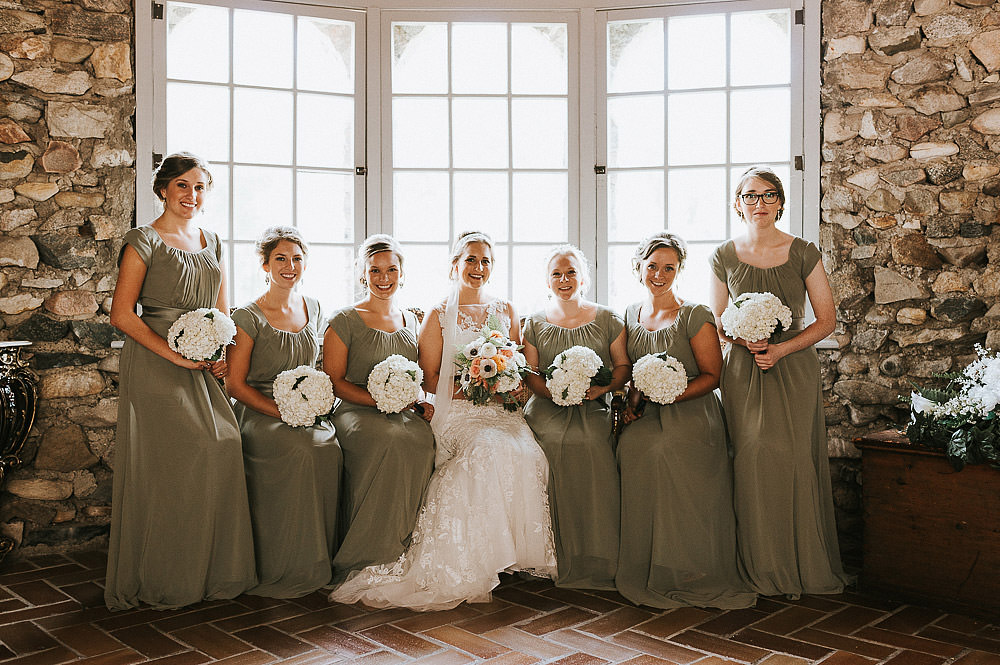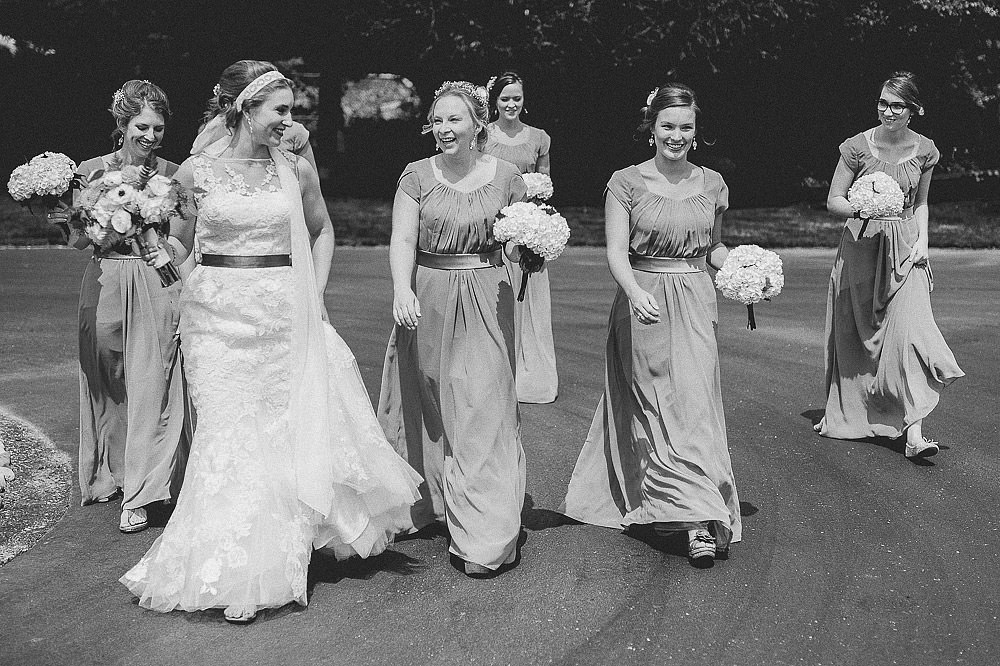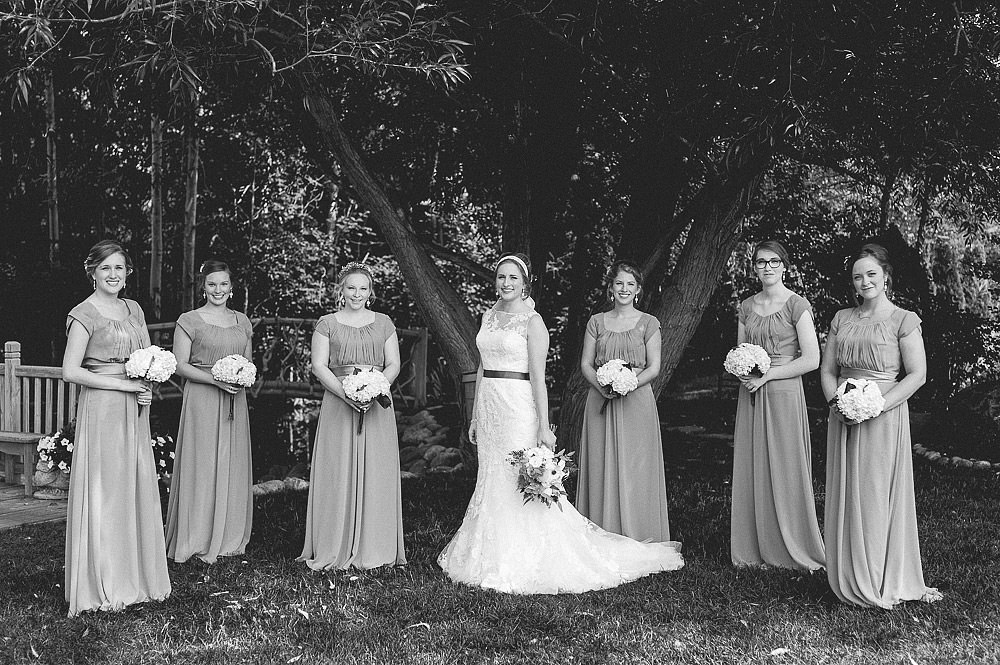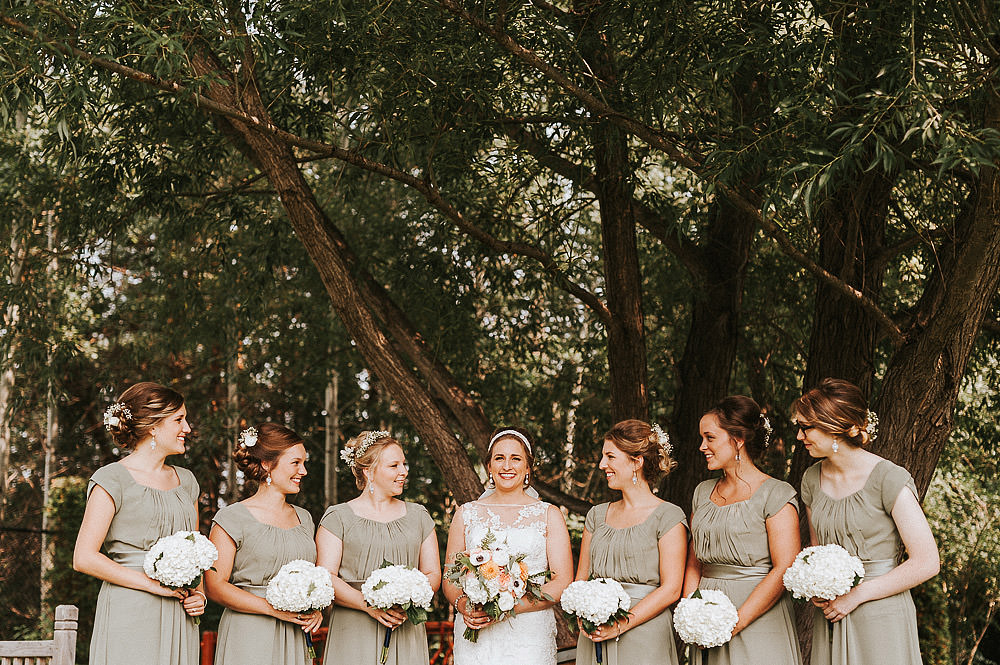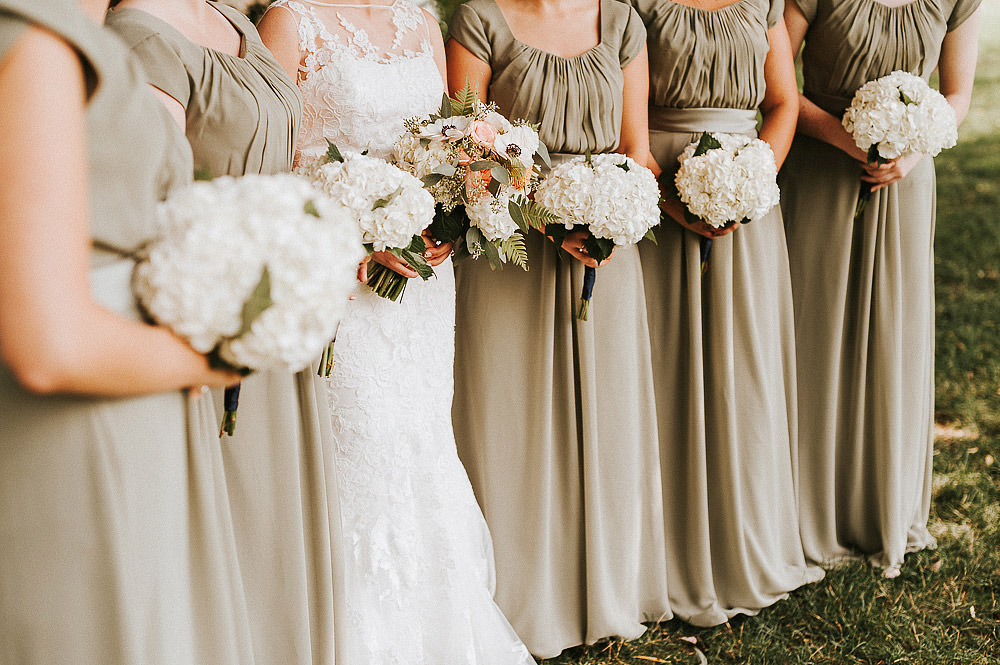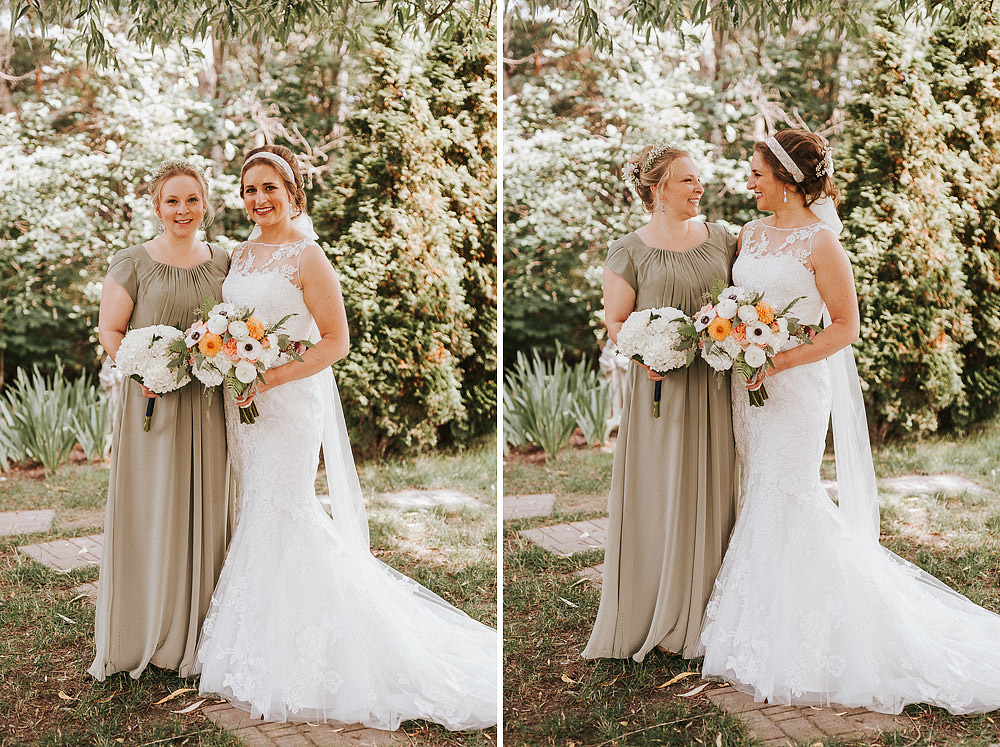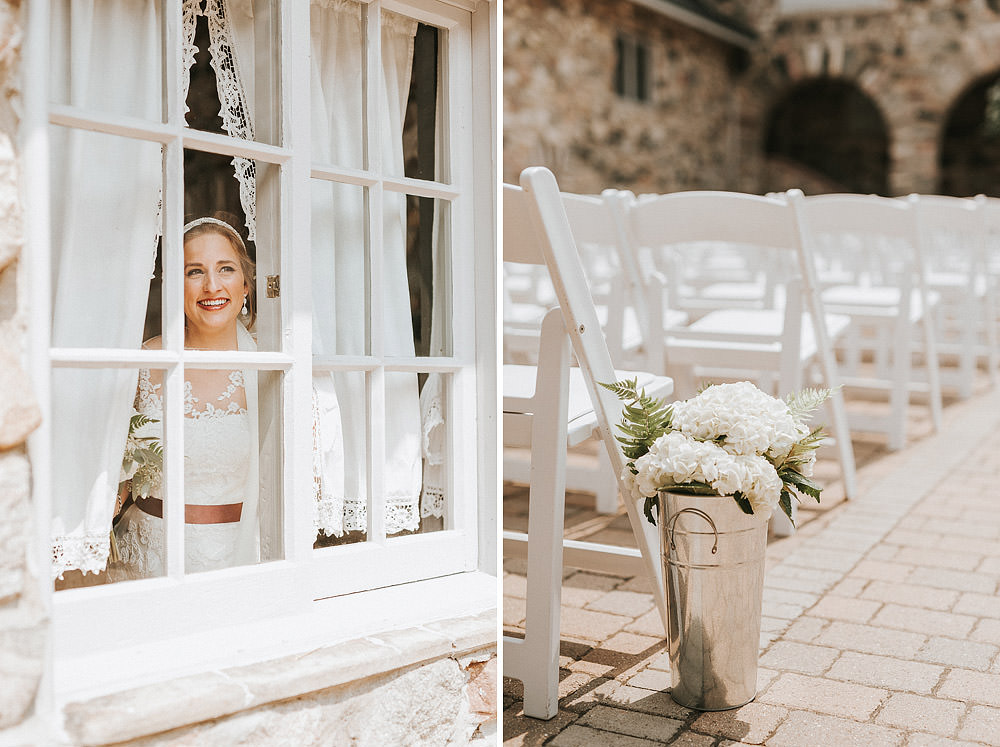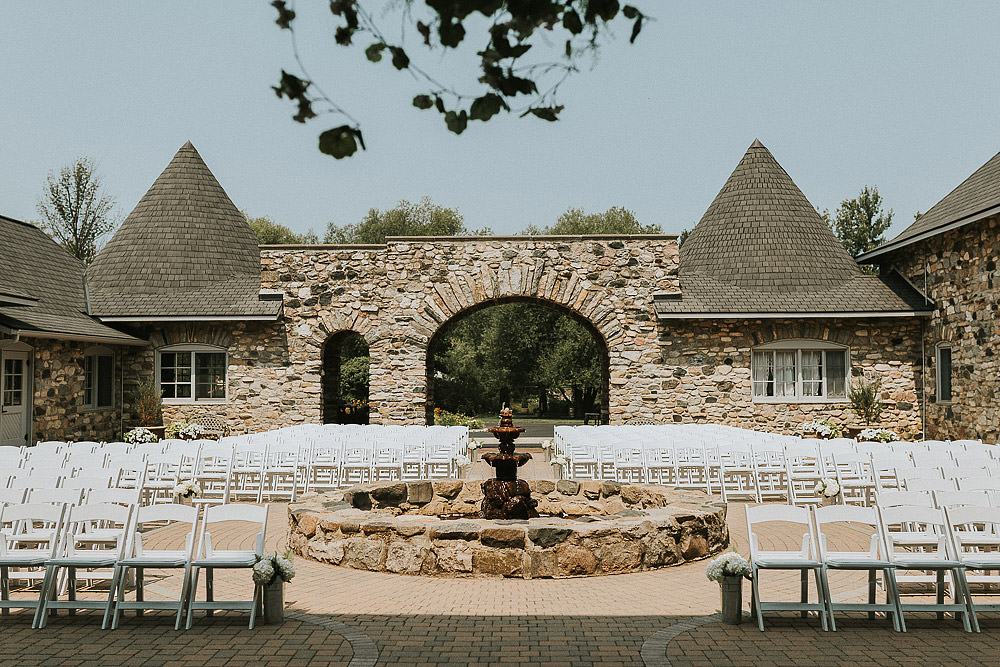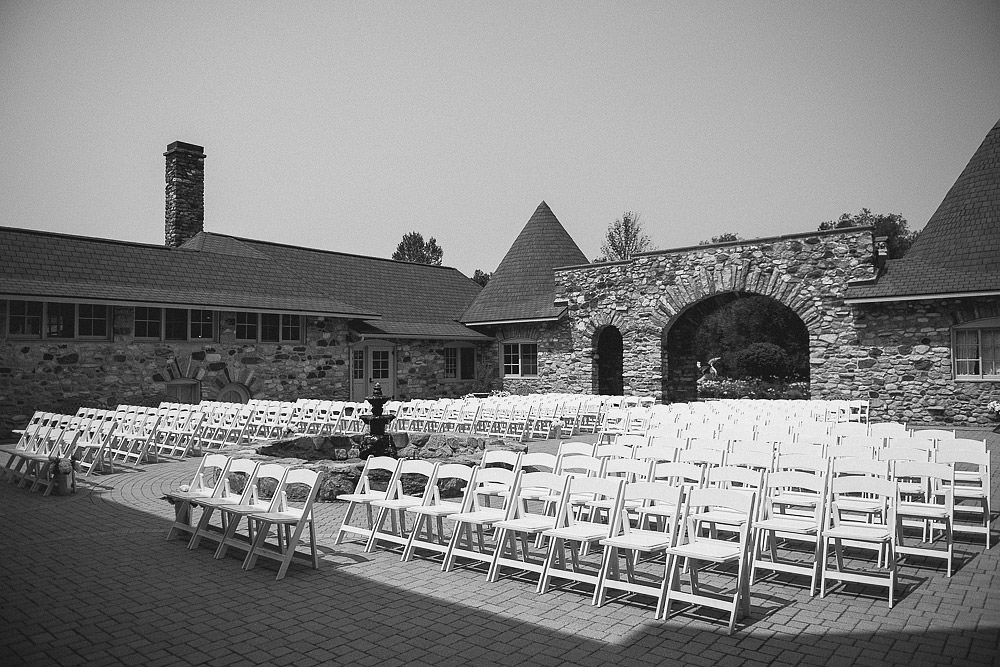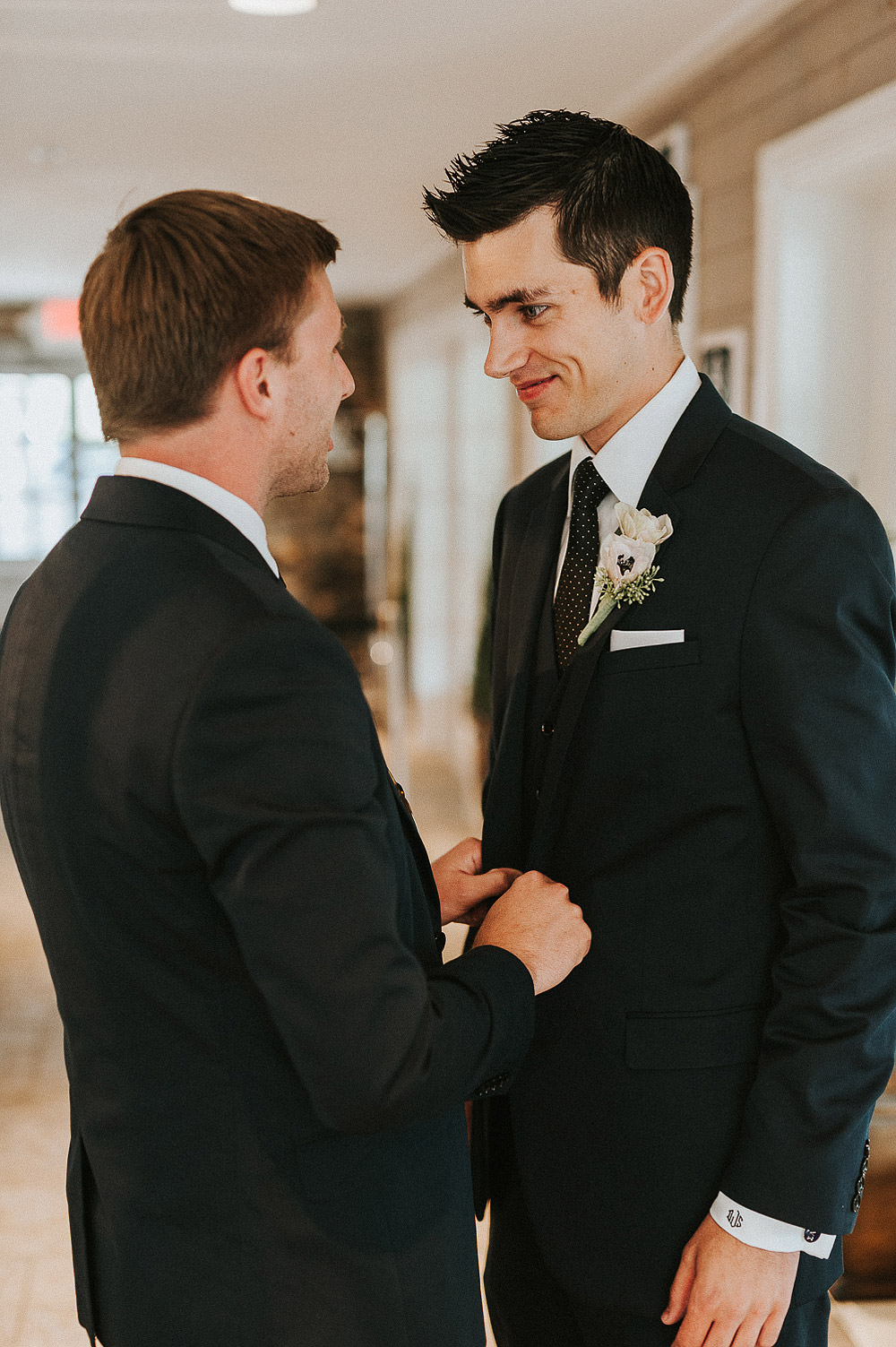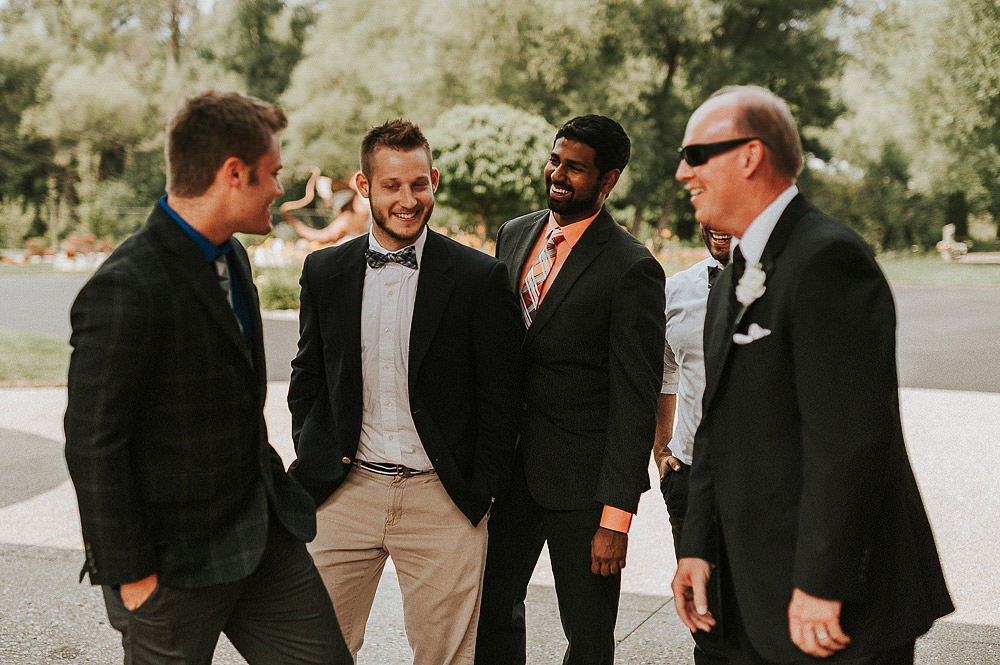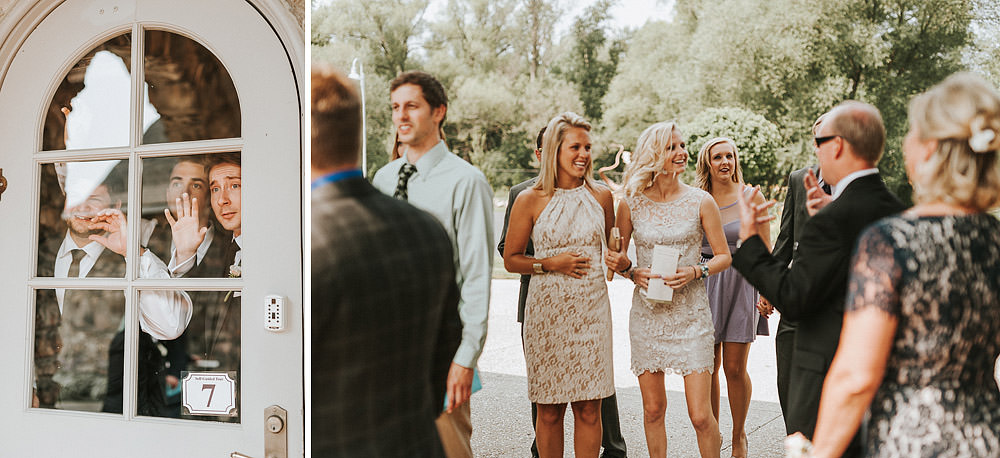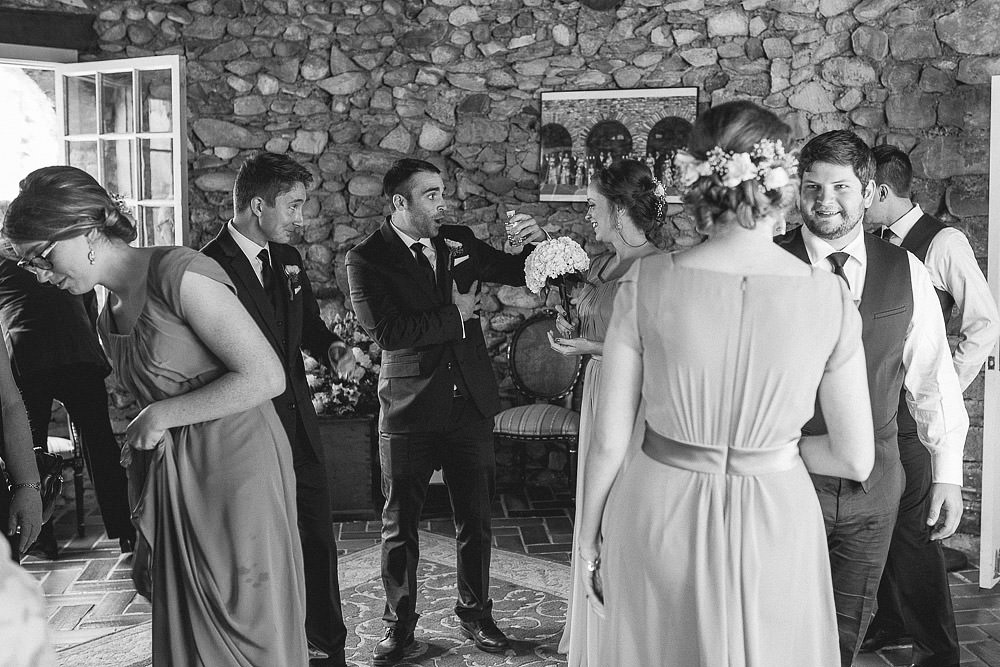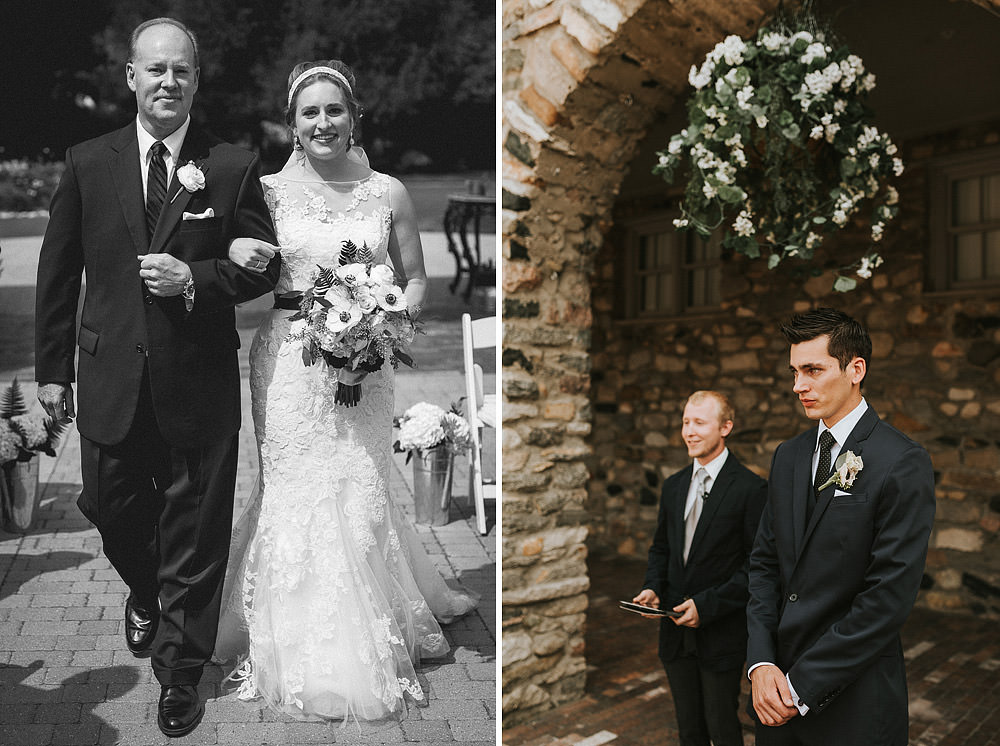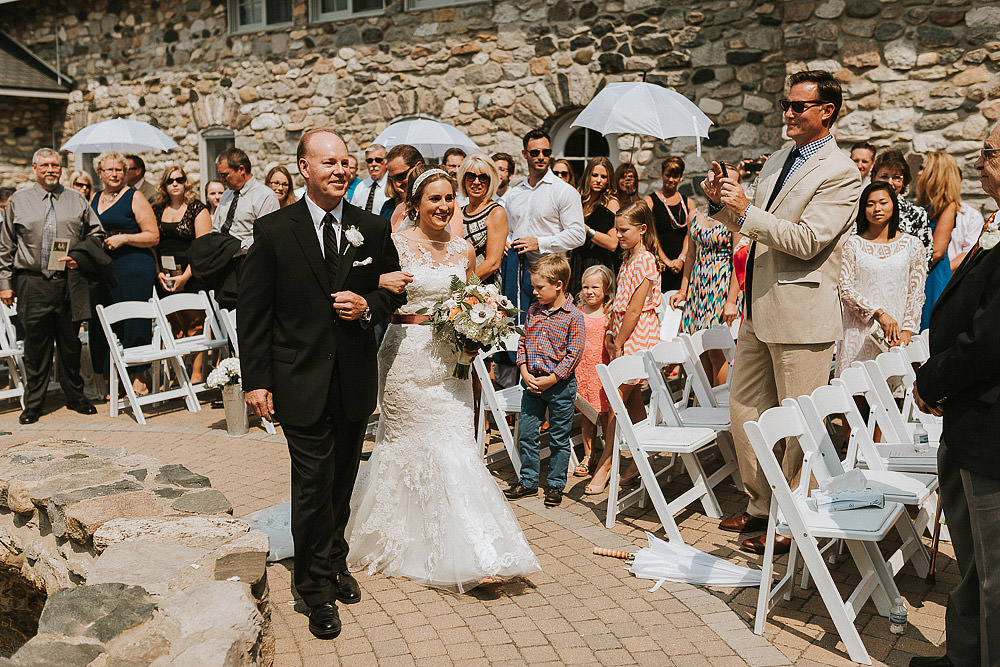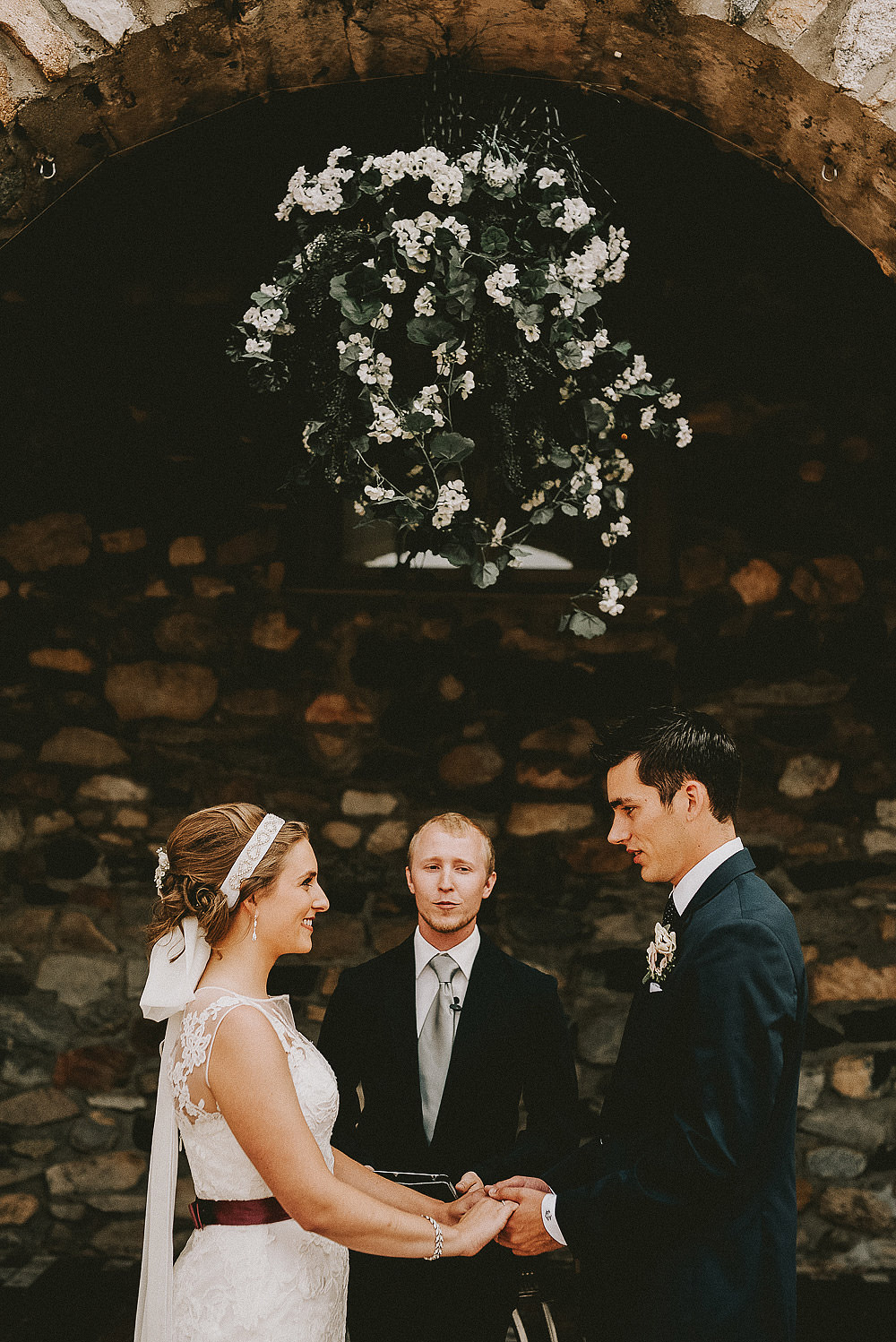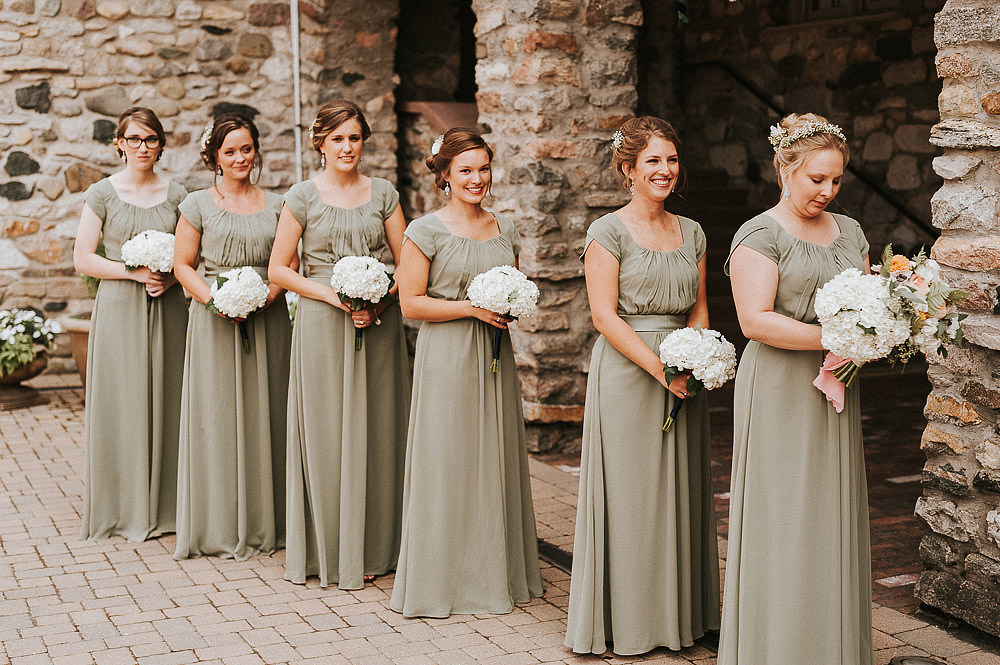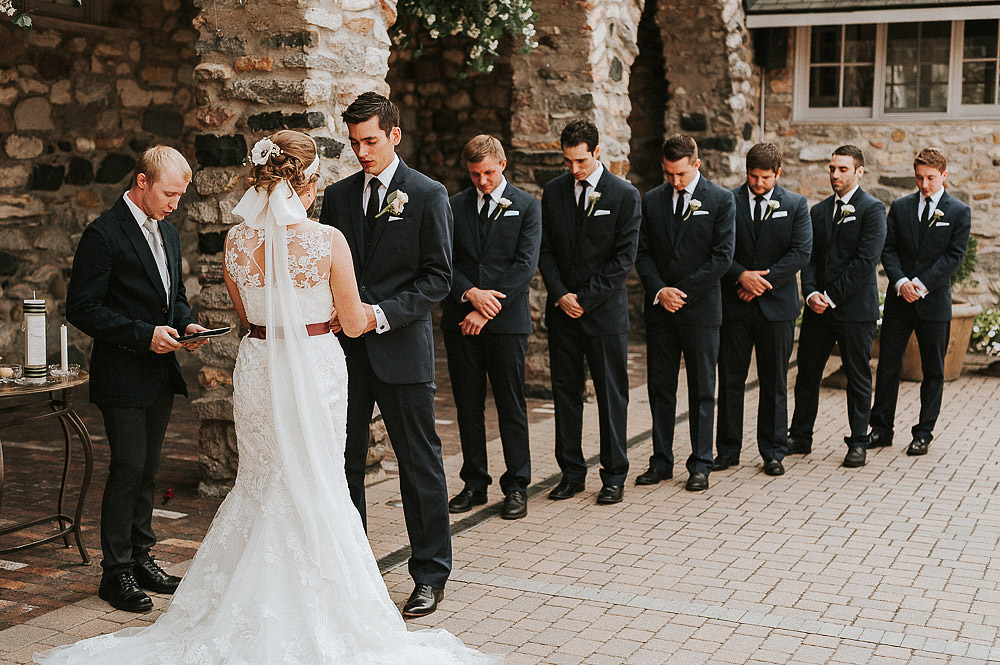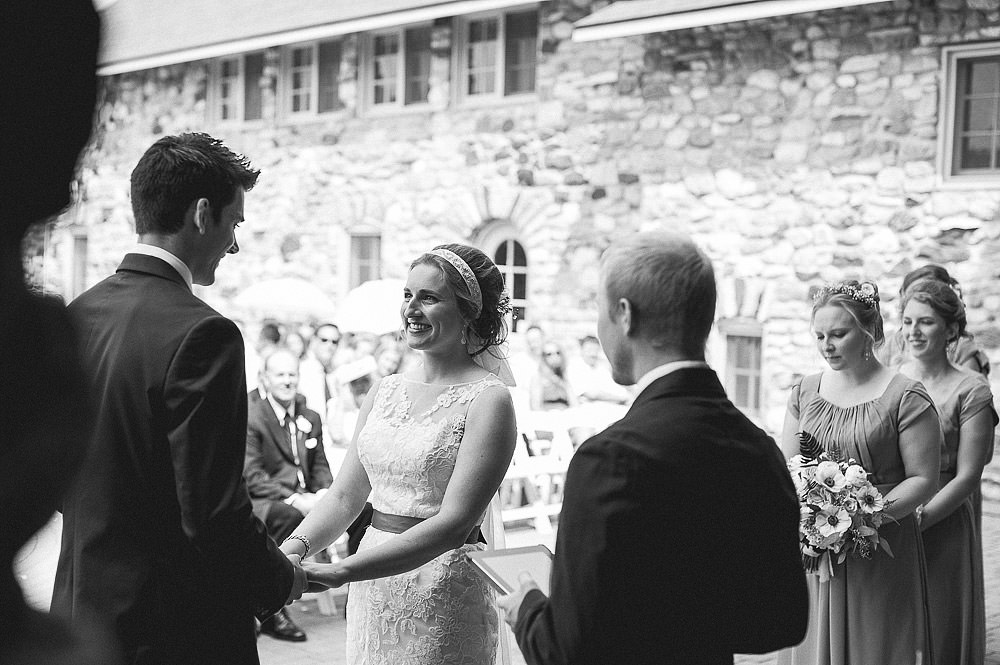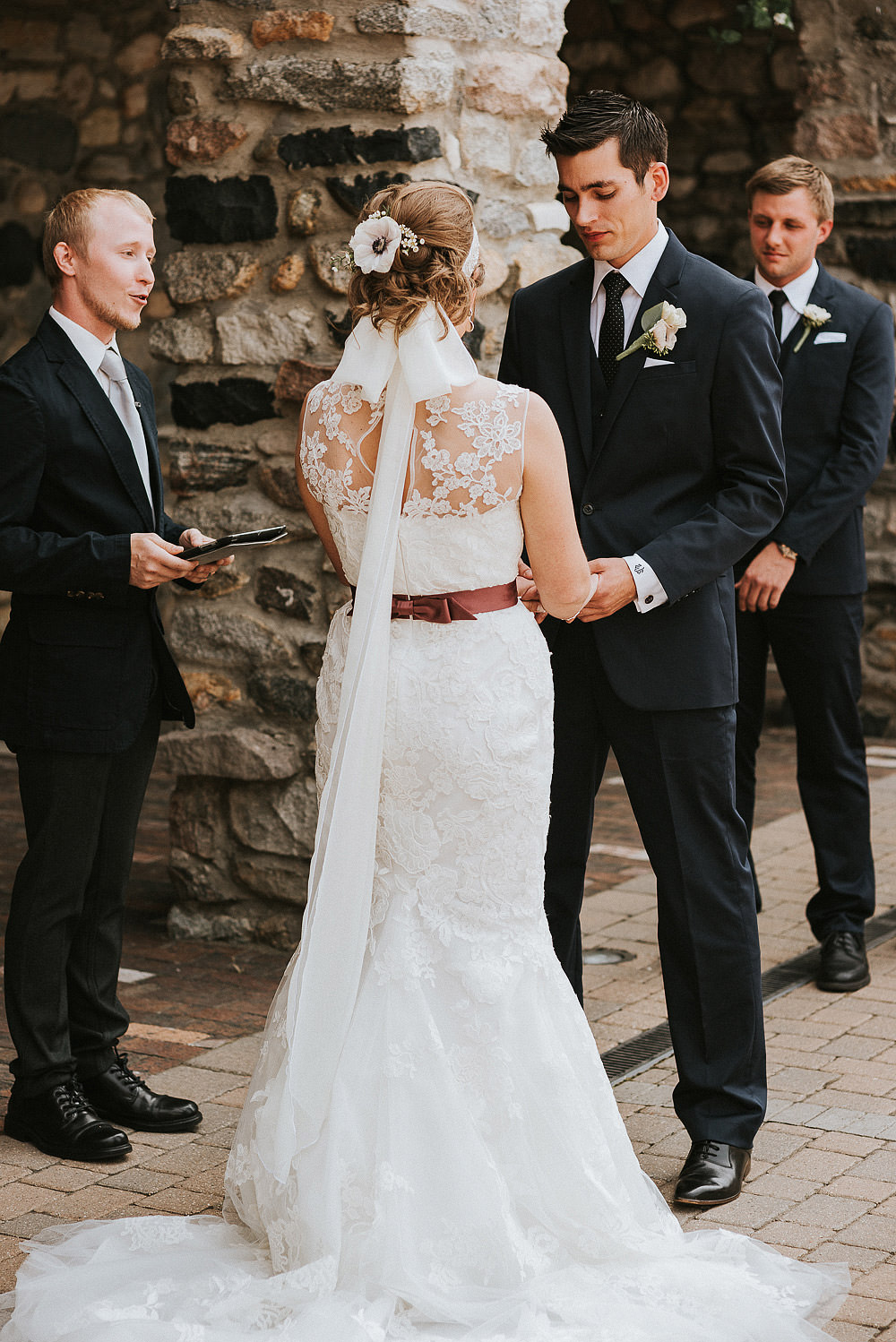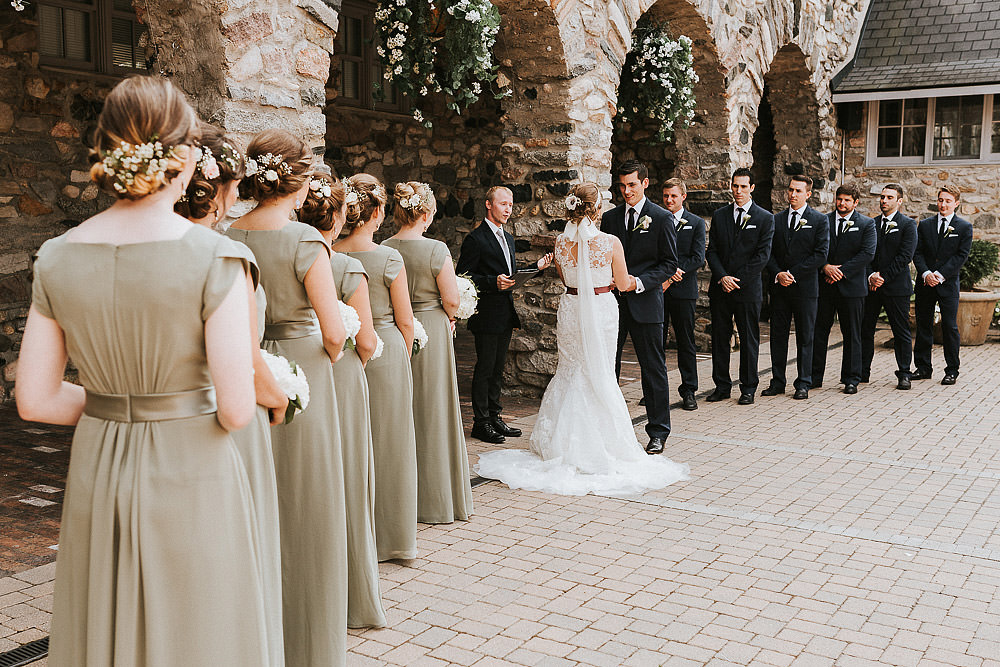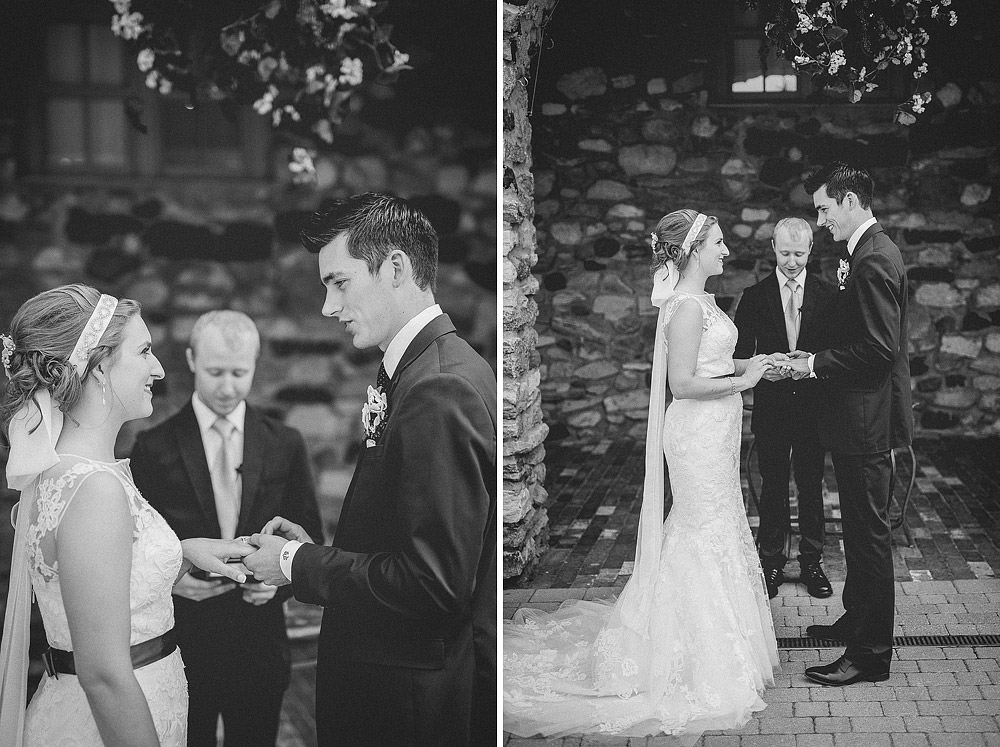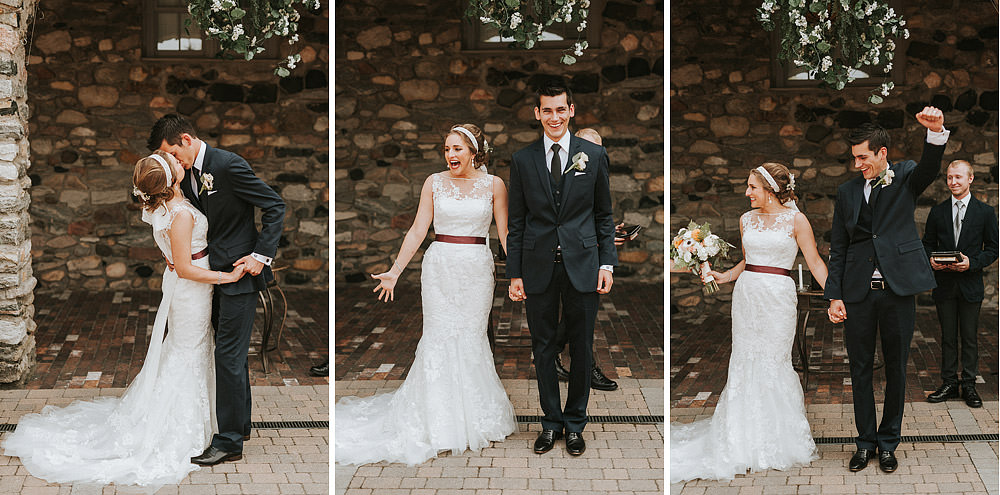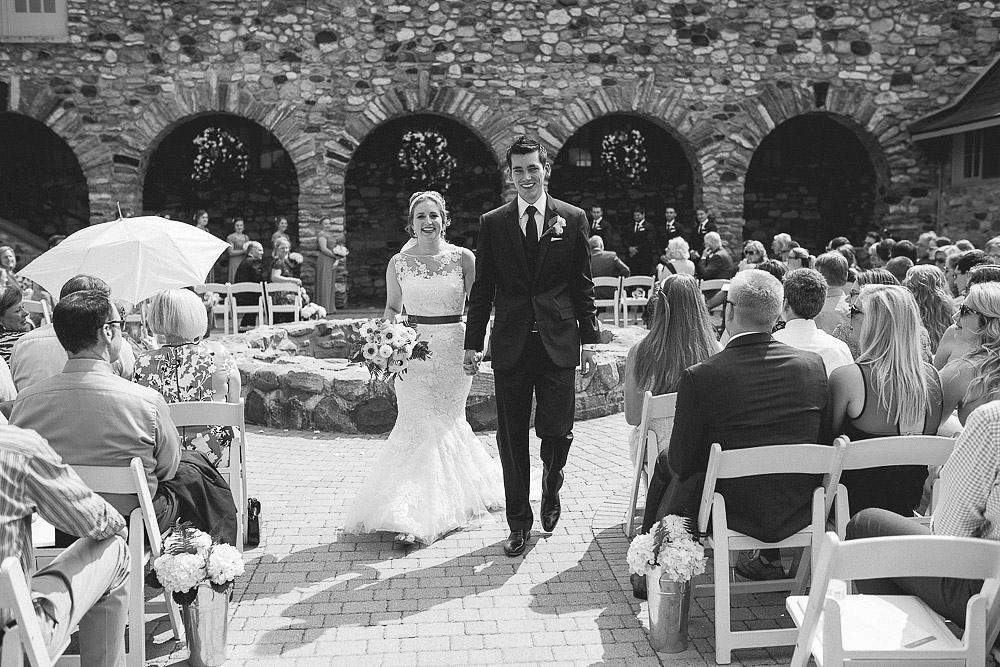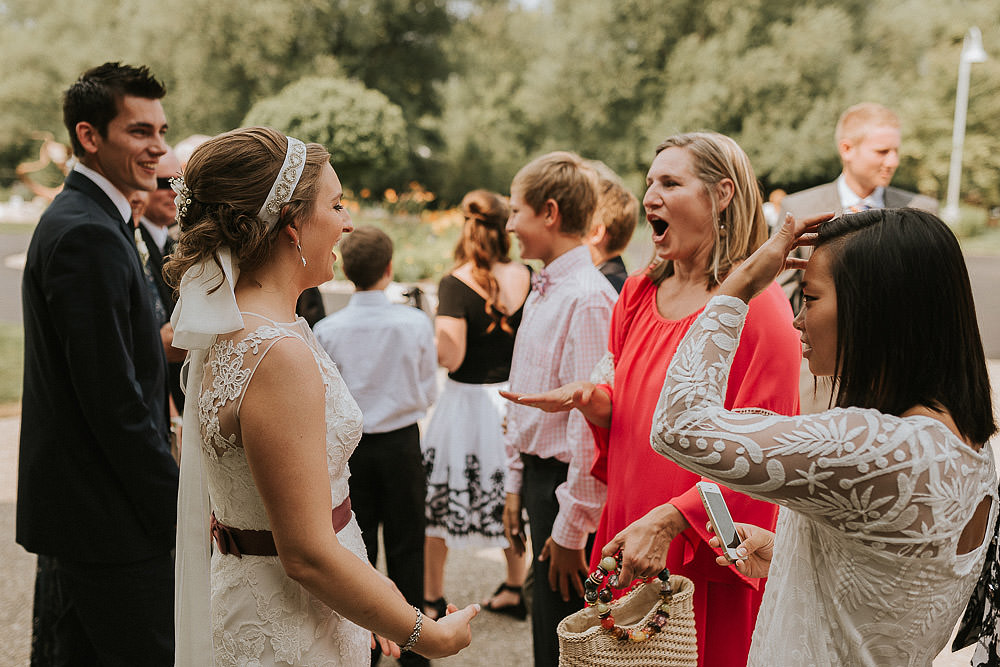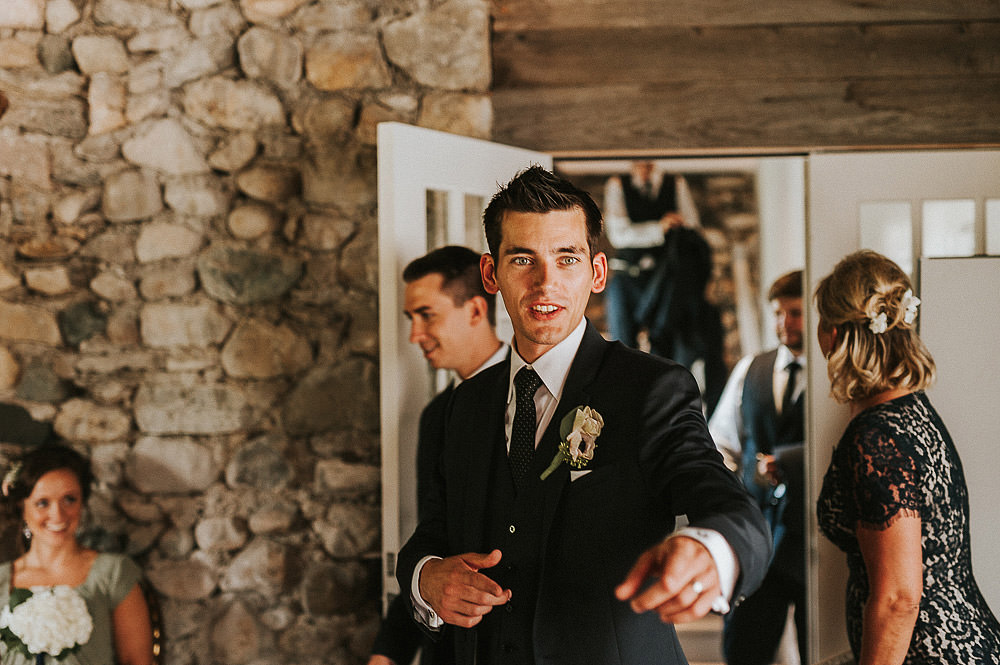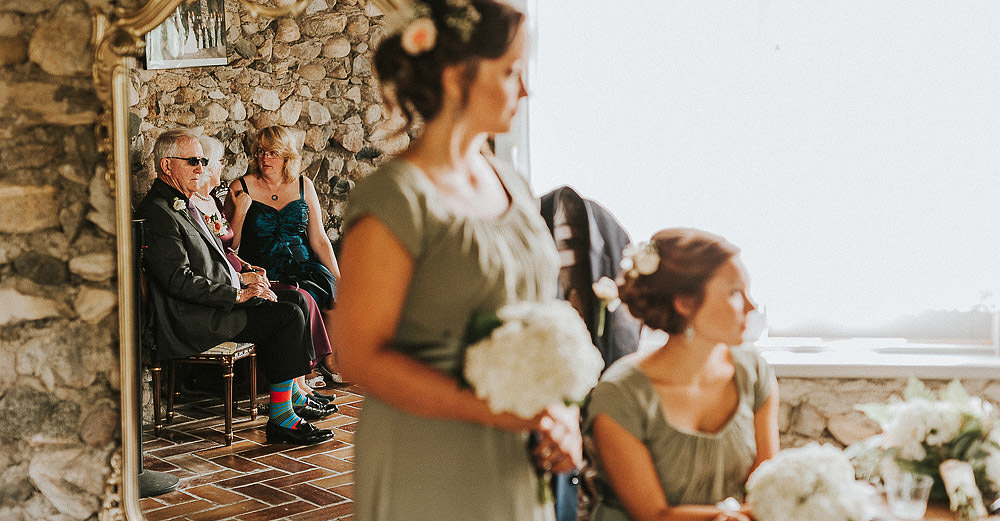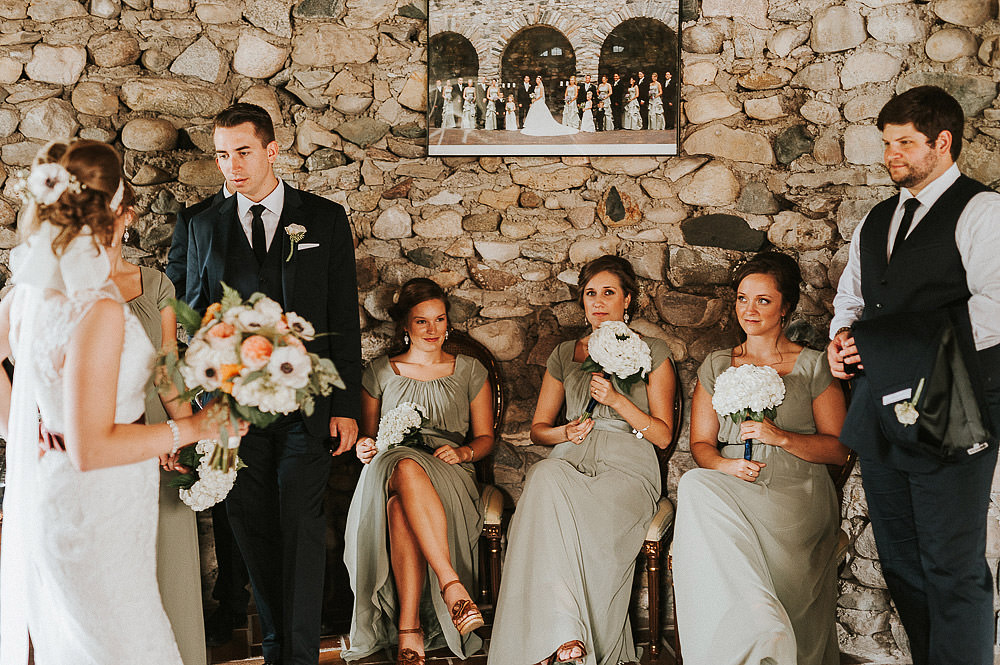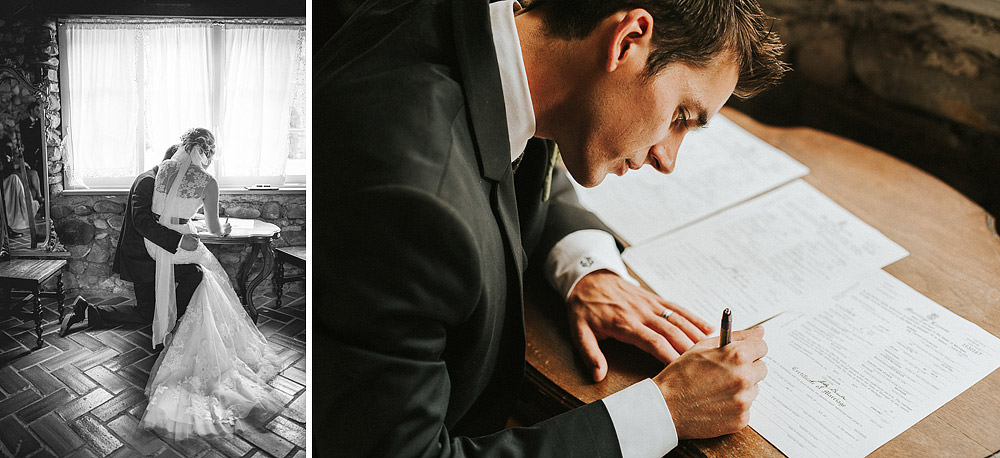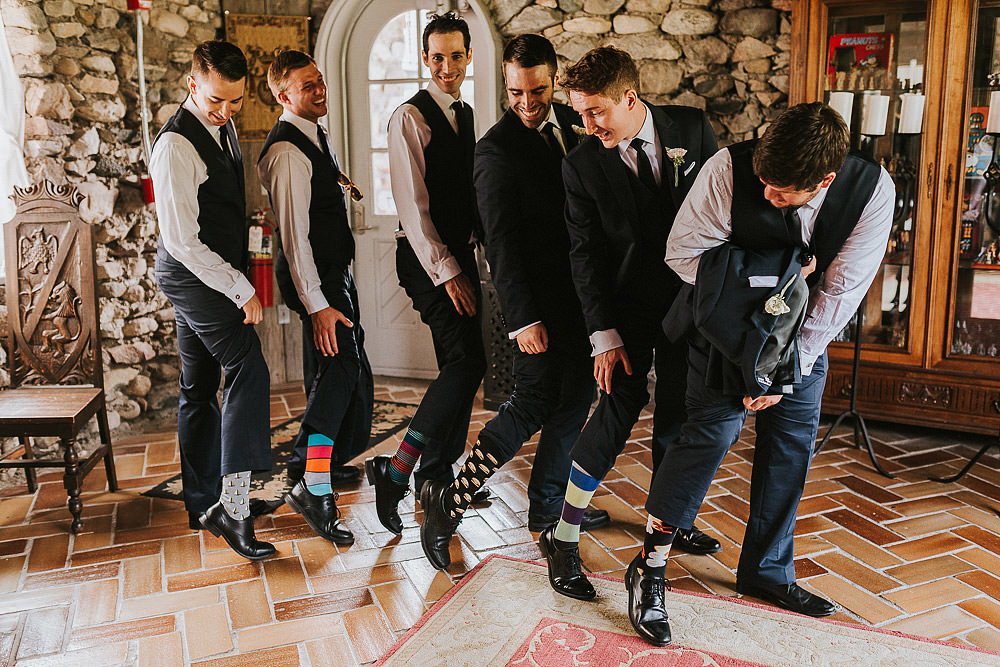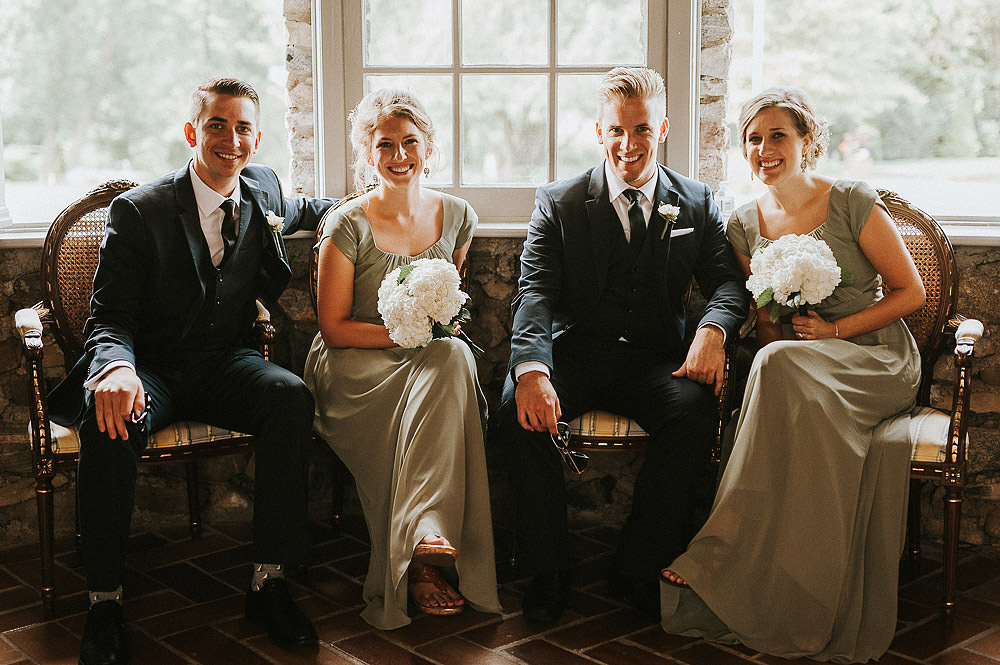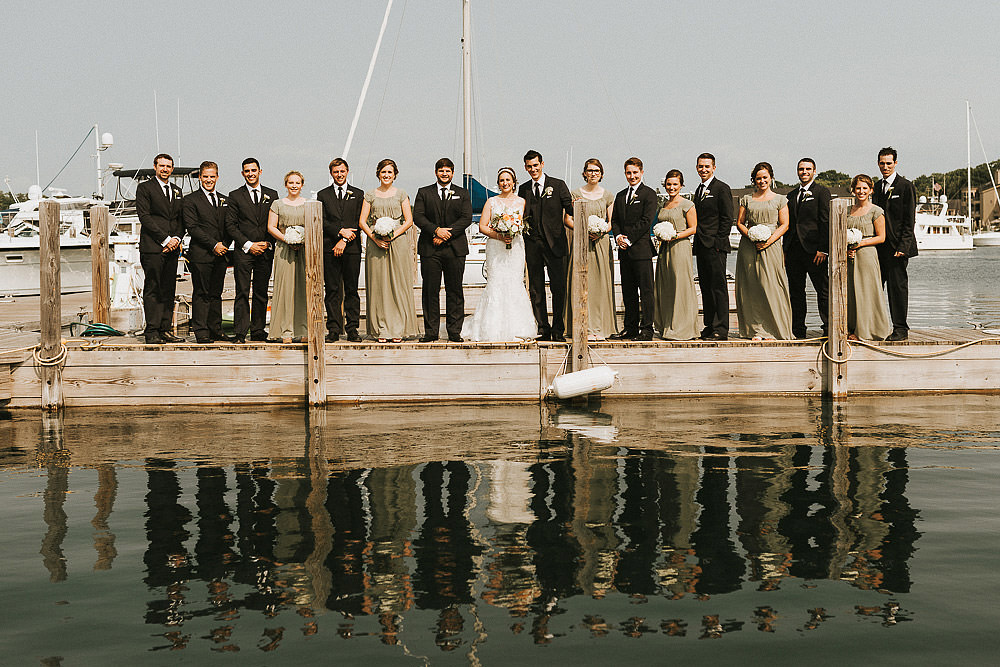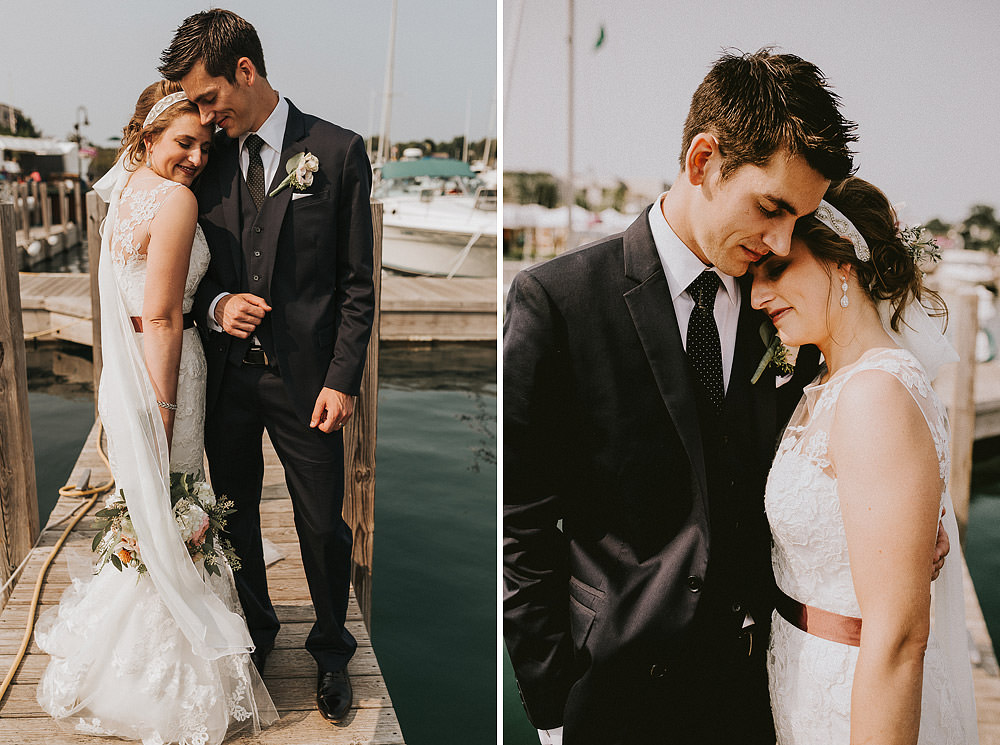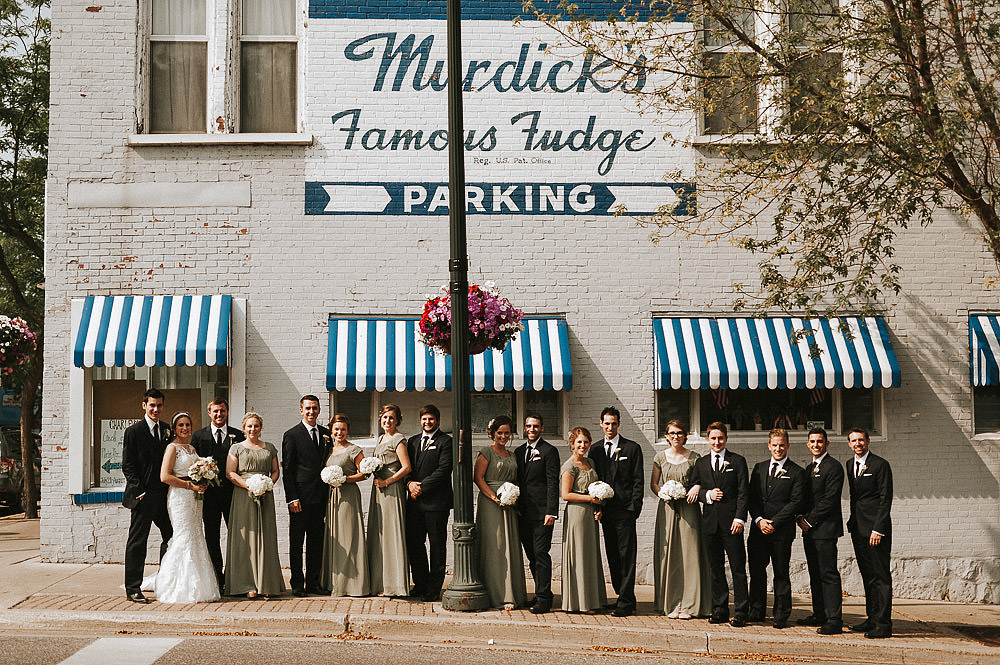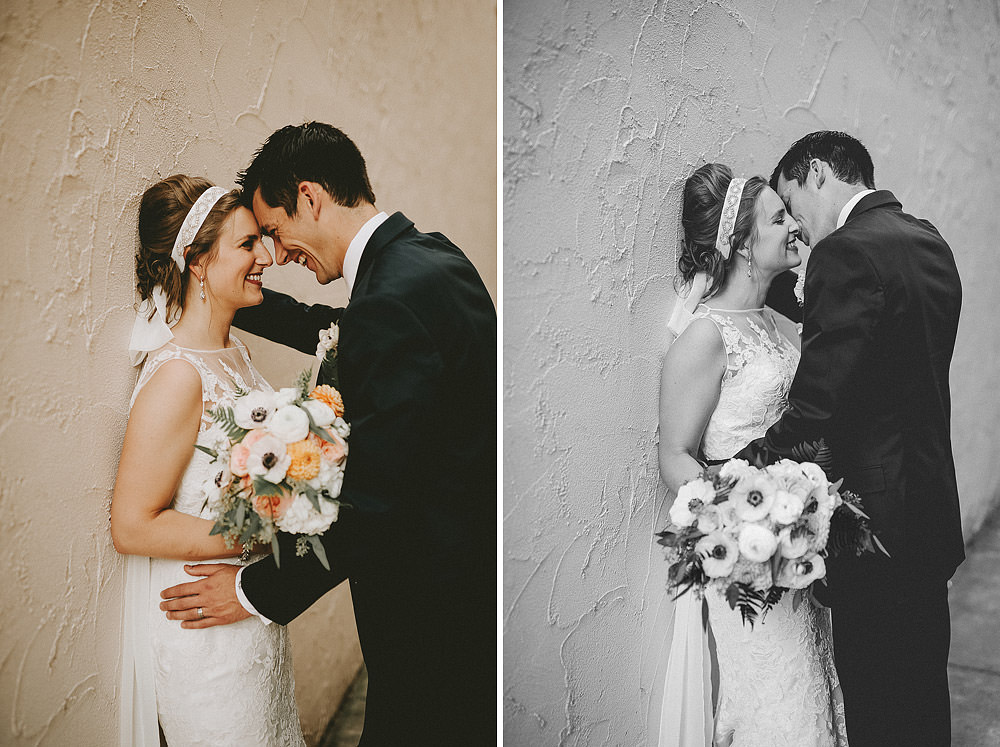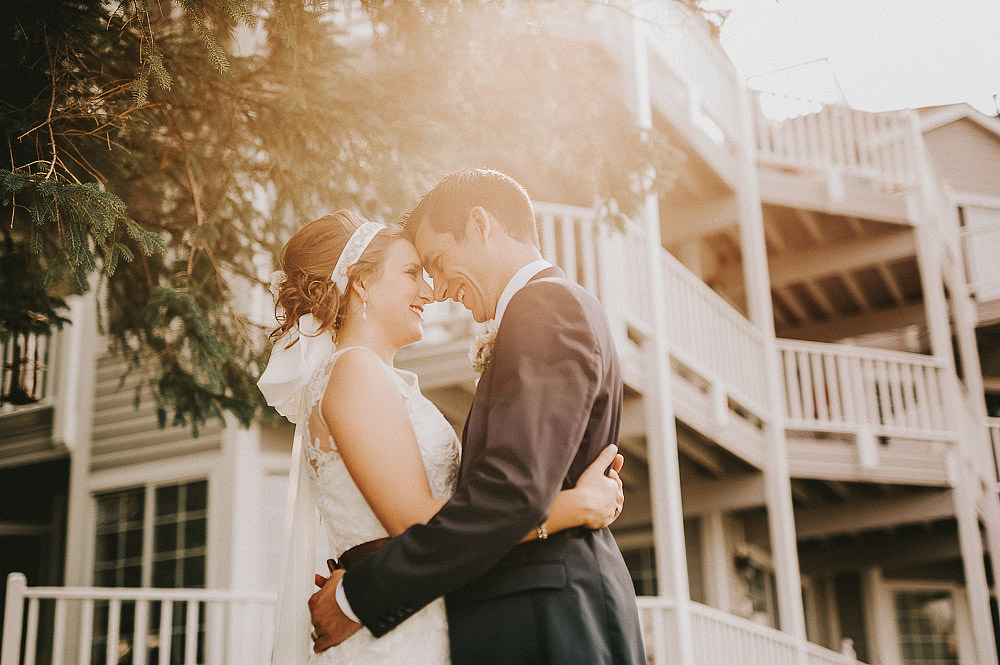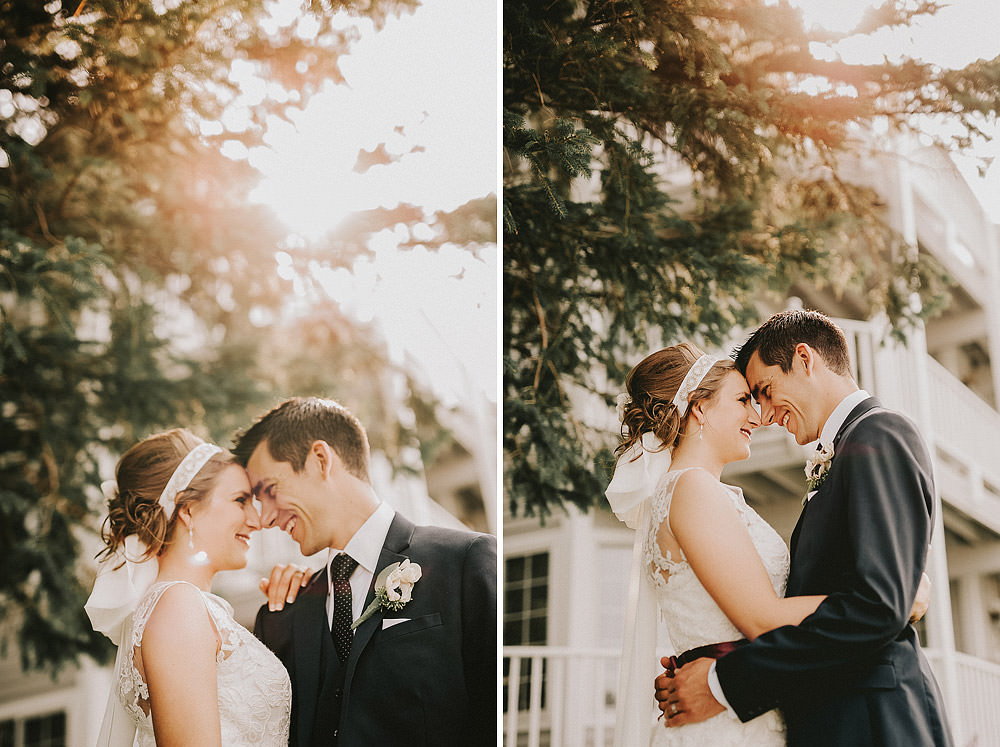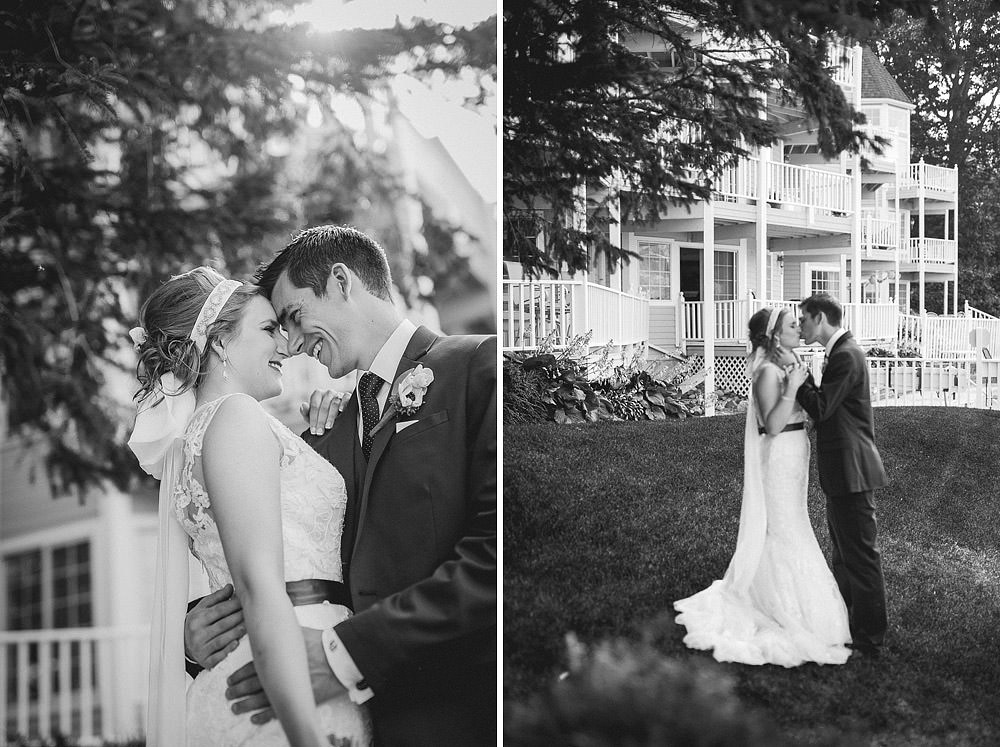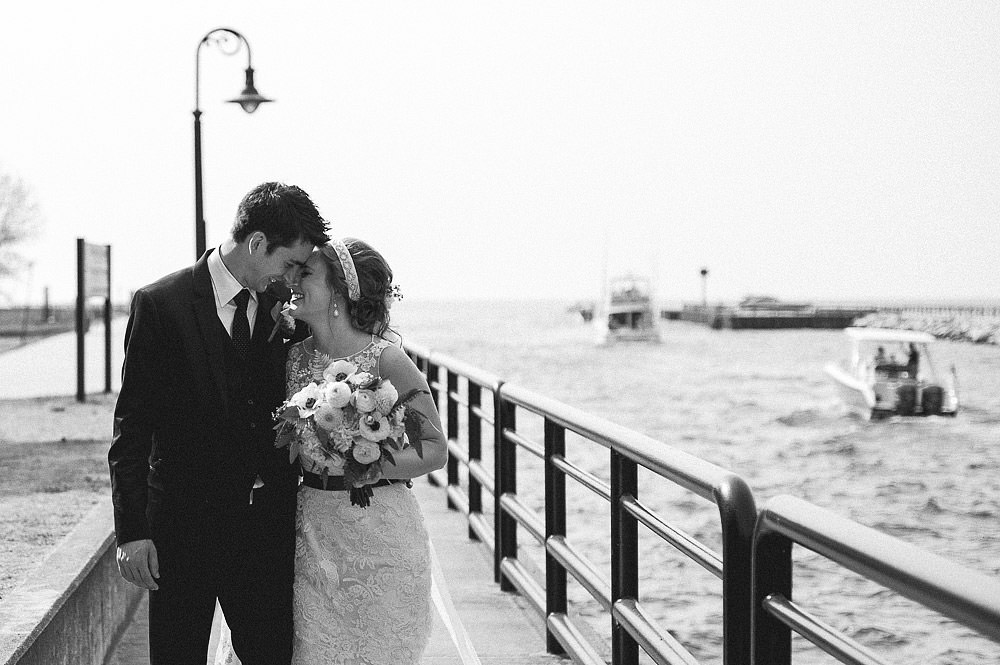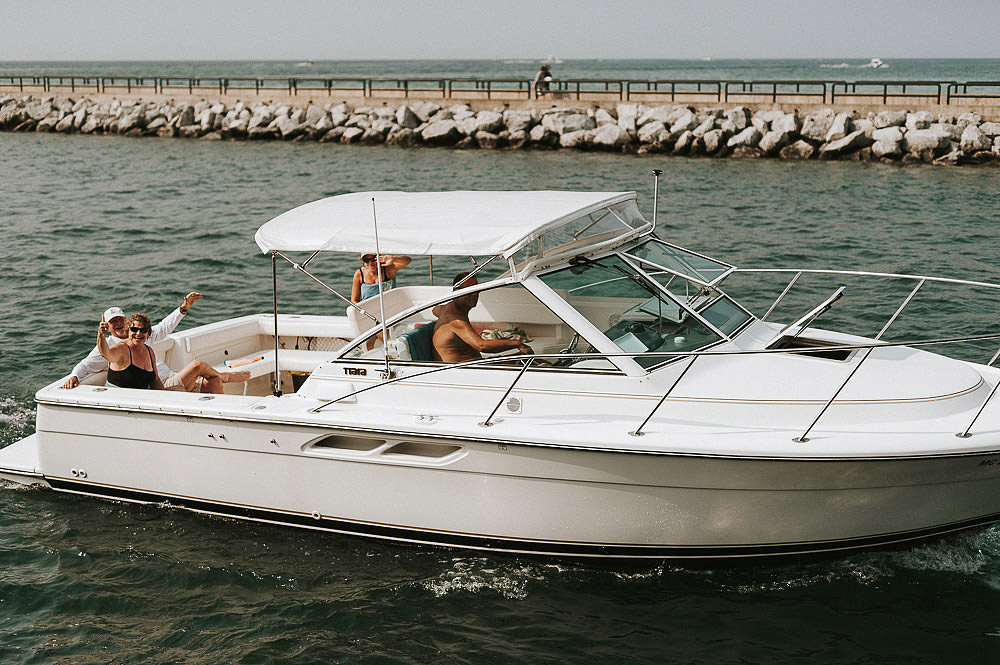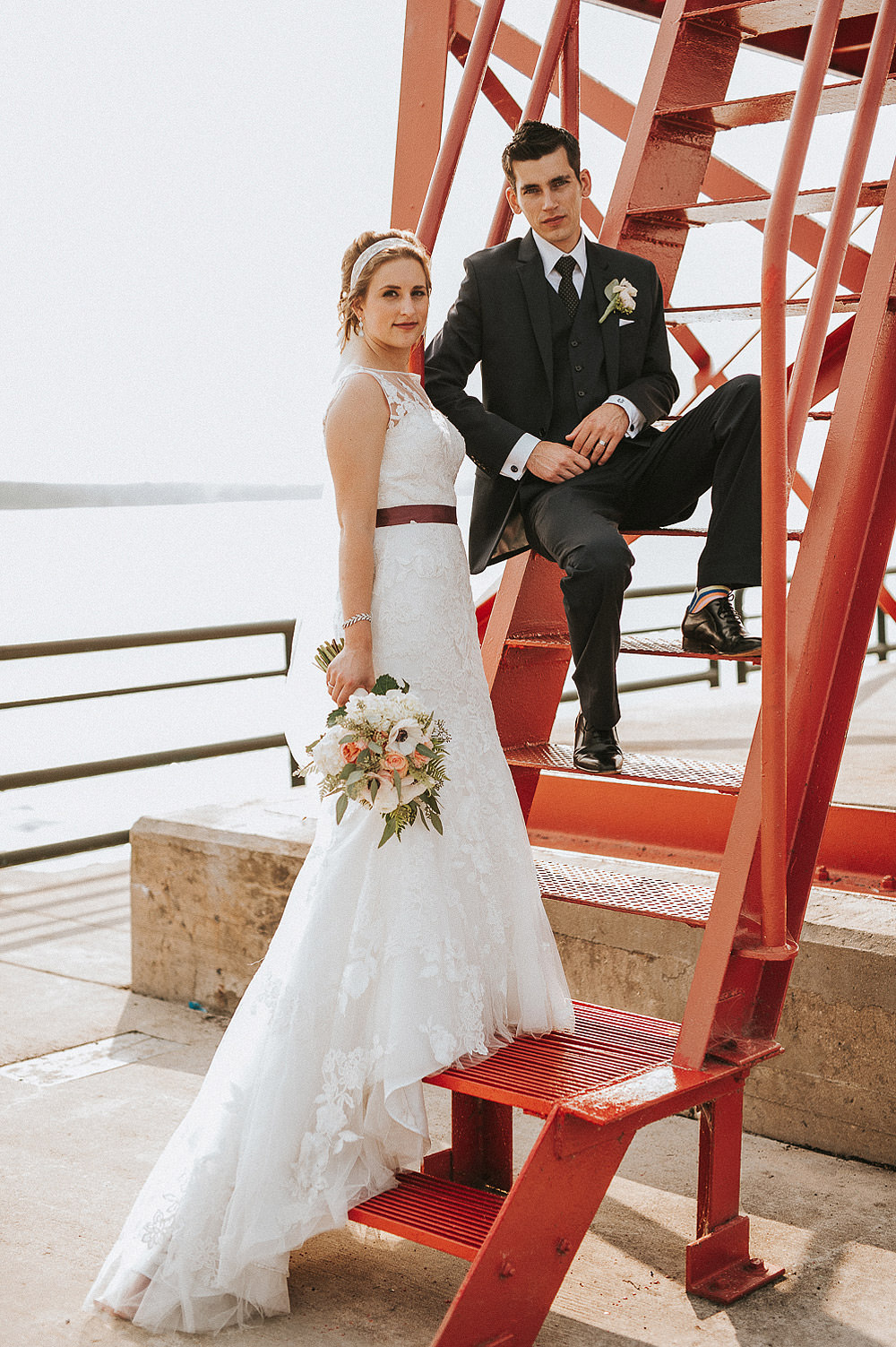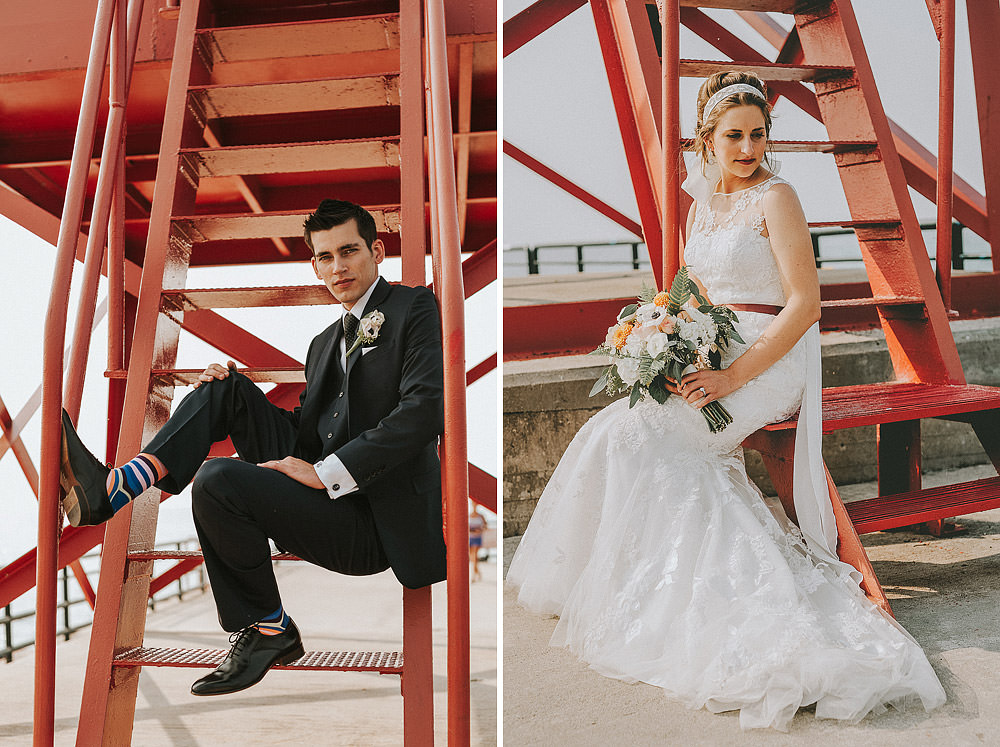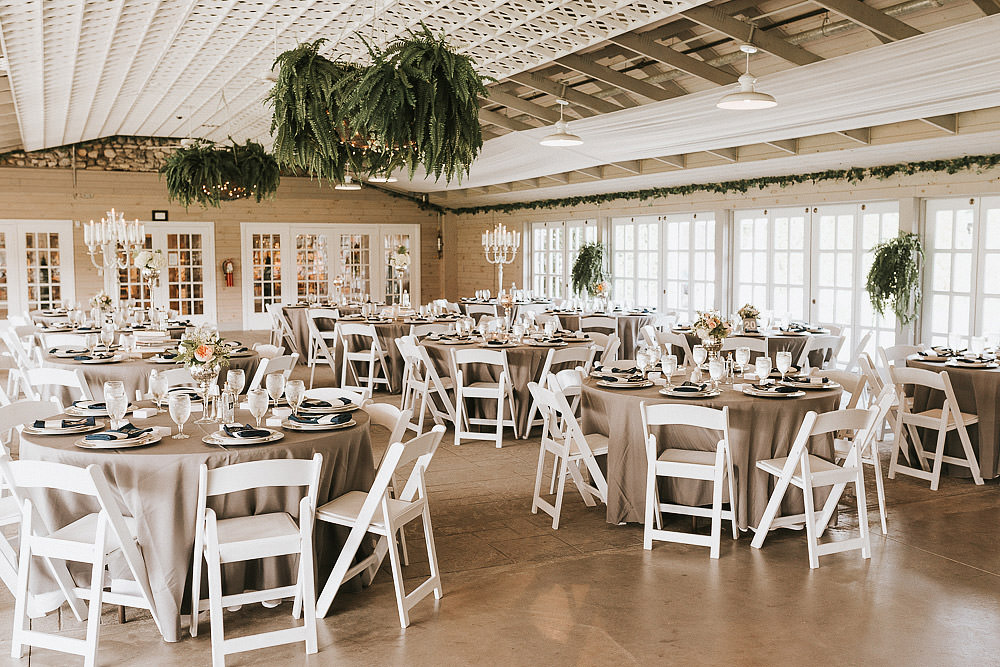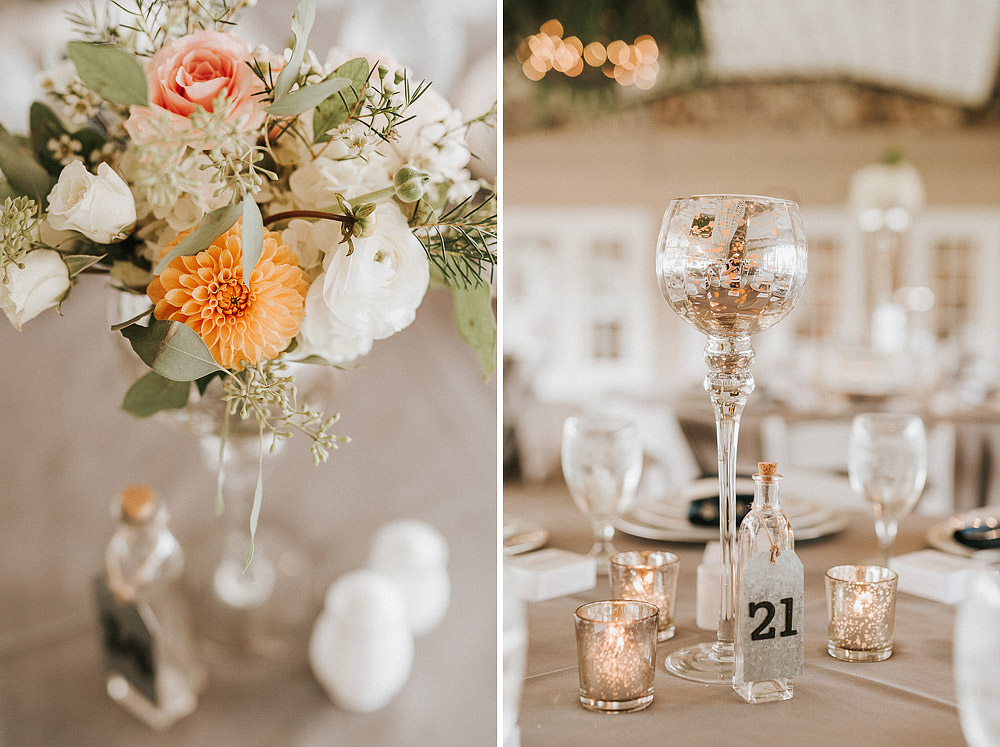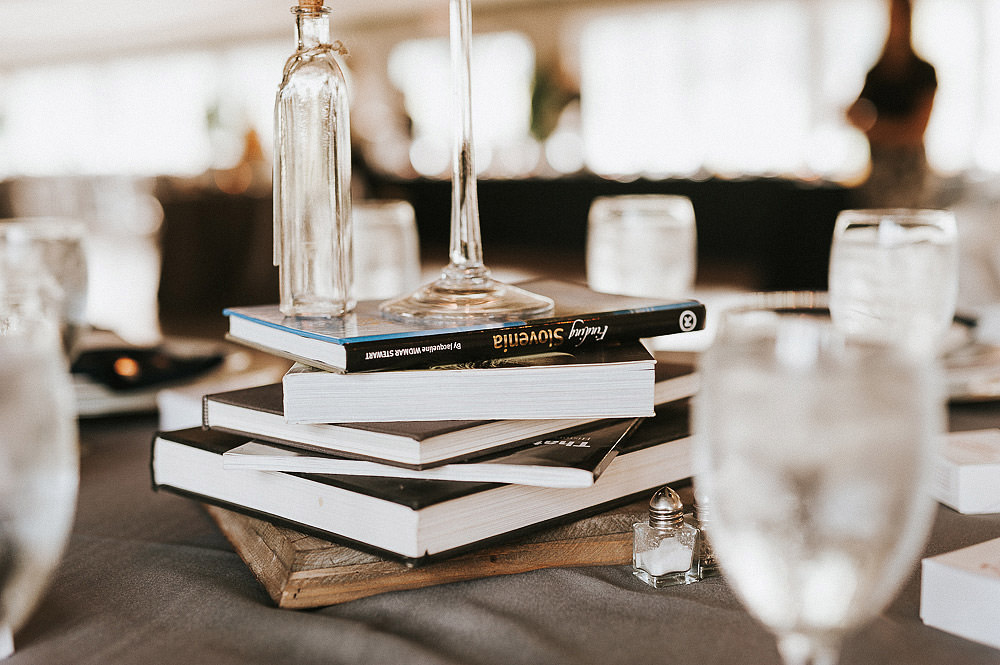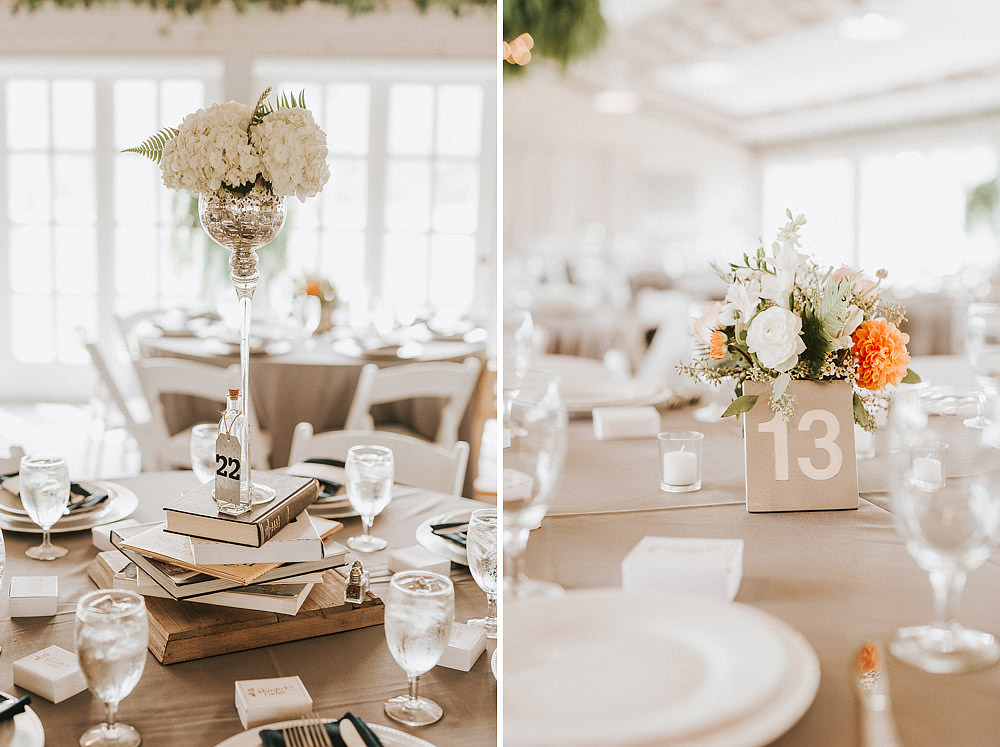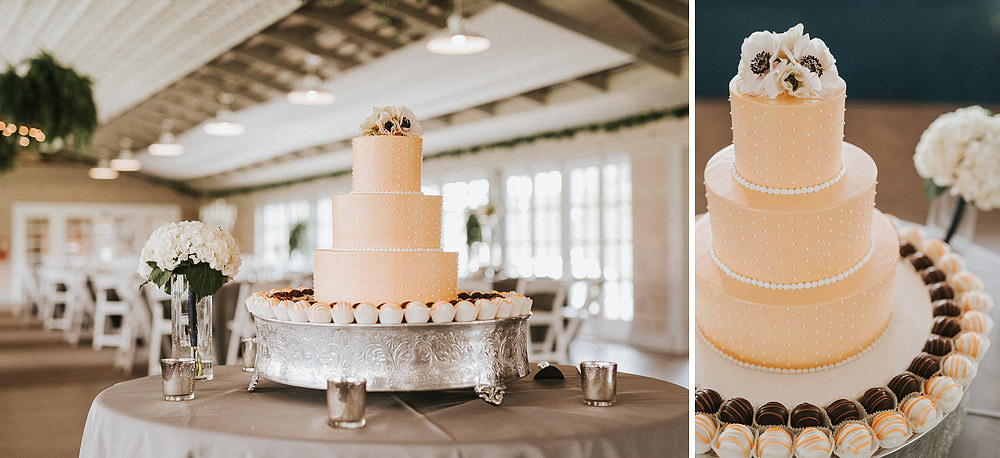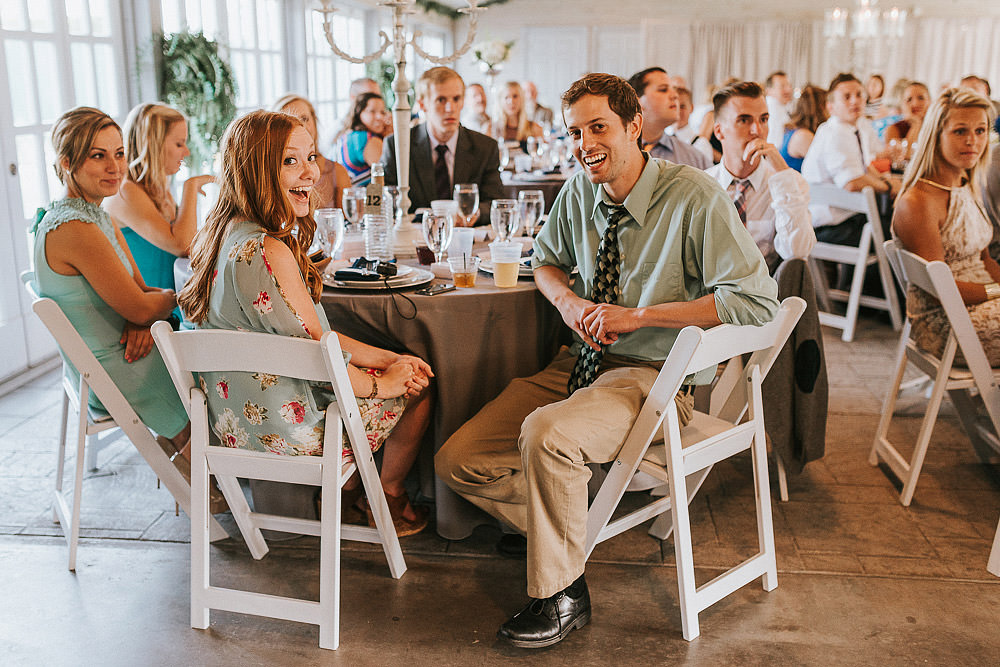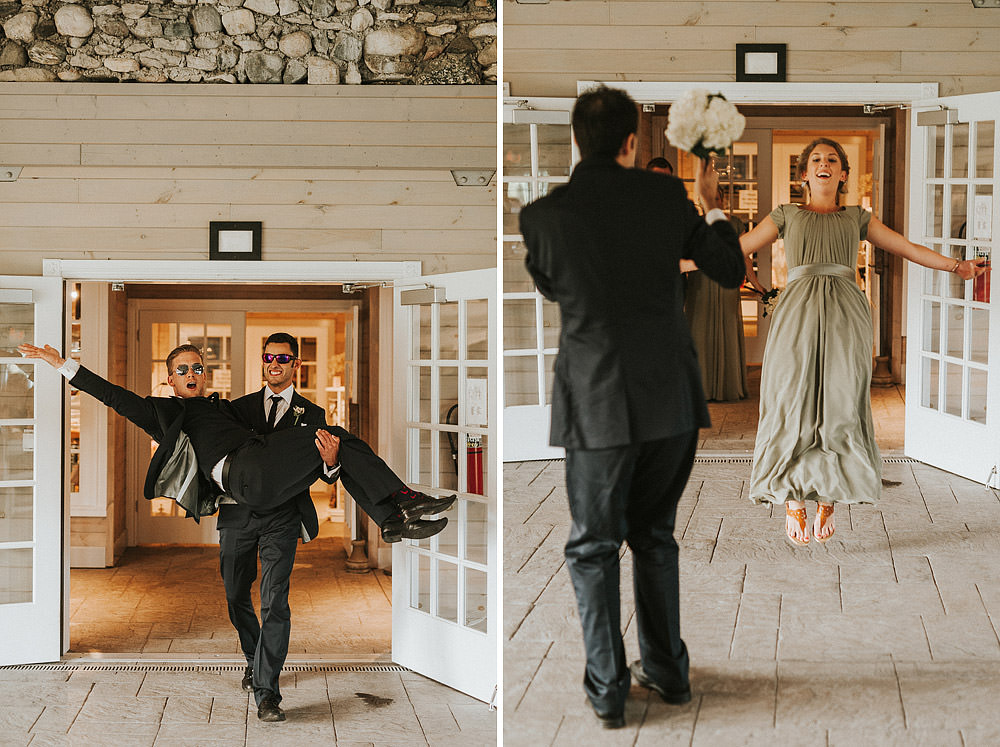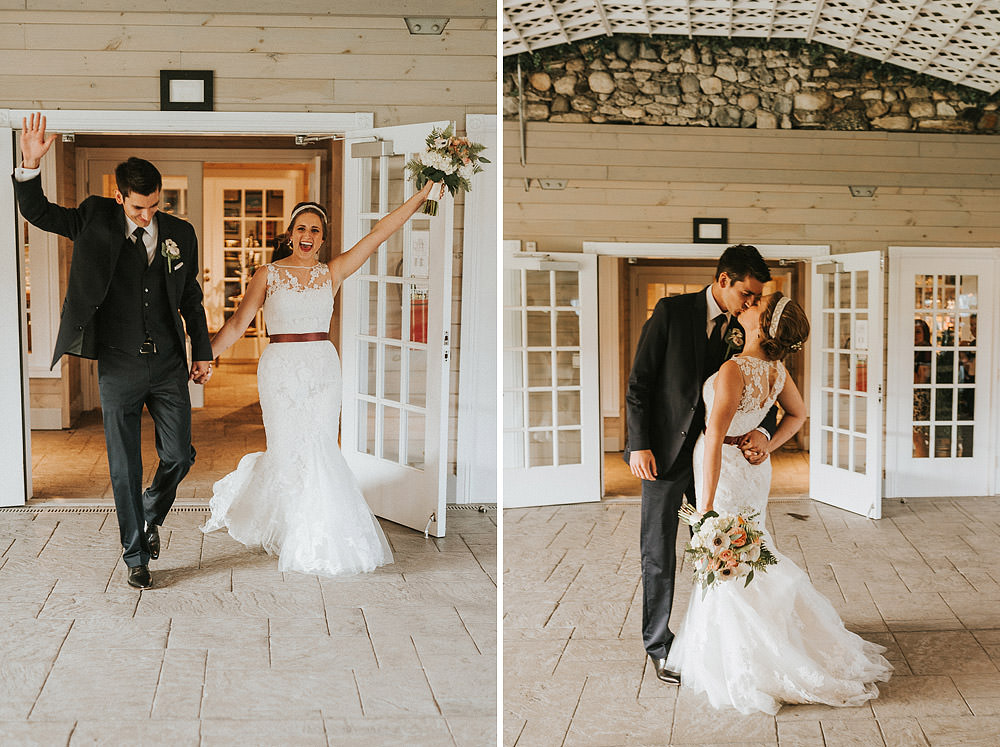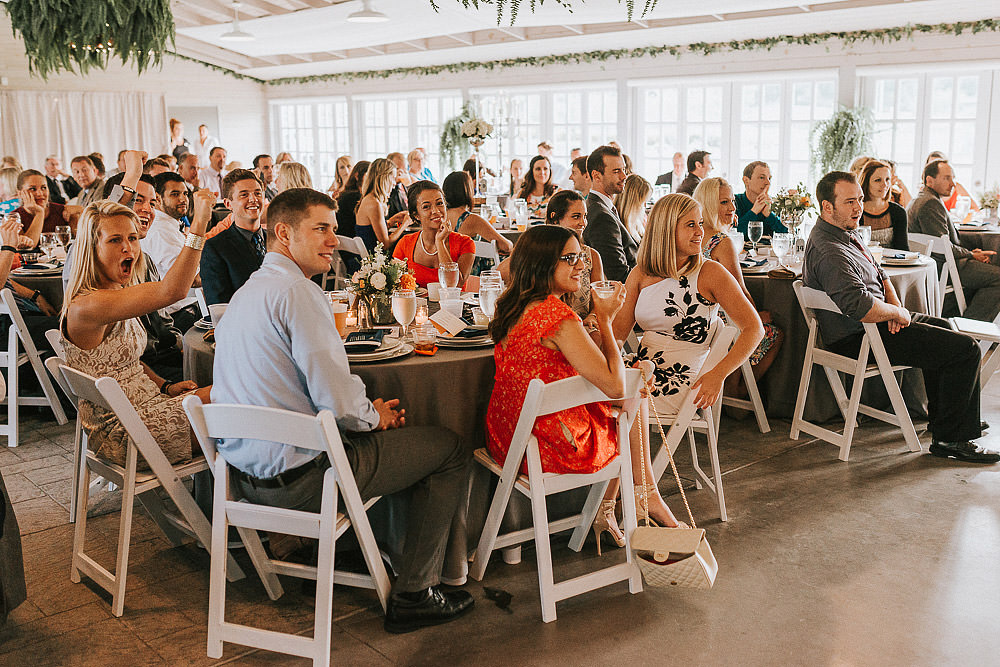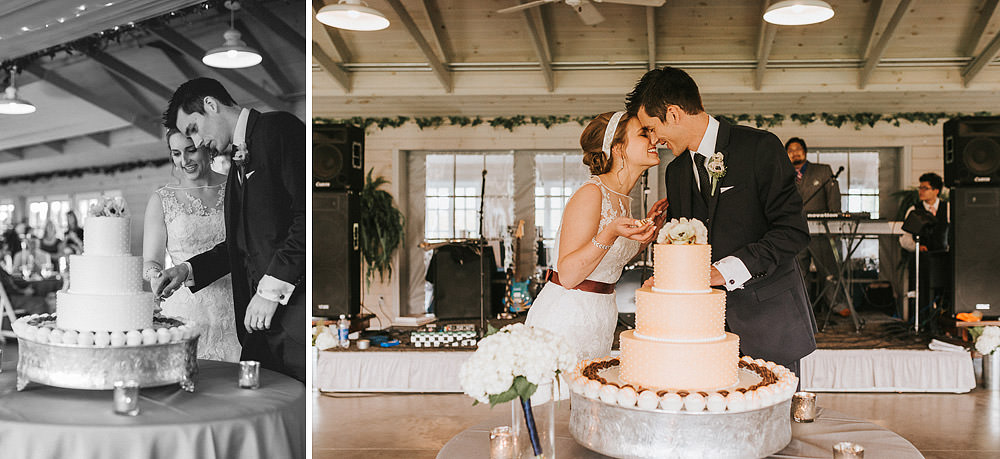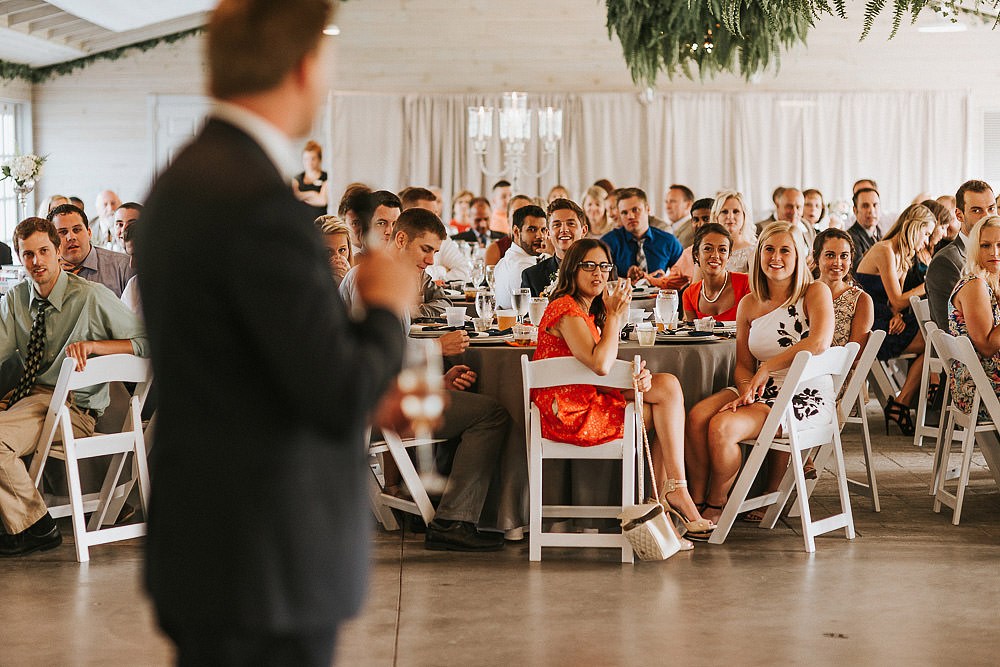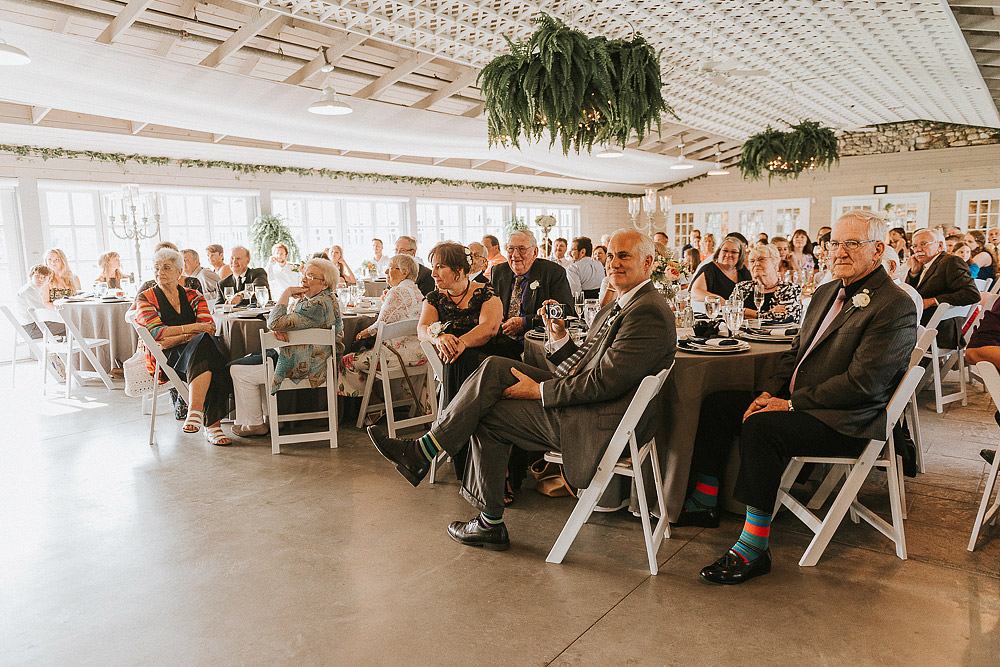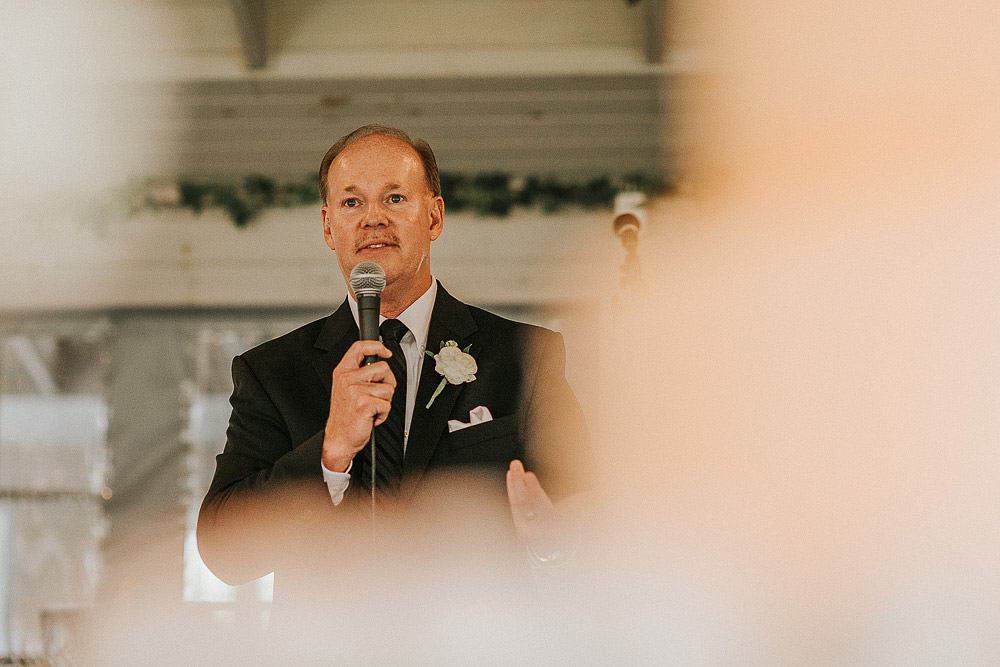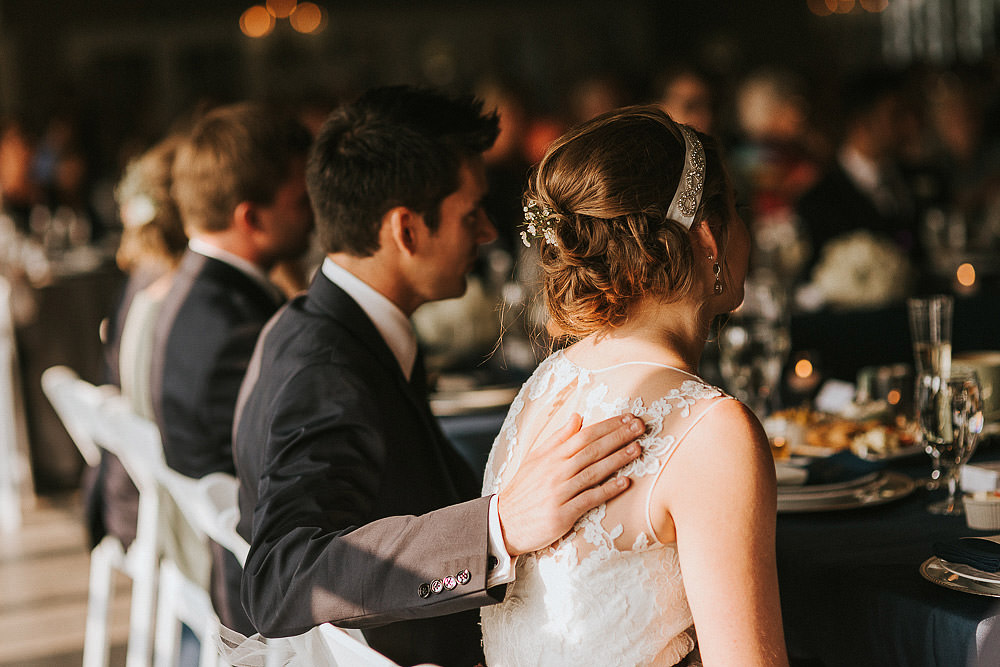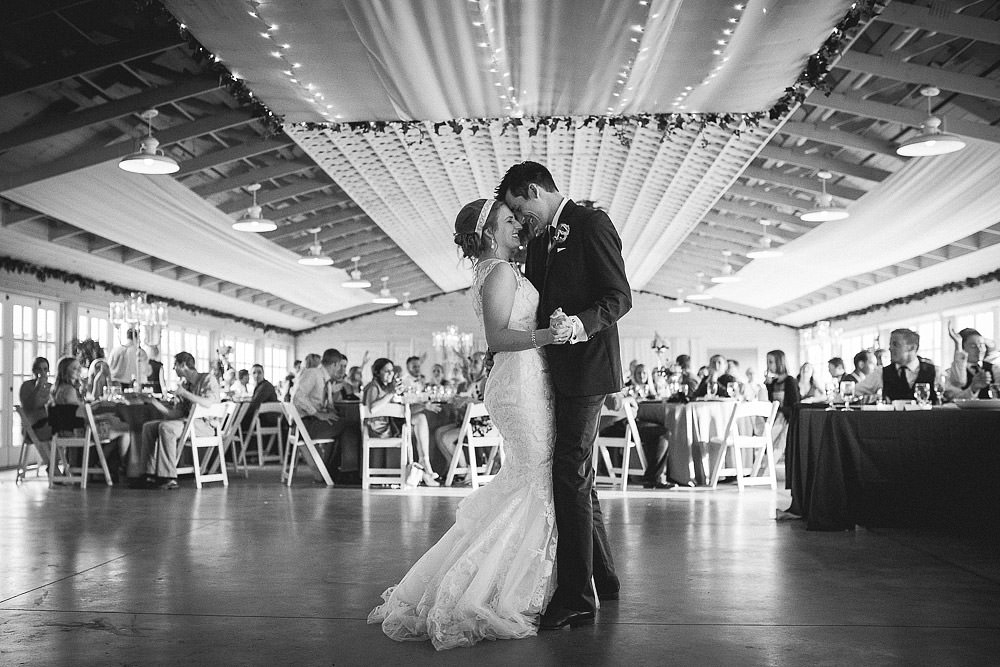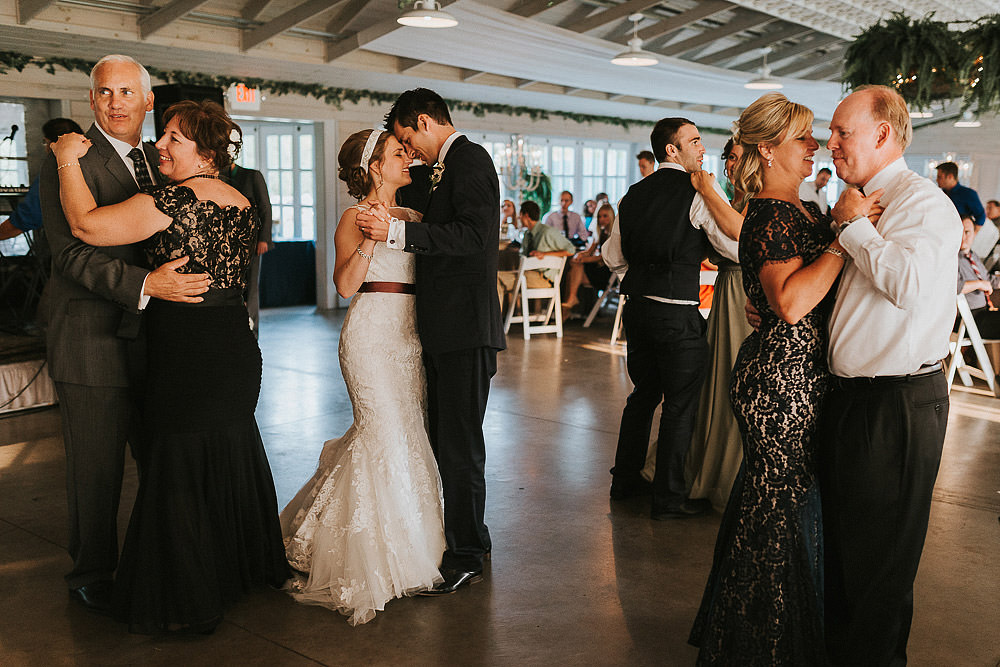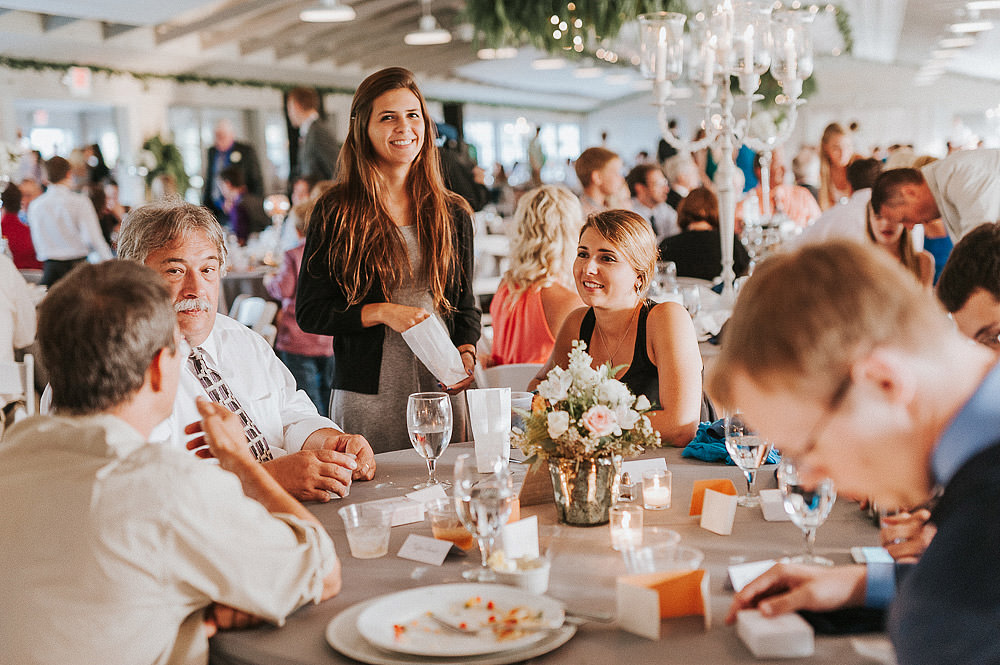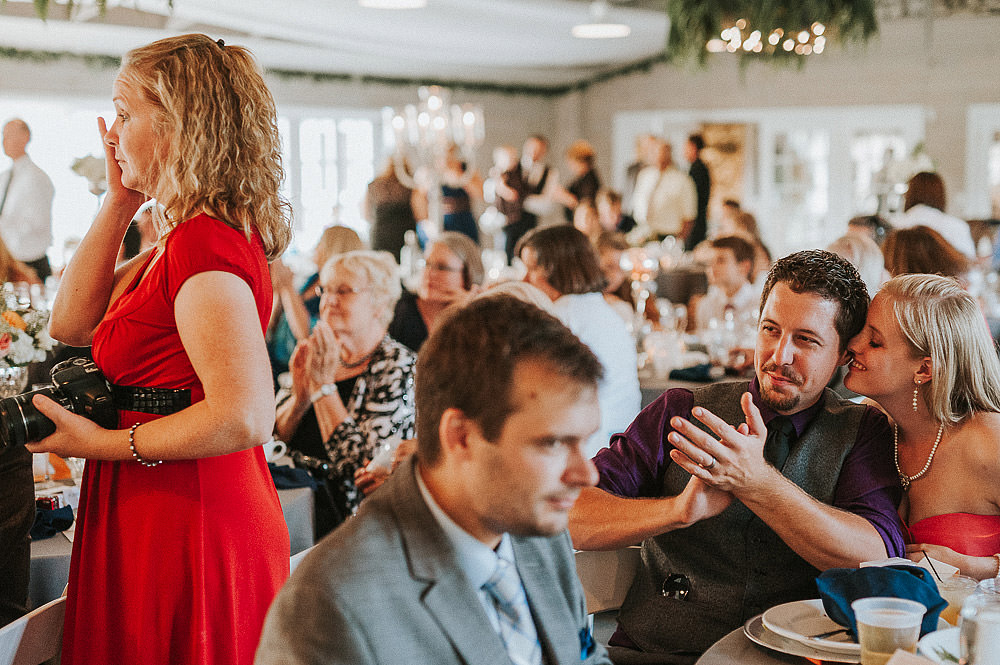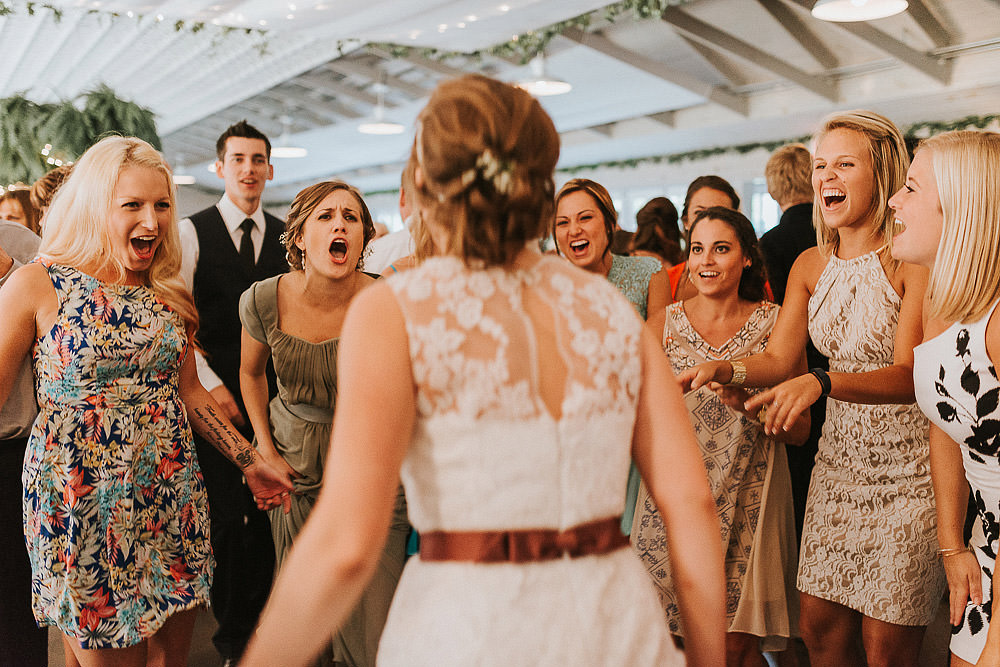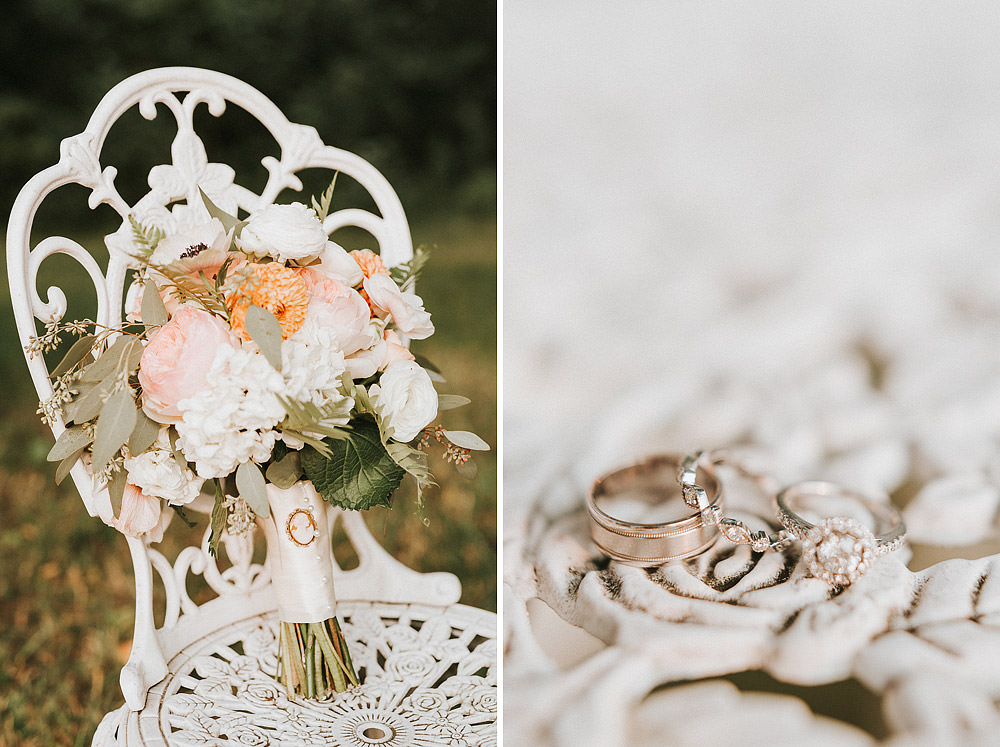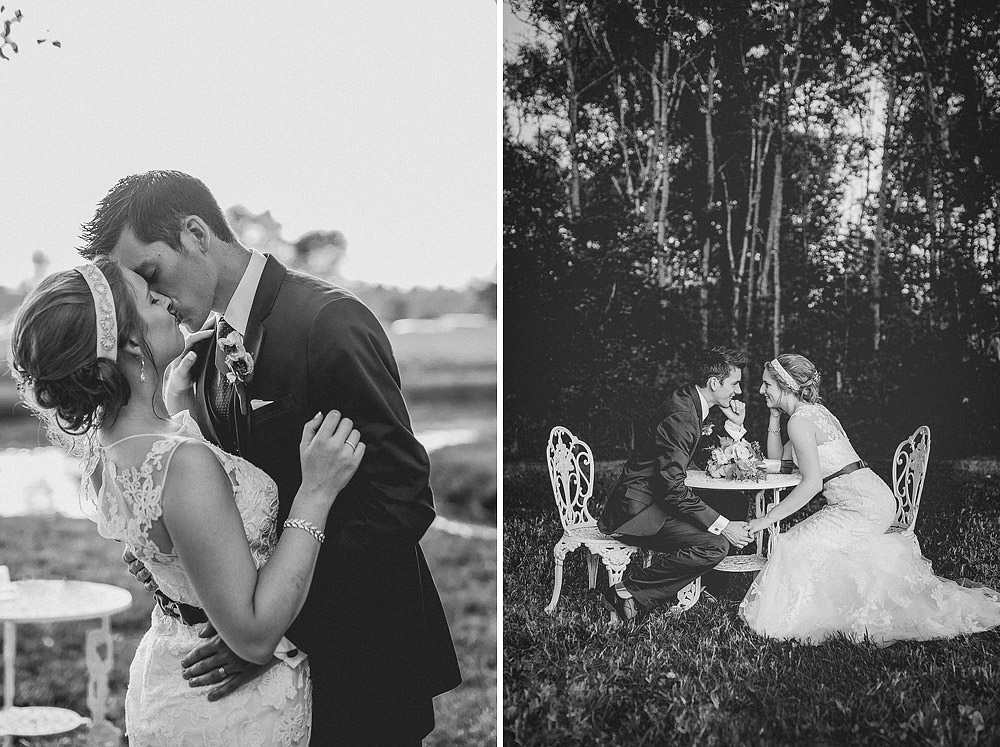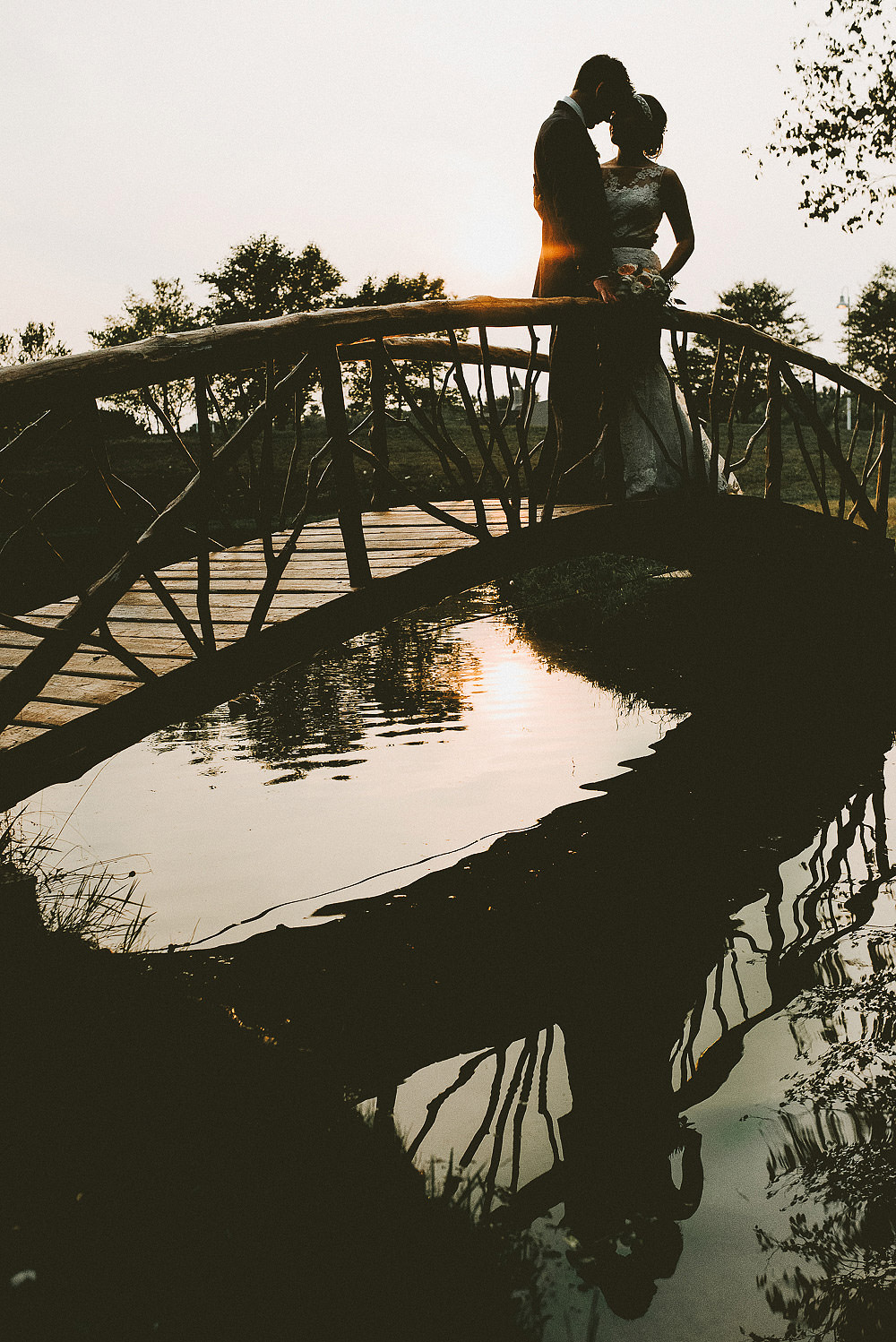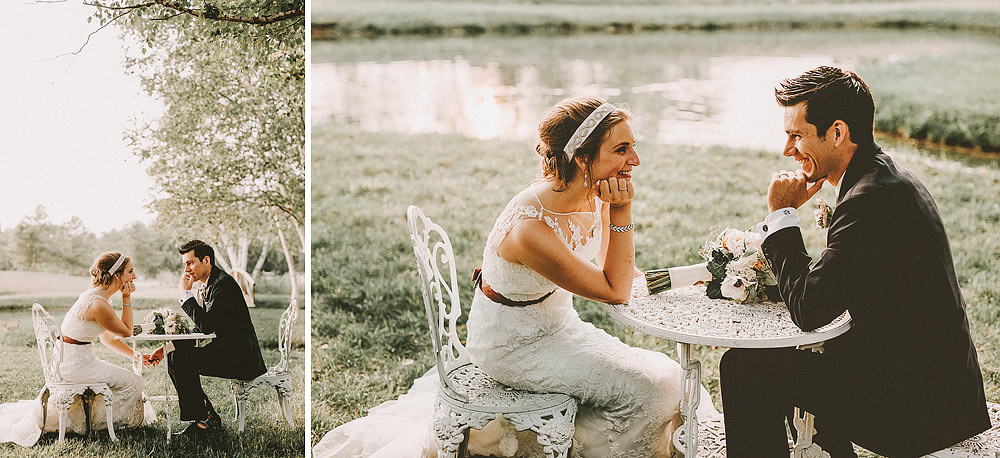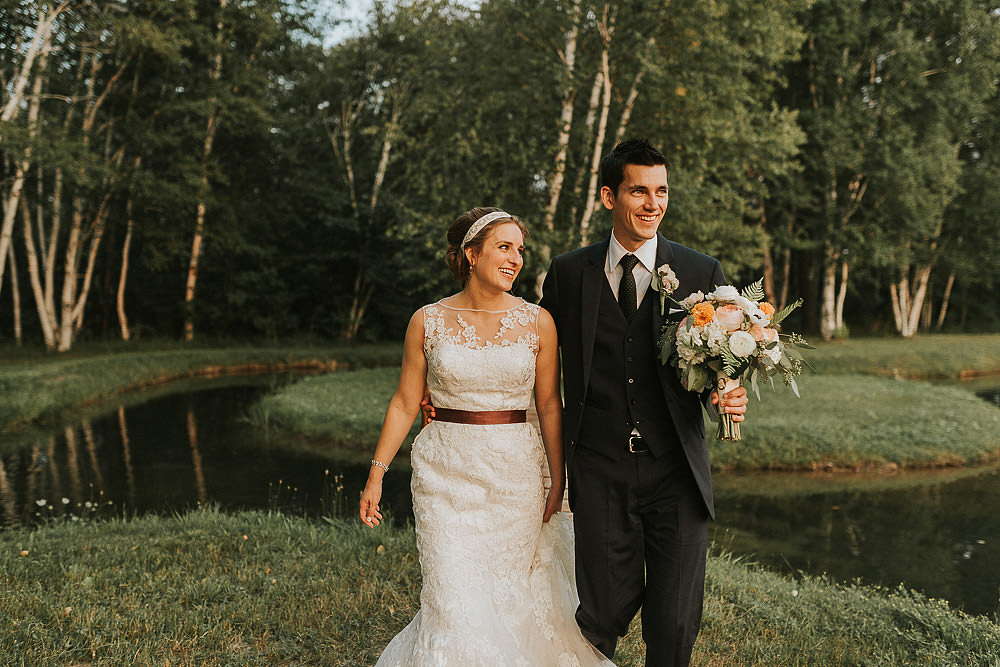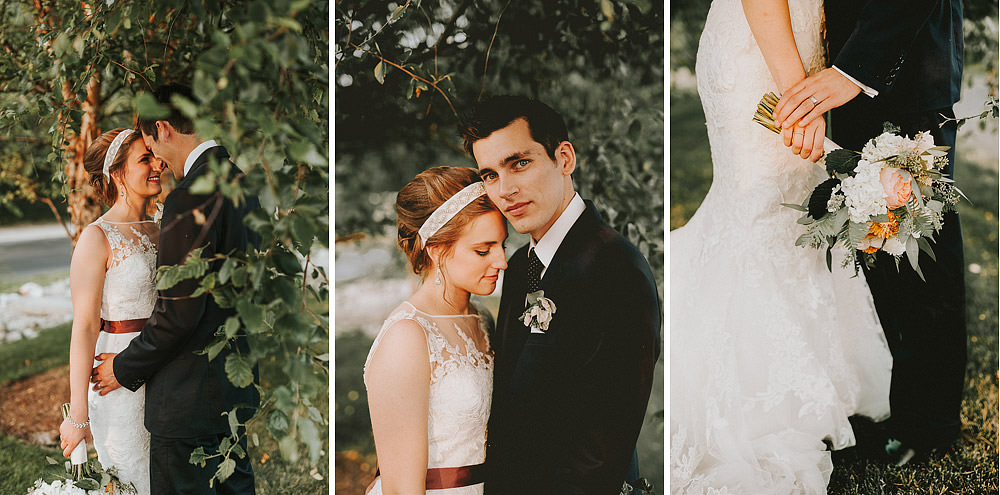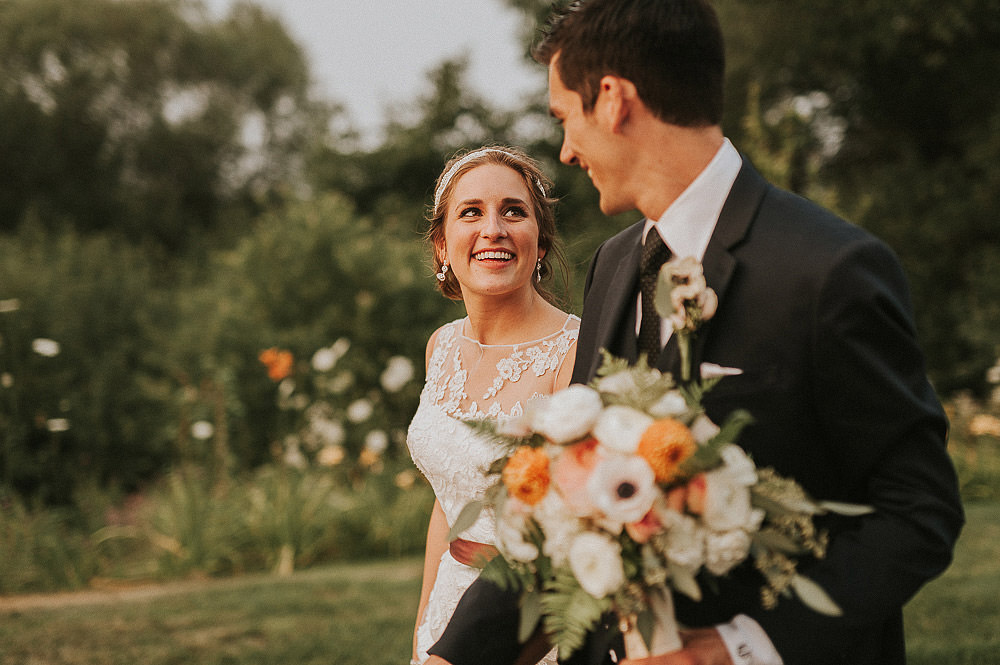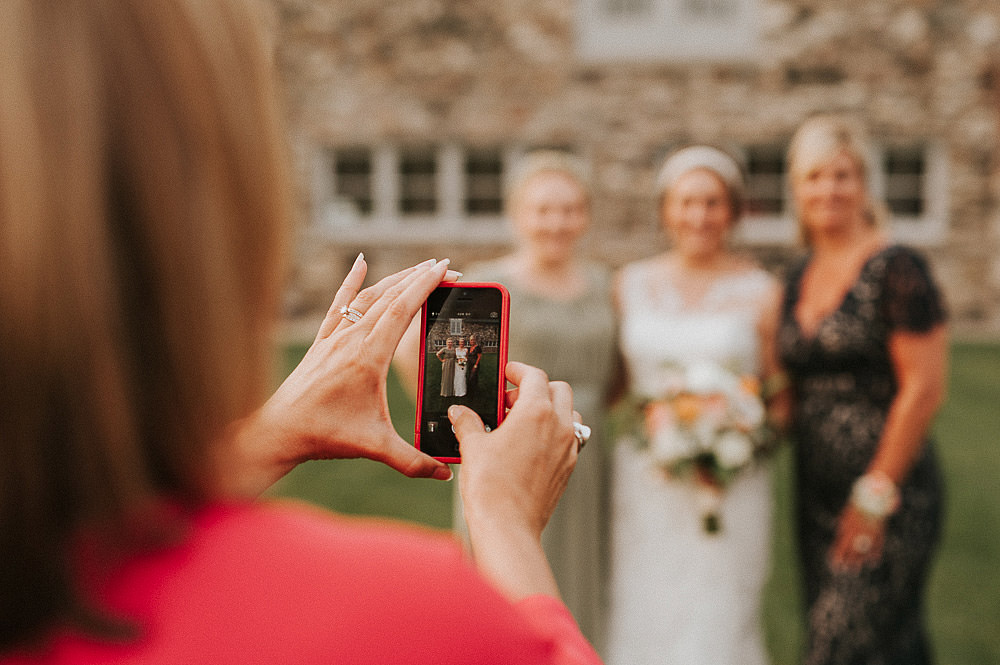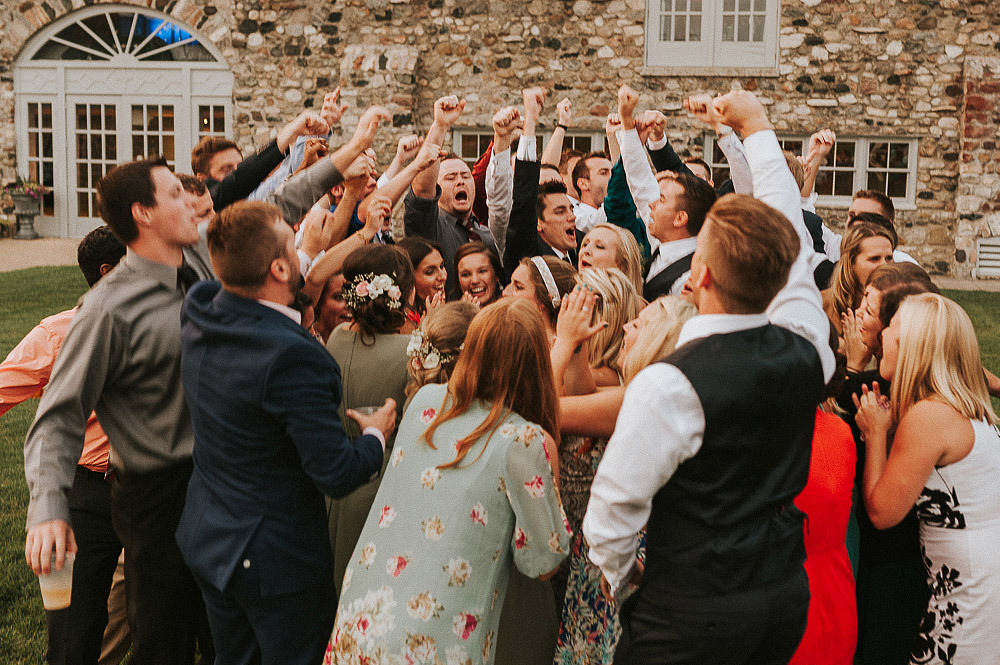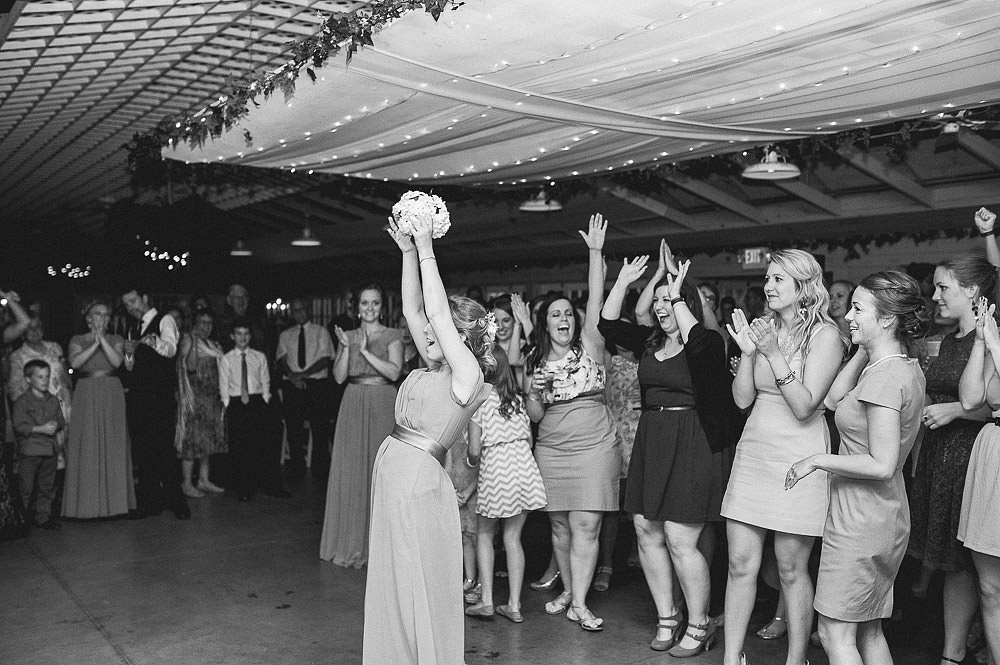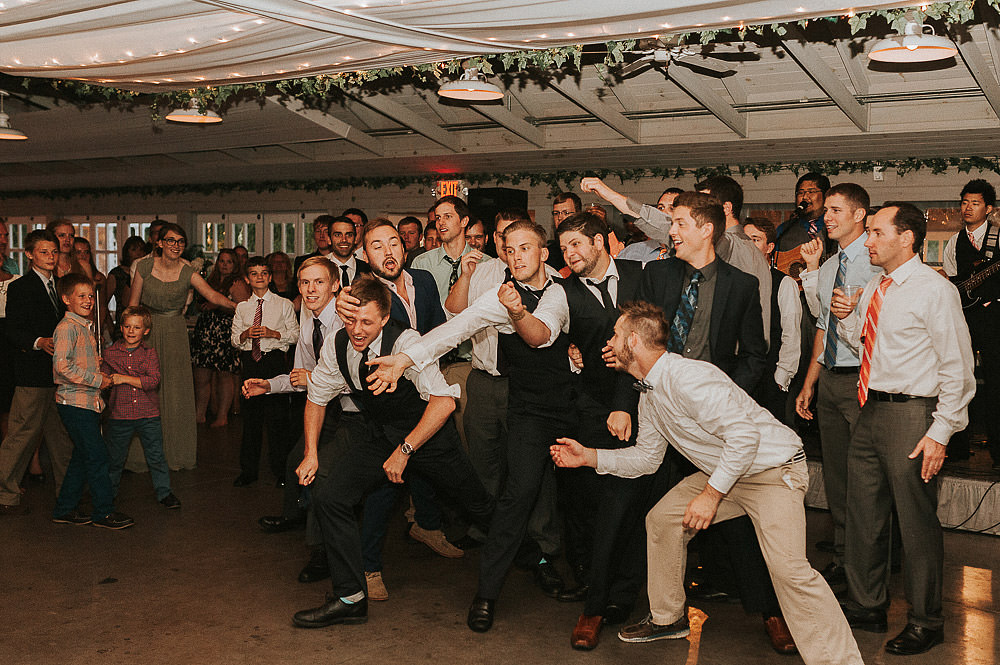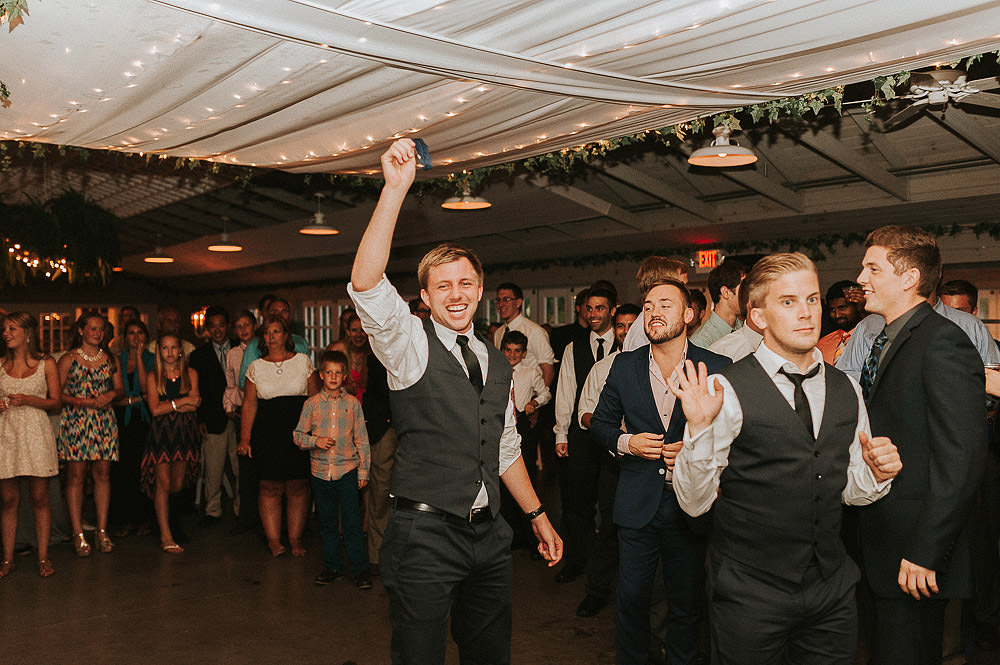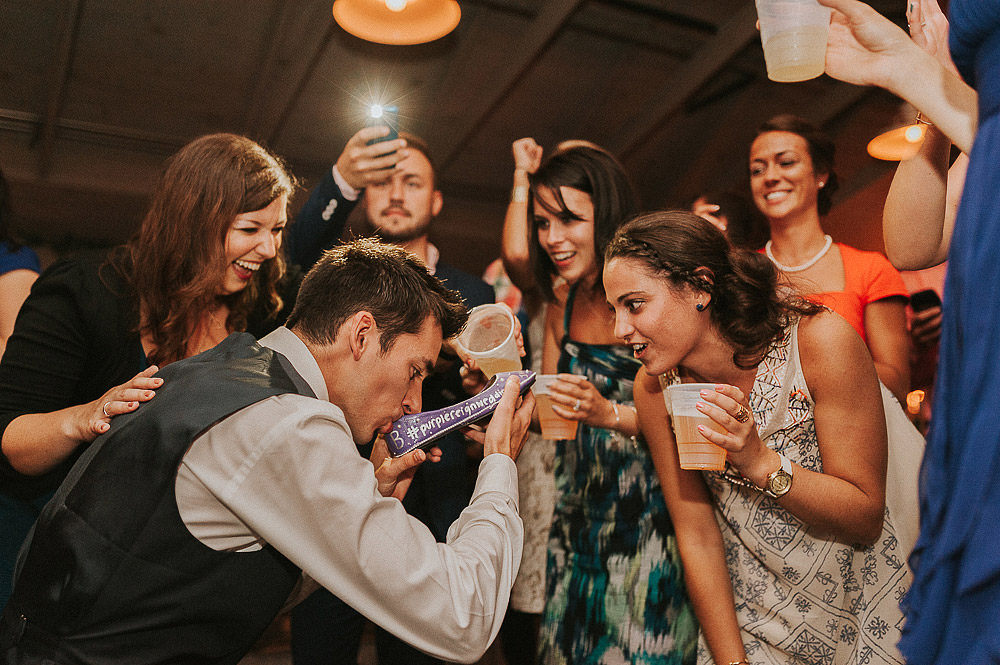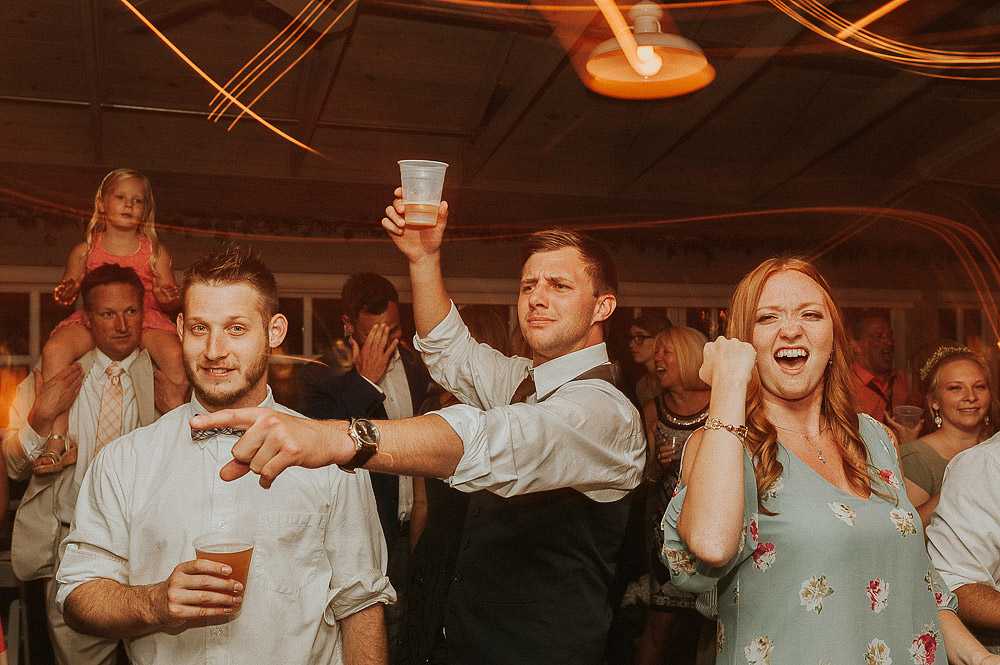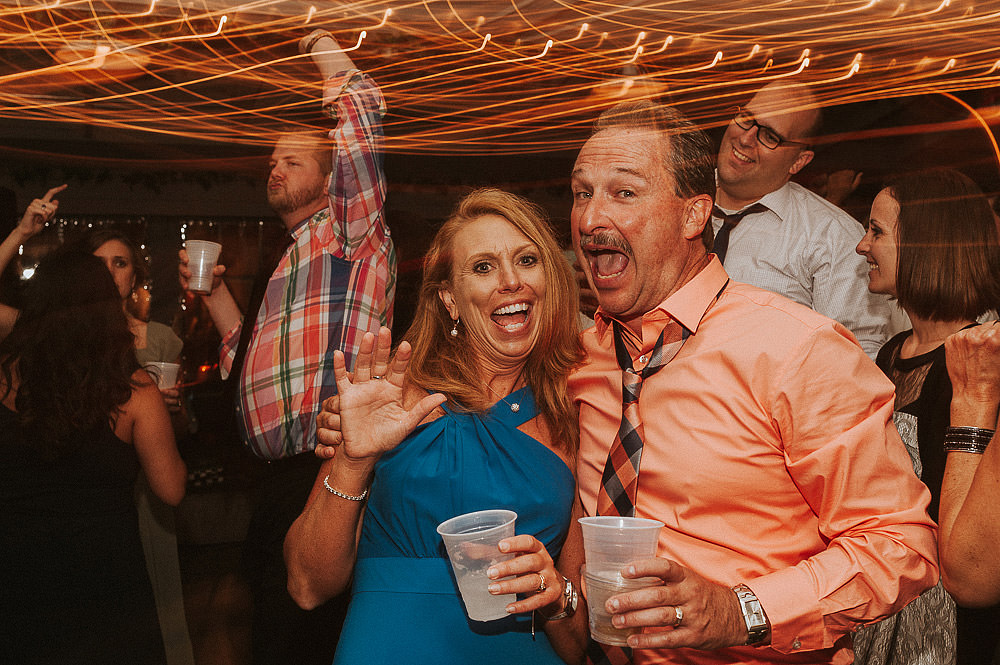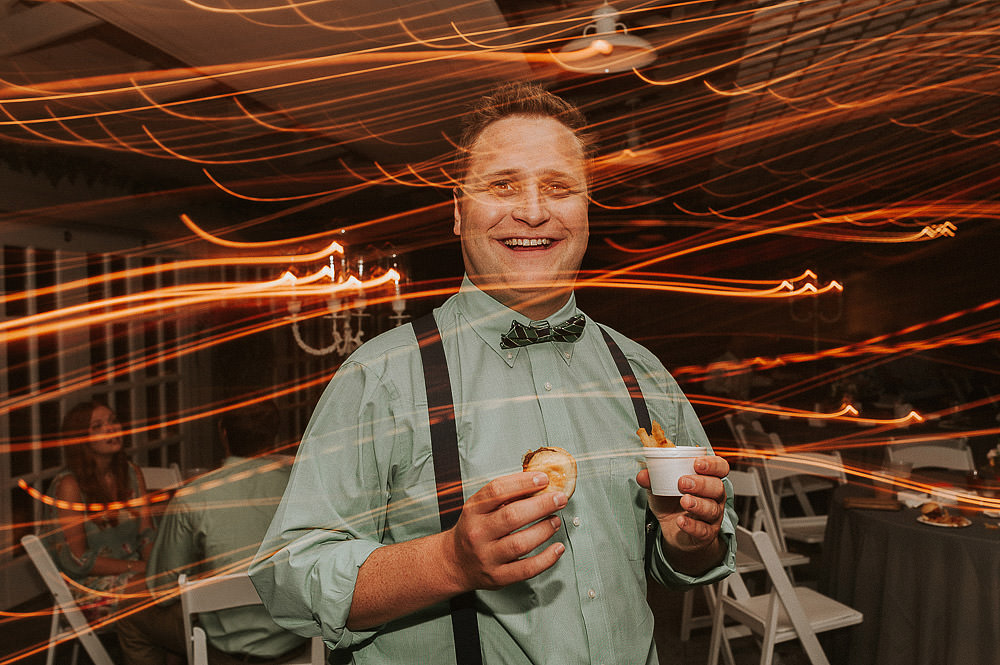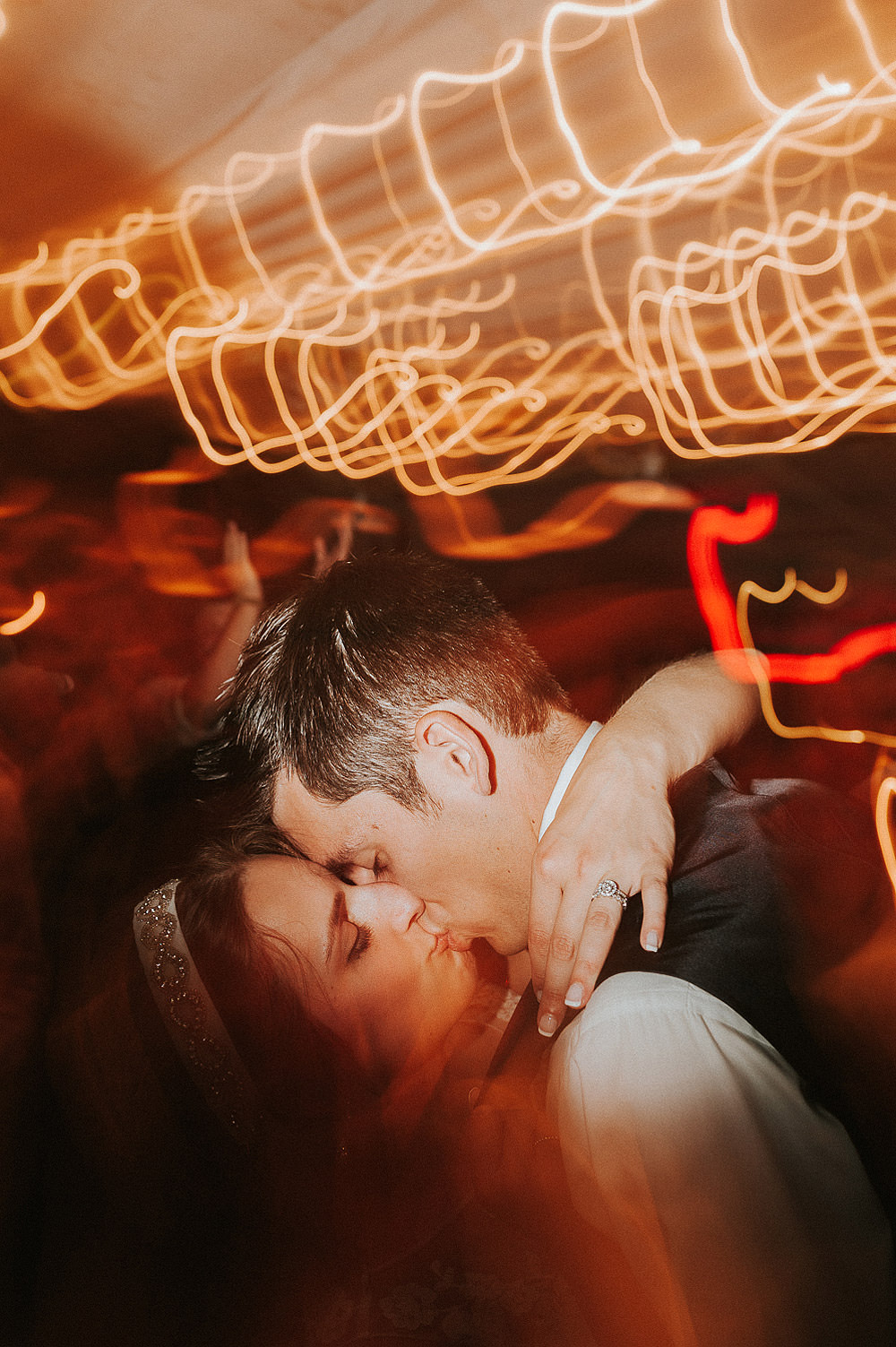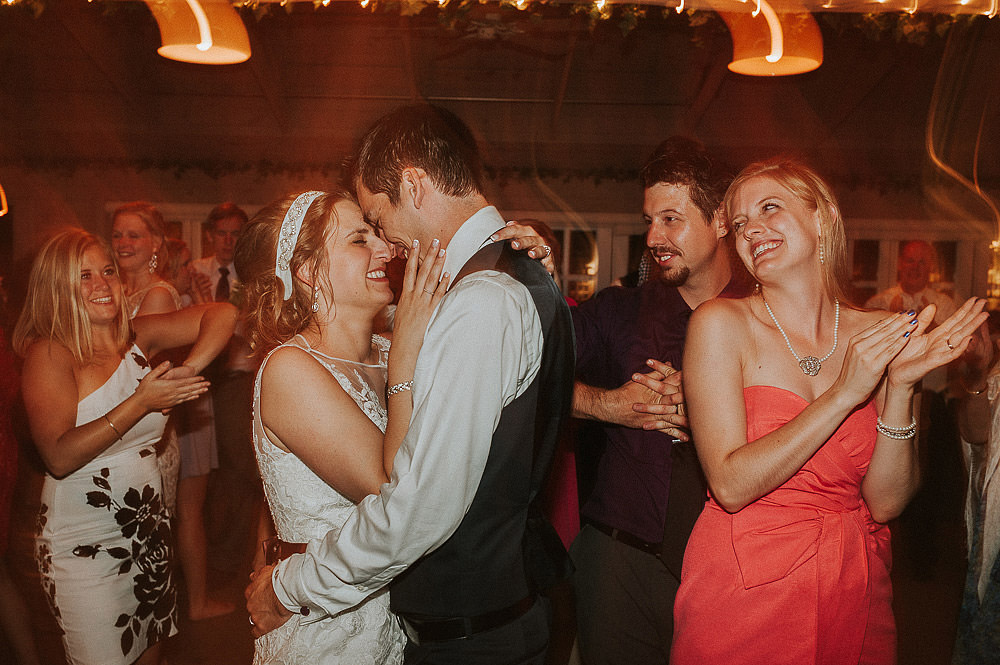 Makeup: Well Being Day Spa
Hair: Last Tangle Salon
Venue: Castle Farms
Florist: Thyme Hill Designs
Cake: Bella E Dolce
Caterer: A Matter of Taste
Band: The Cabin Guyz
Printed design and venue design: Breana&Dan themselves

– Aljaž