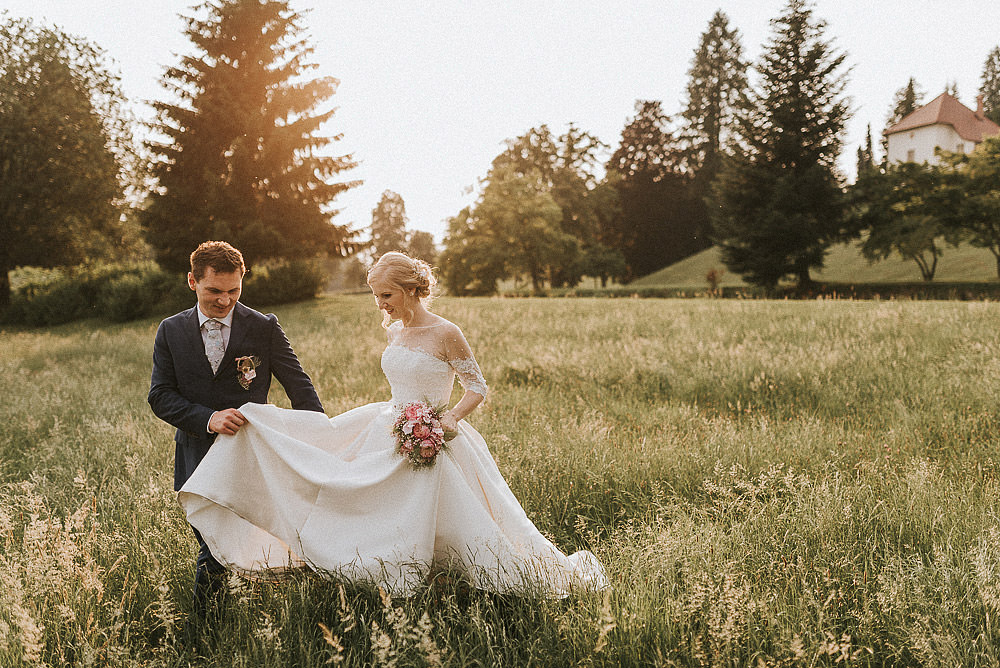 WEDDING AT DVOR JEZERSEK
With billions of possibilities within this universe, the chance to spend forever with the love of your life is indeed one of the greatest gifts of this lifetime. Out of 7 billion people around the world, who would have thought that you would meet a lovely person who could light up your day and who could make your daily challenges bearable? Who would have thought that you would meet a best friend who is willing to listen to your deepest secrets without any judgement? Who would have thought that you would meet someone who would love to be your partner in every good and bad situation of your life? Excited being each other's 'forever', Urska and Matevz happily decided to tie the knot through their wedding in Dvor Jezersek and as a Slovenia wedding photographer, I have personally witnessed the beauty of their love.
With rustic aesthetics and idyllic ambience in mind, this wonderful couple who lives in Germany decided to do their wedding in their home country Slovenia. Enlaced with mountainous terrains, this European country is known for its breathtaking destinations, picturesque views and country-side vibe. Among all the fairytale-worthy venues, Urska and Matevz have considered multiple options before they come up with their final choice. In the end, they picked Dvor Jezersek, a serene haven of sights and flavours nestled in the village of Cerklje na Gorenjskem. Spoiler alert: the couple made the right decision.
Rustic wedding at Dvor Jezersek
Considered as one of the best spots close to Ljubljana, Dvor Jezersek is a gorgeous venue with stunning views of the Alps' majestic terrains. Aside from its striking skyline scenes, this jewel is festooned with pine-covered gardens and farmhouse-inspired architecture. Let's not forget the fact that Dvor Jezersek also offers a wide variety of delicious Slovenian cuisines that are perfect for the couple's long night of celebration. When Urska and Matevs realized that this venue ticked all the items in their checklist, the beautiful pair decided that this venue is the perfect location for their I Do's.
From the event's wood accents to the couple's timeless accessories, every detail of the wedding screams rustic! Aligning with the theme of the wedding, Urska was indeed a beautiful bride with her beaded lace dress, vintage jewellery, and baby's breath hairpiece. To look great for his bride, Matevz, a dashing groom, looks so cool with his fine suit and floral tie. When these two beautiful people finally saw each other during their first look, I immediately noticed that the couple's eyes were instantly filled with love and excitement for the what's ahead.
Surrounded by their family and friends during the special moments of their day, Urska and Mateves are grateful for the chance to share their wonderful moments with the people who truly love and care for them. From the couple's exchange of sincere vows to the ecstatic party night, this magical and romantic wedding is surely something that will never depart from everyone's memories. Being selected as the couple's Slovenia wedding photographer, I was beyond honoured to be part of Urska and Matevz' big day. To see their wedding highlights, feel free to browse through the images below.
Romantic wedding at Dvor Jezersek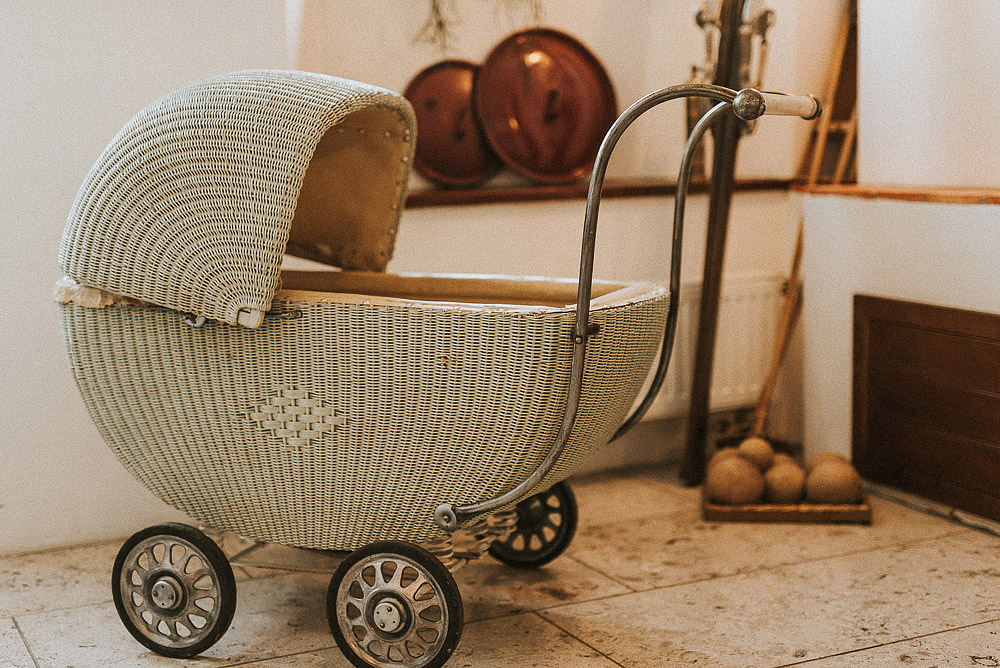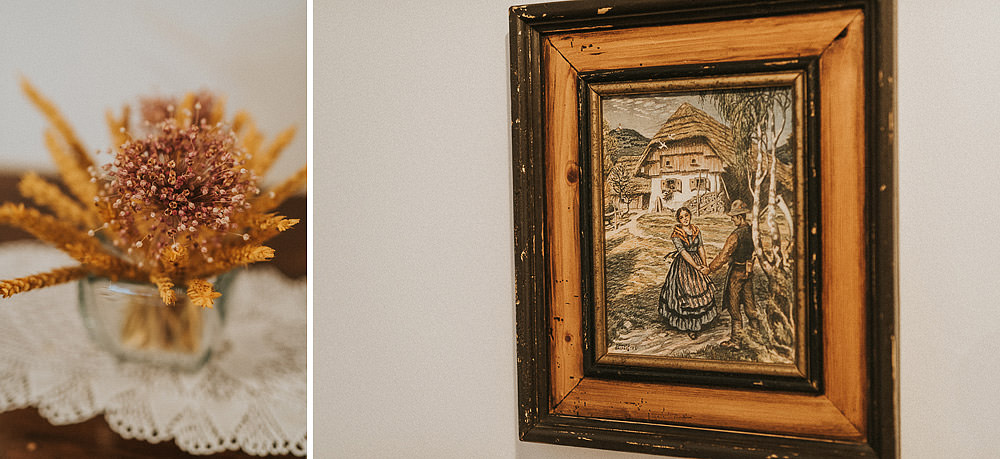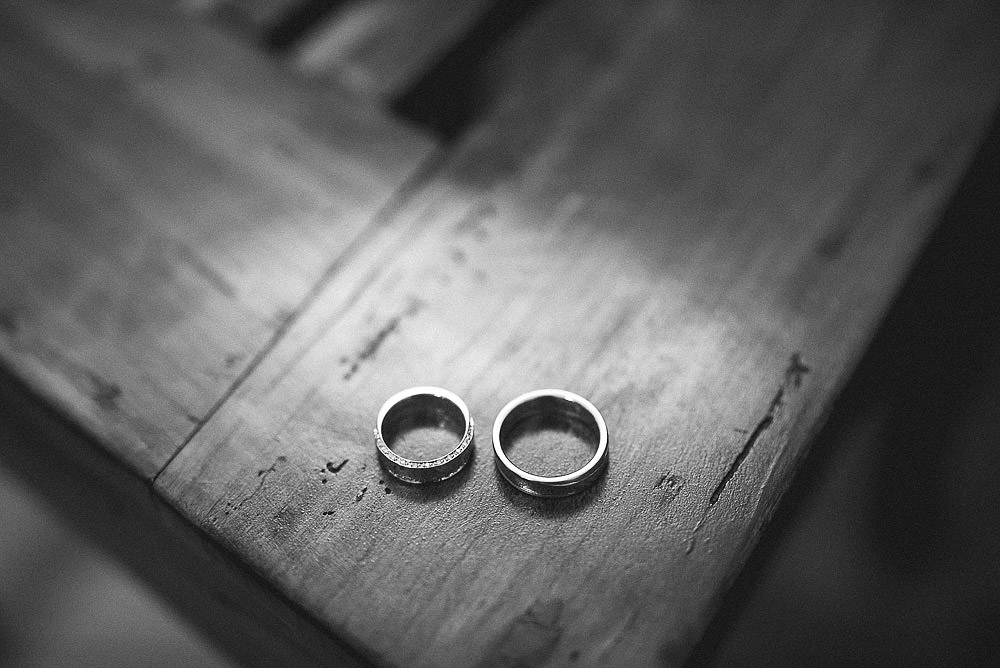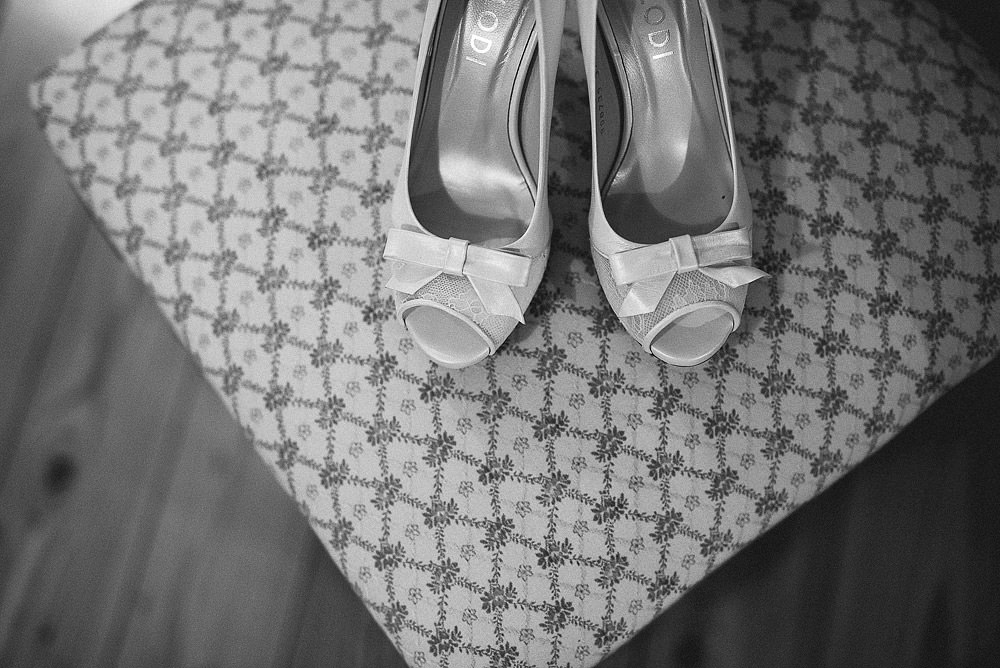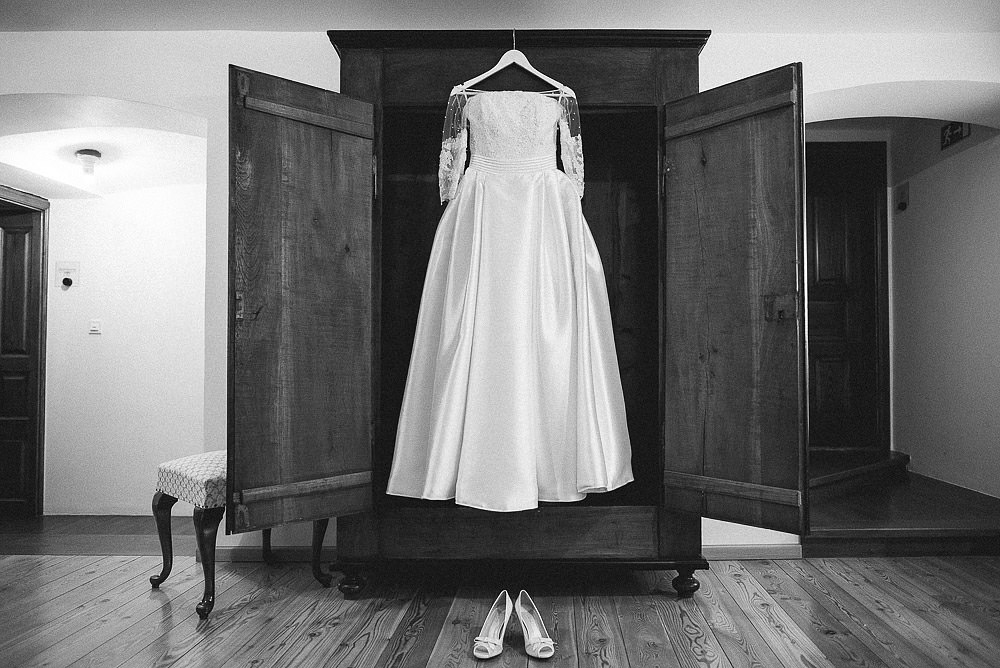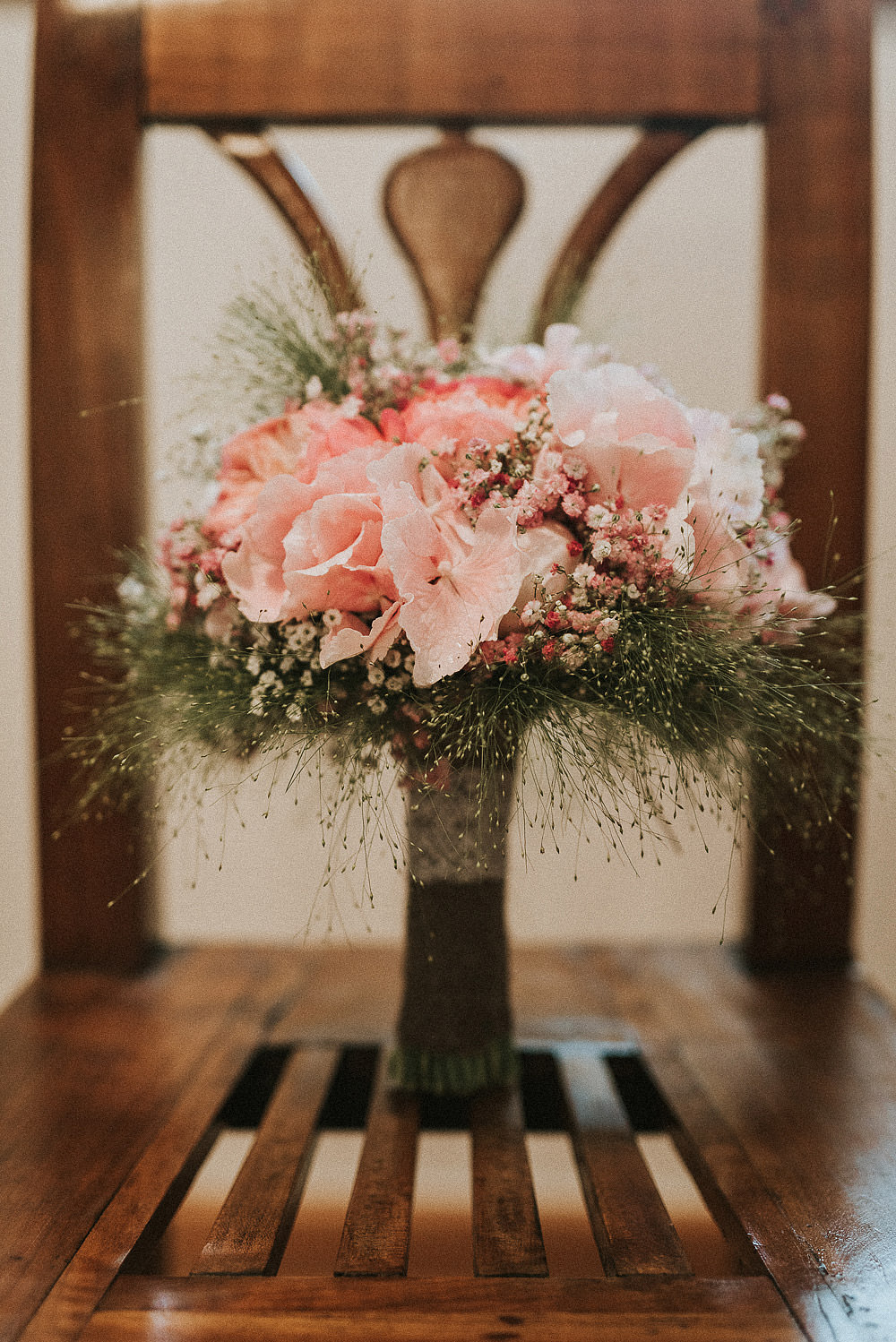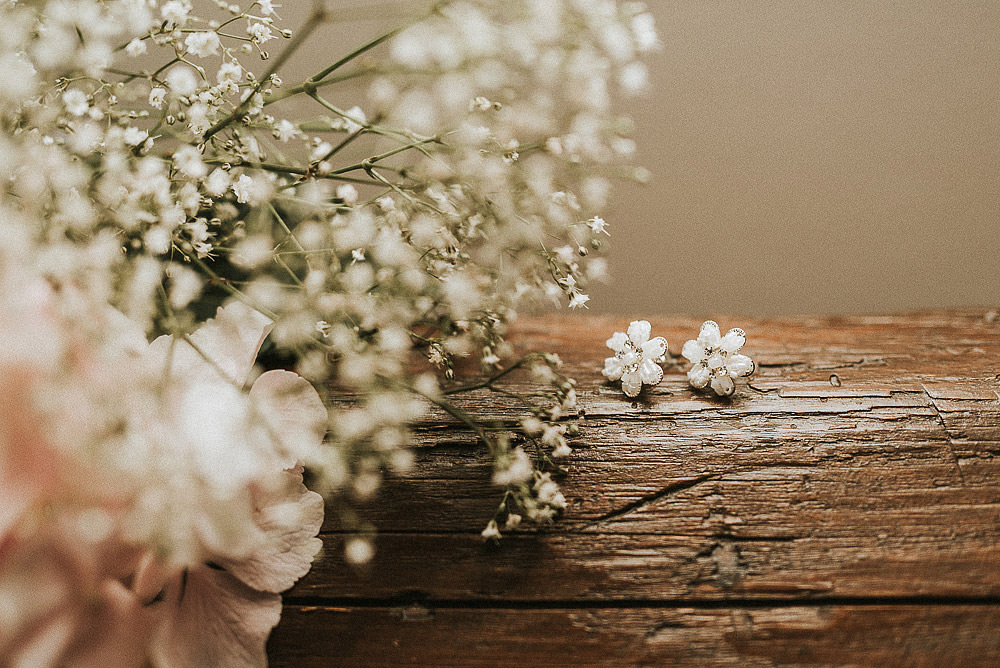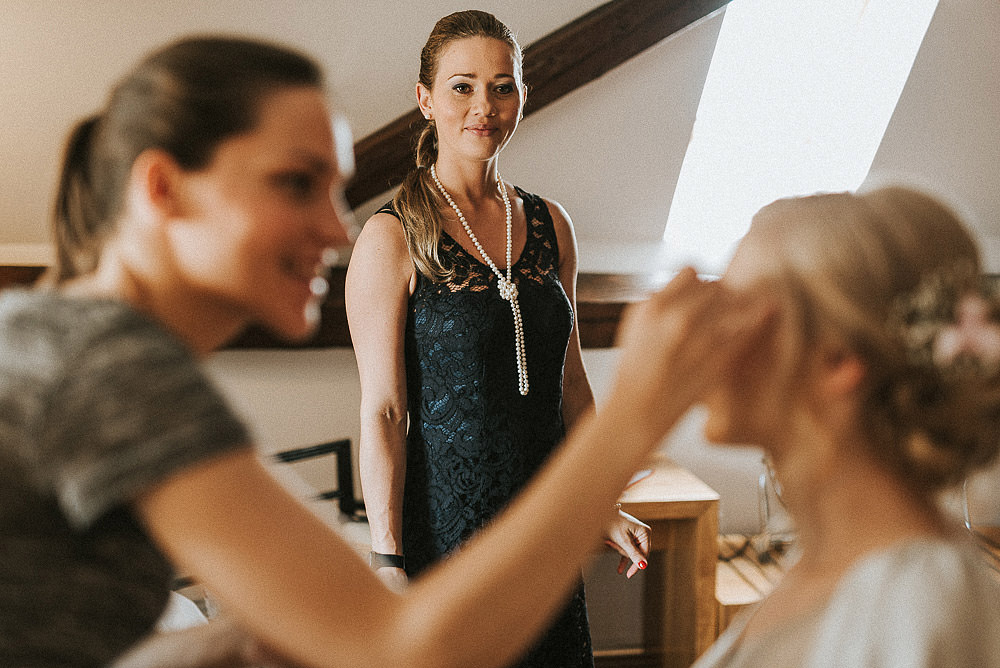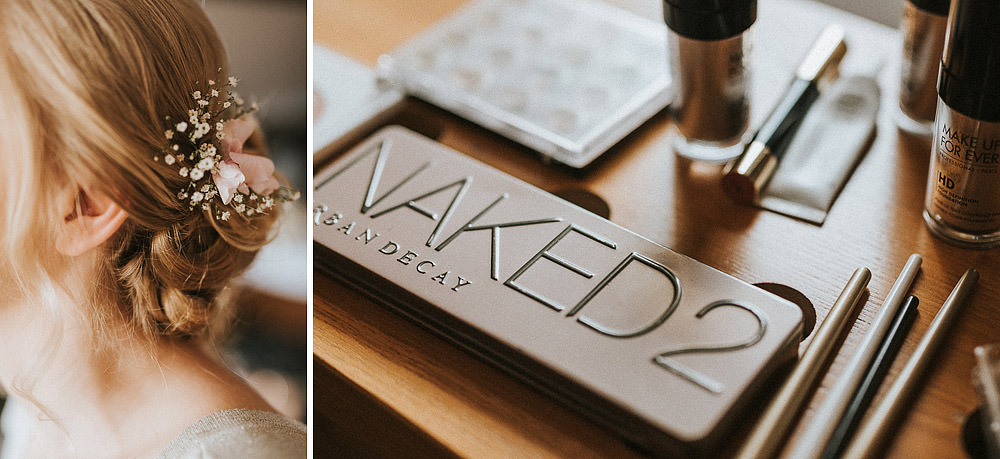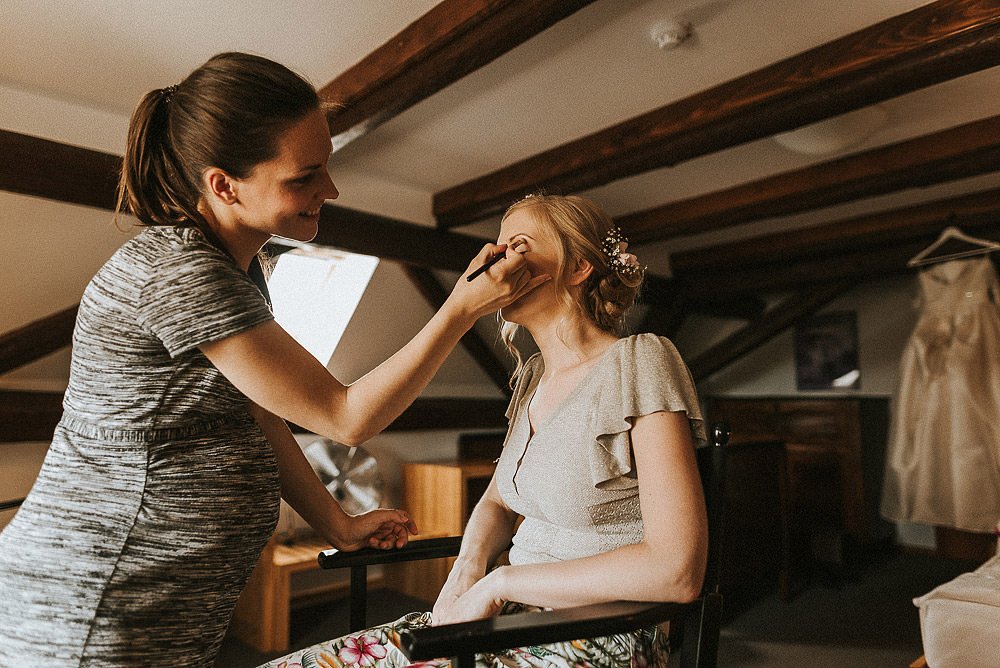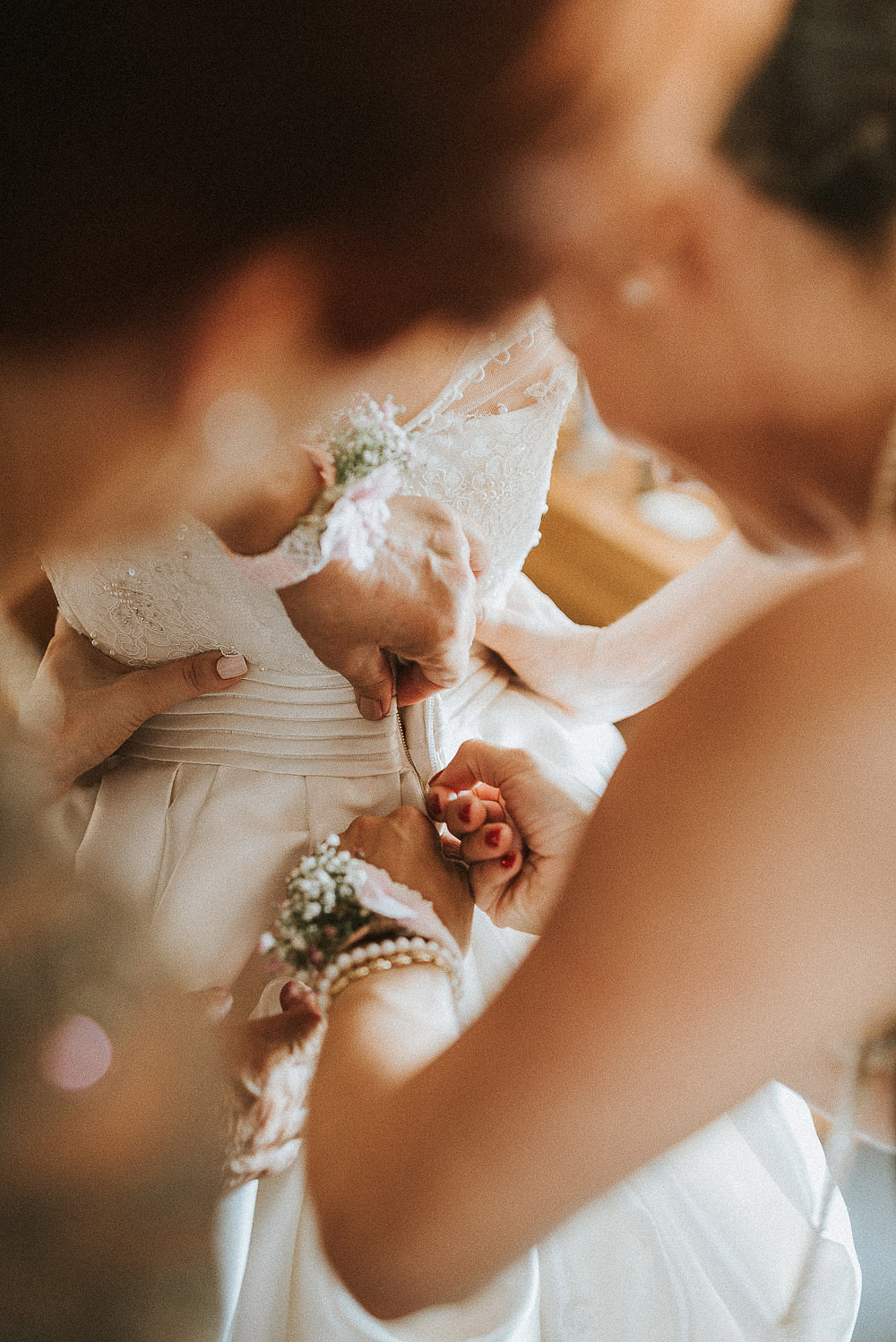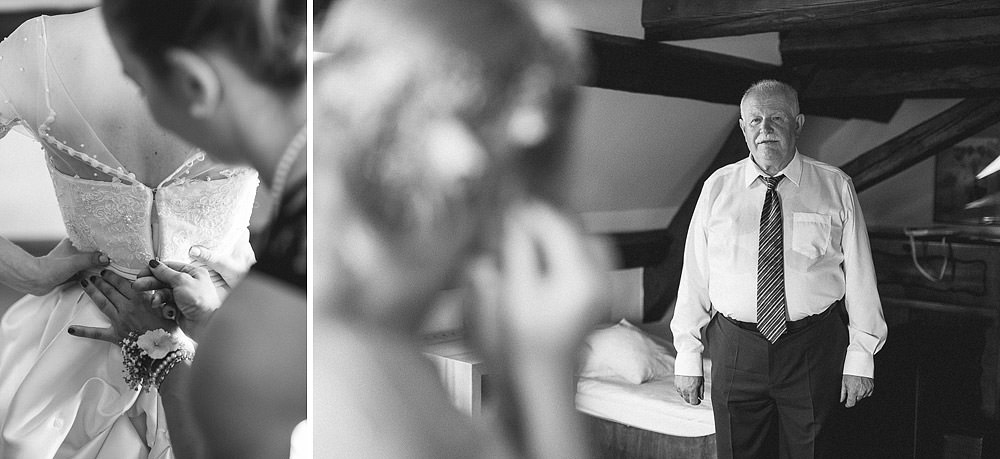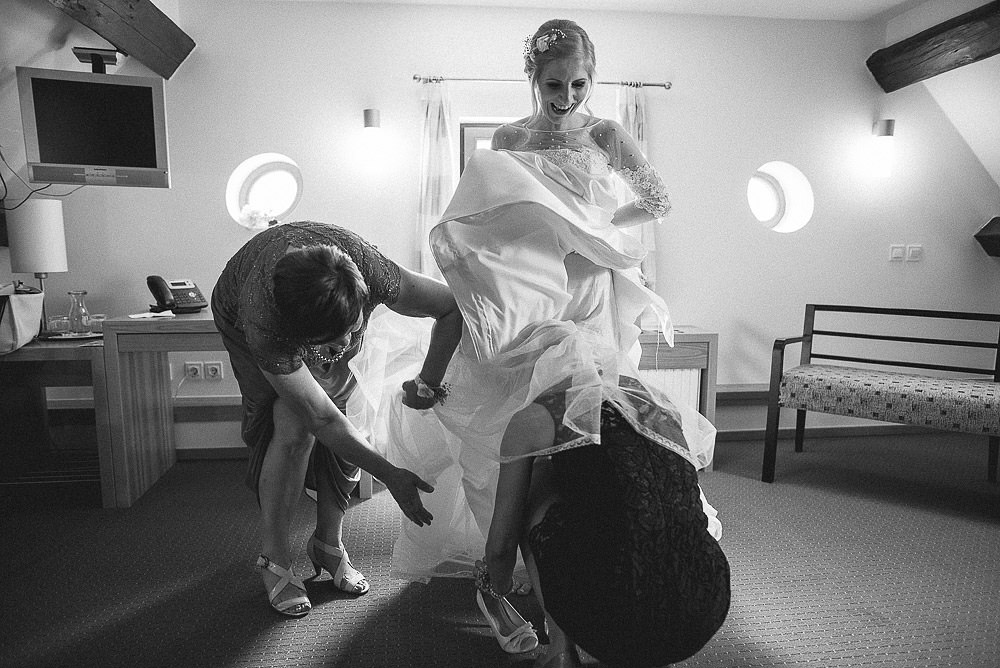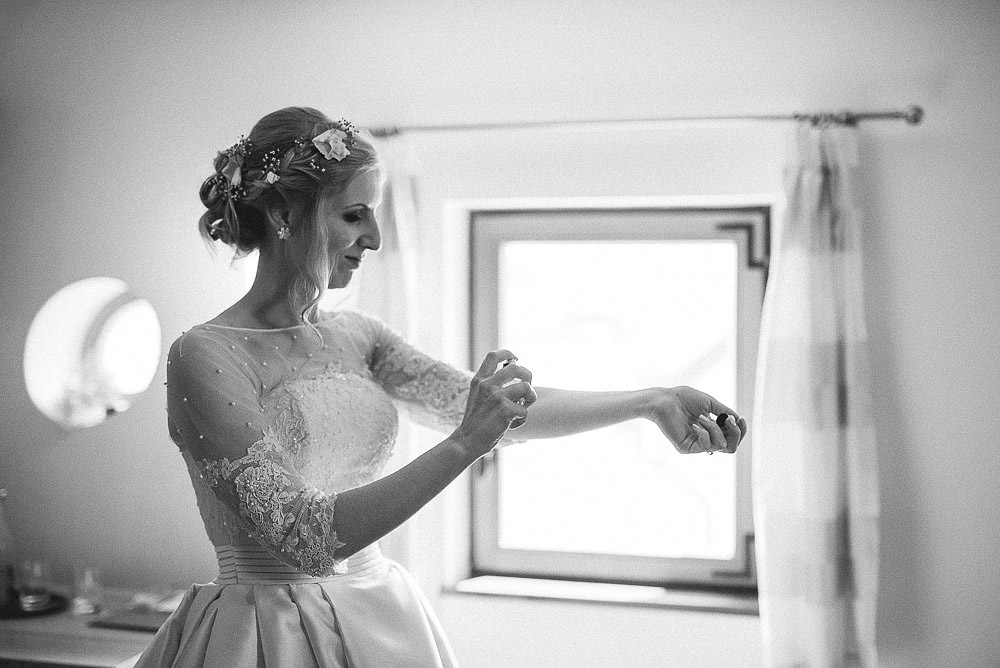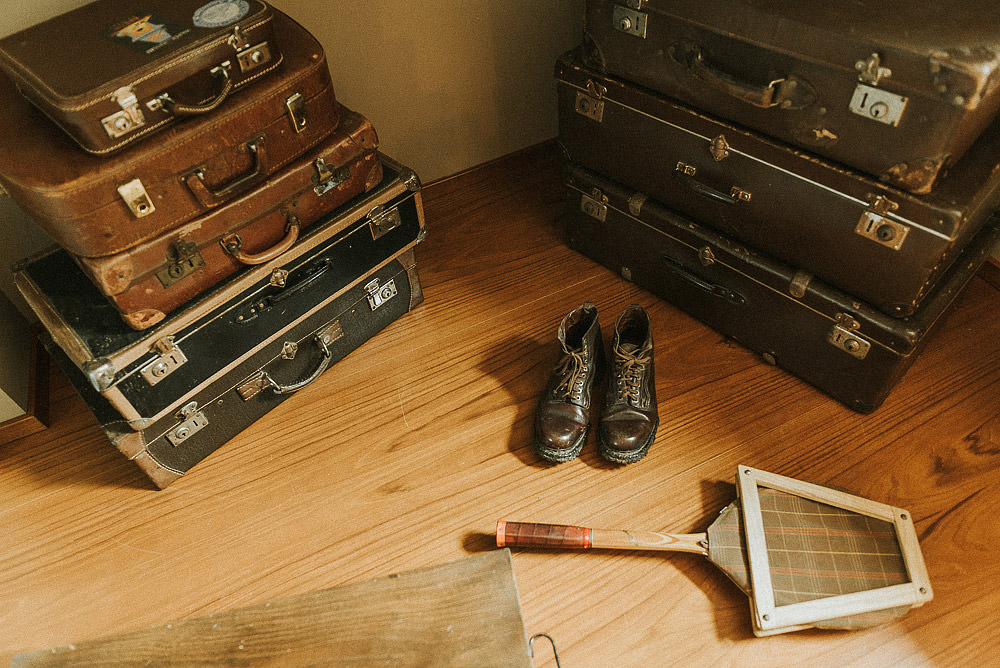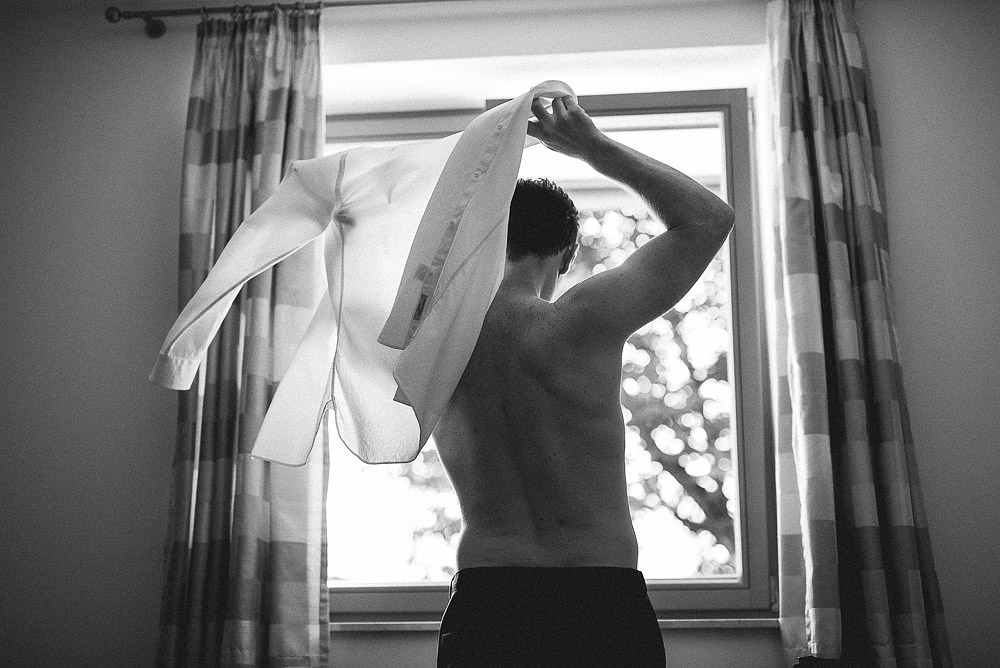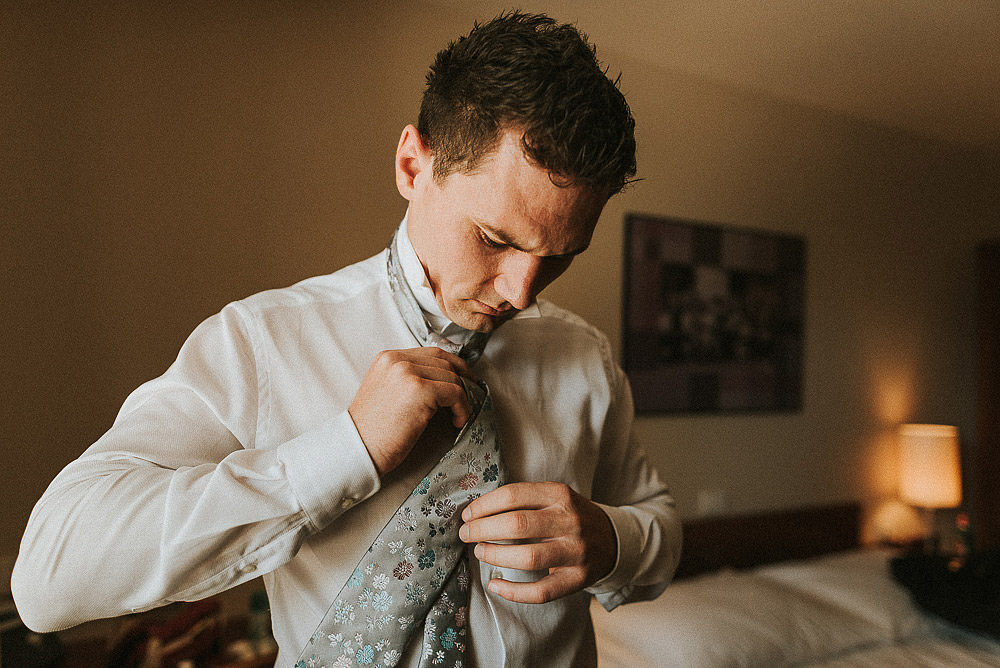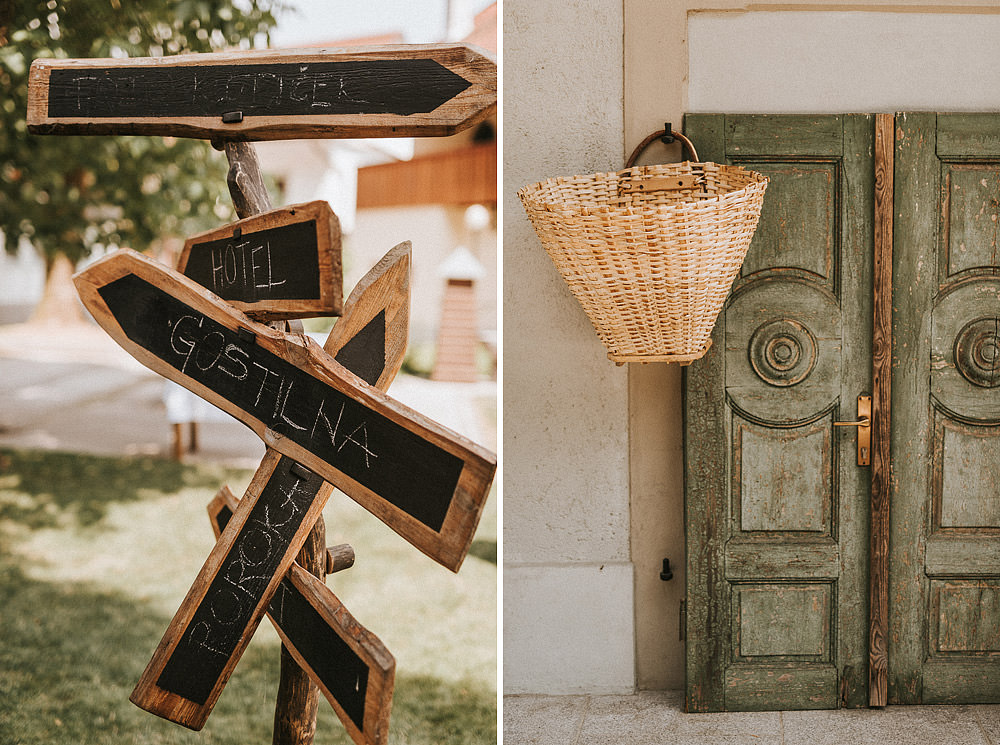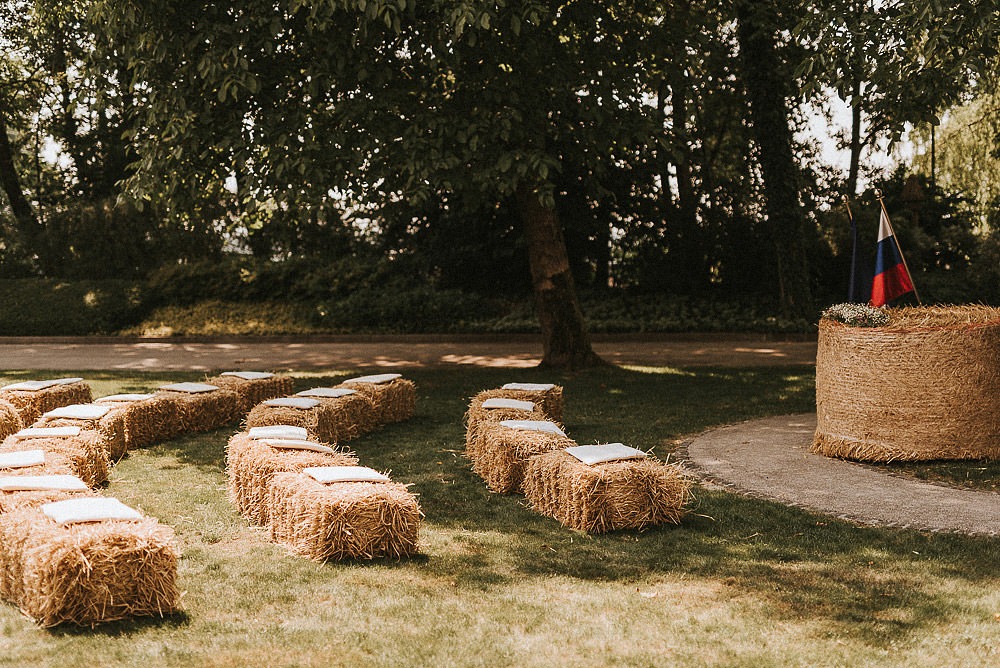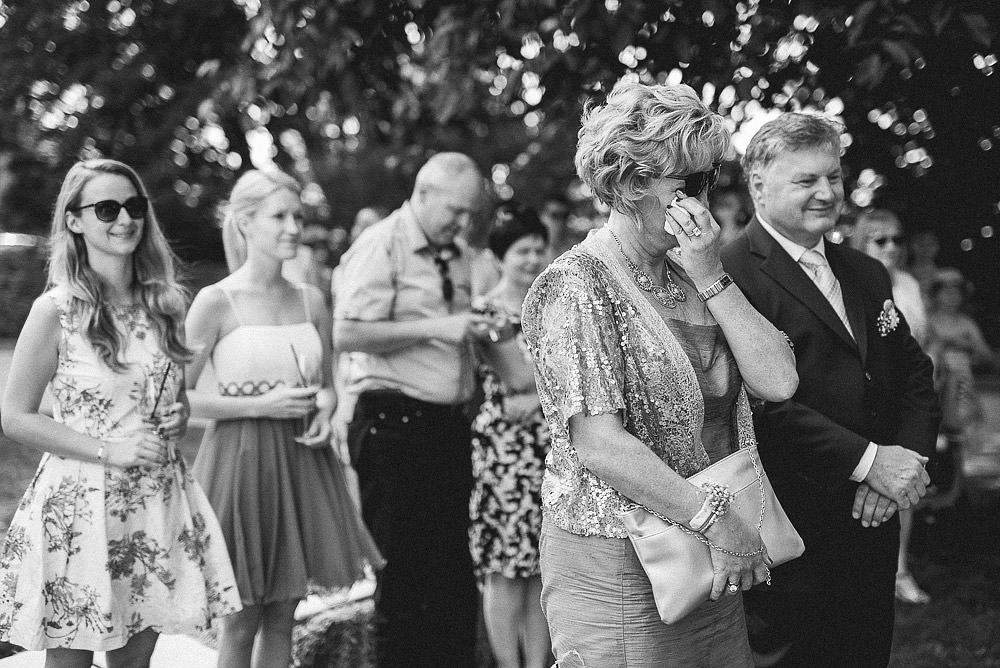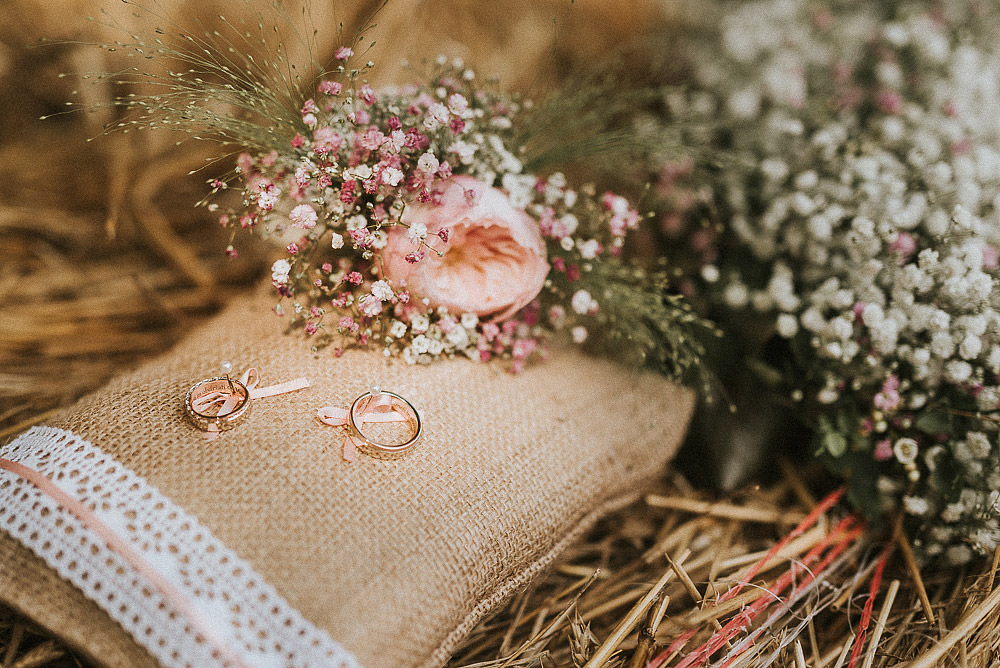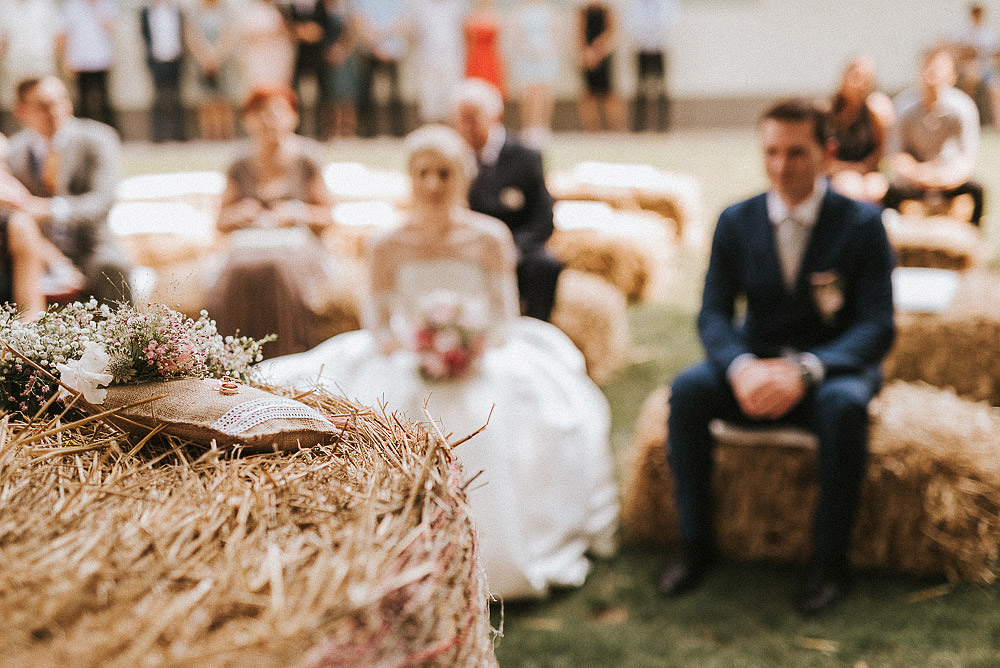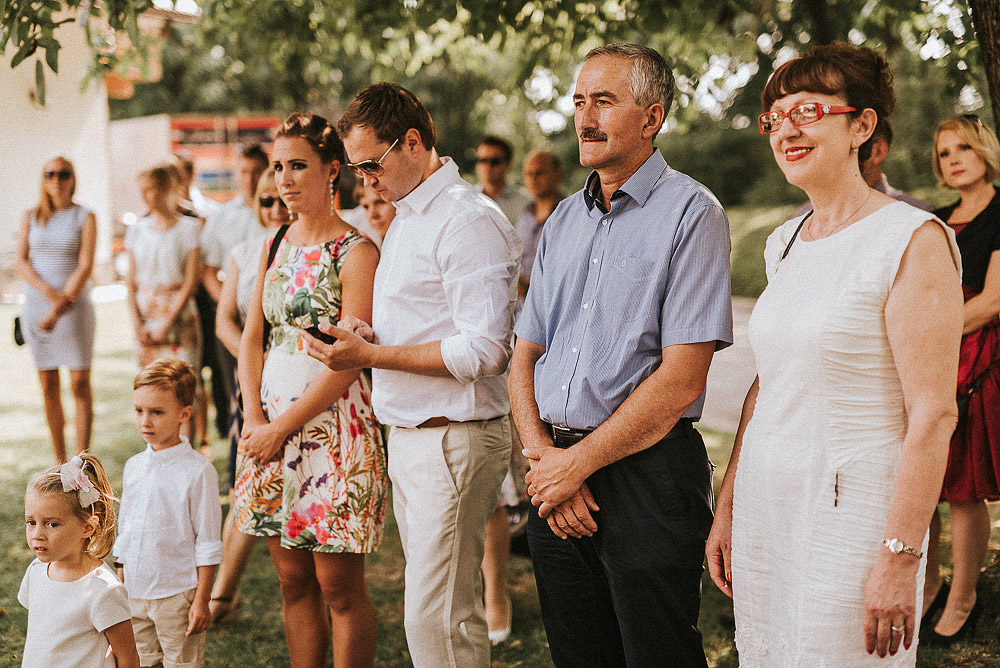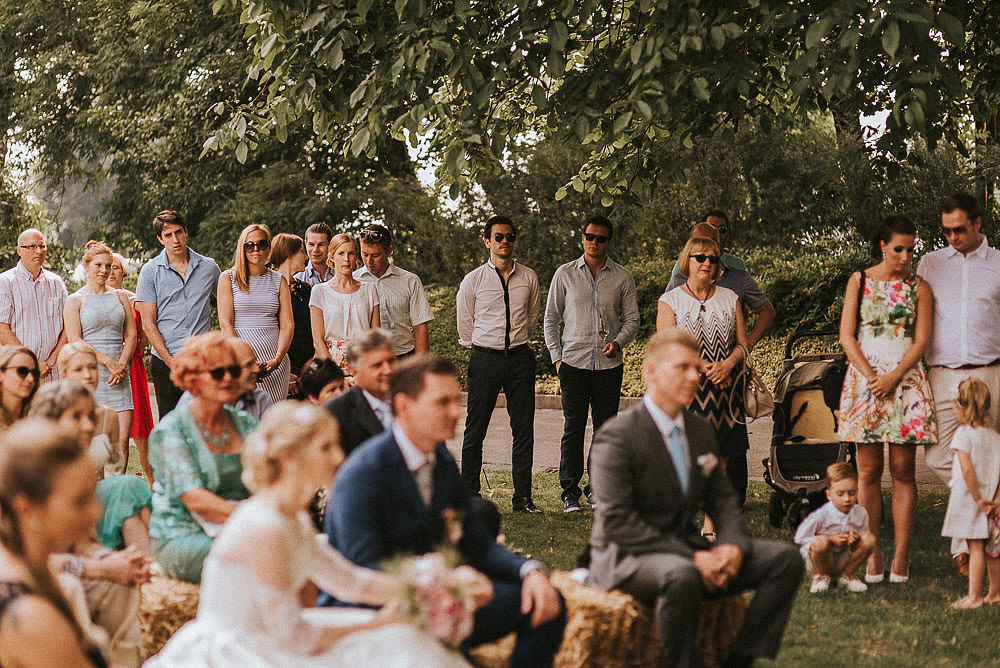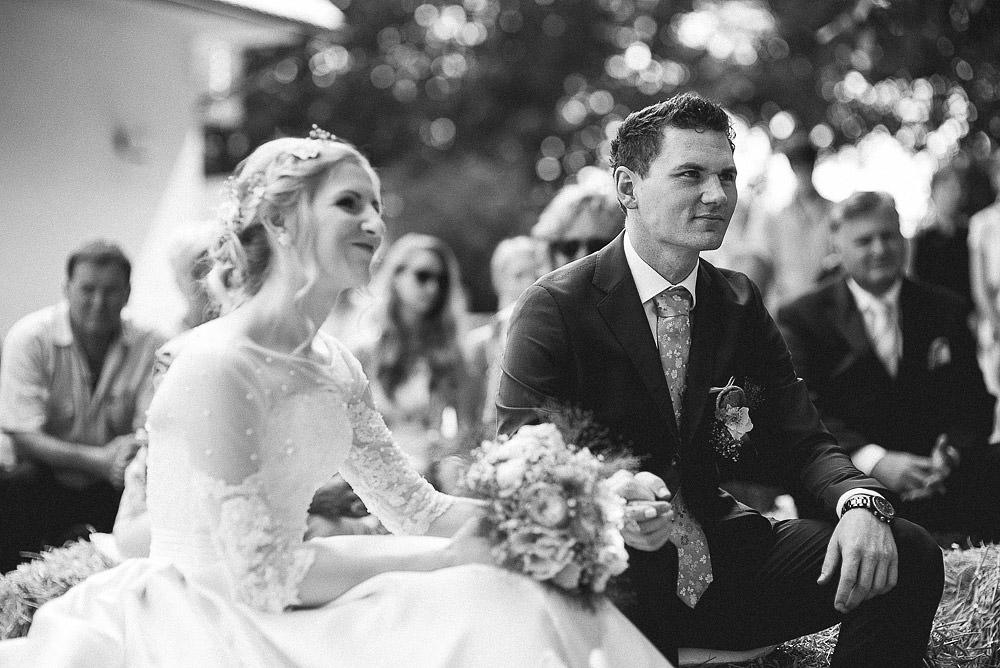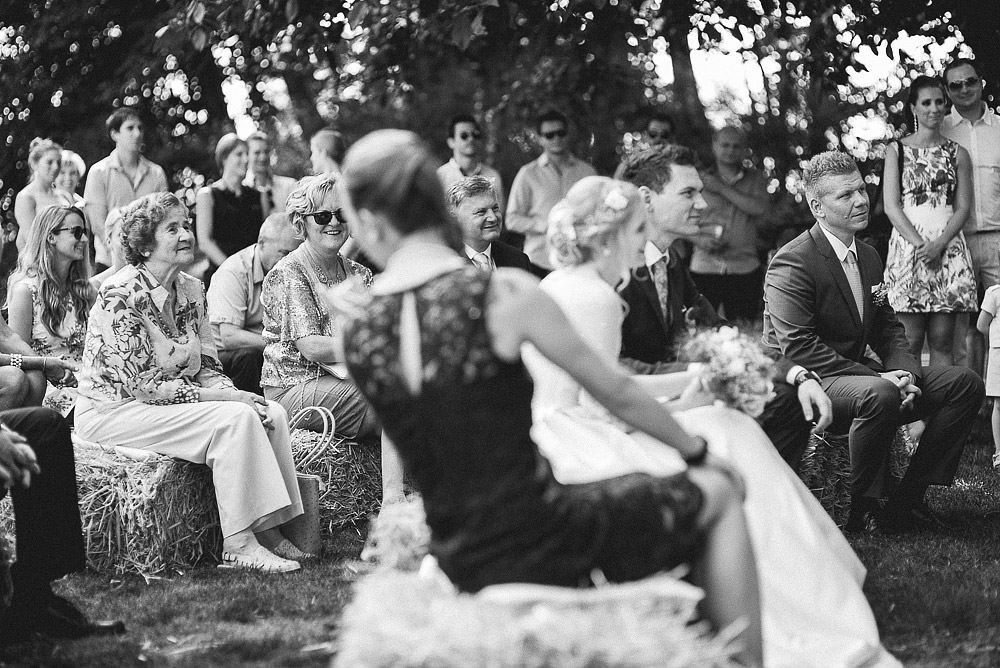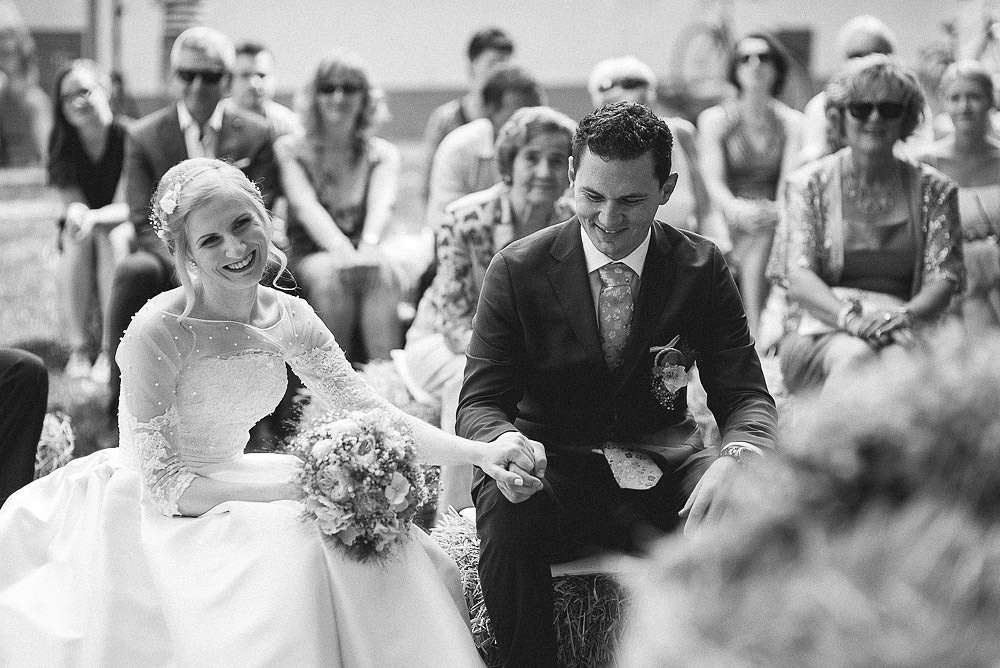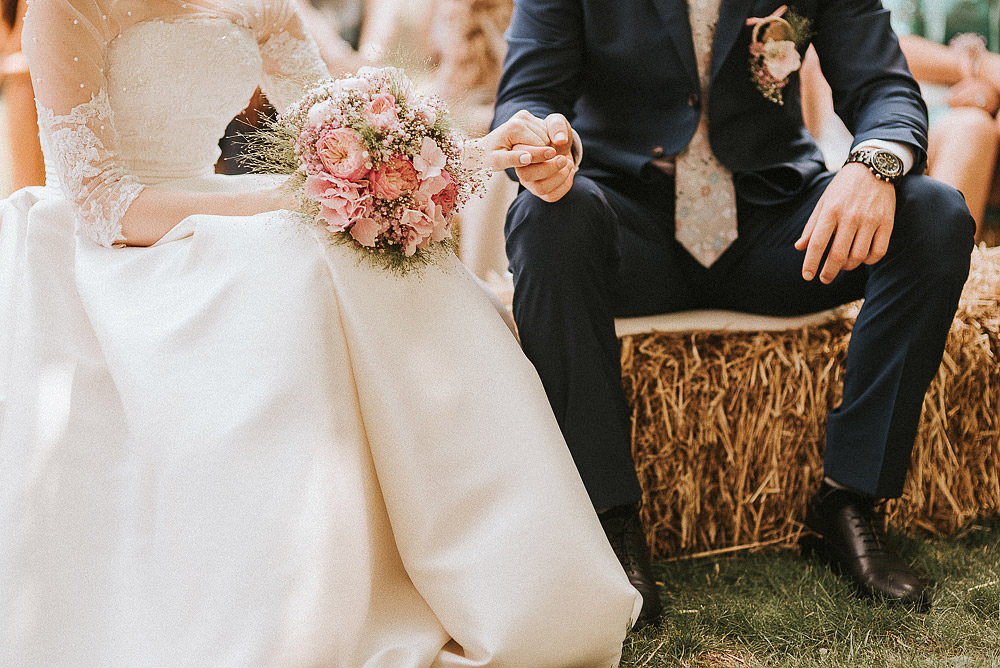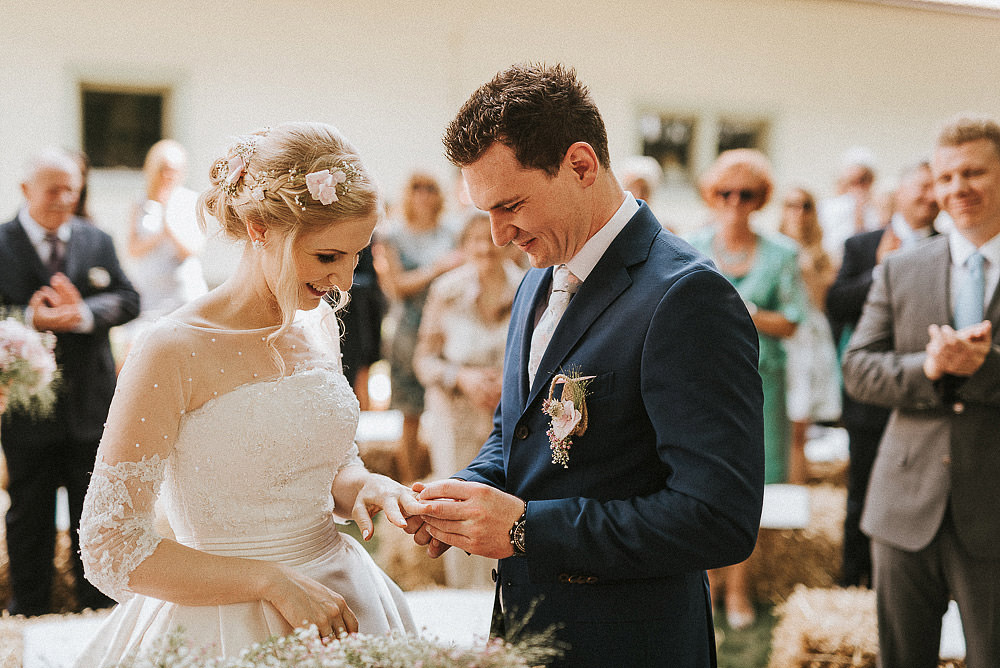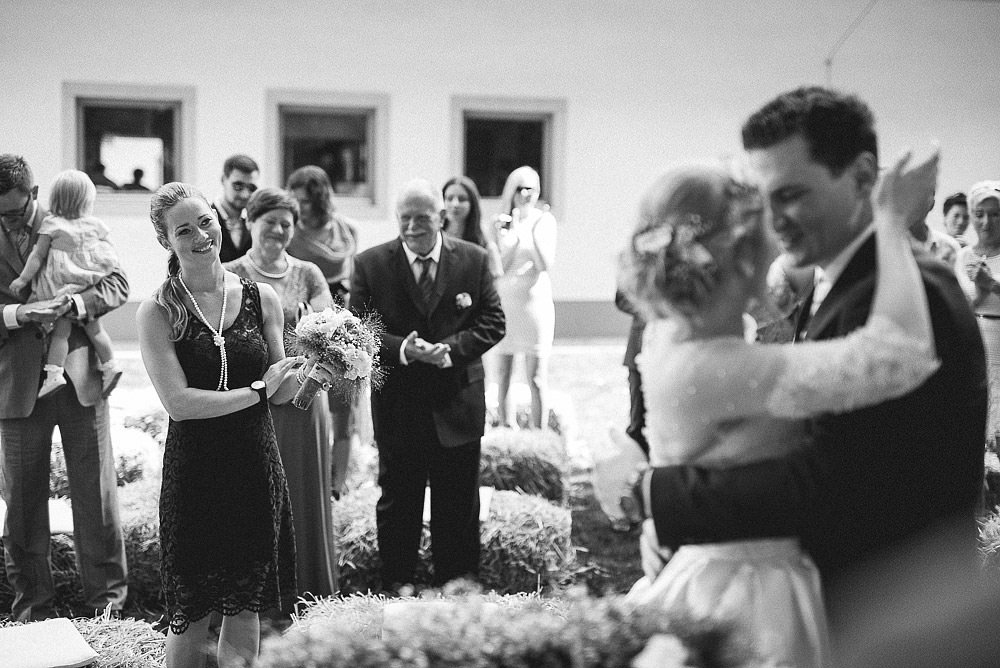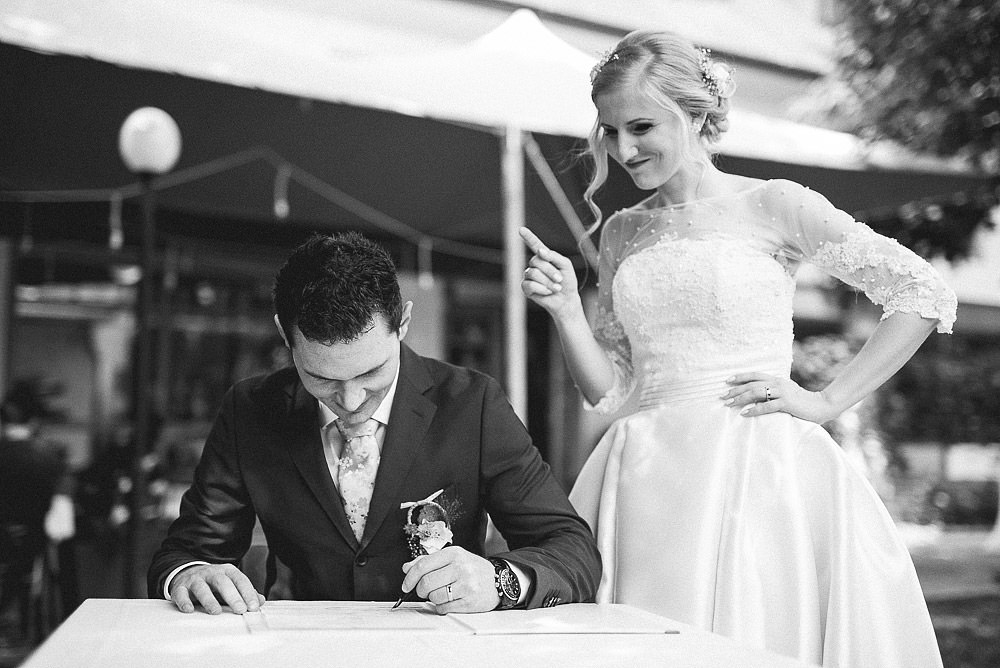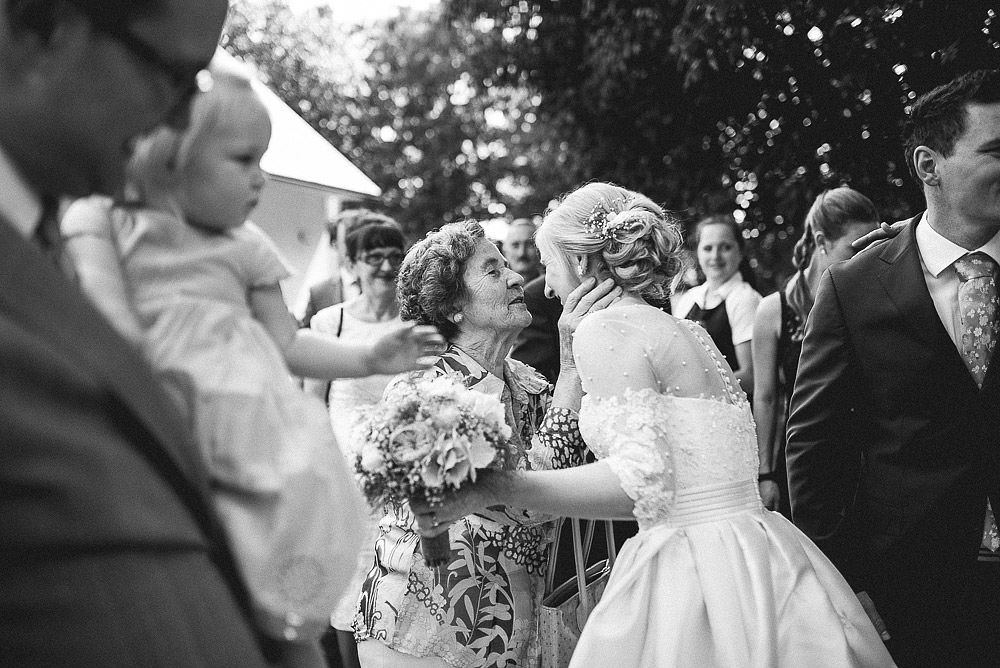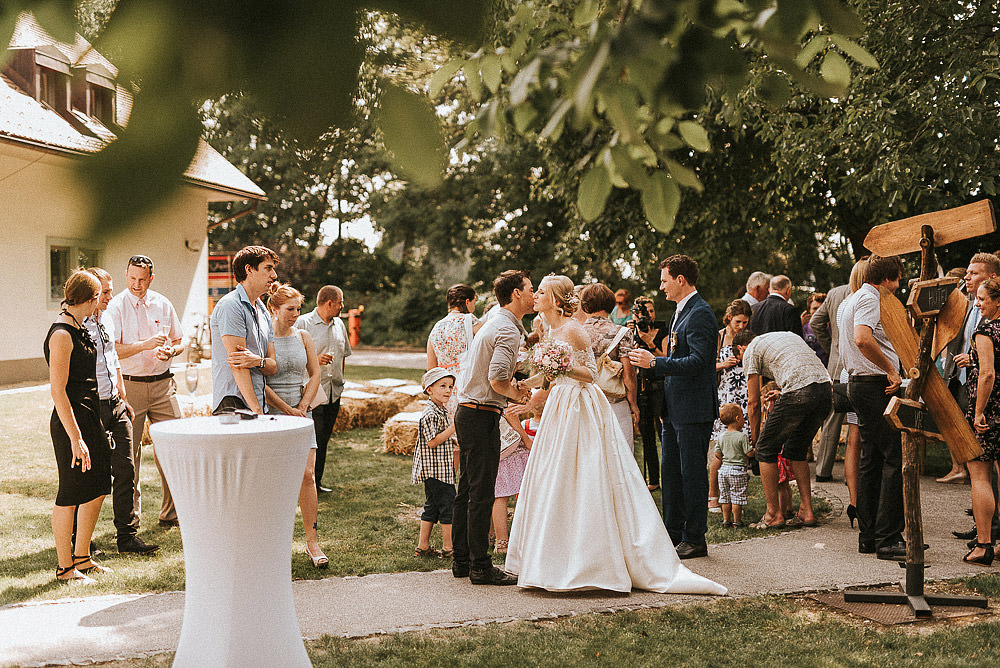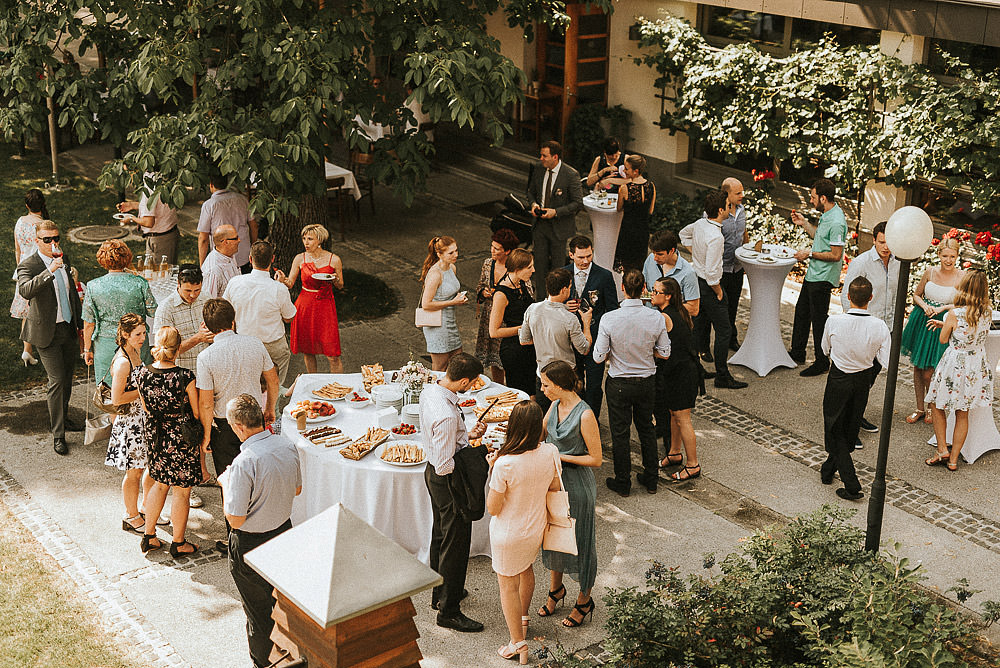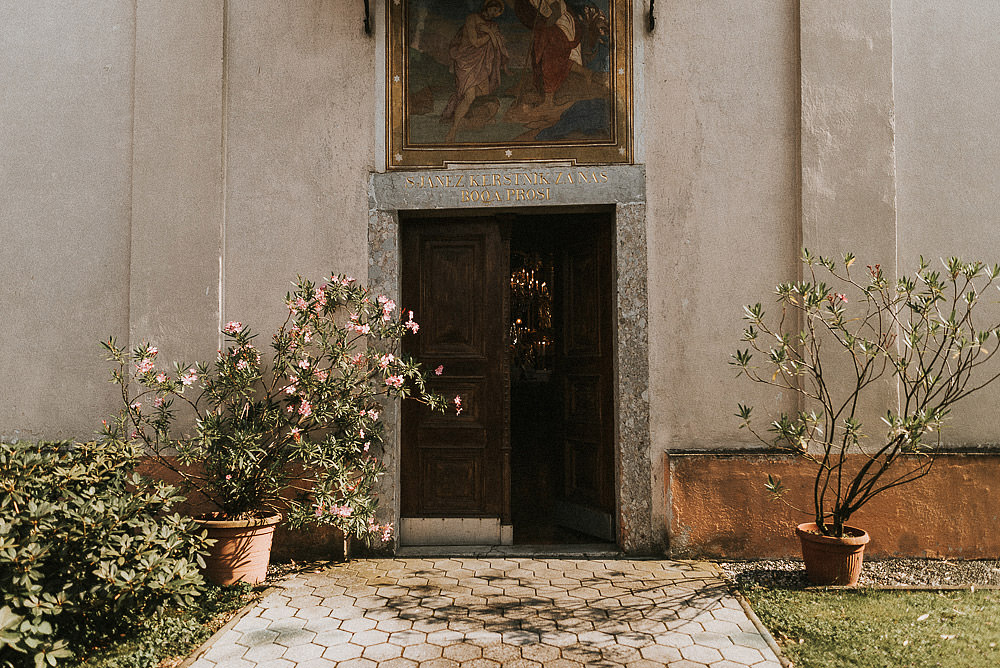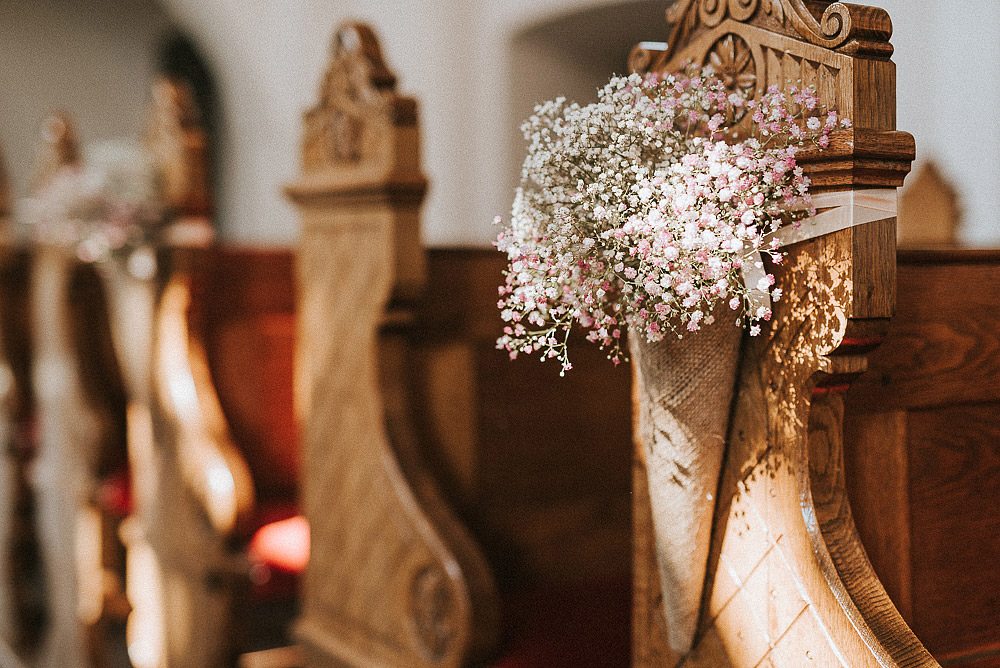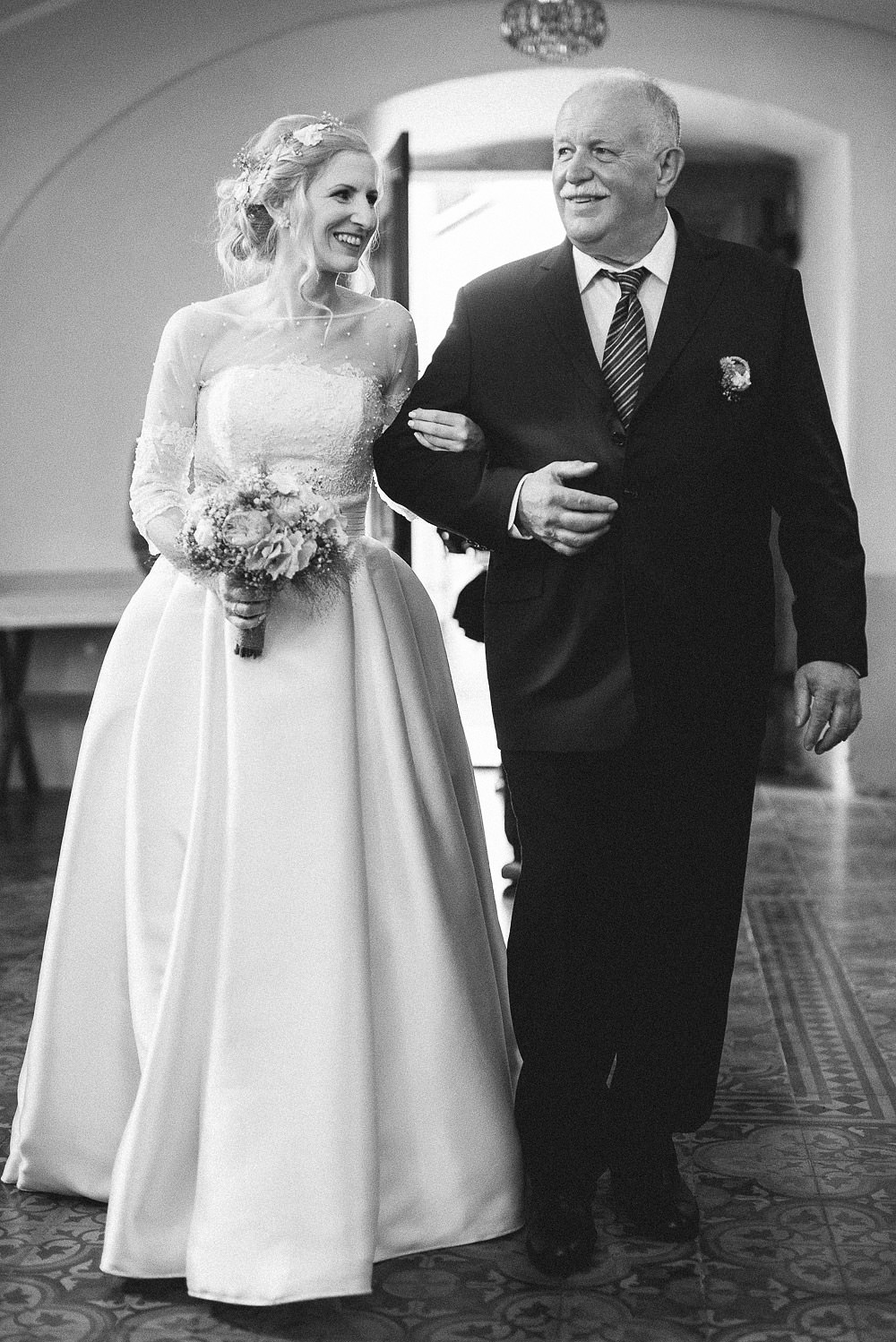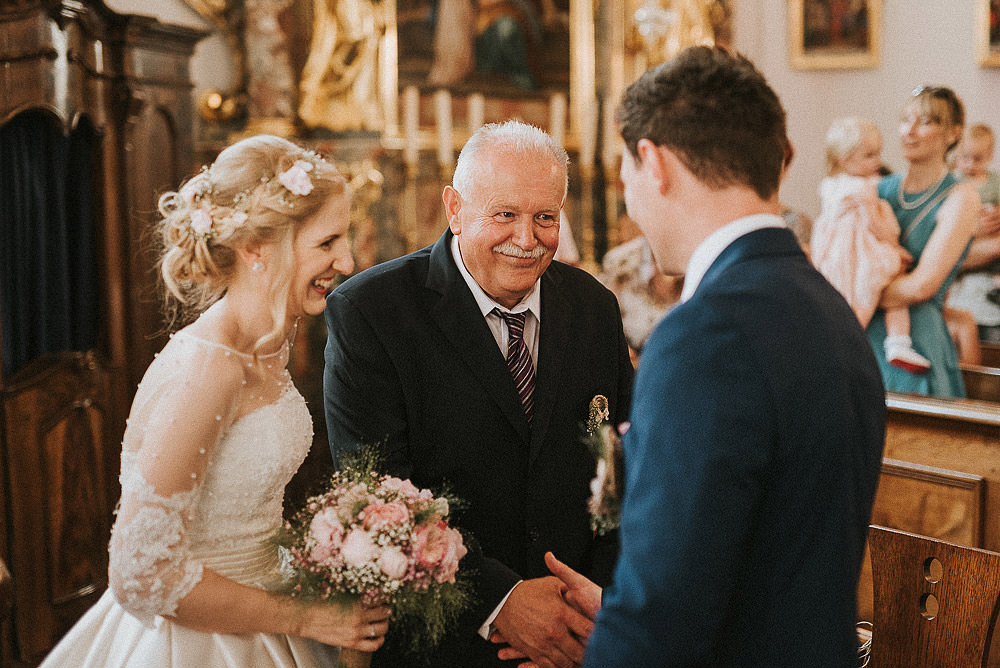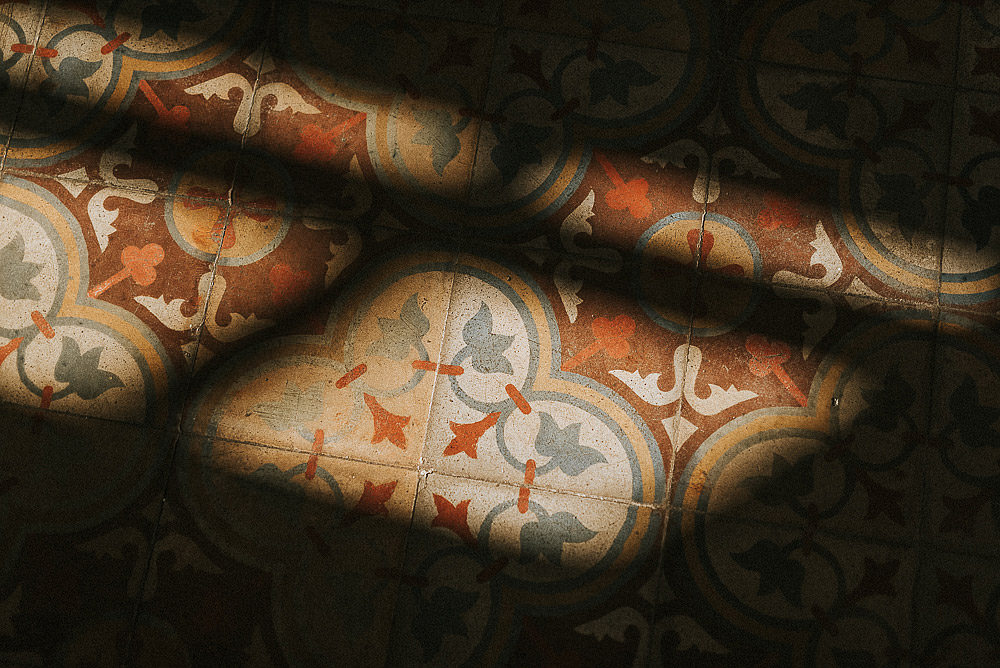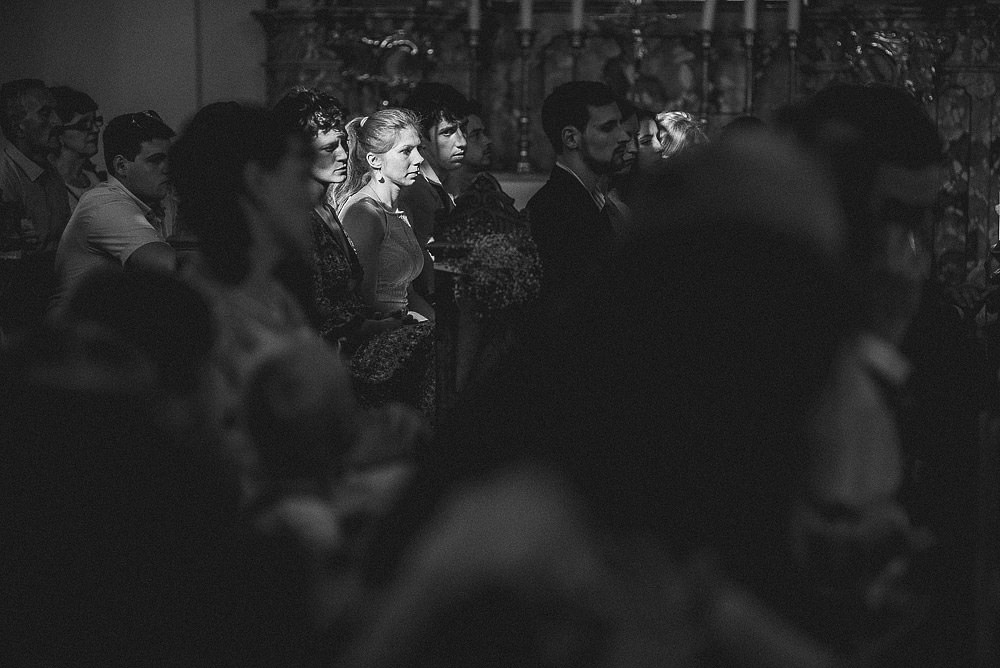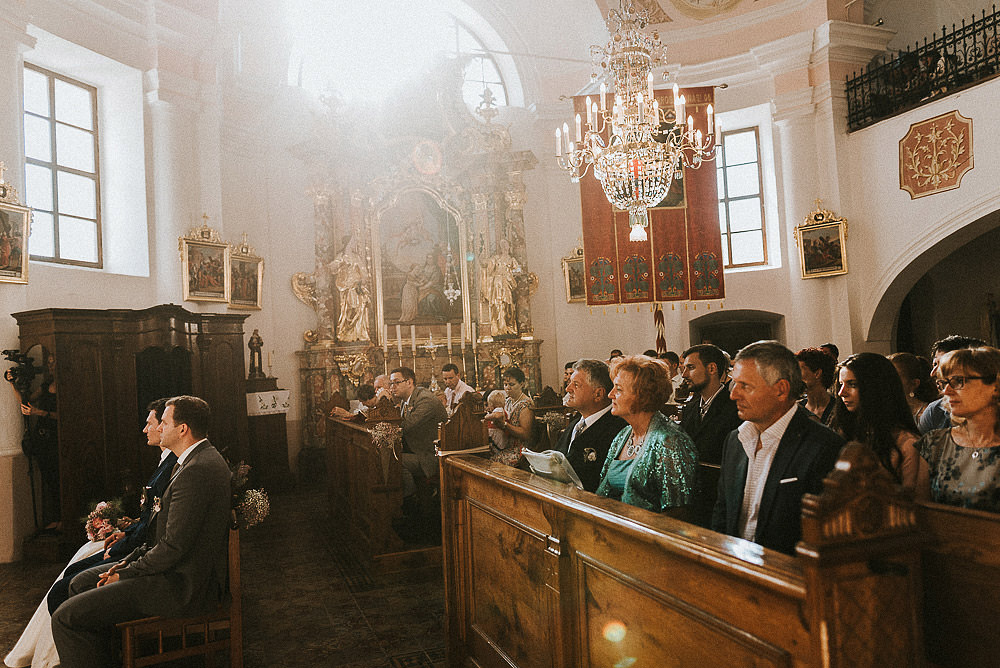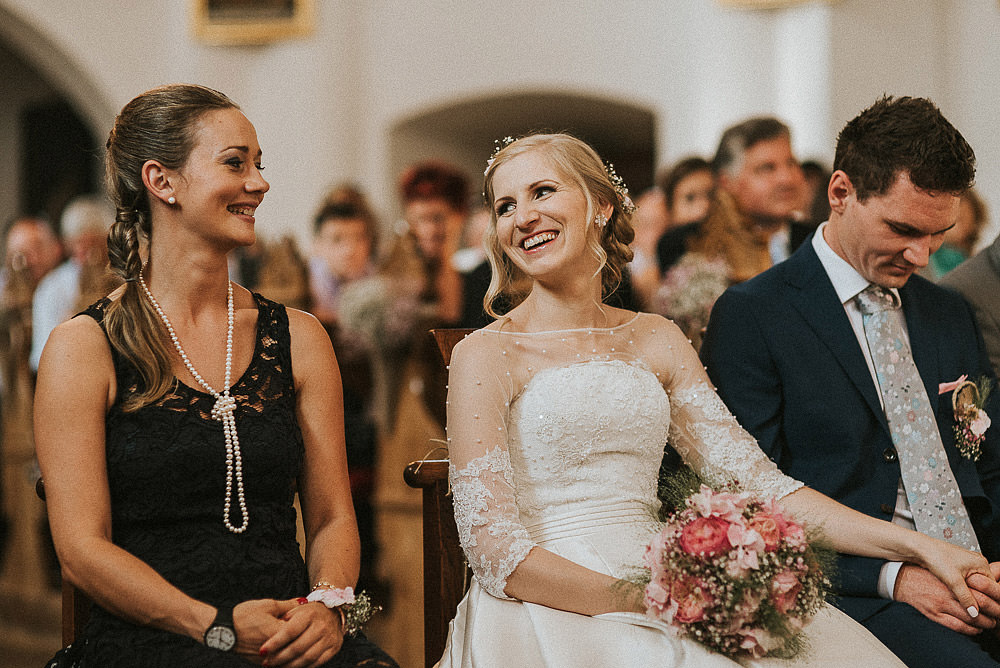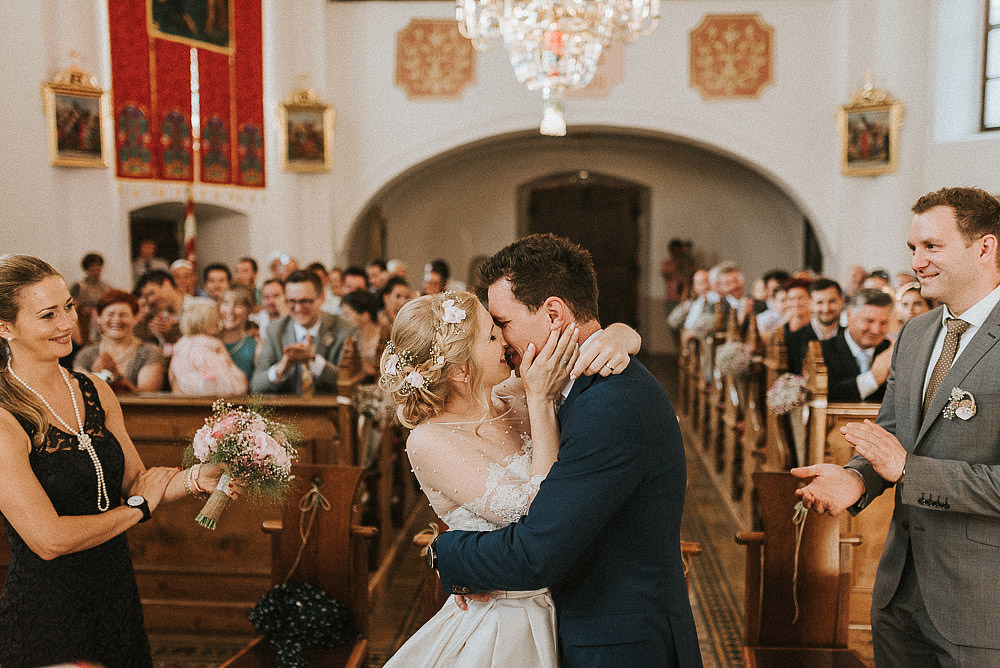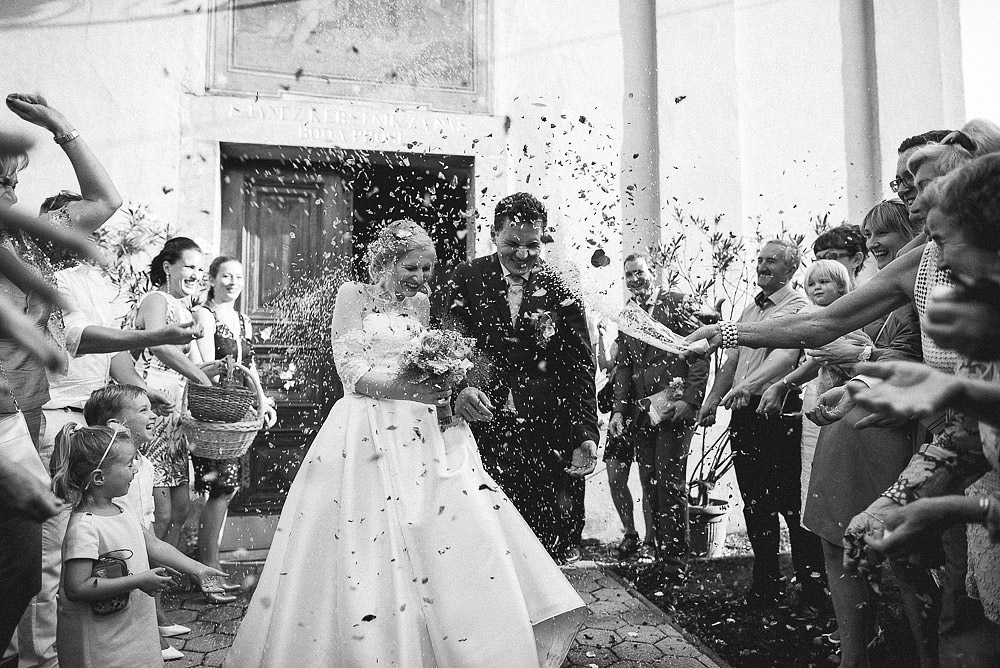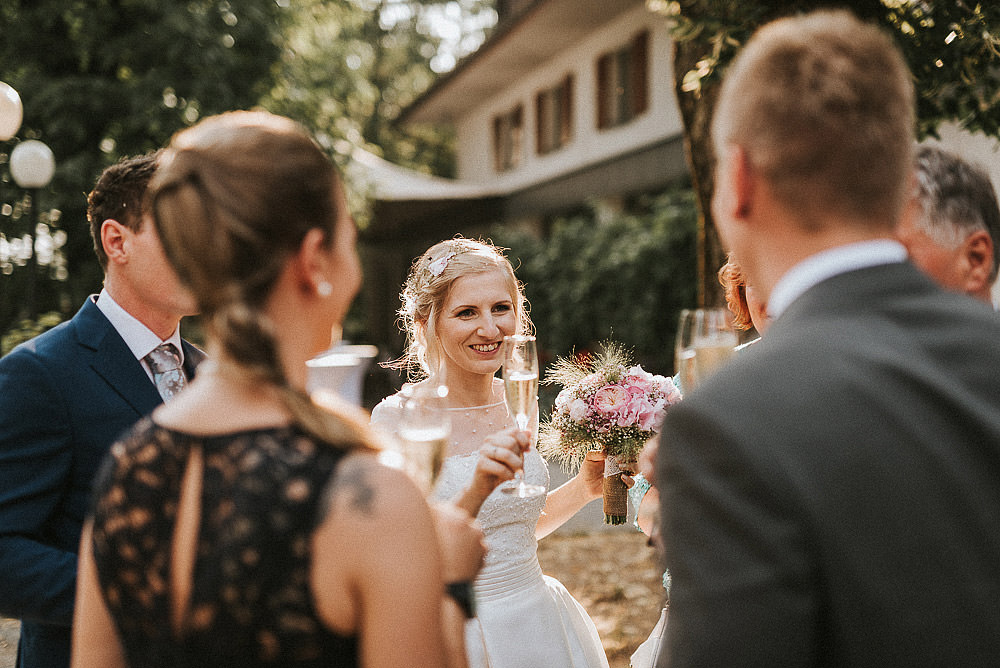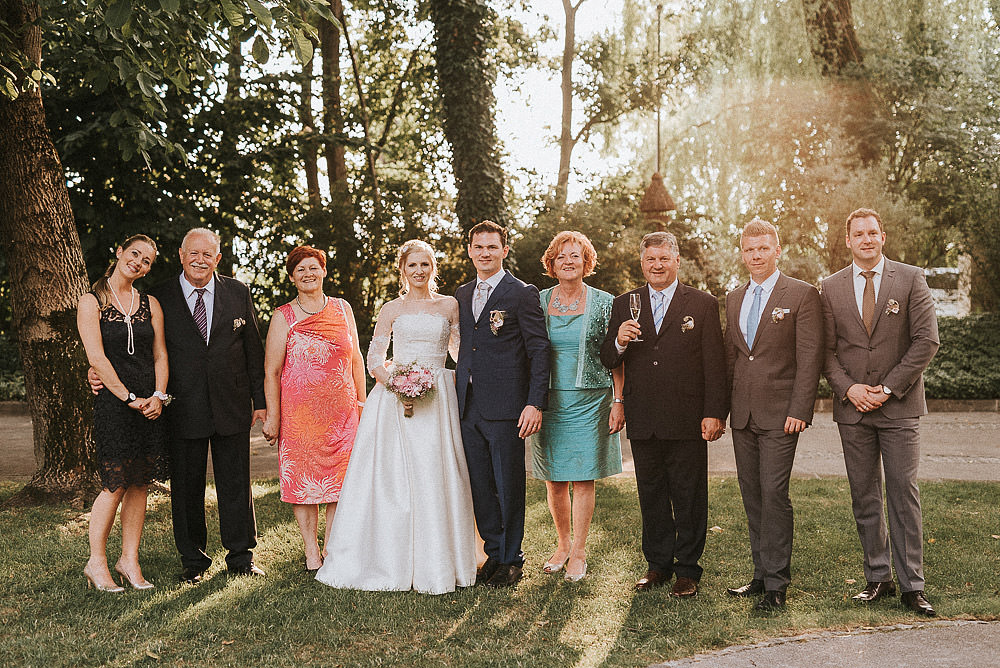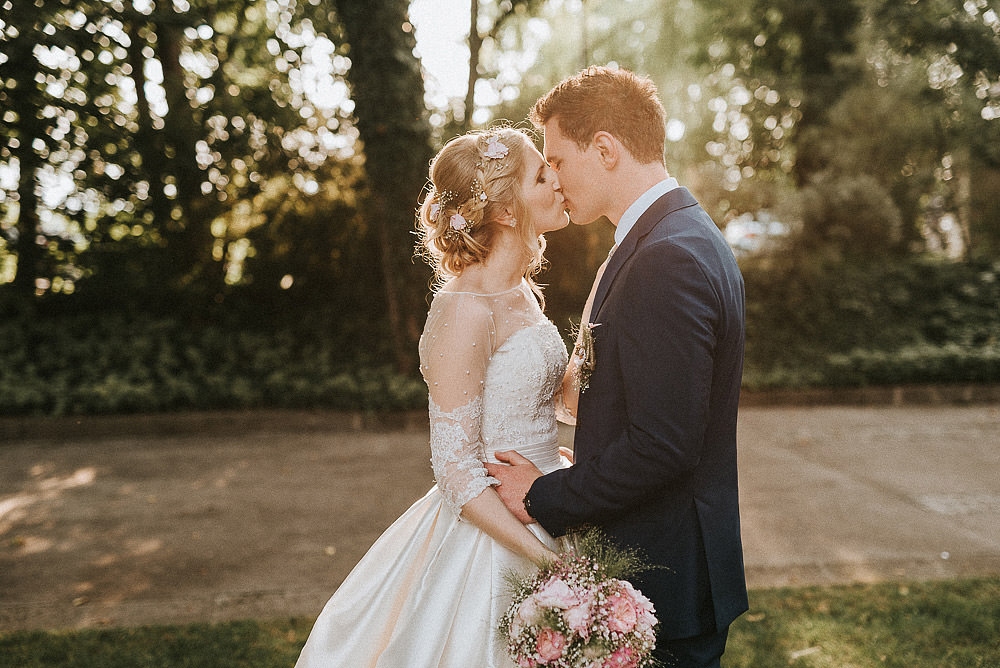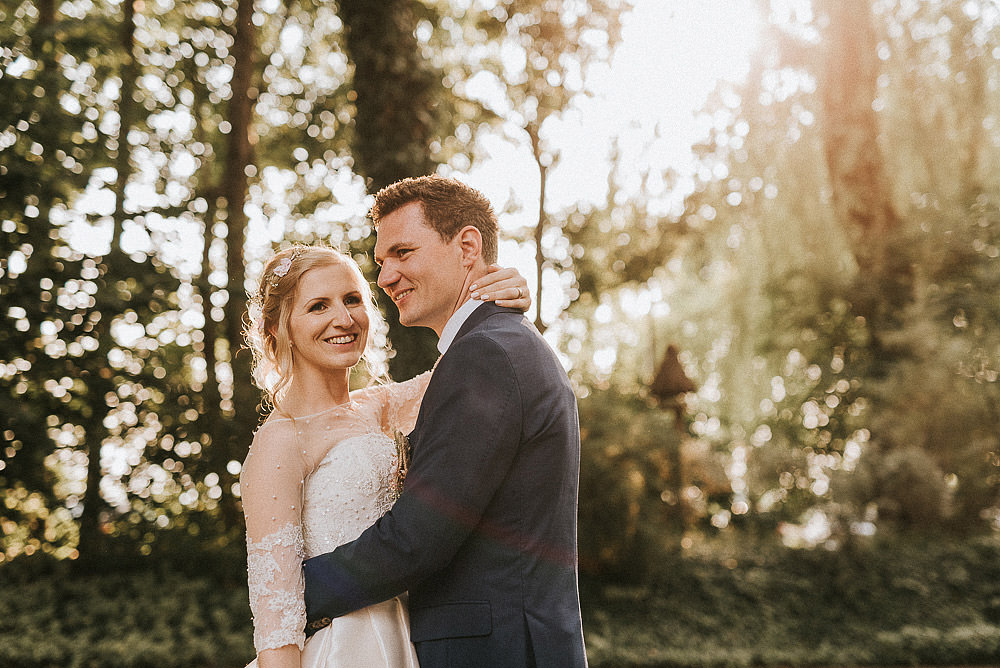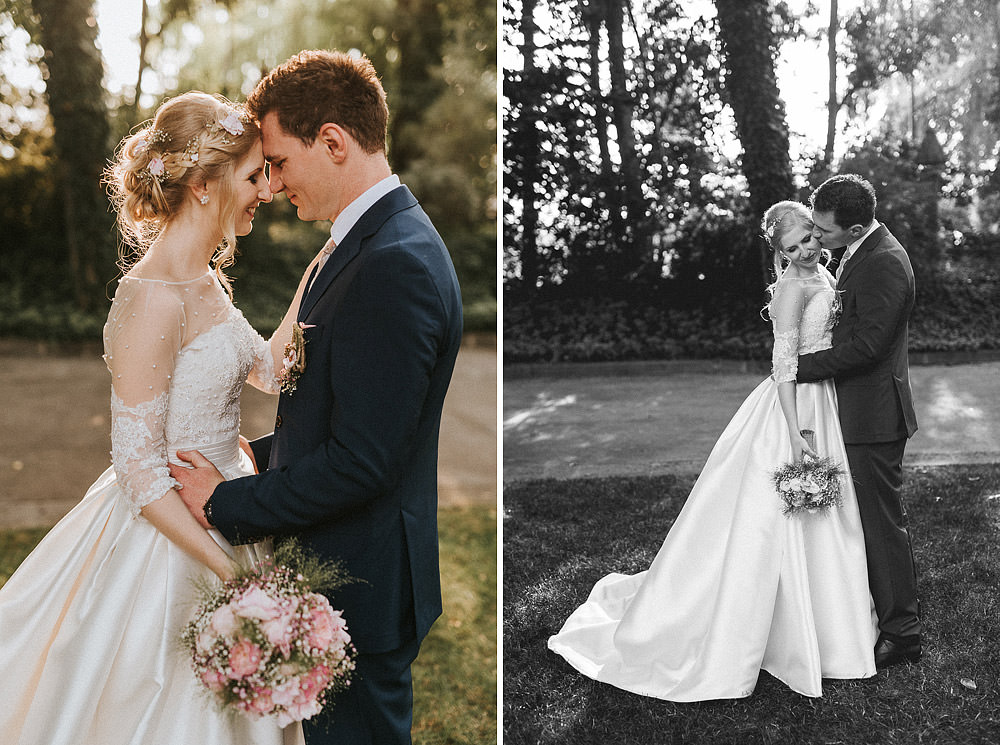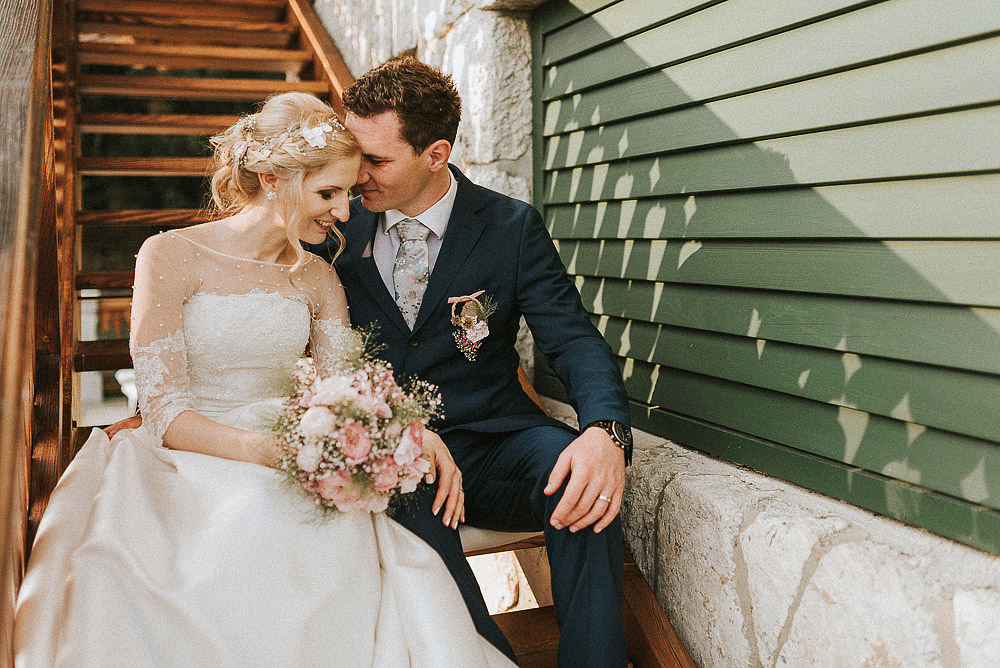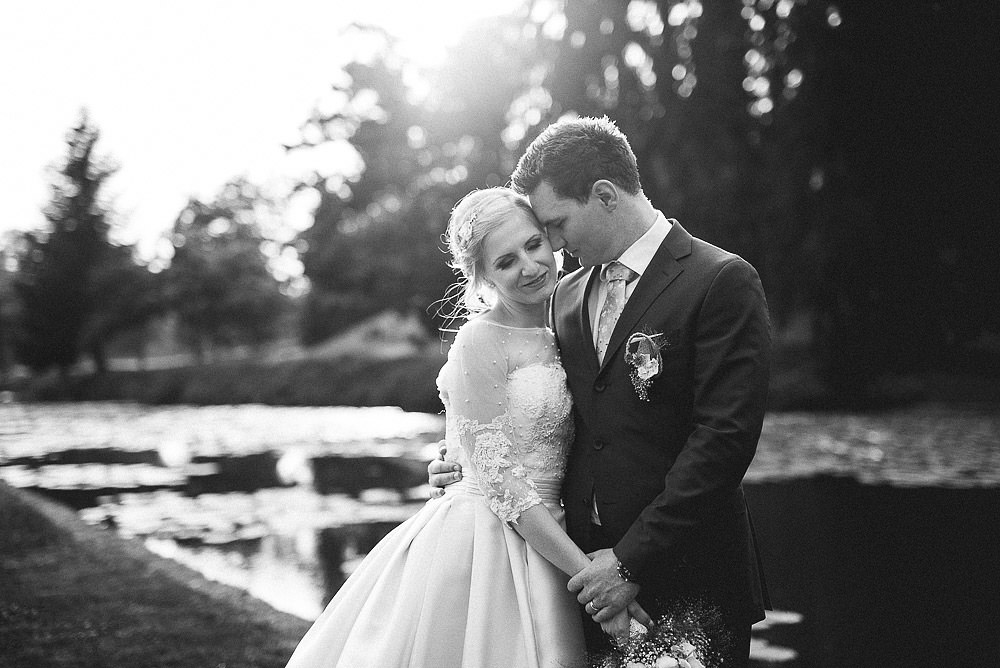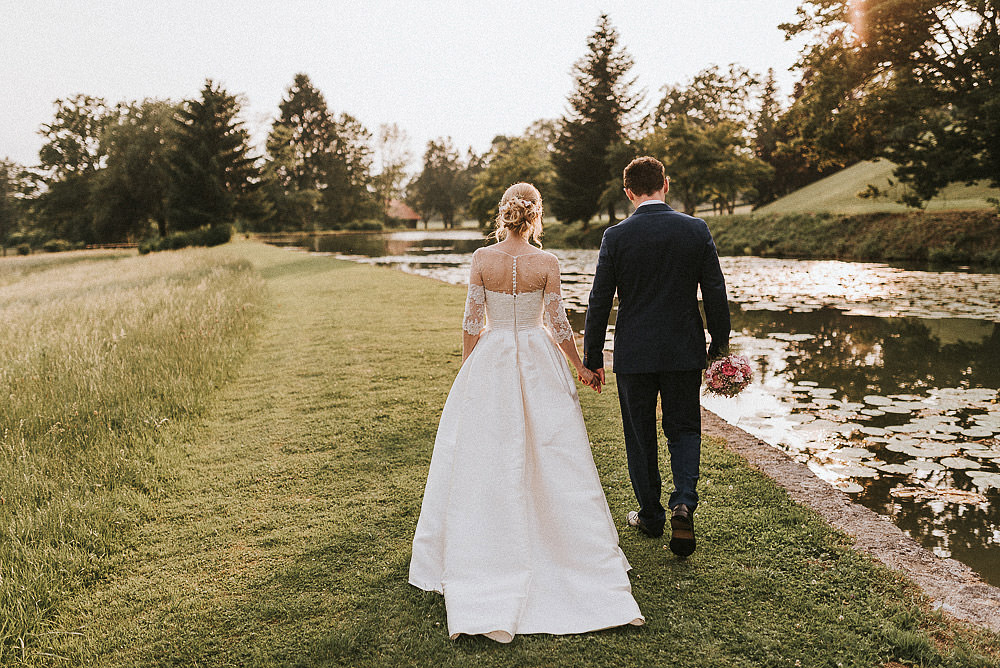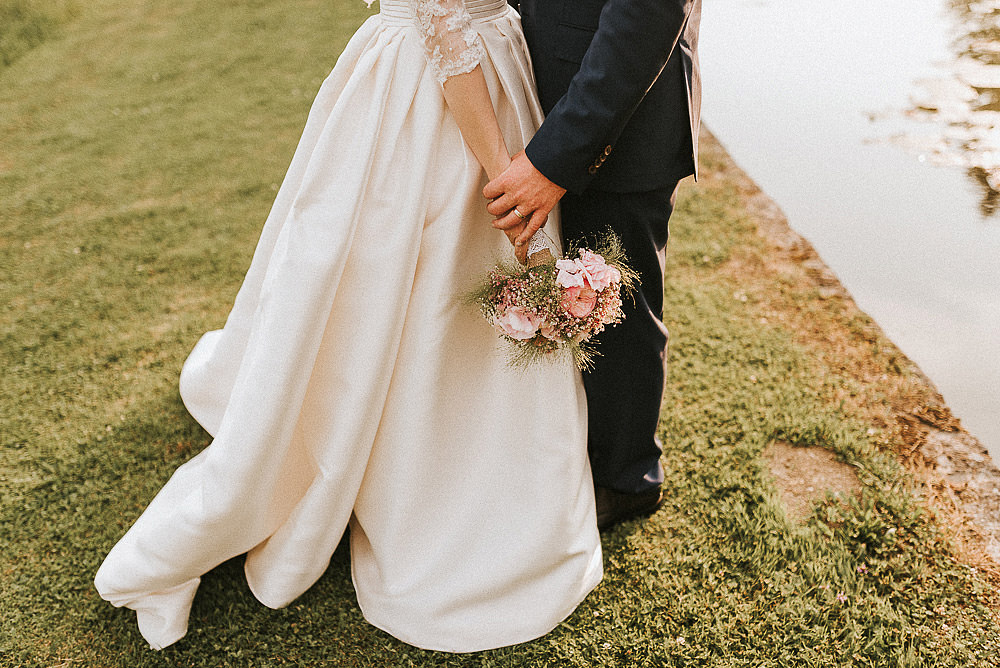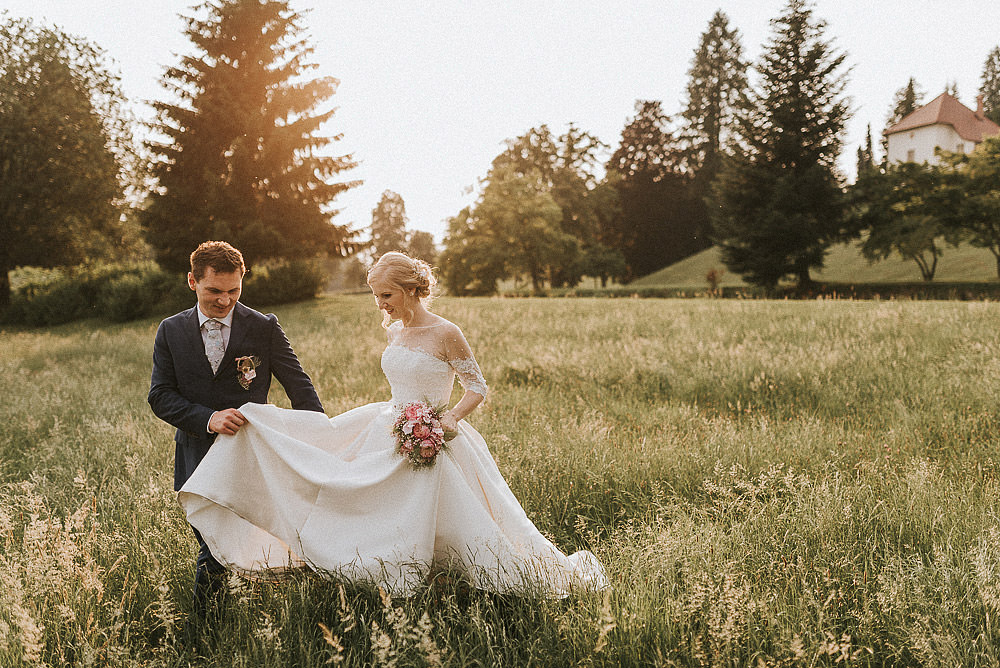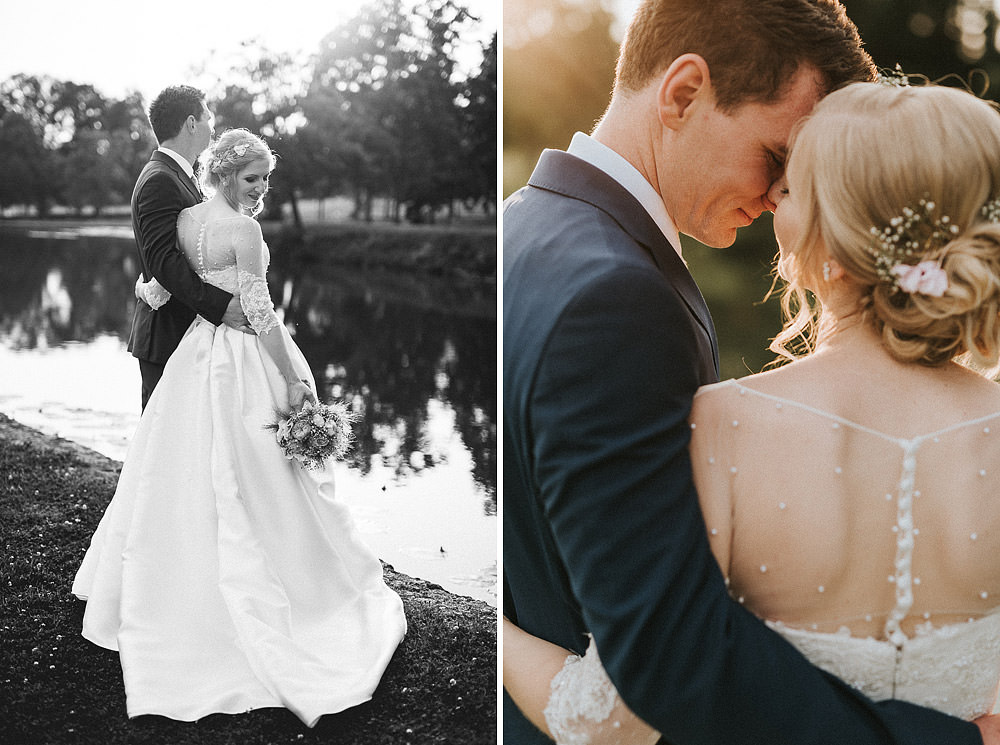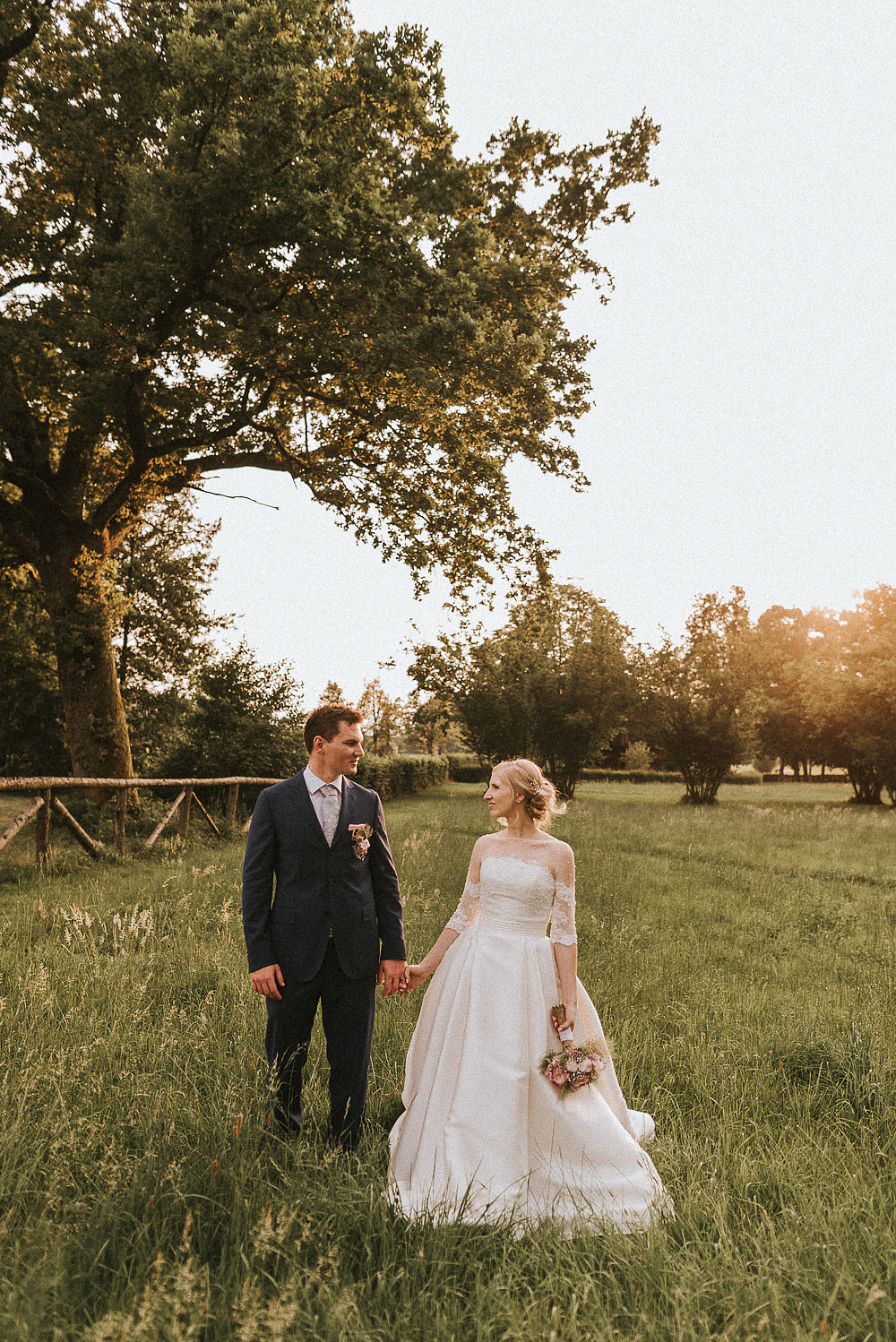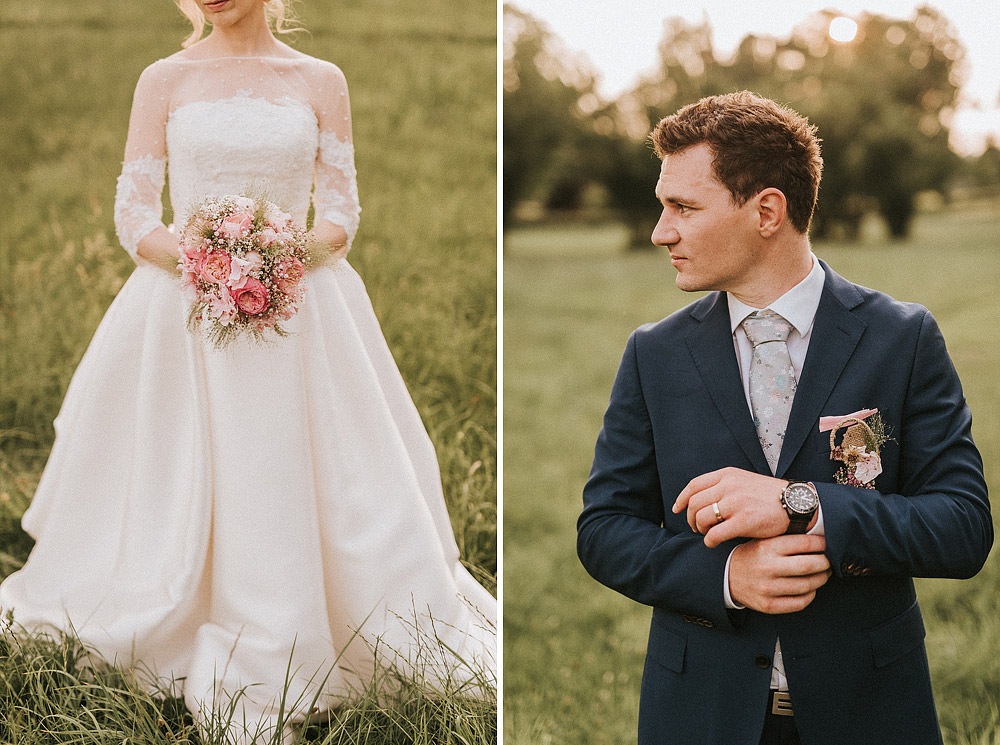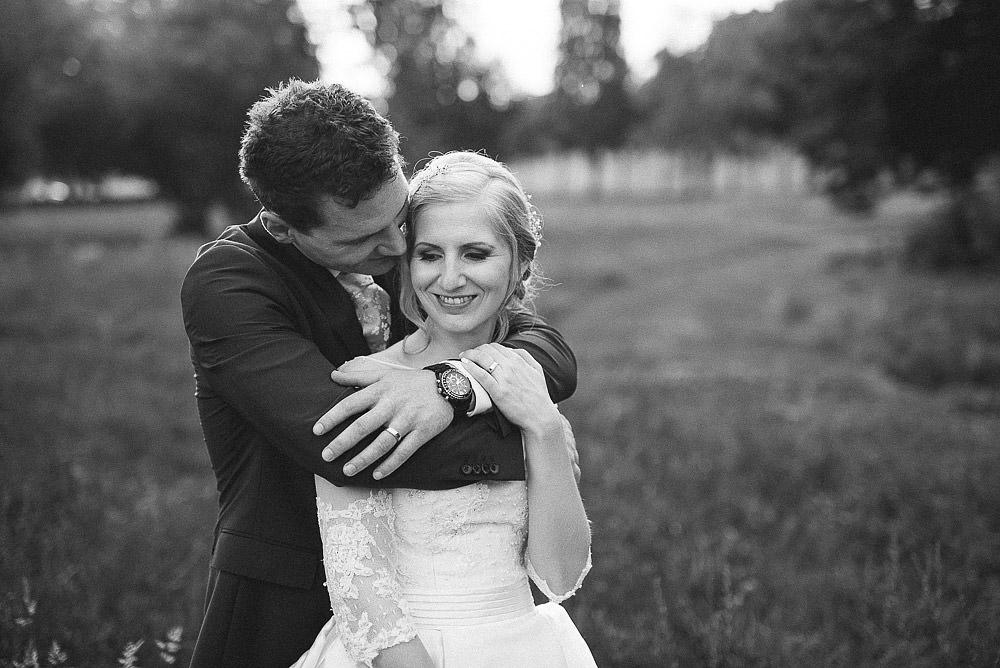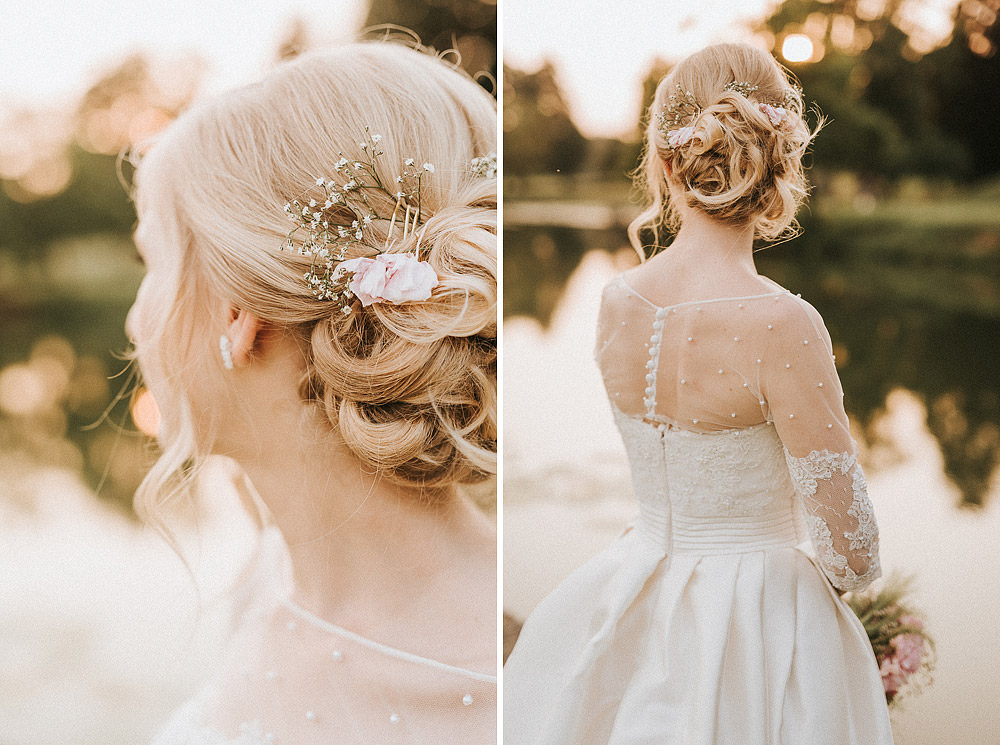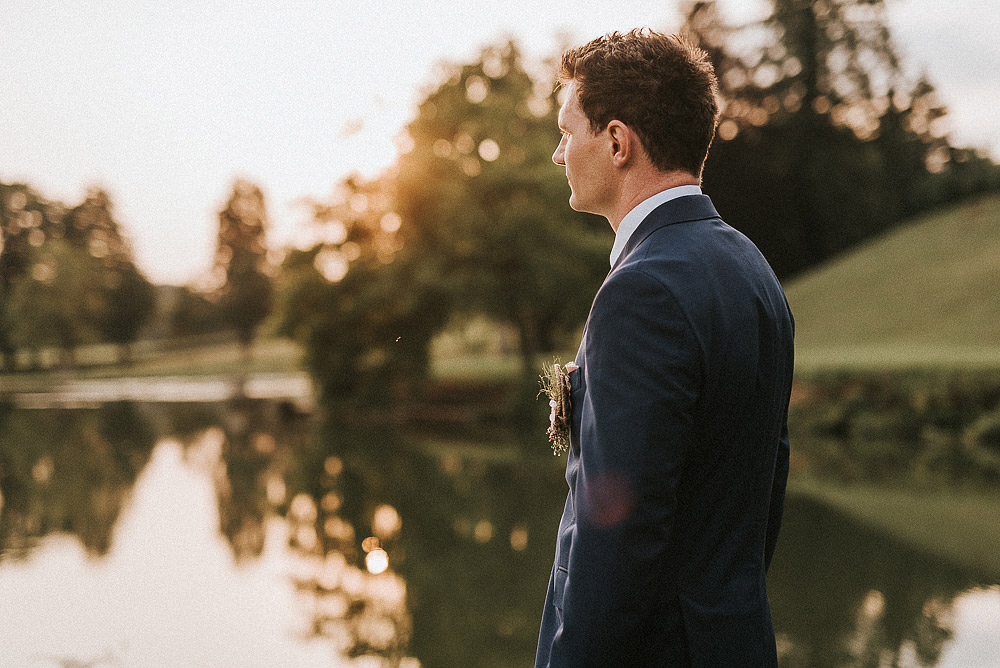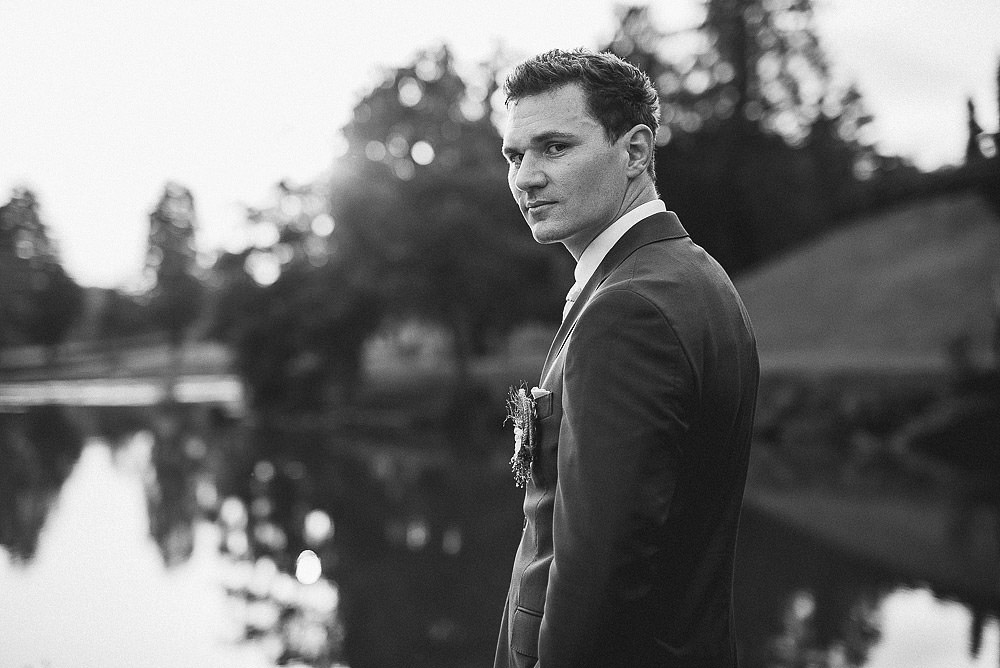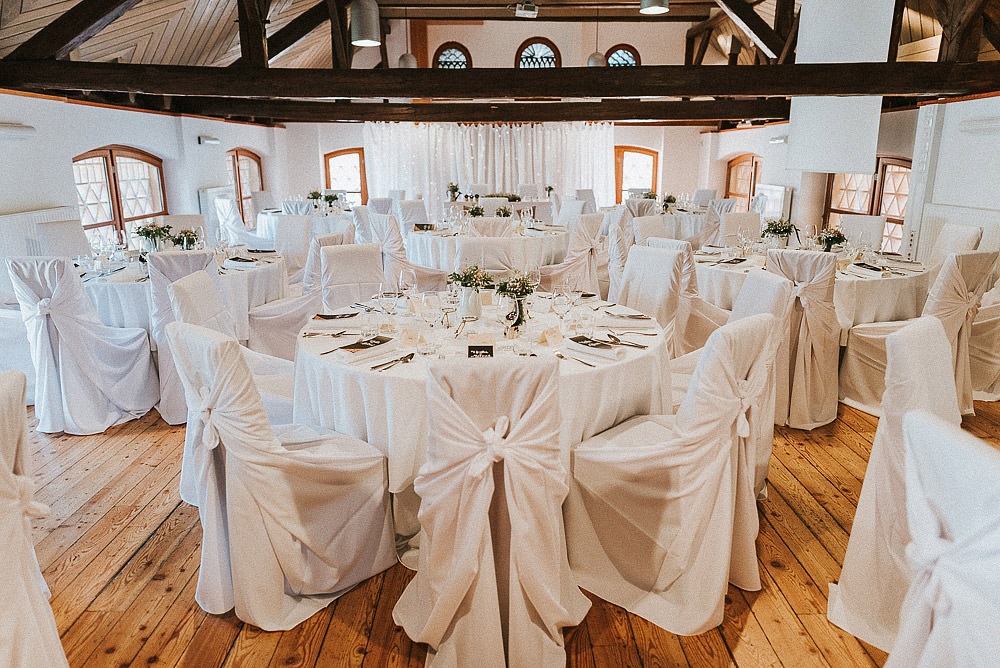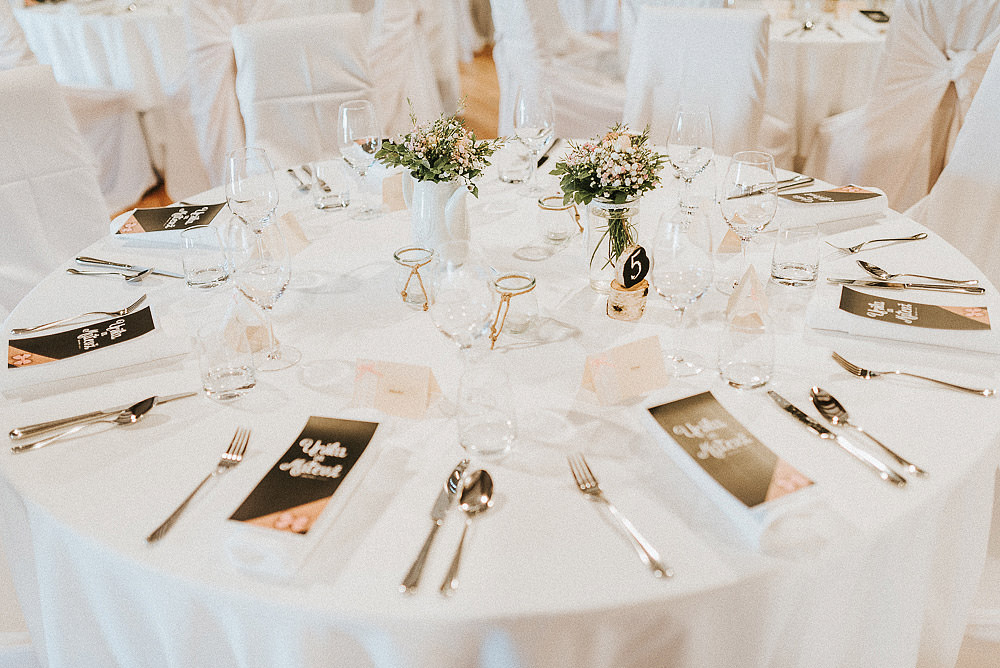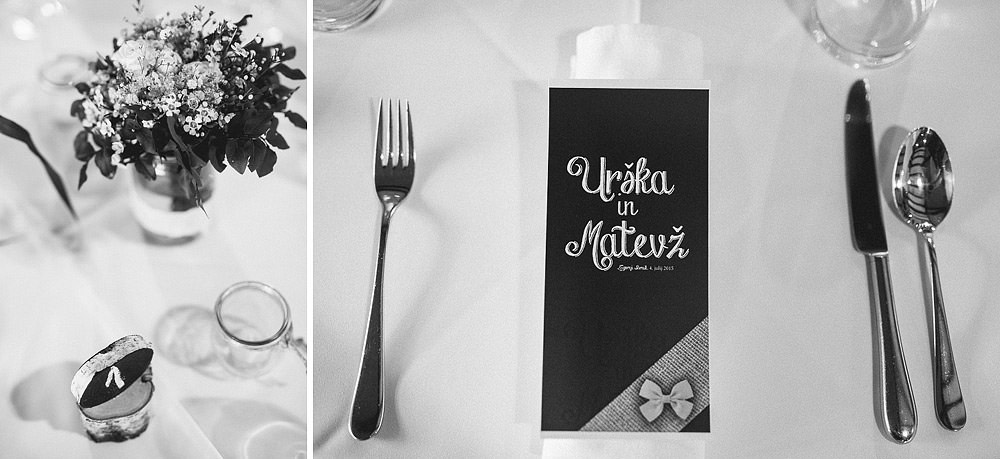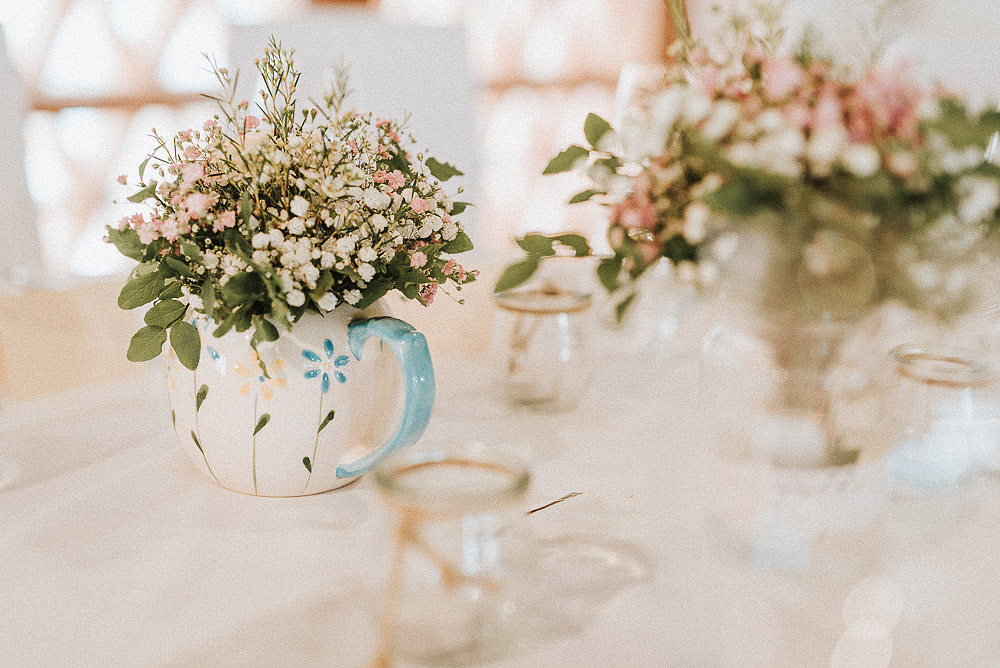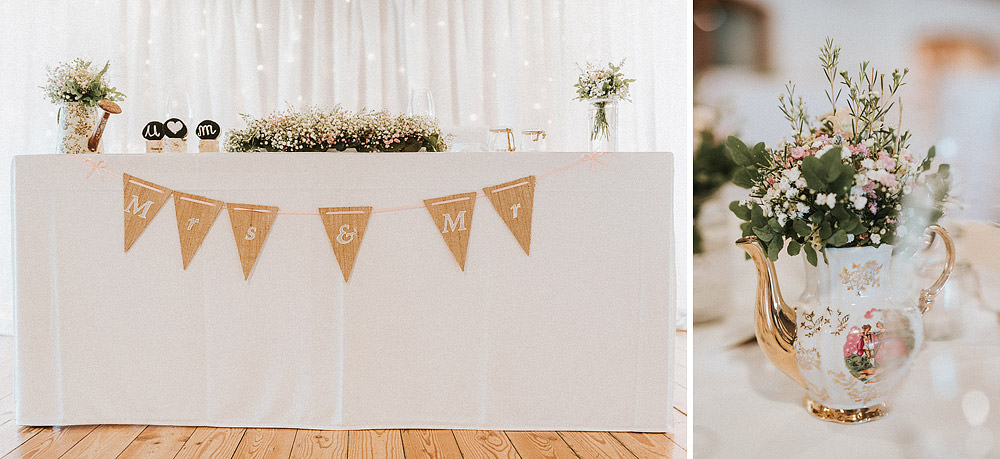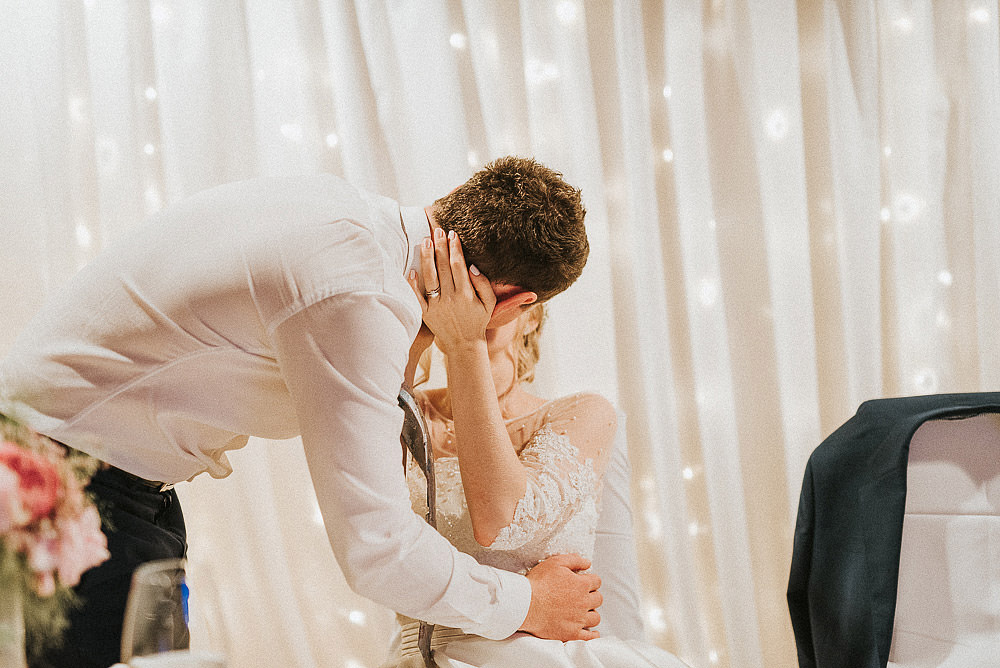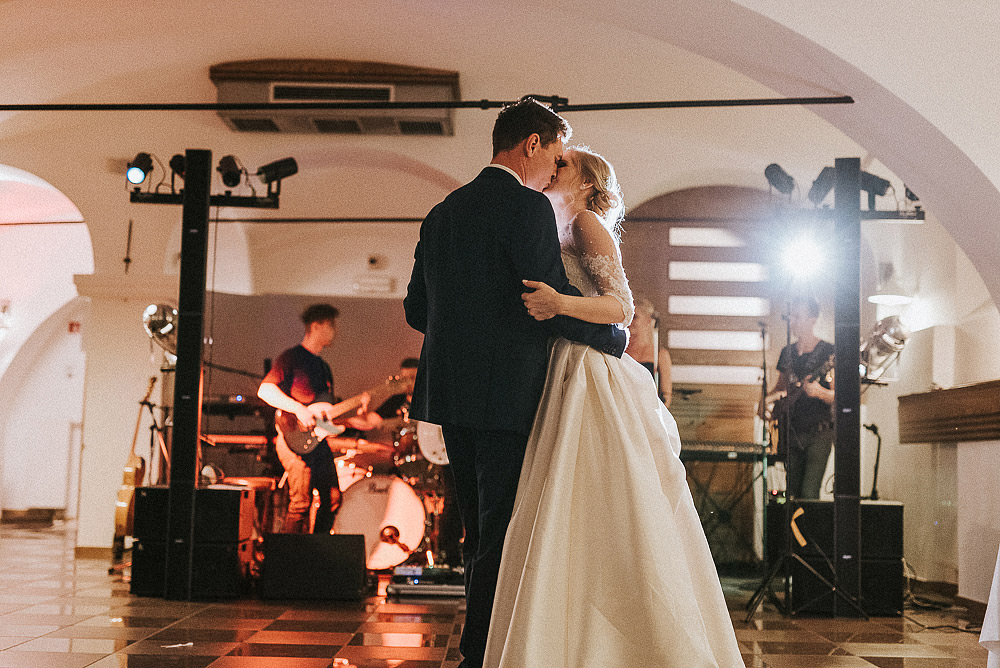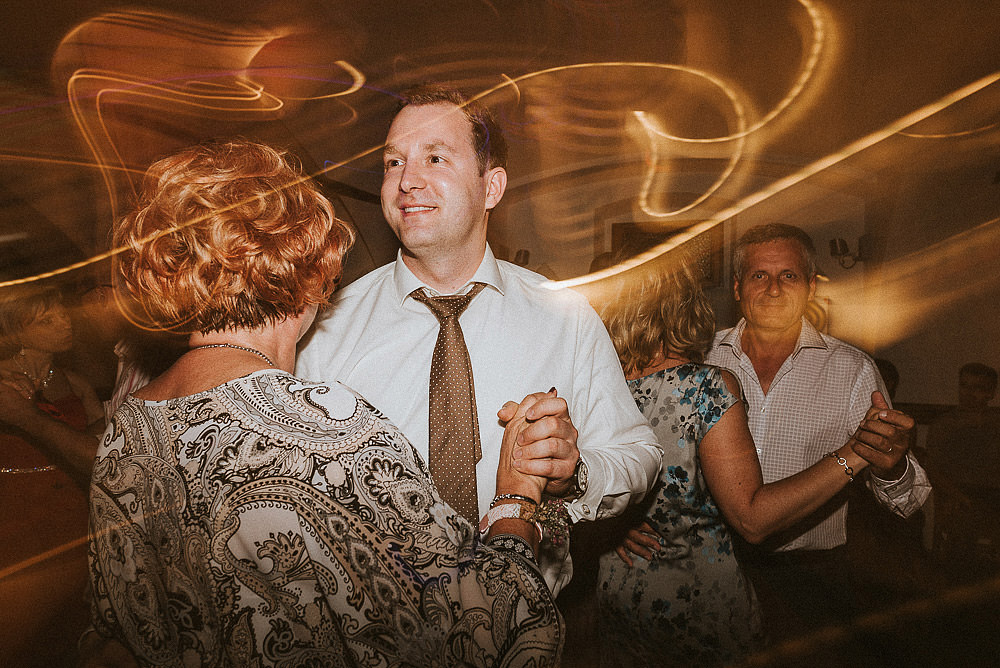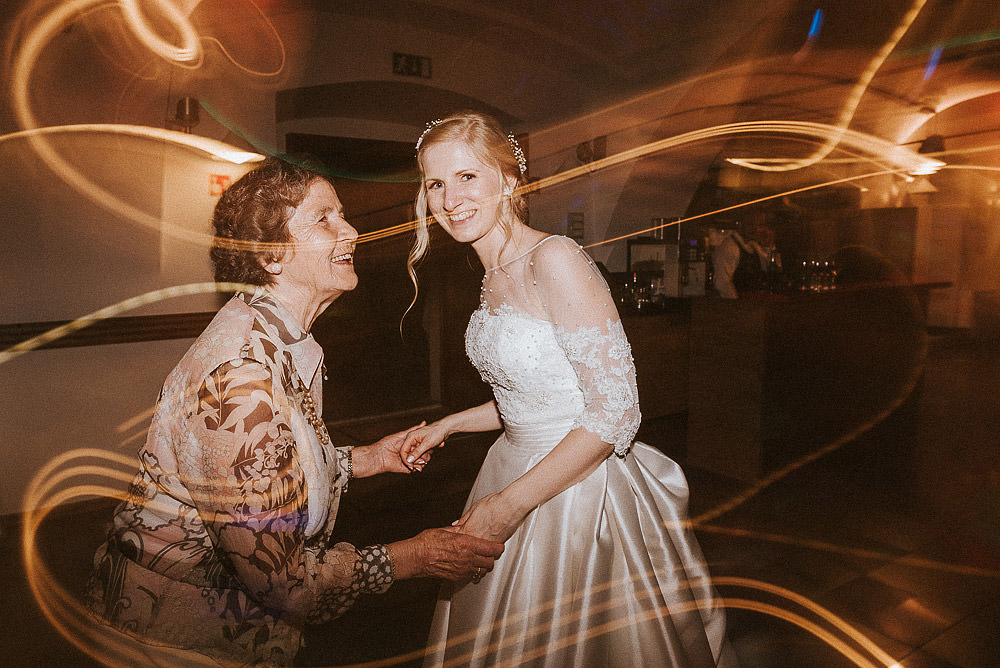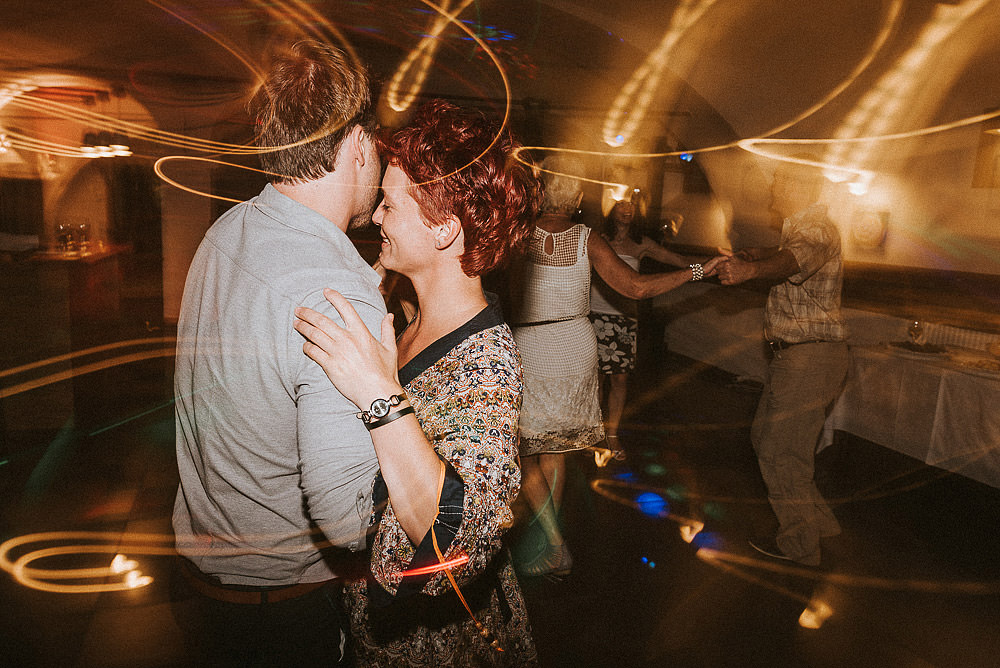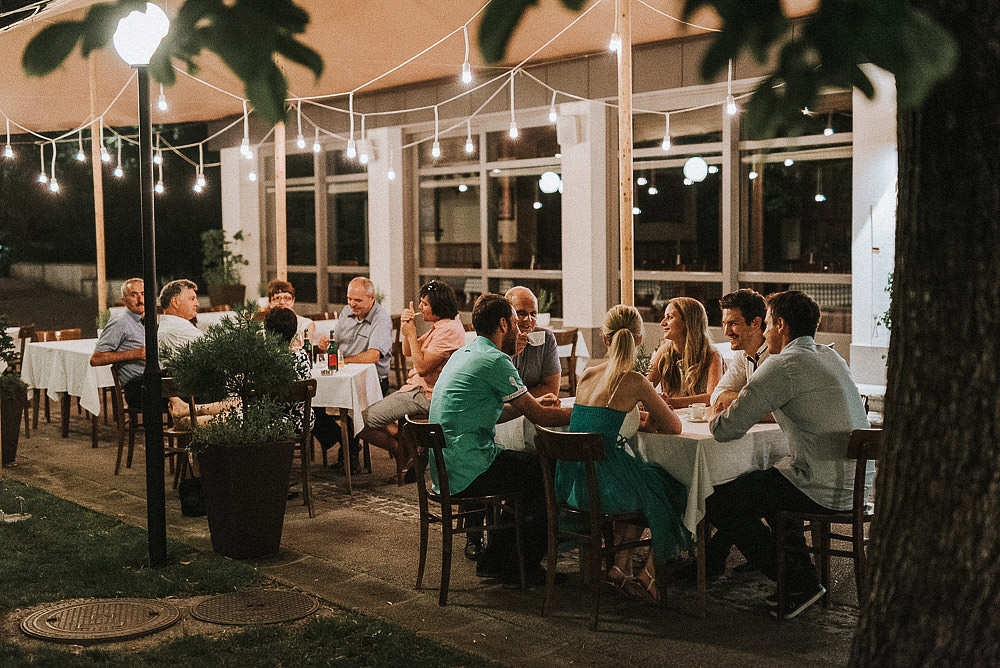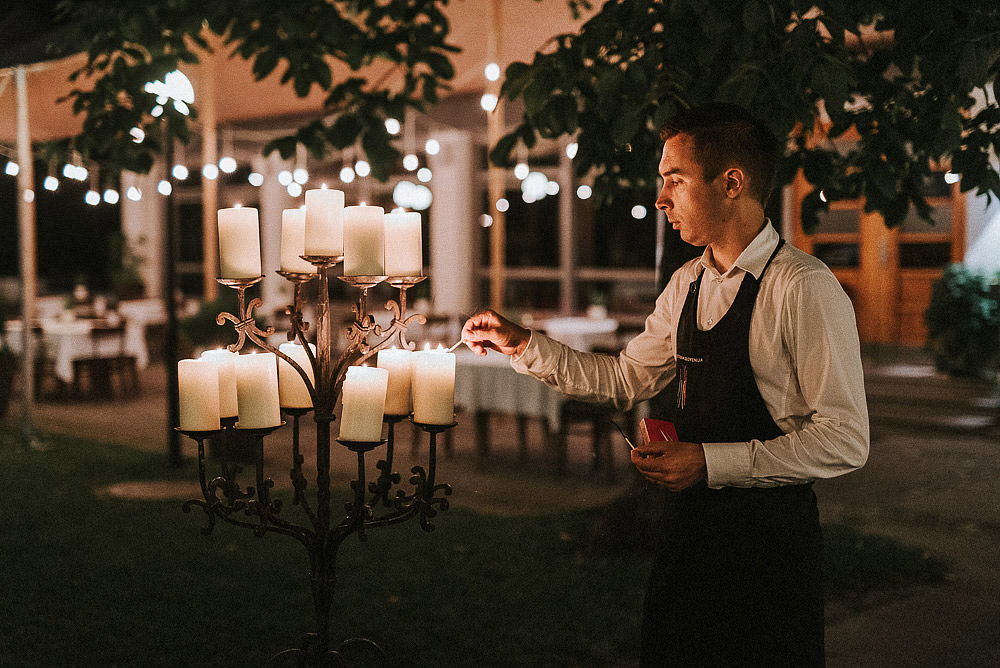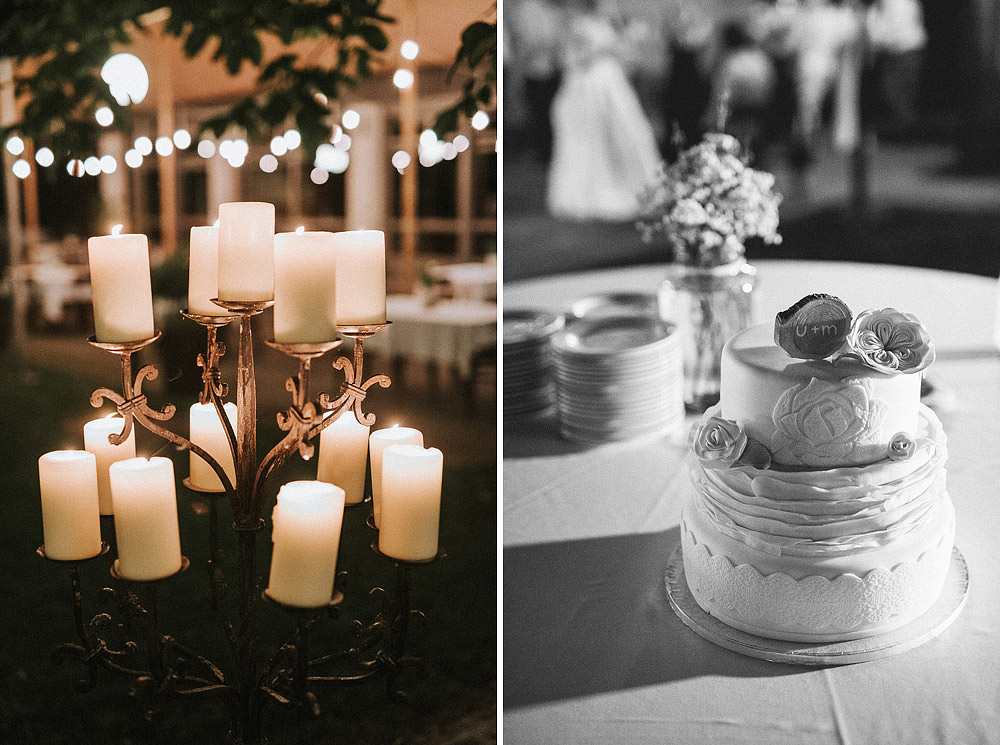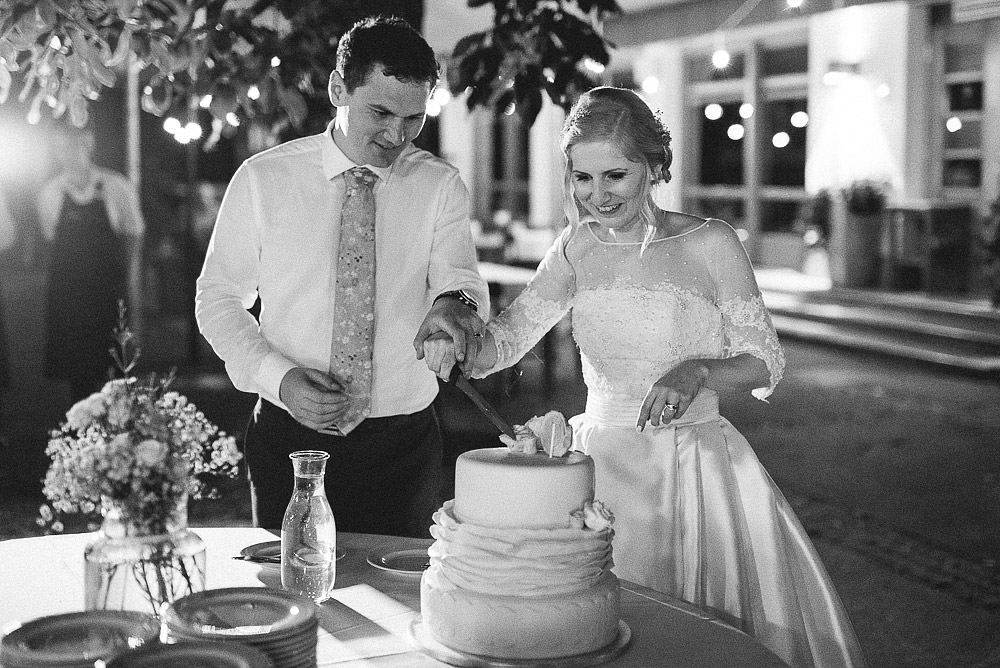 Venue: Dvor Jezeršek
MUA: Anja Skok
Flowers: Sanjski šopek
Music: Folk Idioli
Design: forgot about their name, but would apreciate a hint! :)
Video: Studio Boutique
– Aljaž