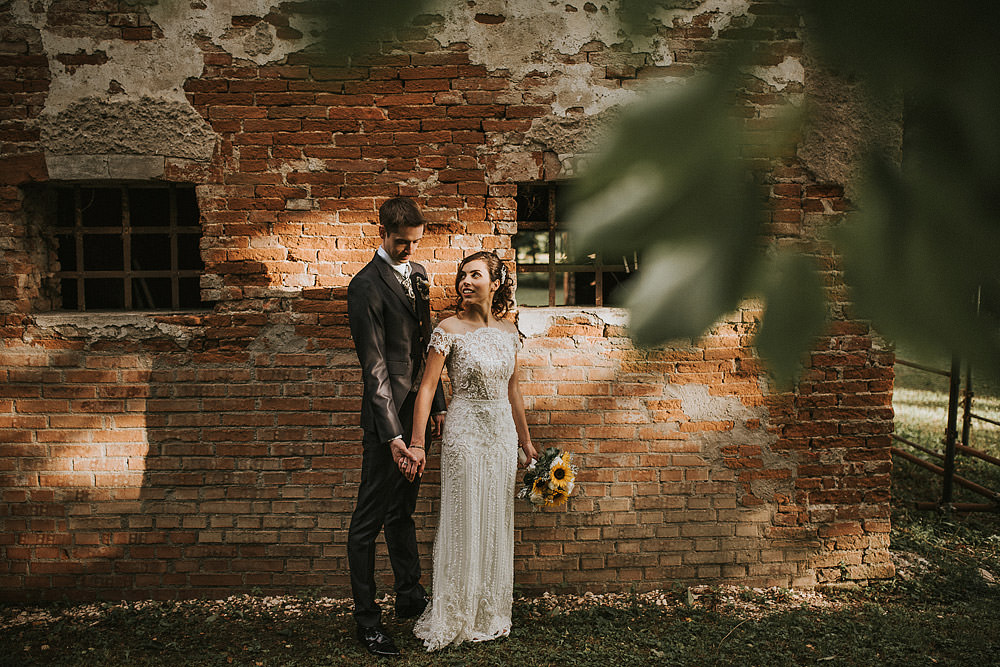 Veneto wedding photographer in Frassanelle Villa Papafava
I've been visiting Italy for almost all of my life. When I was a kid my parents took me for a week of skiing in the Italian Dolomites. And I never quit doing so until these days. Maybe it was because of italian food. I would never trade that one for any other if I had to choose just one of the worlds cousines. Maybe it was their laid back attitude and their lifestyle and how they don't really take this life too seriously. It might be that I was attracted by the loudness of their communication which consciously was one of the things I was never really a huge fan of. Lately I visit Italy more and more often. Finally not just as a tourist but as well as a photographer covering weddings. It was as Veneto wedding photographer this time.
Due to some coincidence I got a chance to shoot Monica&Rob's wedding at some gorgeous estate Frassanelle Villa Papafava. It is placed in a Veneto countryside not far from Padua and only a few dozens kilometers from Venice. As an ancient residence of the Counts Papafava dei Carraresi it is a perfect place to hold a wedding.
Veneto wedding photographer
Every wedding is a new adventure for me and this one was no different. One of the things why I like them so much is meeting new people. And meeting bunch of Italians and English people at the same time, celebrating wedding was something you don't get a chance to do every day. Even the weather participated in this mix of these two cultures with it's periods of rain and sunshine. I hope to go back there soon!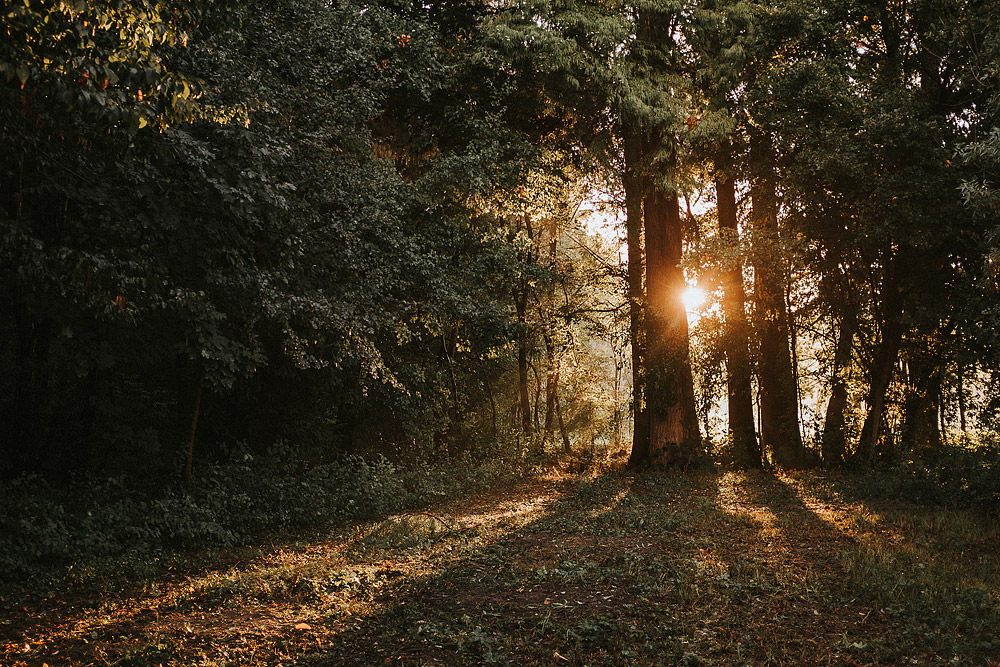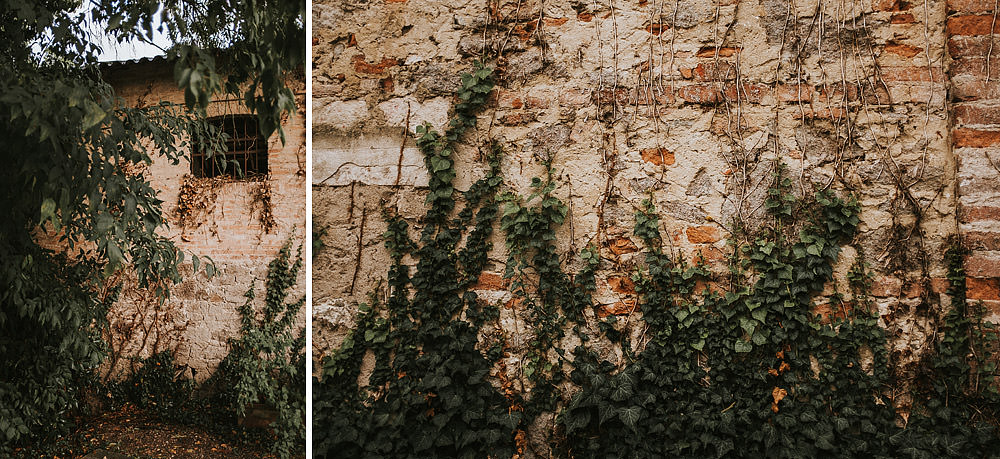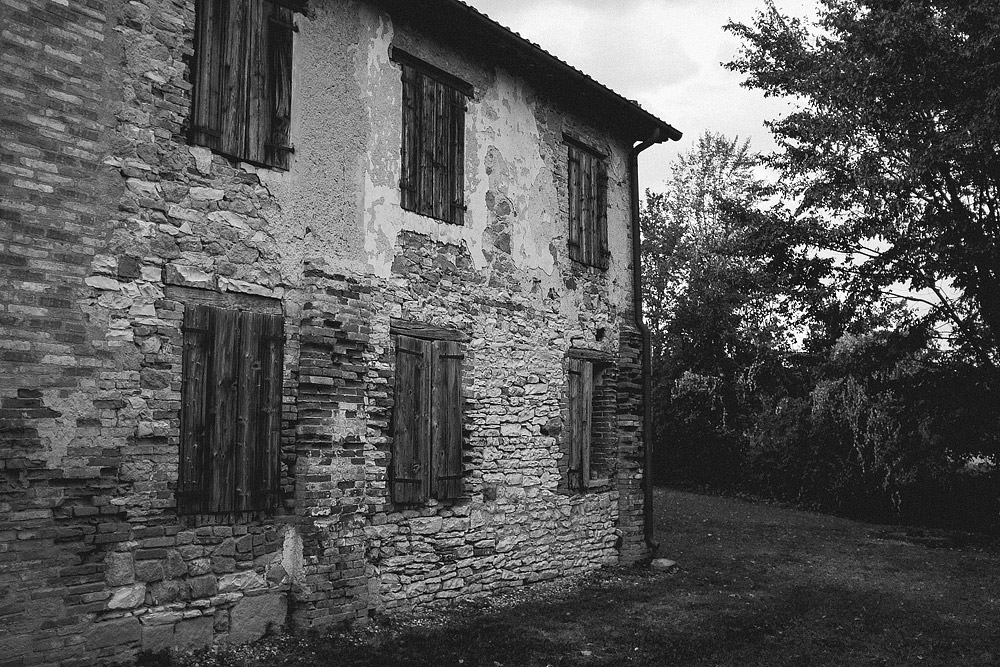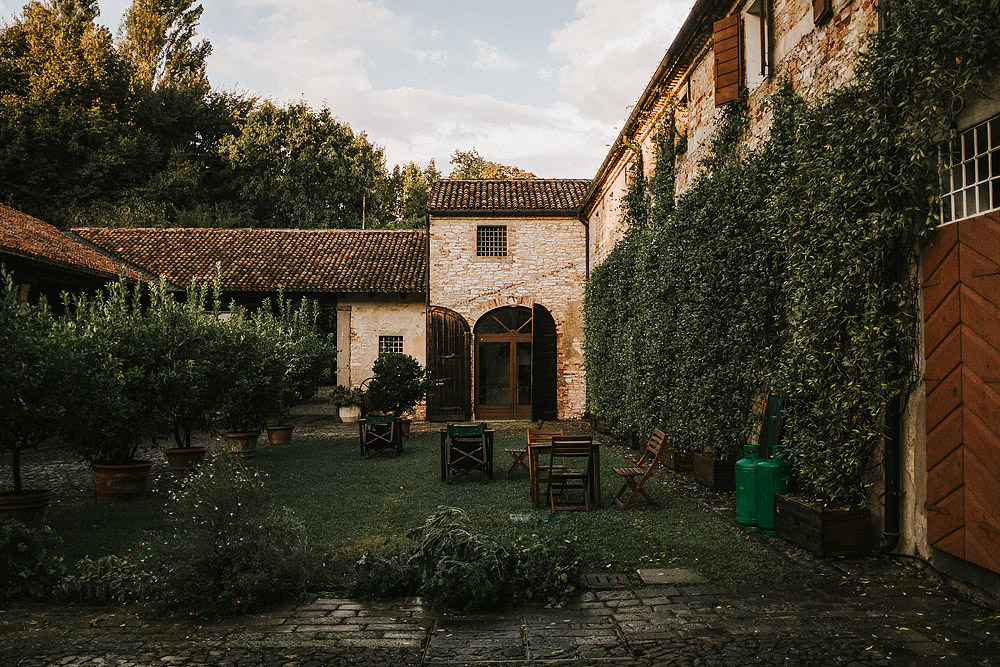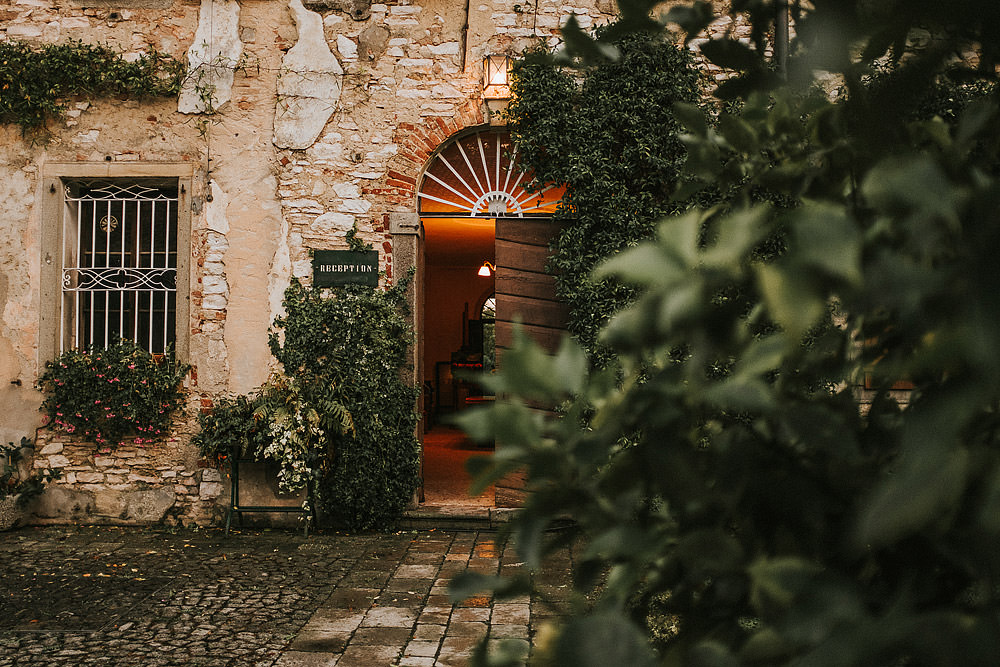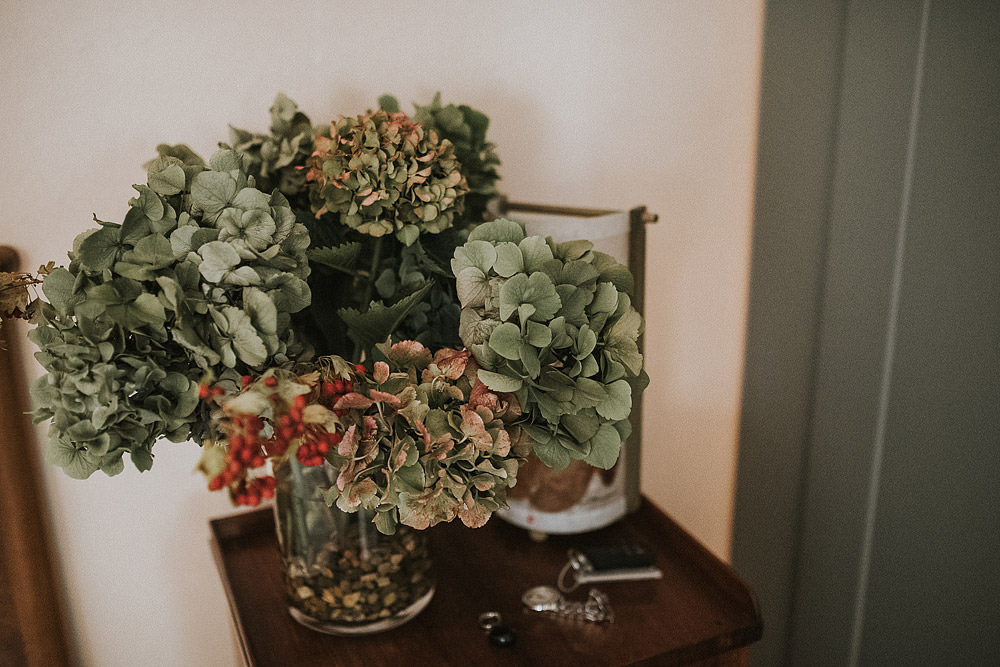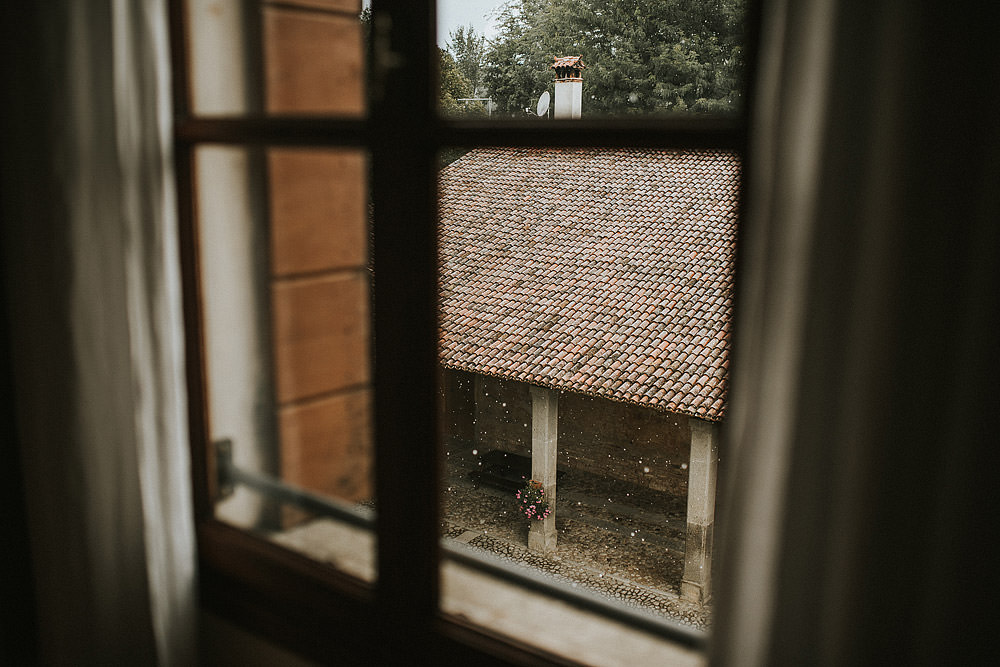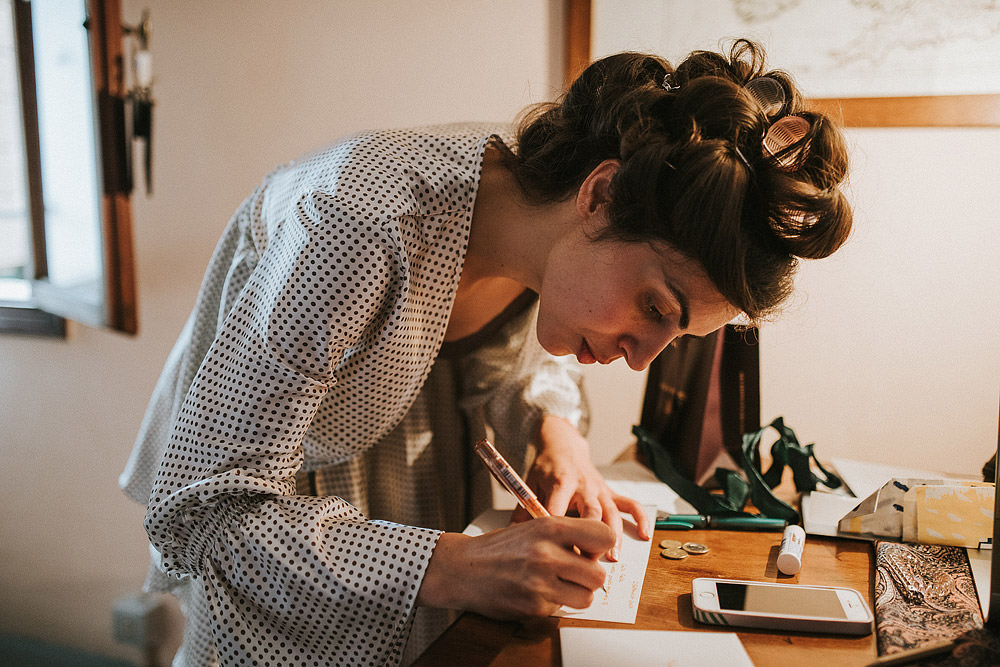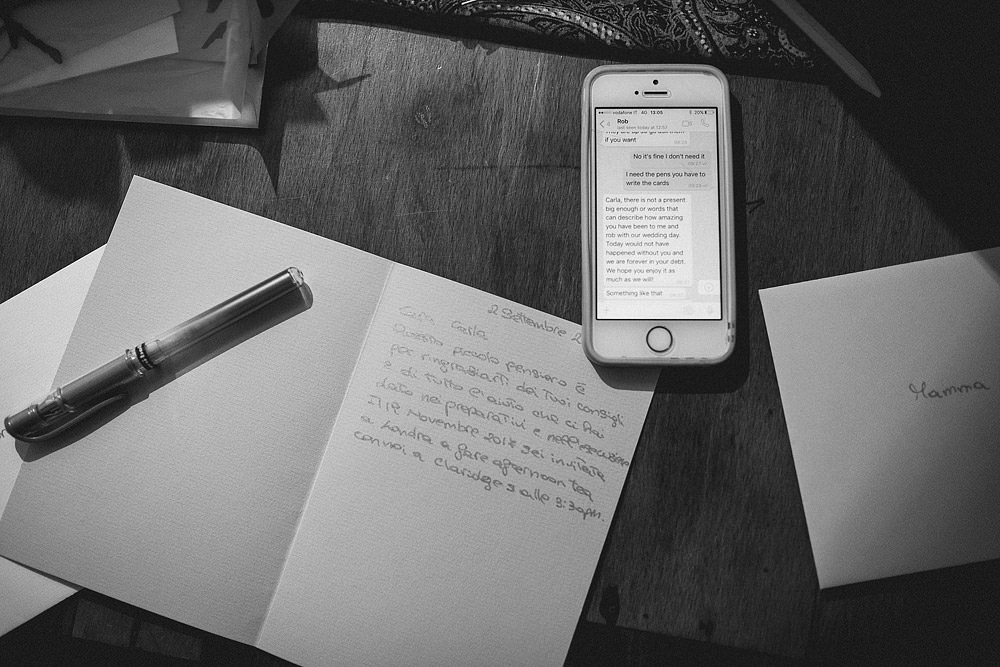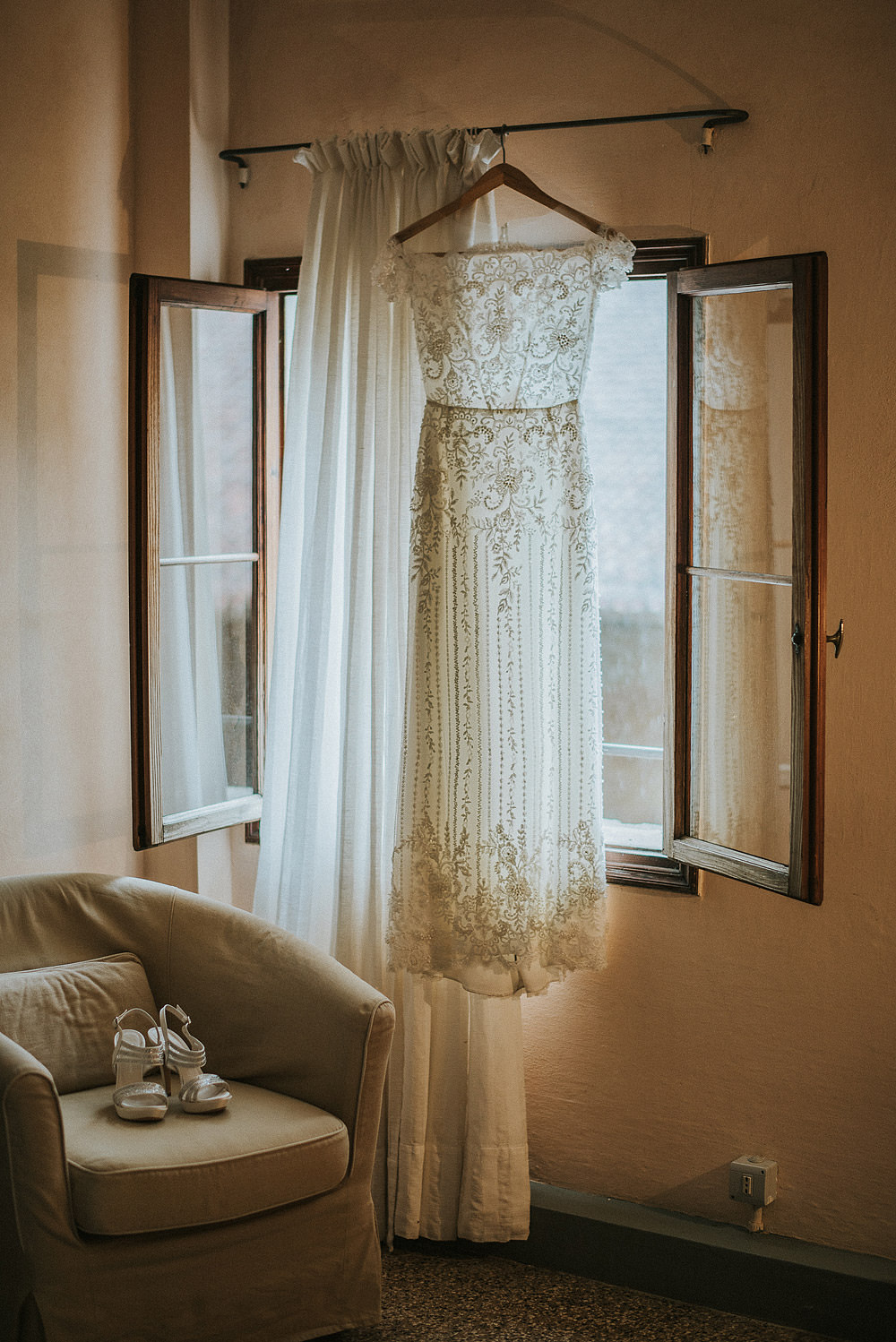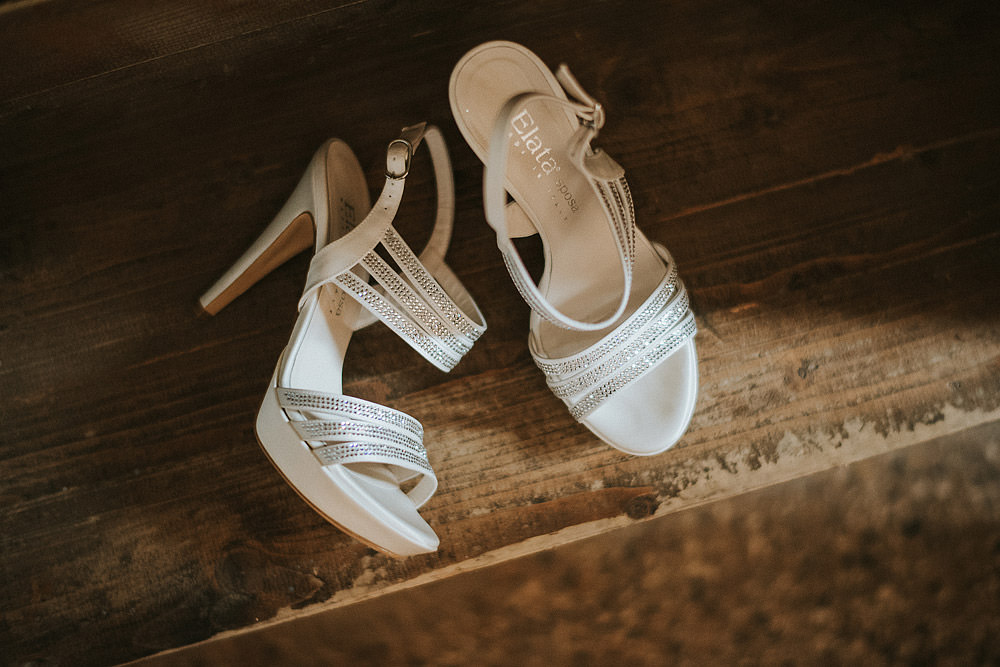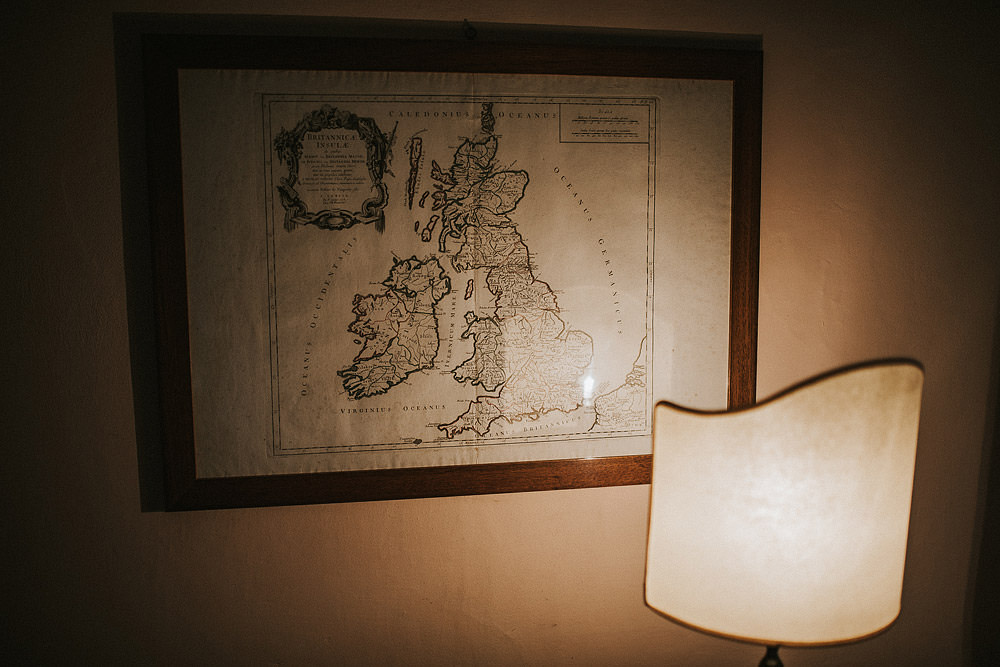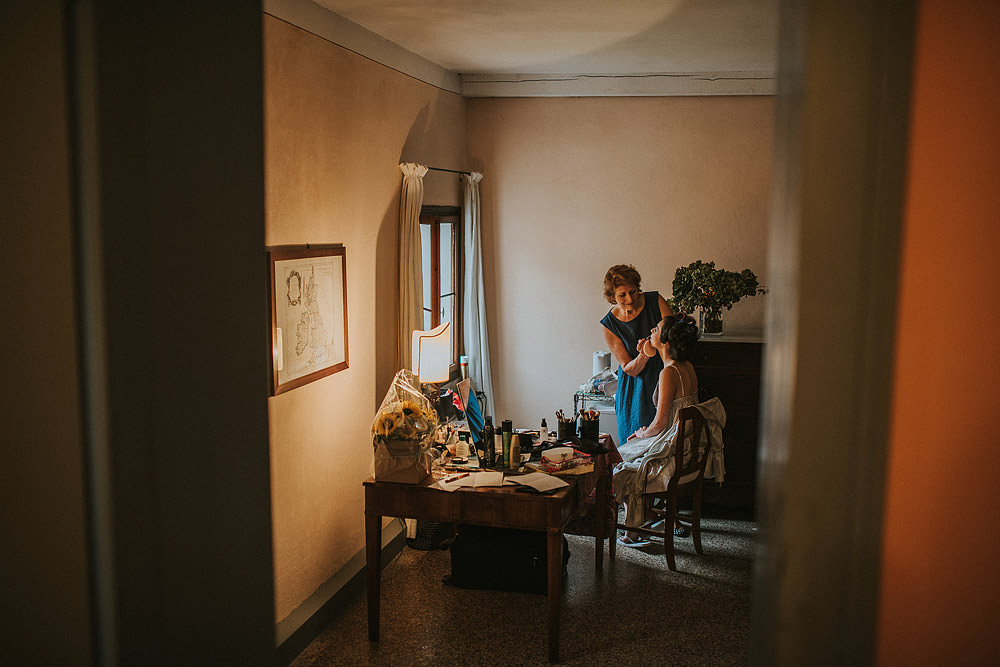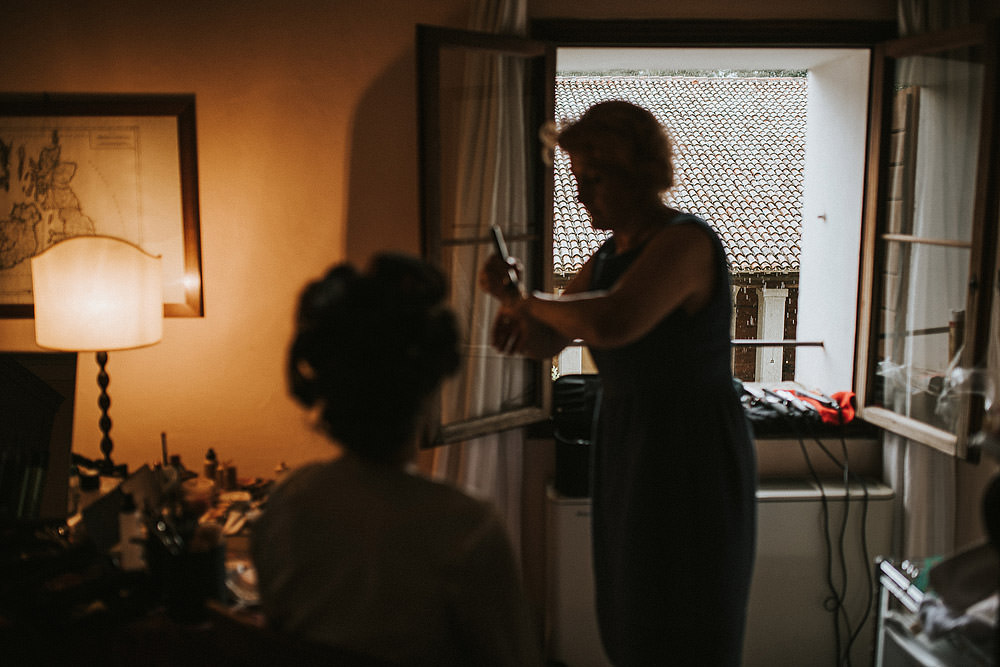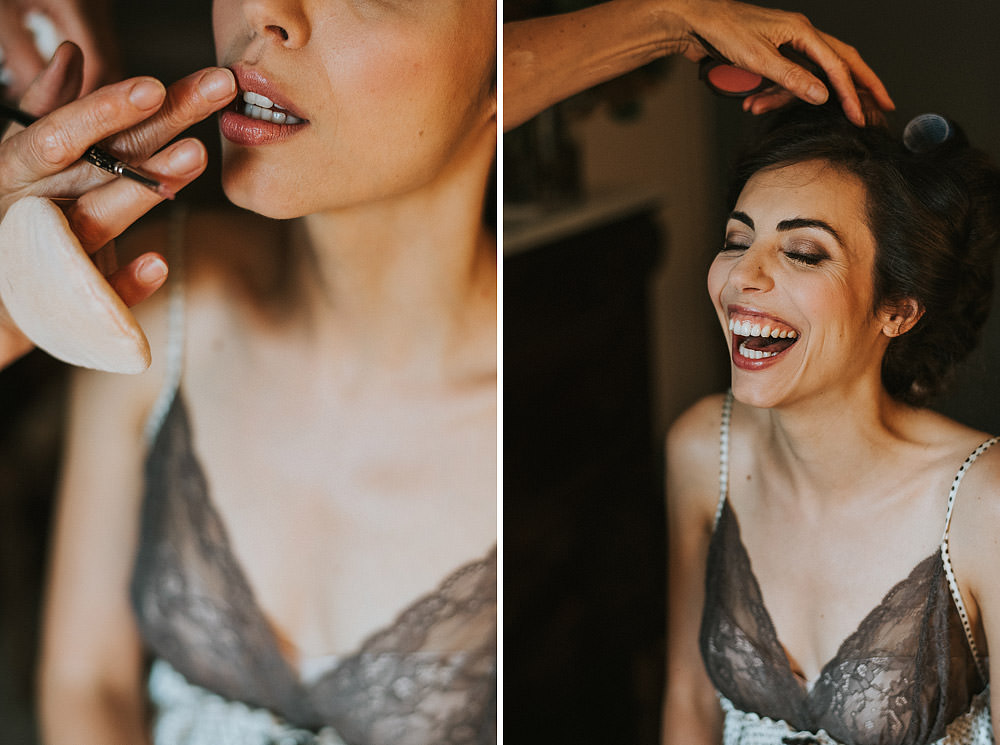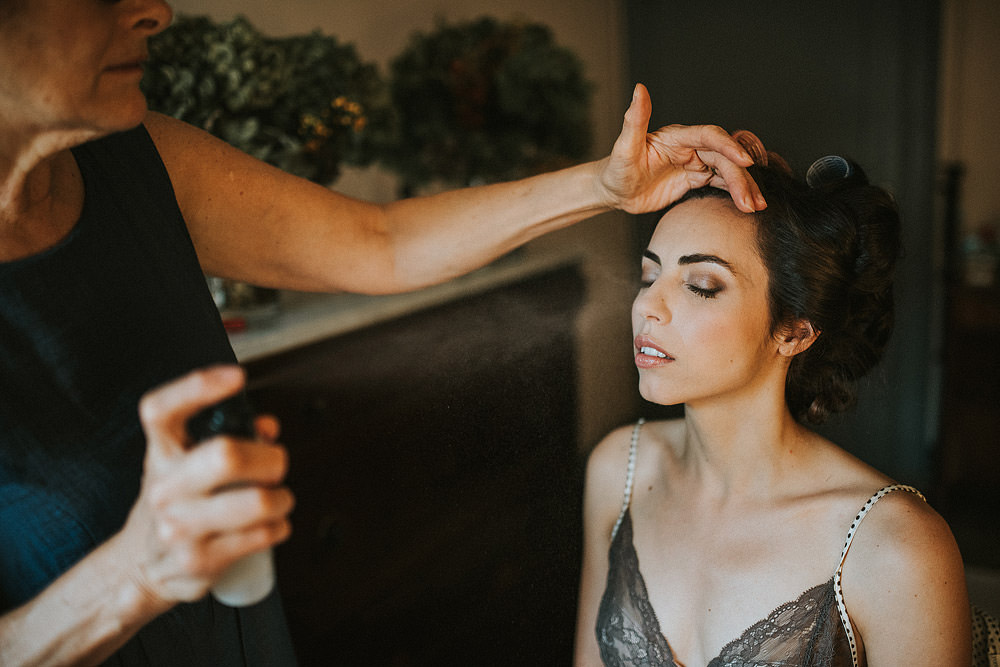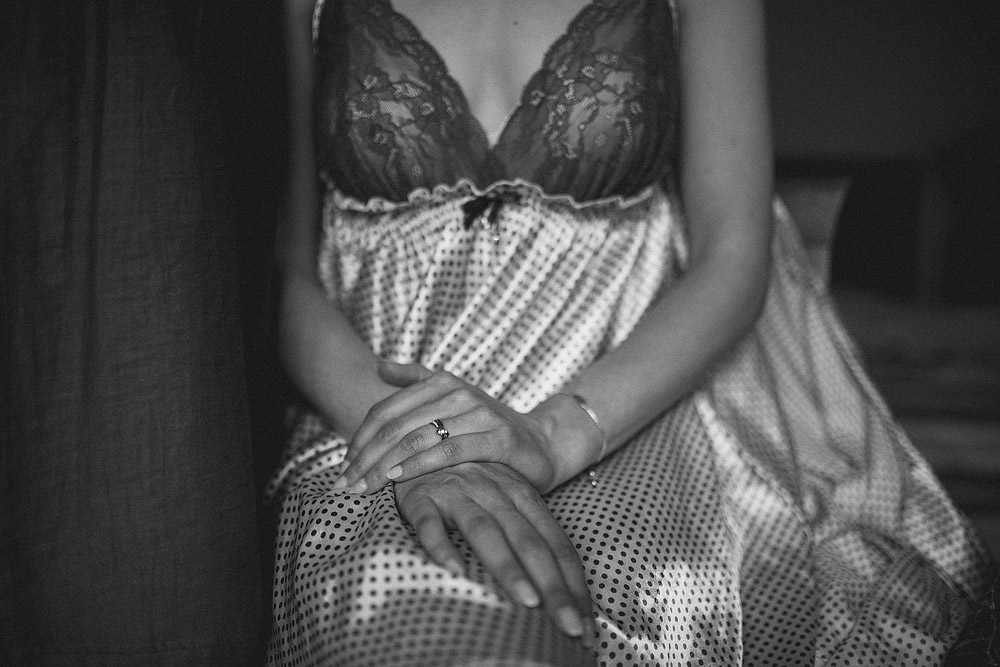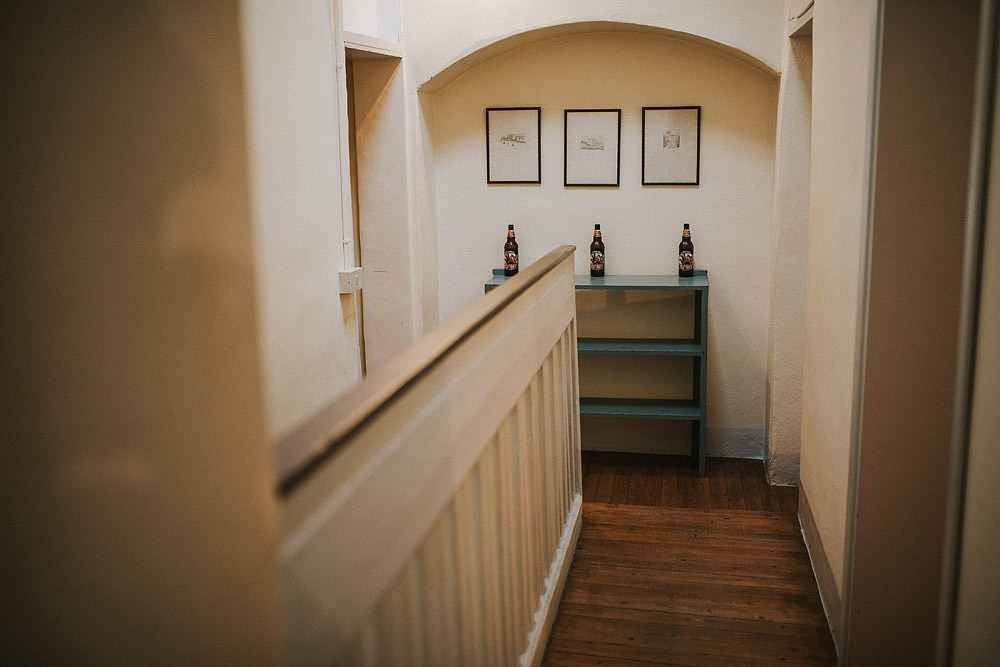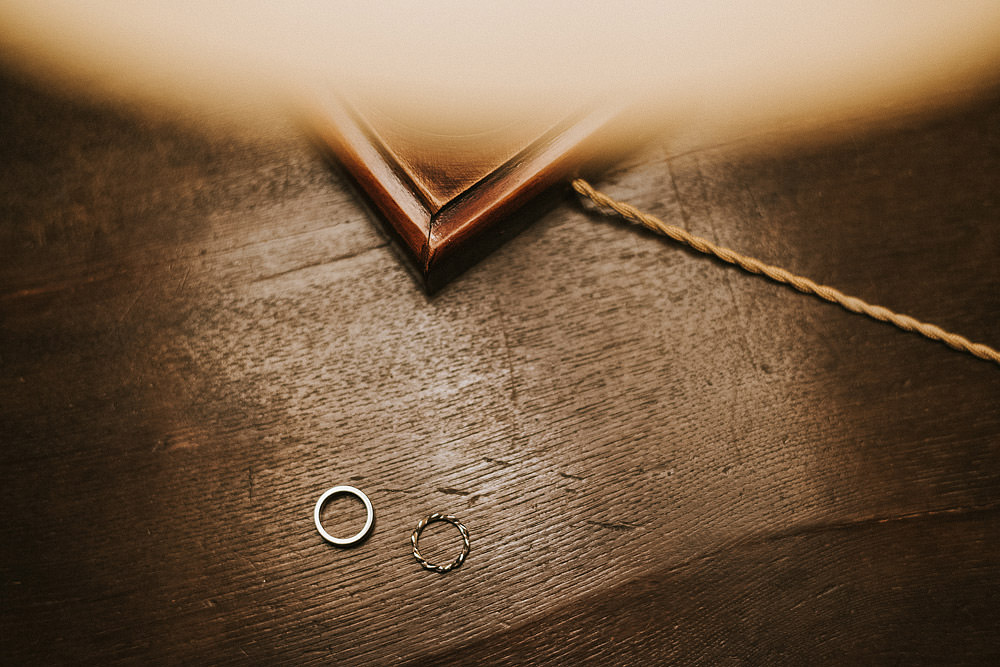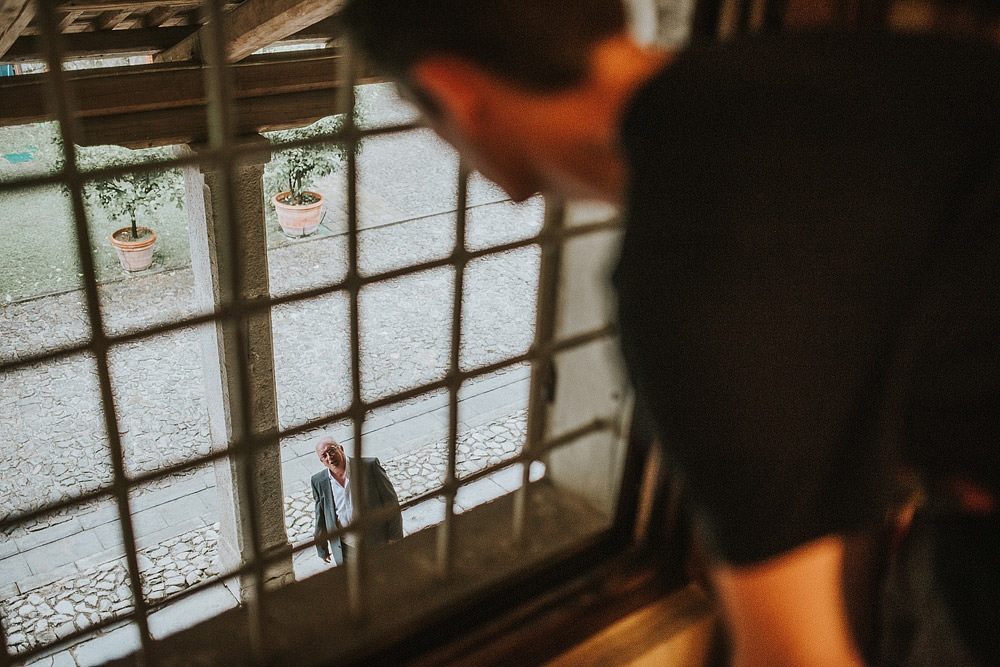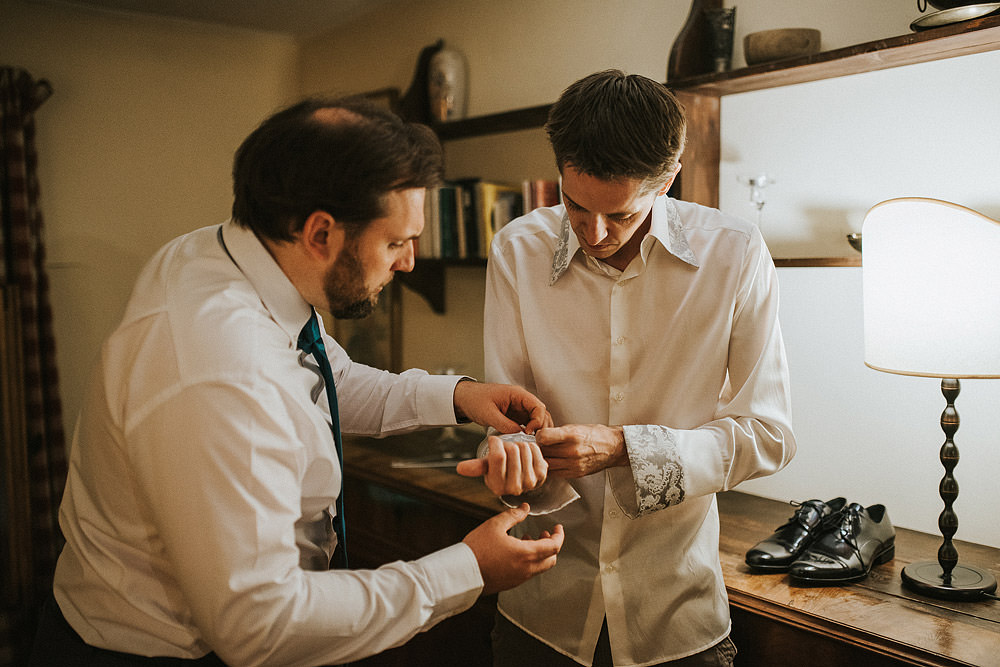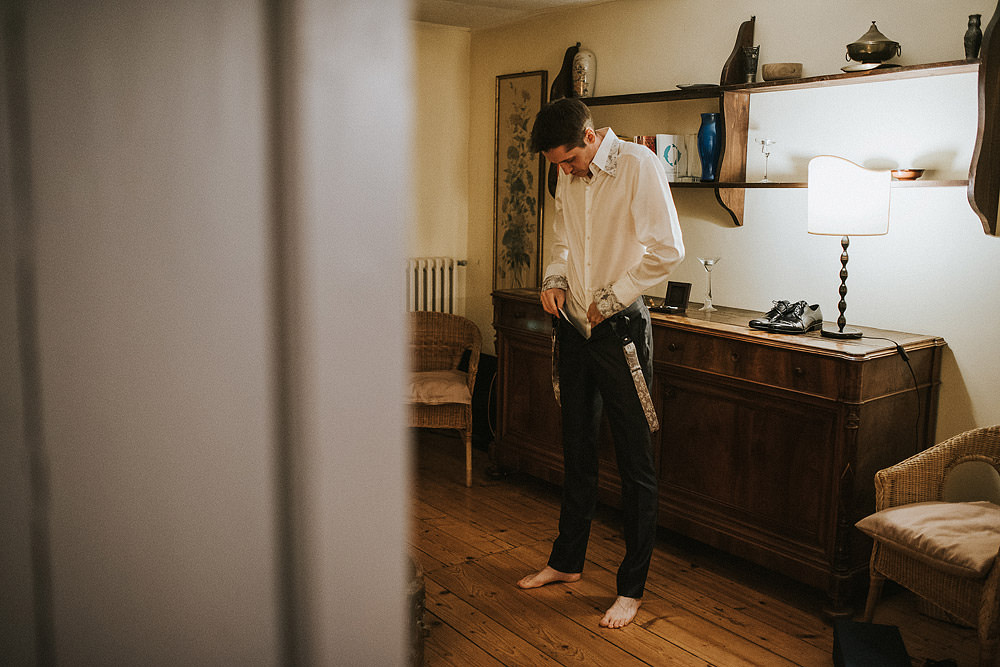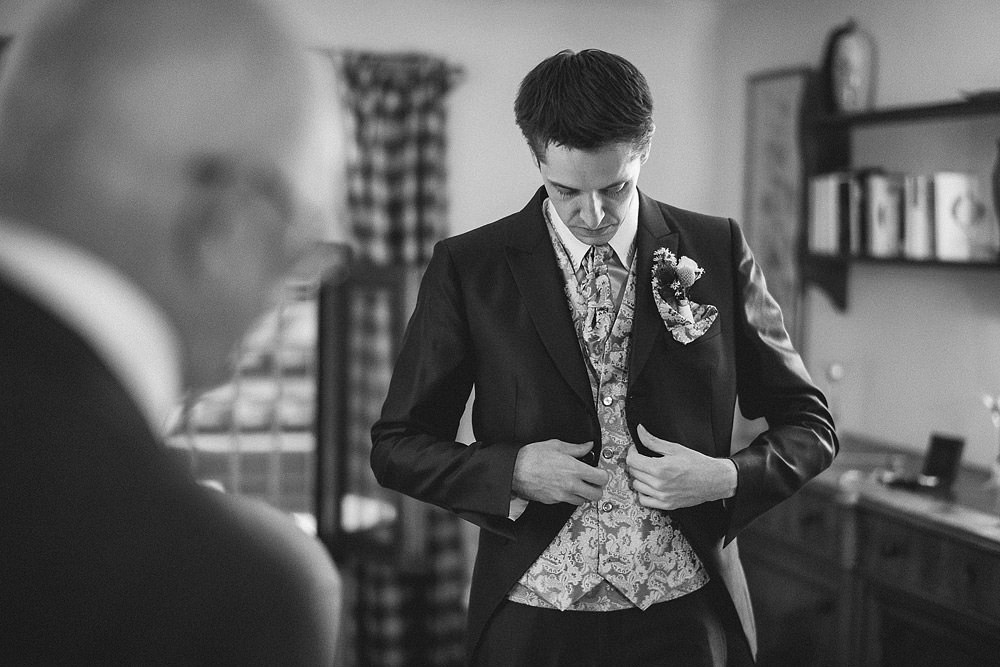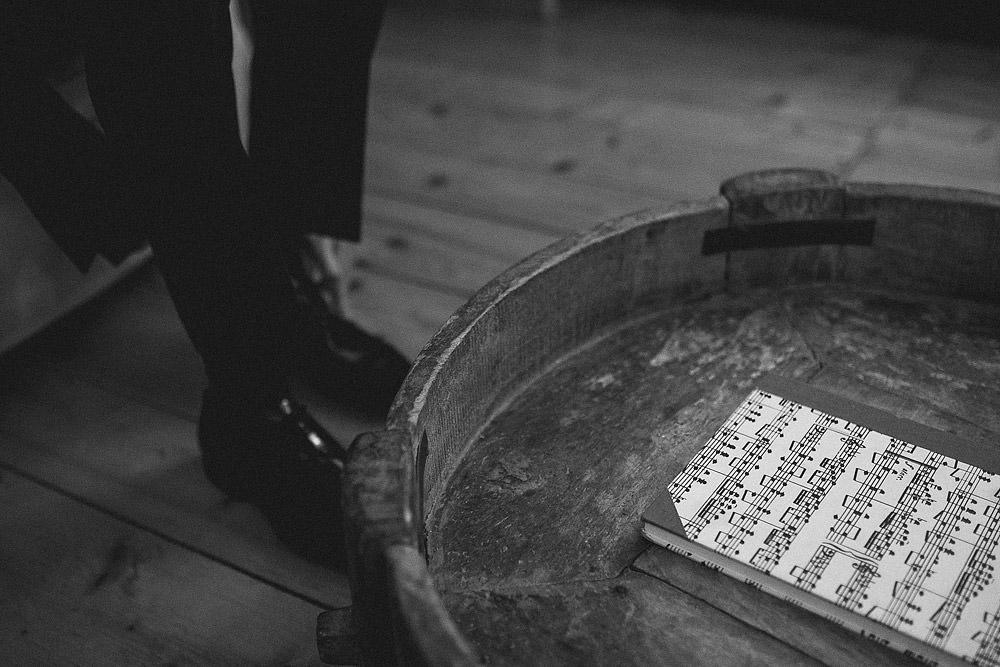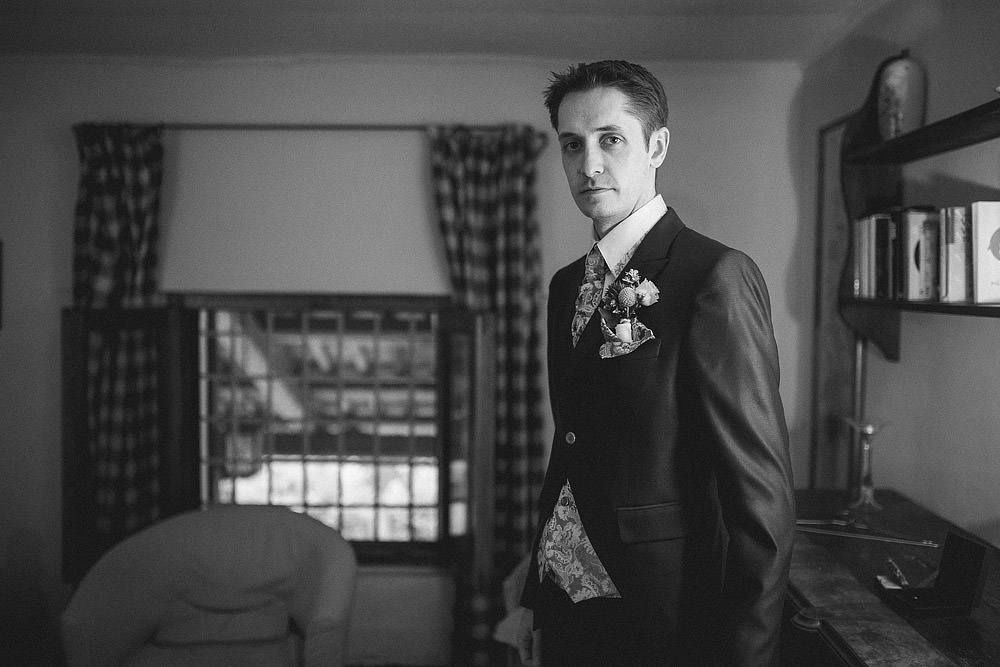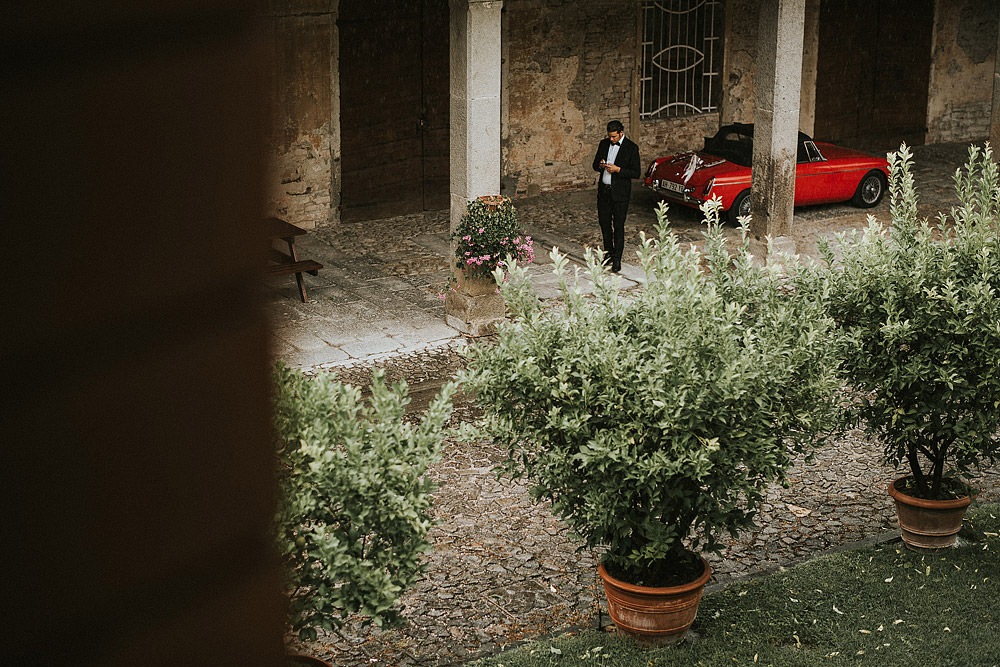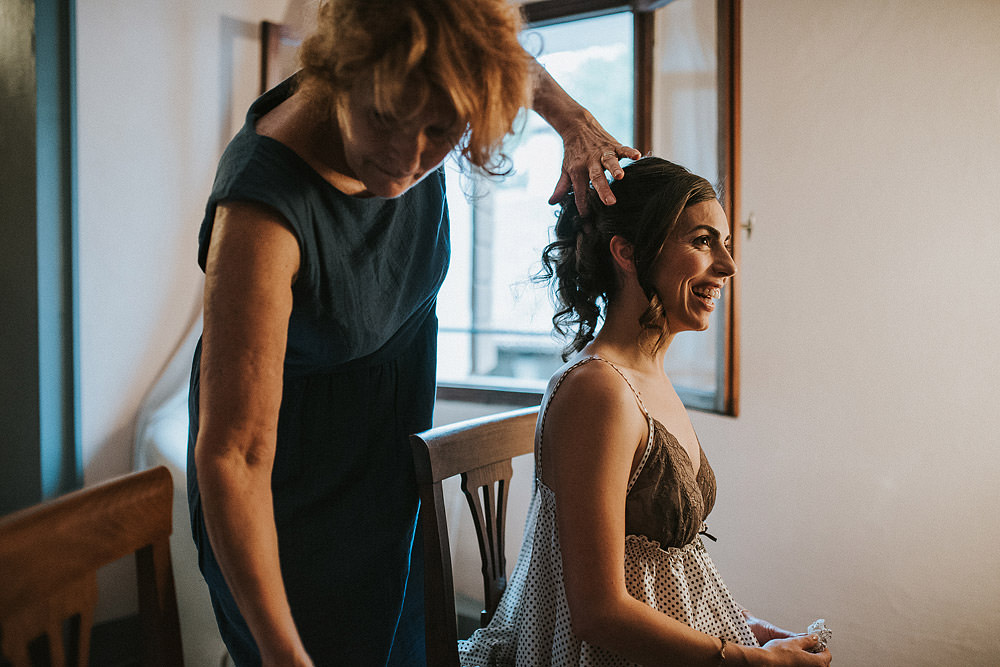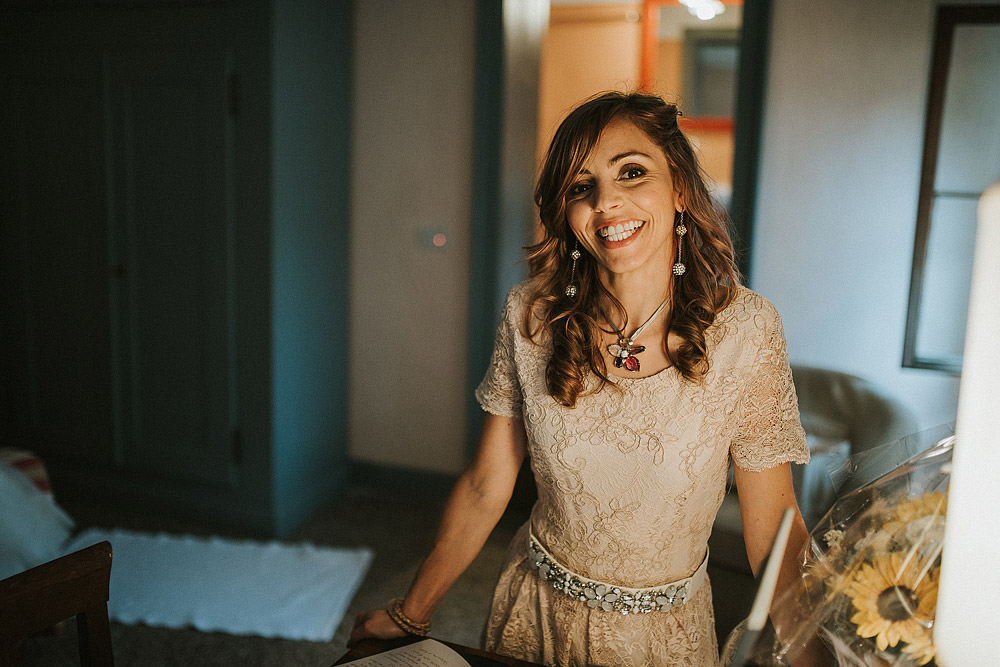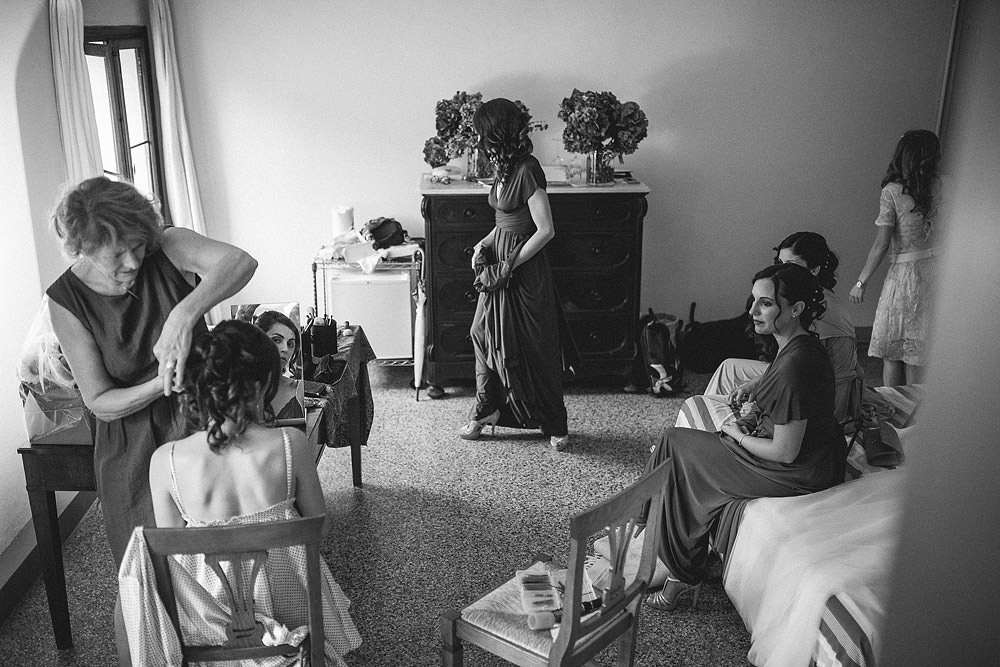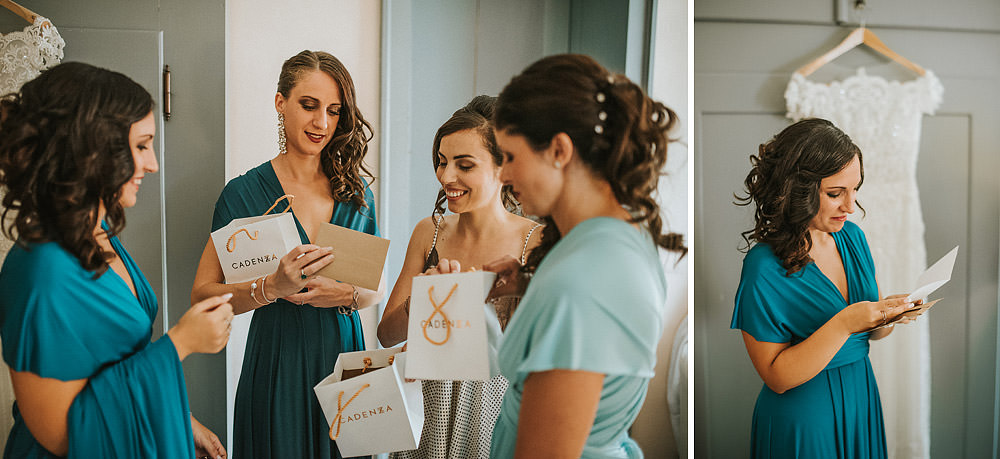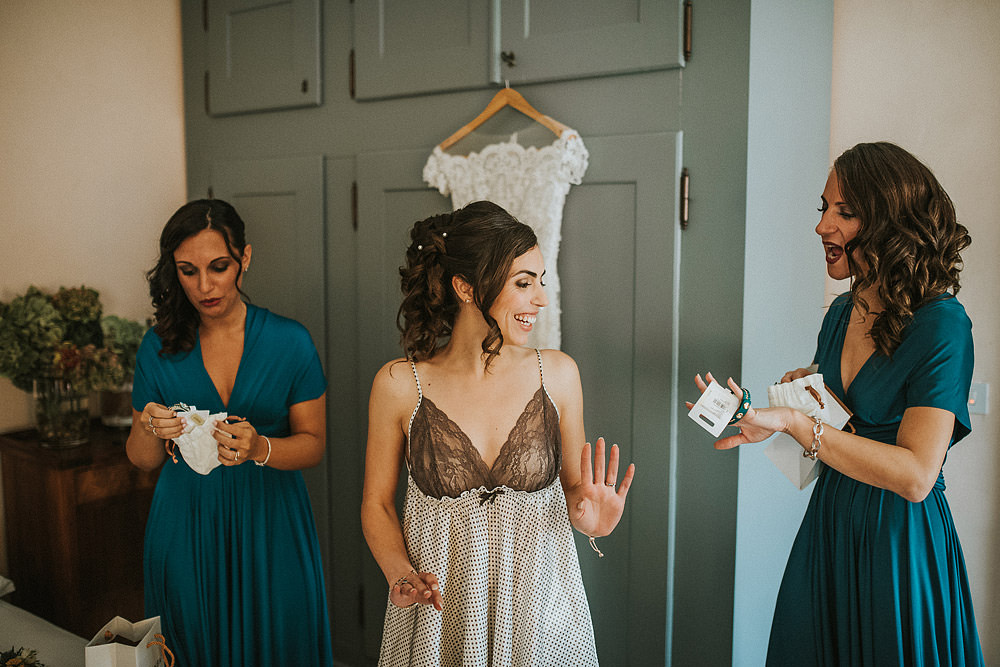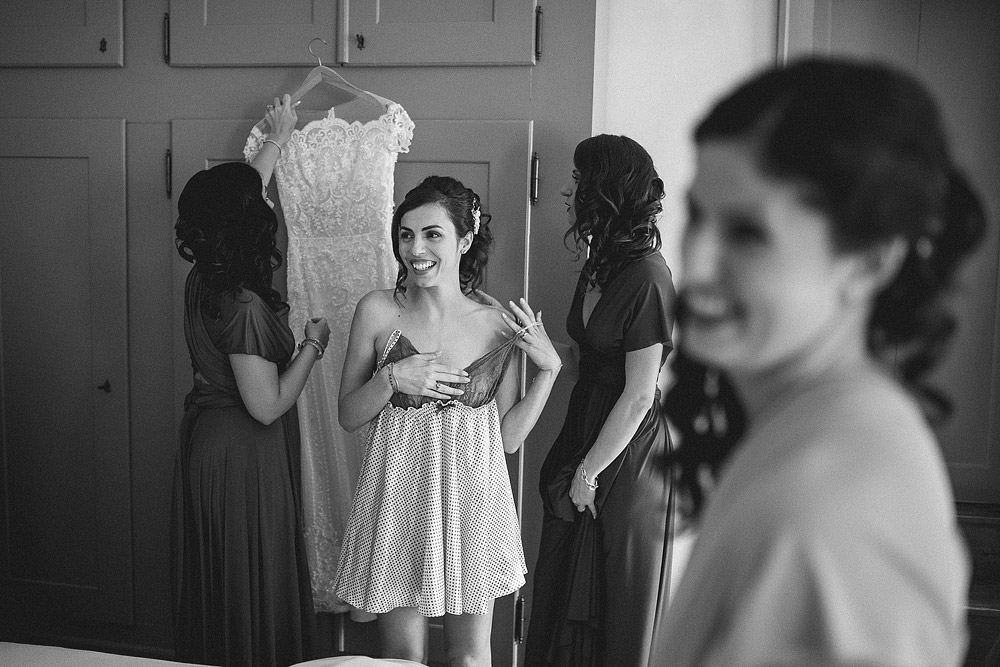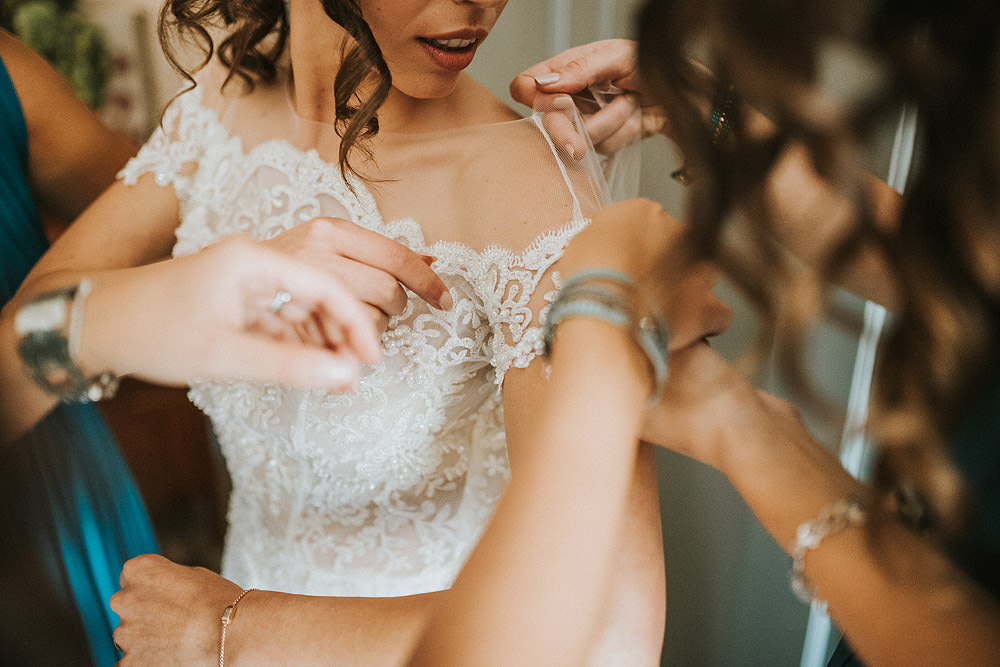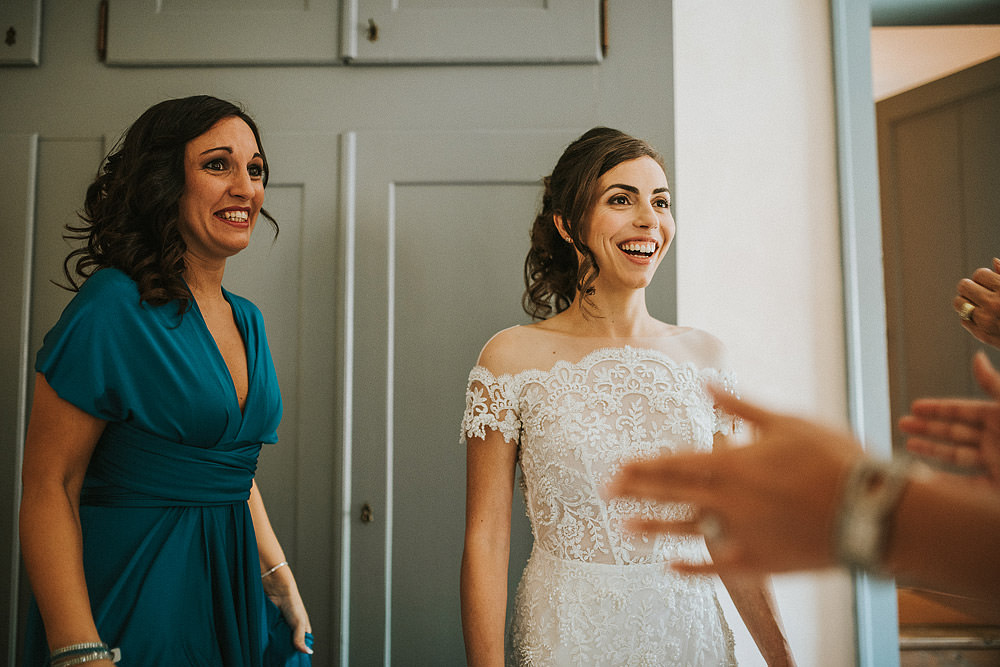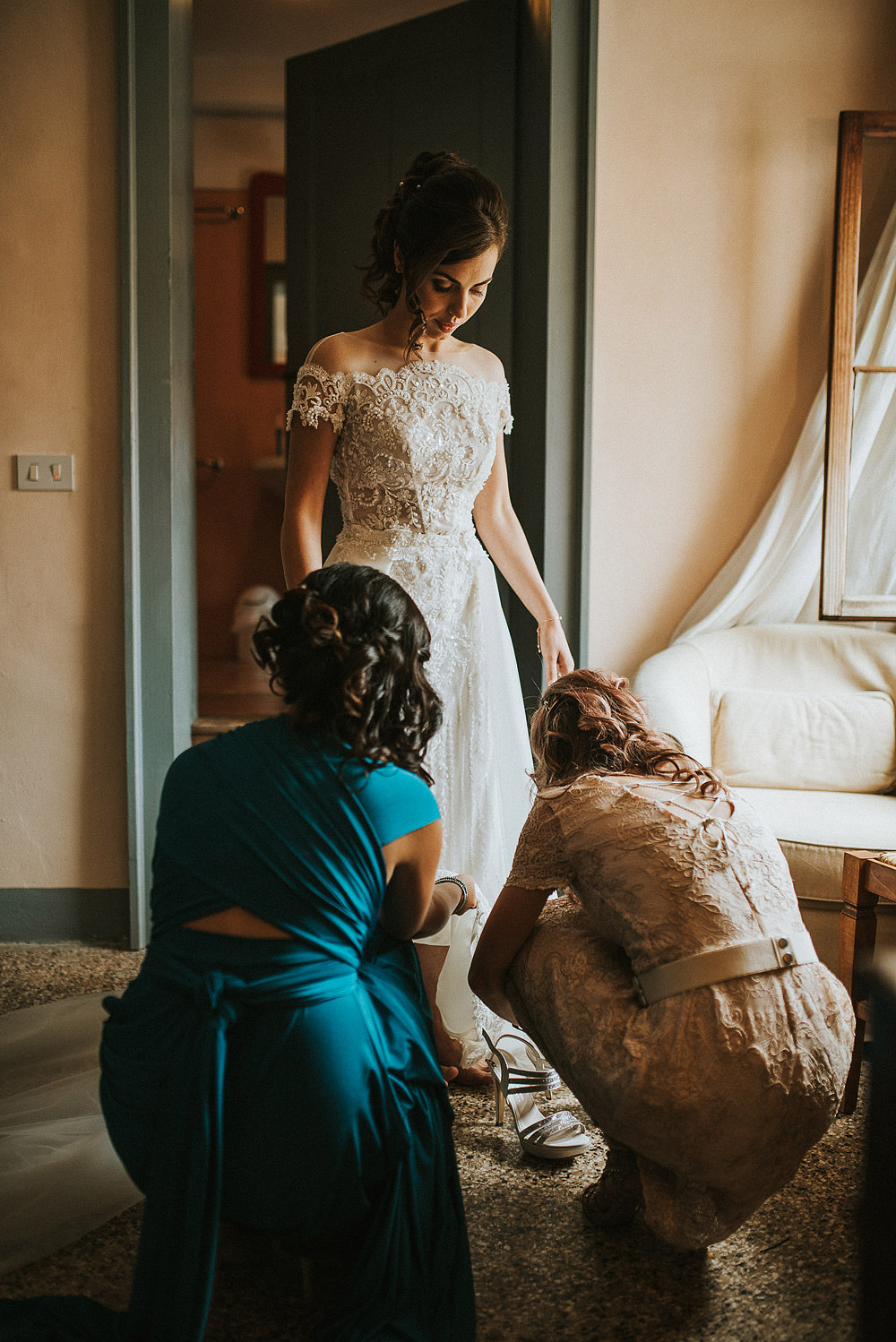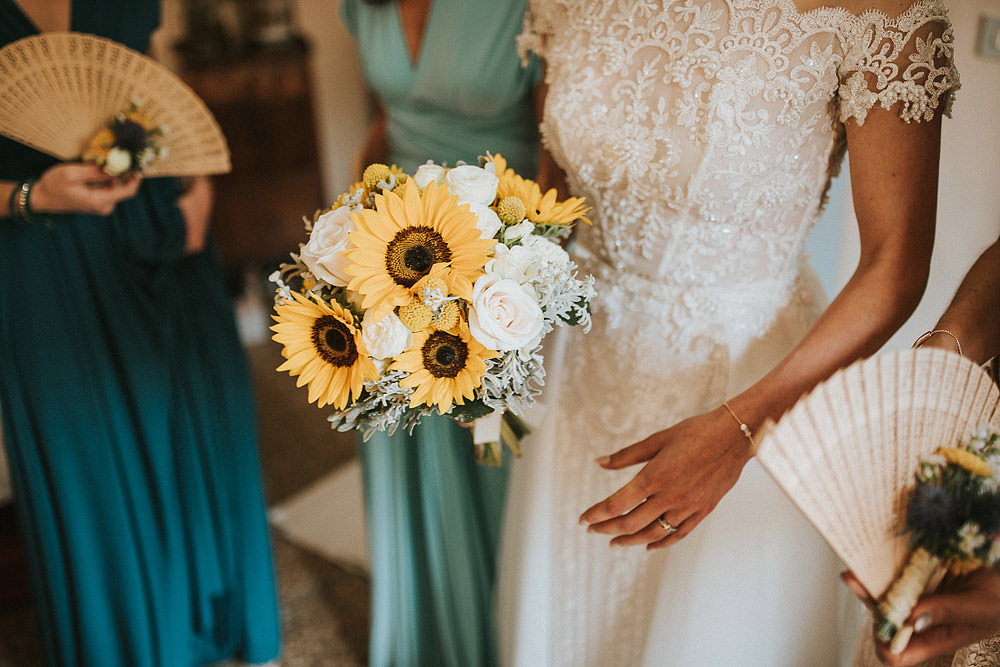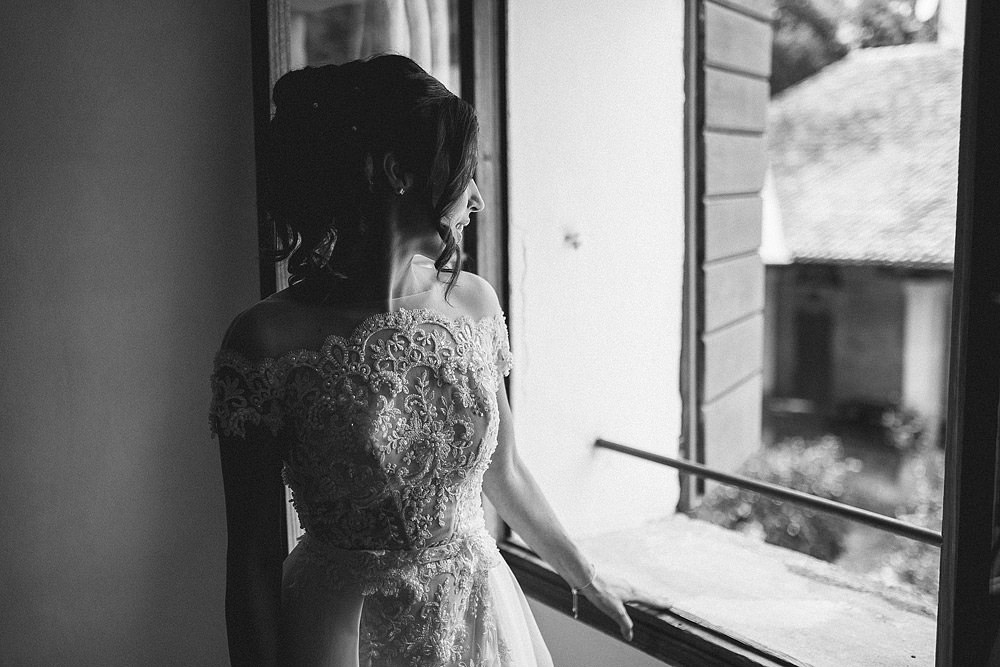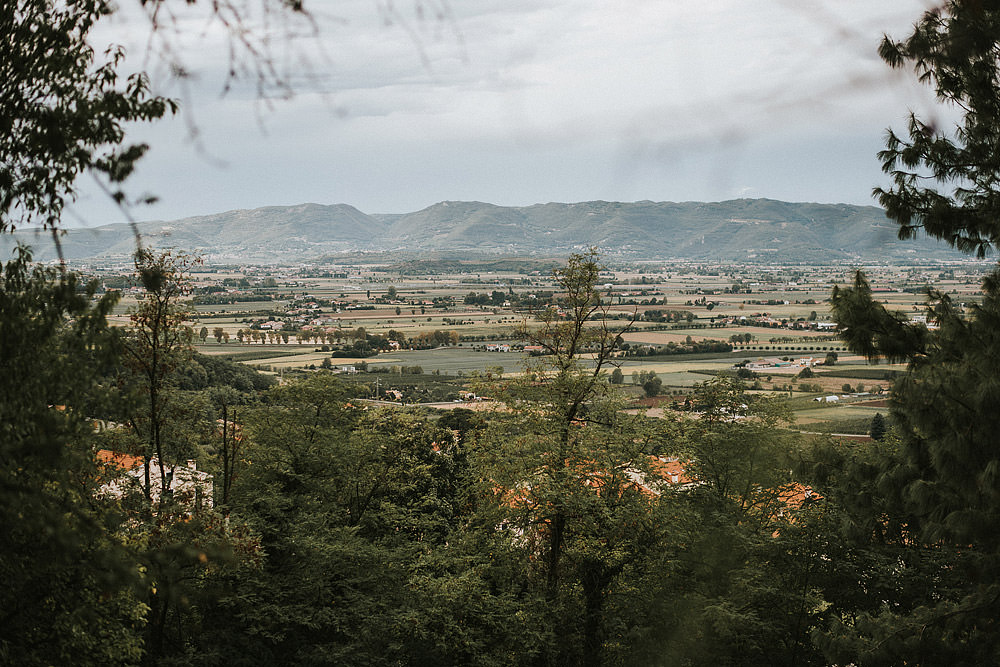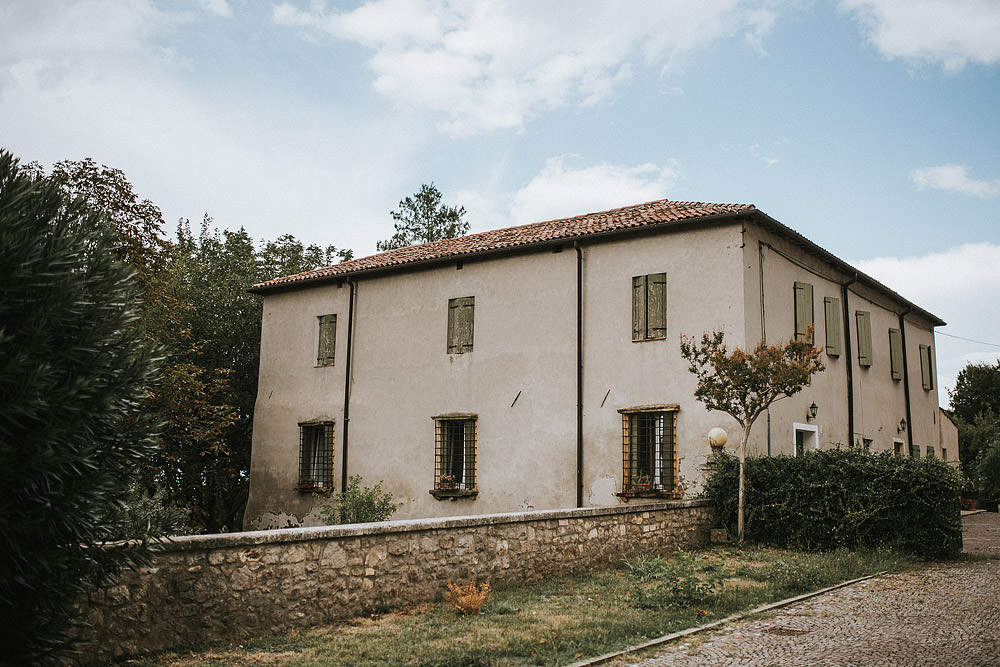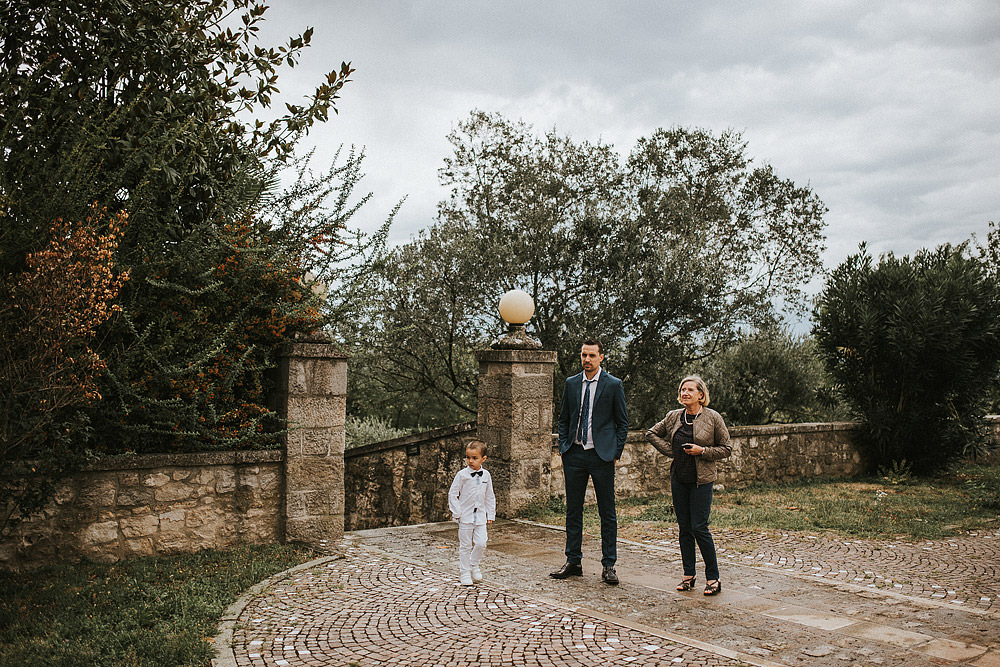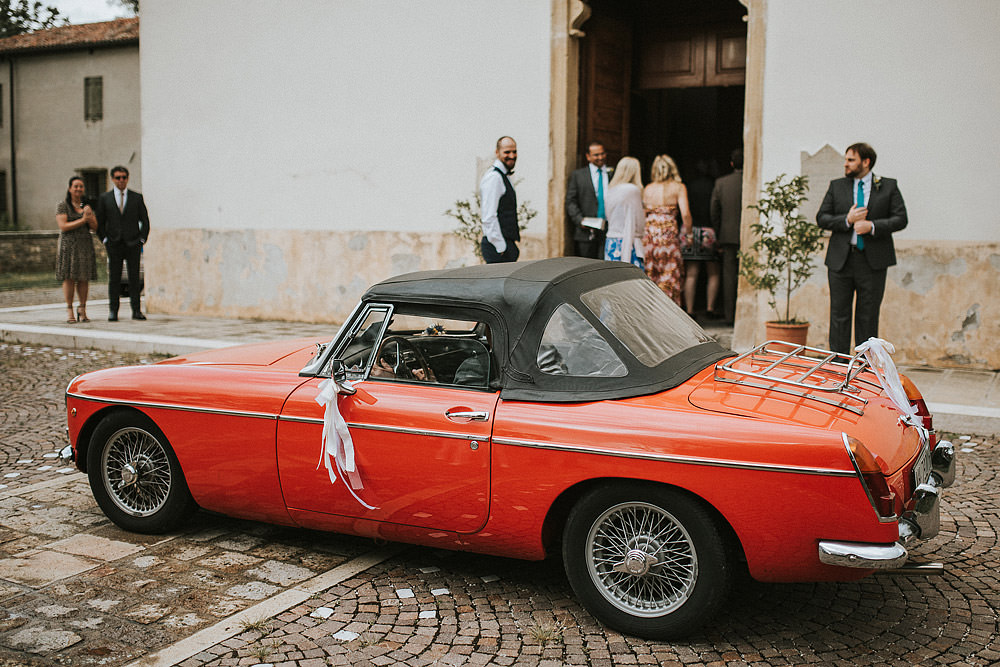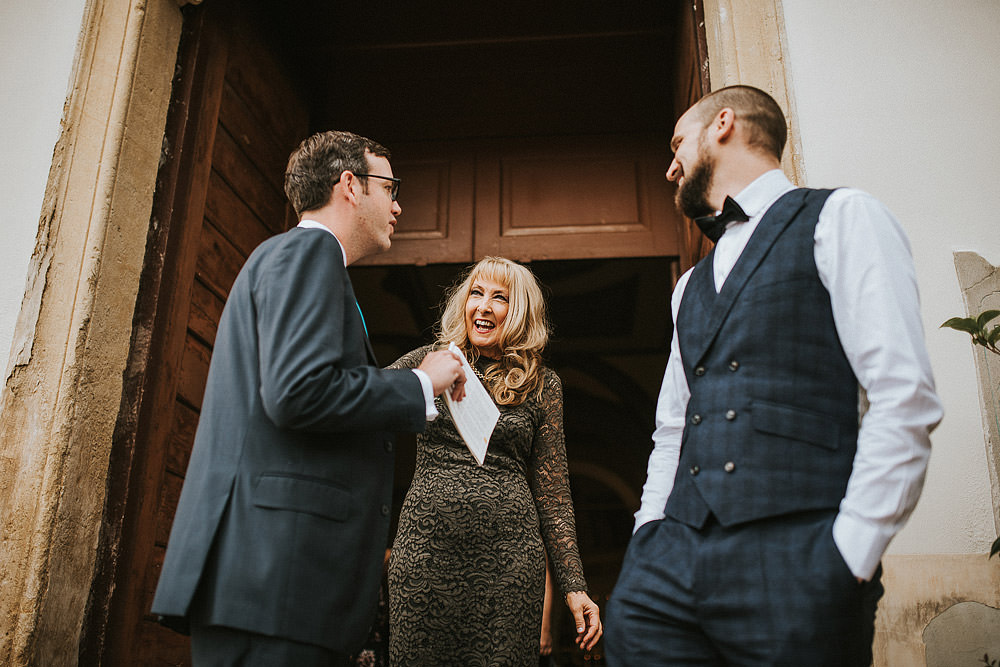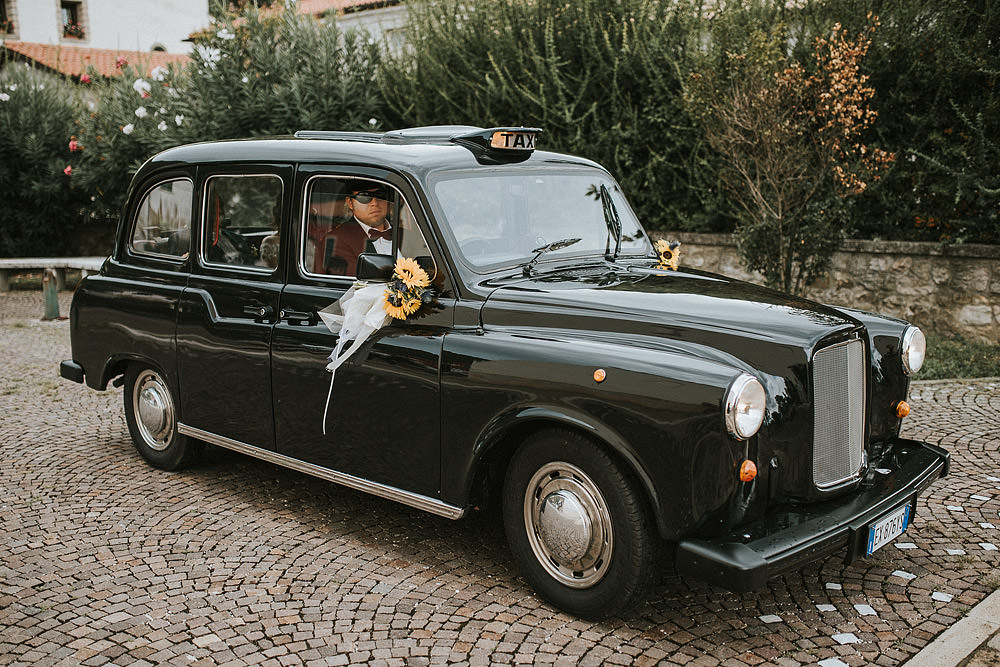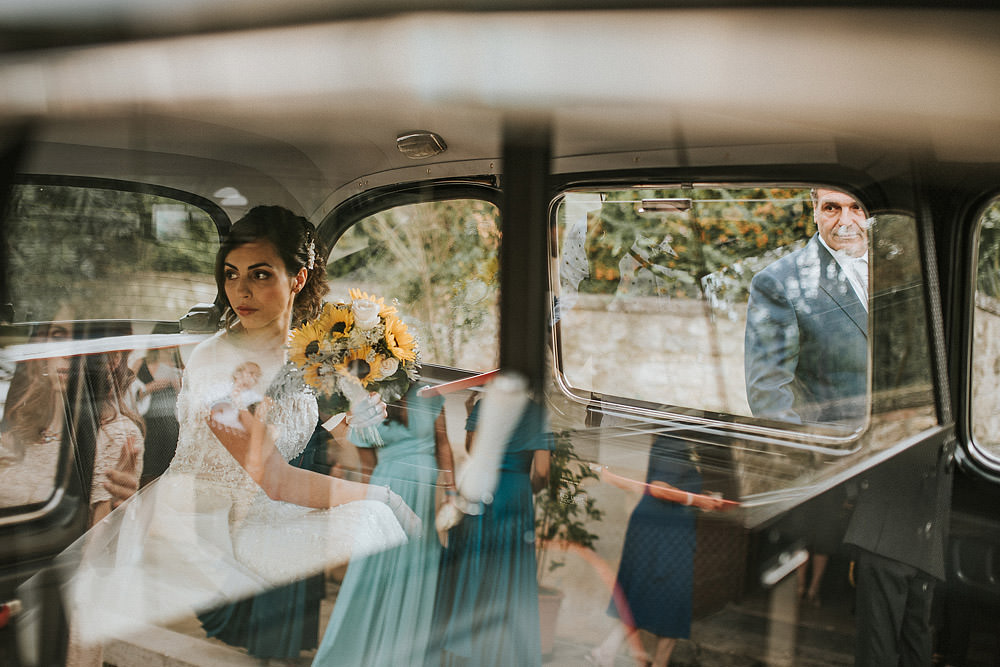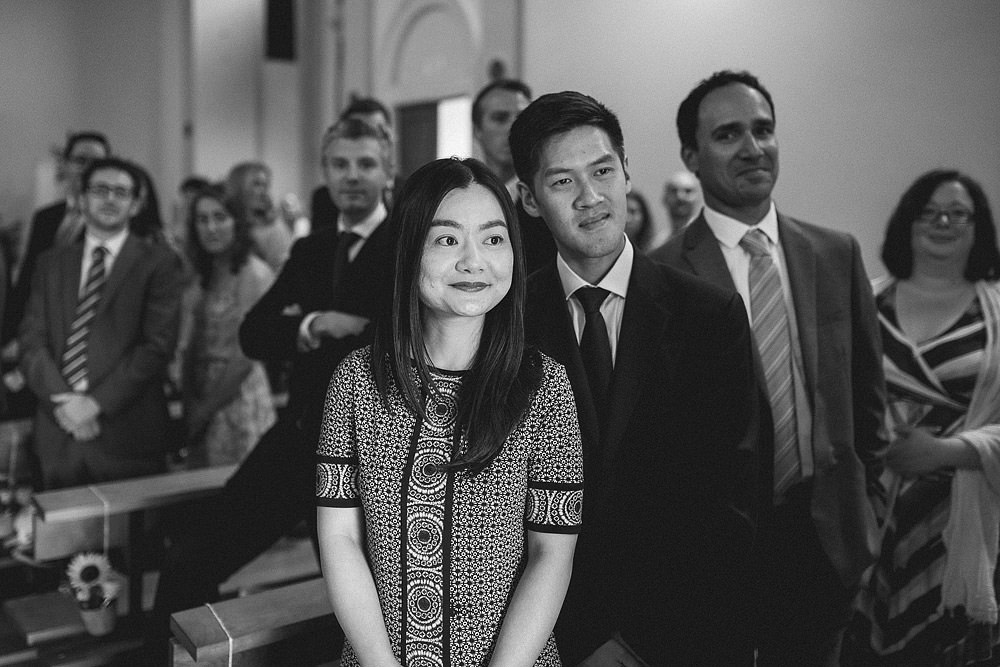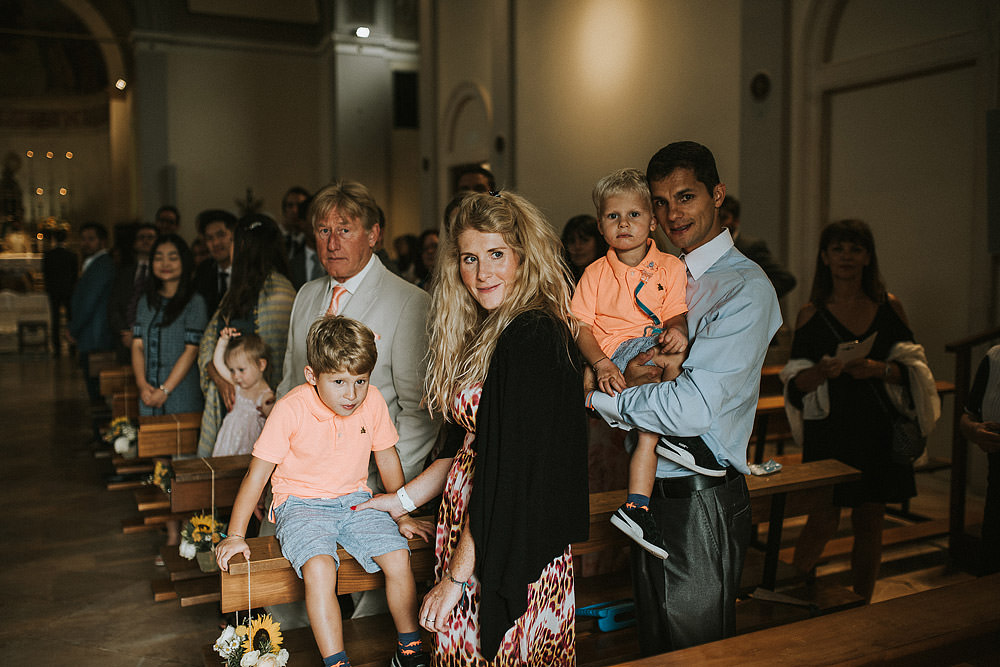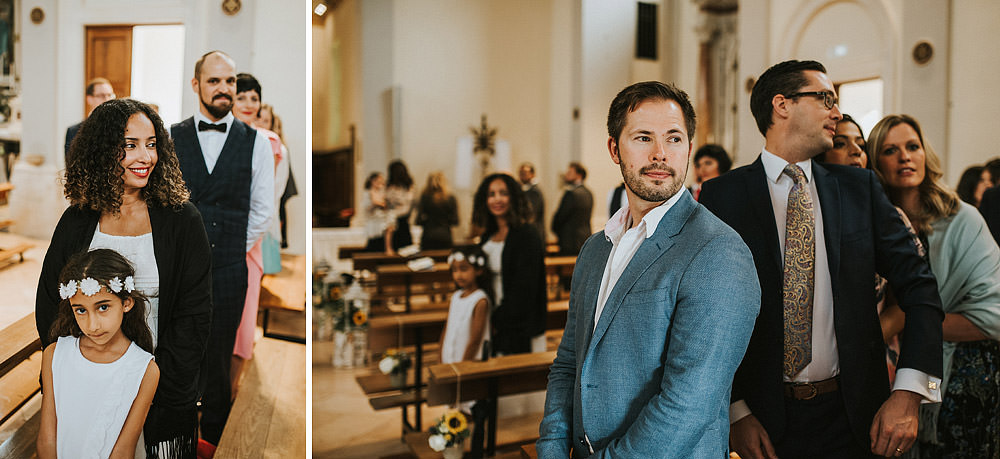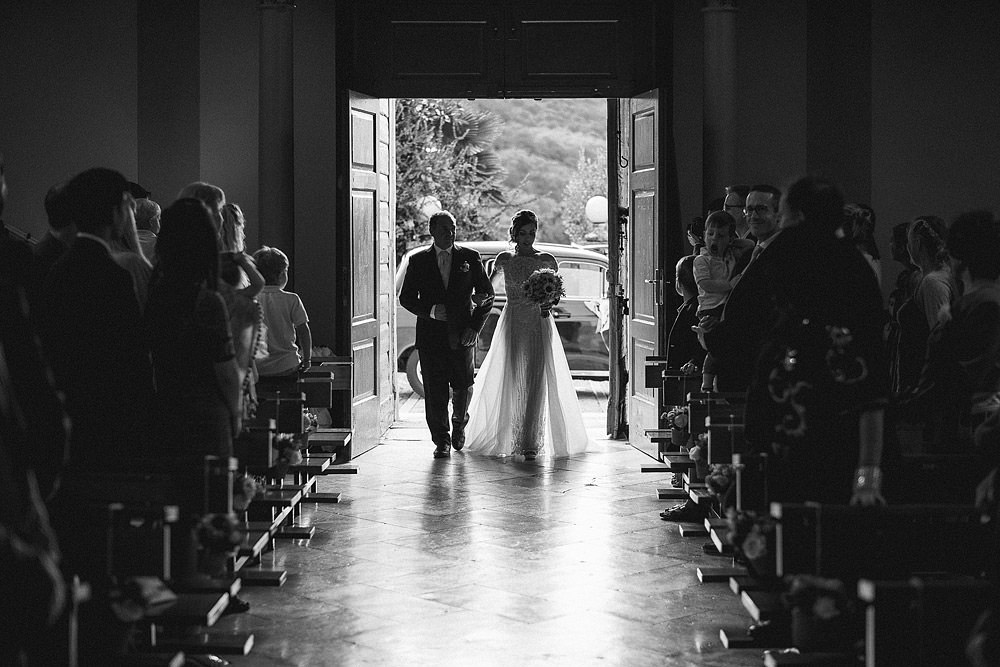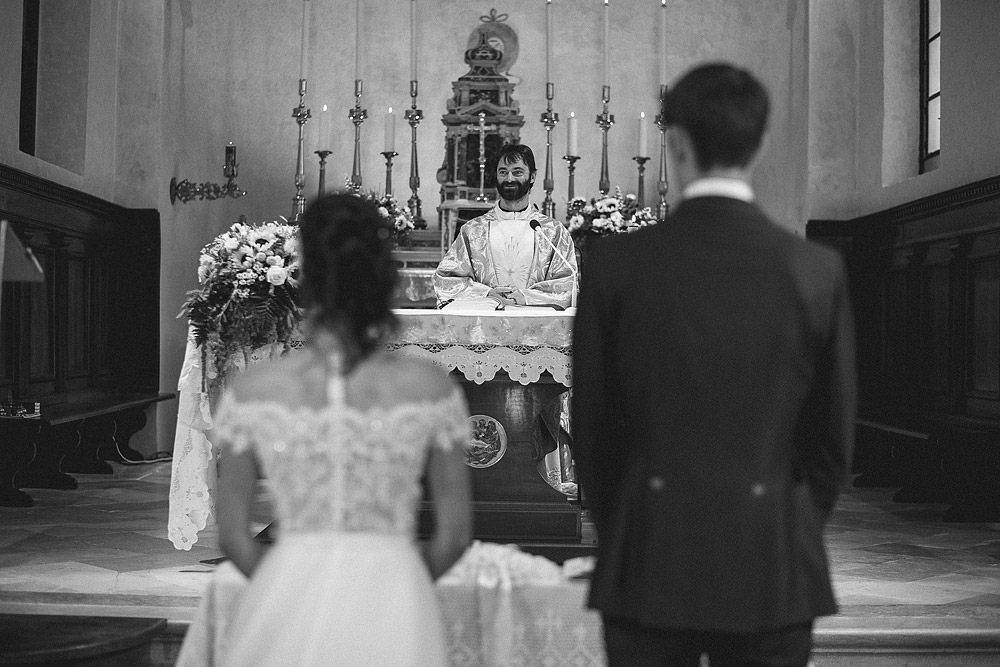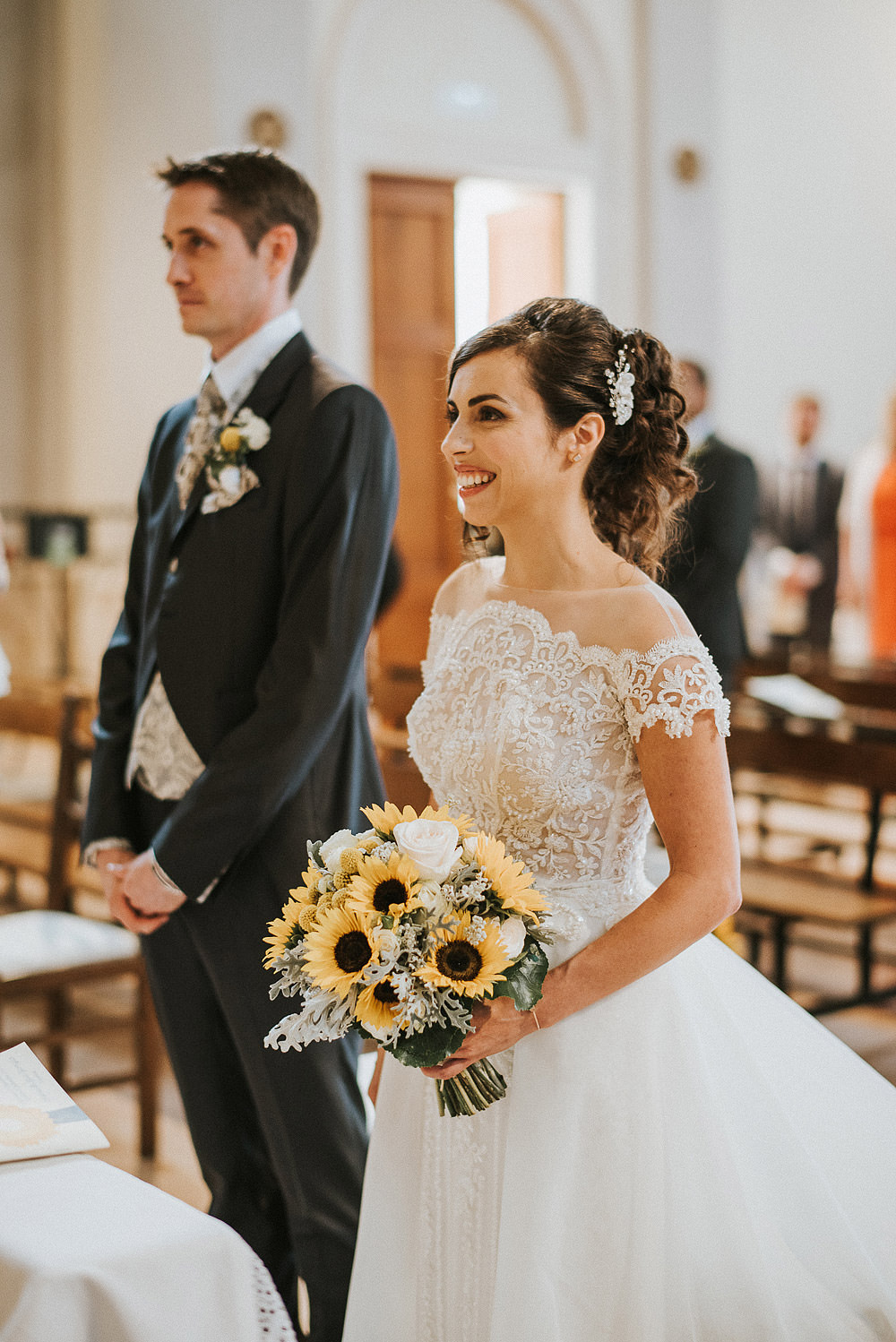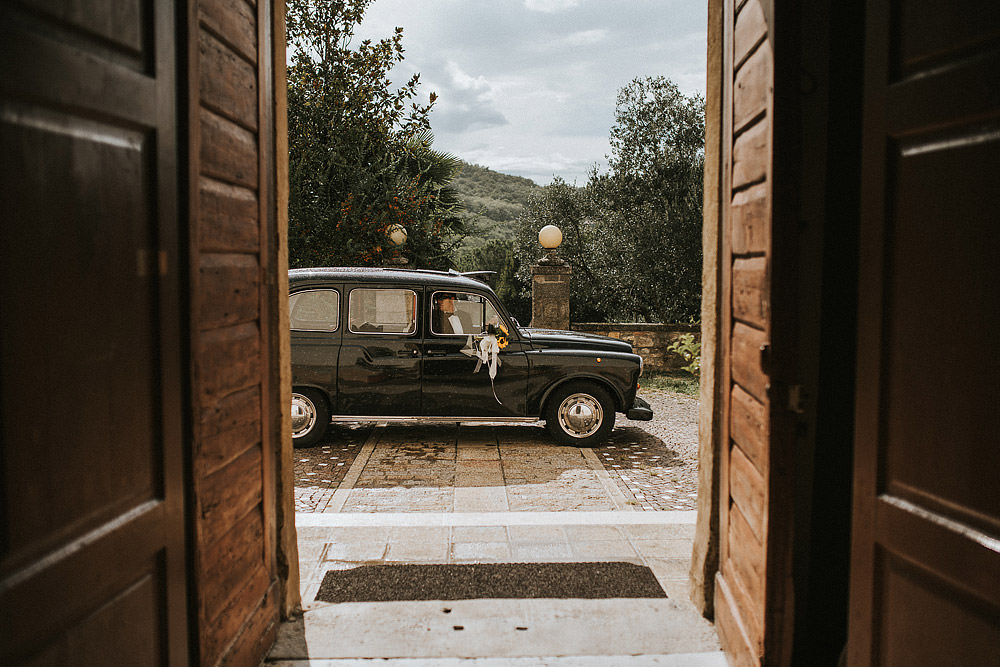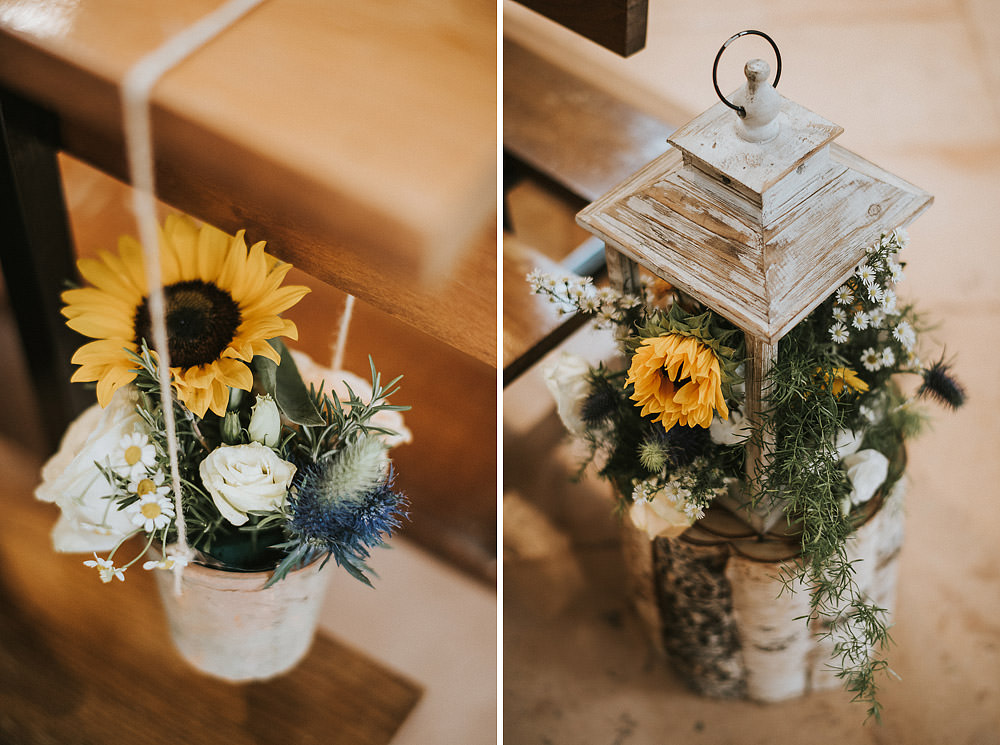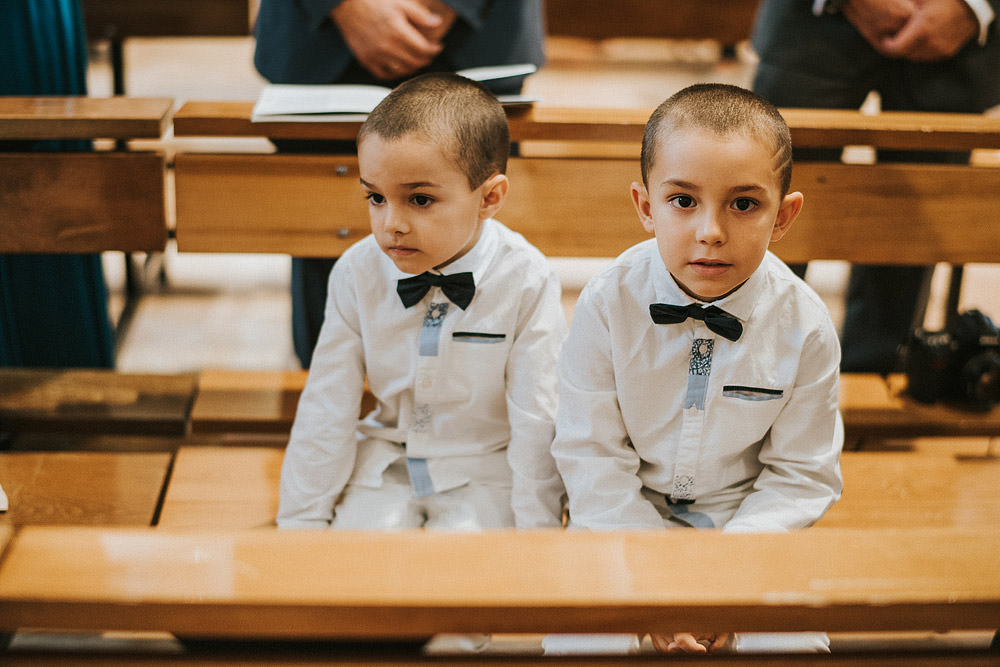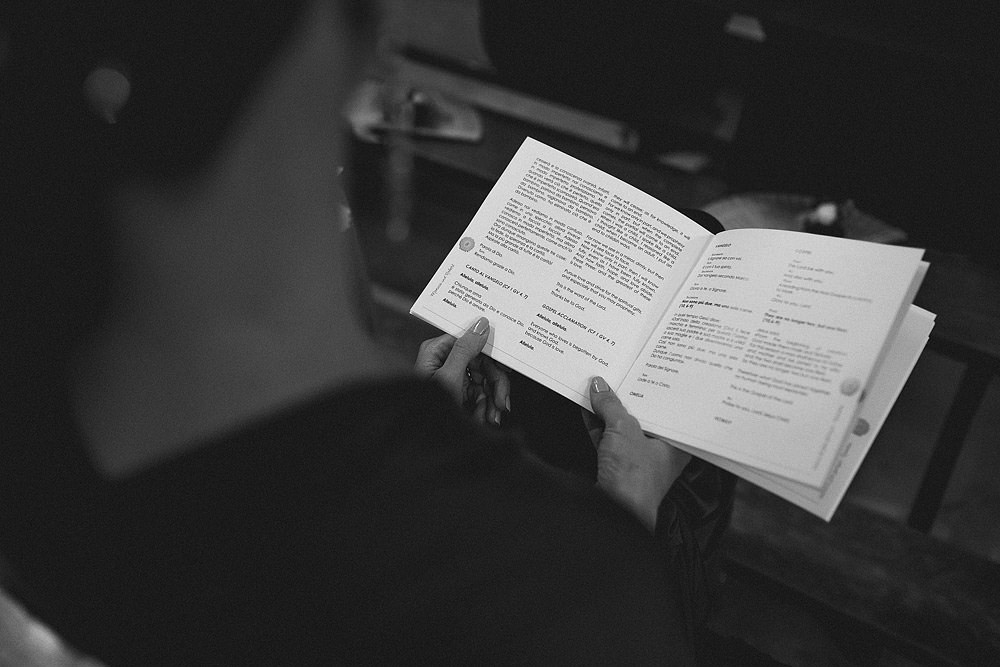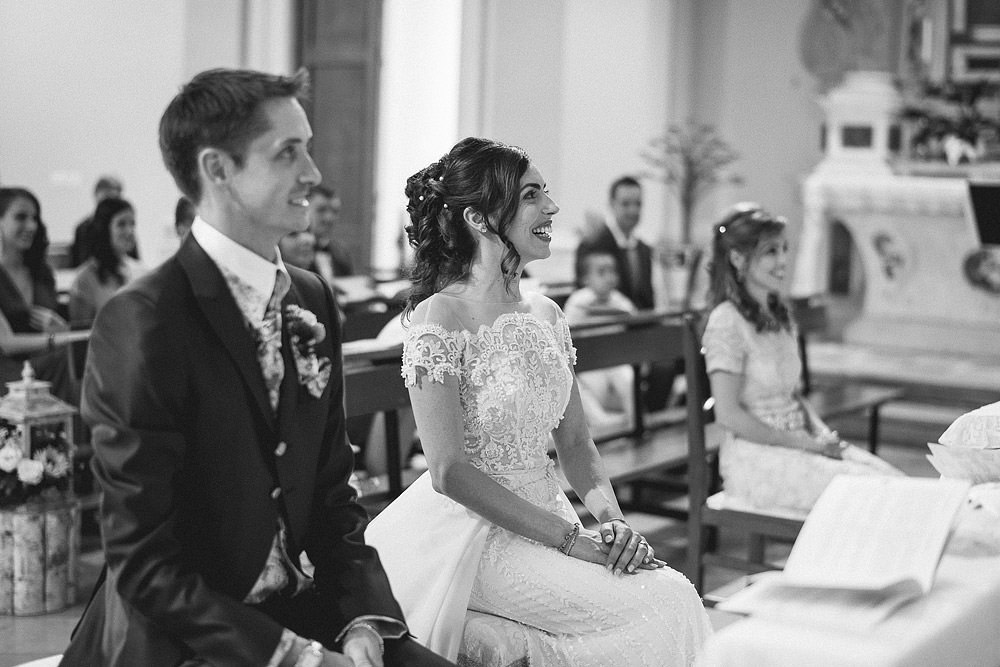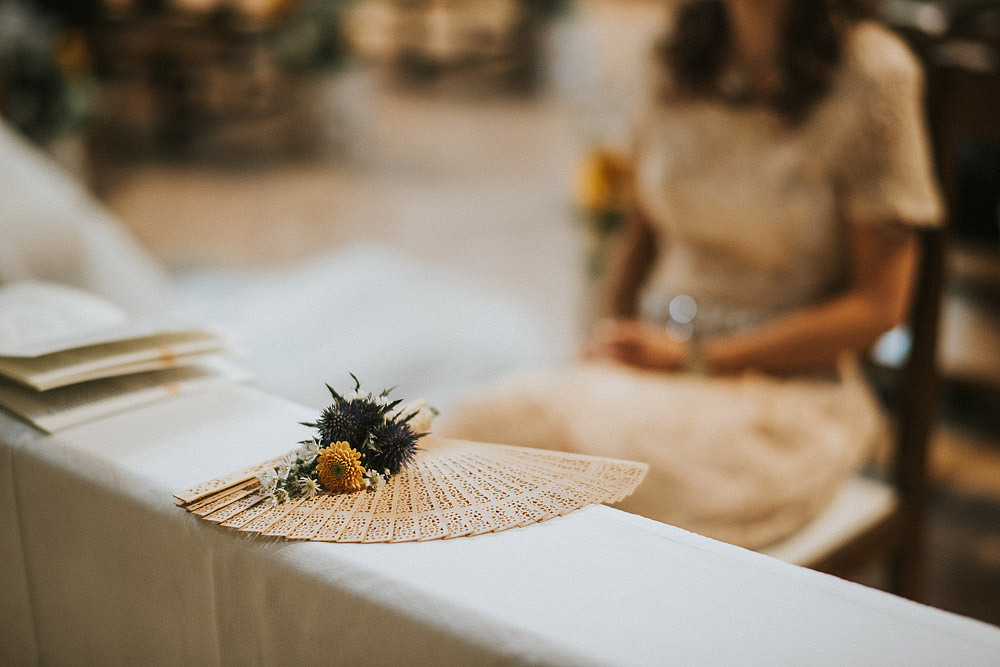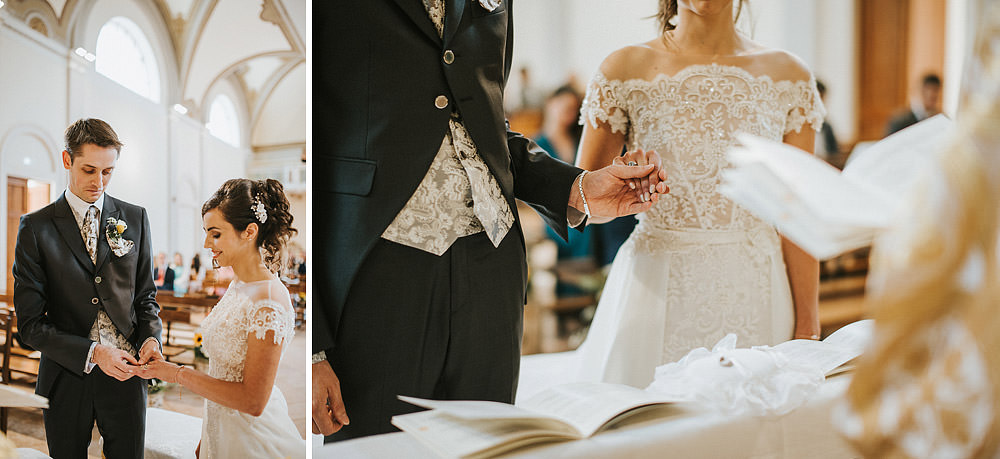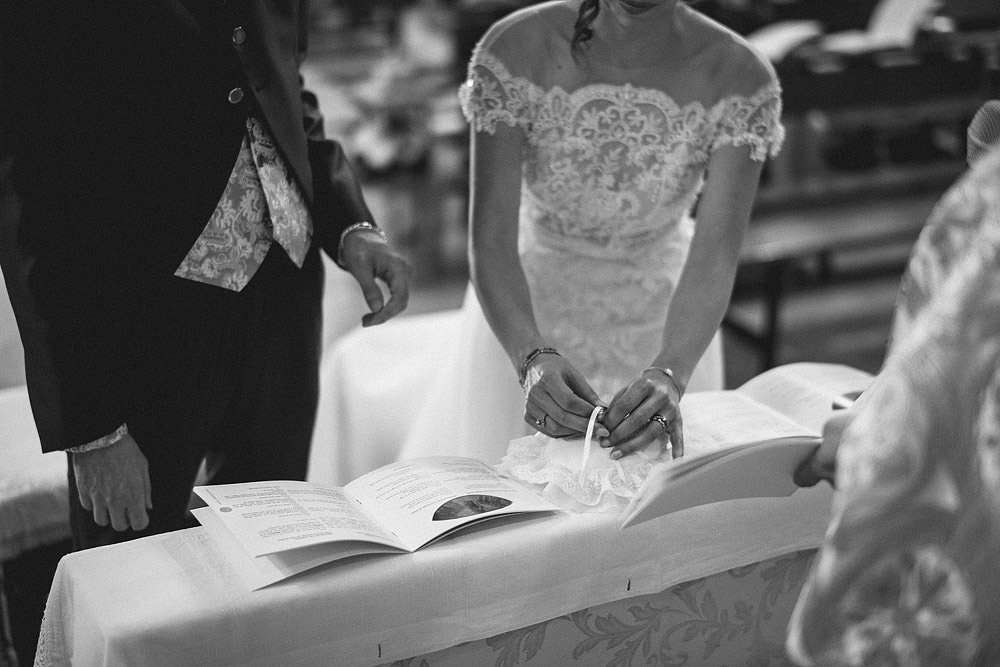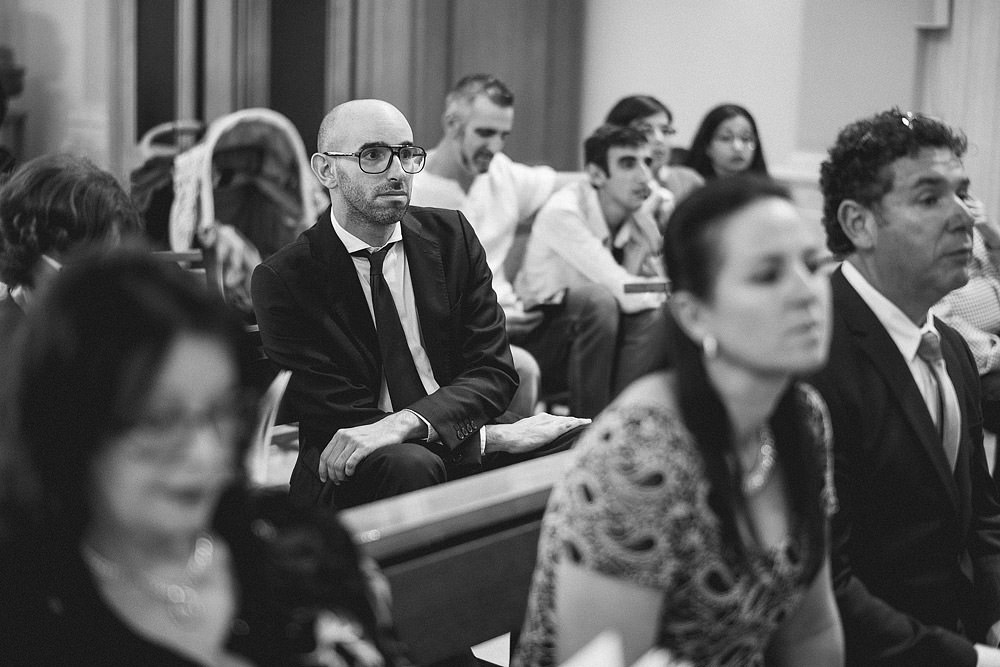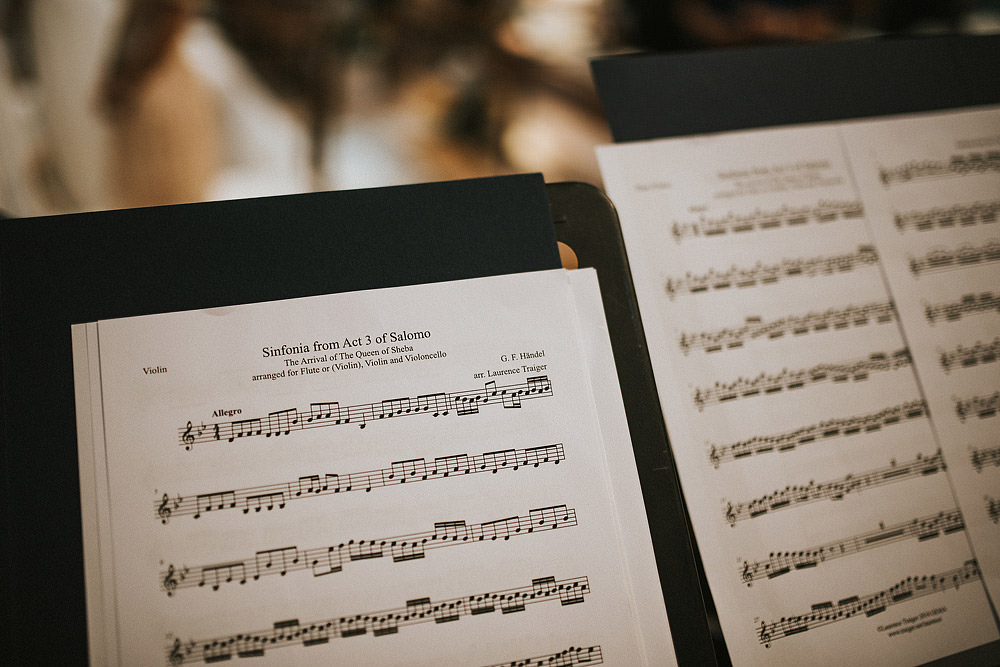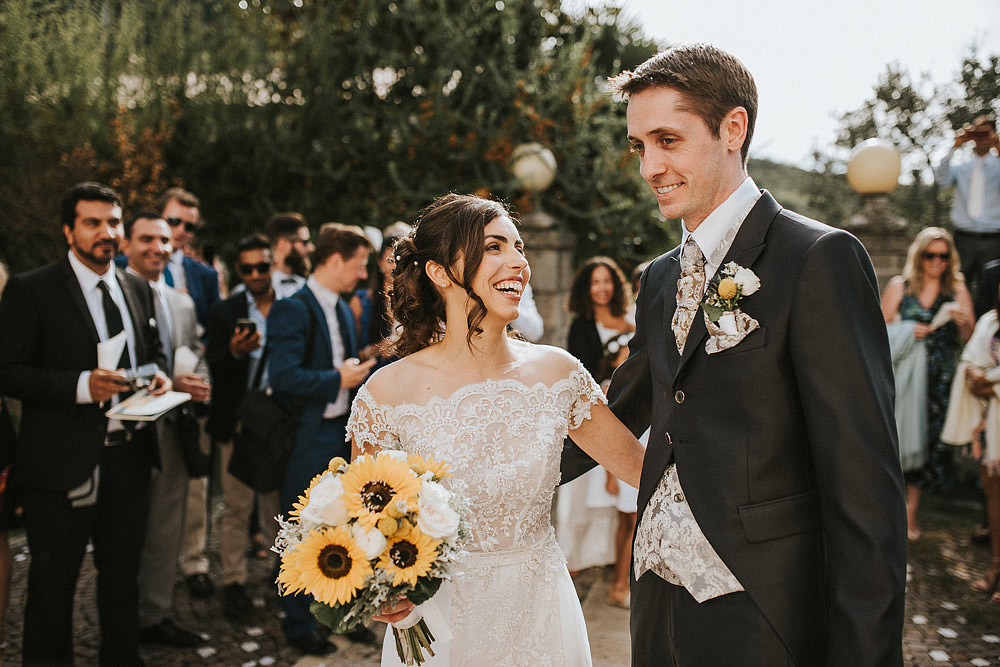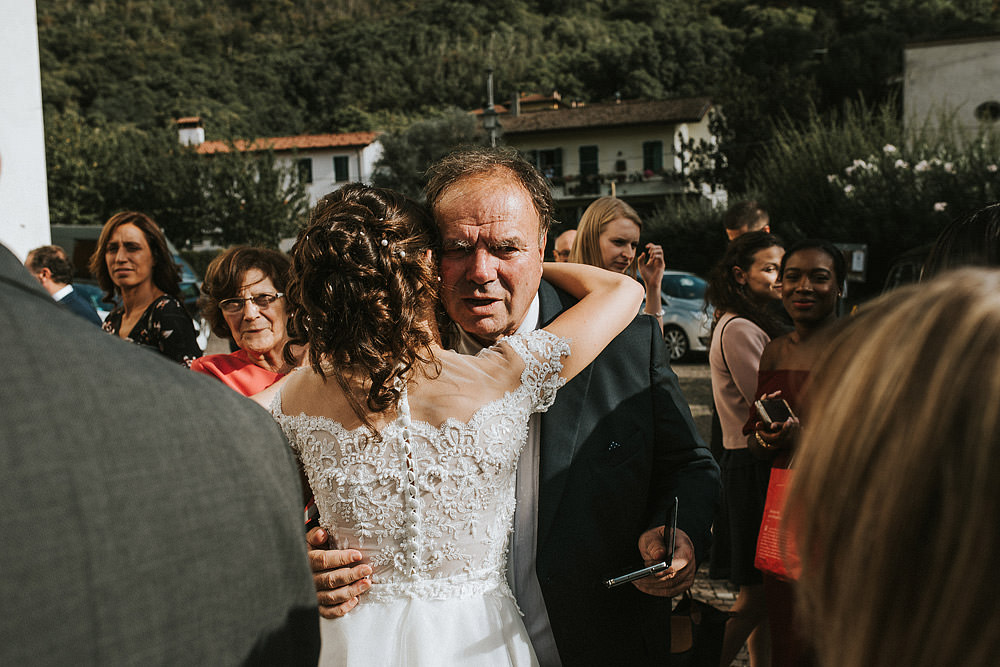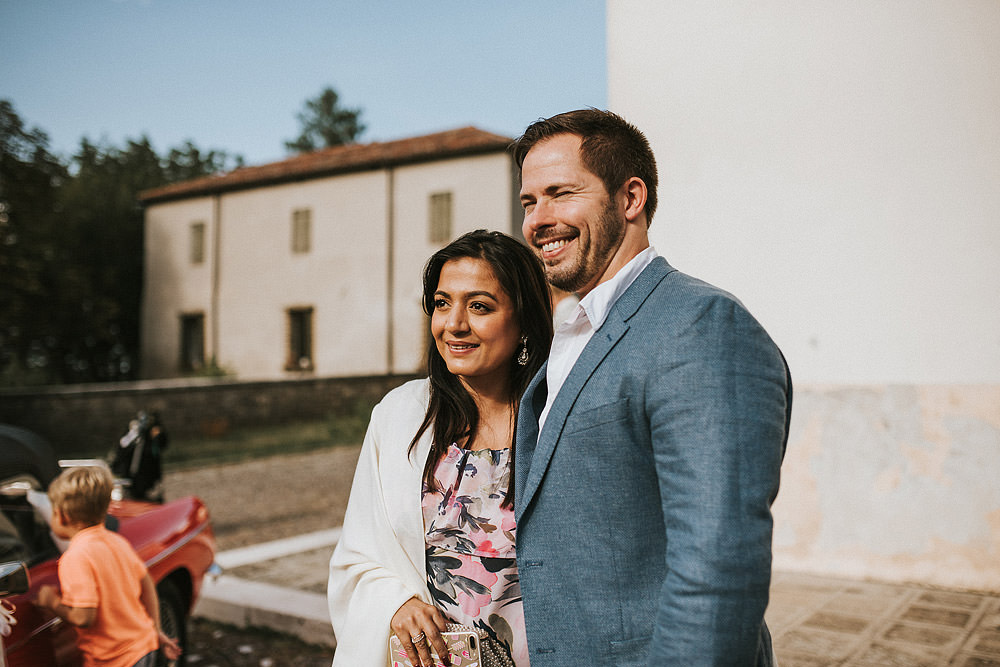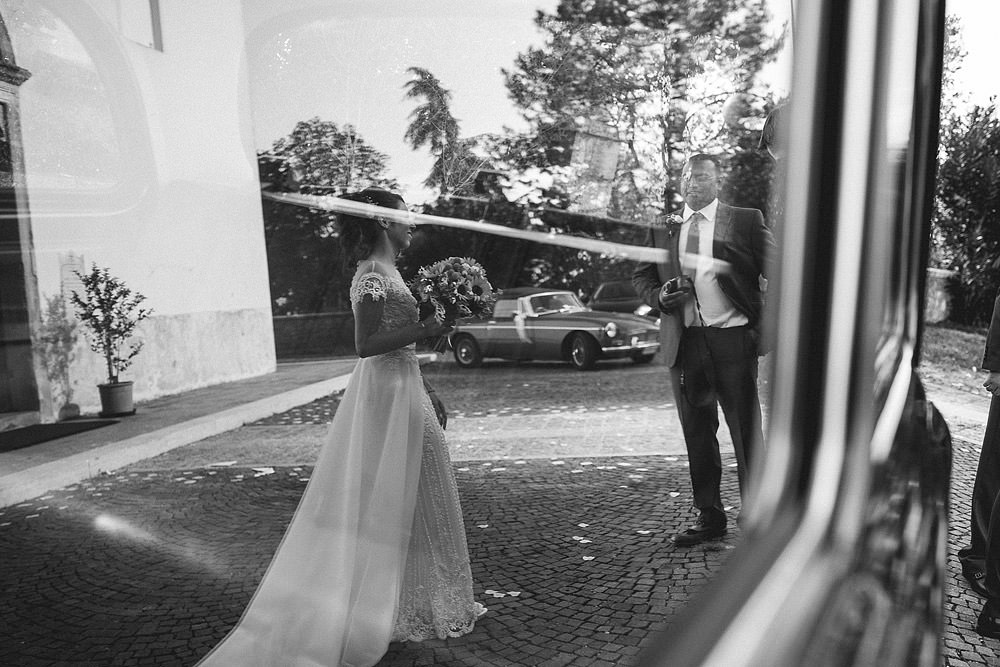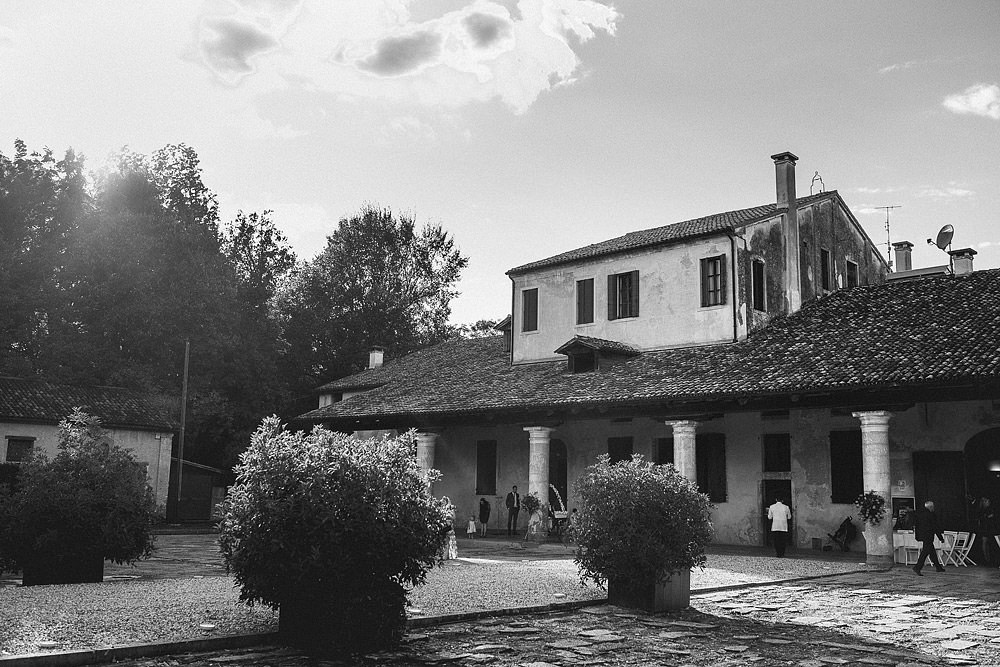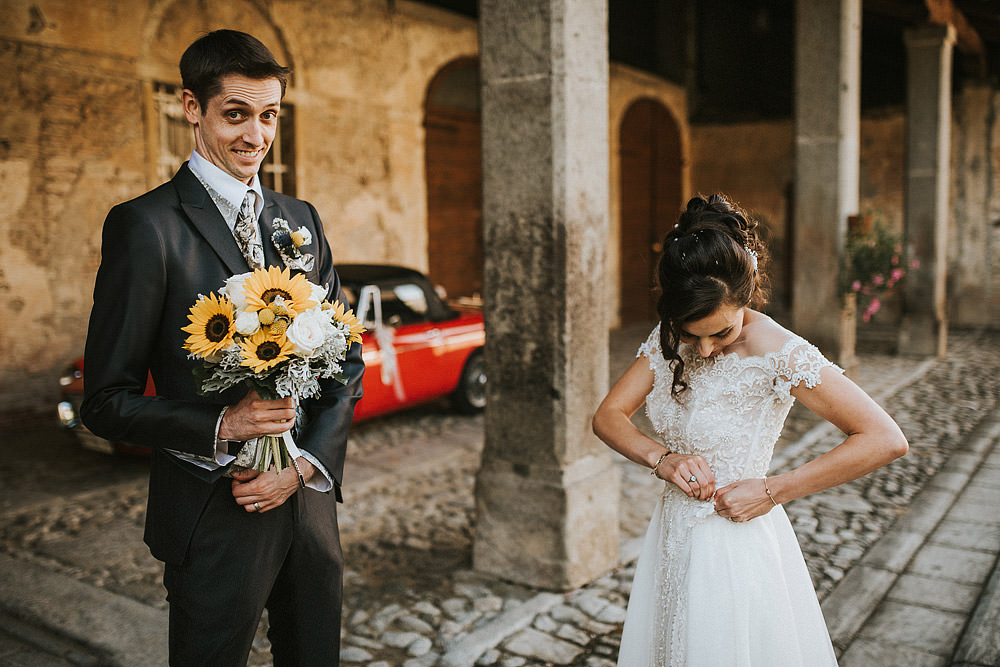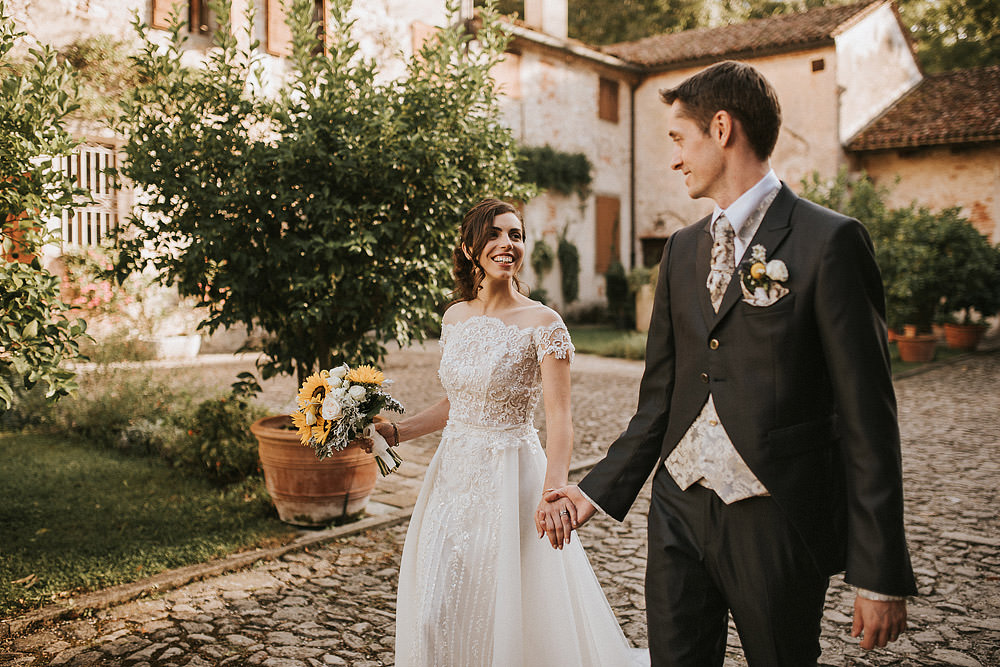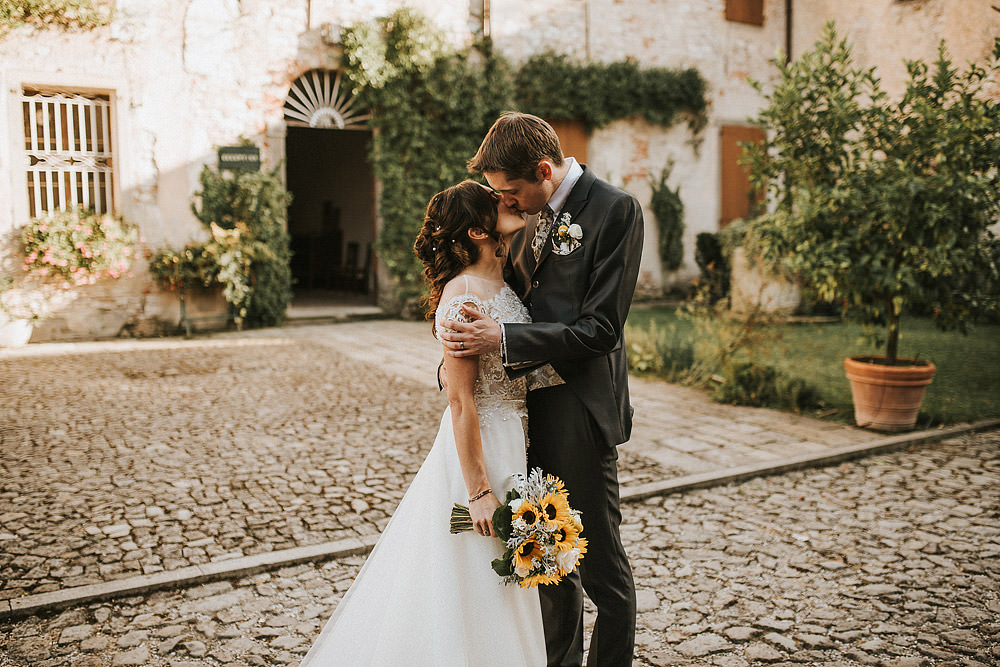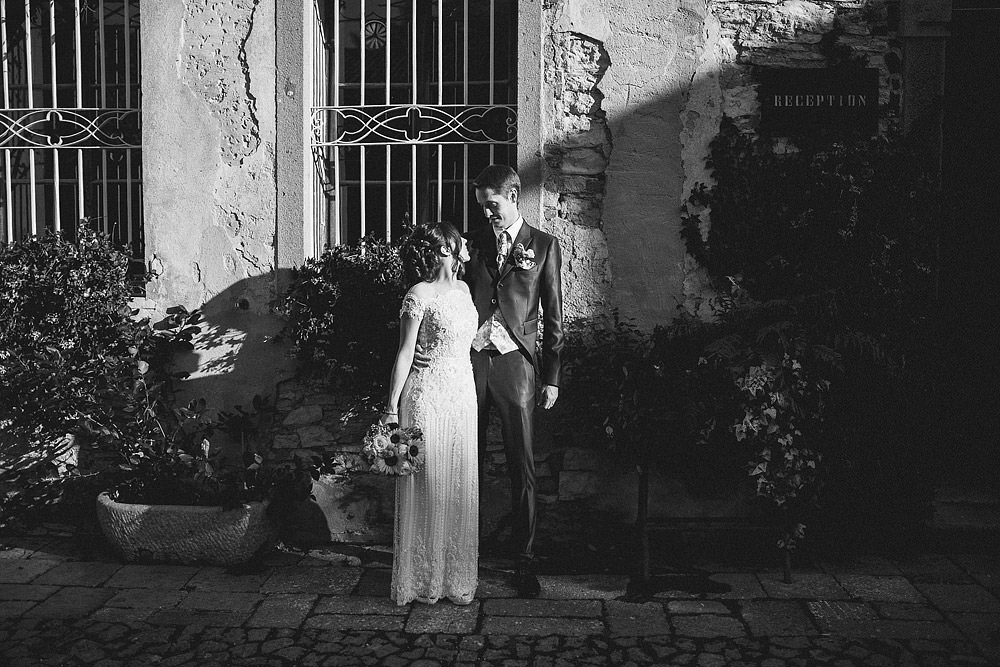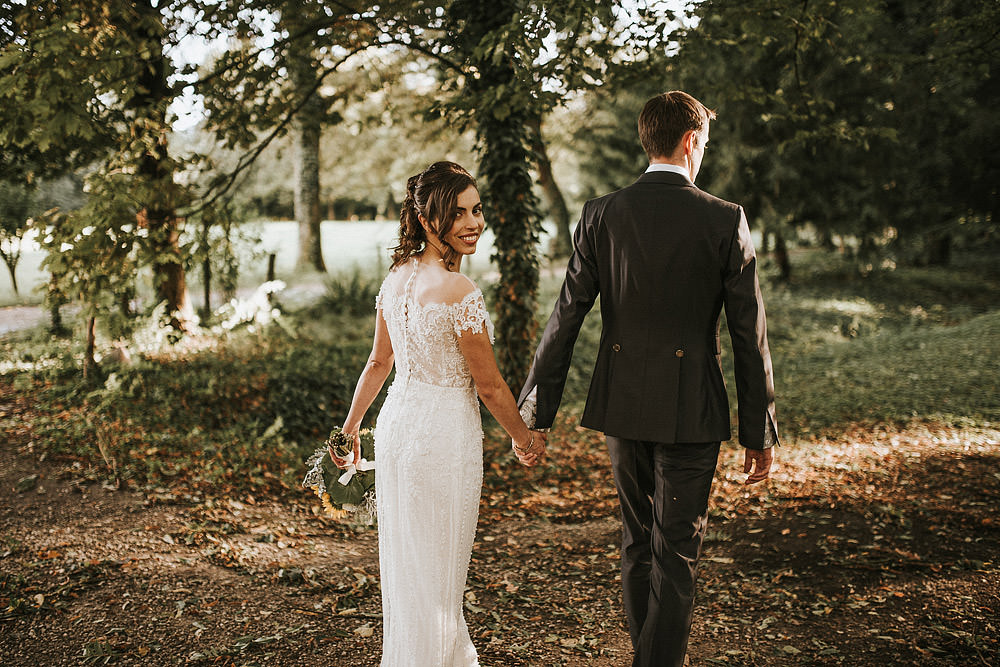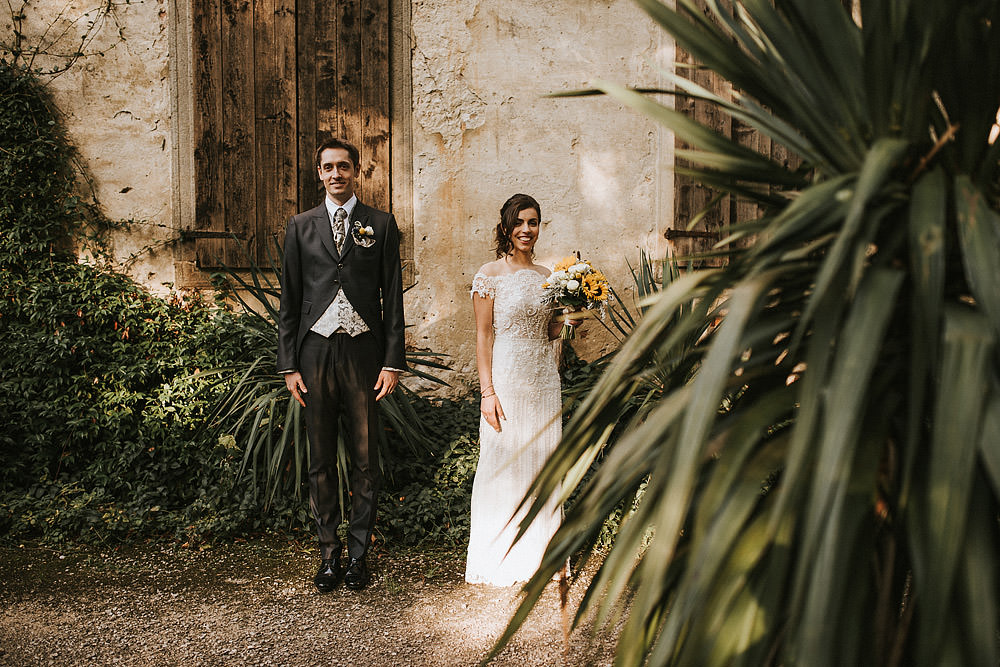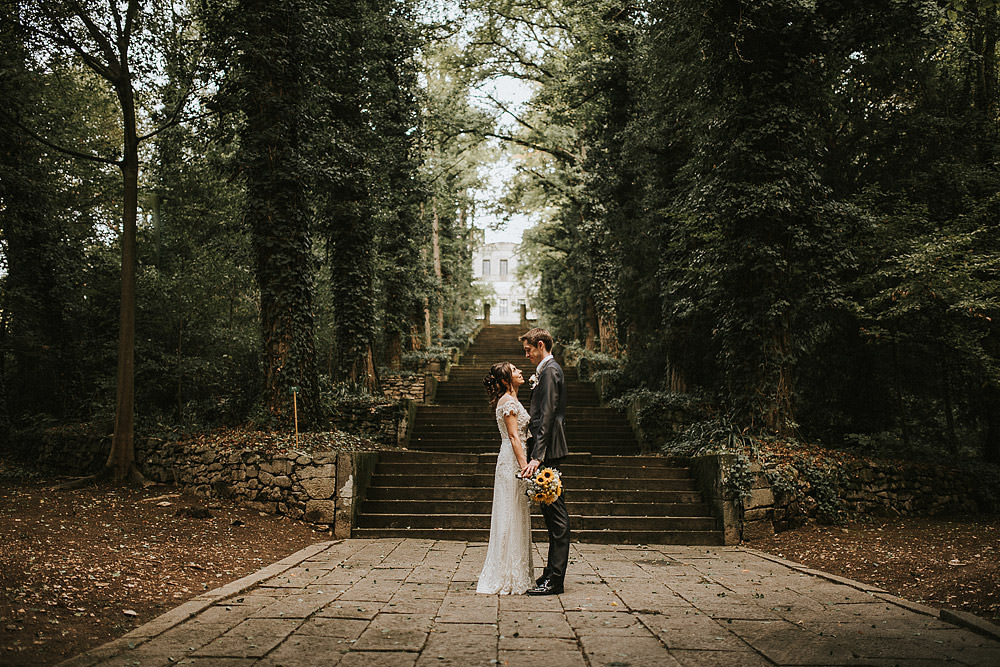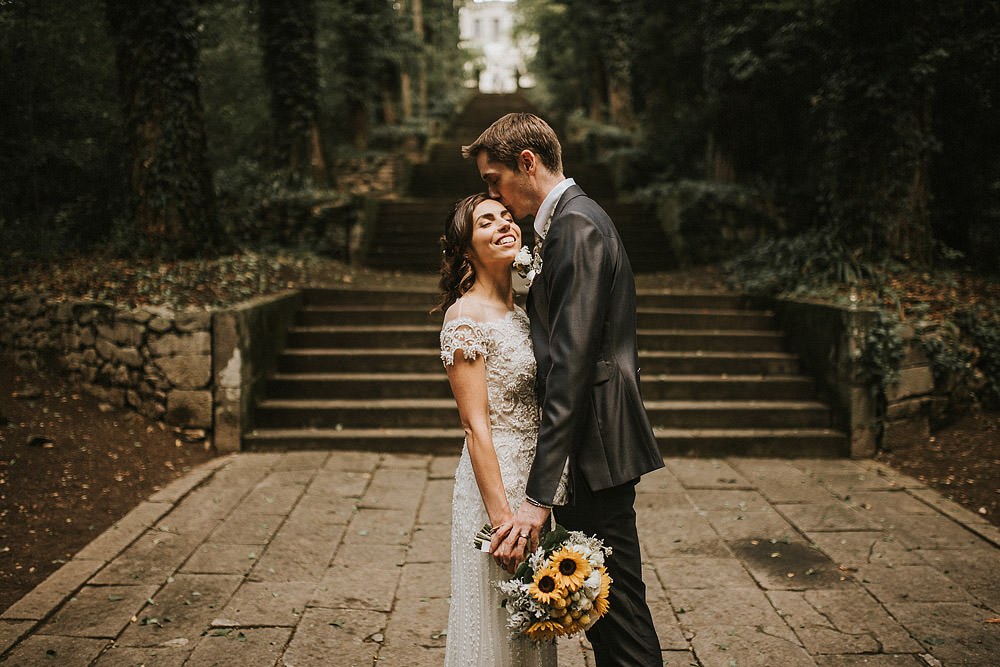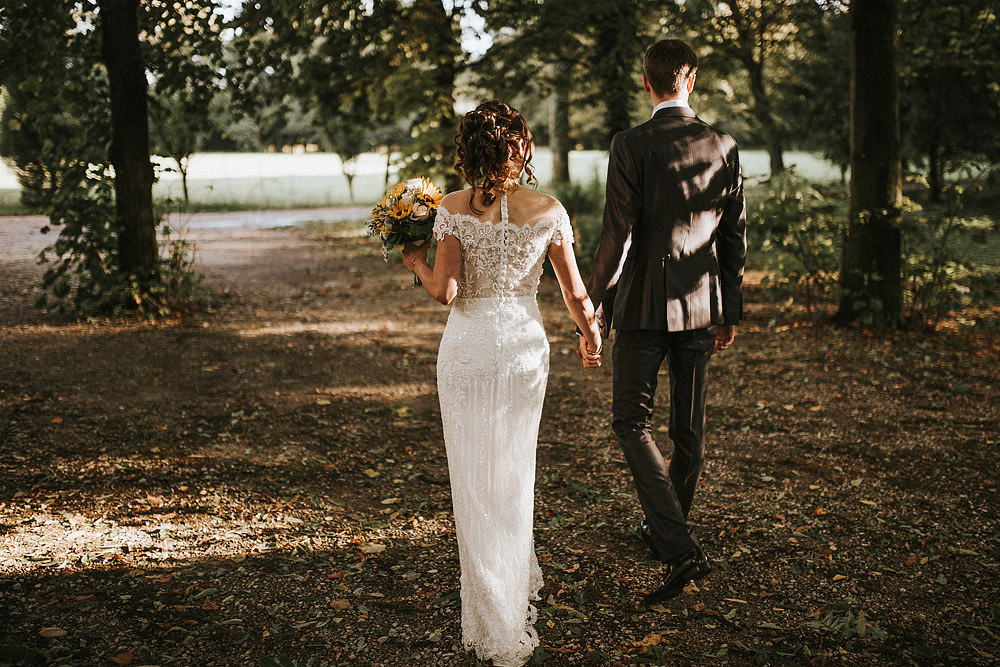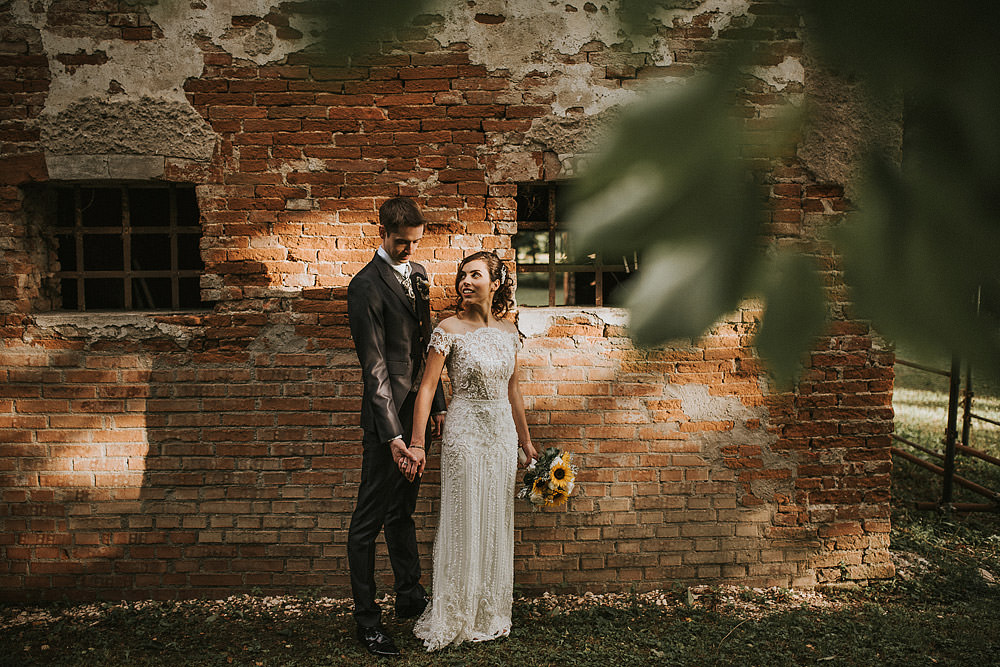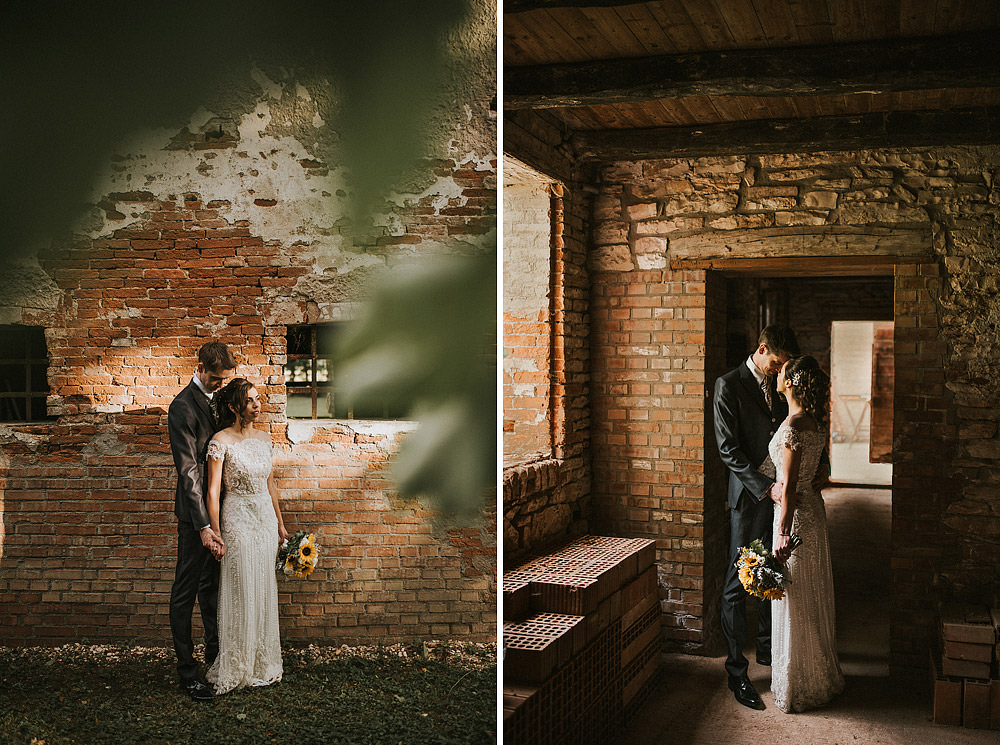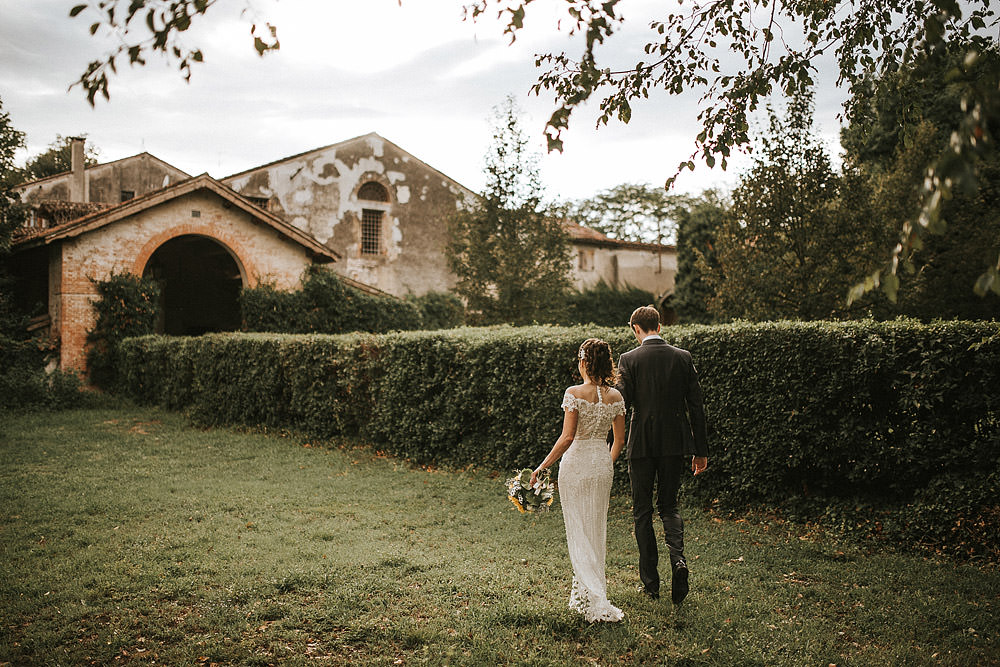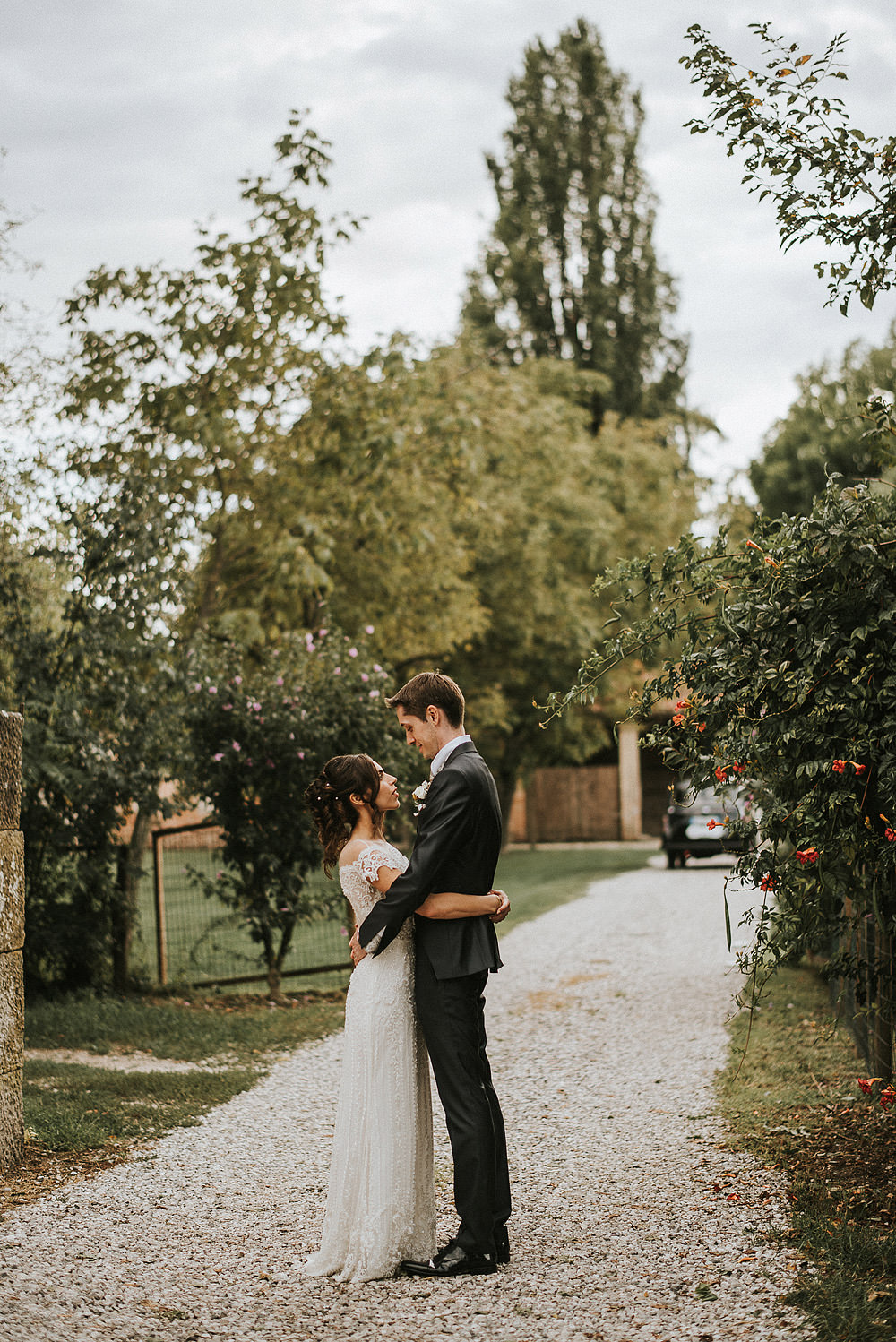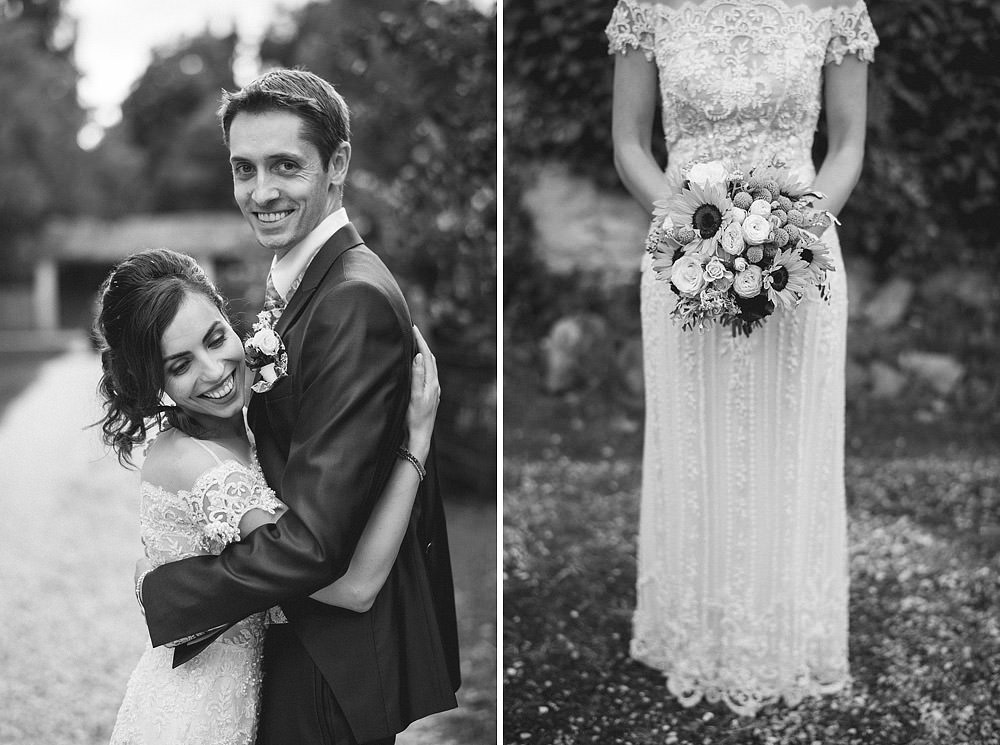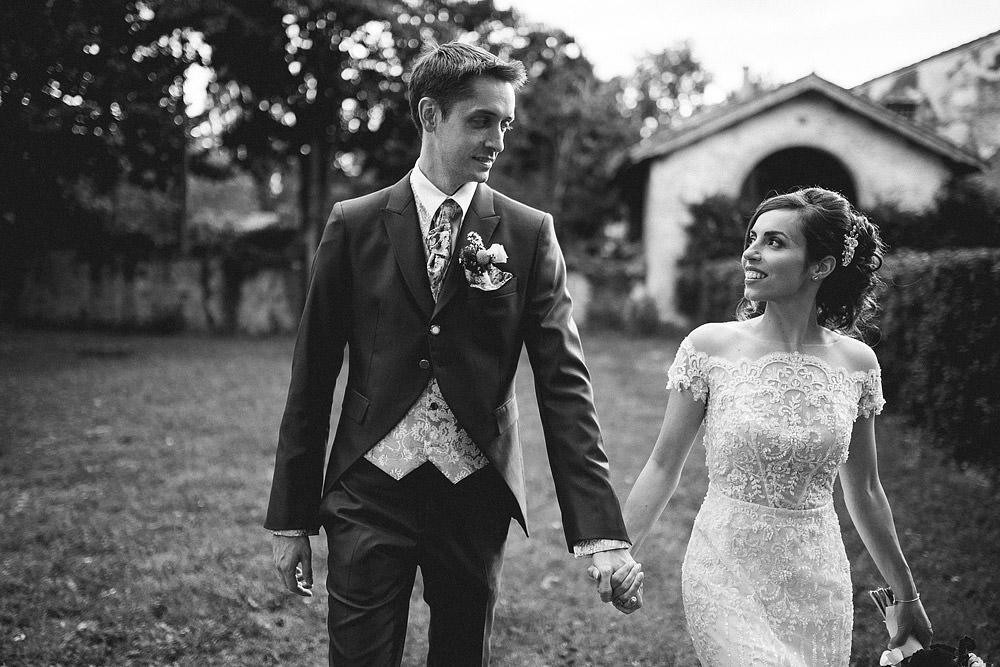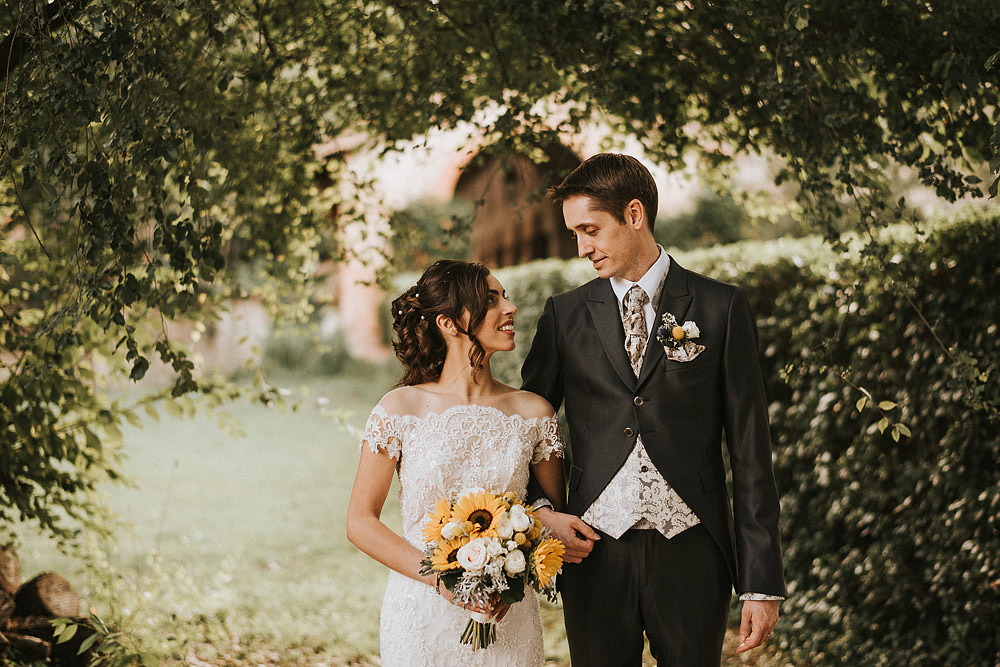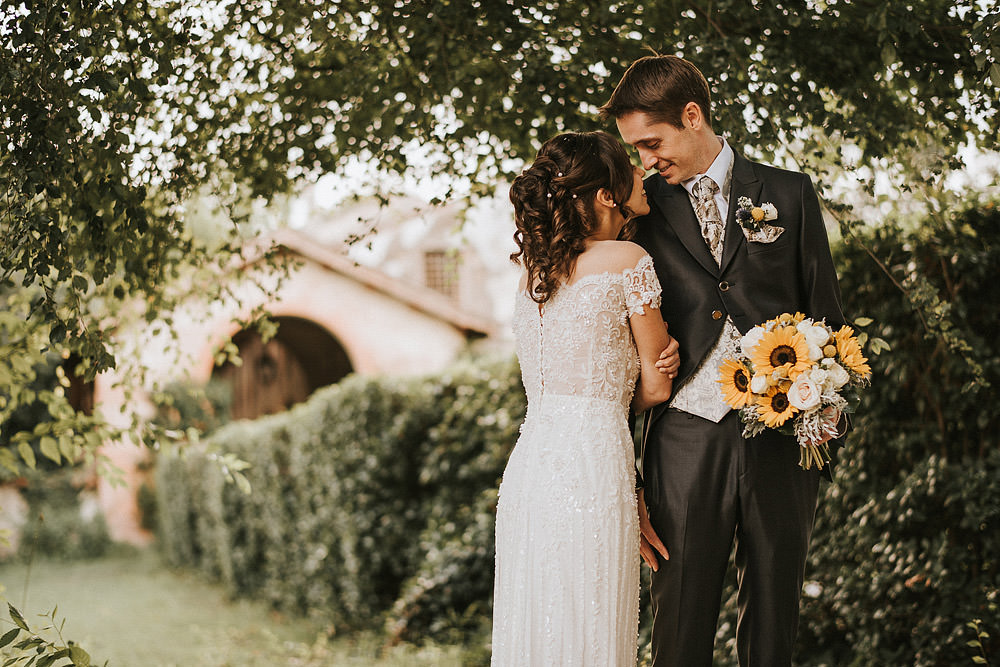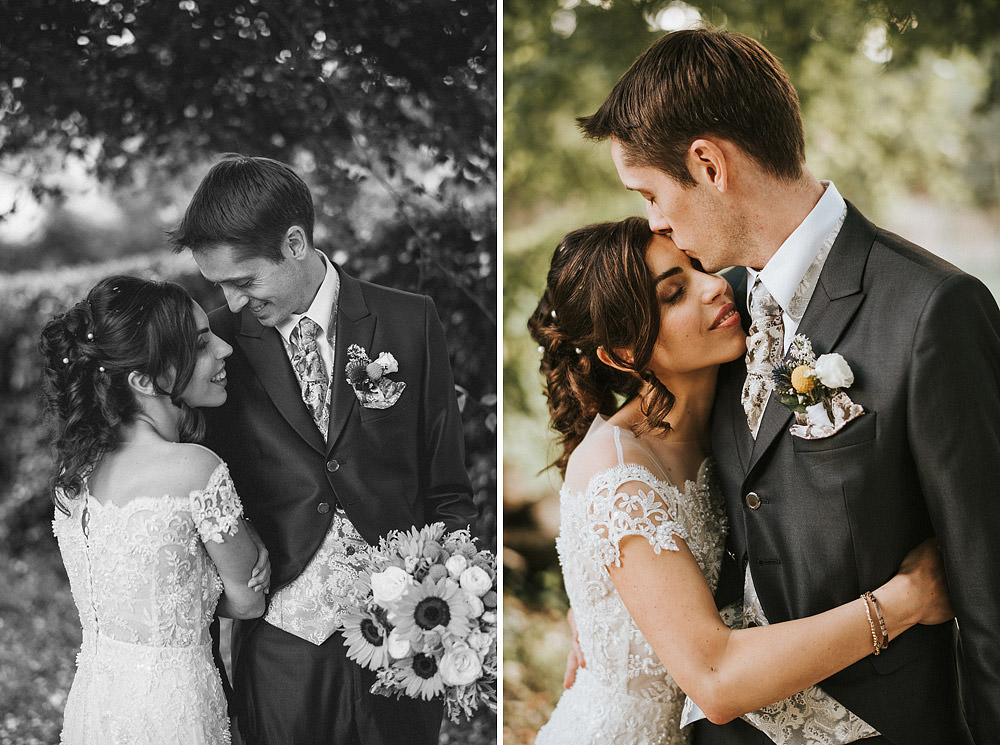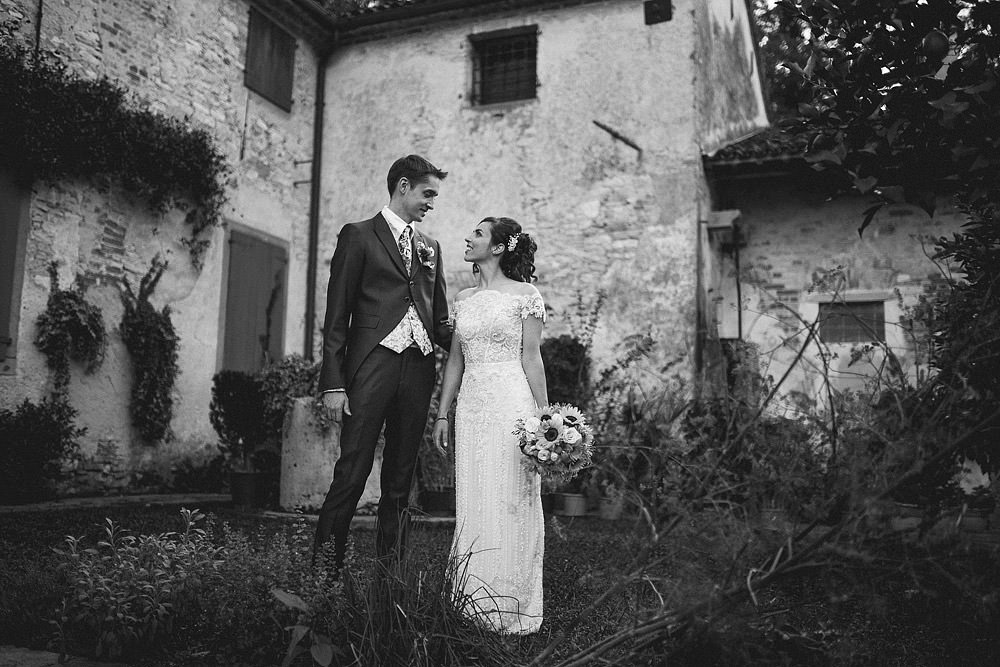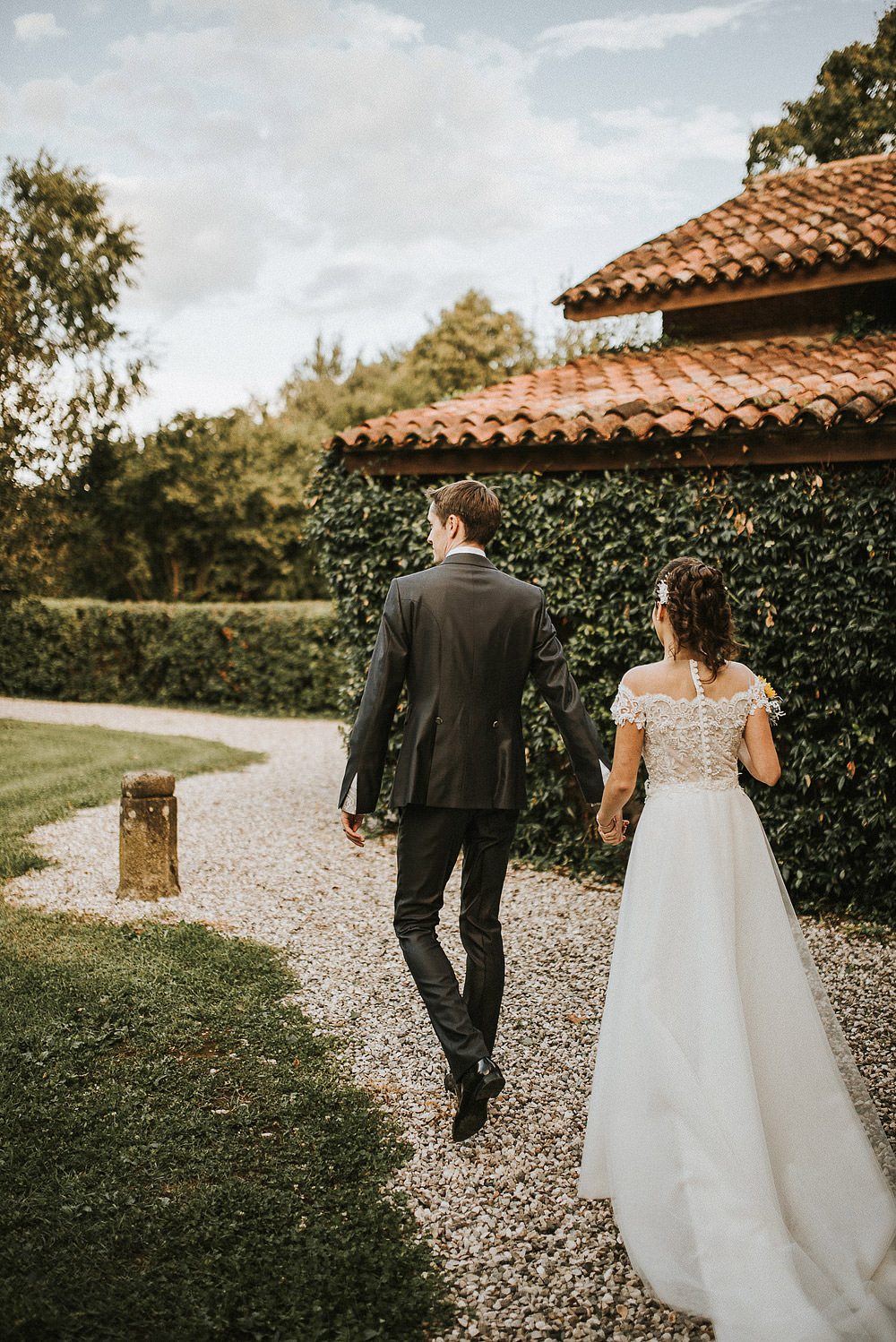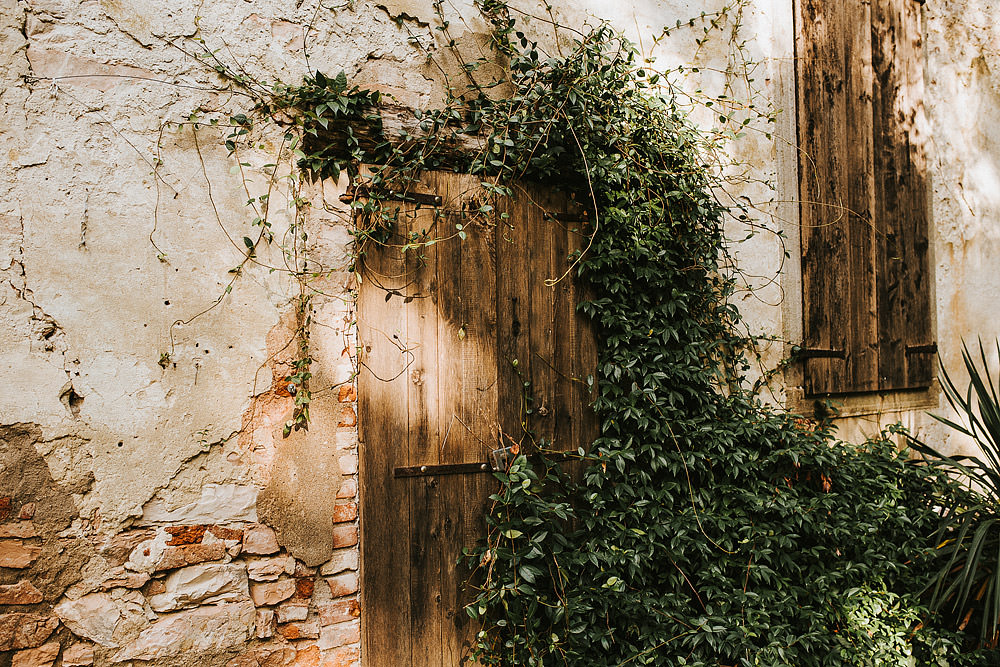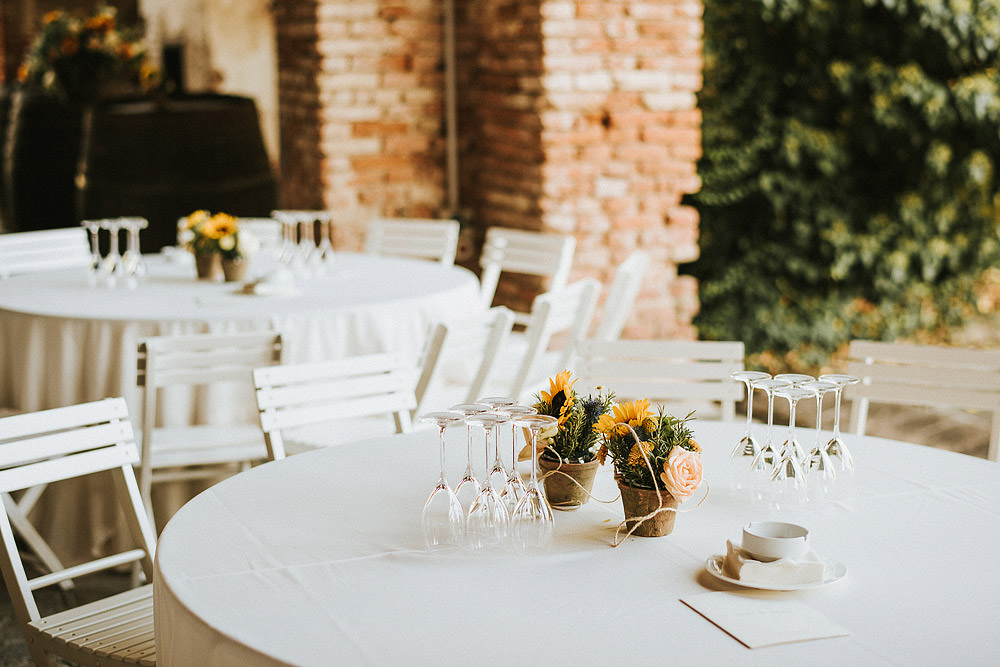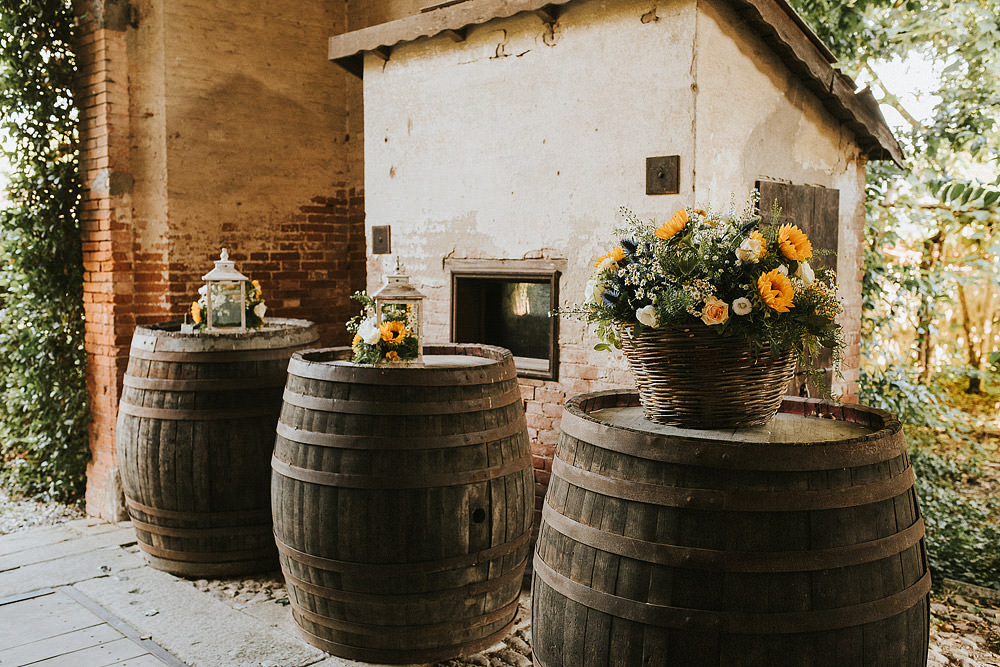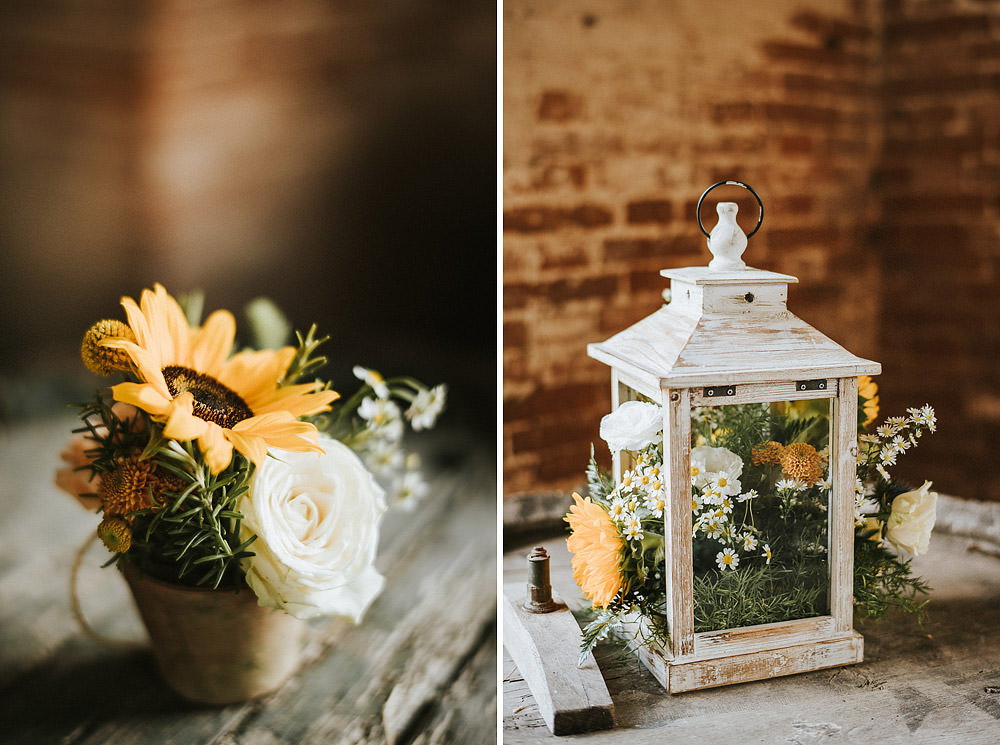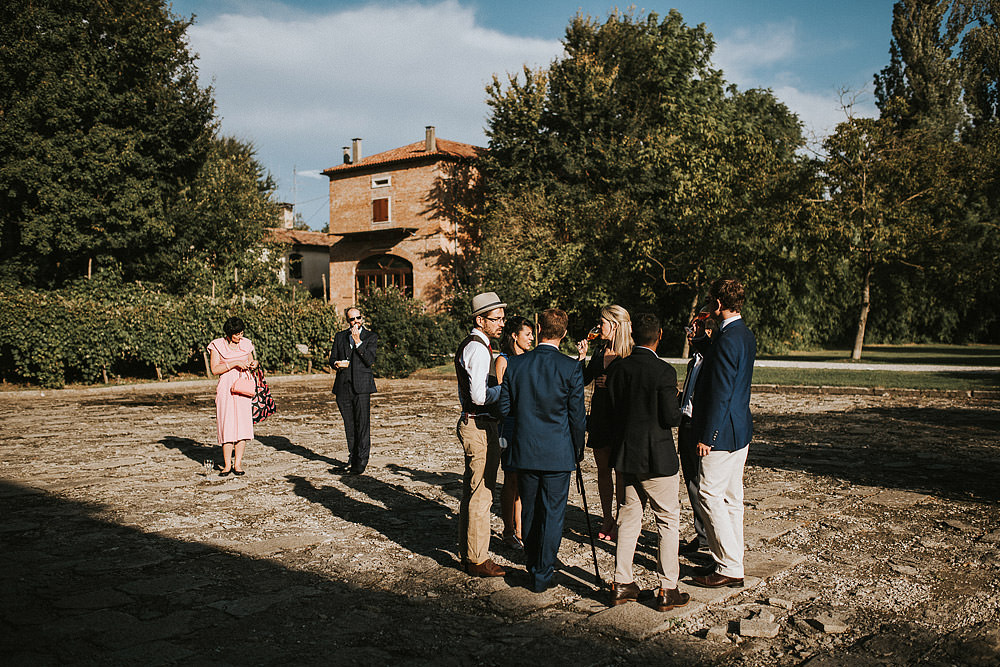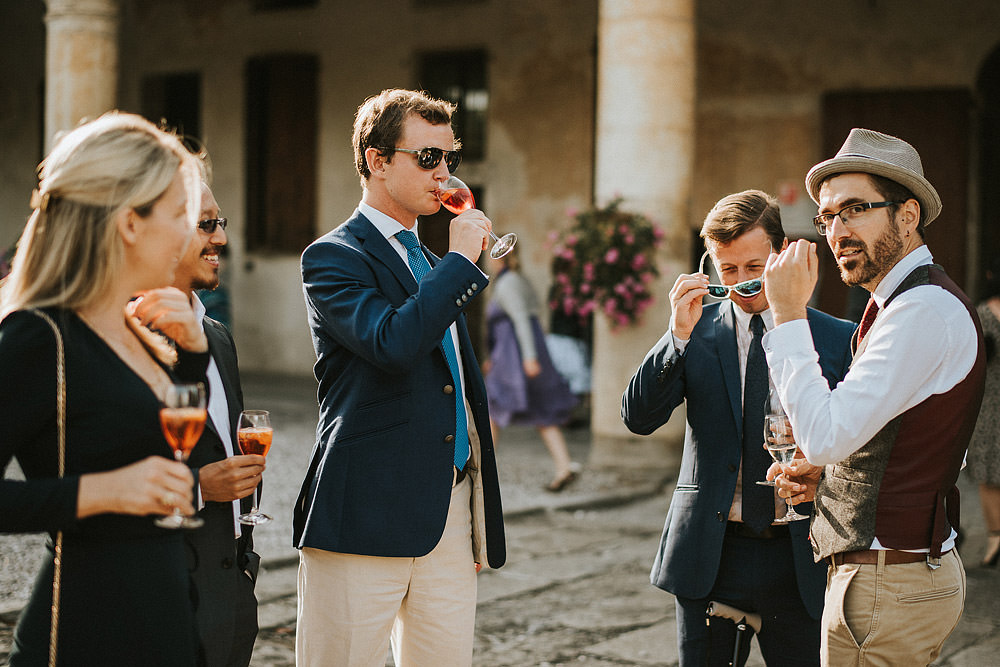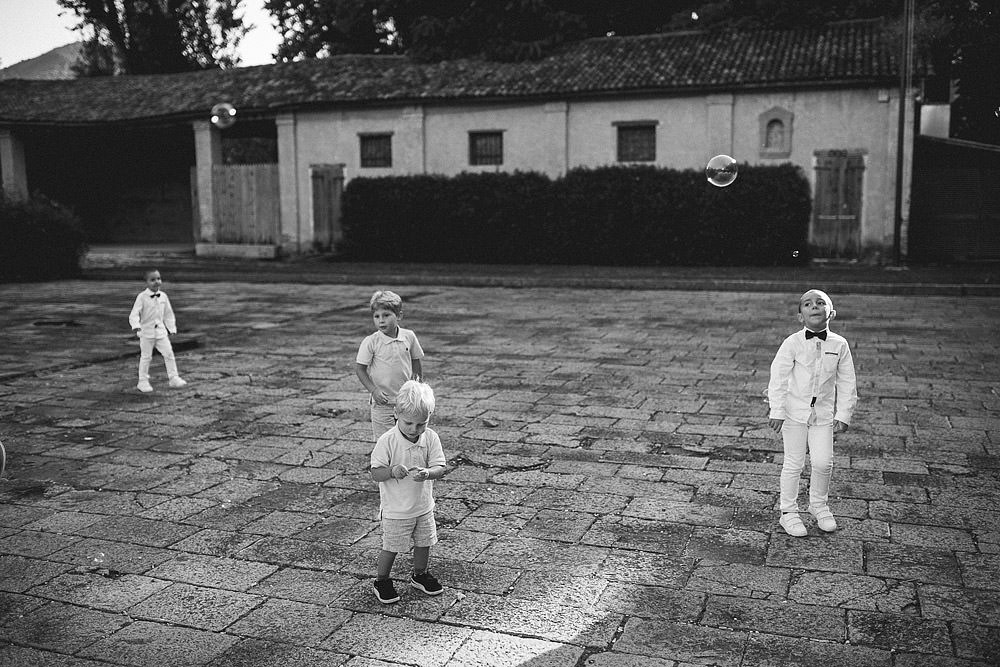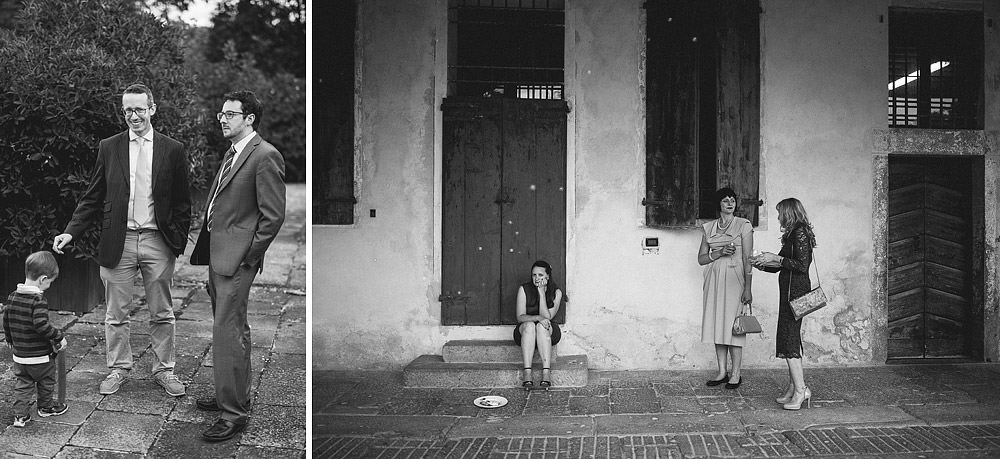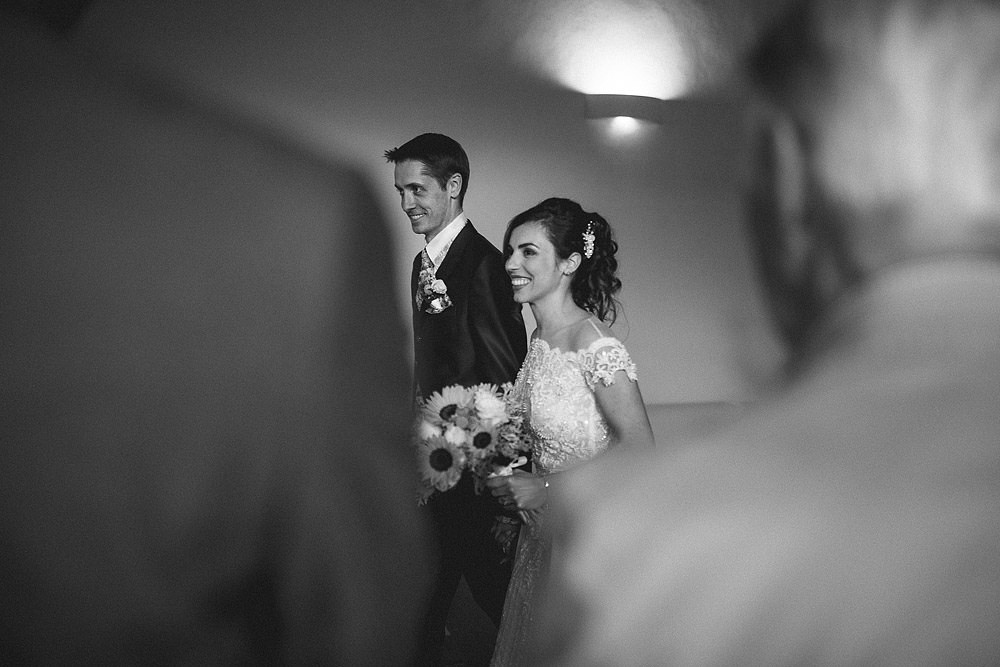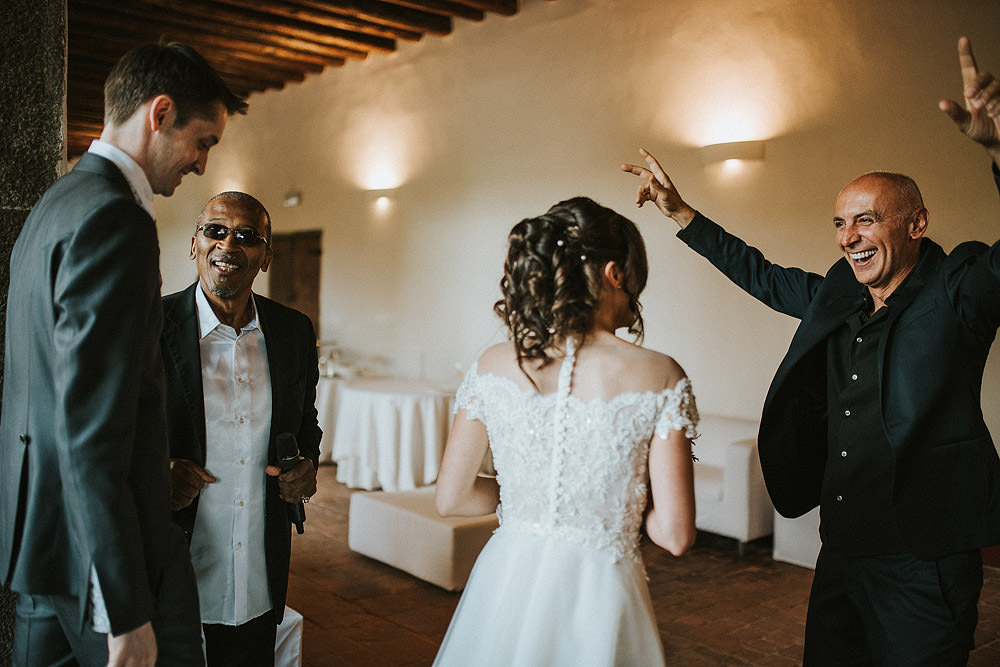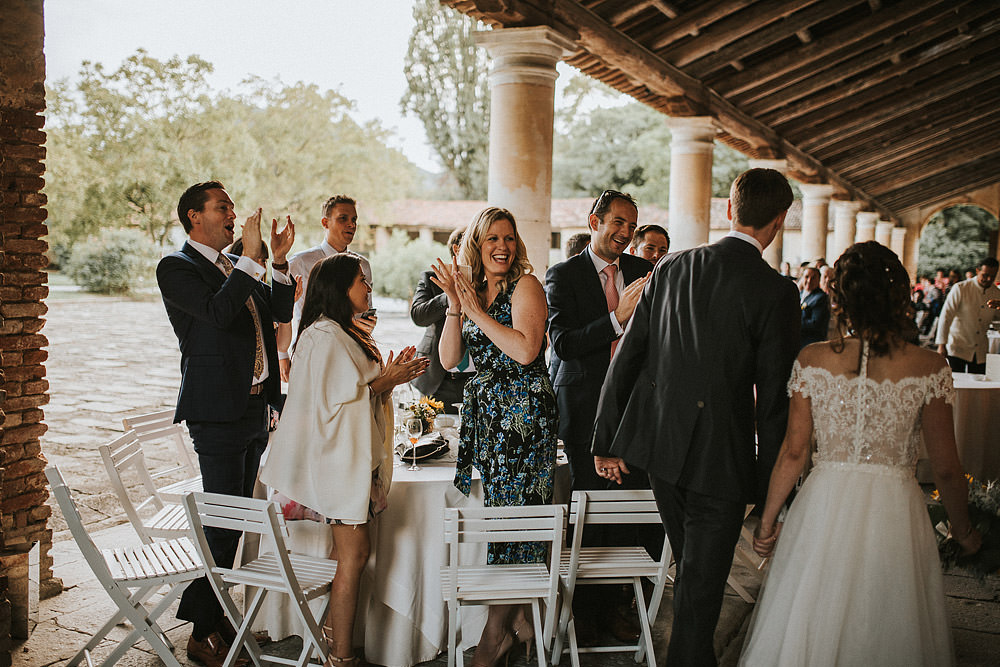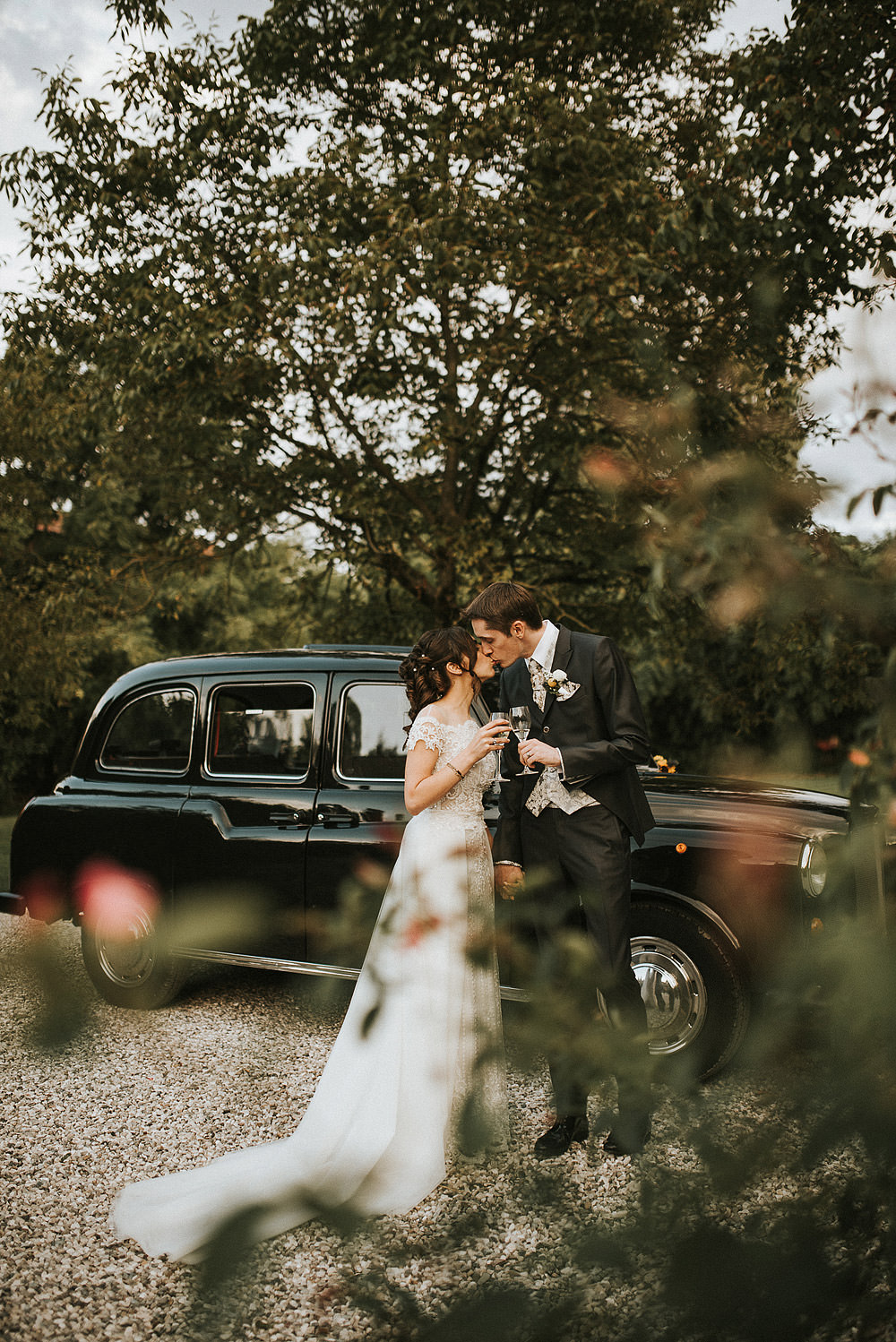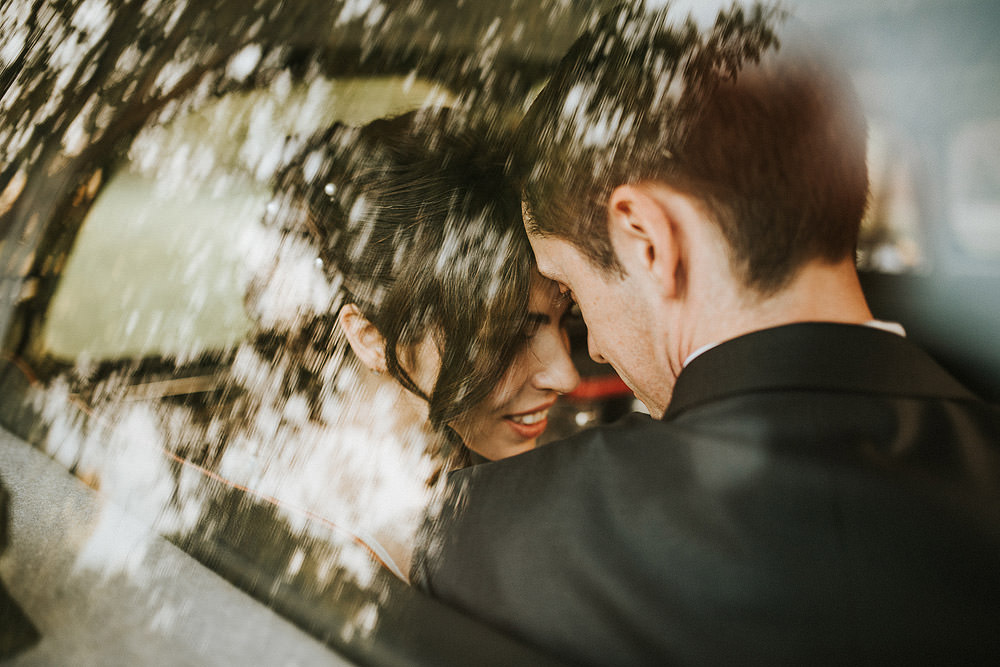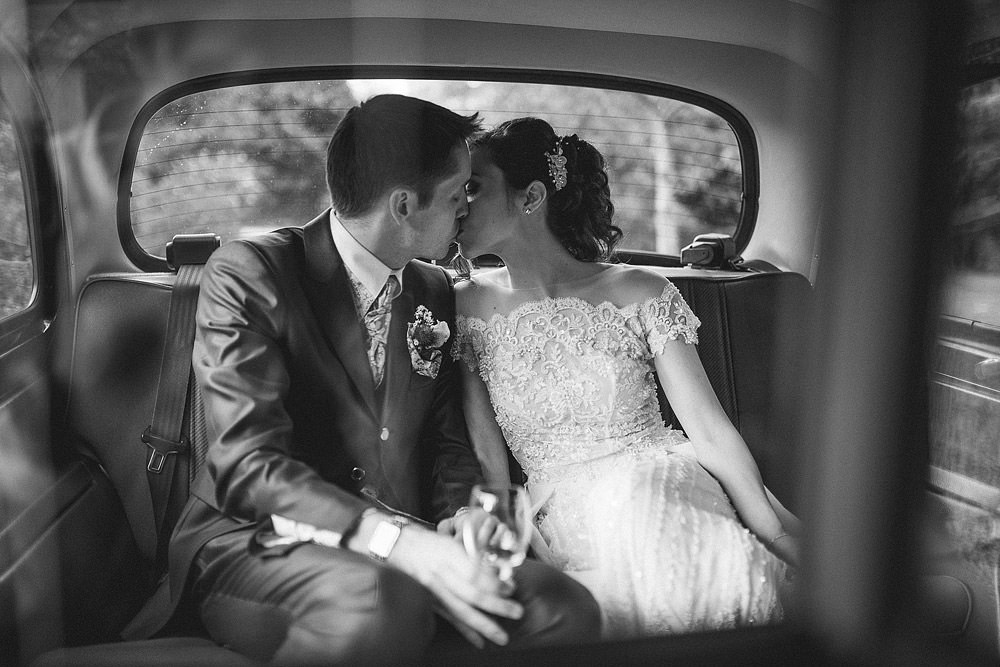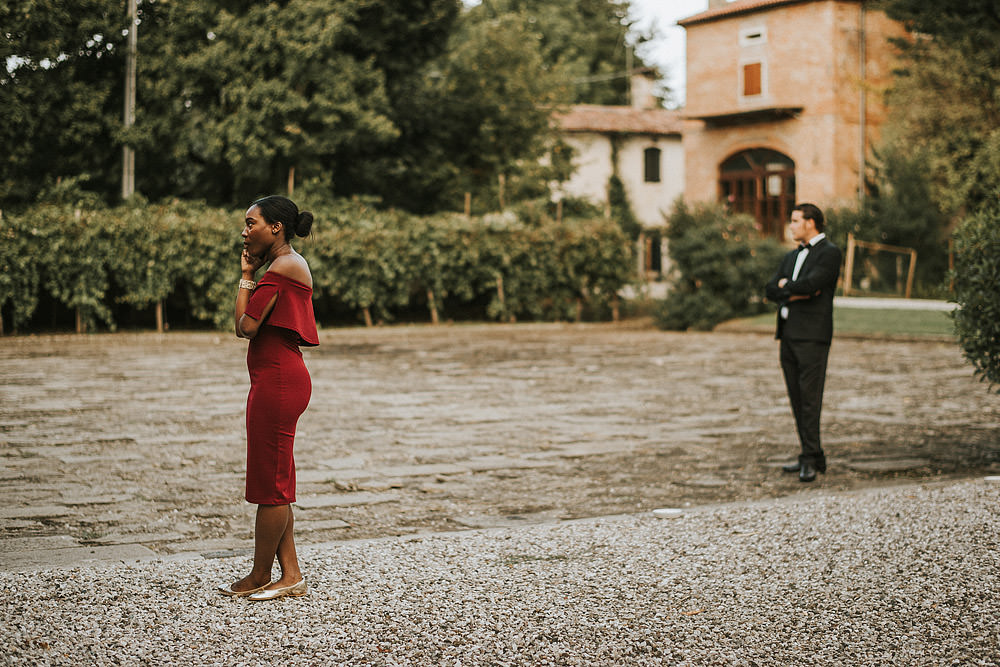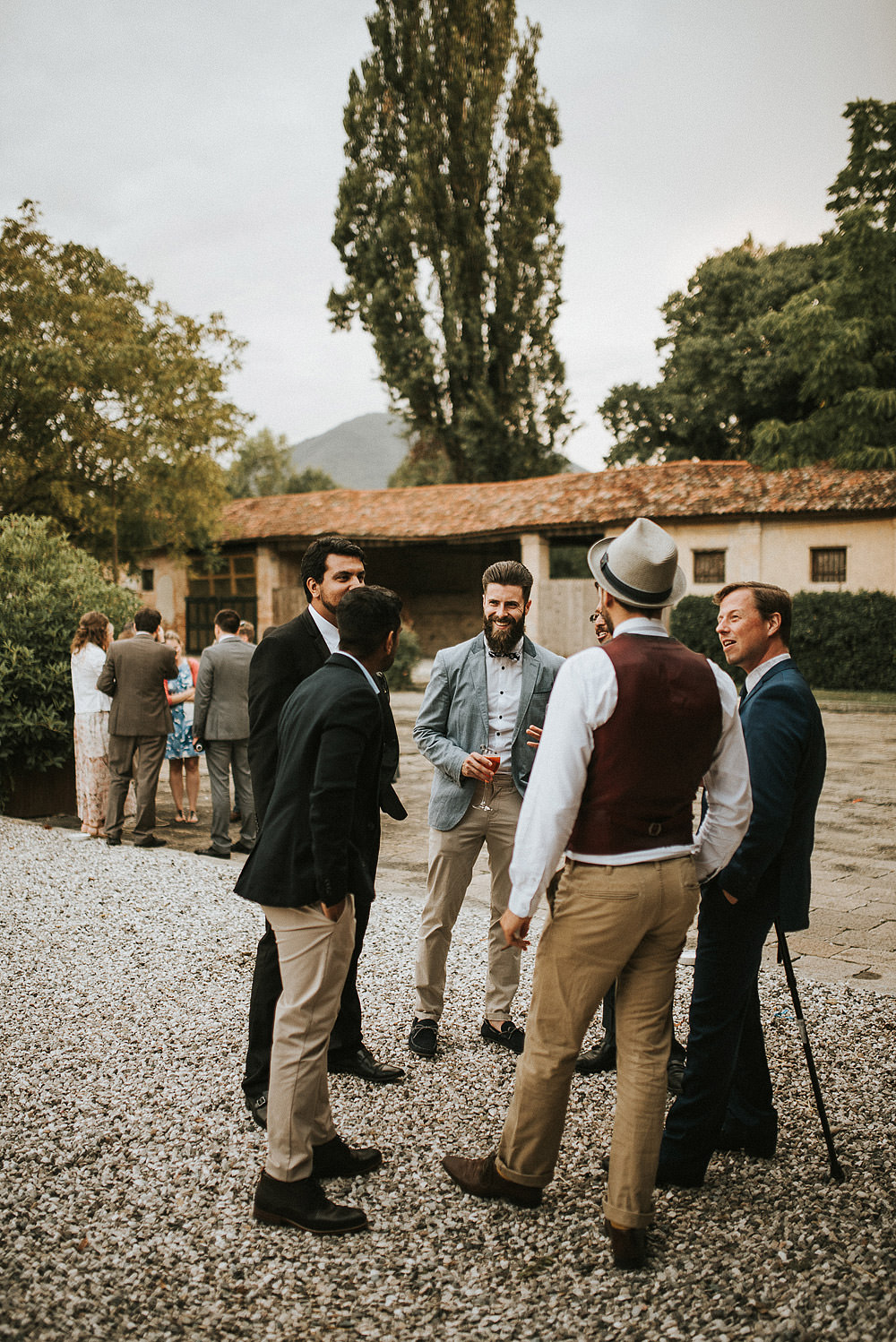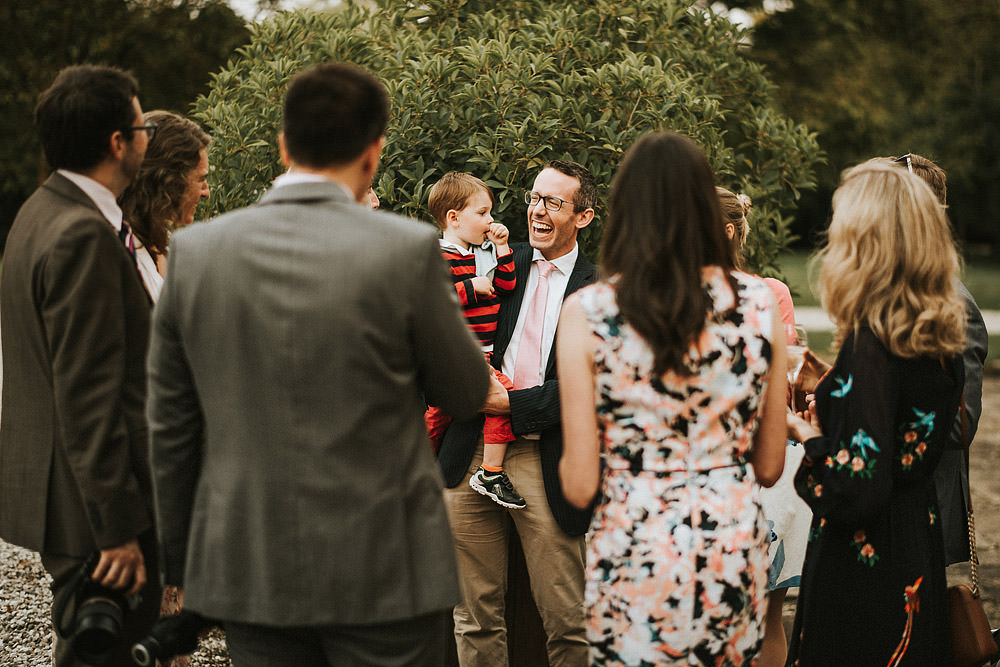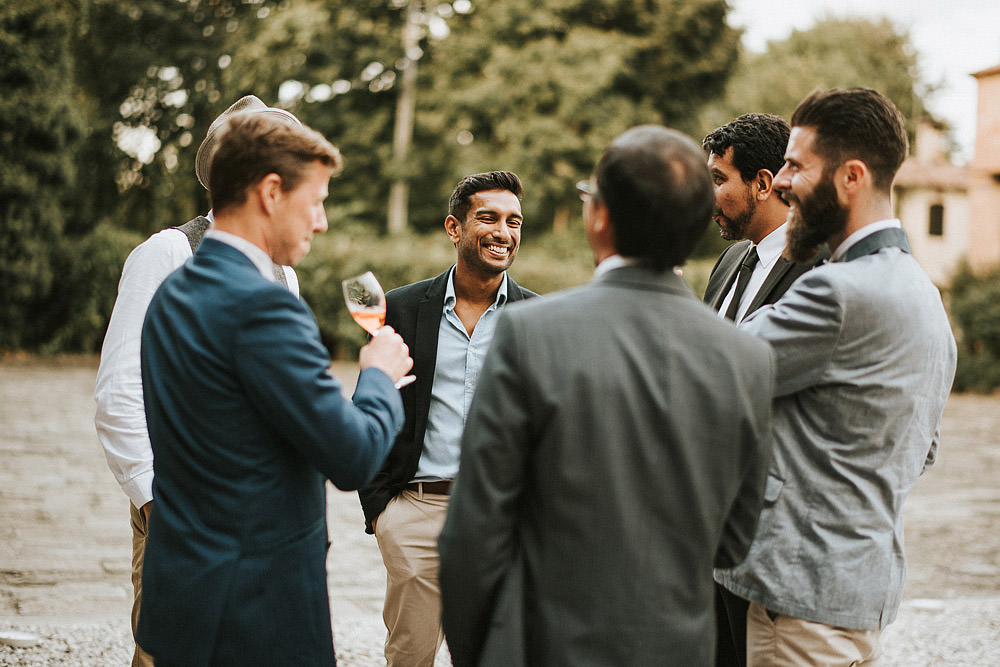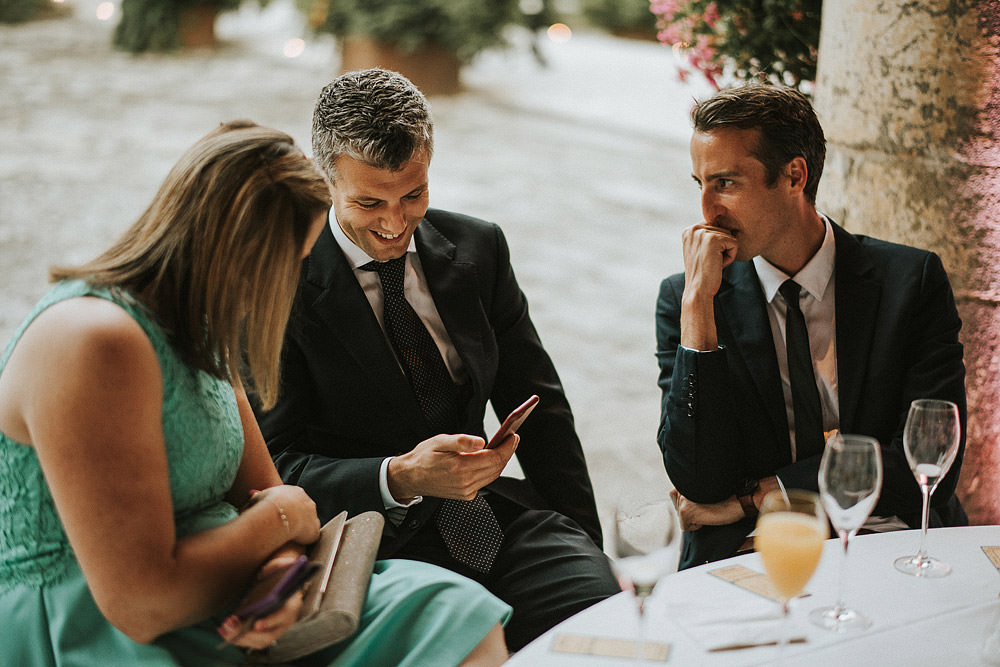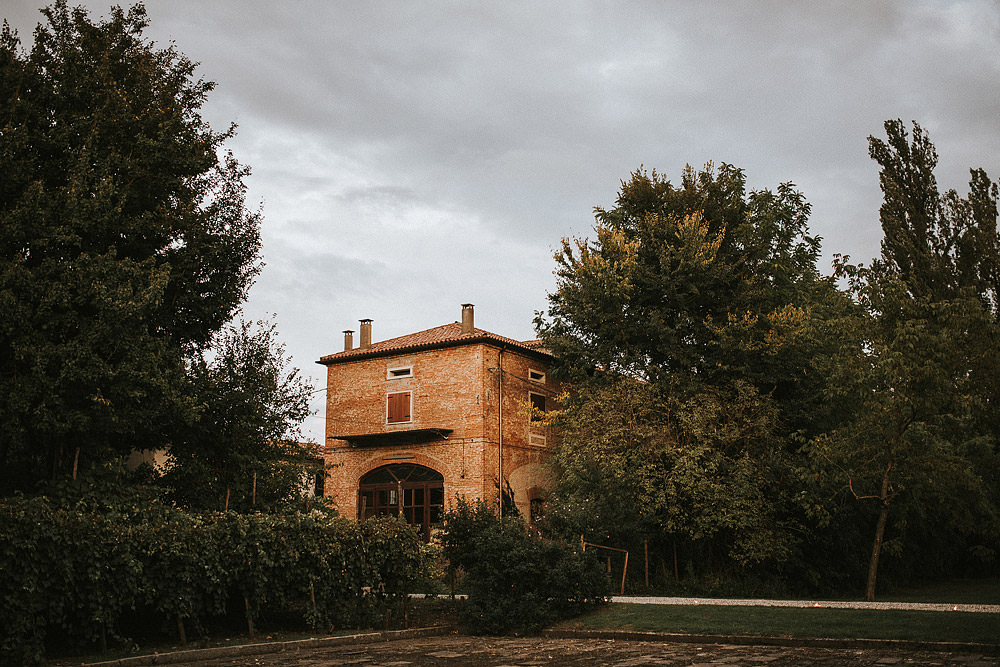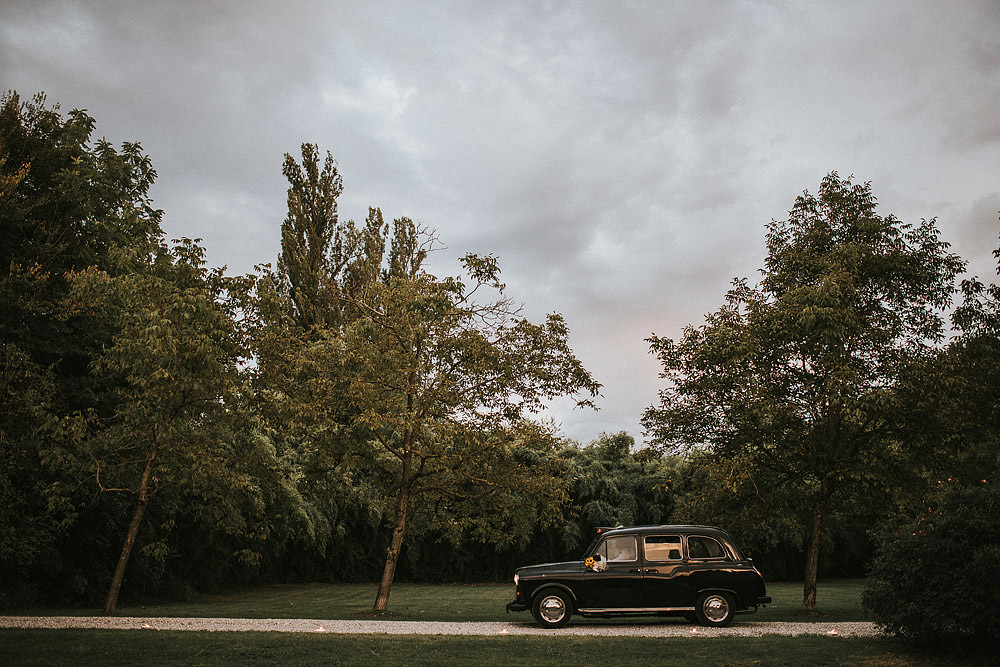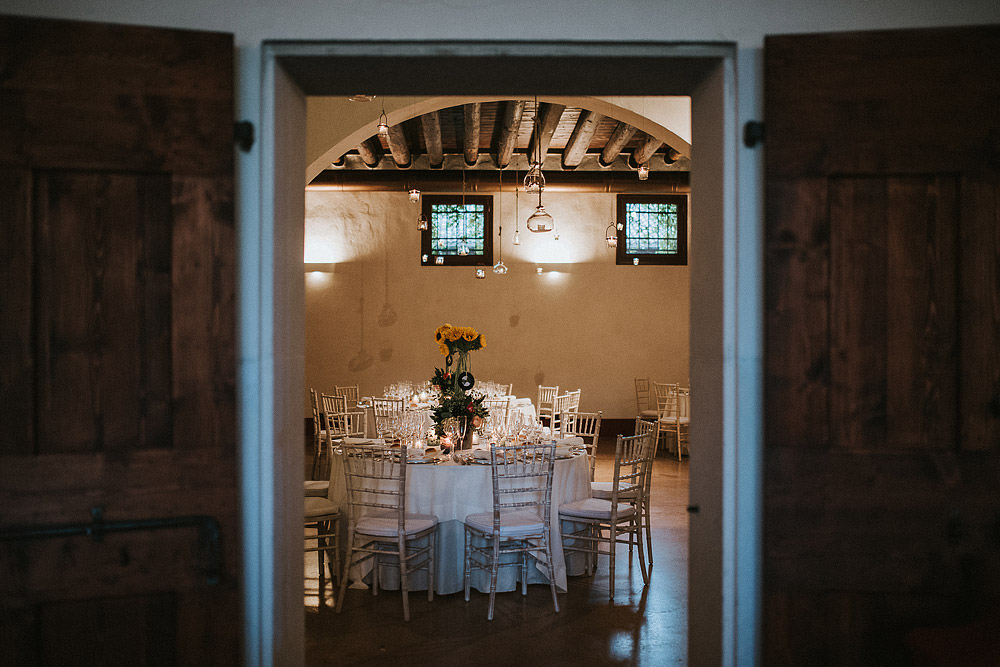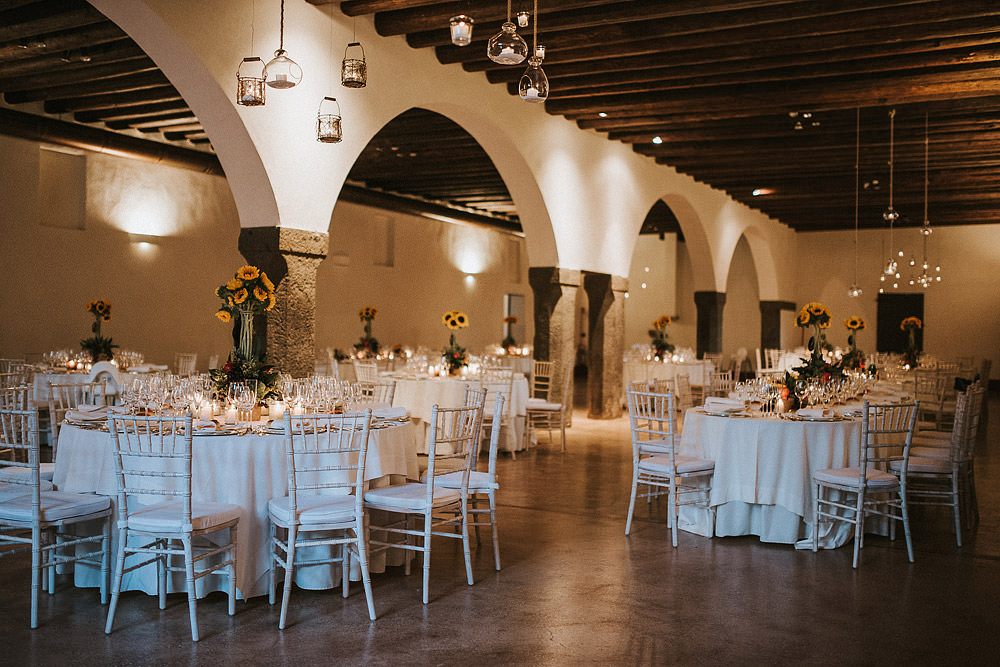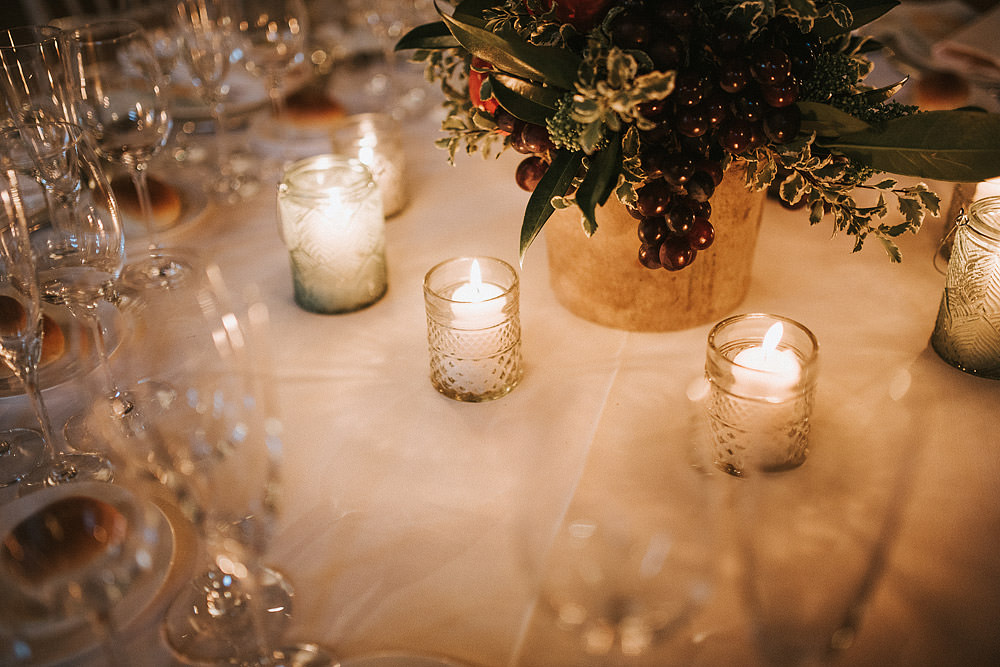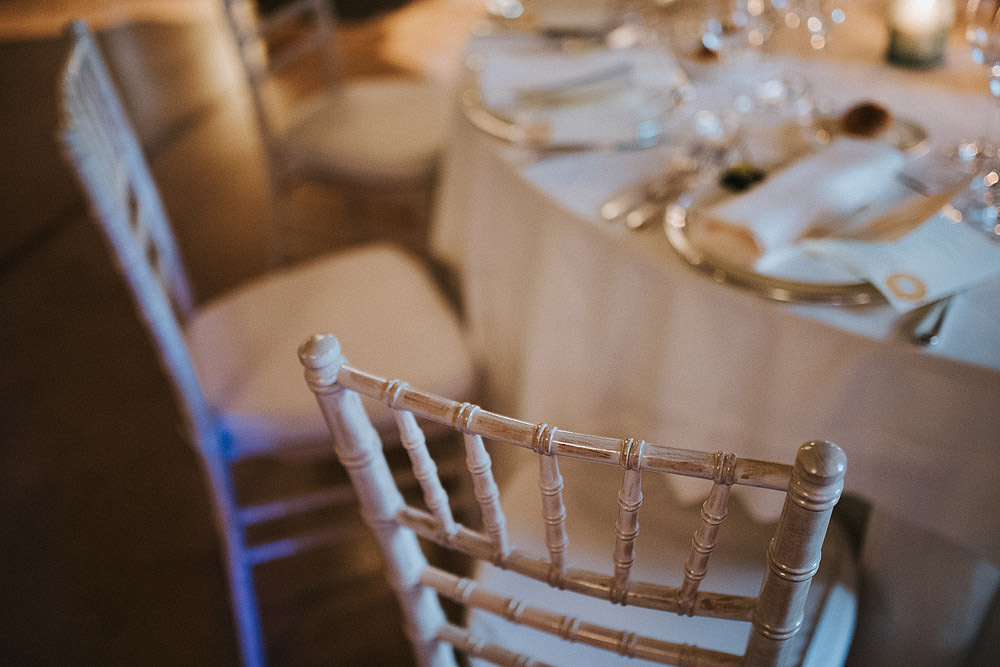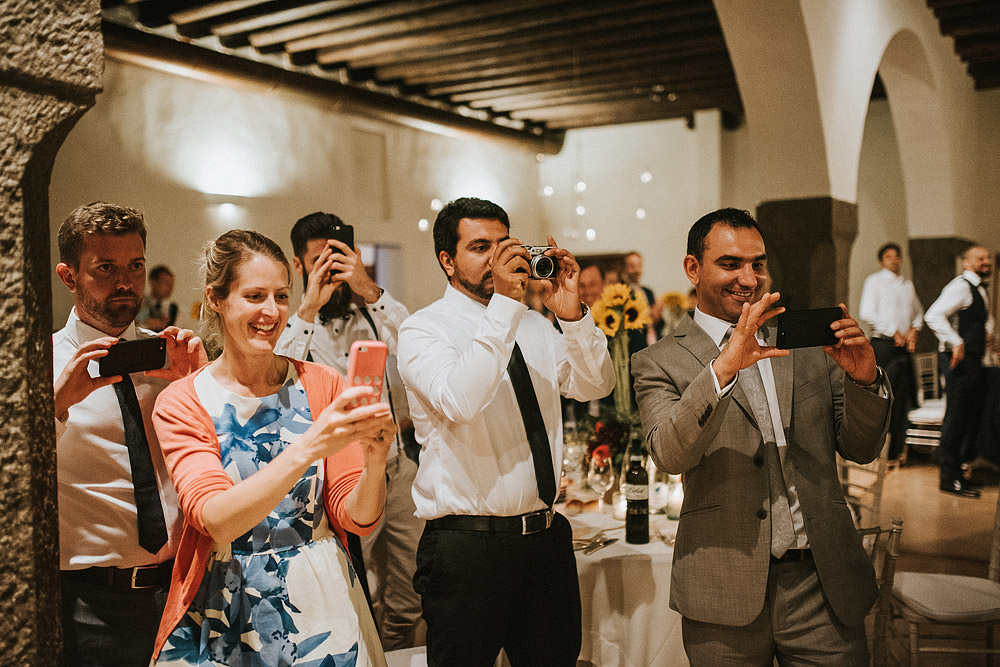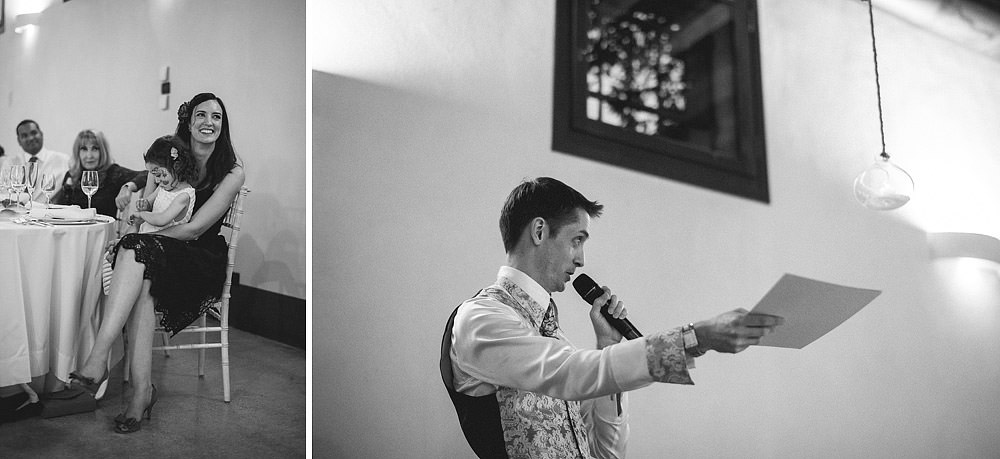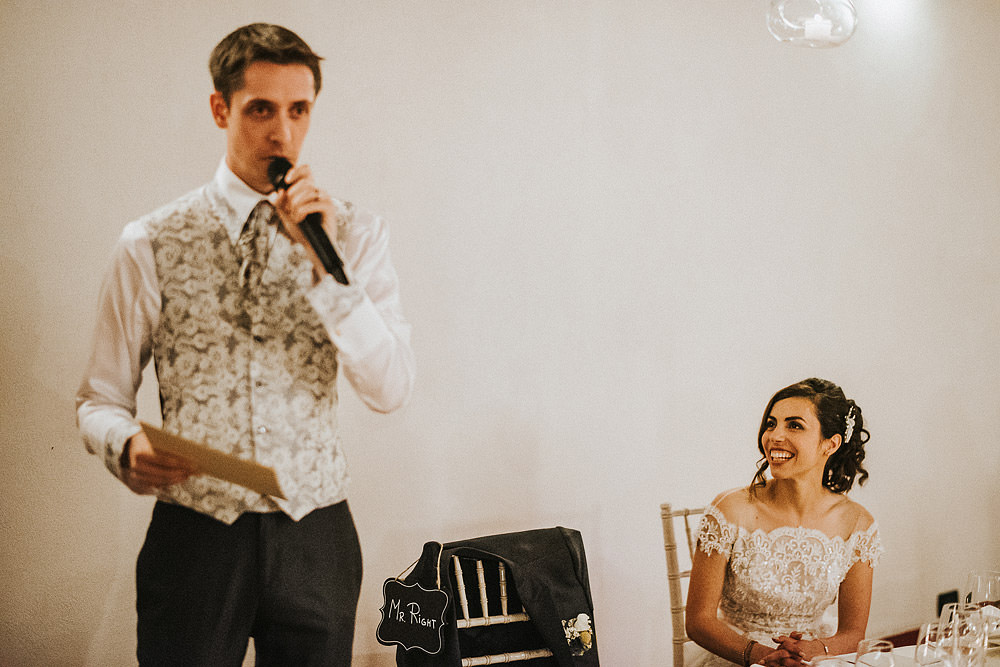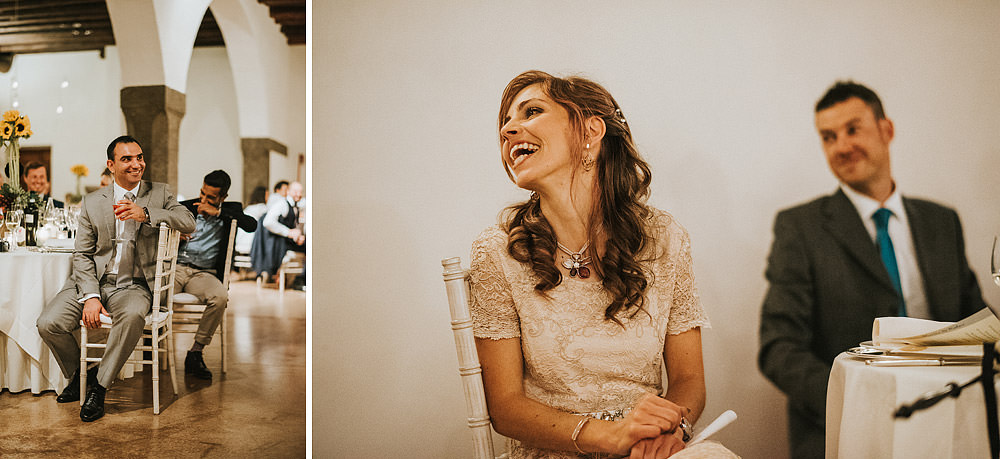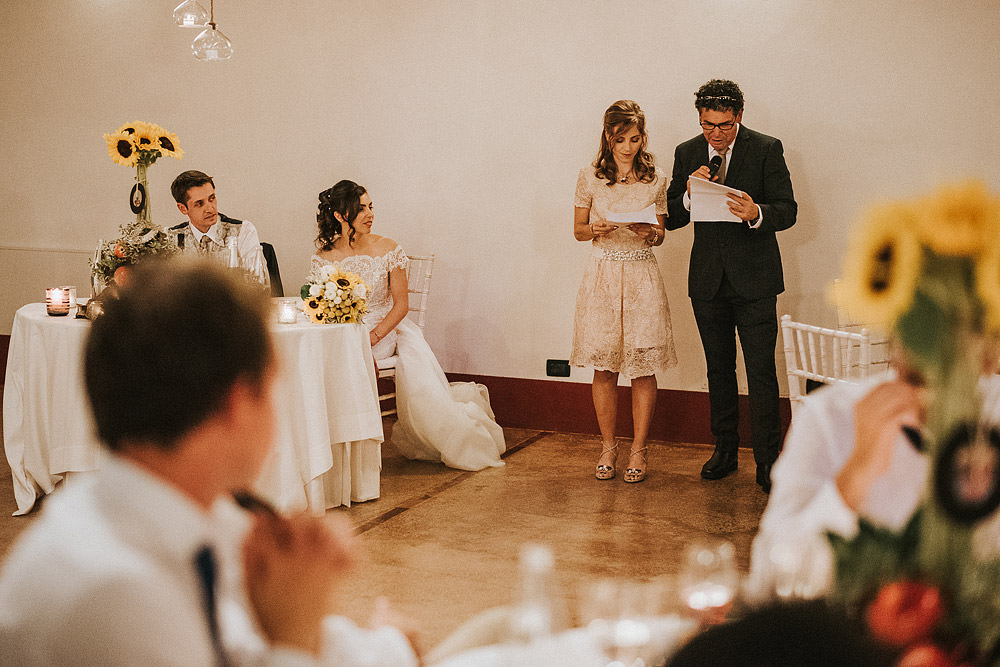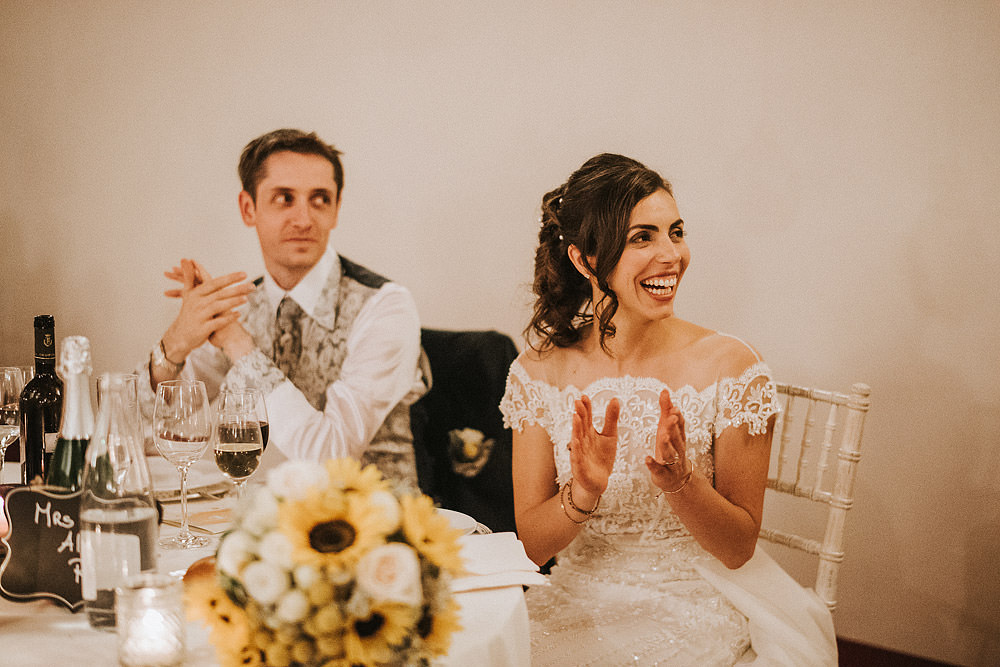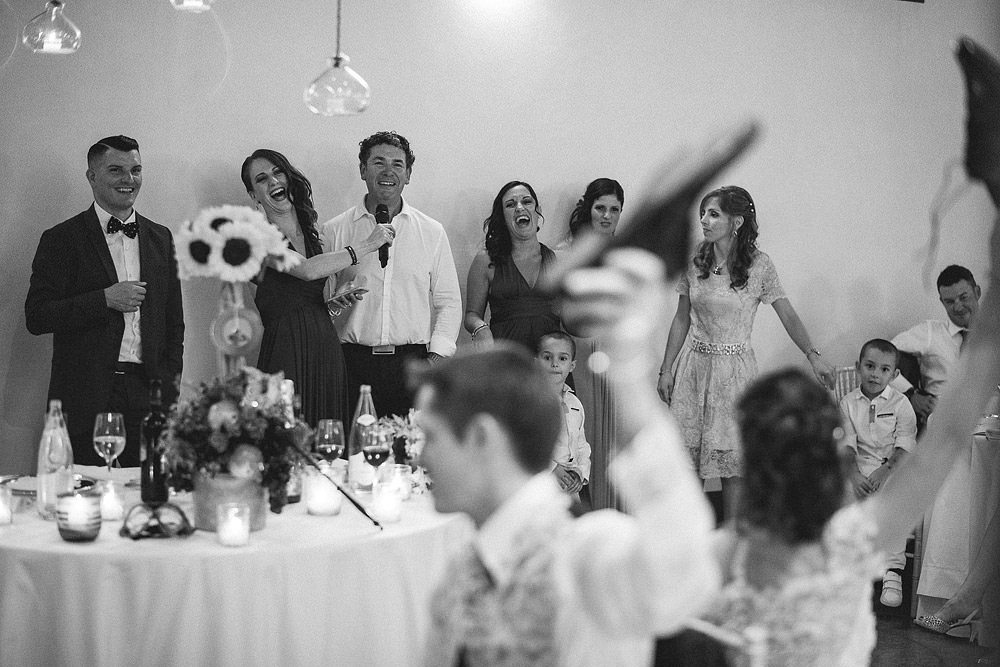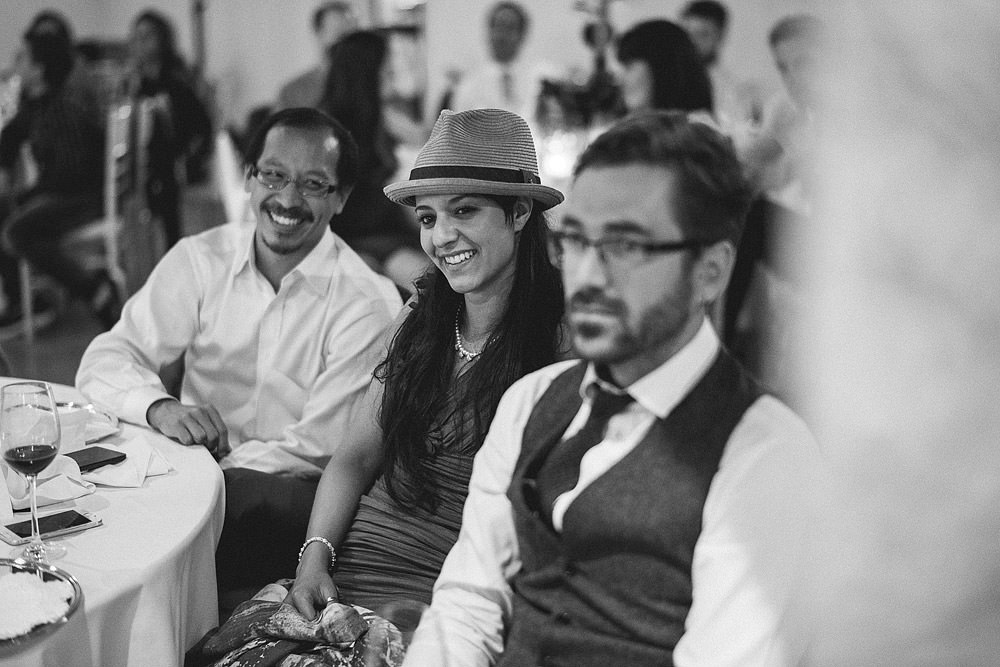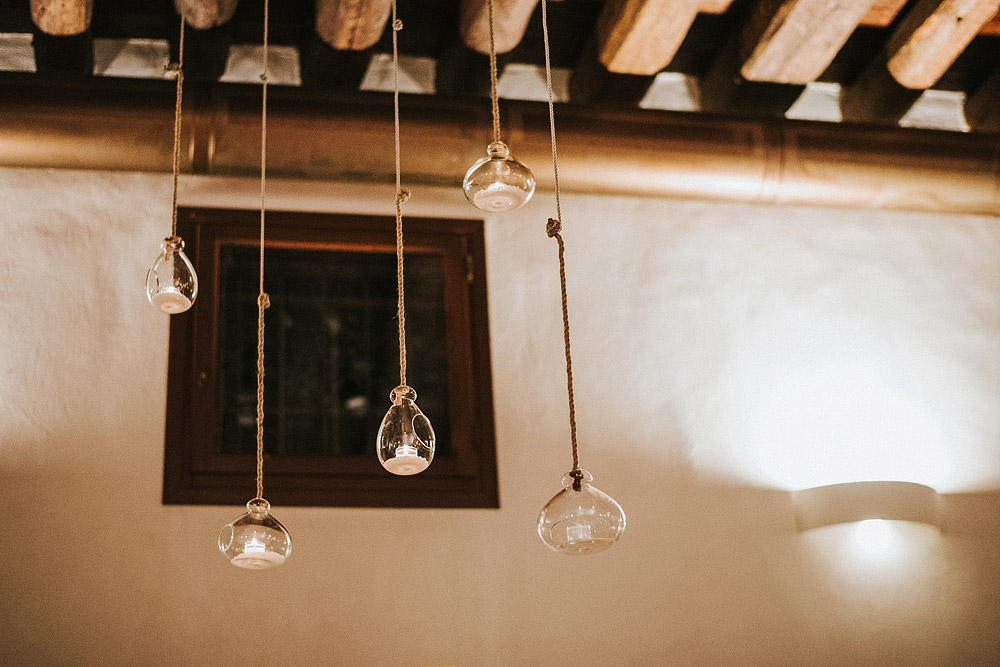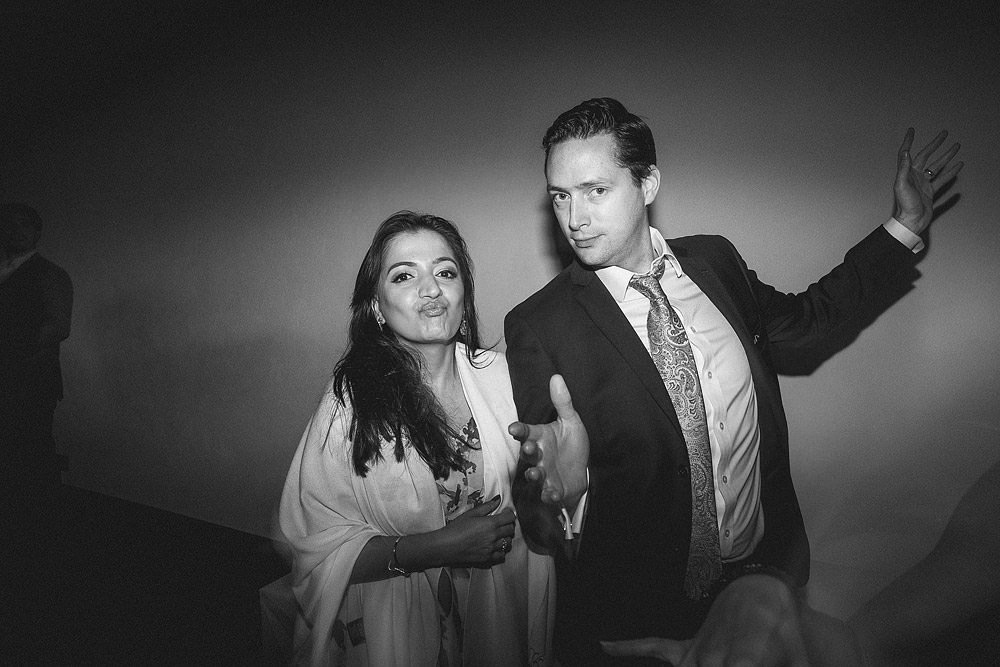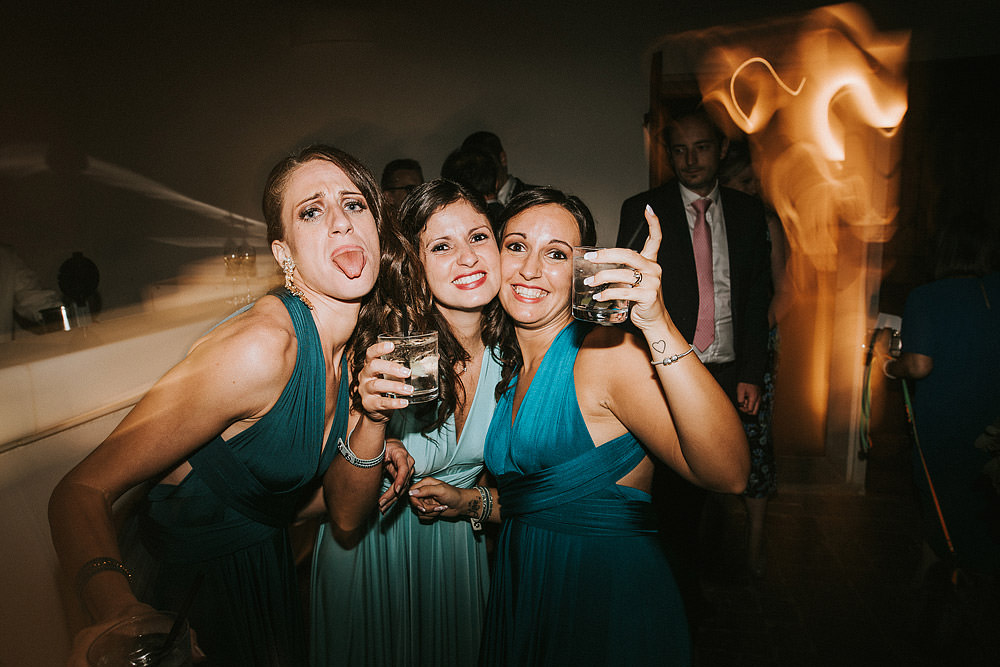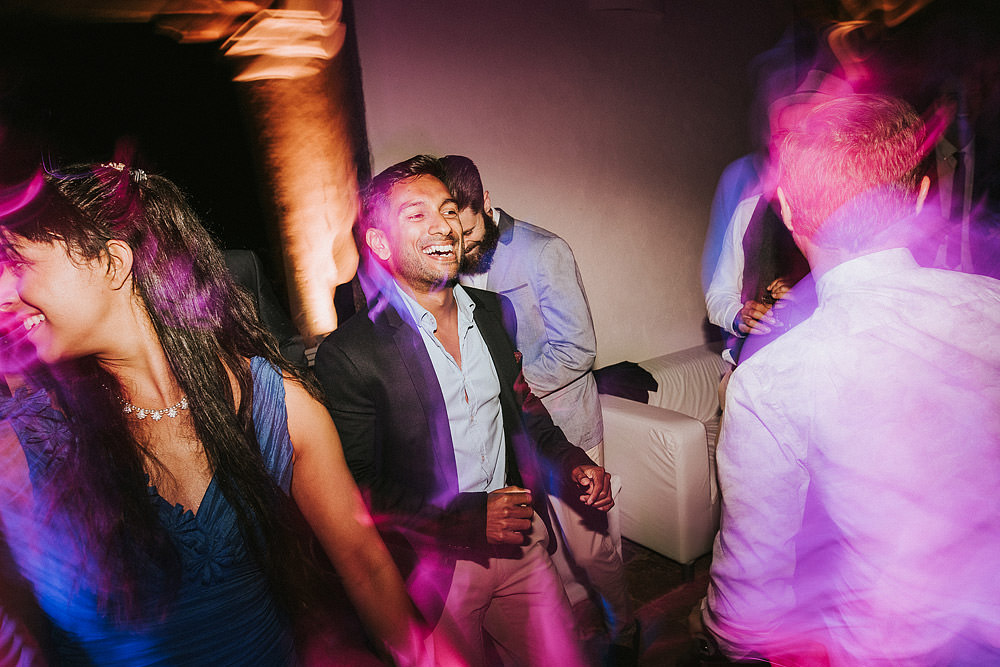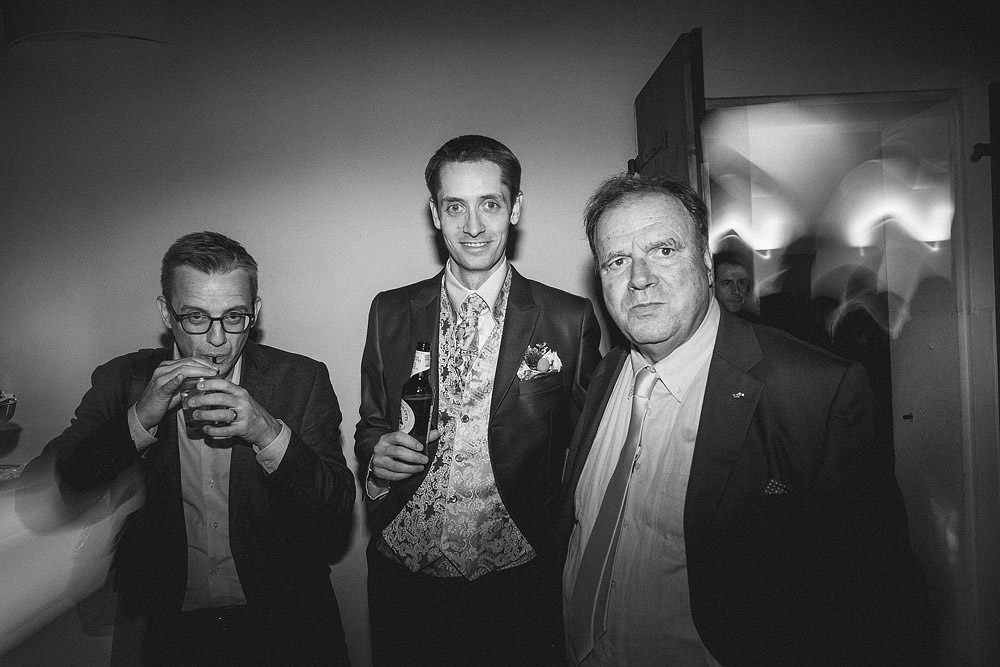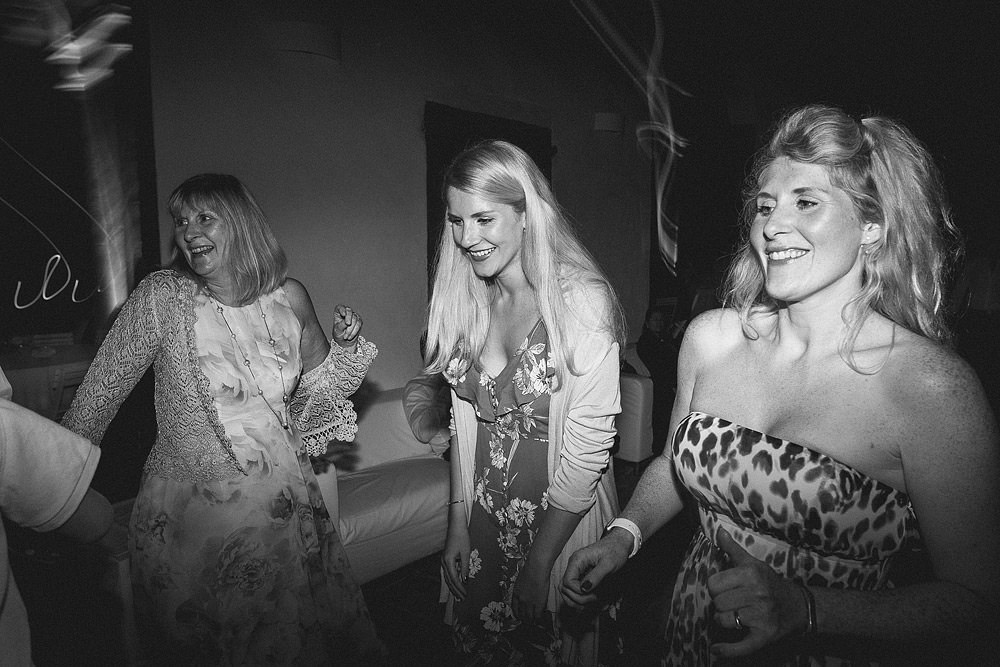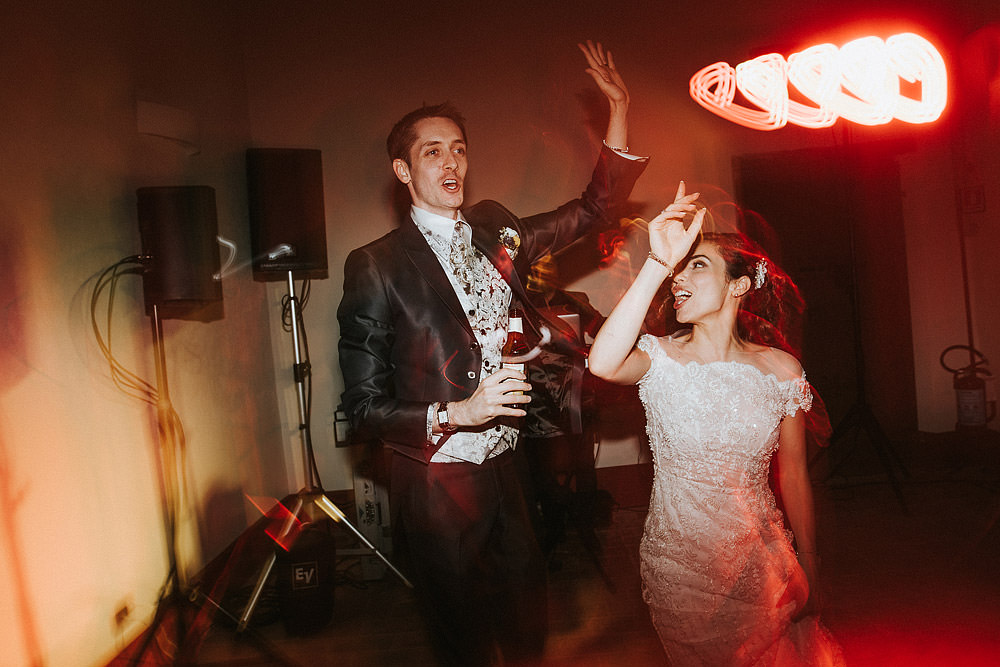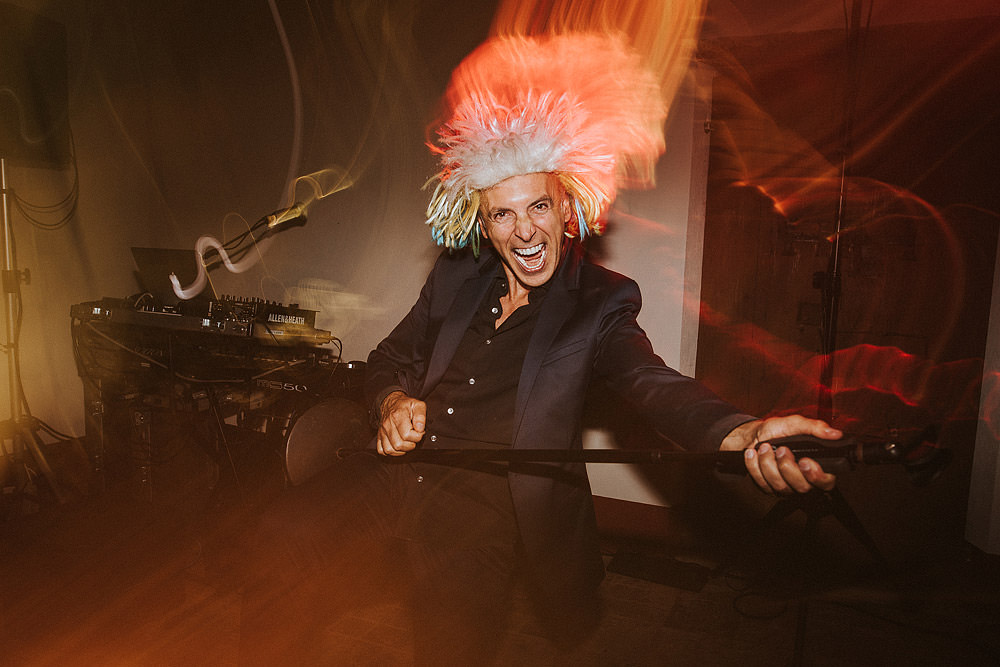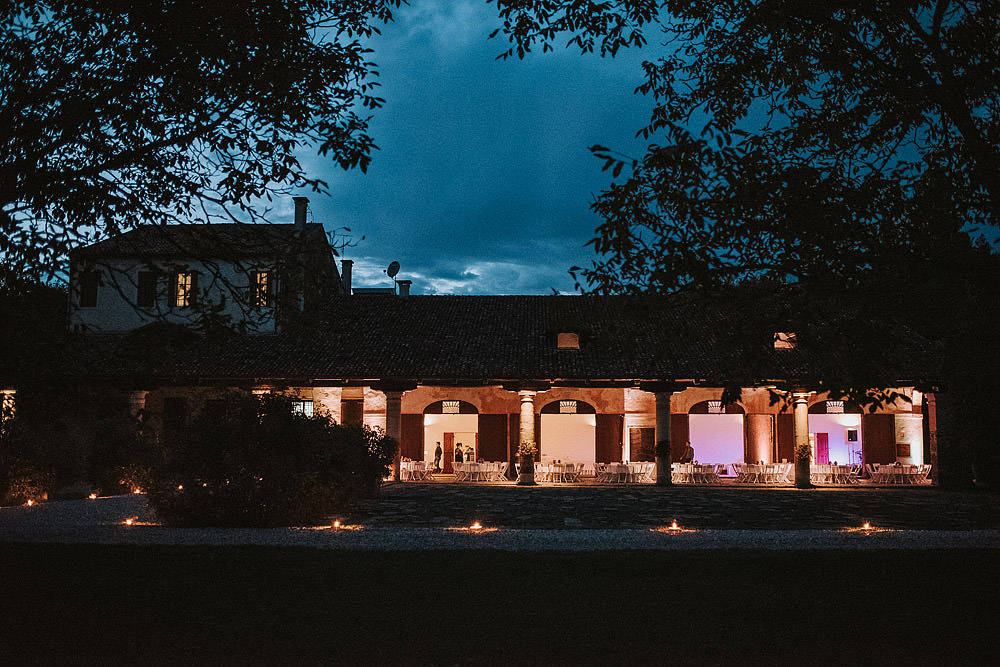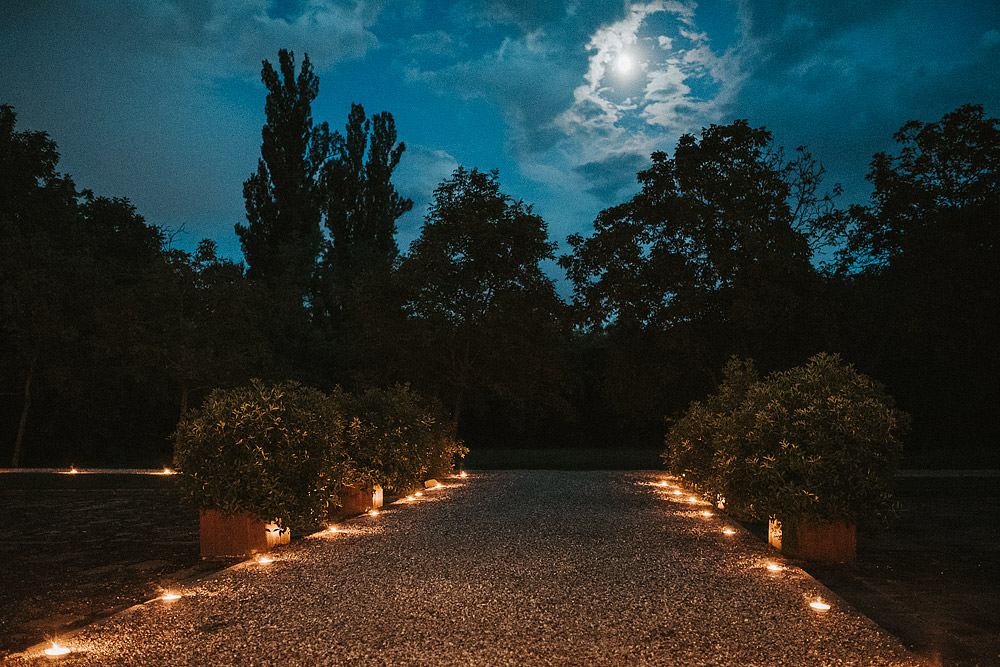 Wedding planner: bride herself