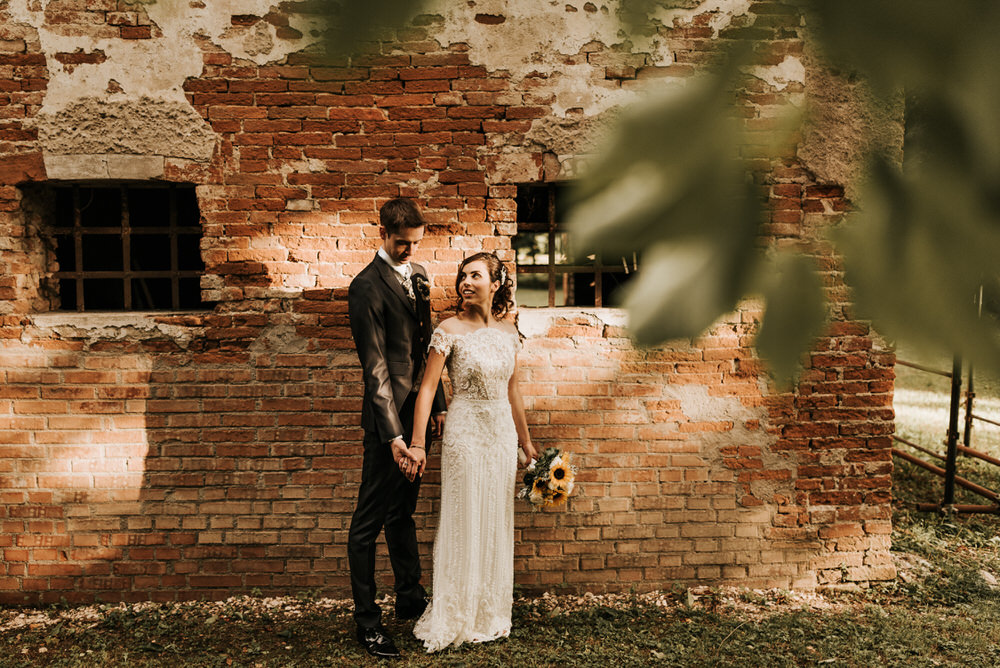 Wedding in Italy – Veneto Wedding Photographer ı Monica & Rob
Frassanelle Villa Papafava Wedding
I've been visiting Italy for almost all of my life. When I was a kid, my parents used to take me for a week of skiing in the Italian Dolomites, the rejuvenating tradition that I haven't quit since.
Maybe it was Italian food. Trust me, if I had to choose just one among the world's cuisines, I would never trade Italian for any other. Maybe it was the Italian laid-back lifestyle and the fact that they don't really take this life so seriously. Or, perhaps I was fascinated by the loudness and passion that permeate their communication, which is something I was consciously never a huge fan of. Anyway, from the earliest age, I feel in love with this country, so close to home and yet, so different.
Lately, I have been returning to Italy more and more often. However, today I am not visiting this country just as a tourist and an old friend, but as well as a photographer covering weddings in Italy. This time, I had the pleasure to come as a Veneto wedding photographer.
The Veneto Region, Italy
While many travelers recognize Veneto as the home of its most precious gem, Venice, this fabulous region in the north-east of Italy has a lot more to offer. From the snow-capped Dolomites in the north to tranquil Lake Garda in the south-west, this Italian region mesmerizes millions of tourists each year with things to see and do. Located along the coast of the Adriatic Sea, the Veneto region bursts with Renaissance art, rich history, picturesque towns, excellent wine, lavish villas, and countryside residences.
The Frassanelle Villa Papafava wedding venue
Due to some coincidence, I had the pleasure to shoot Monica & Rob's wedding at a gorgeous estate Frassanelle Villa Papafava. The villa is located in a dreamy Veneto countryside not far from Padua, and only around a 50-minute drive from Venice (around 63 km).
Frassenelle estate has a long history. It belonged to the Papafava family since 1263 and was passed down from father to son ever since. The remoteness from the public roads makes Frassanelle Villa Papafava an ideal retreat in nature of the beautiful Veneto region.
Today, this stunning private estate features a 19th-century villa, a 120-hectare park, land, and the famous golf course, which makes it a perfect venue to hold a wedding.
Veneto Wedding Photographer Exerience
Every wedding is a new adventure for me, and this one was no different. One of the reasons why I like weddings so much is the opportunity to meet new people. And meeting a bunch of Italians and English people, joined in a celebration of the wedding of the two amazing young people was something you don't get to do every day. Even the weather took part in this incredible blend of the two cultures with its periods of rain and sunshine. I truly enjoyed working with Monica and Rob and their guests while creating life-long memories of their big day.
It was a once-in-a-lifetime experience and I hope to go back there soon!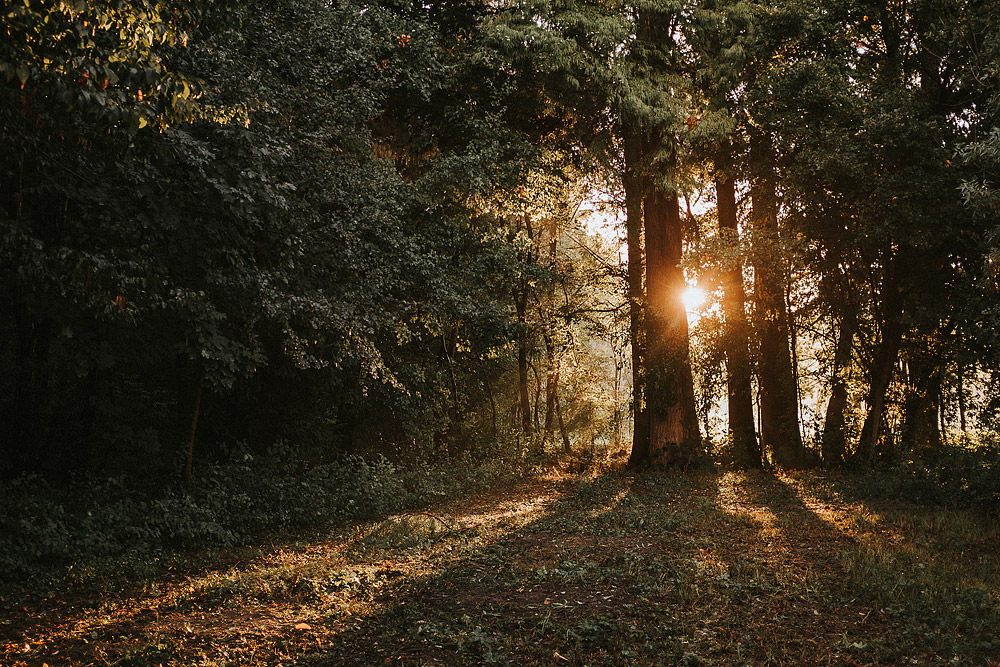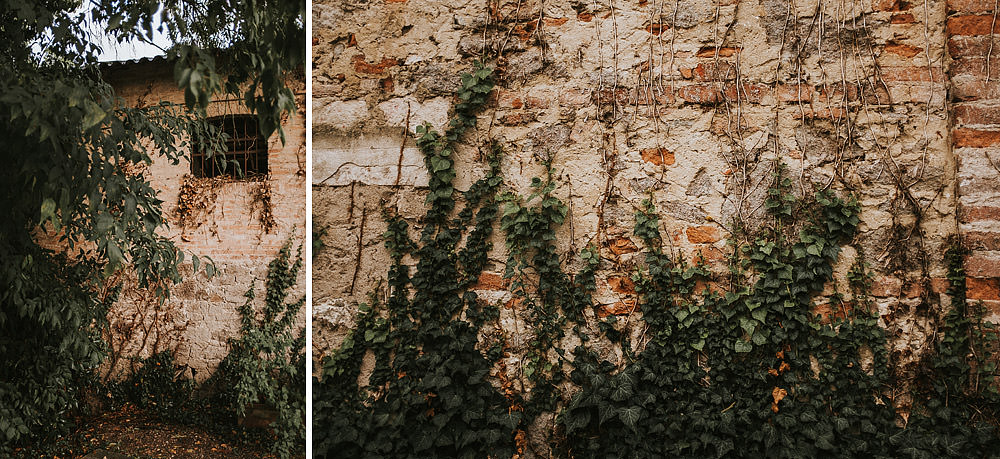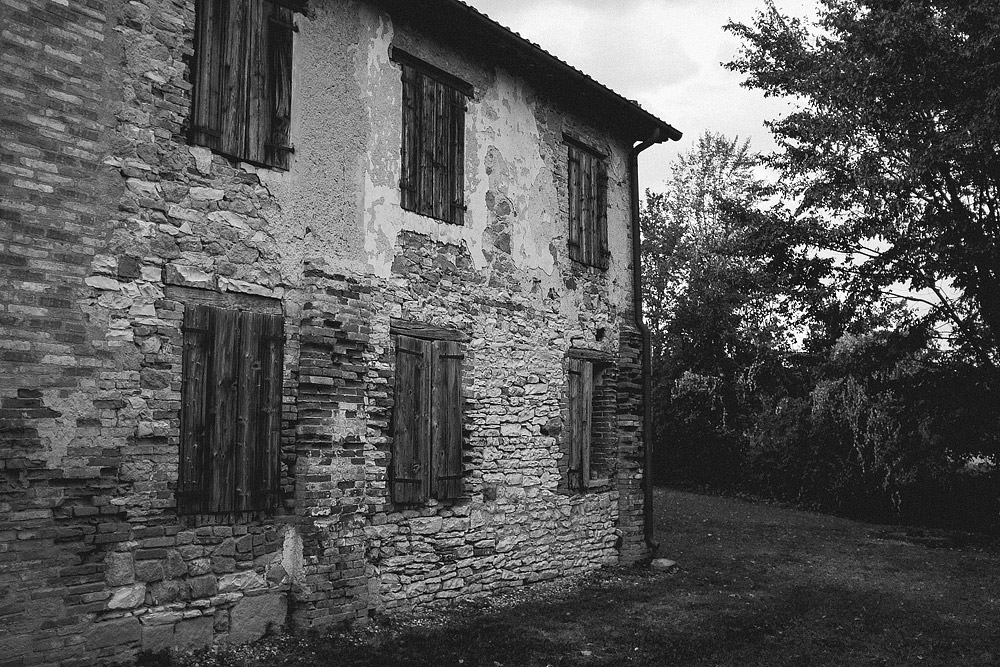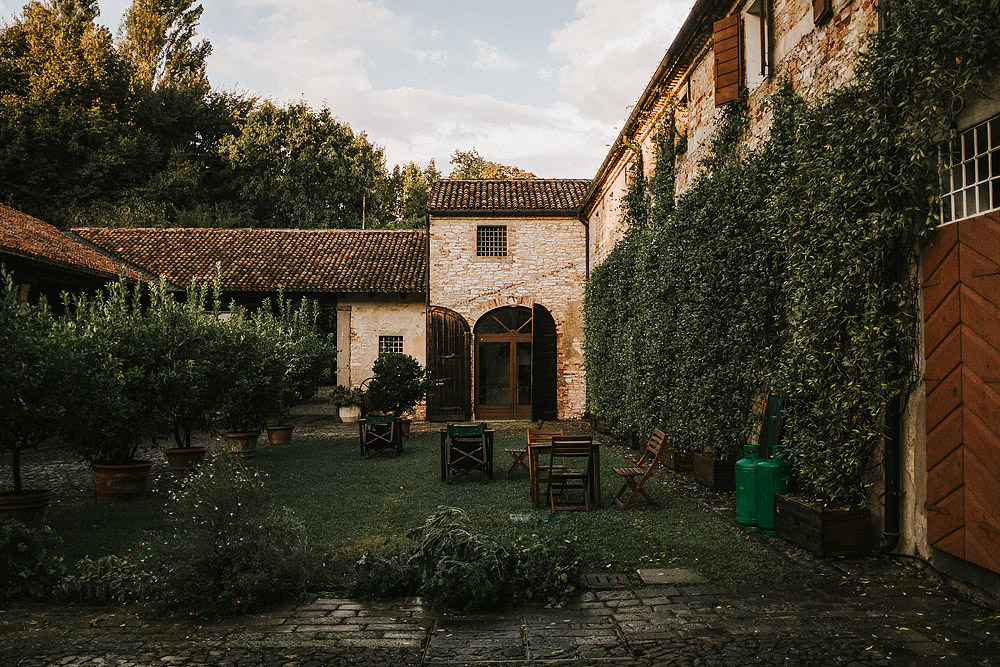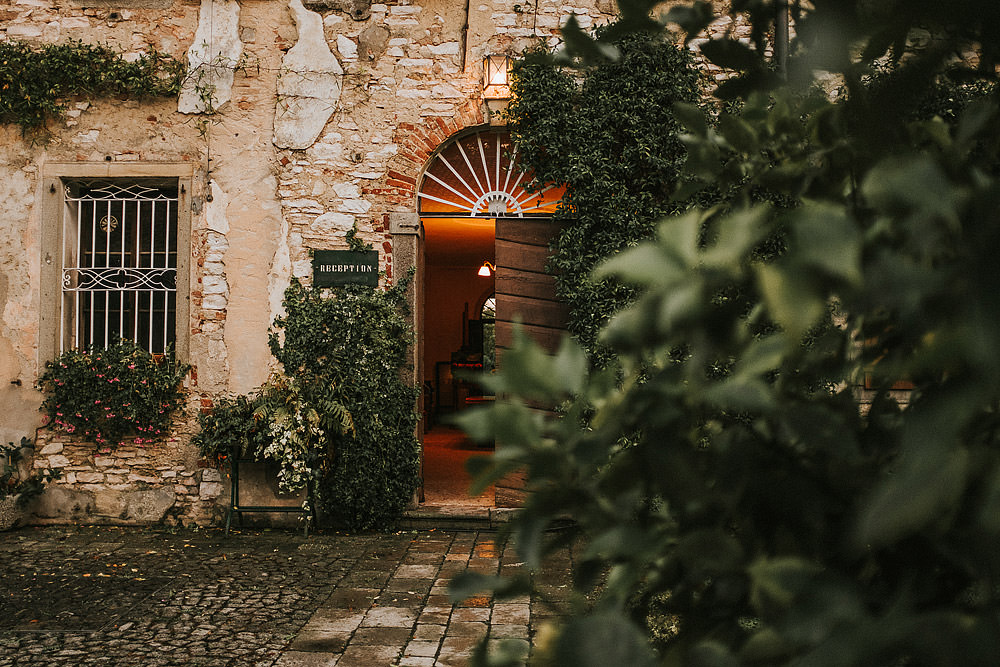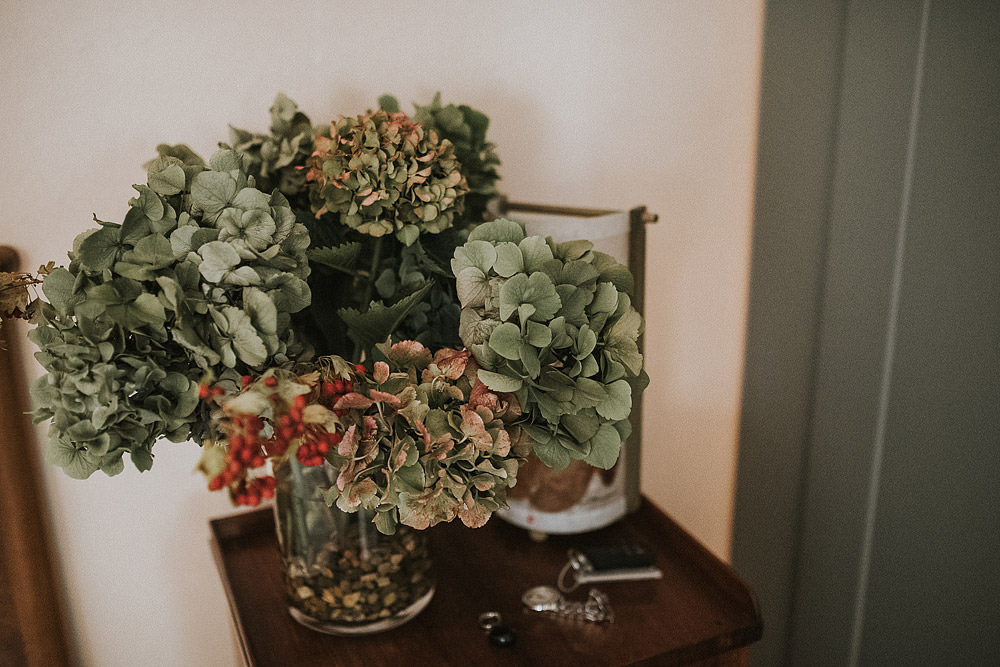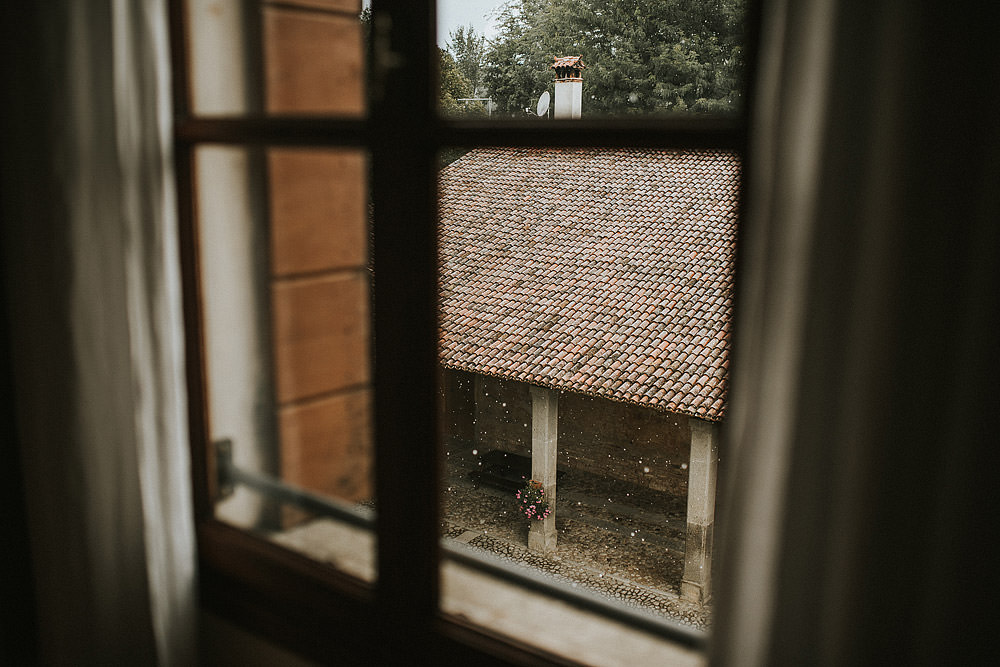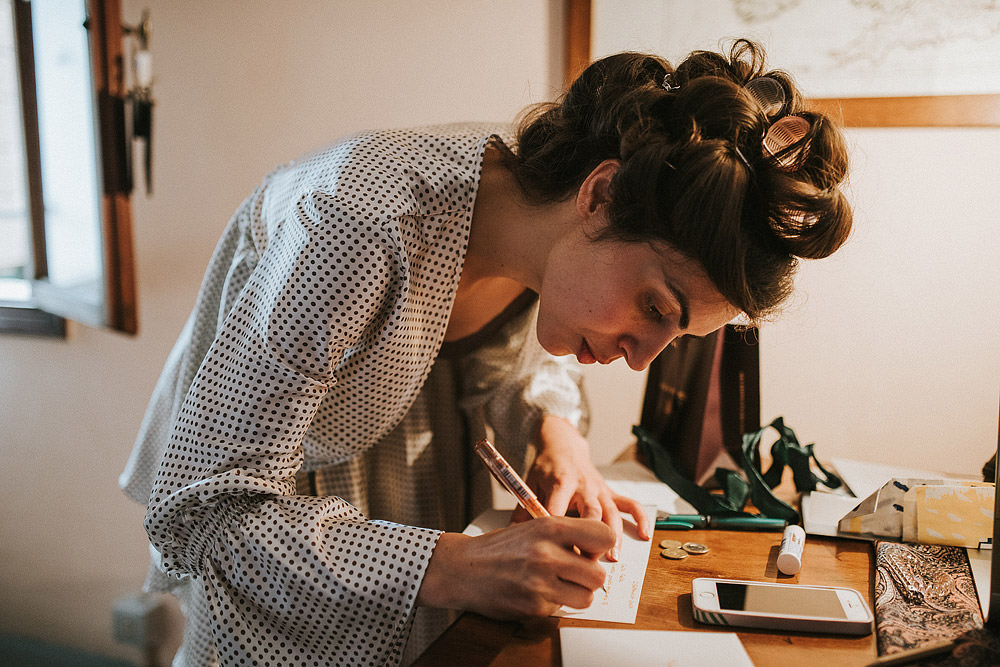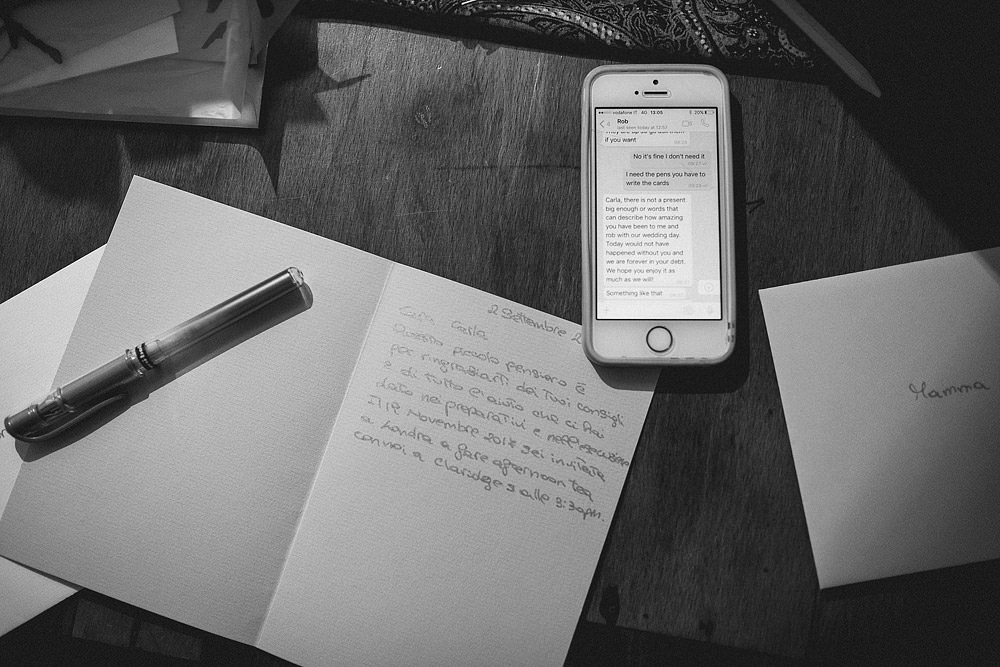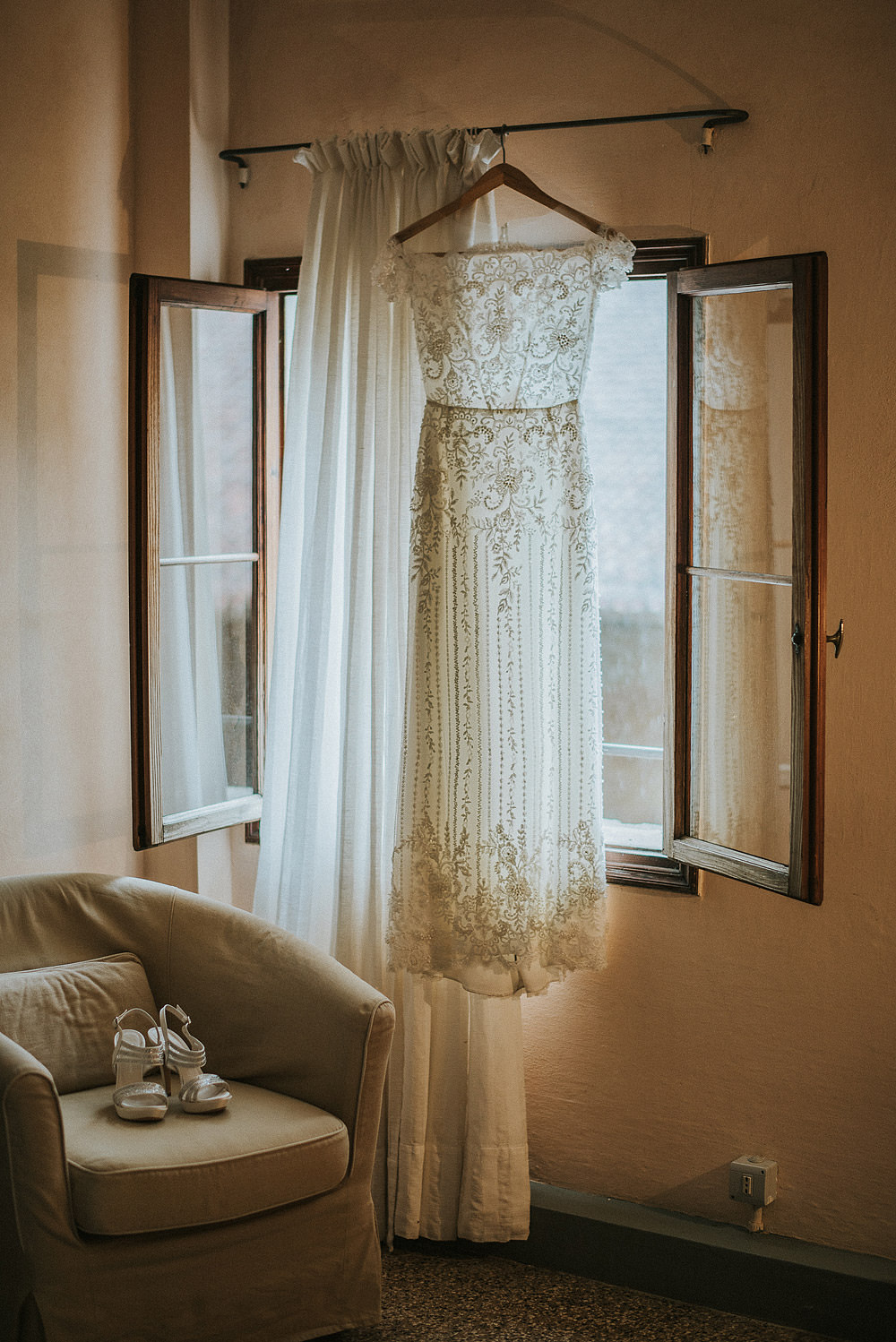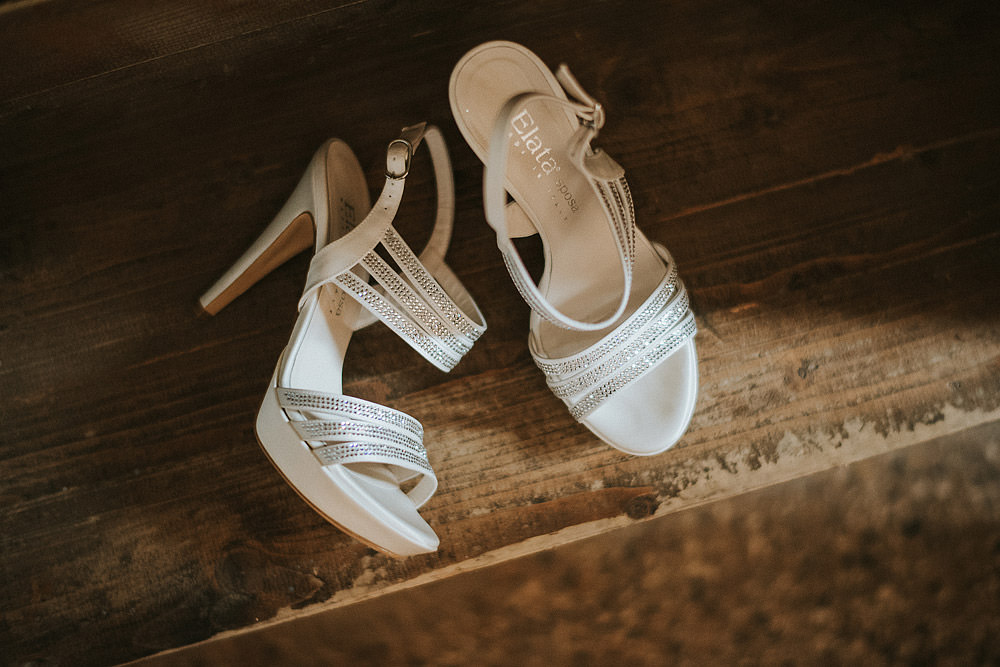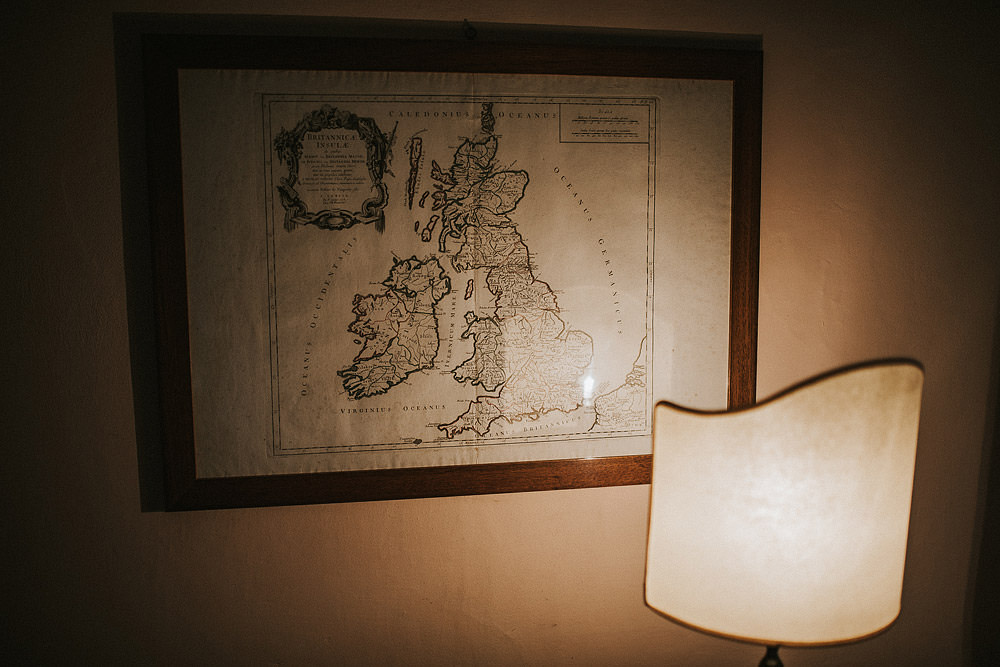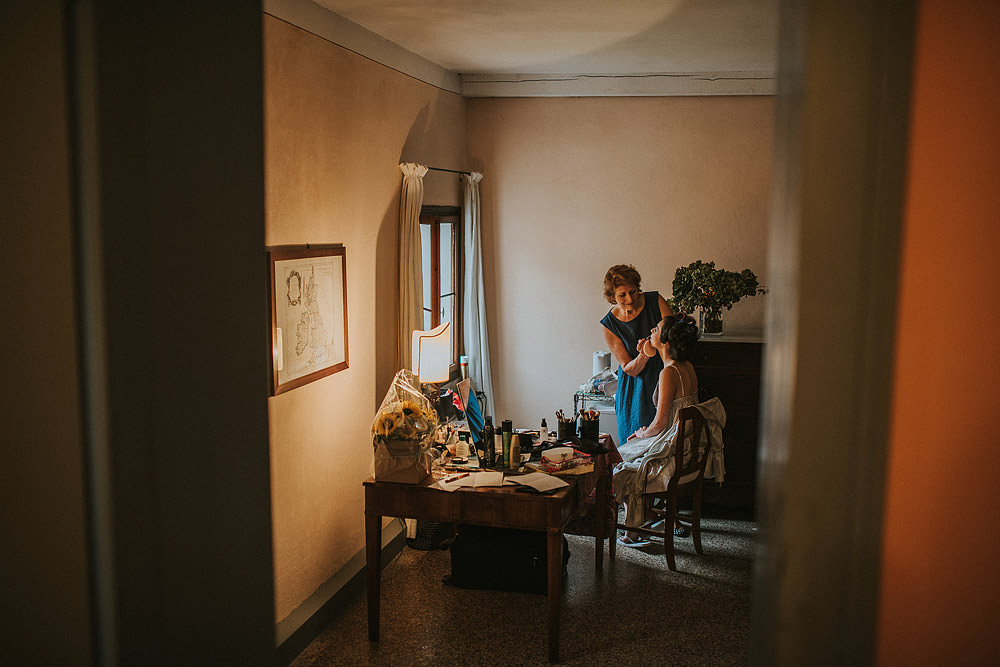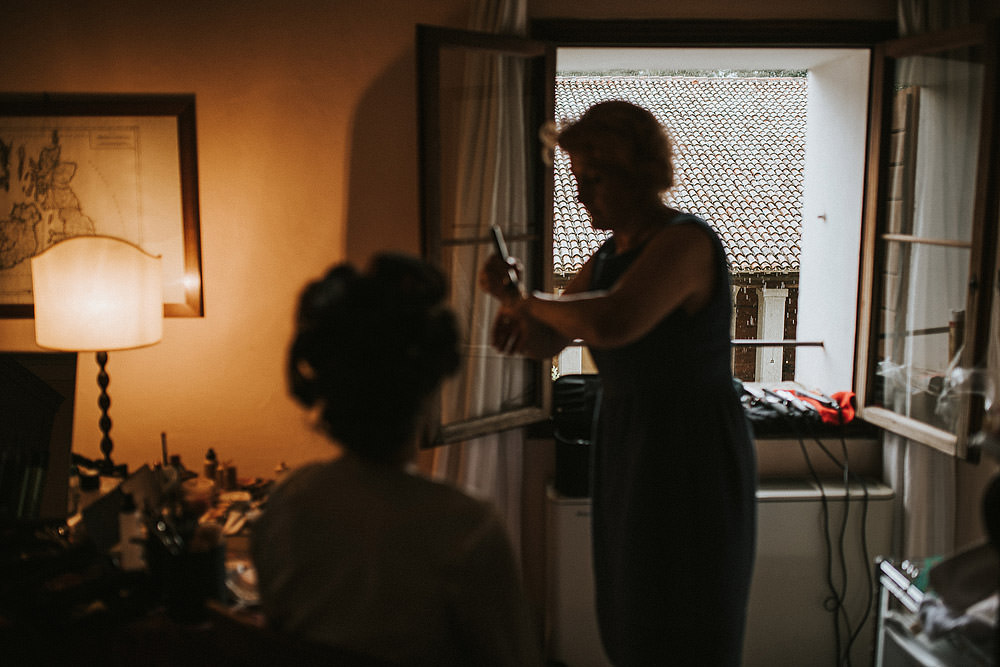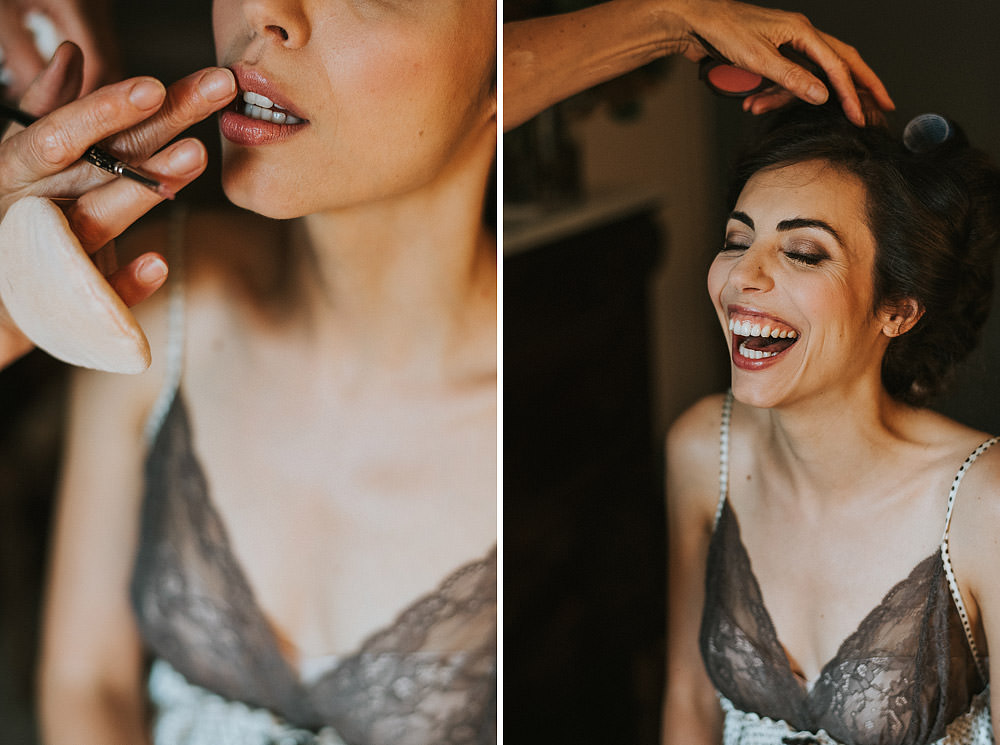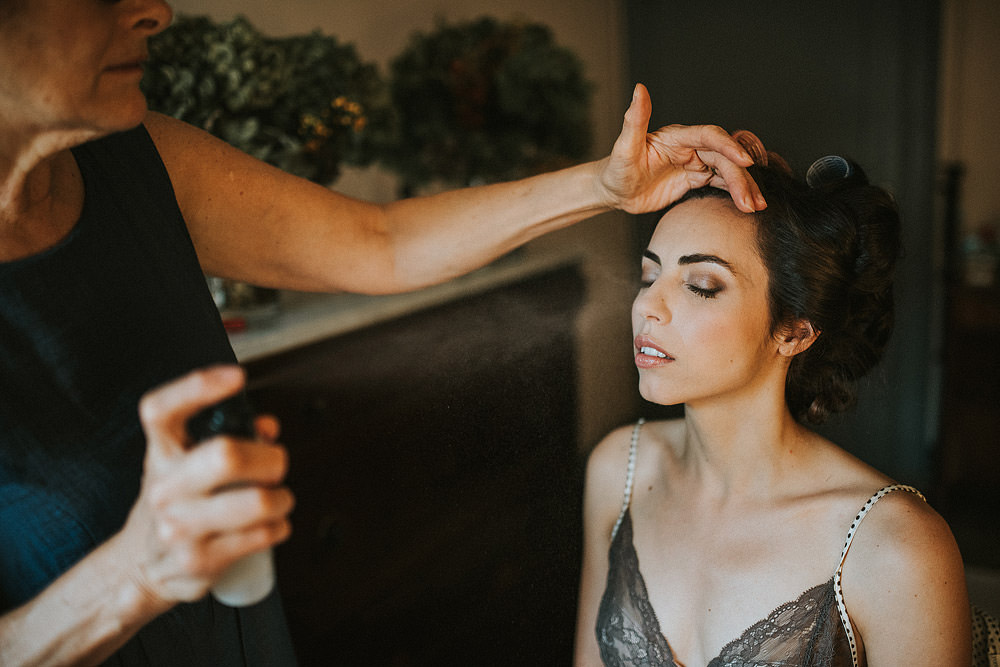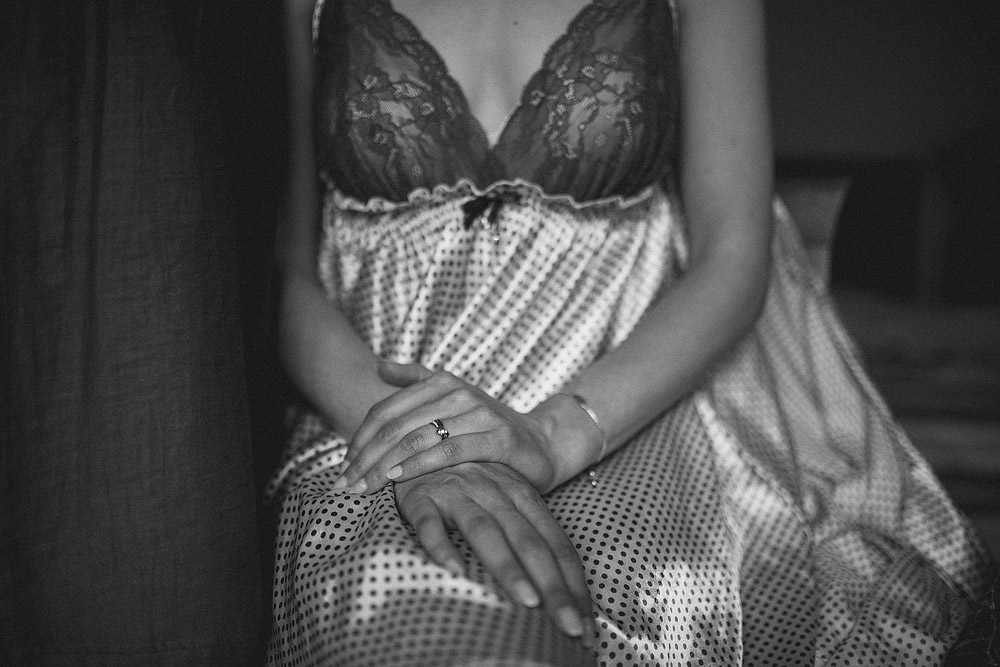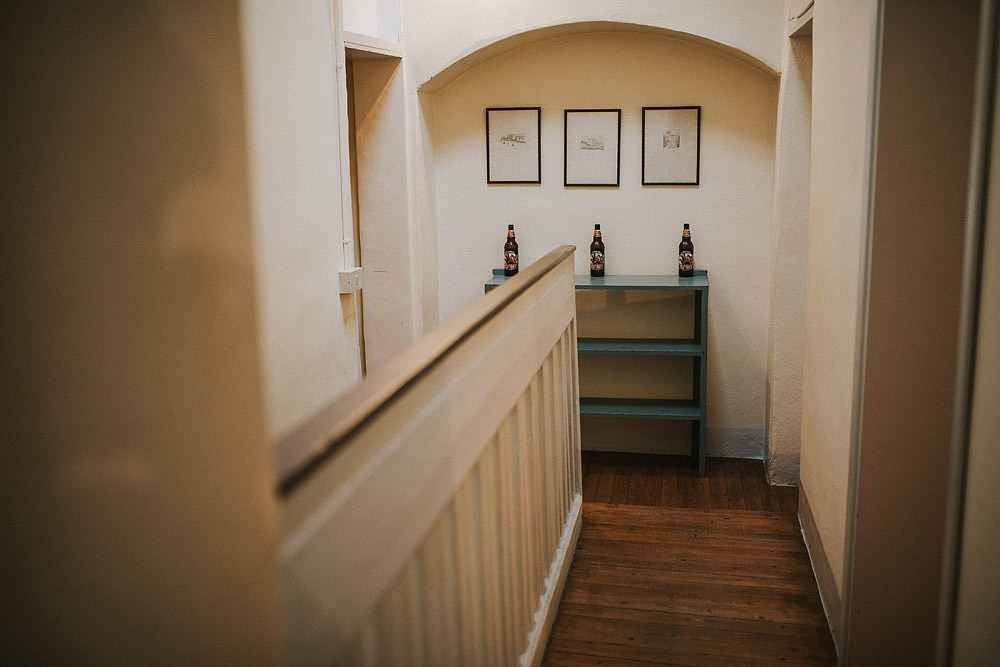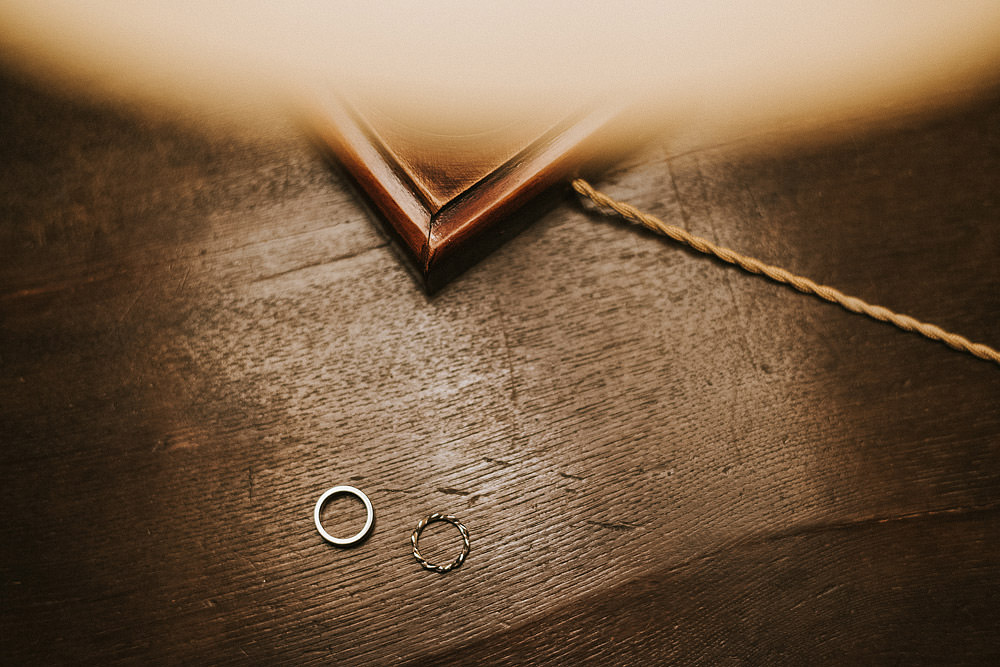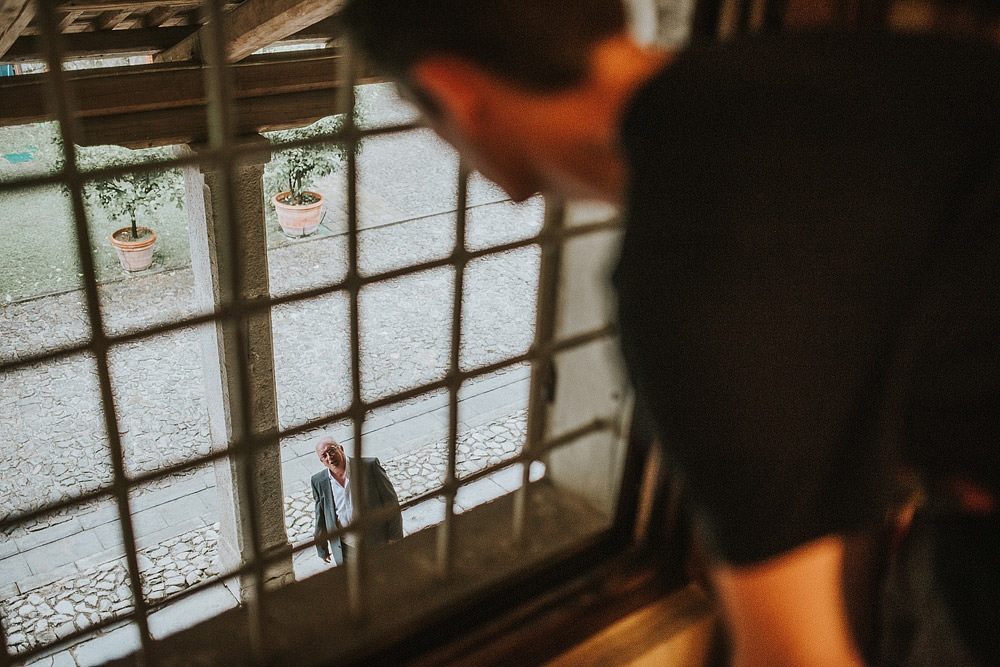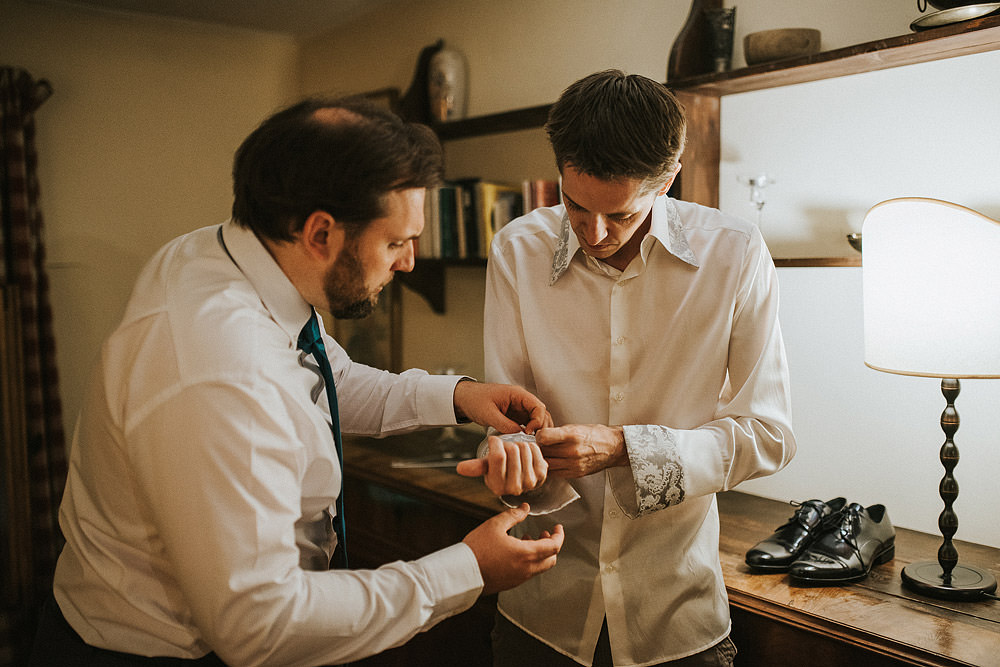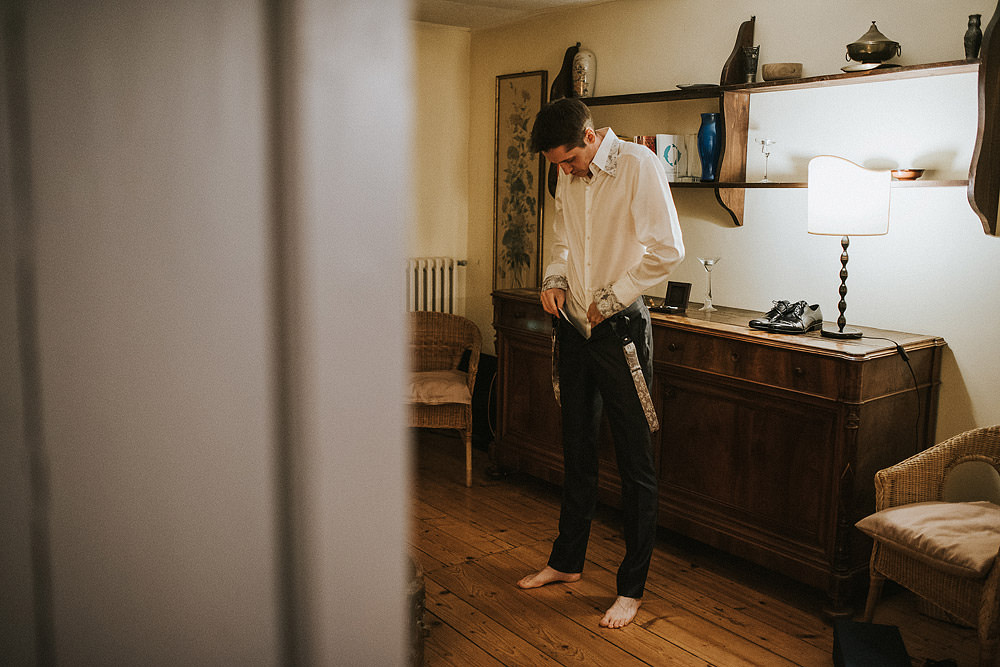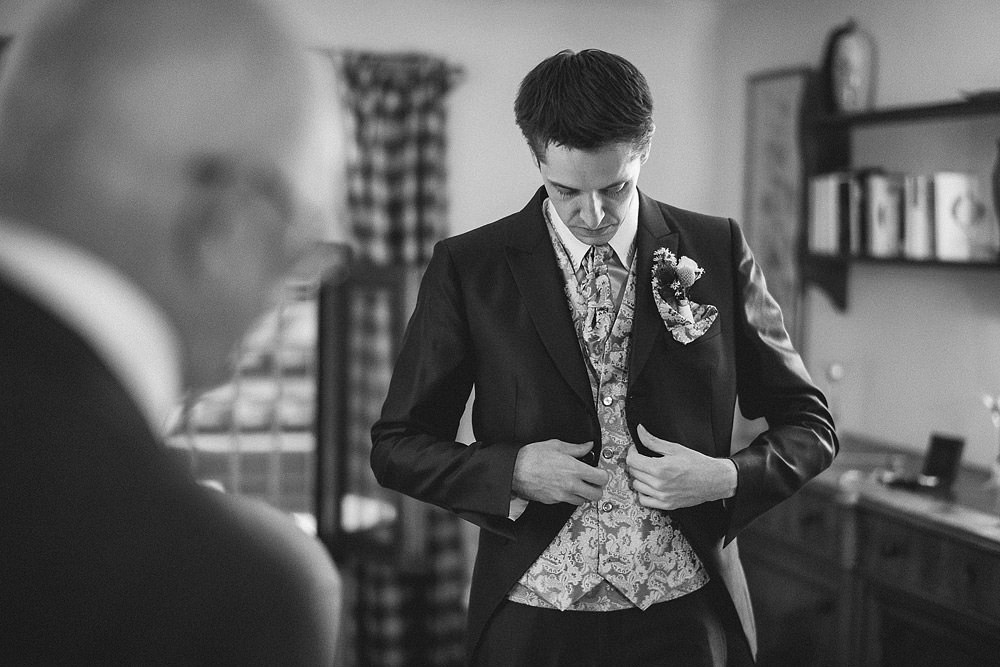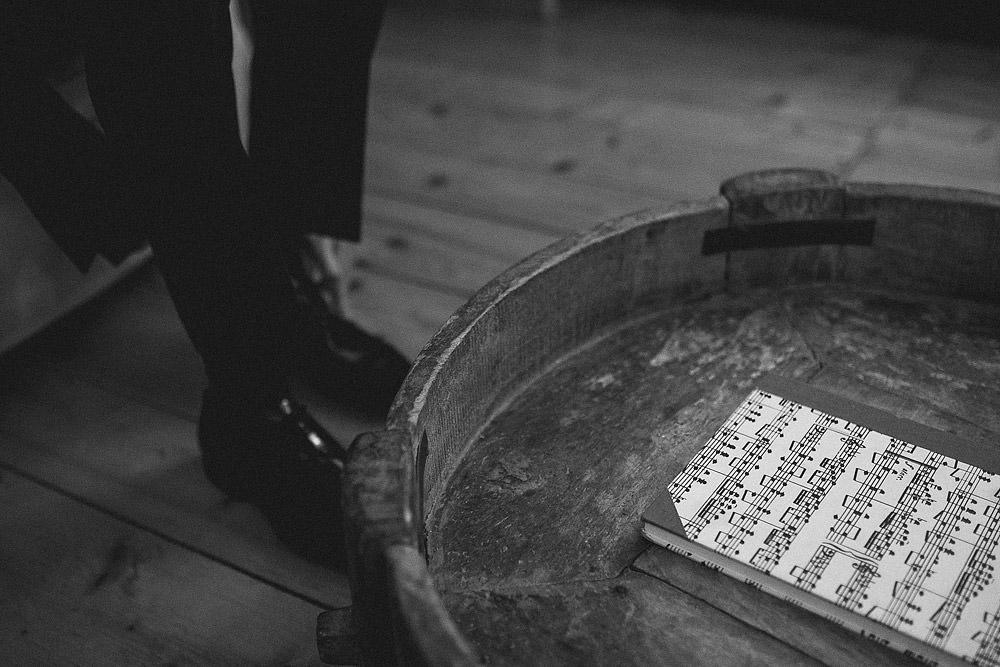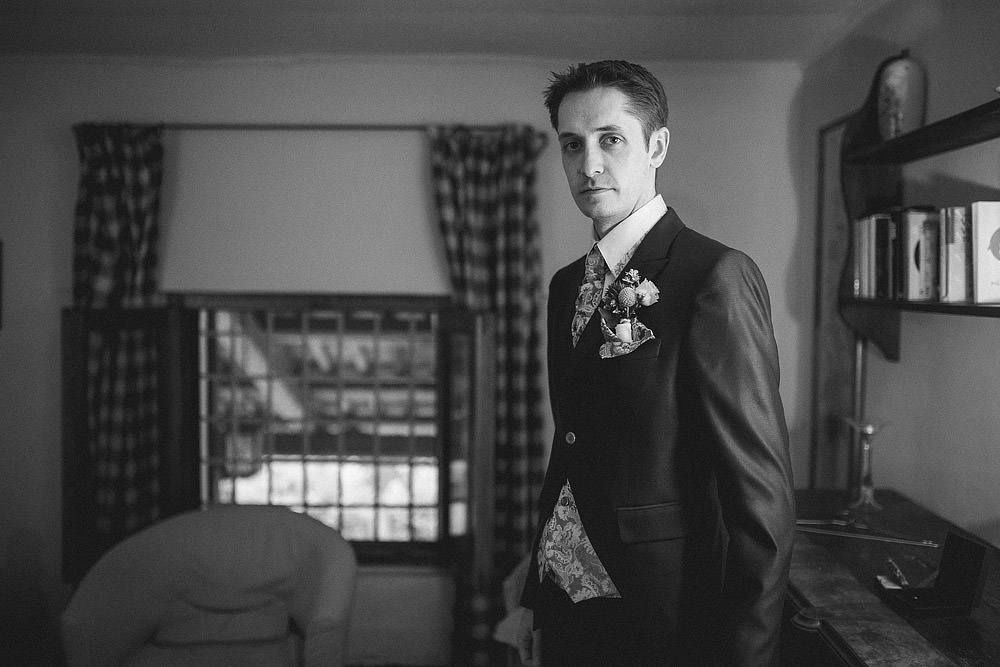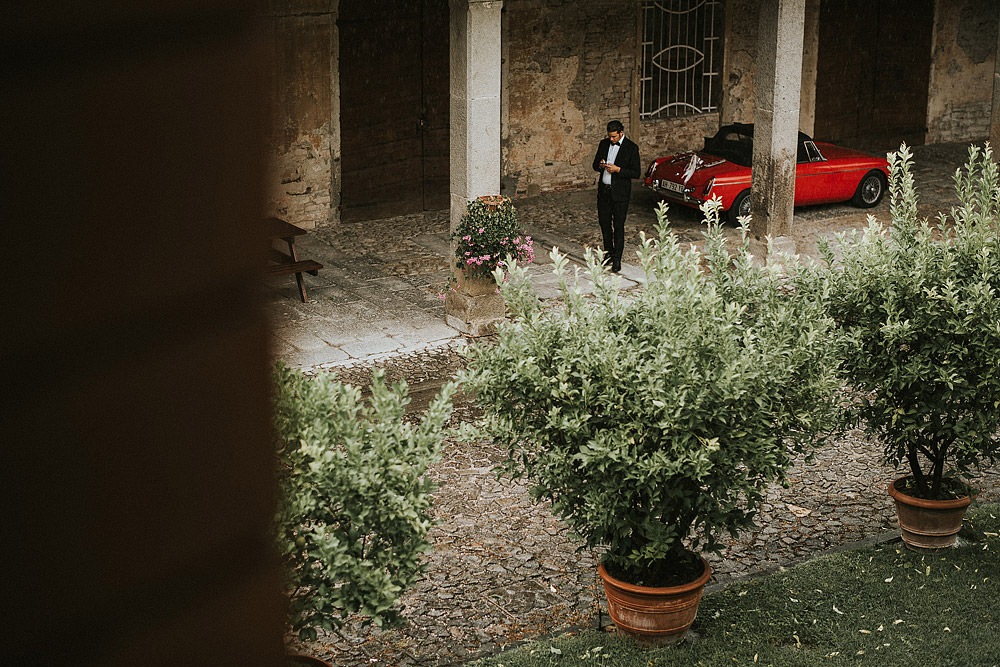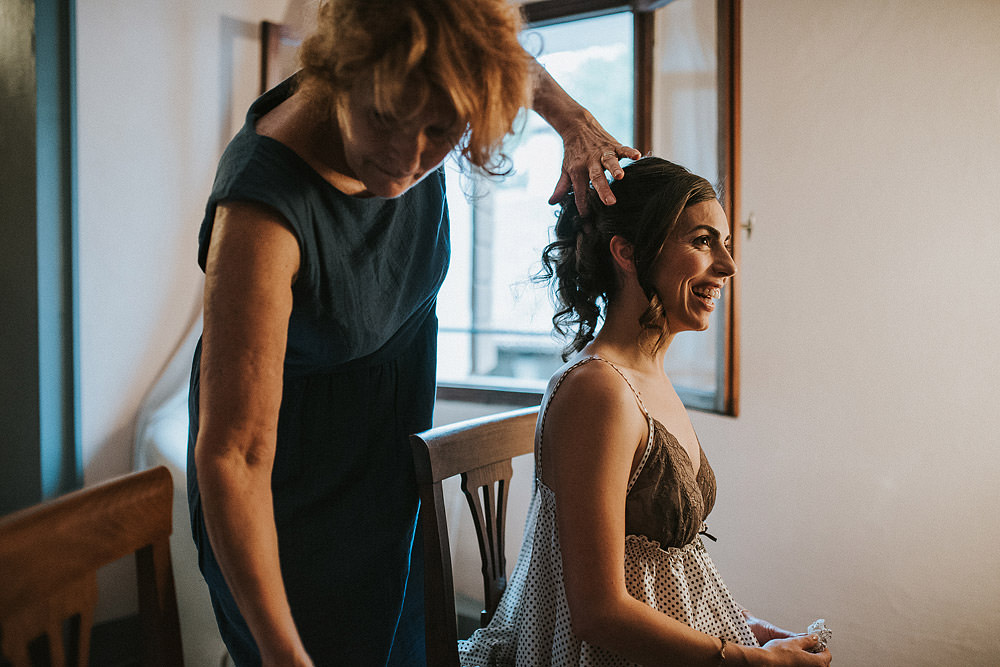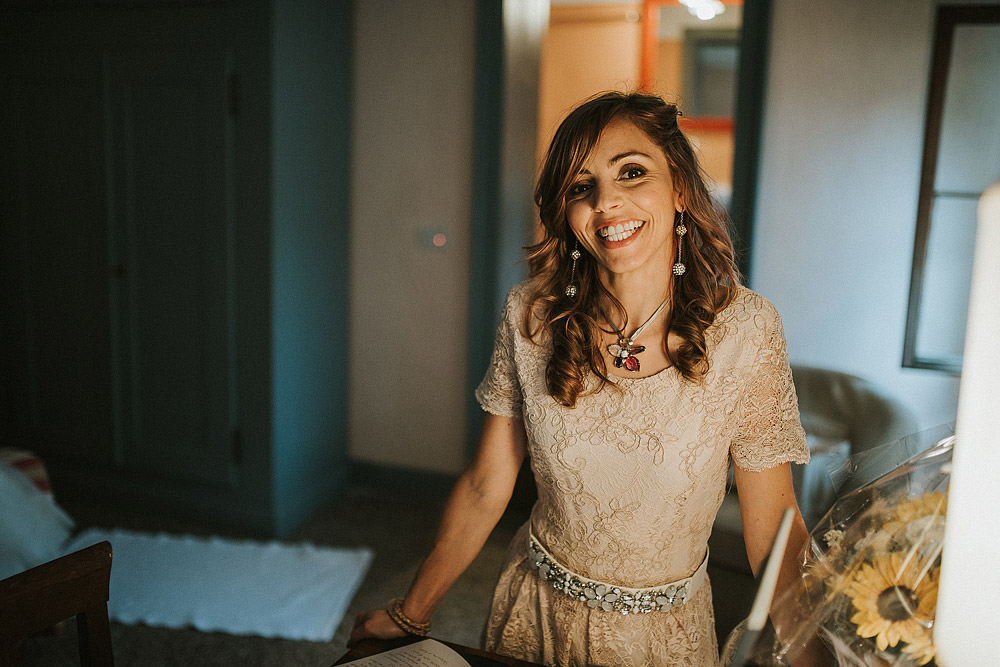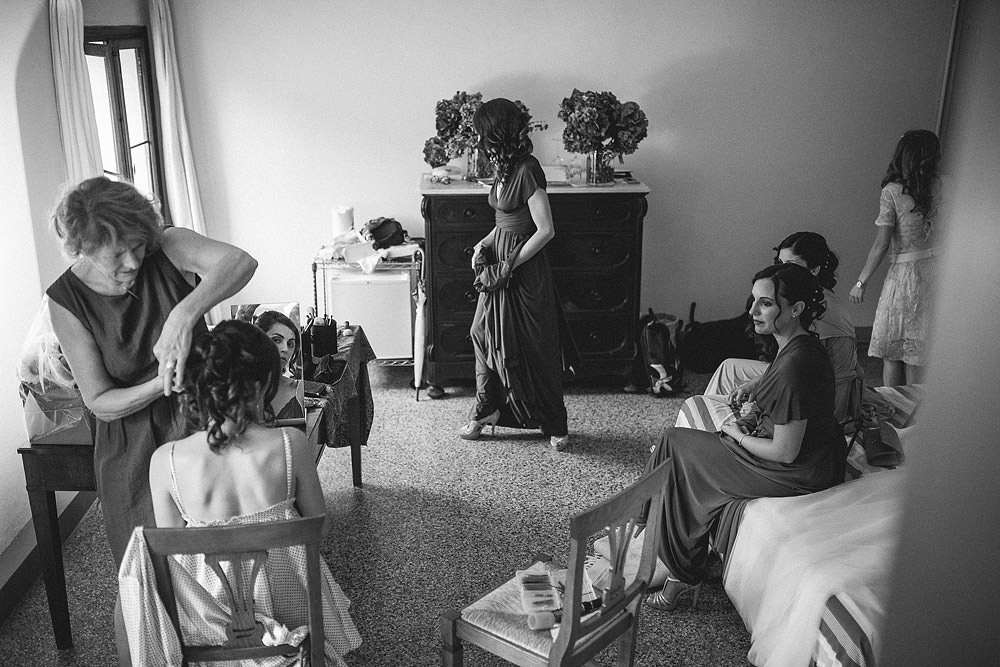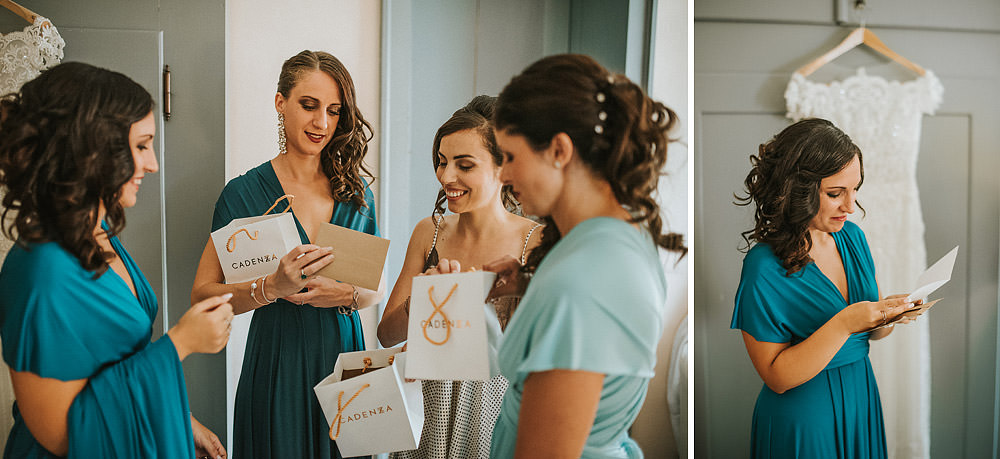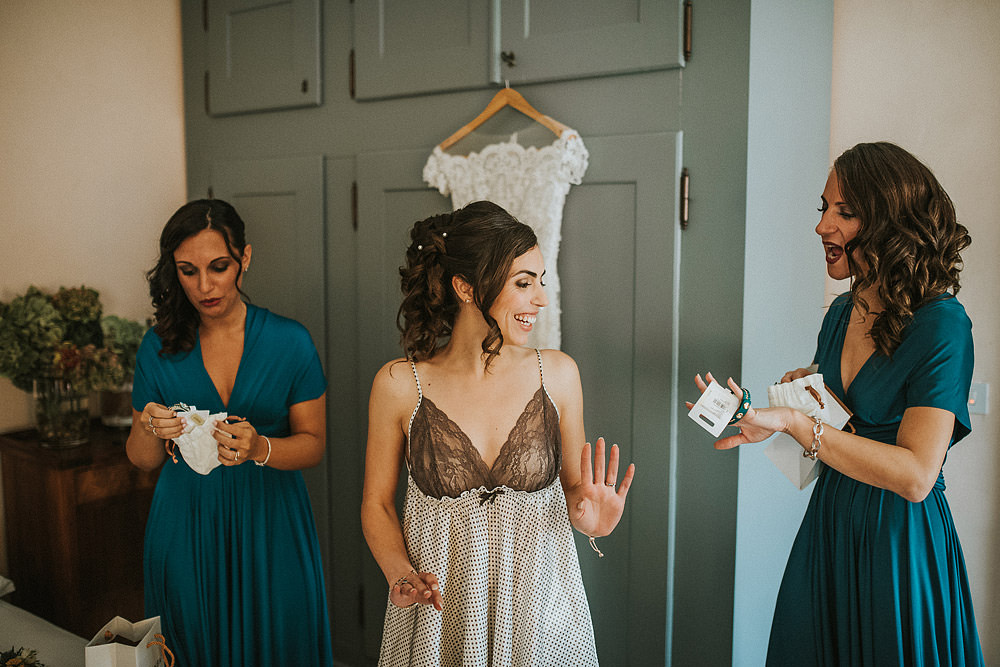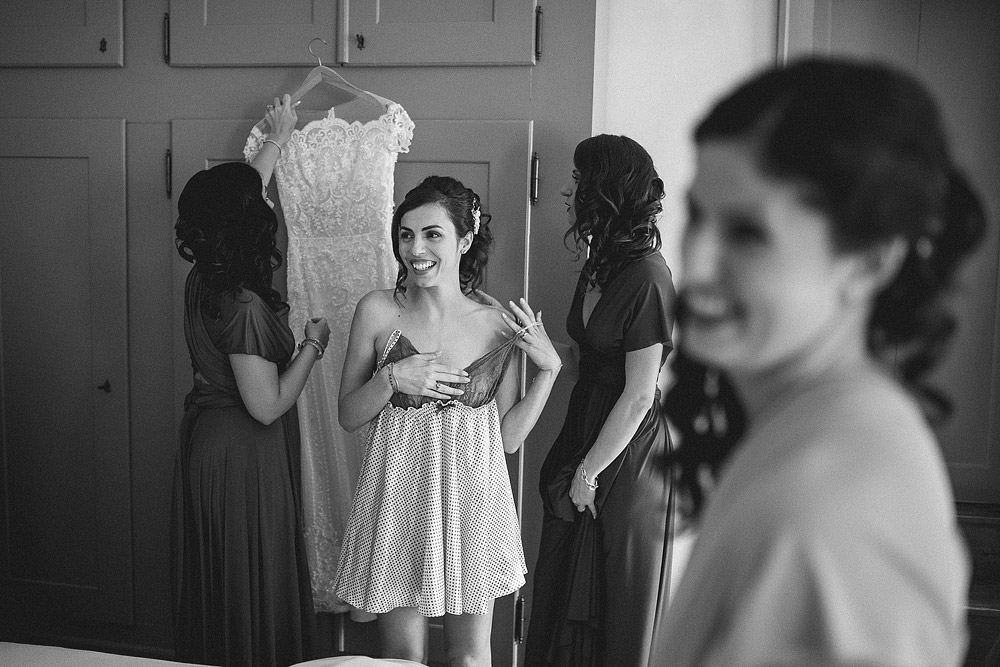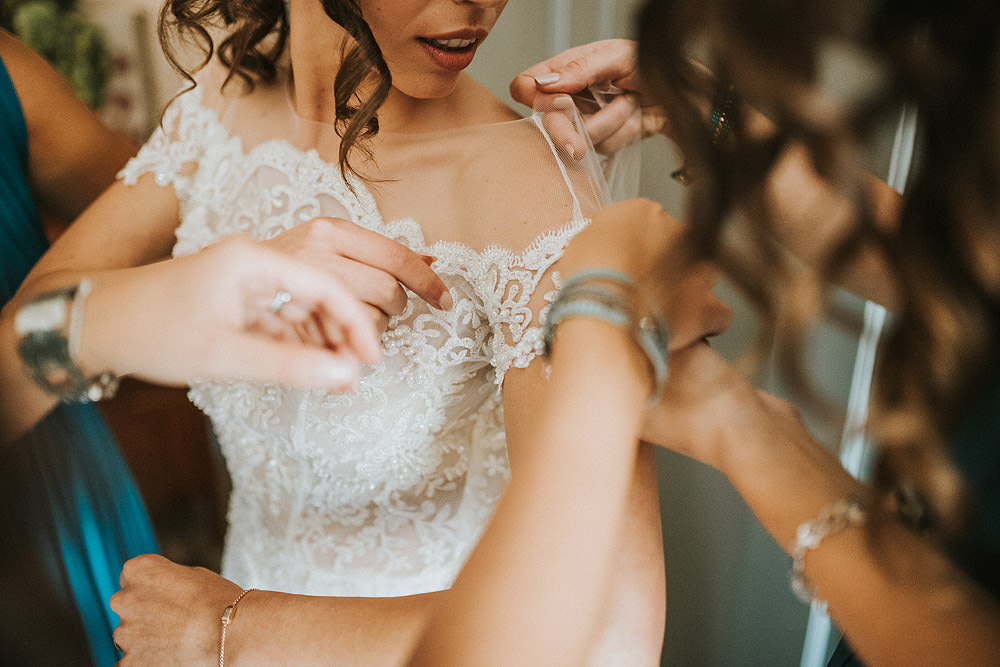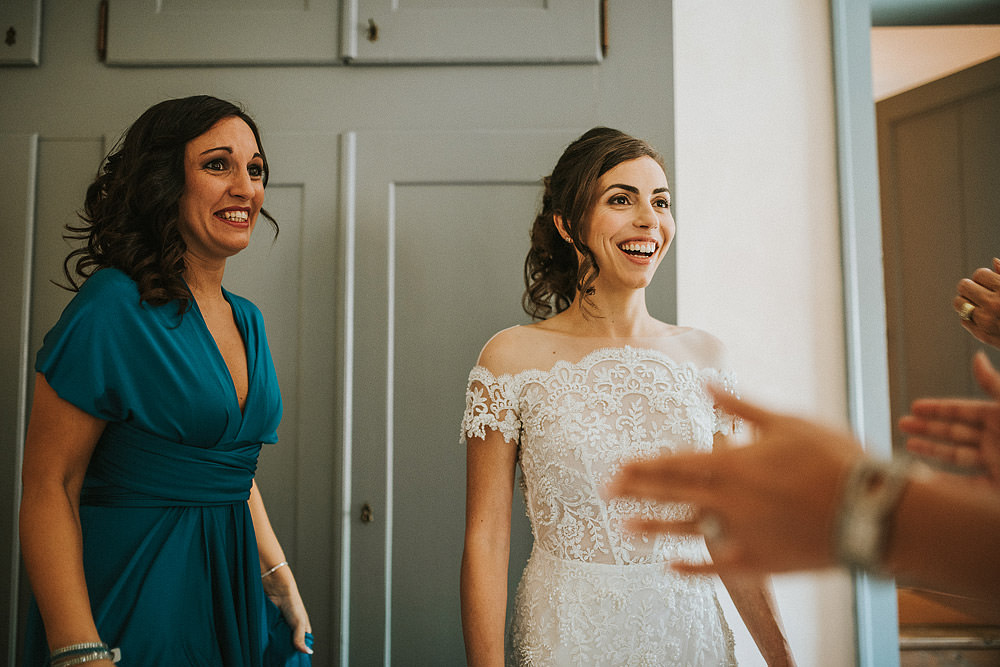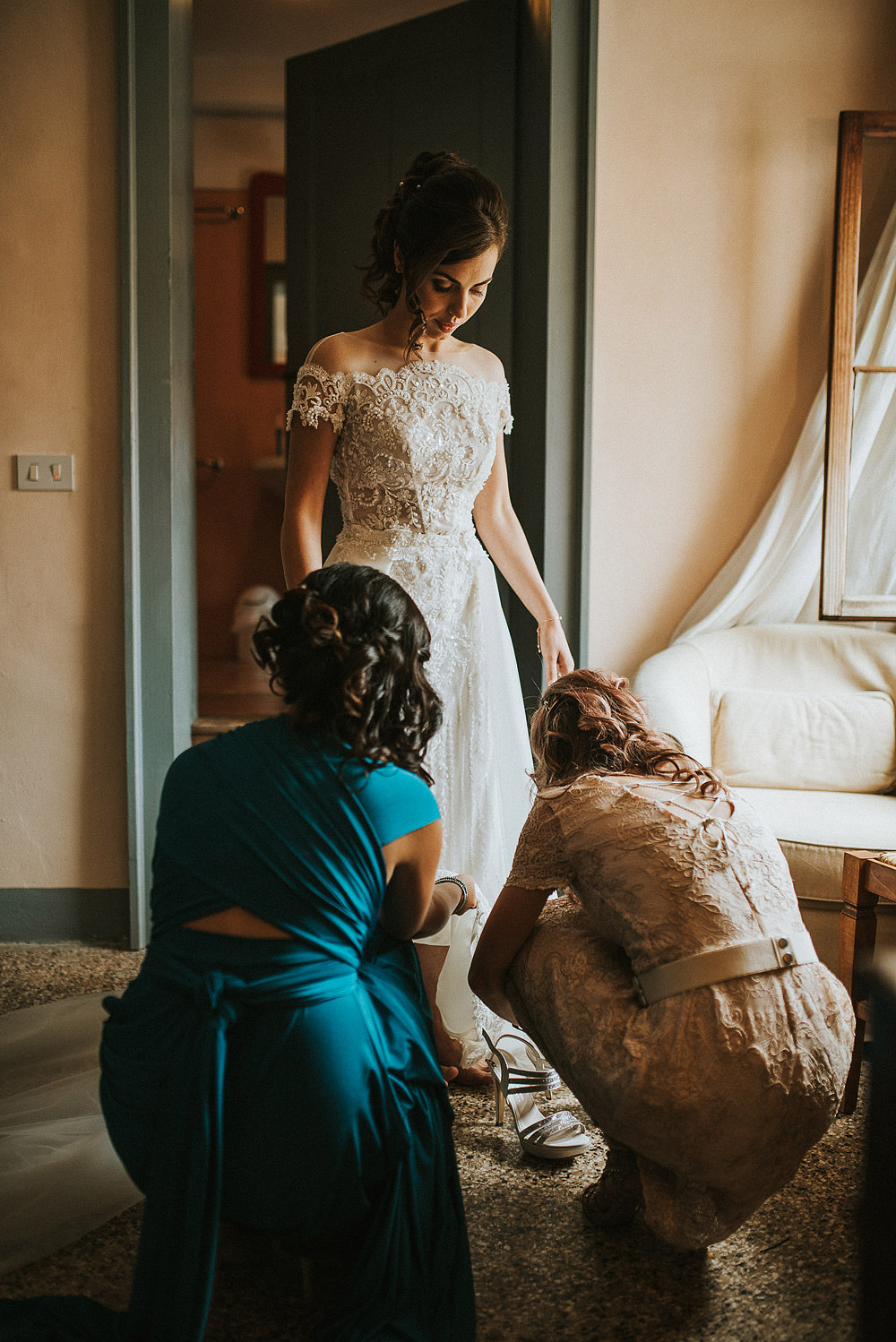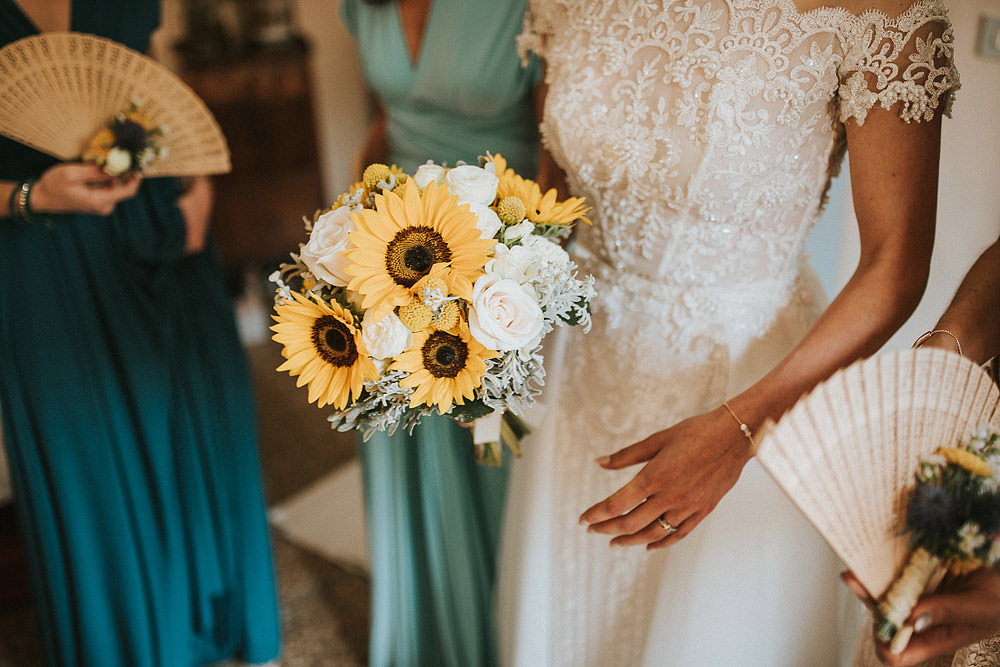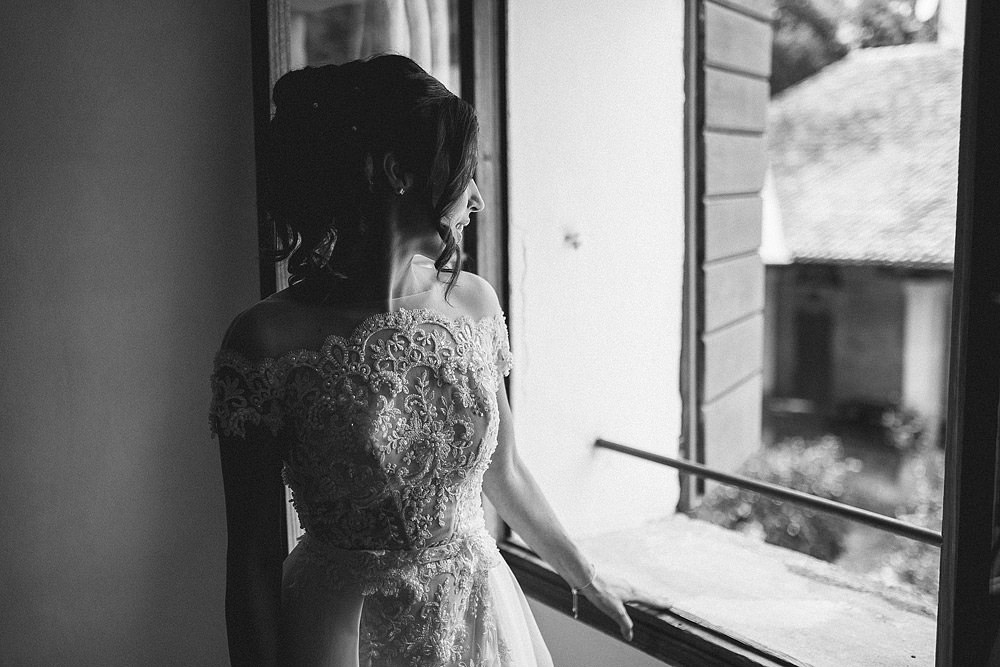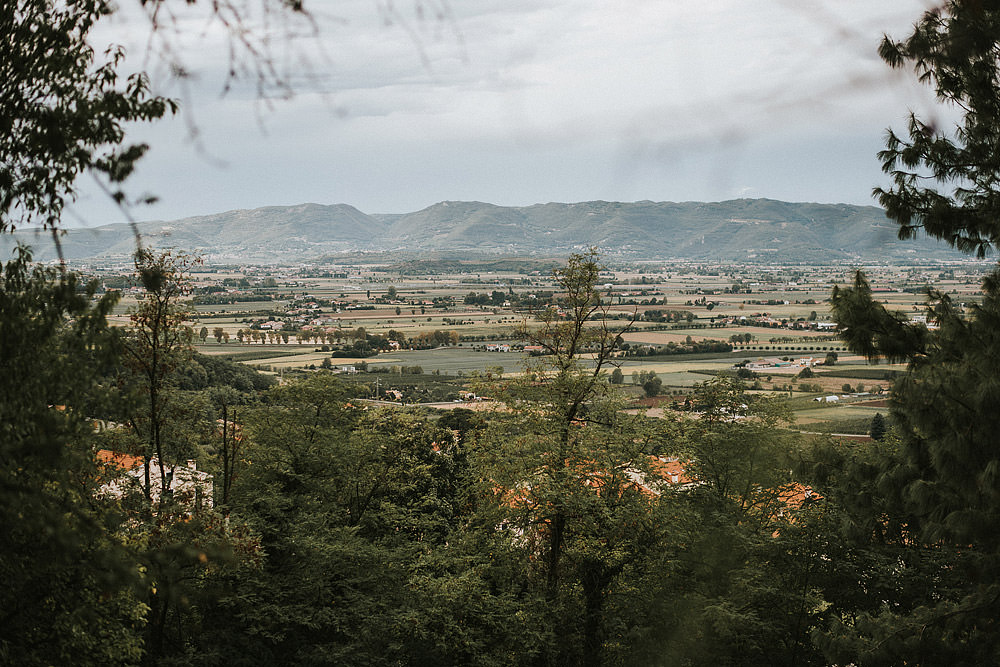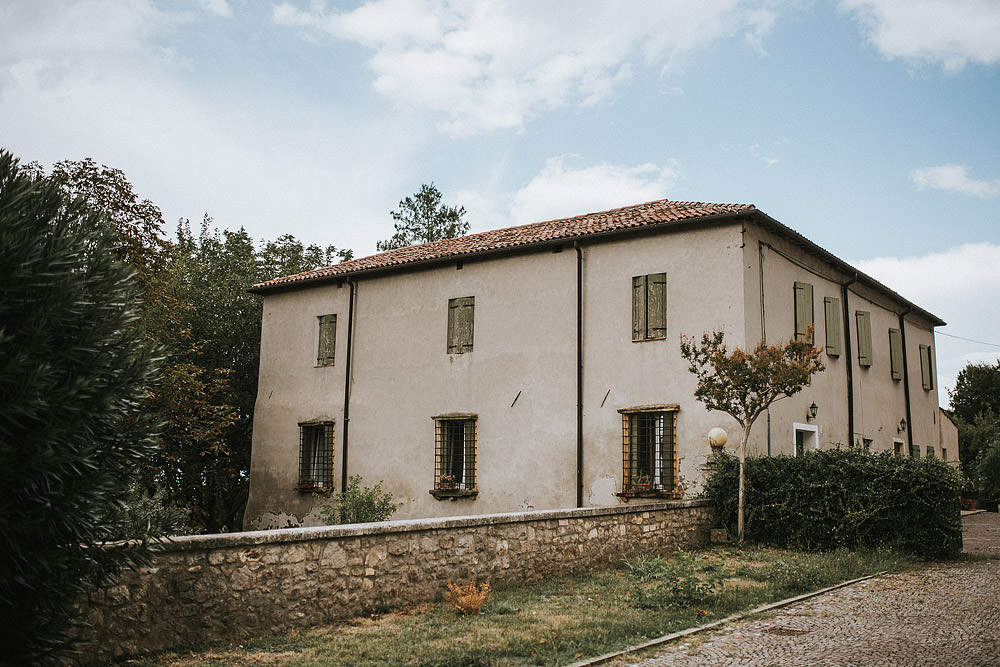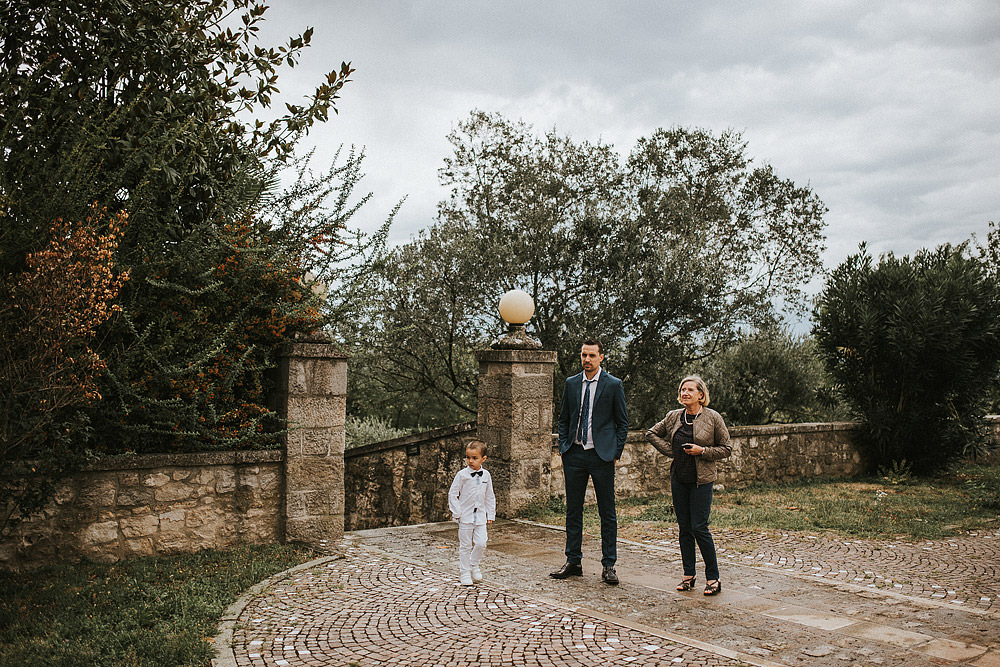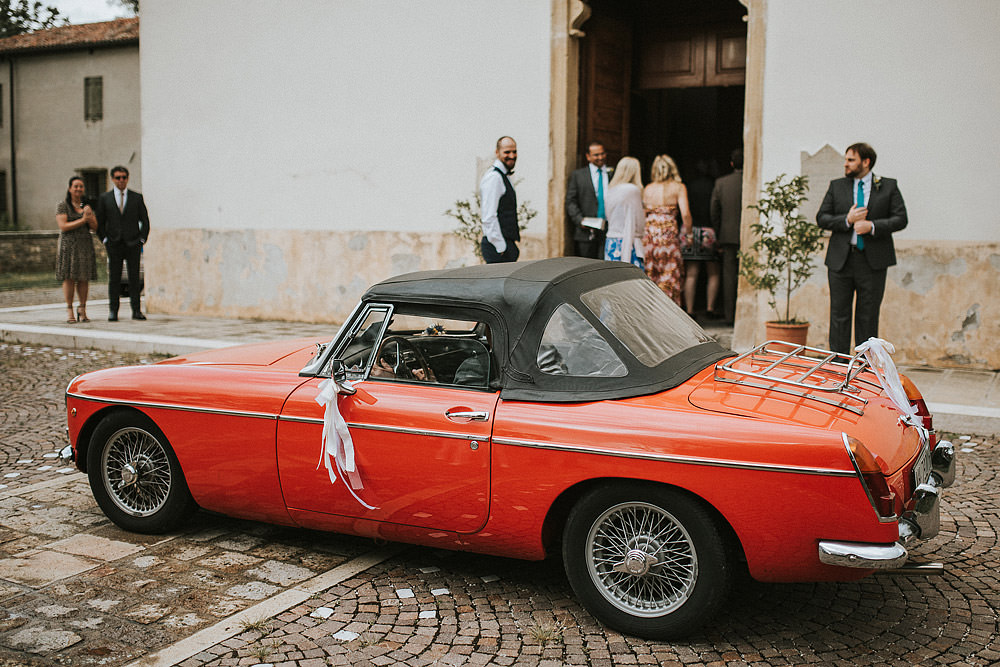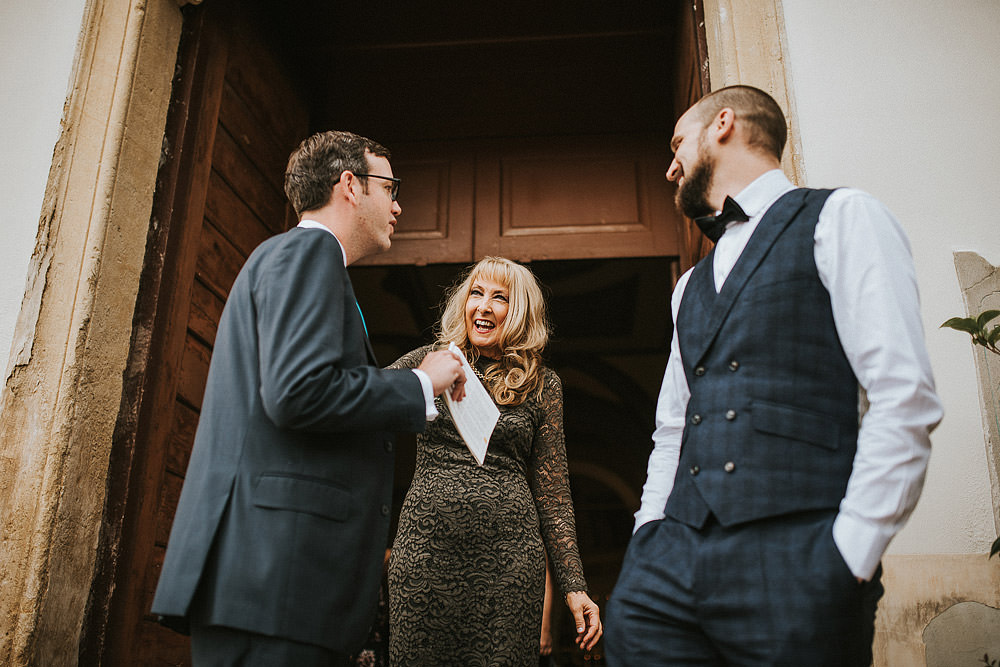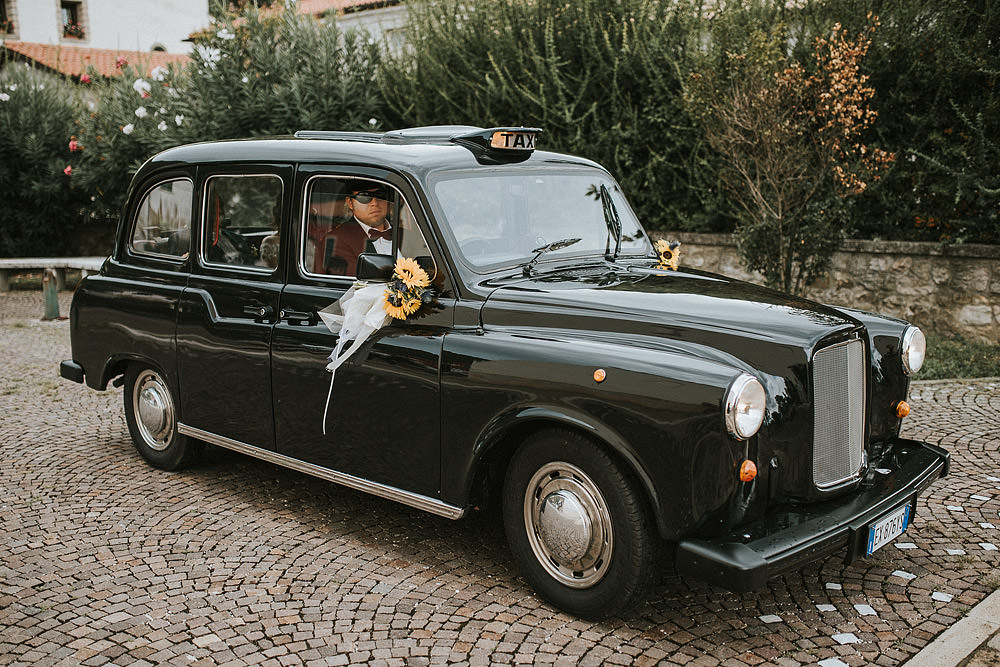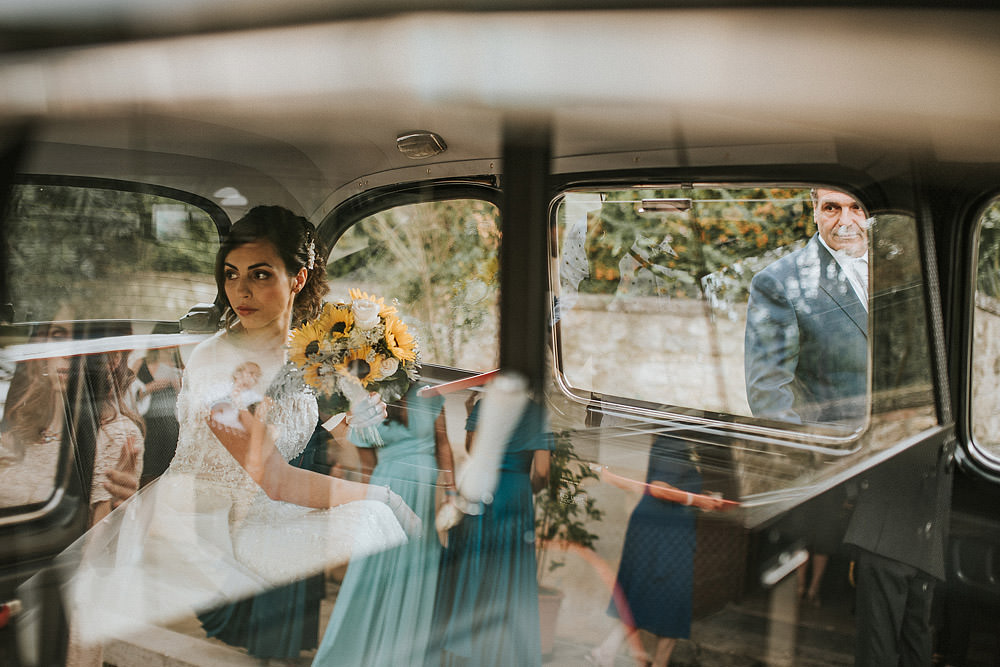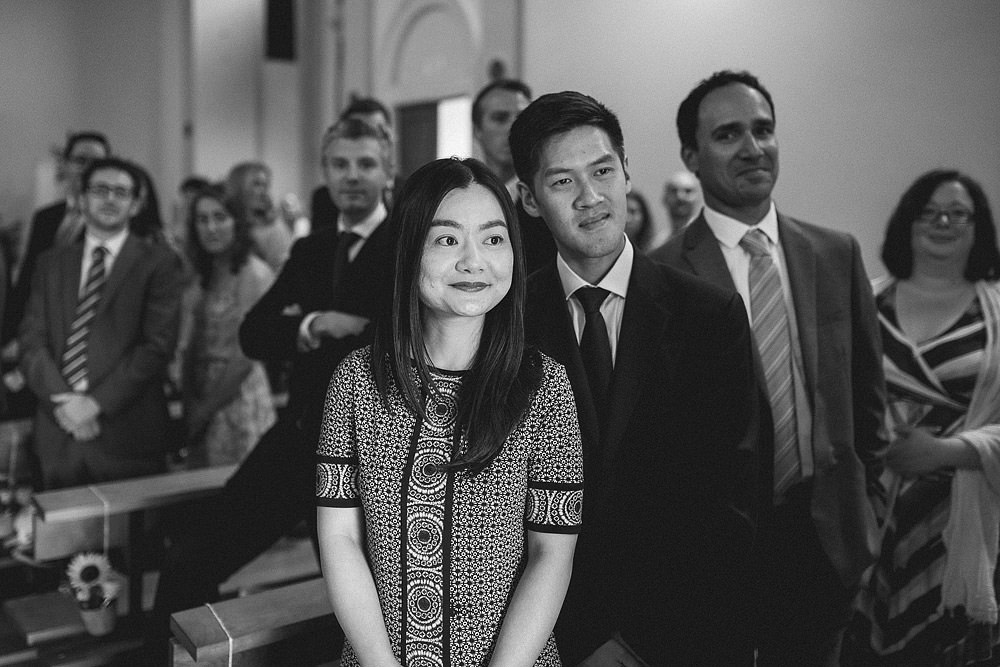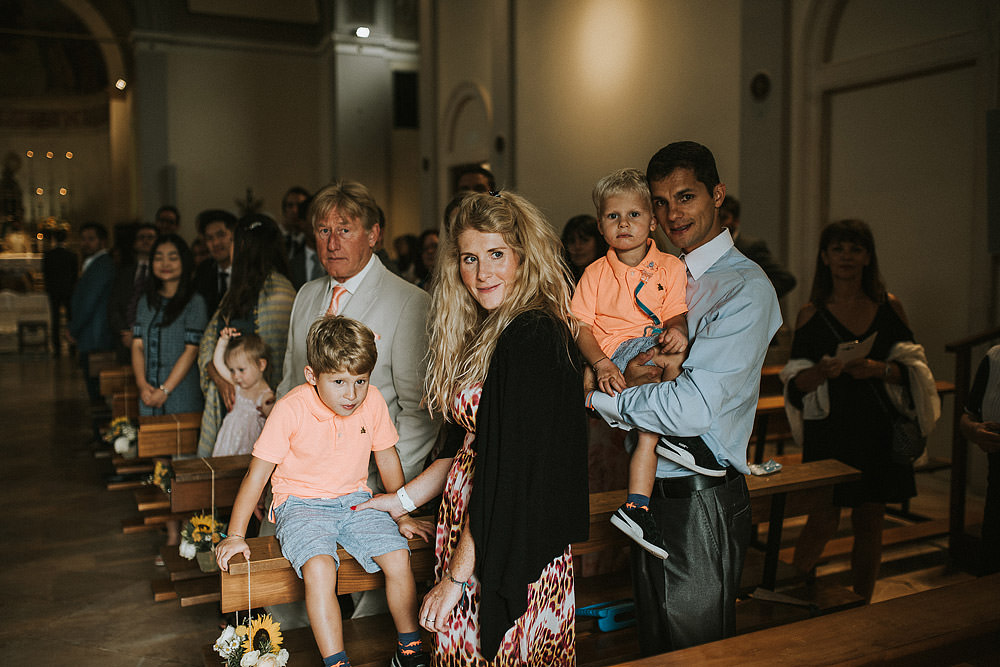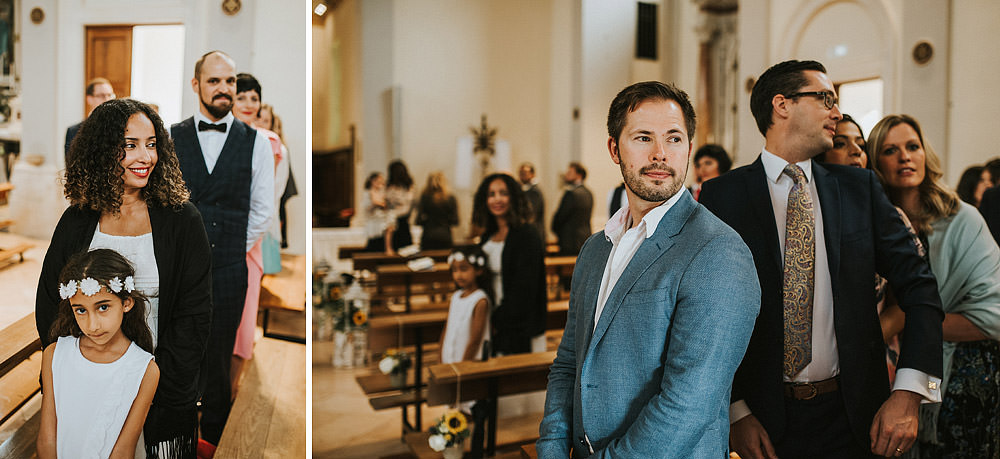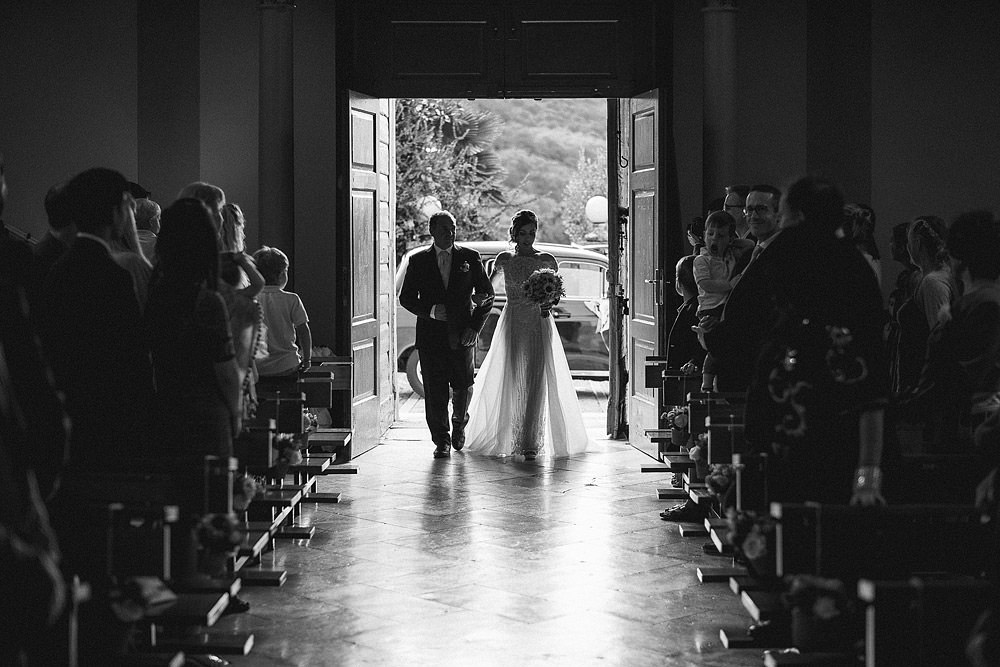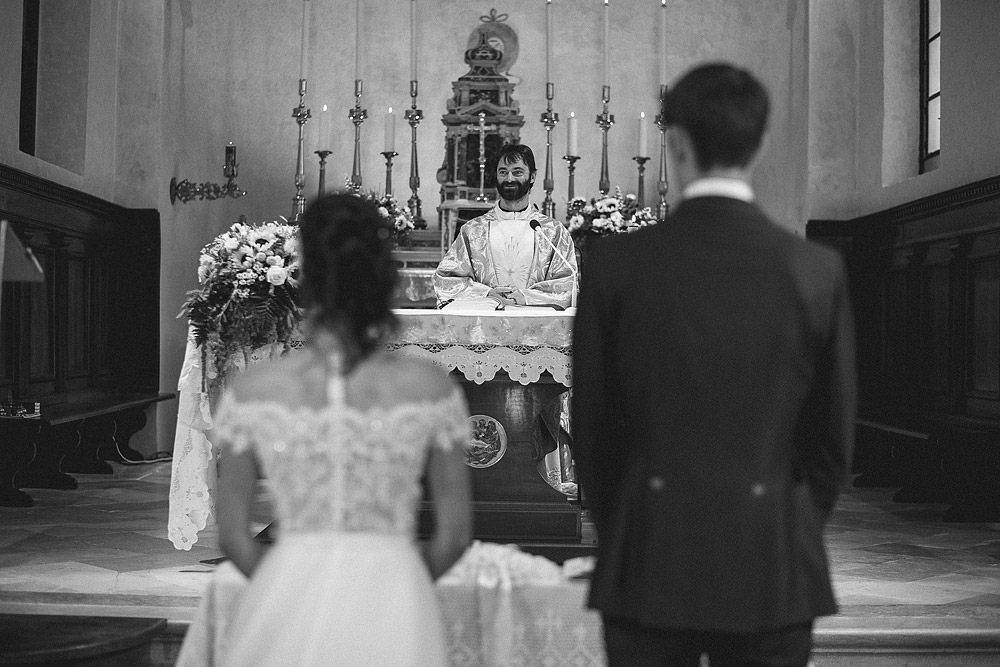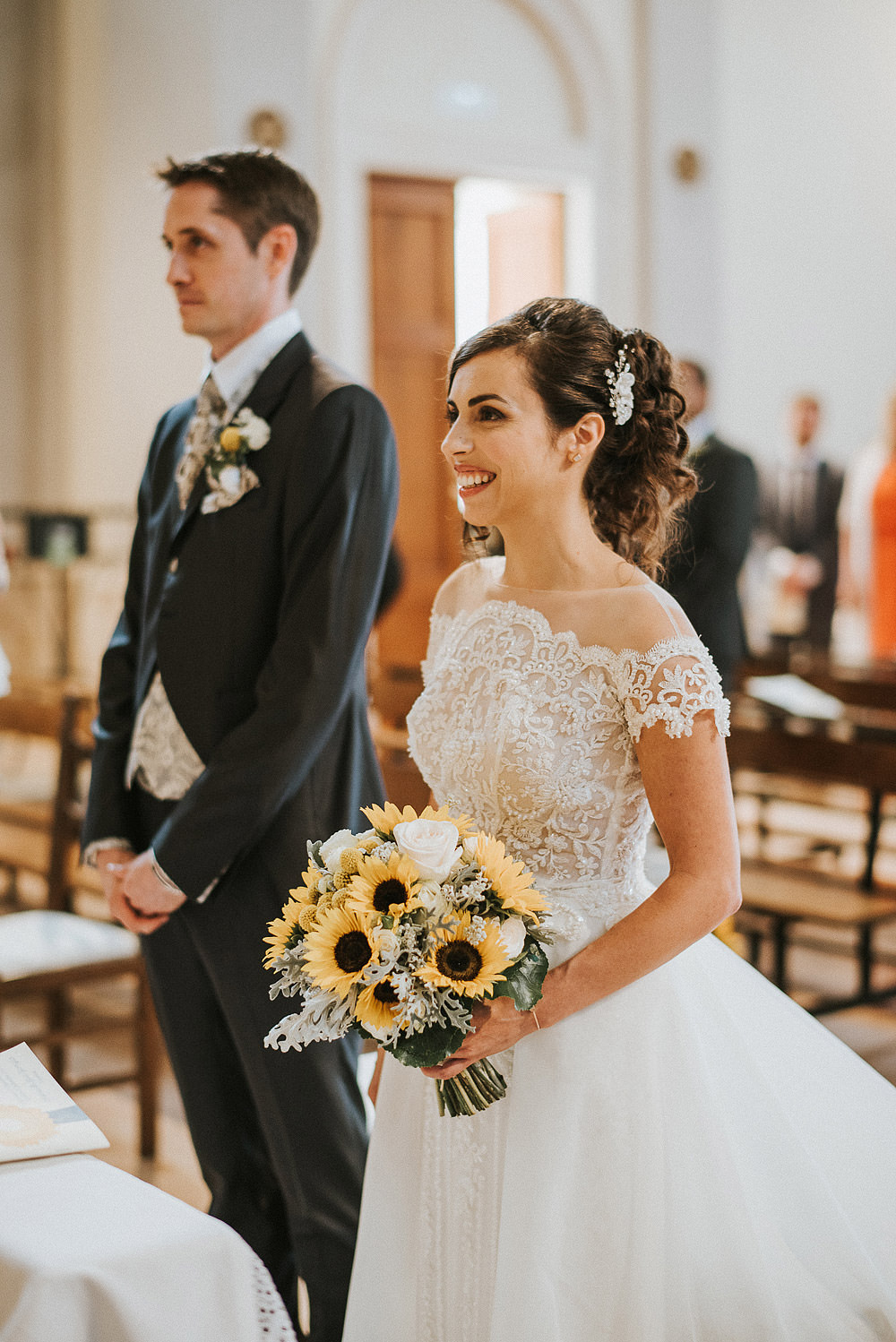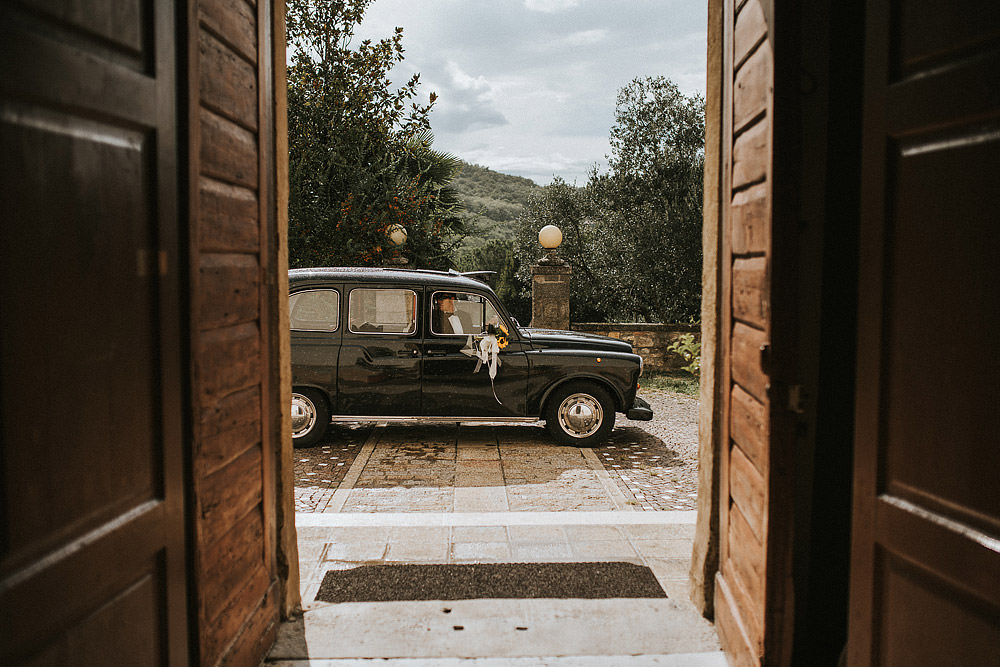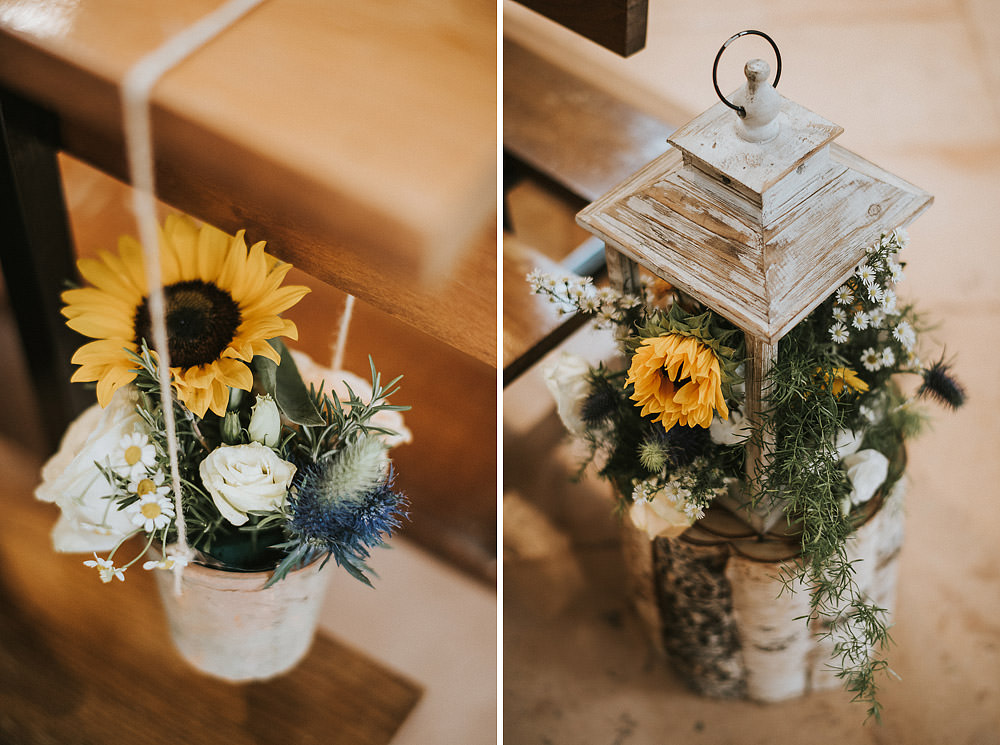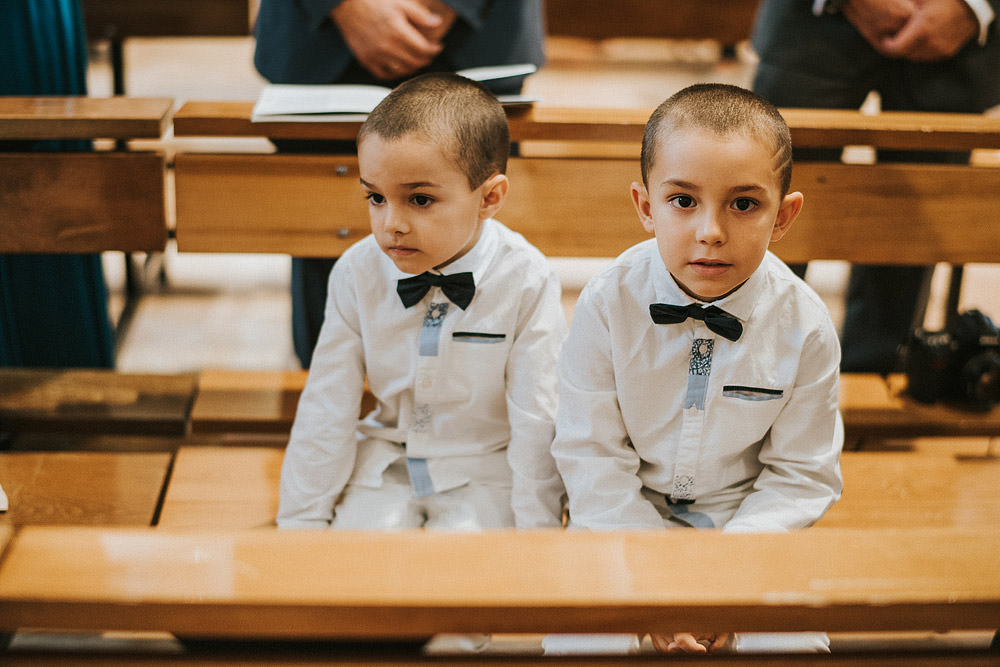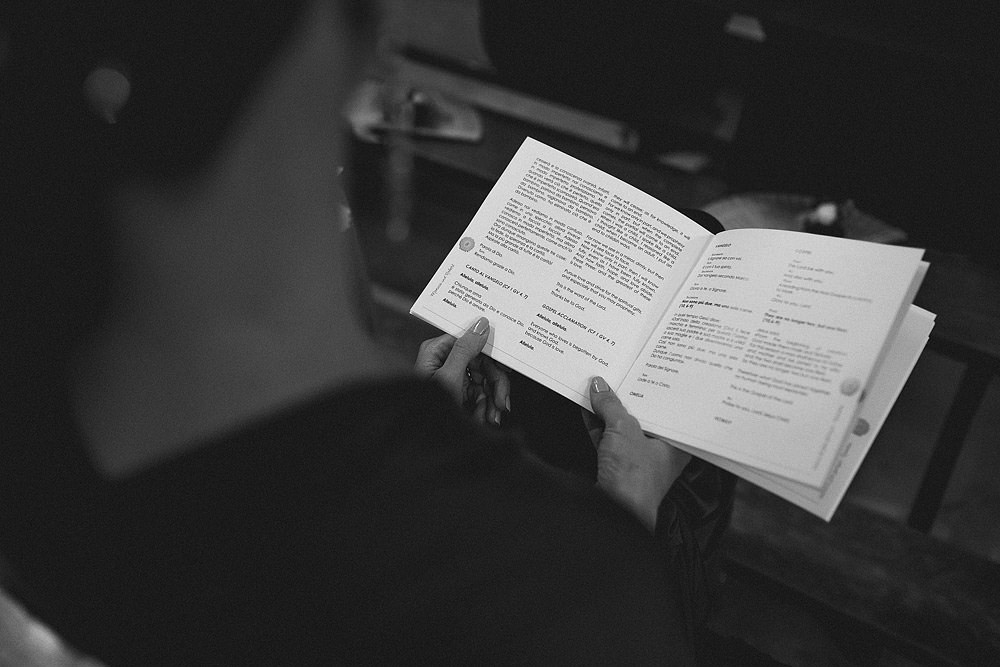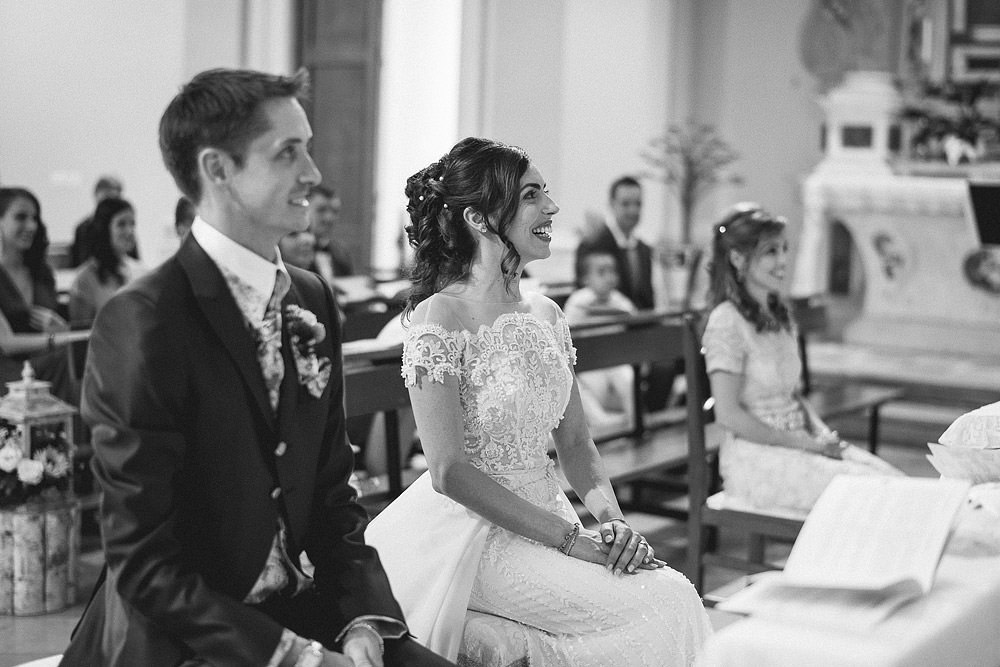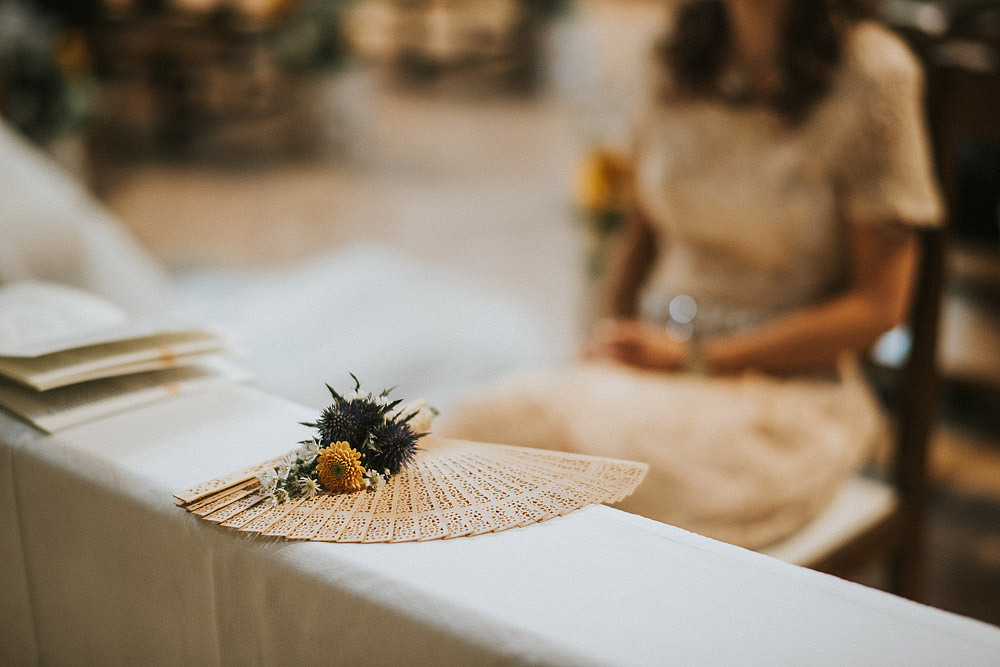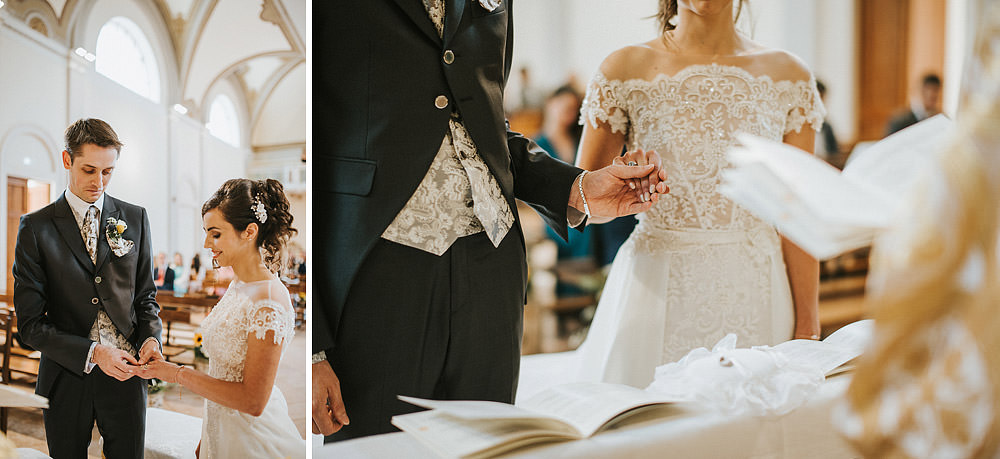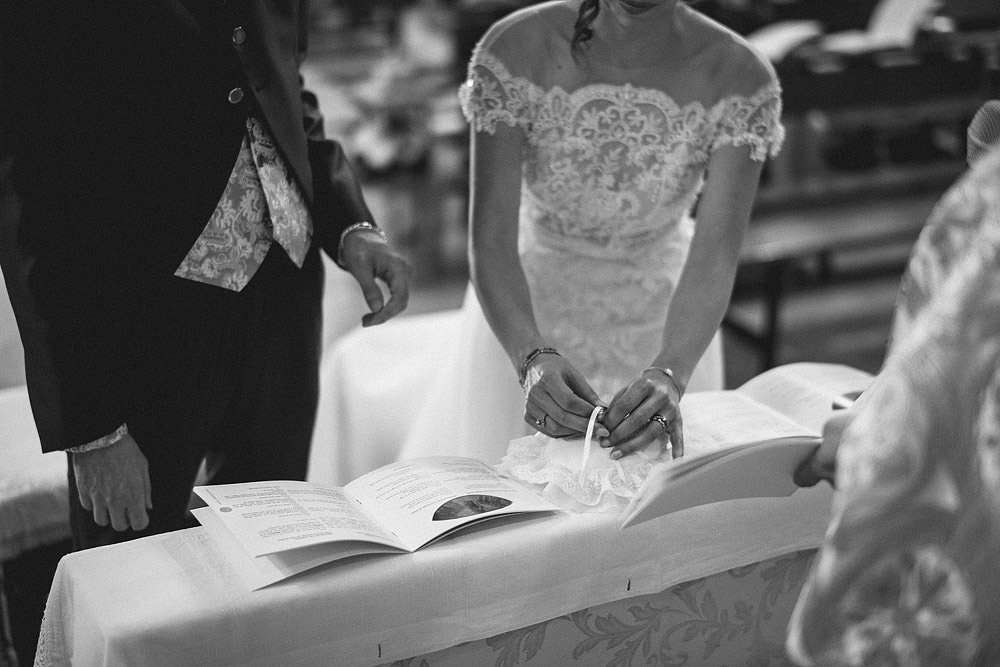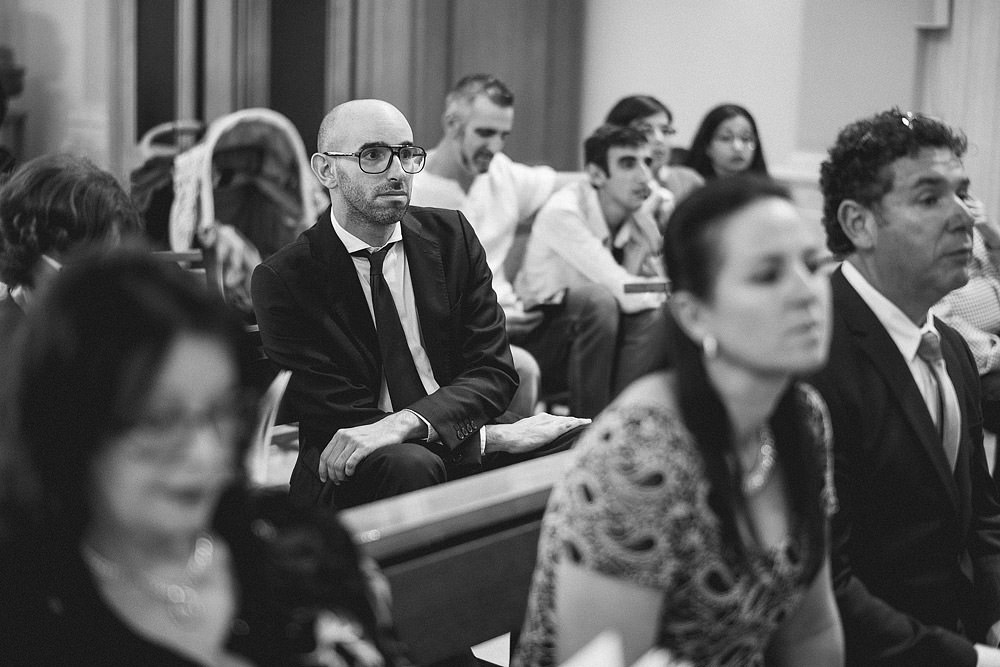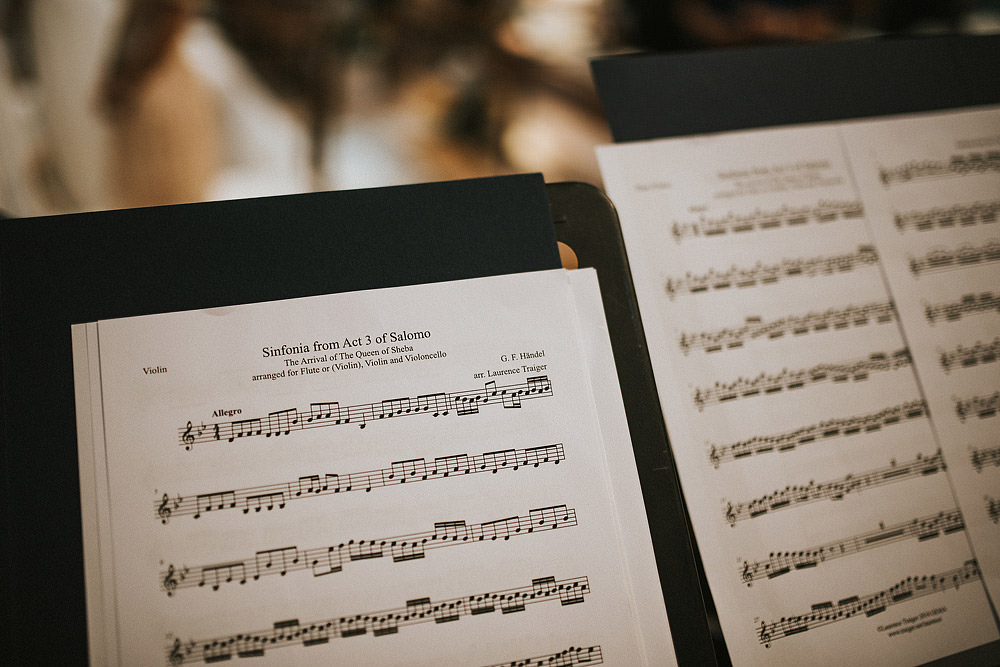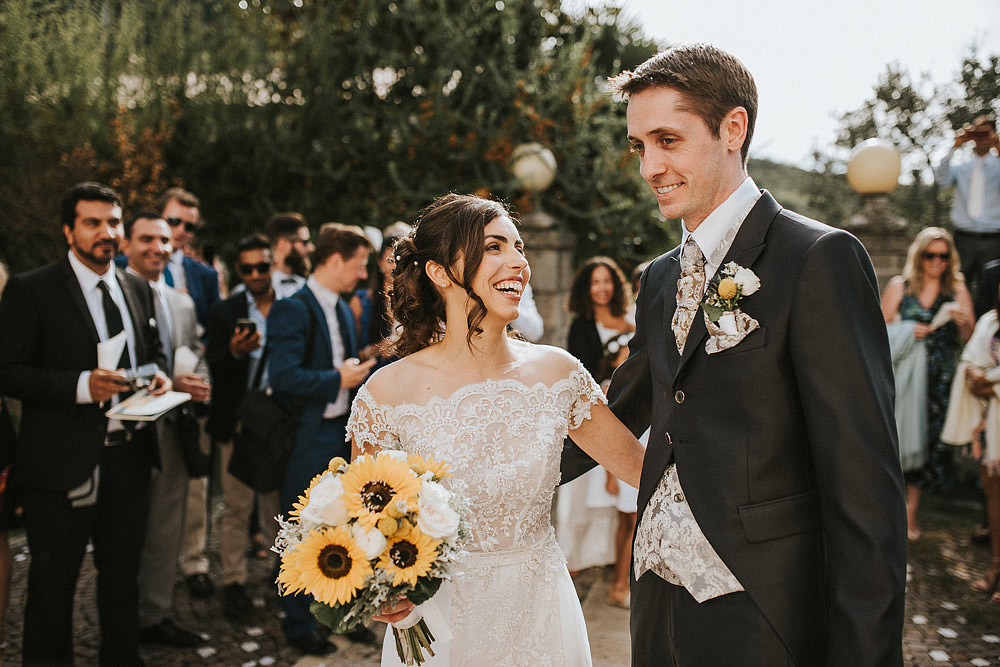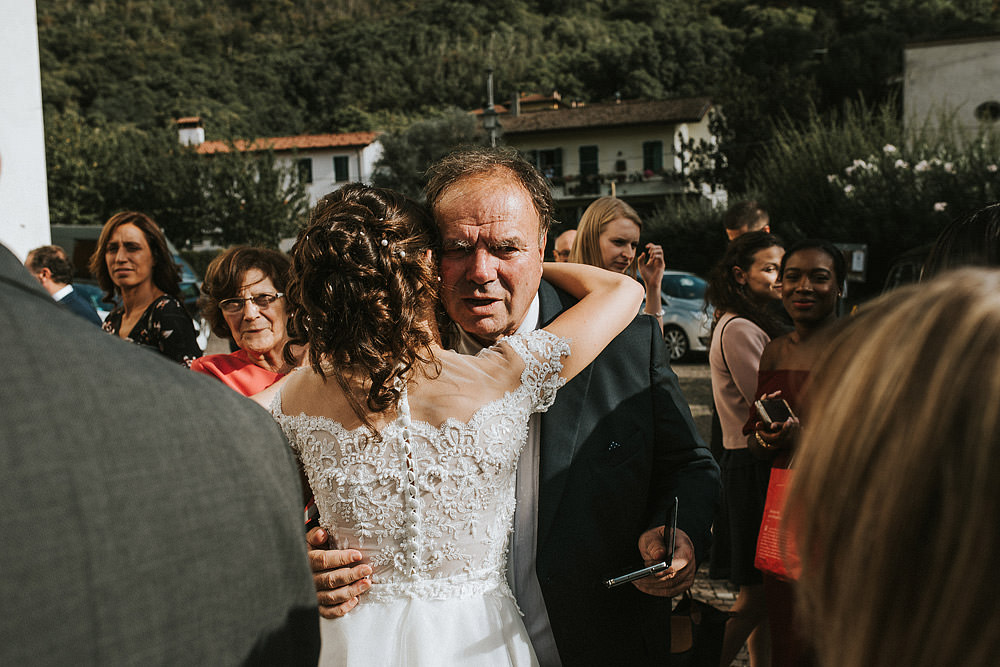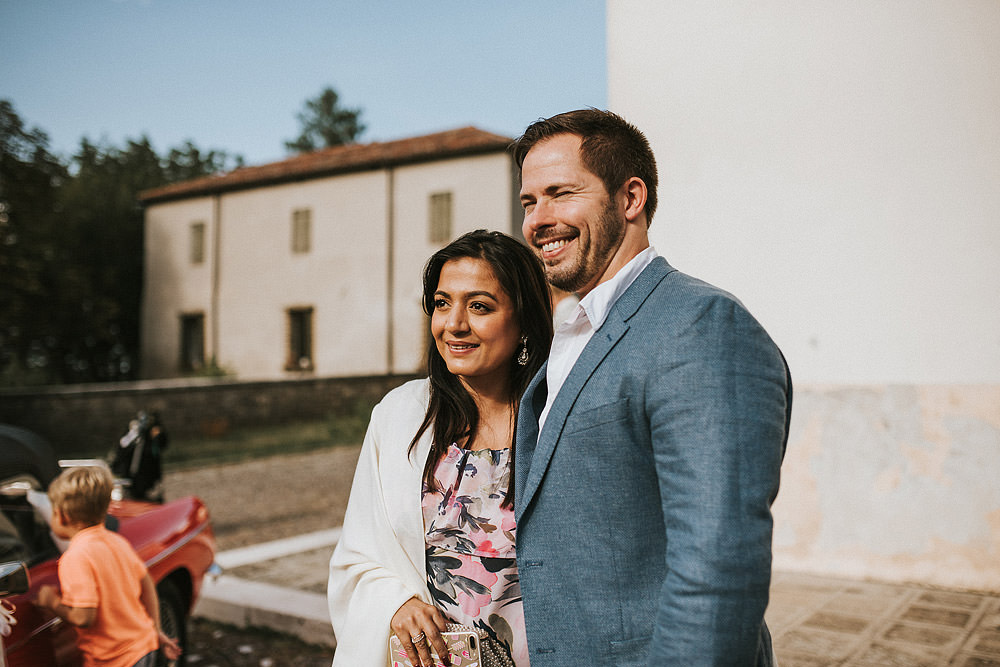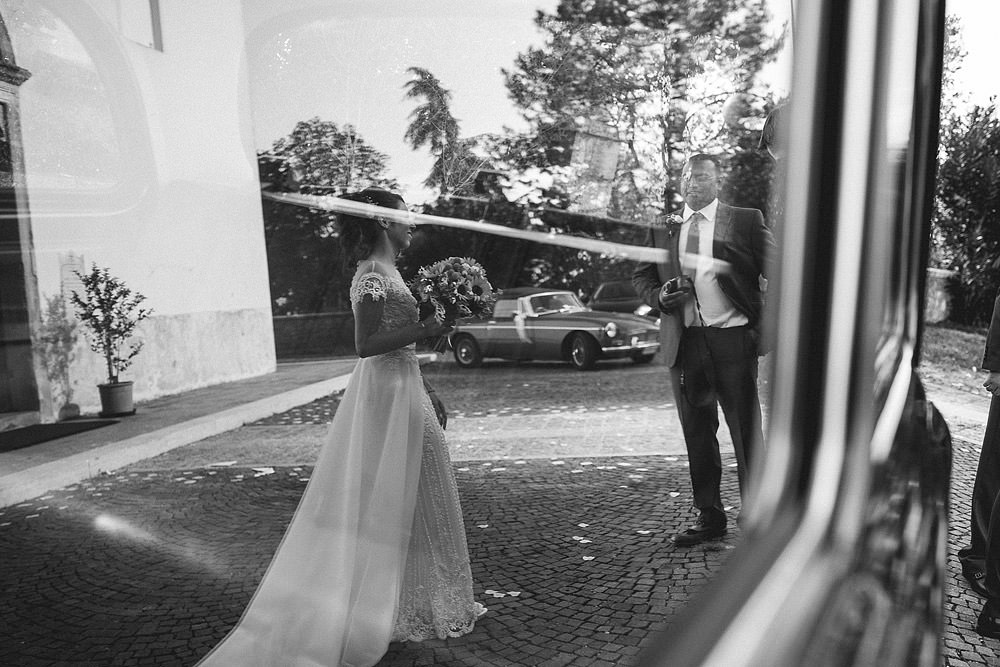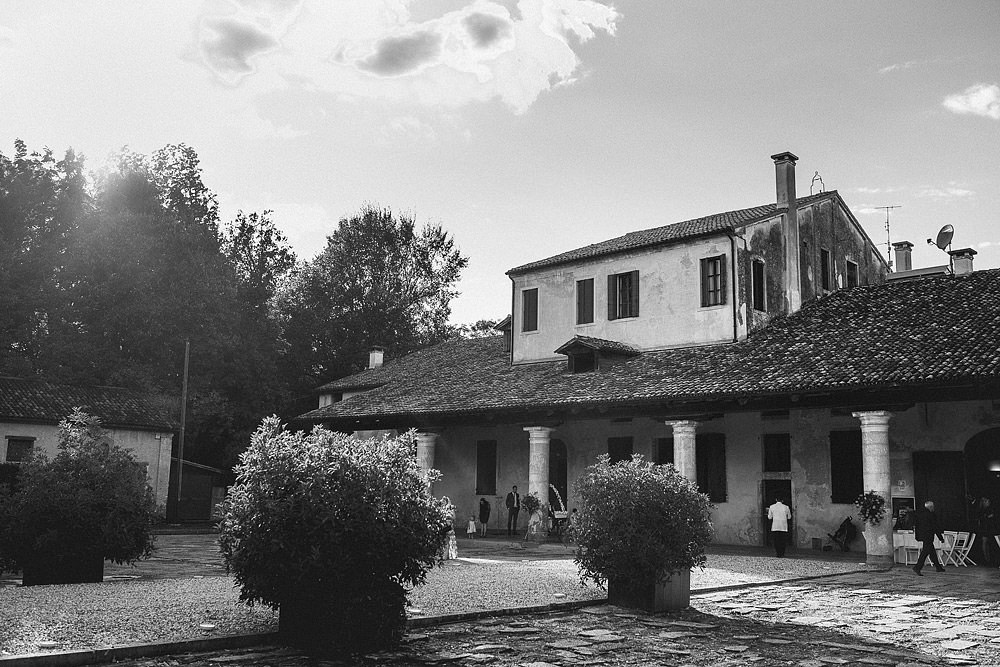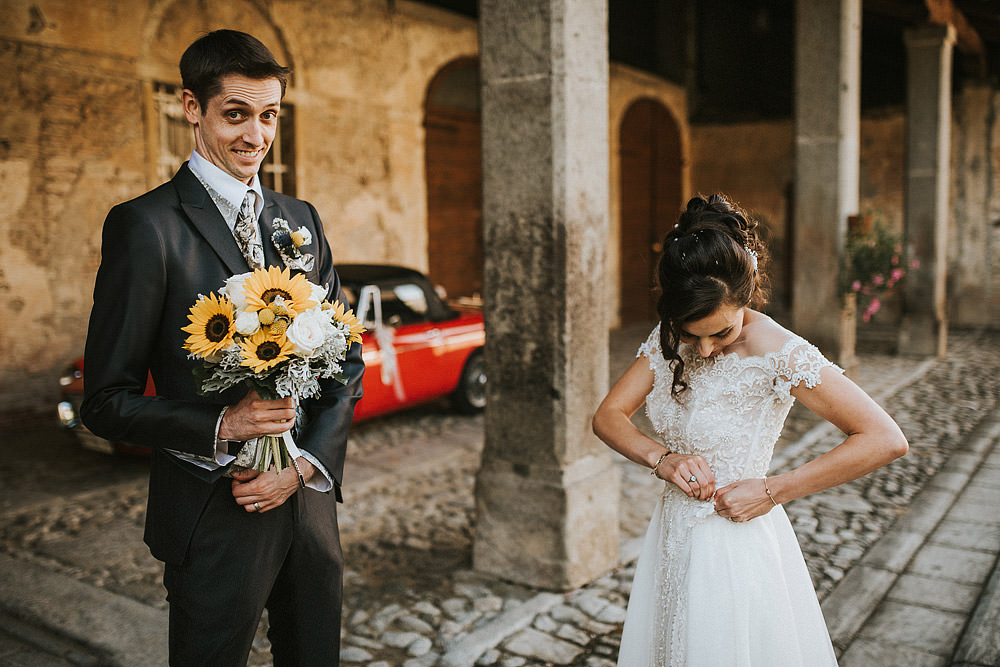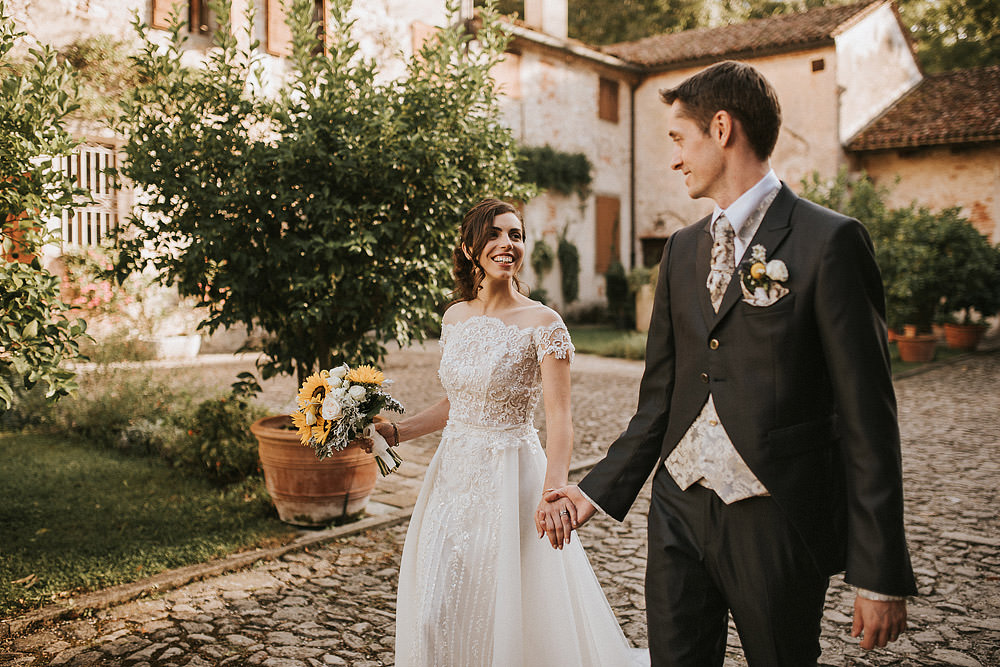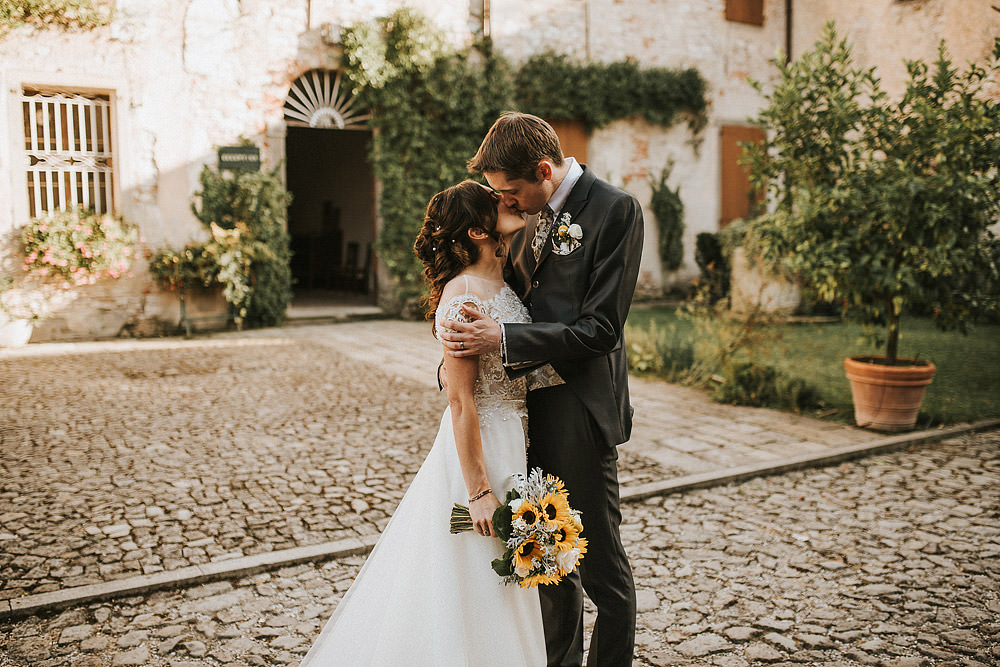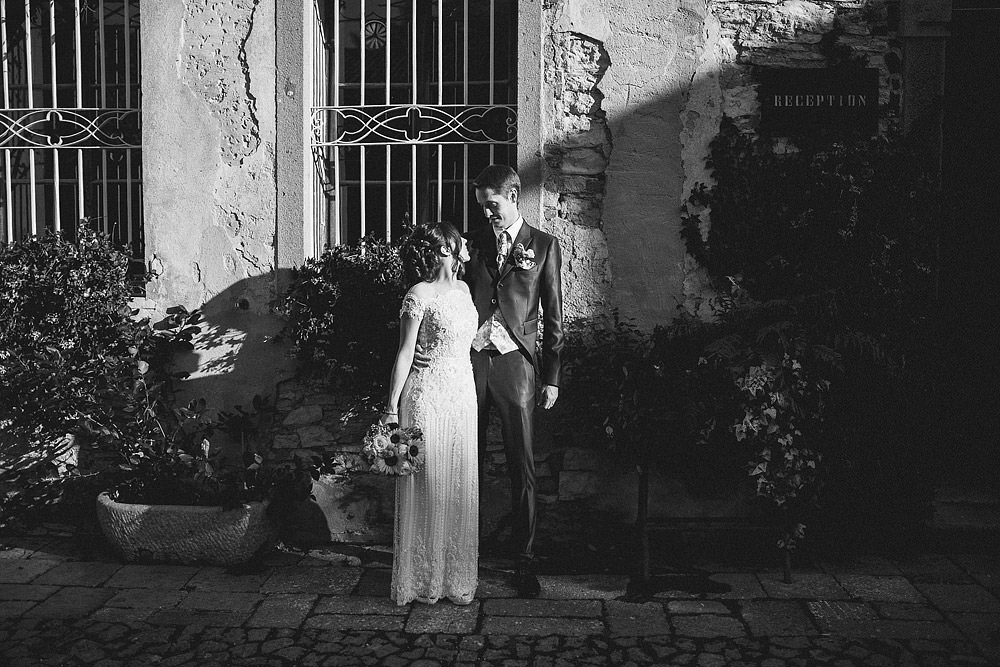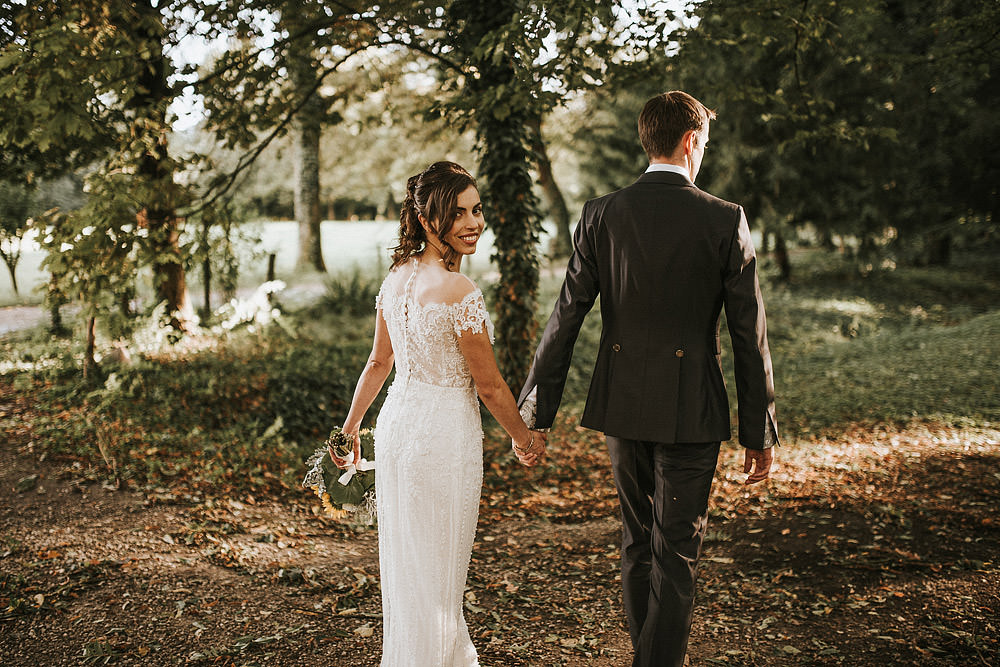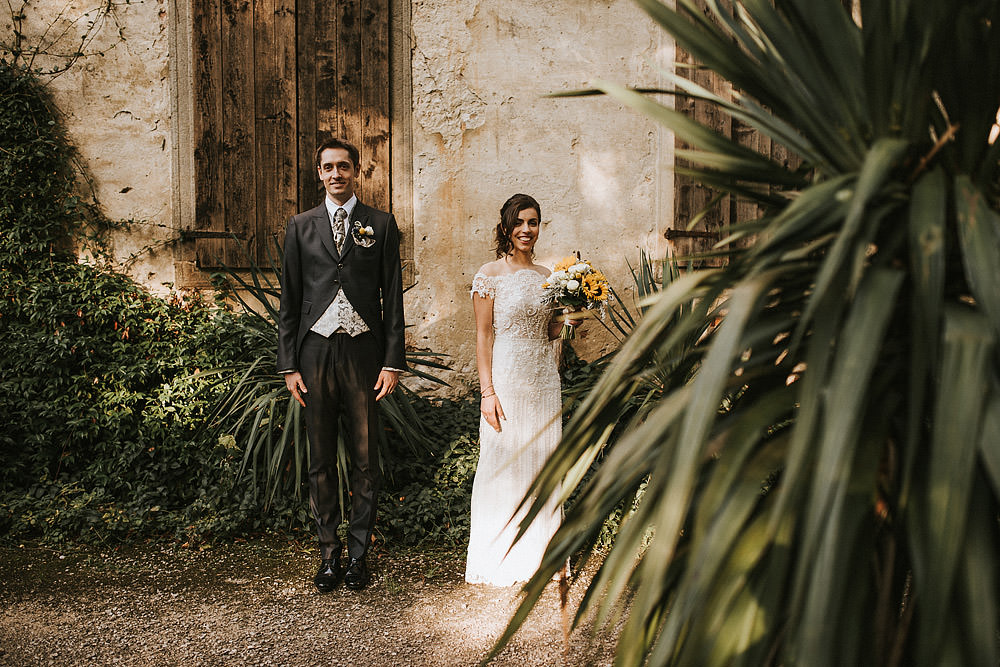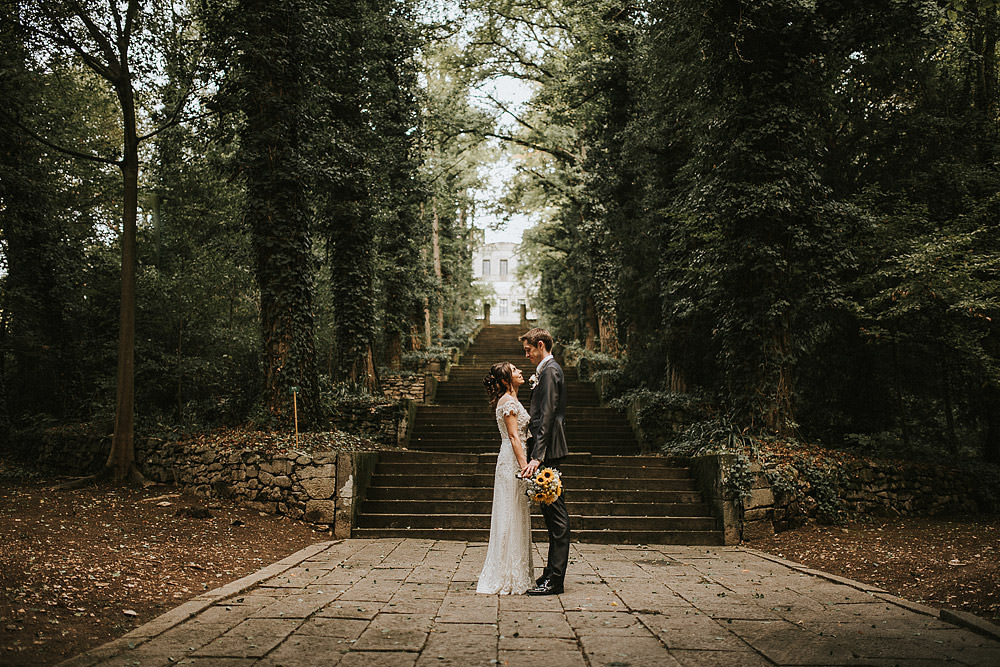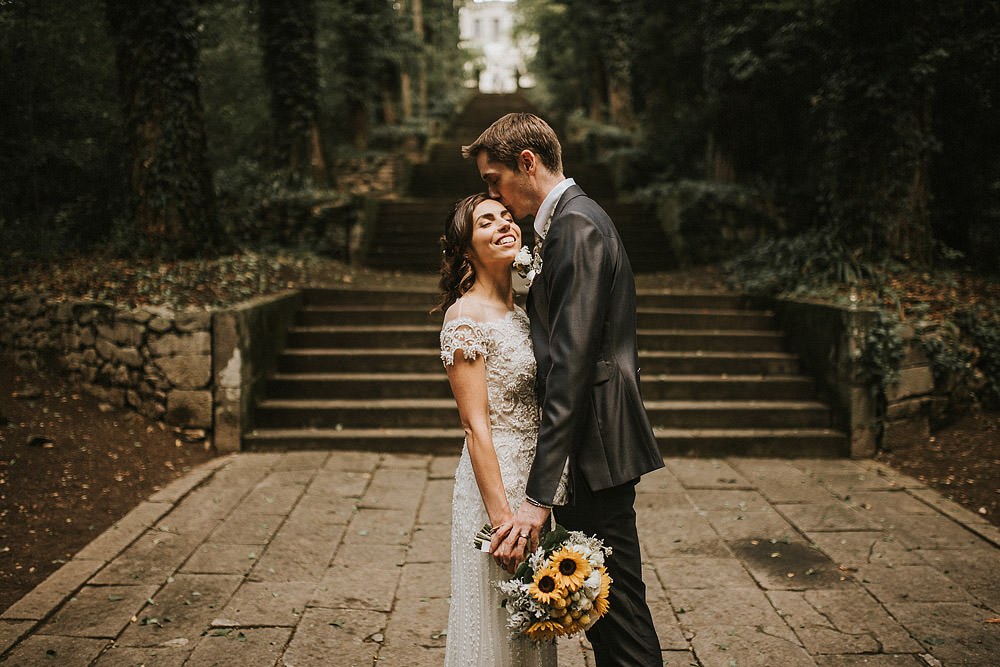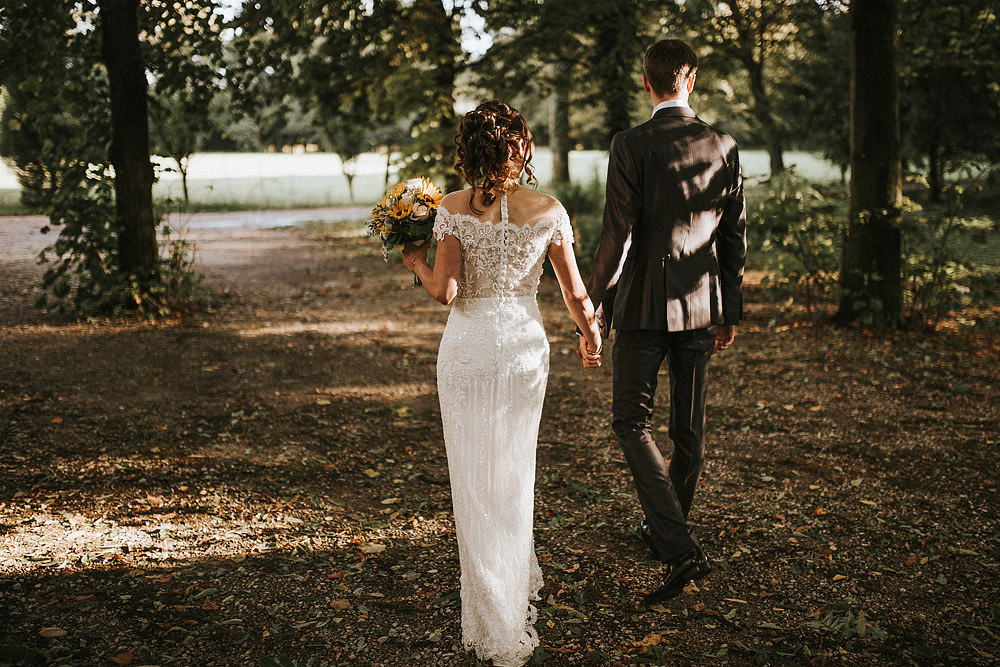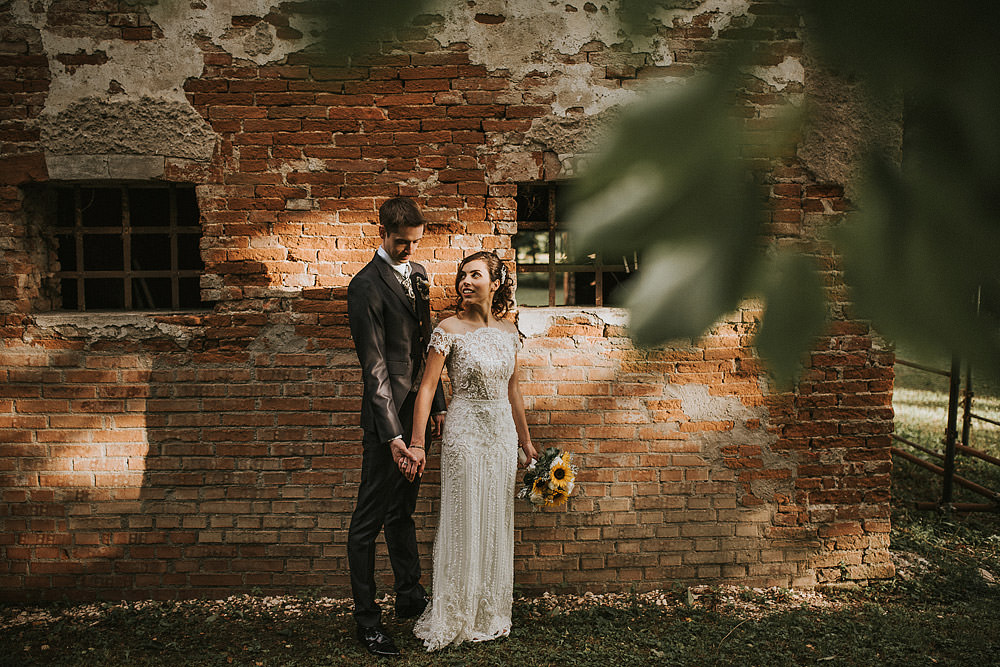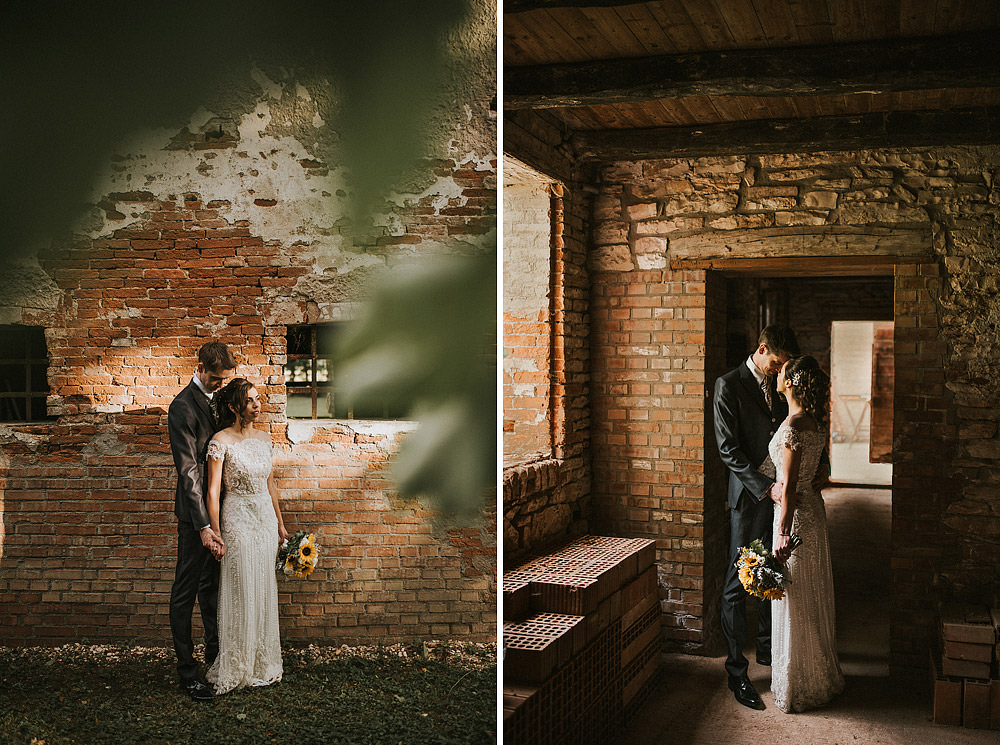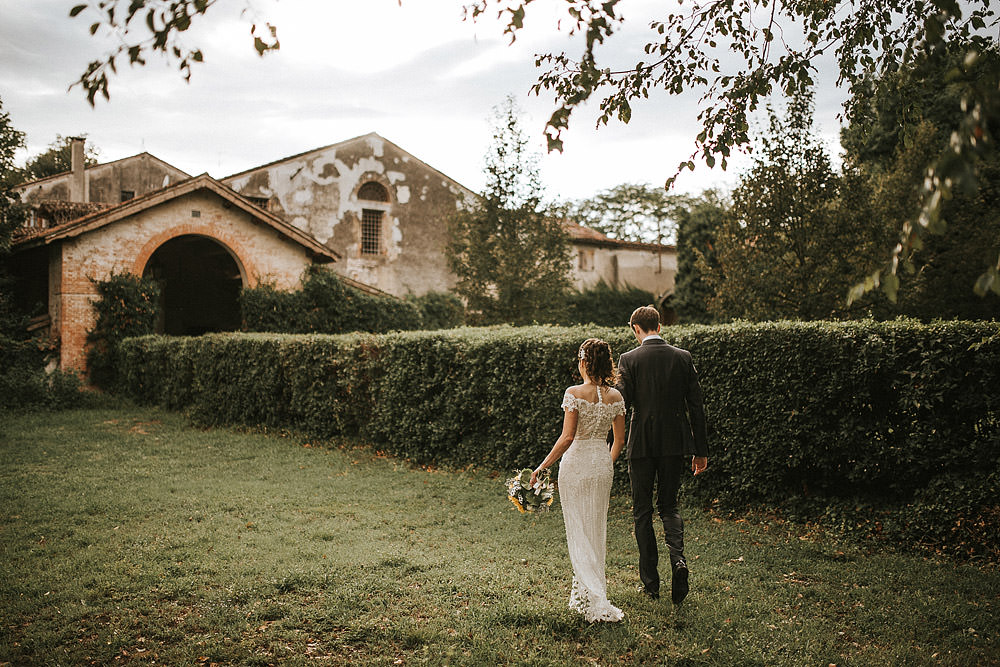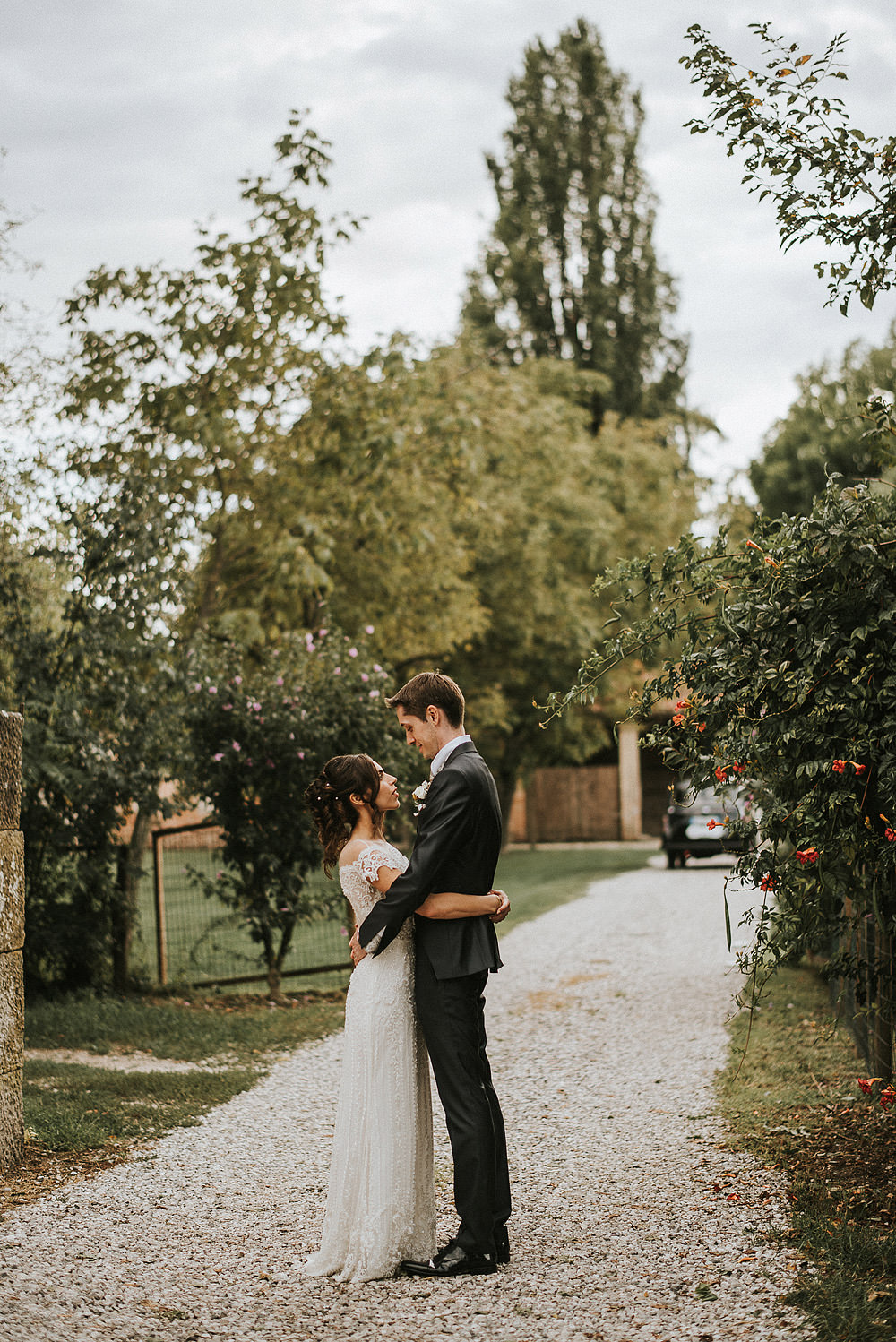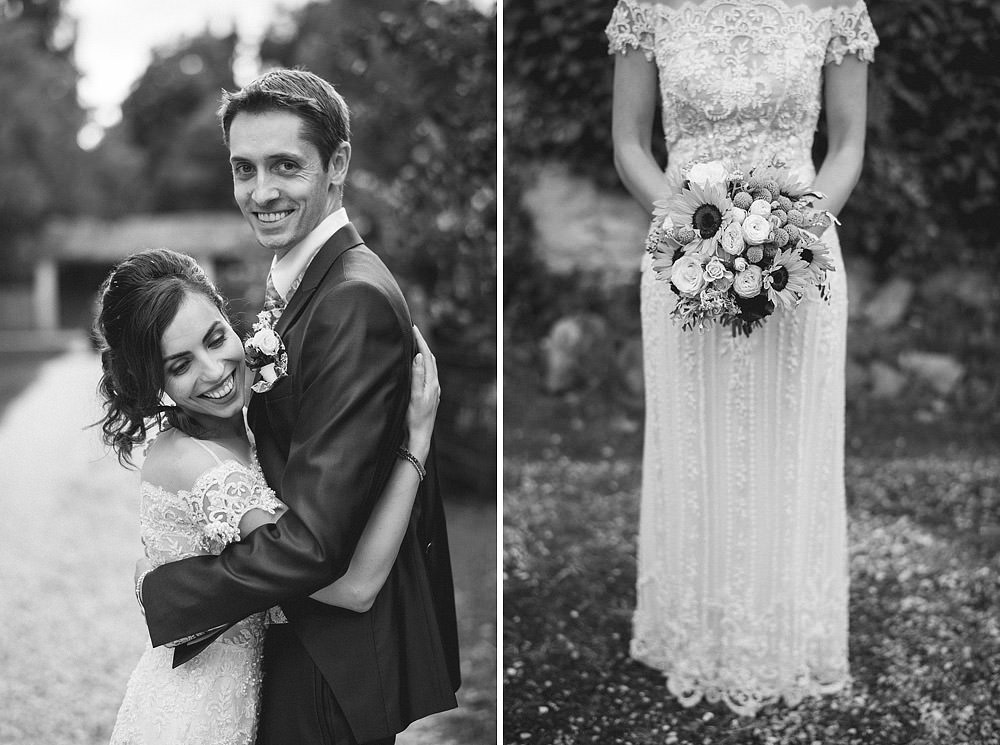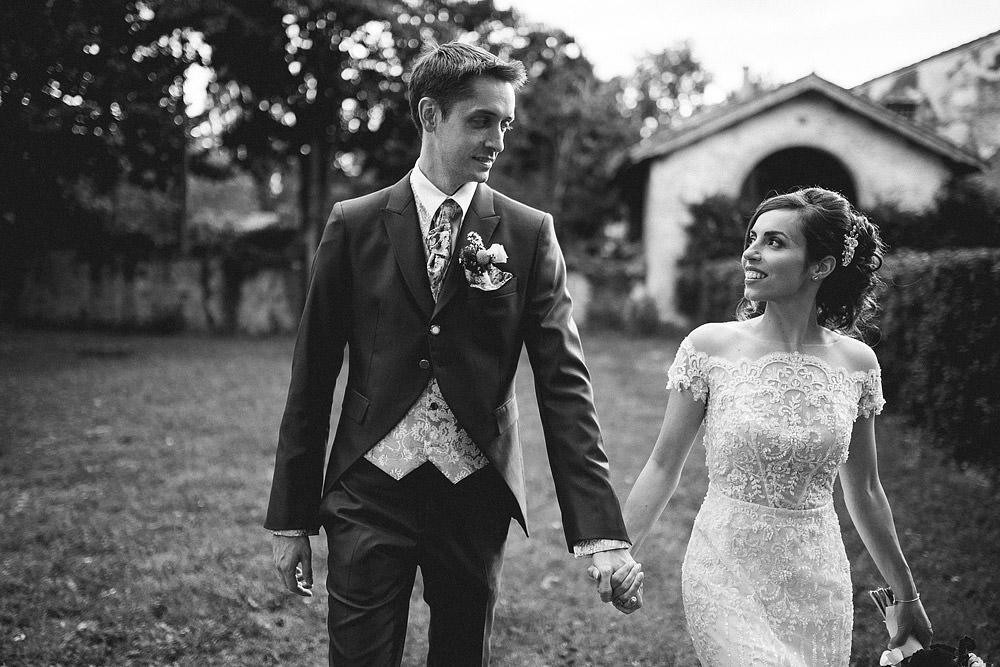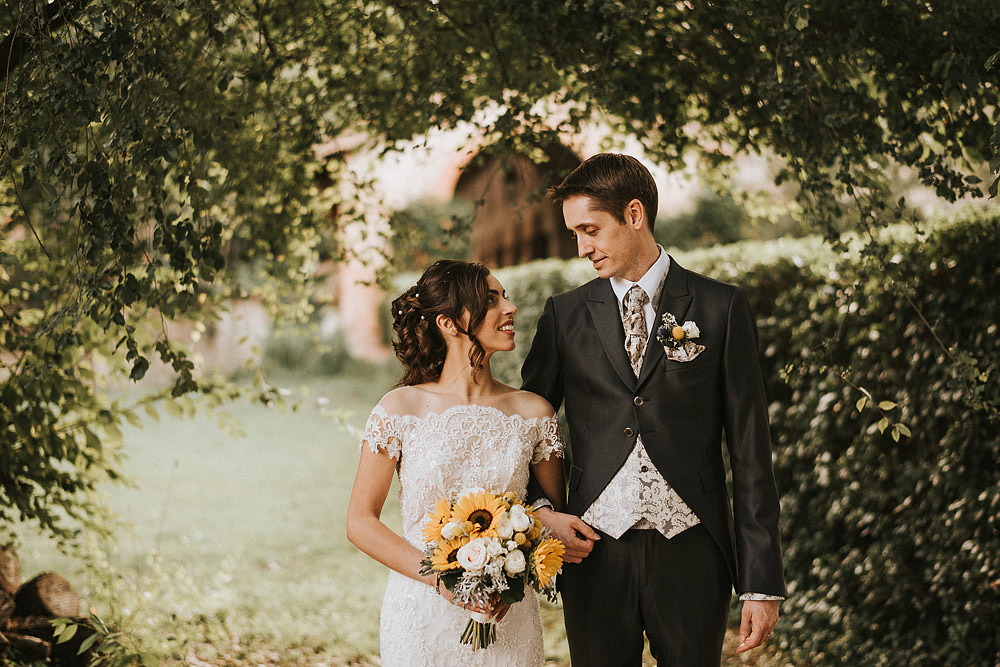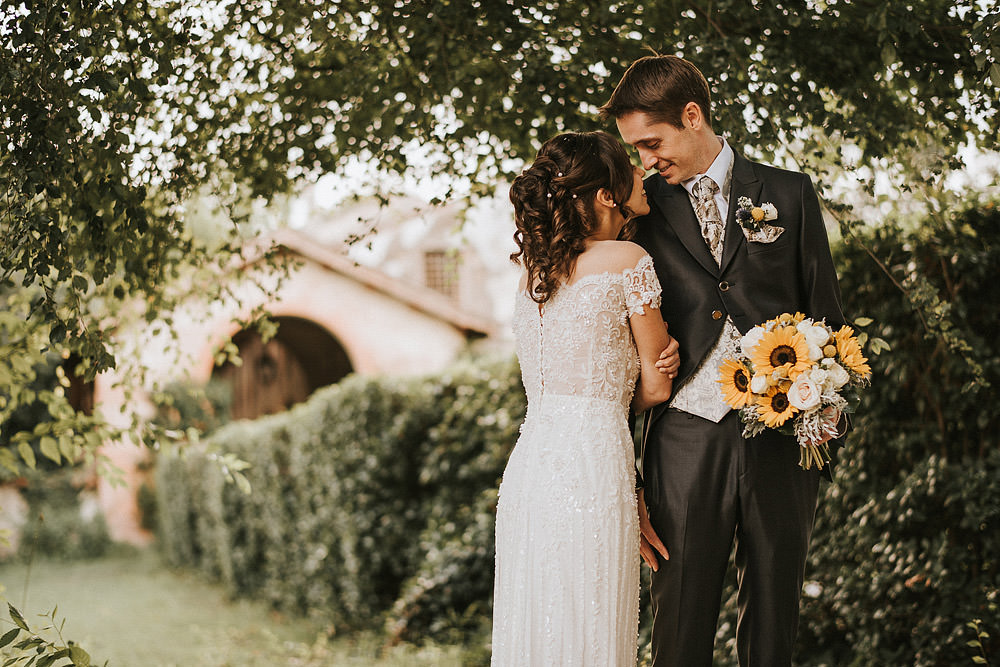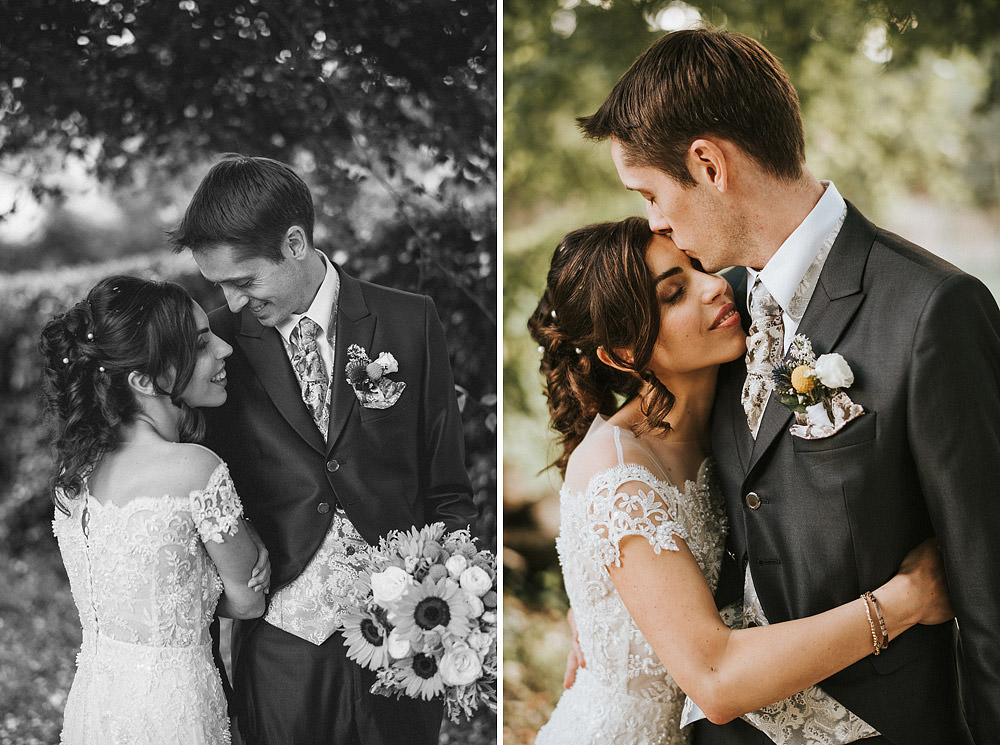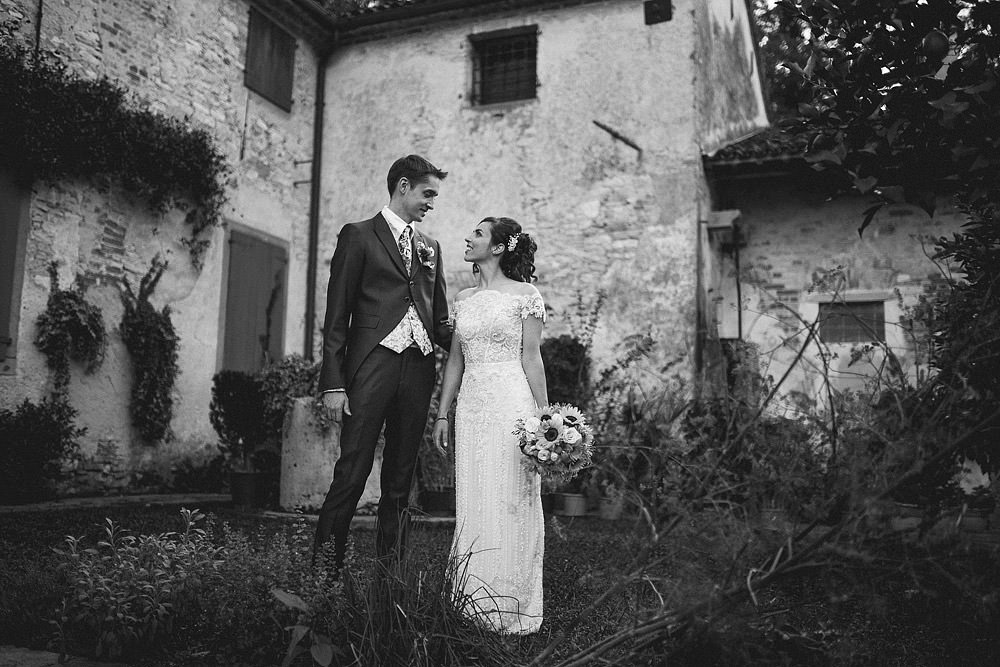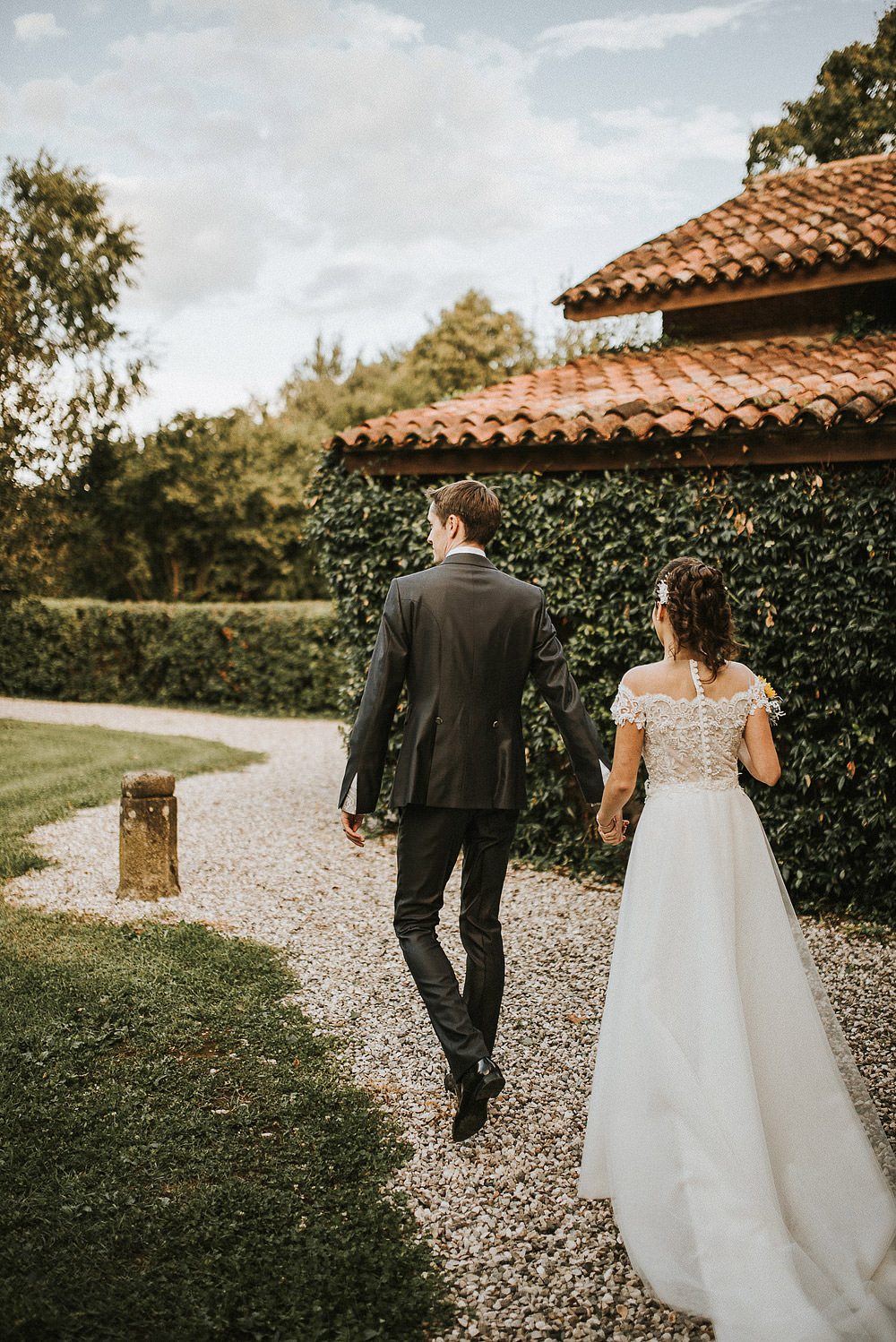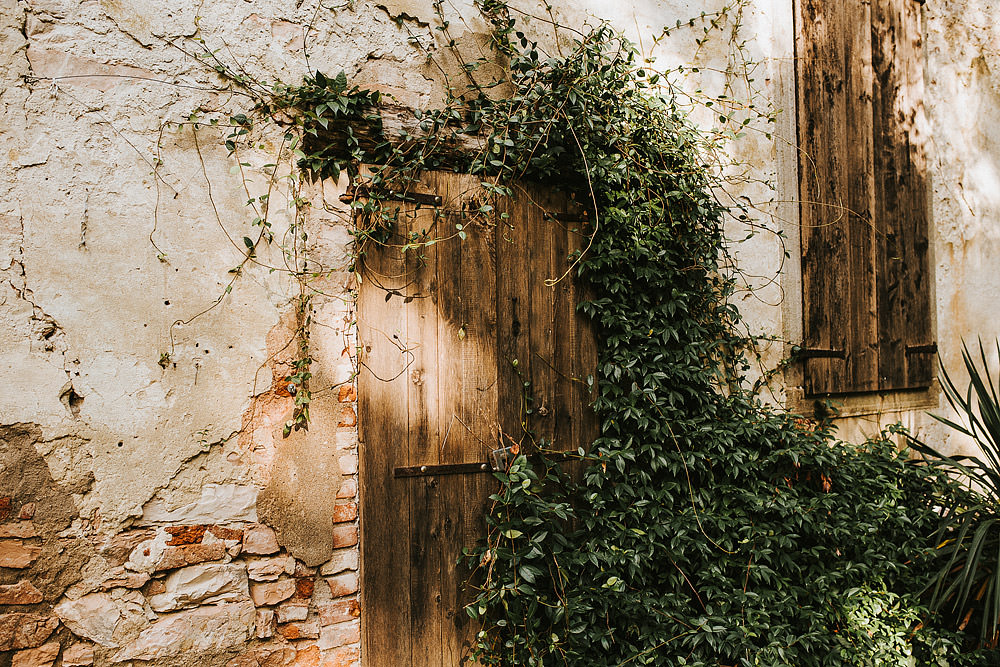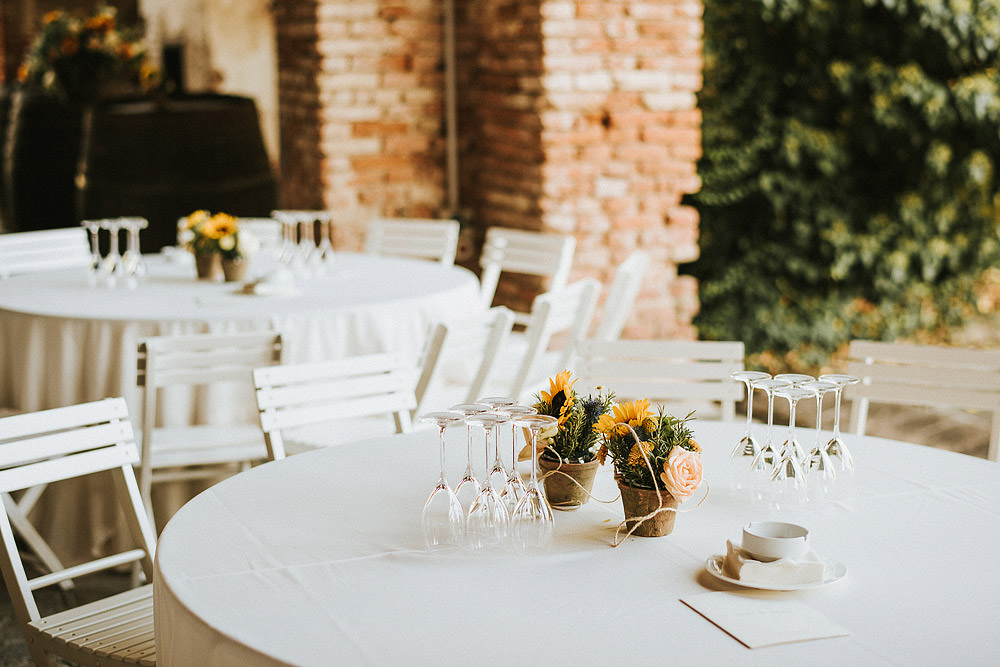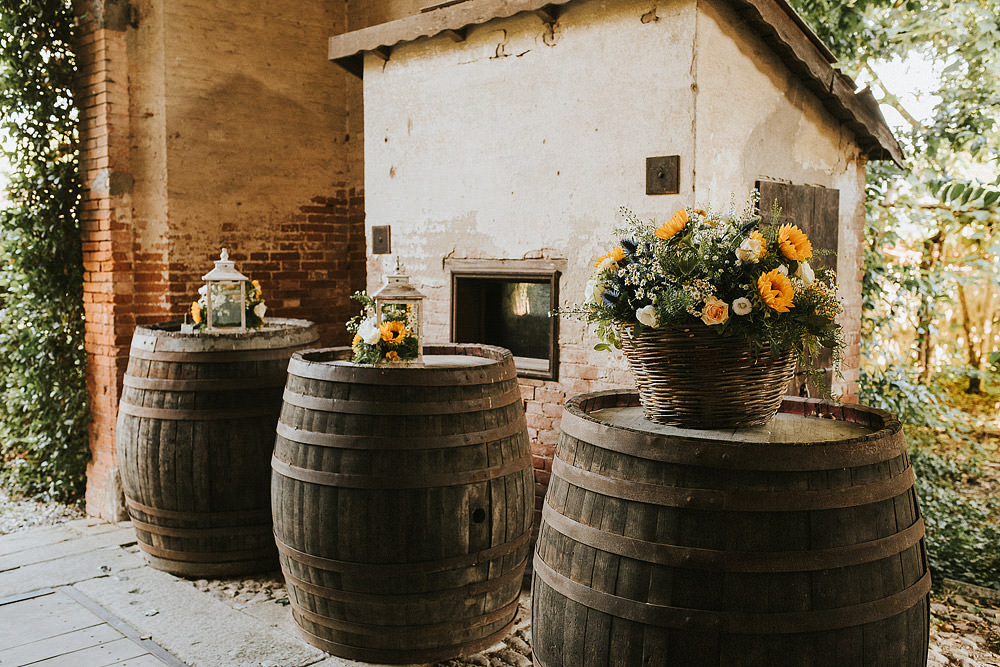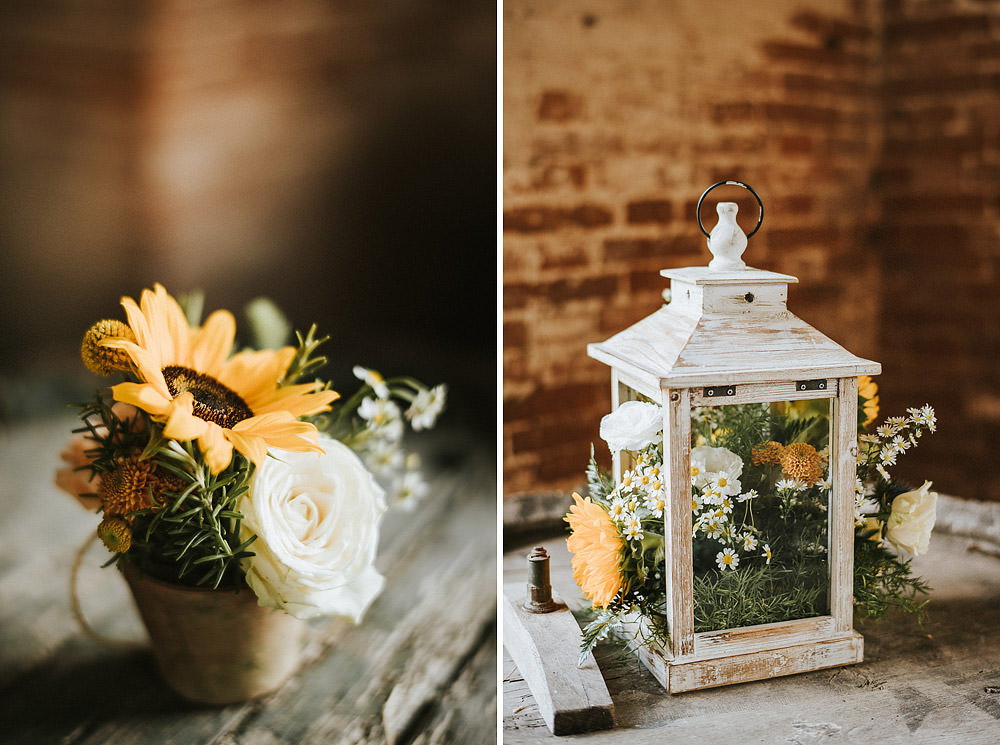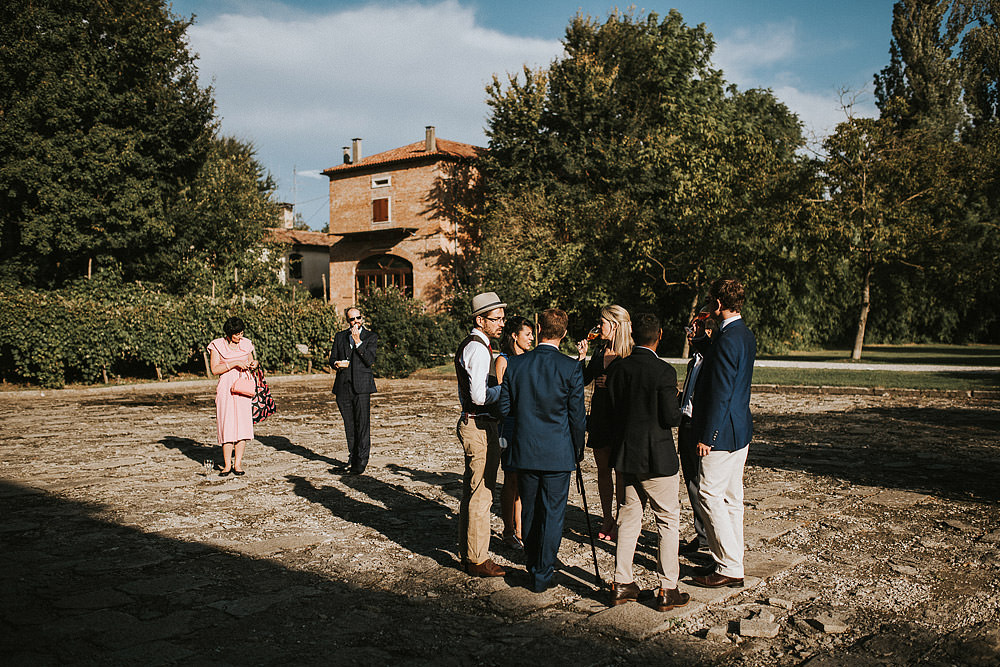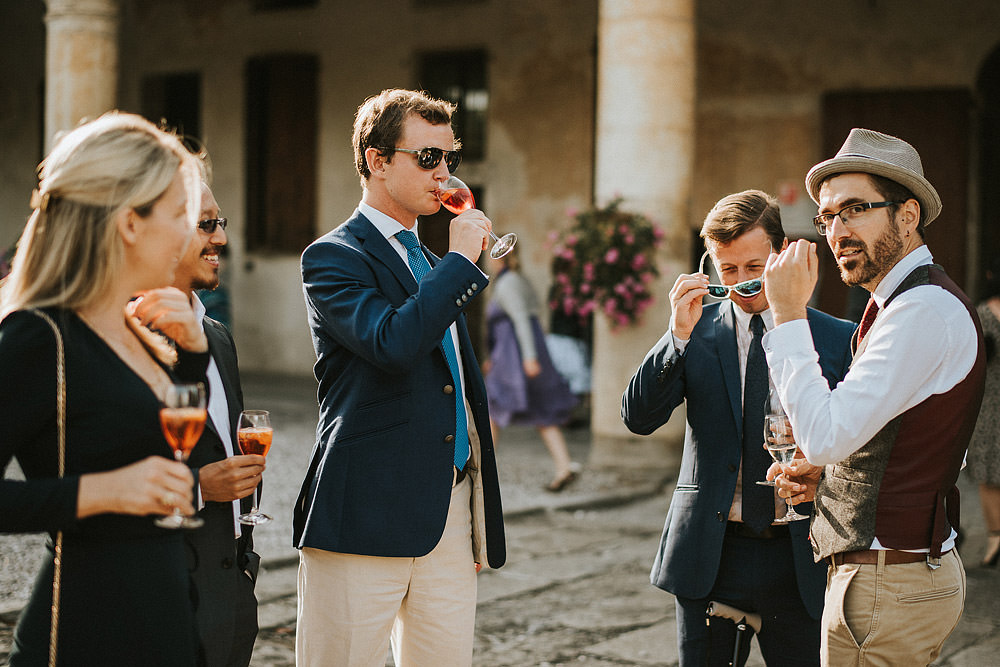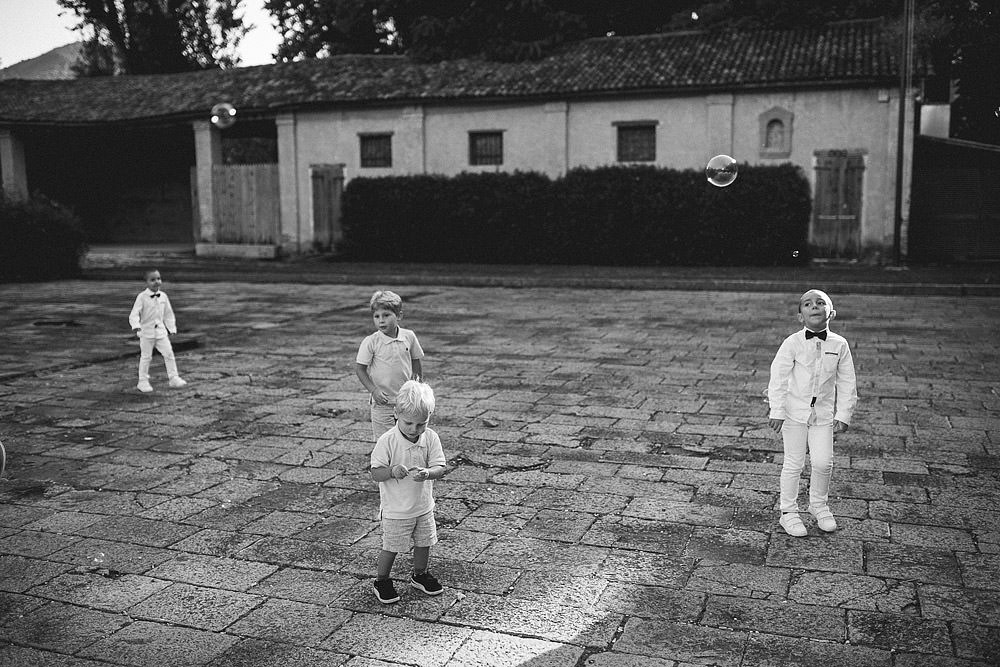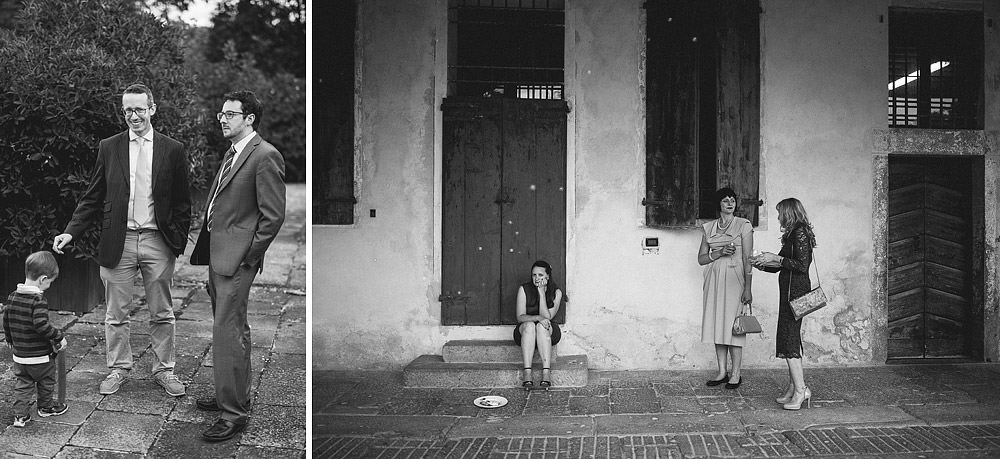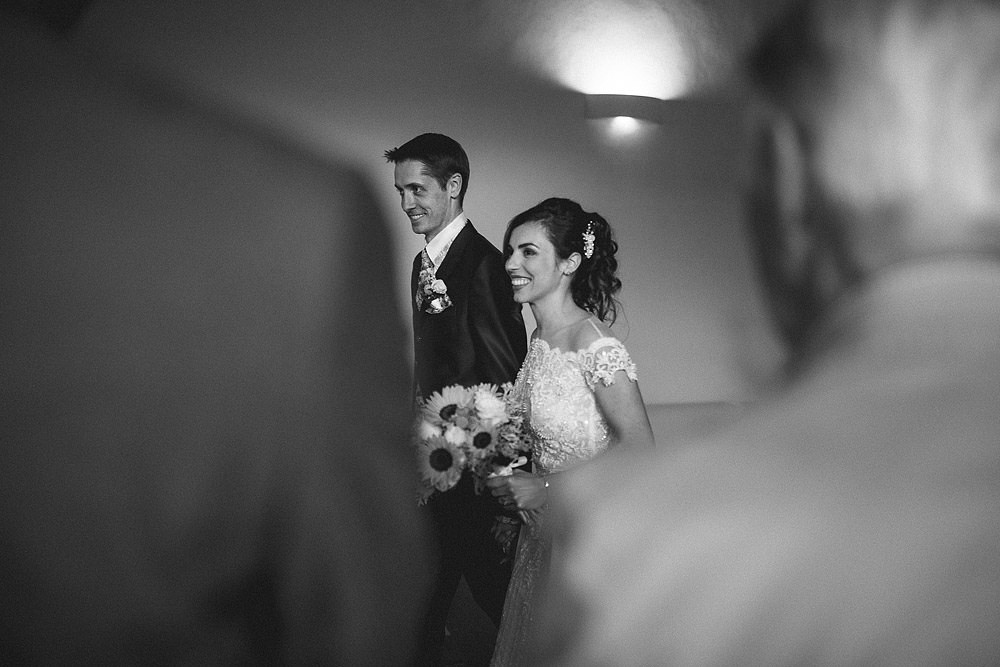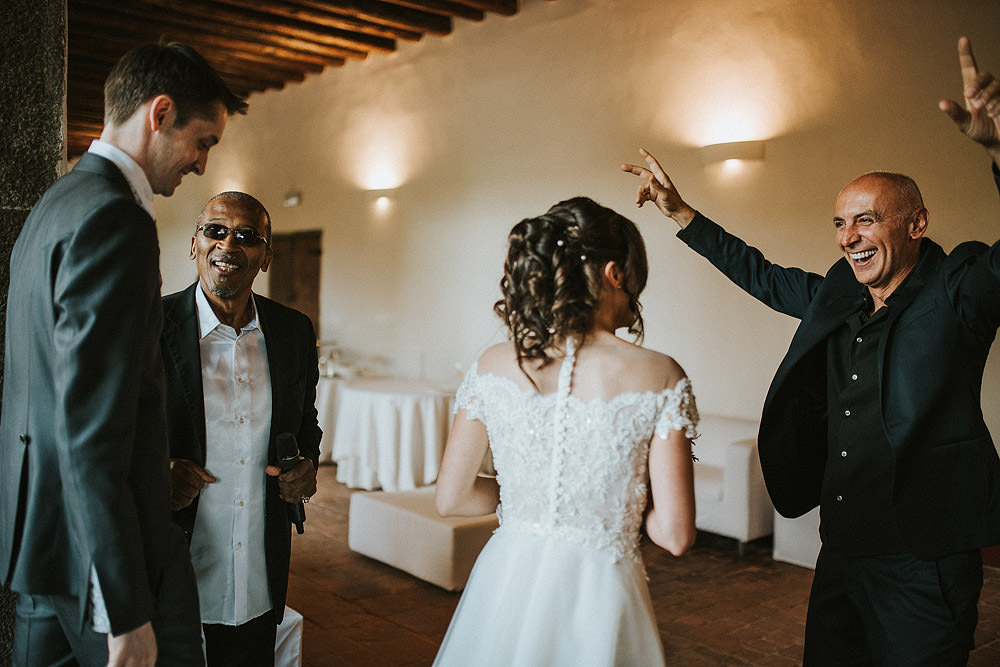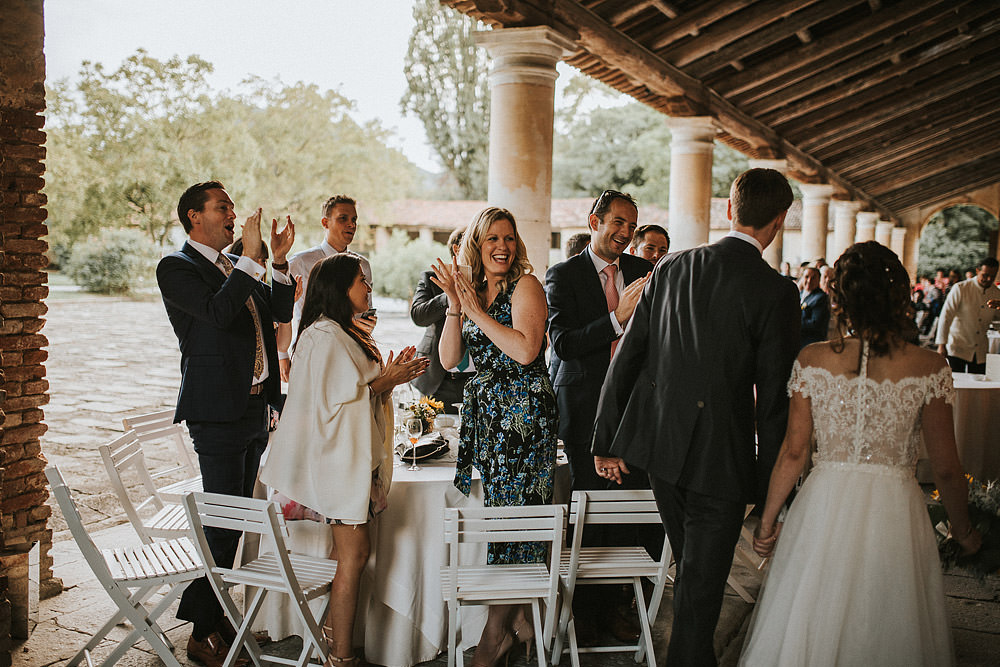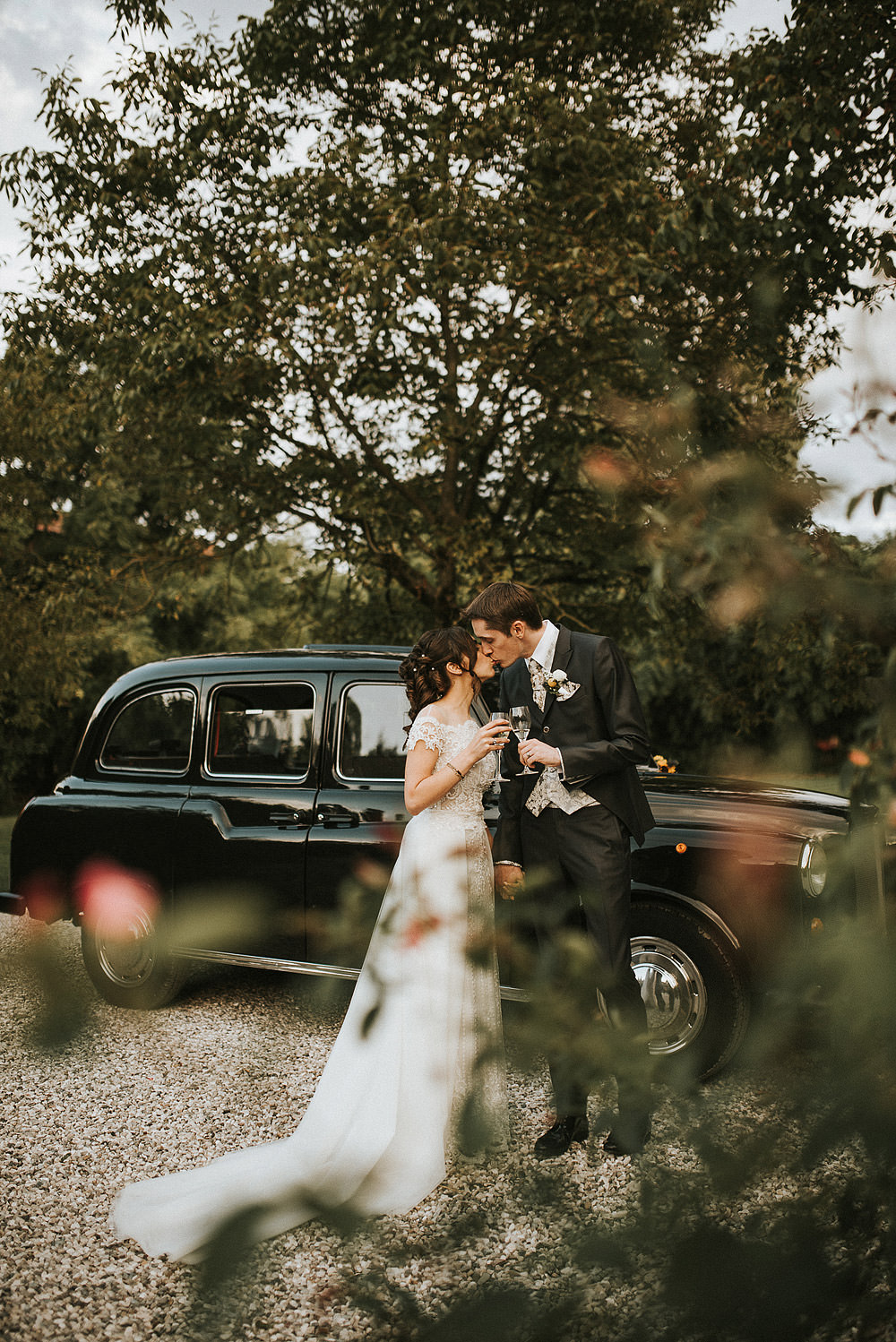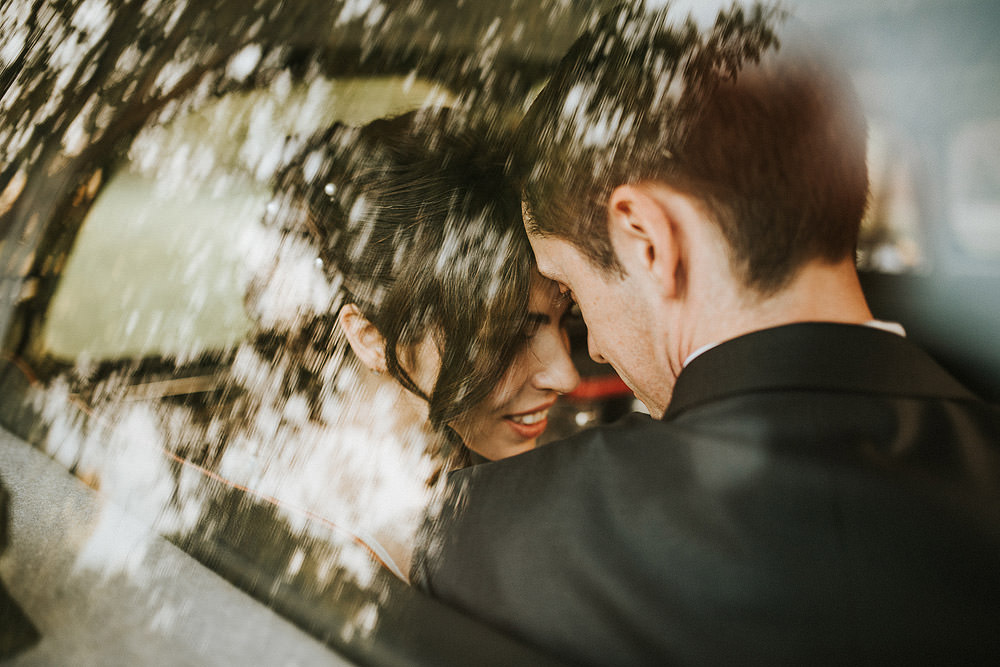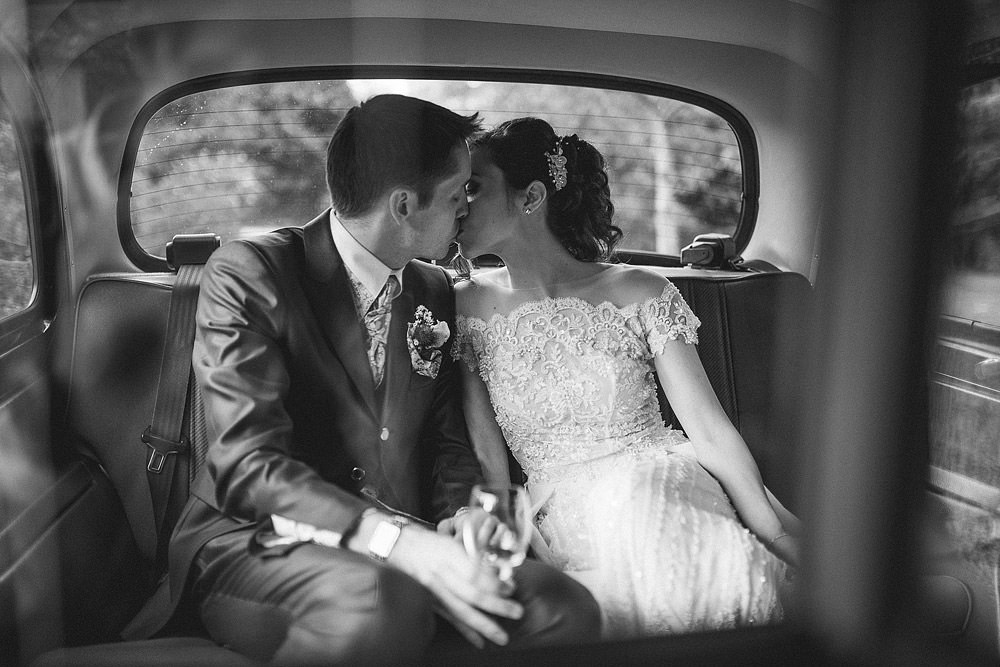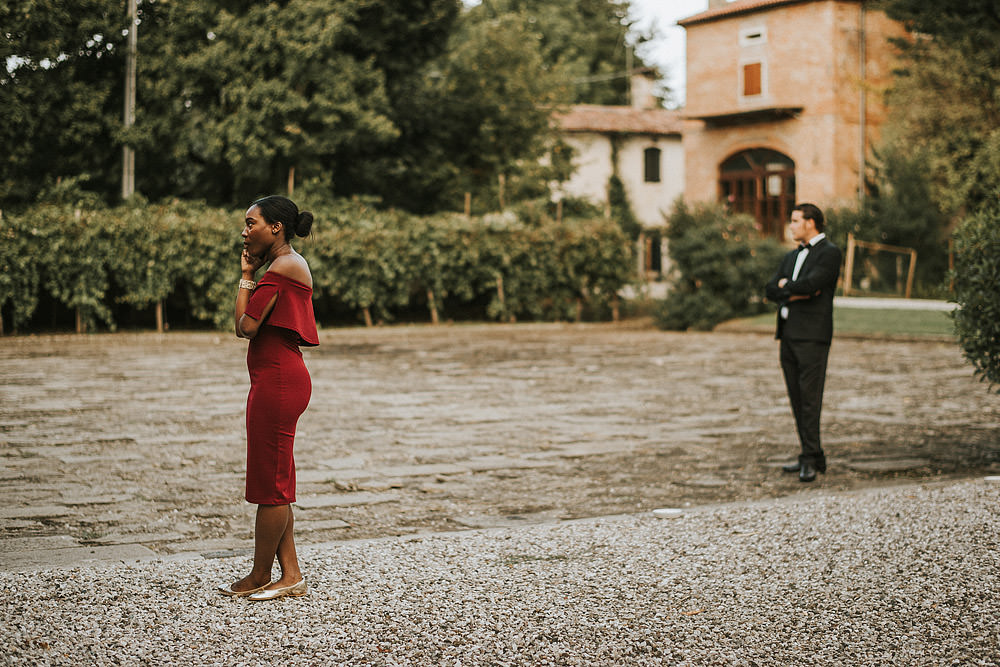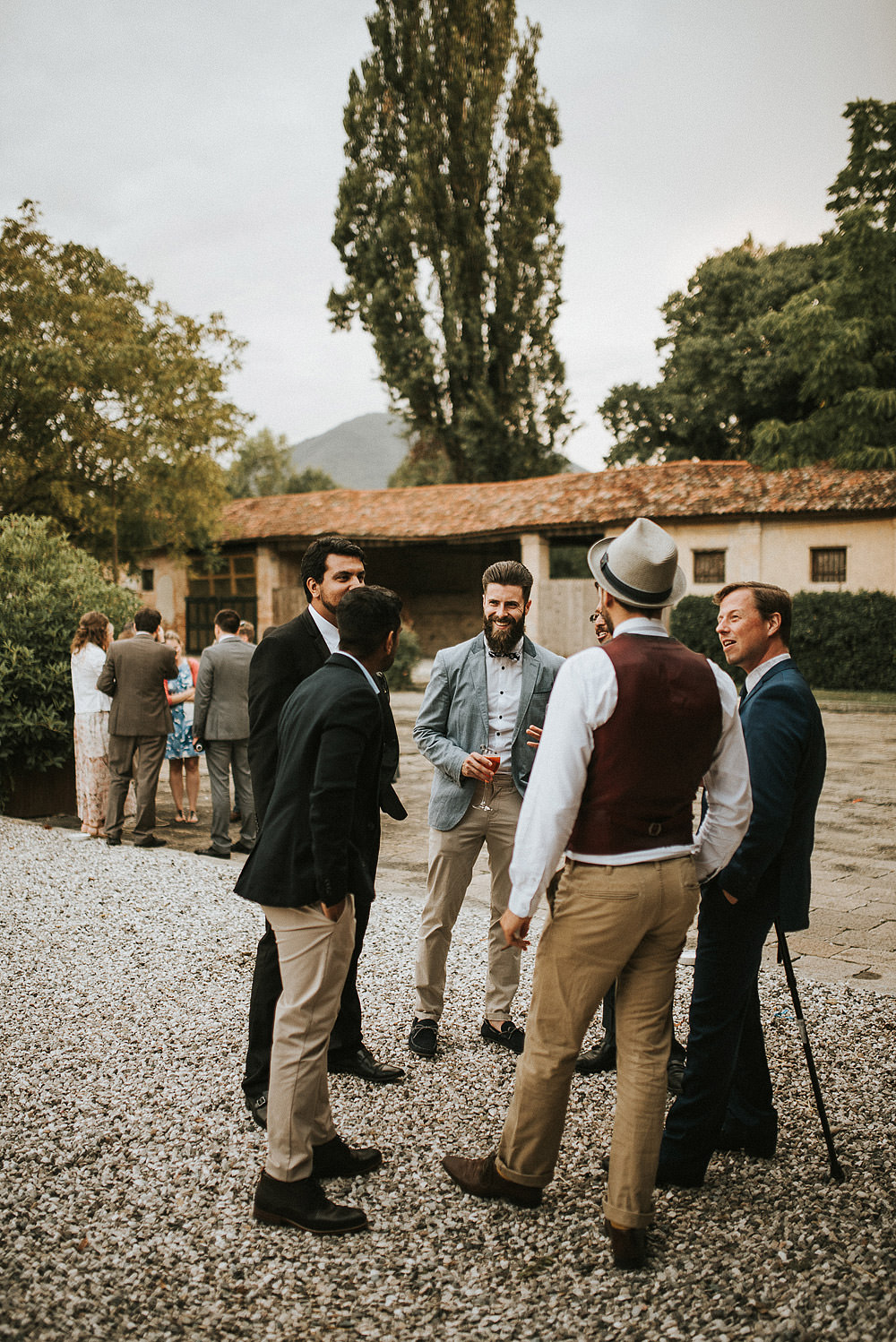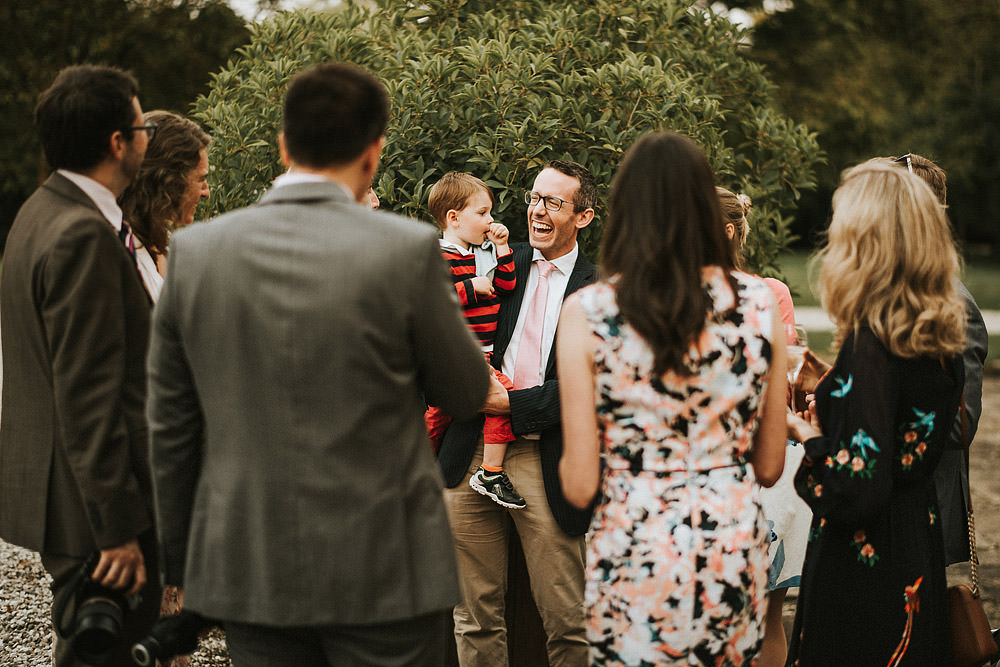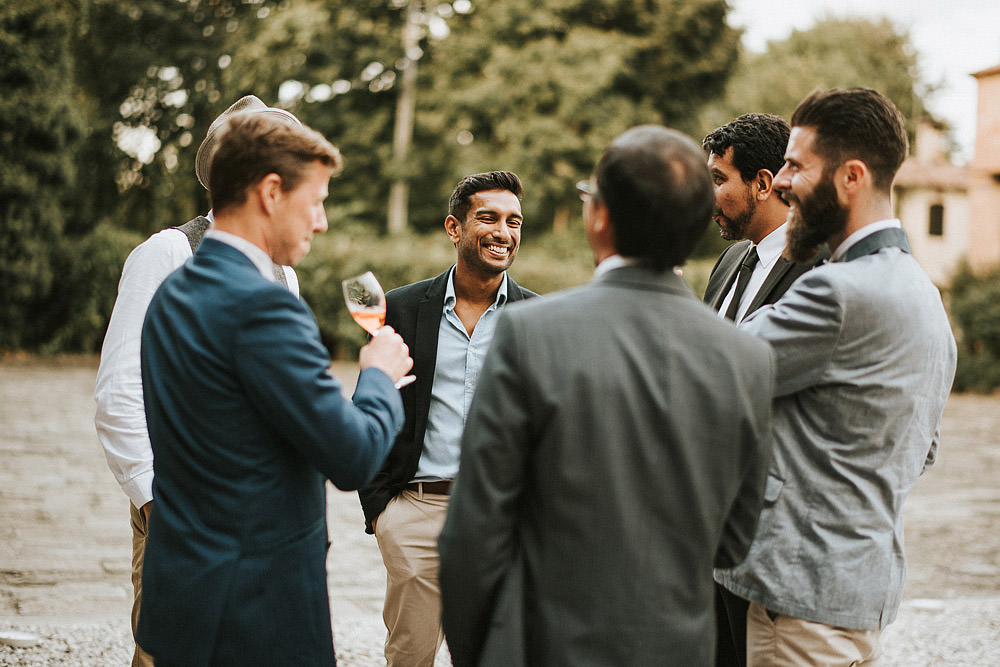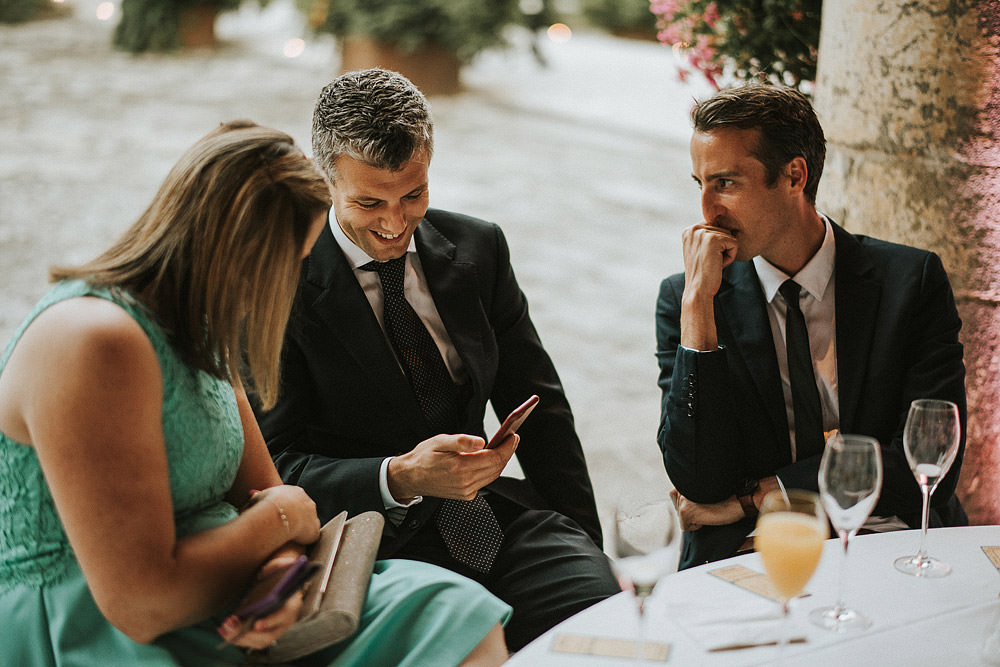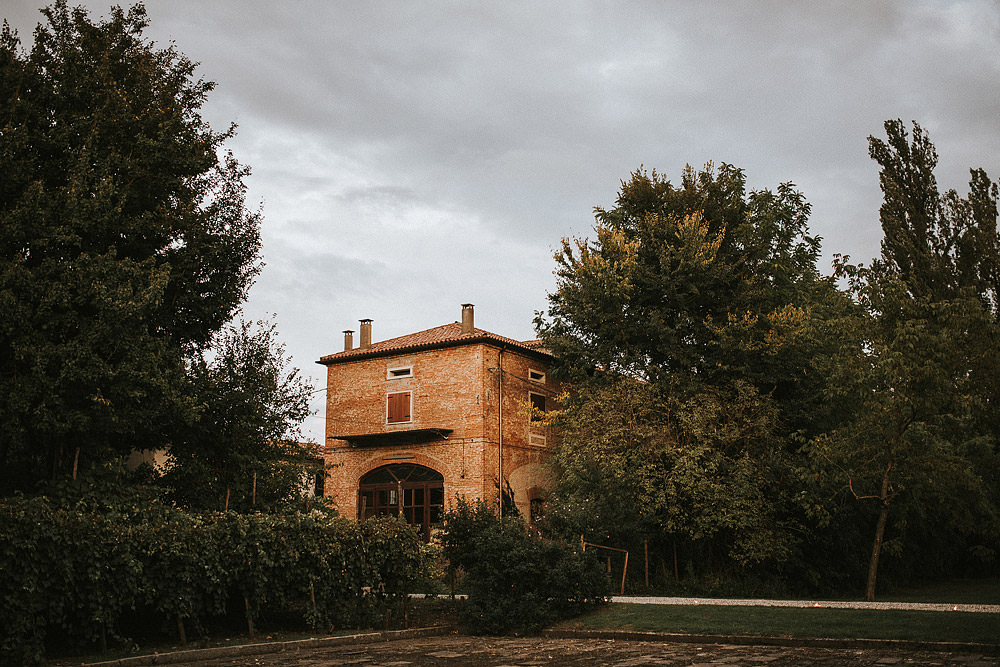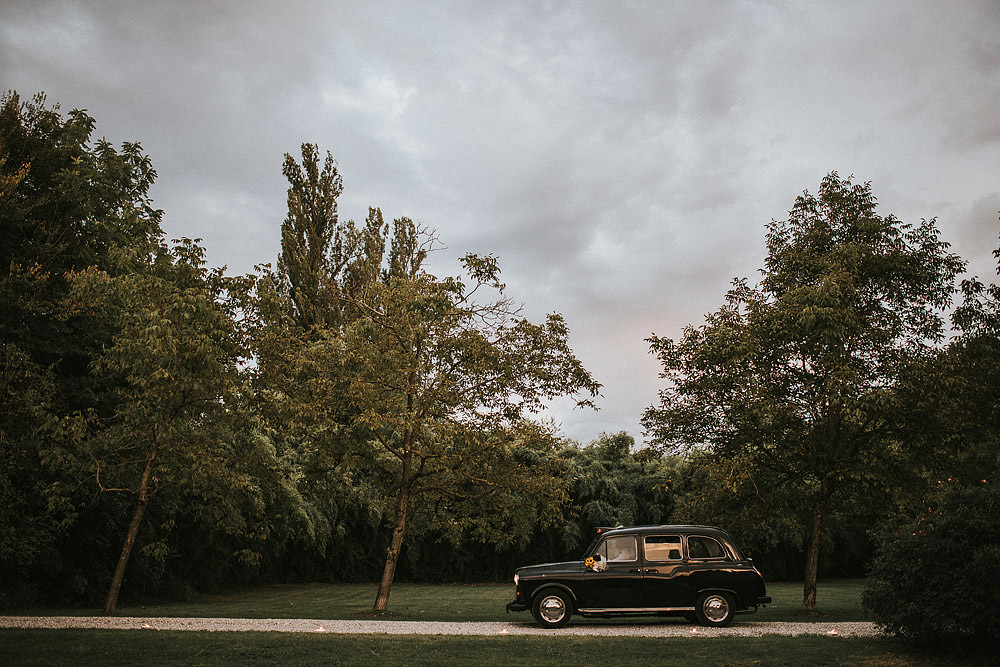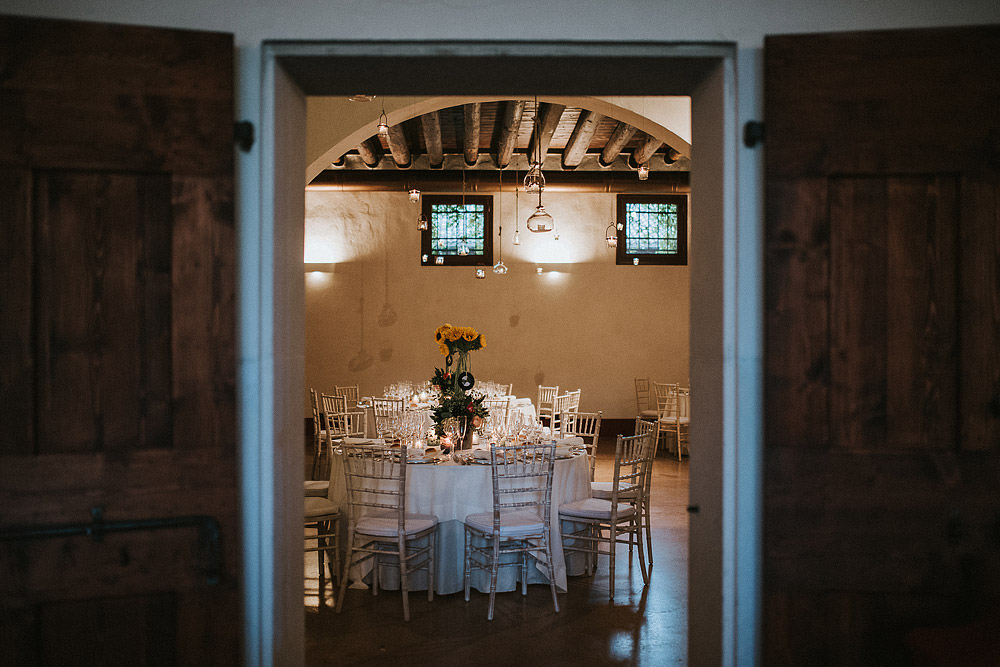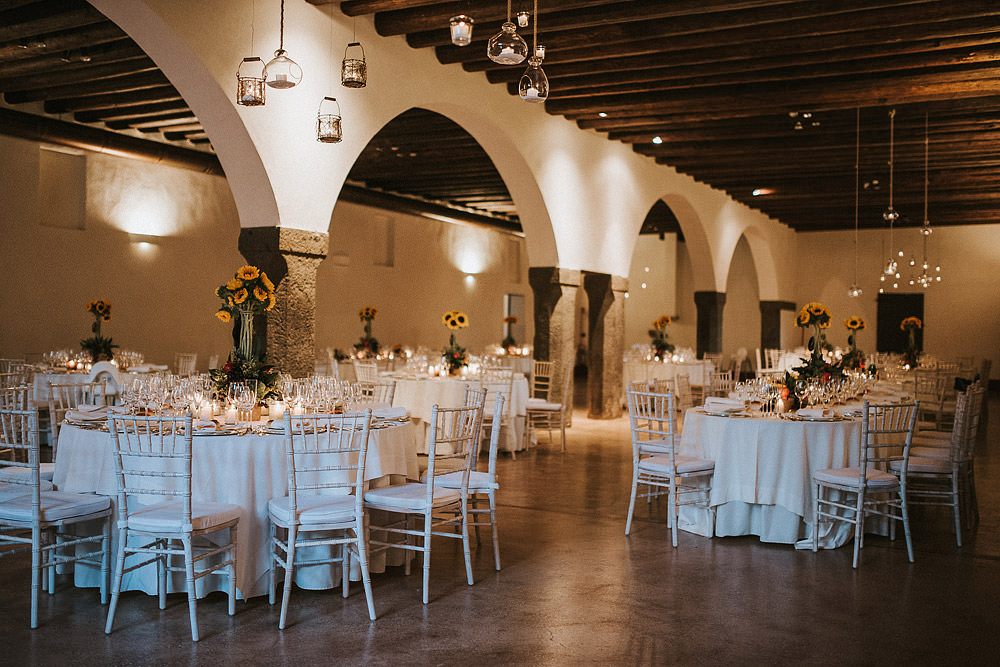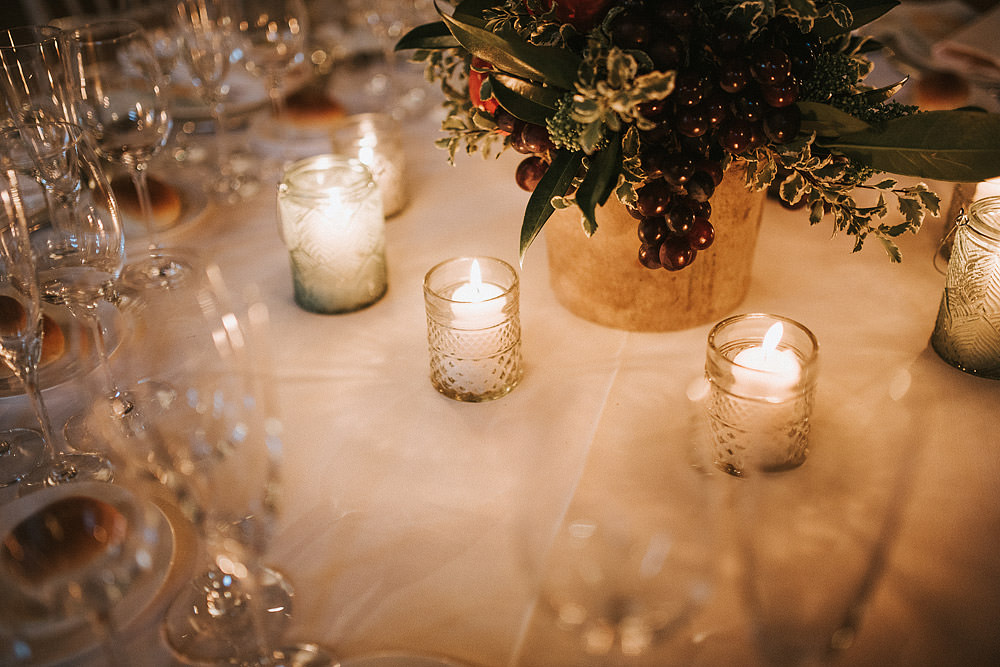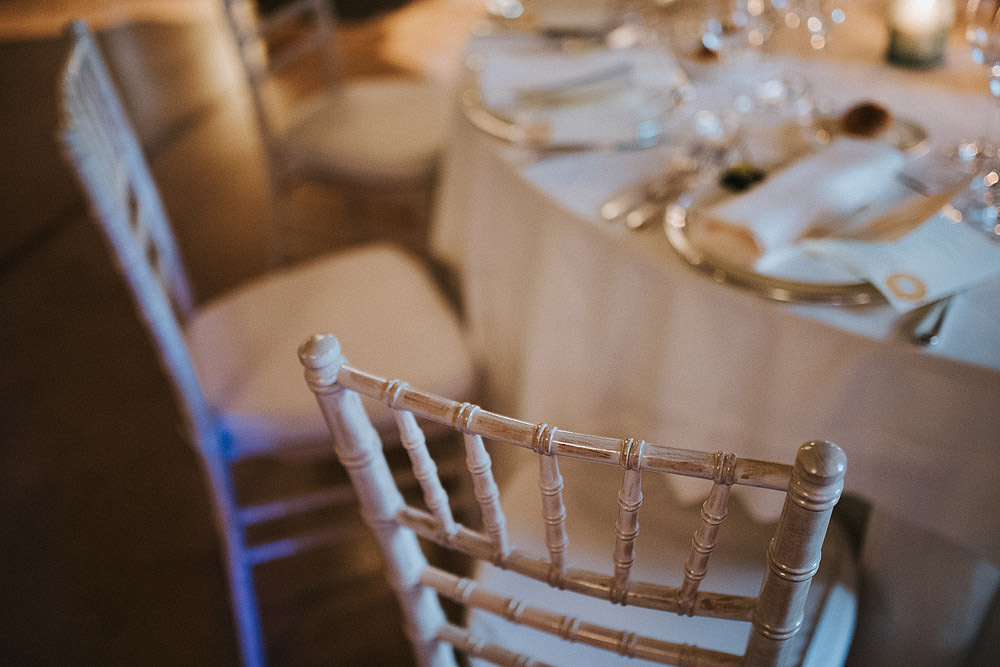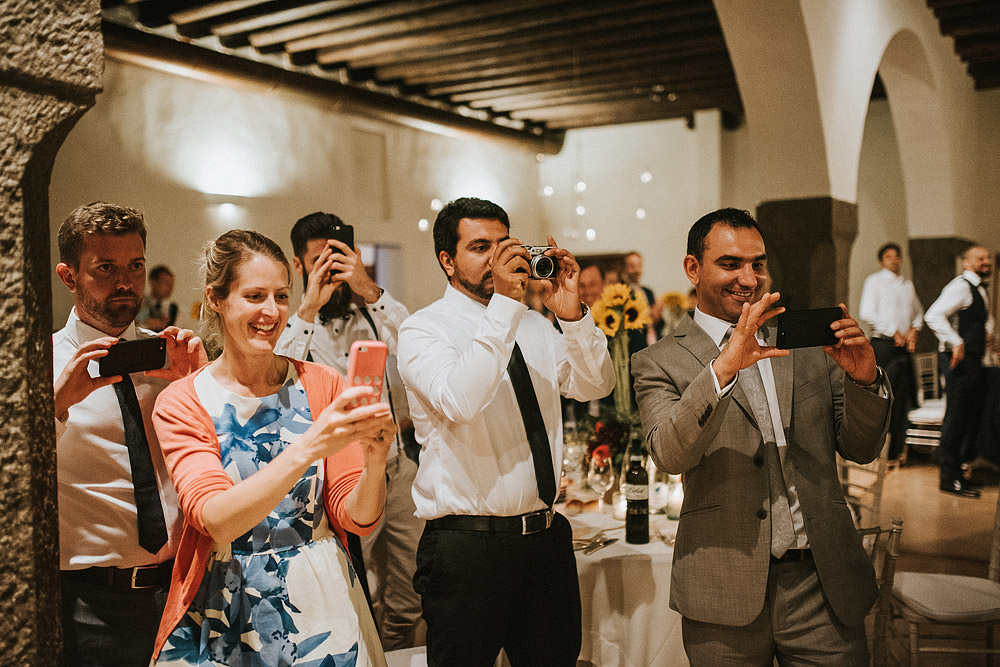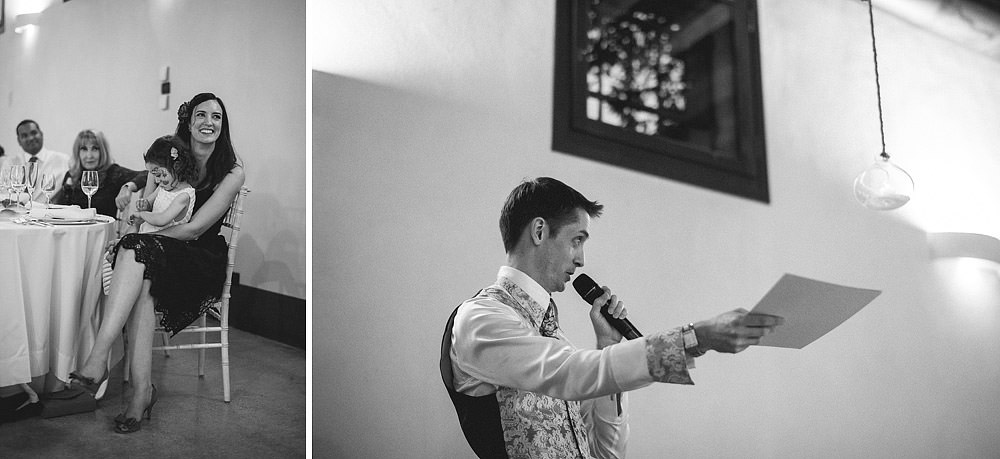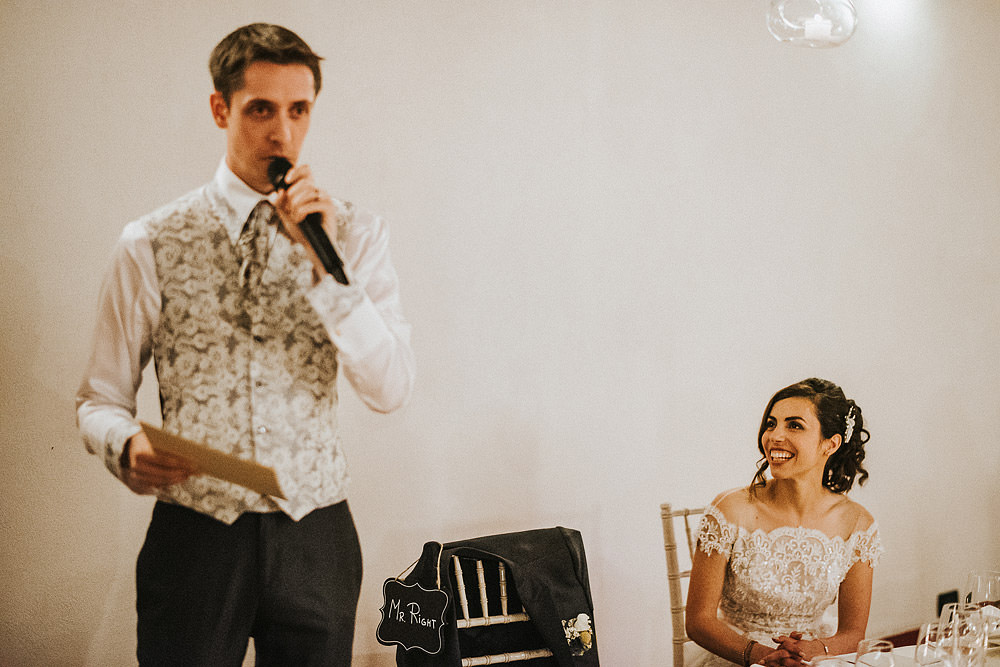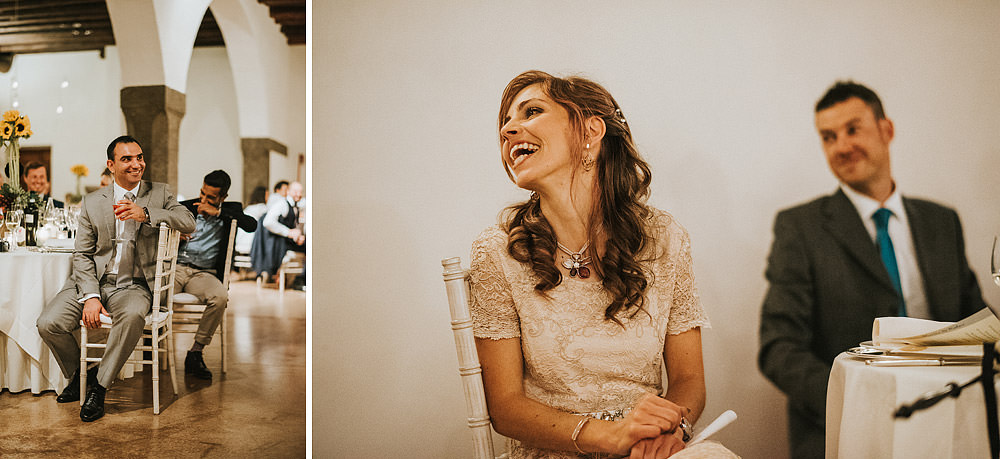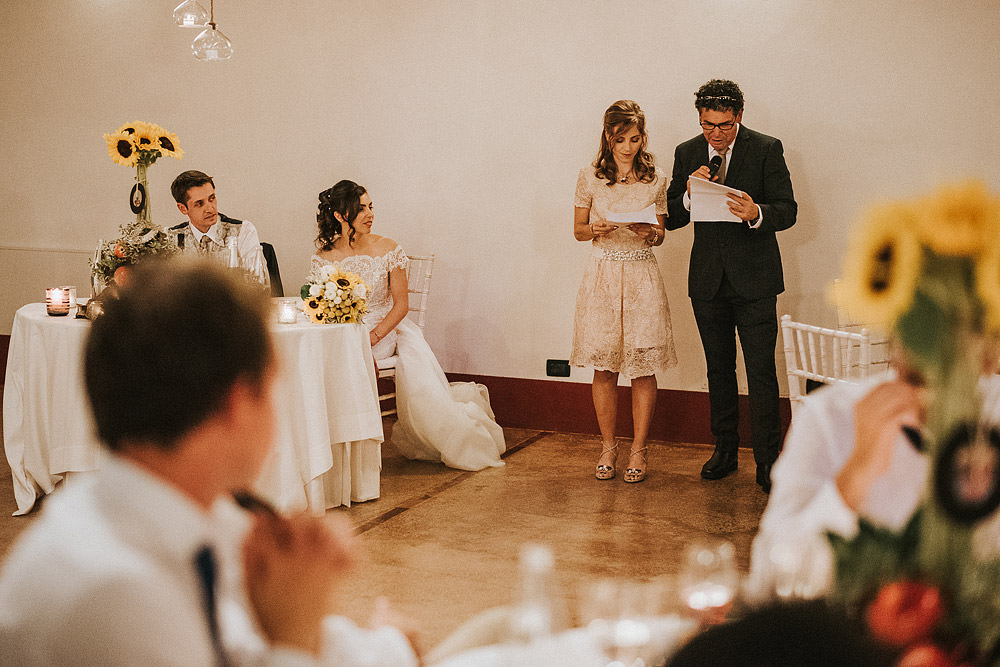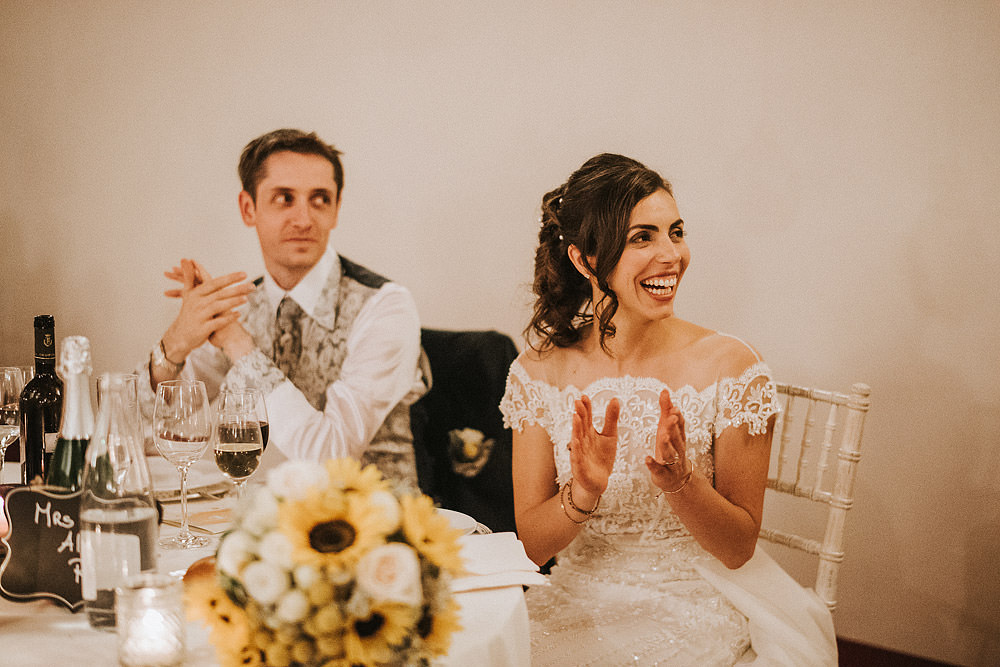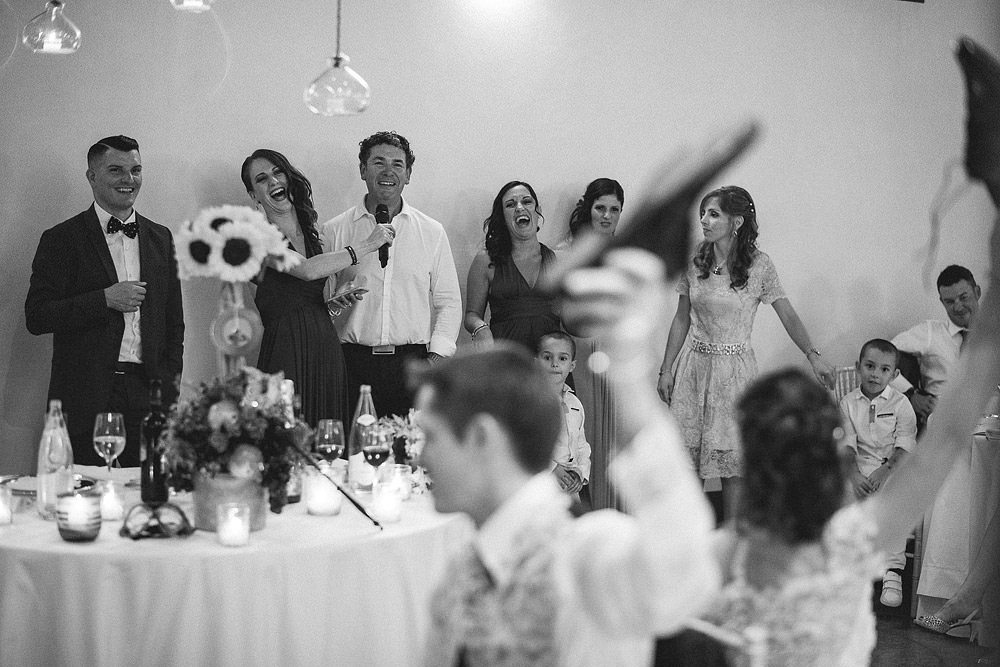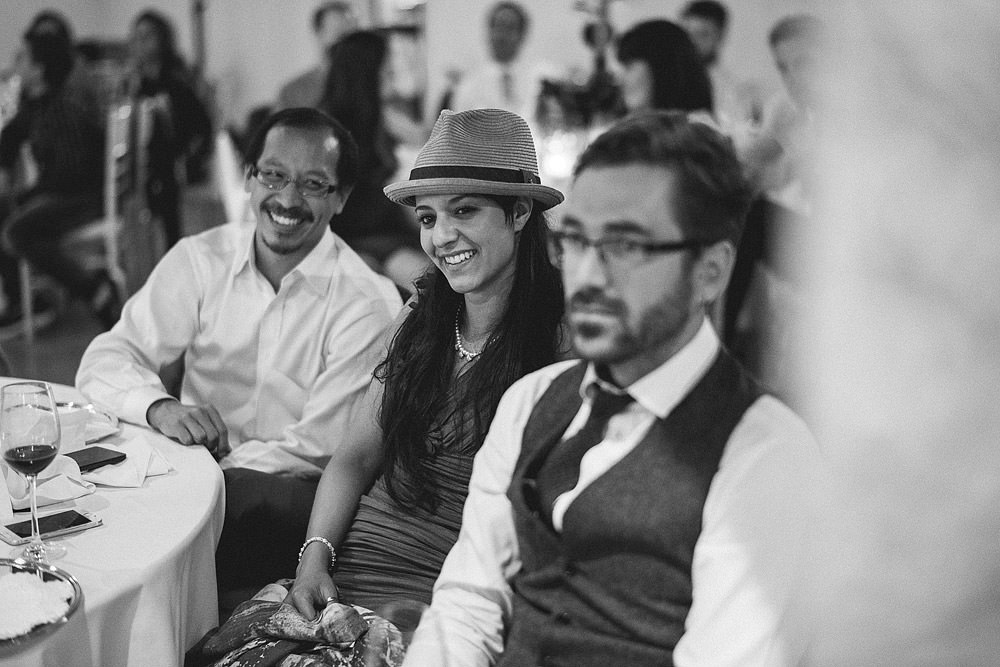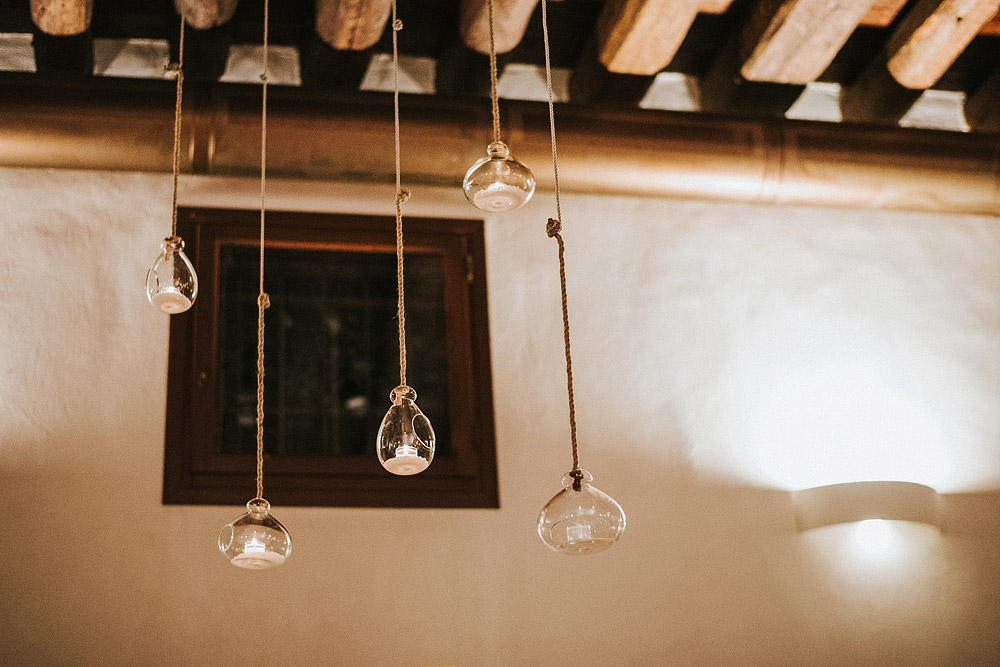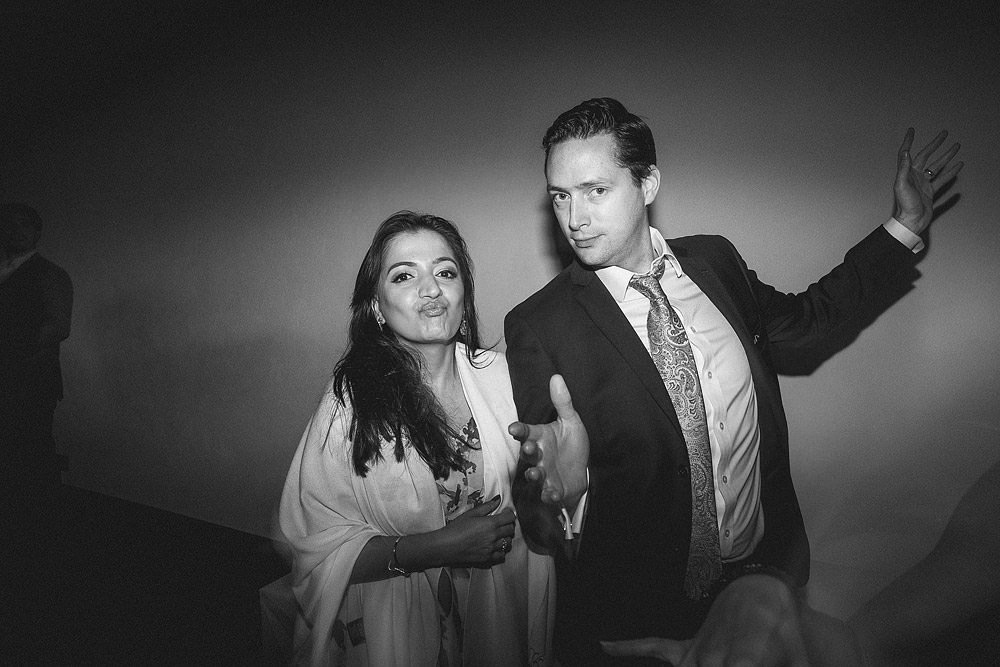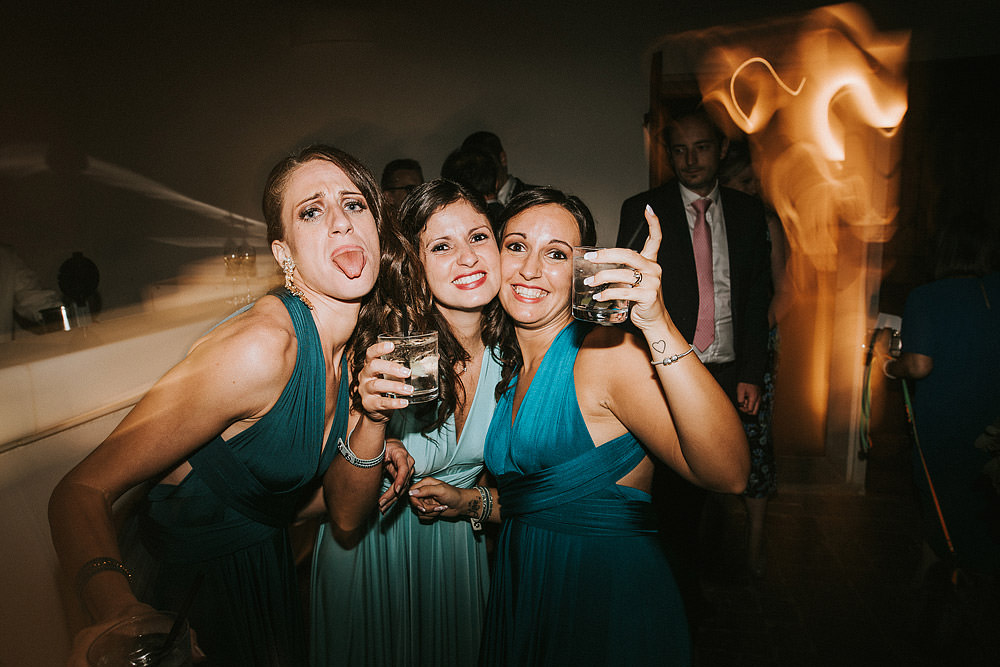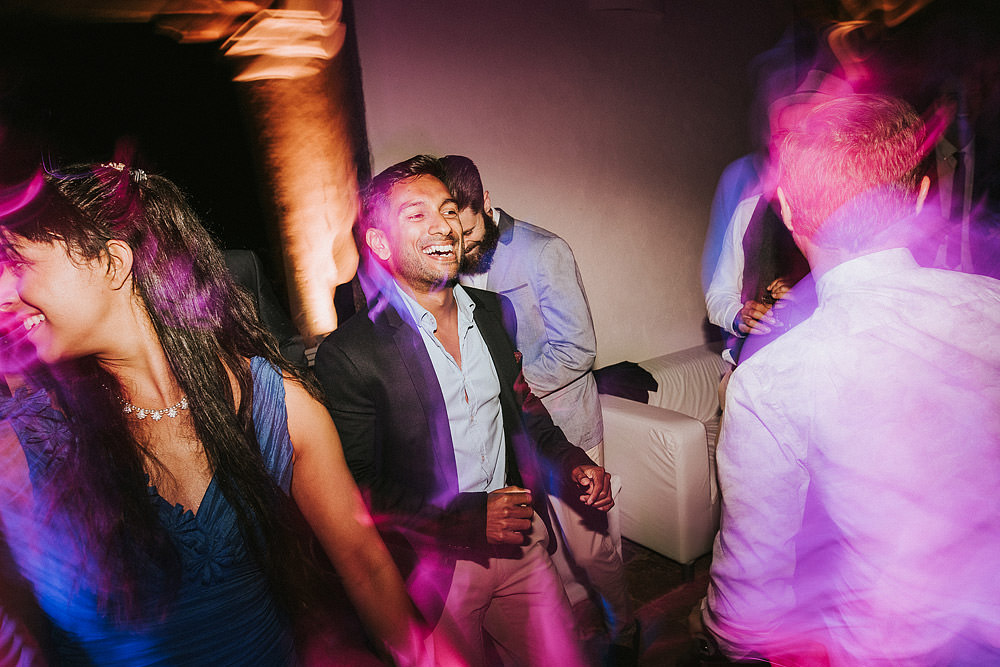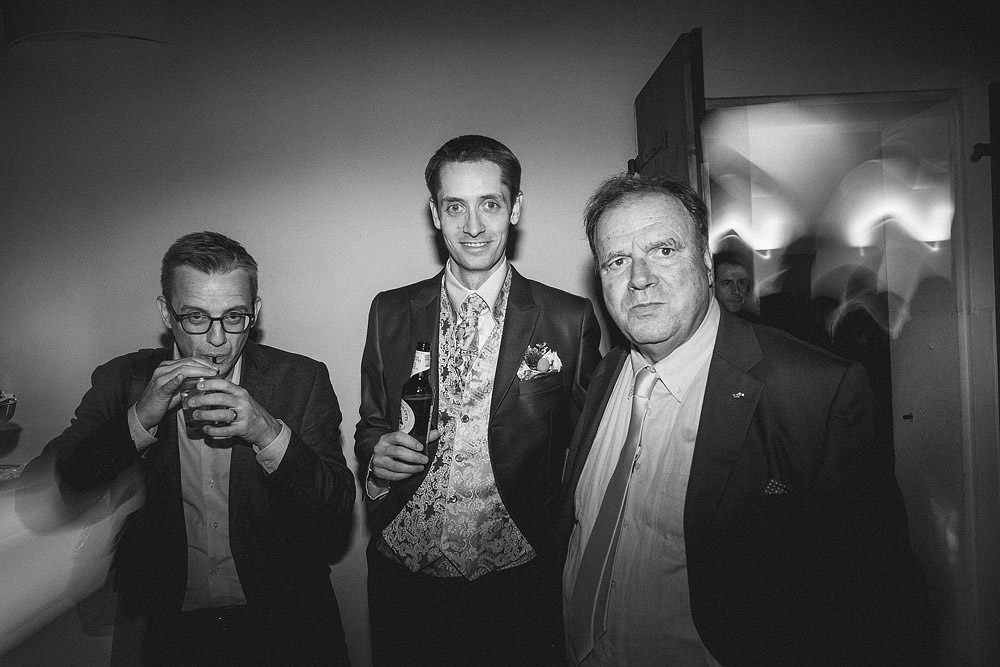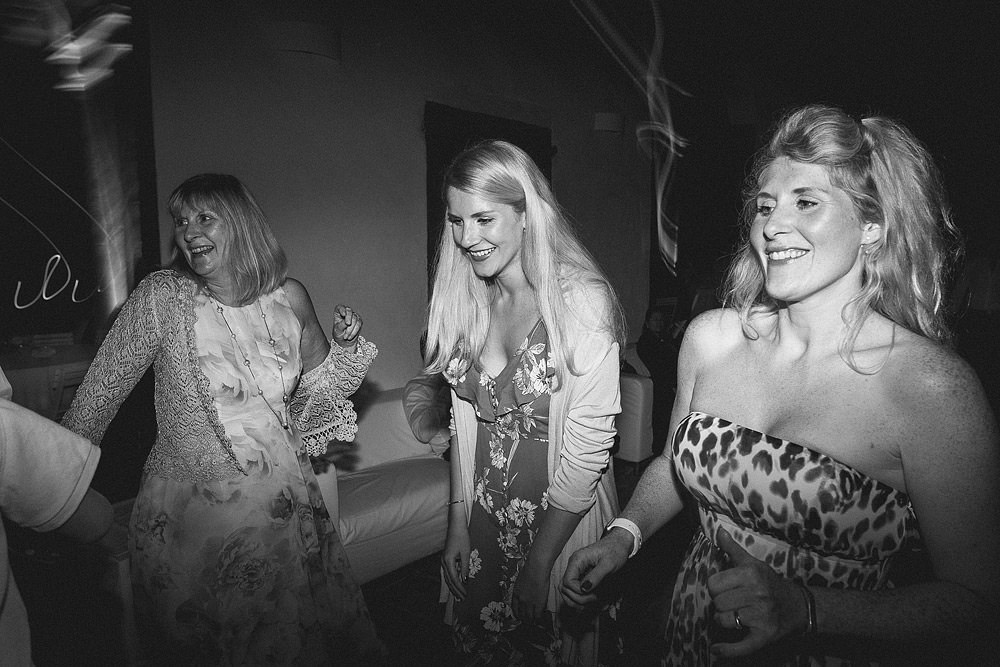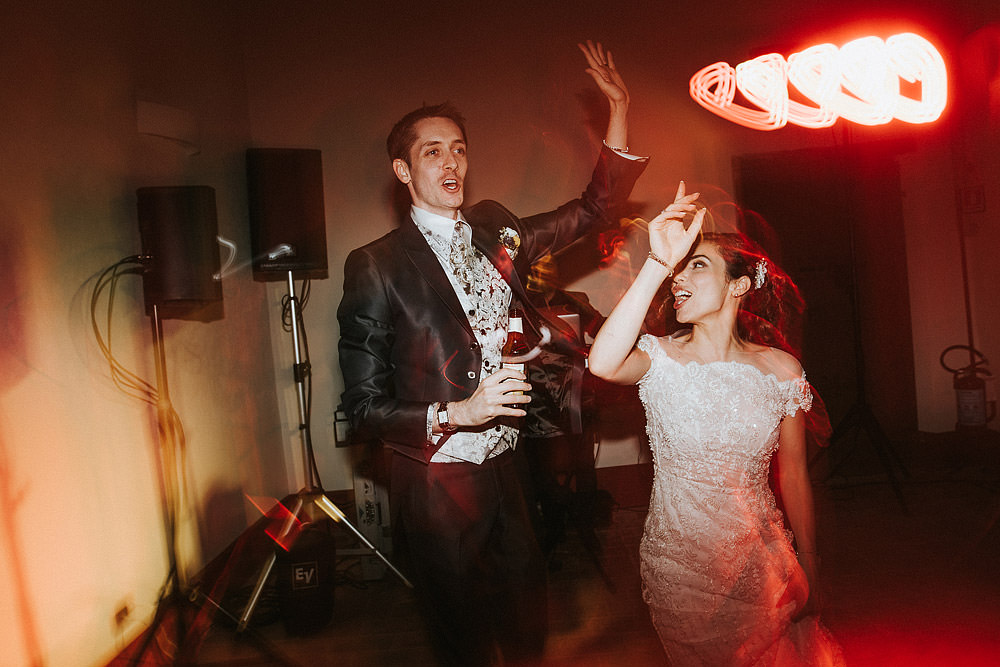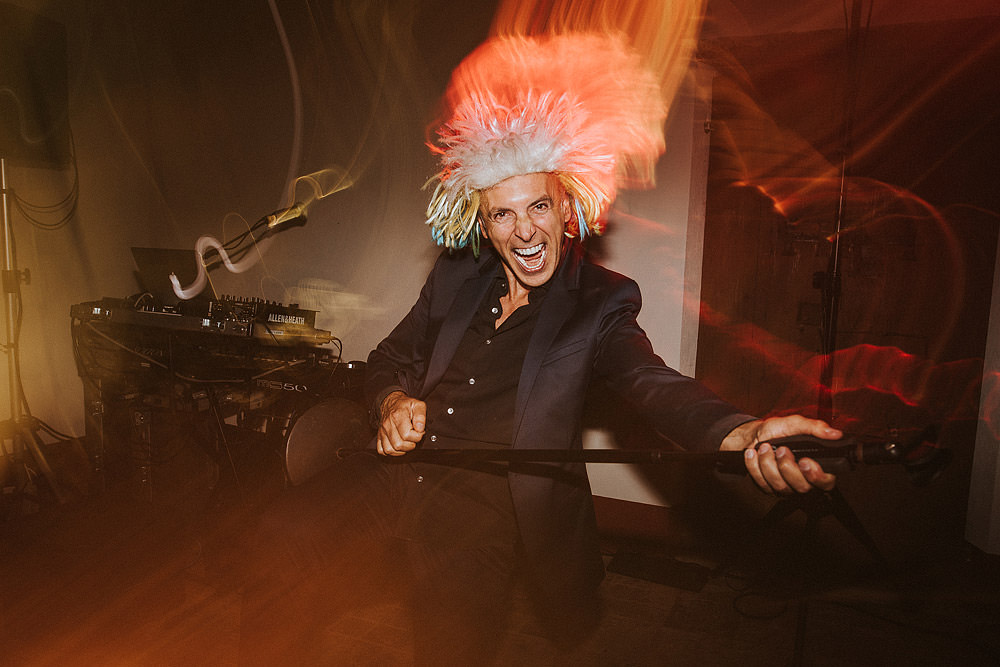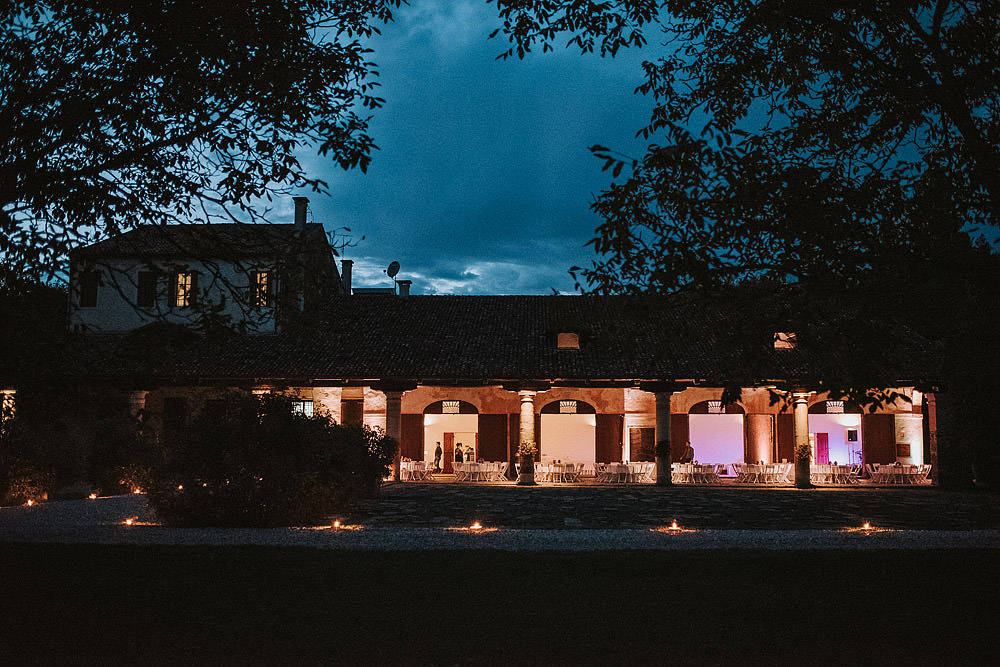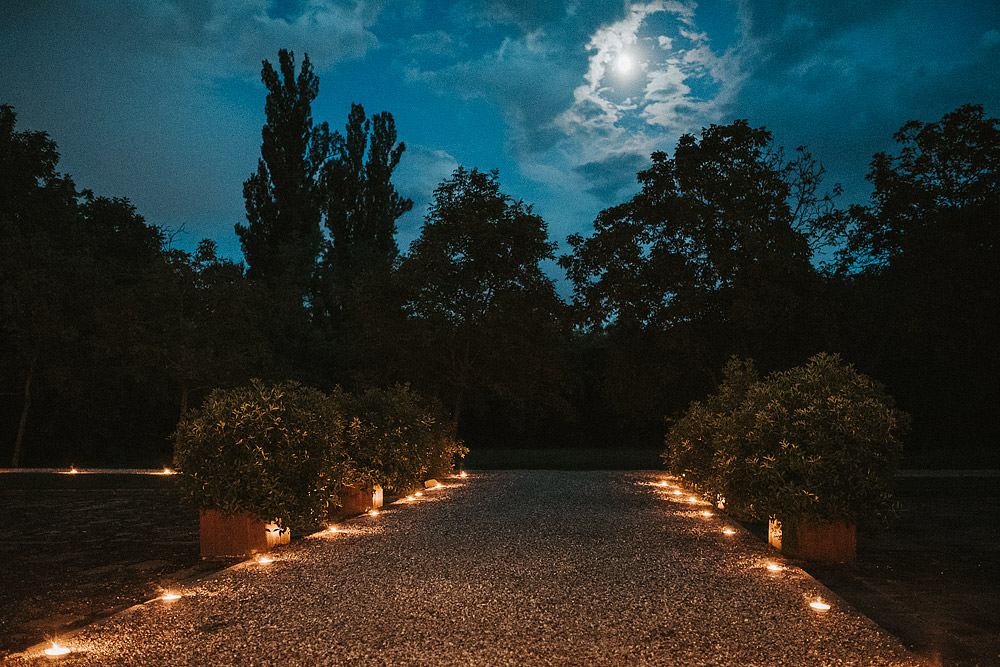 Wedding planner: bride herself