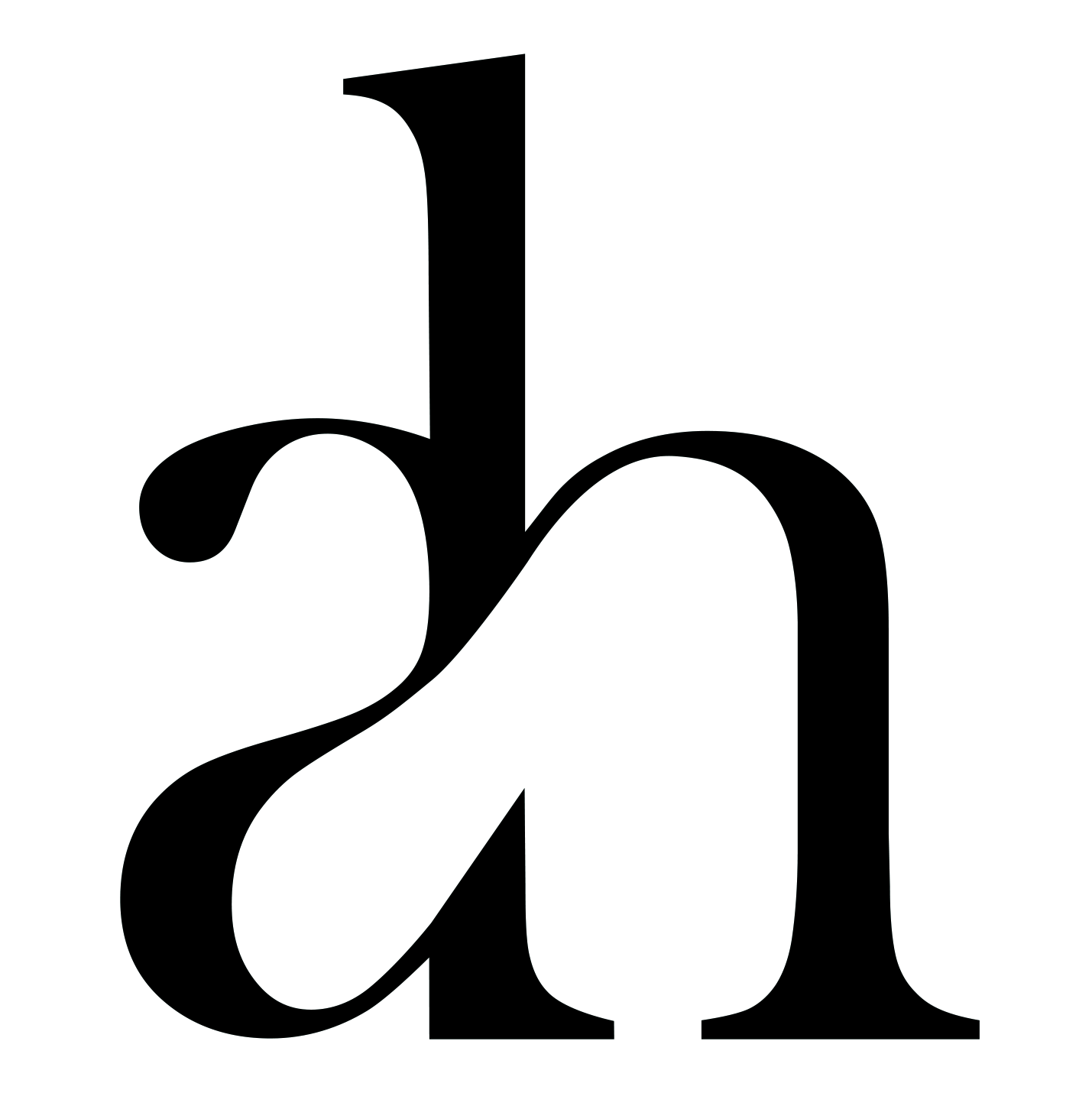 Hi!
Thanks for stopping by and looking into my work. As a professional wedding photographer, I truly have a dream job. I may not be a magic maker, but I have a privilege to capture the magic that happens every time soul mates start their forever after.
Planning a wedding can feel like arranging a grand journey. You've already chosen your lifetime co-traveller, probably found the destination, and maybe set the date. But just like any journey, your wedding won't be perfect without amazing photos that make all the memories everlasting (and your friends a little bit jealous).
This similarity with arranging a journey is another reason why I like photographing weddings so much. I just love travelling, meeting new people, seeing new places. No matter where you plan to get married, in my home country Slovenia or abroad, we will find picturesque surroundings.
Like every story, your wedding photo story has to start somewhere. I'd suggest a coffee. With a nice conversation sprinkled on top.
I am Aljaz Hafner, destination wedding photographer, but this is not really about me.
KIND WORDS FROM MY CLIENTS
you can walk through testimonials using arrows
Anja & Klemen
Aljaž was with us for the whole wedding day, but he was so discreet that we barely noticed him. That is a good thing, because we are kind of camera shy. Since we trusted him completely, we were able to relax and focus on each other and our guests. The photos turned out perfectly: sincere, natural and spontaneous. With them, all unforgettable moments of the day are now knitted in one wonderful story.